Home » 10 Best Kitchen & Bathroom Remodeling Companies in Aurora, IL
10 Best Kitchen & Bathroom Remodeling Companies in Aurora, IL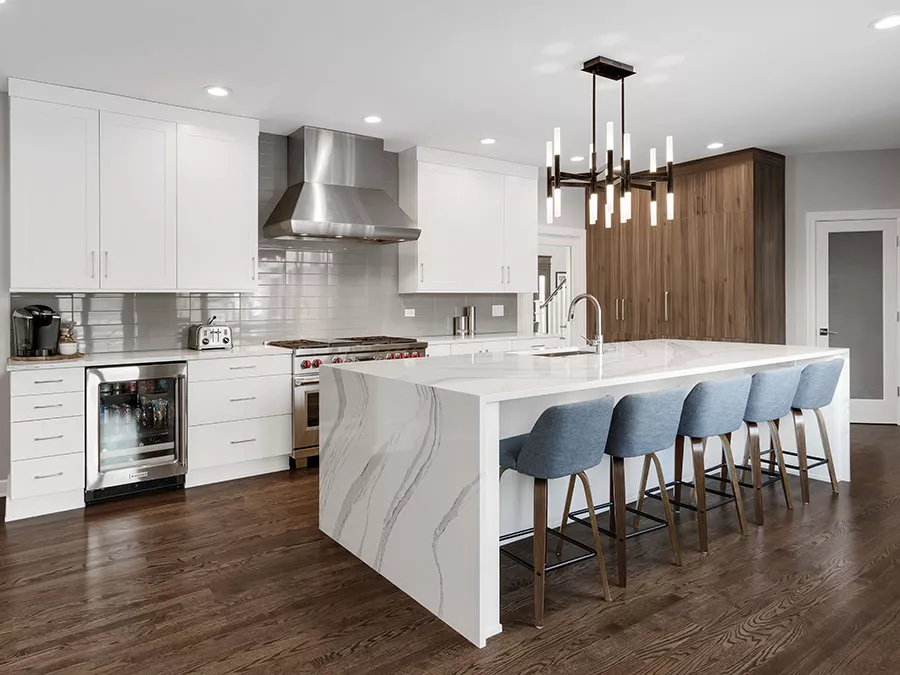 Looking for the best remodeling companies in Aurora? Find all your answers here!
Remodeling your kitchen and bathroom can change the entire vibe of your home. These are two of the most high-traffic, frequently visited spaces in a household. As such, they require constant maintenance and an occasional renovation doesn't hurt. Many of you have ideas and visuals of how a perfect kitchen or bath should look like. Under the guidance and assistance of the right contractor, you can turn your dreams into reality. 
But to reach there, you need to find a reliable contractor which can be a struggle, given the burgeoning number of remodelers in the current market. To save from all the trouble, we have shortlisted the best remodeling companies in Aurora region of Illinois after in-depth research. Go on, check them out!
J&J Construction of Illinois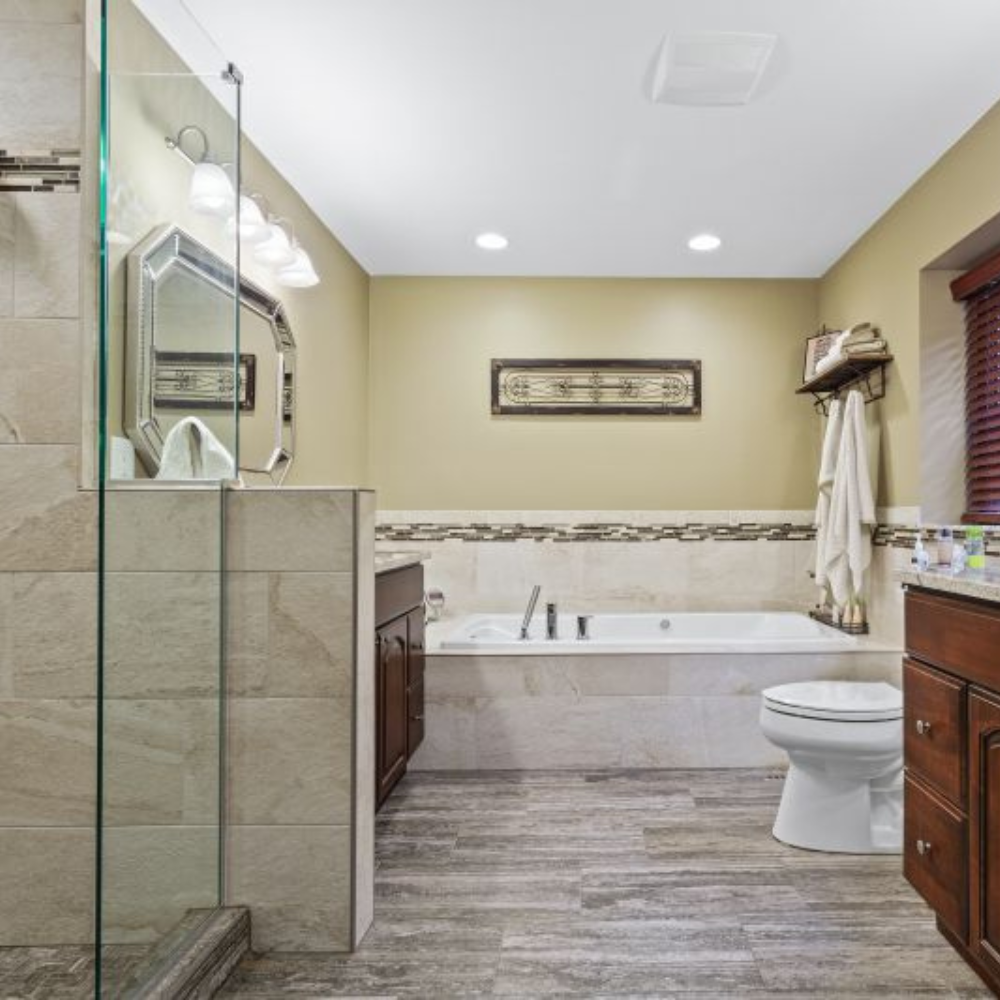 J&J Construction was set up in 1992, and the company has only been rising up the ladder ever since. The excellent team of J&J exhibits impeccable work ethics and delivers what it promises. Working with this team is a dream, as many of J&J's clients testify. If you wish to get a free consultation for kitchen or bathroom remodeling, get in touch with the team today!
Royal Contractors & Remodeling 
Located in Naperville, Royal Contractors & Remodeling offers premium bathroom and kitchen remodeling services.  The company is strict on timelines and never compromises on the quality of its products. From evaluating your budget to accordingly planning every step of the remodeling, the team at Royal puts in its best efforts to make the experience seamless and memorable.
Sebring Design Build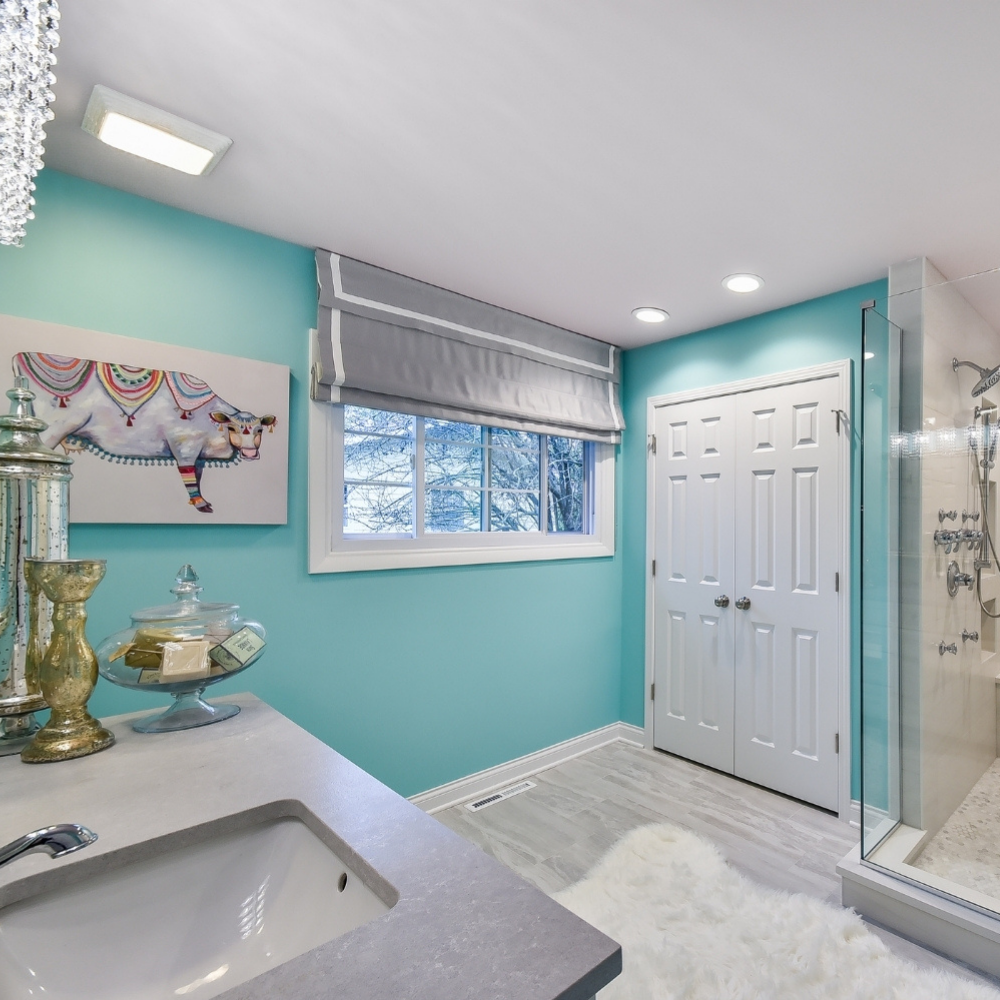 Bryan Sebring laid the foundation of Sebrig Design Build in 1999 to offer end-to-end redomeling services with a focus on kitchens and baths. The company tailors its services as per client budget but never fails to deliver optimal results. The expert team of designers and artisans here has a keen eye for detail along with knowledge of cost-effective ways to remodel spaces.
Fox River Cabinets & Remodeling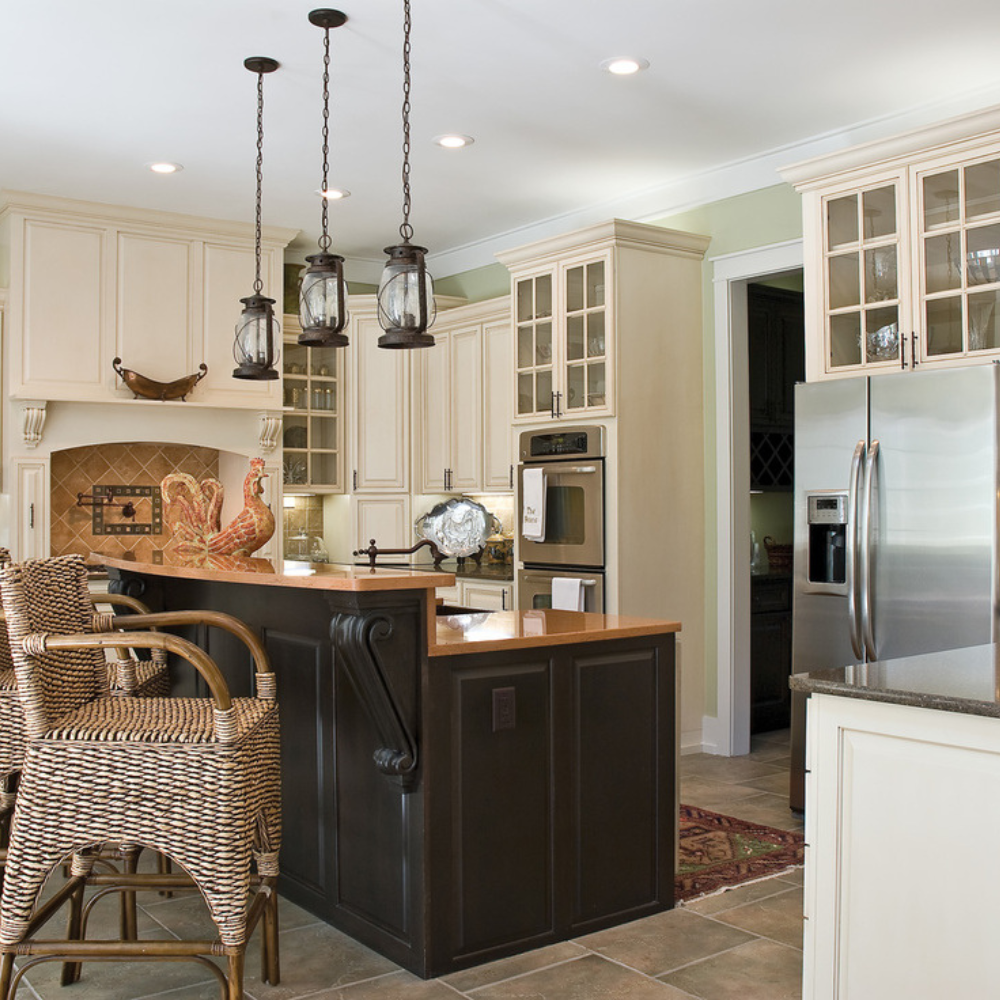 Have a kitchen design on your mind? Share it with the team at Fox River Cabinets & Remodeling and watch it materialize before your eyes. Fox River does not just help with the design planning but also with the product selection. The company believes in creating spaces that are accessible and reflective of their owner's persona.
Boardwalk Homes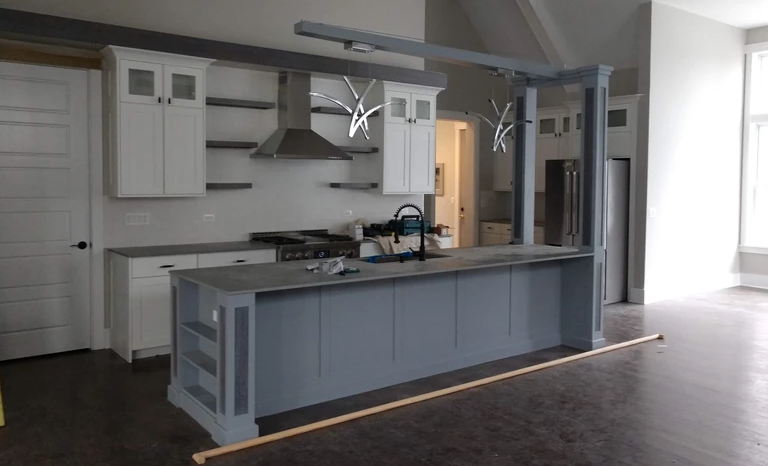 Boardwalk Homes is an established name in Illinois when it comes to specialized remodeling of kitchens and baths. Serving clients for a quarter of a century now, the company is still going strong, thanks to its remarkable customer service and product quality. You can schedule an appointment with the team that is readily available to offer you a free quote and consultation. 
Team Torres Home Services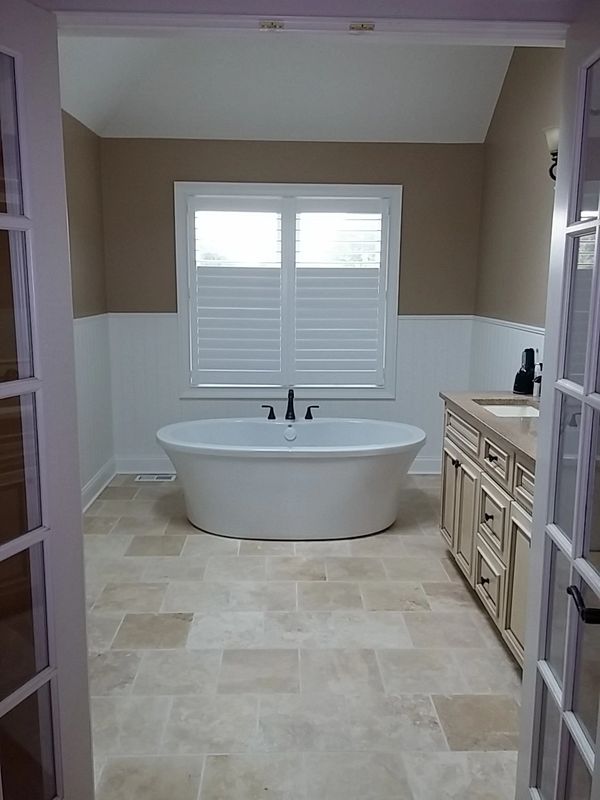 Team Torres Home Services has been charming clients with its cost-effective remodeling solutions since its inception in 2003. This team strives to exceed expectations by keeping up with the latest trends in kitchen and bathroom design while also recreating the old-world charm. Whether you need a minor replacement or a complete makeover from the ground up, Team Torres is one of the best remodeling companies in Aurora for you.
JRW Remodeling & Handyman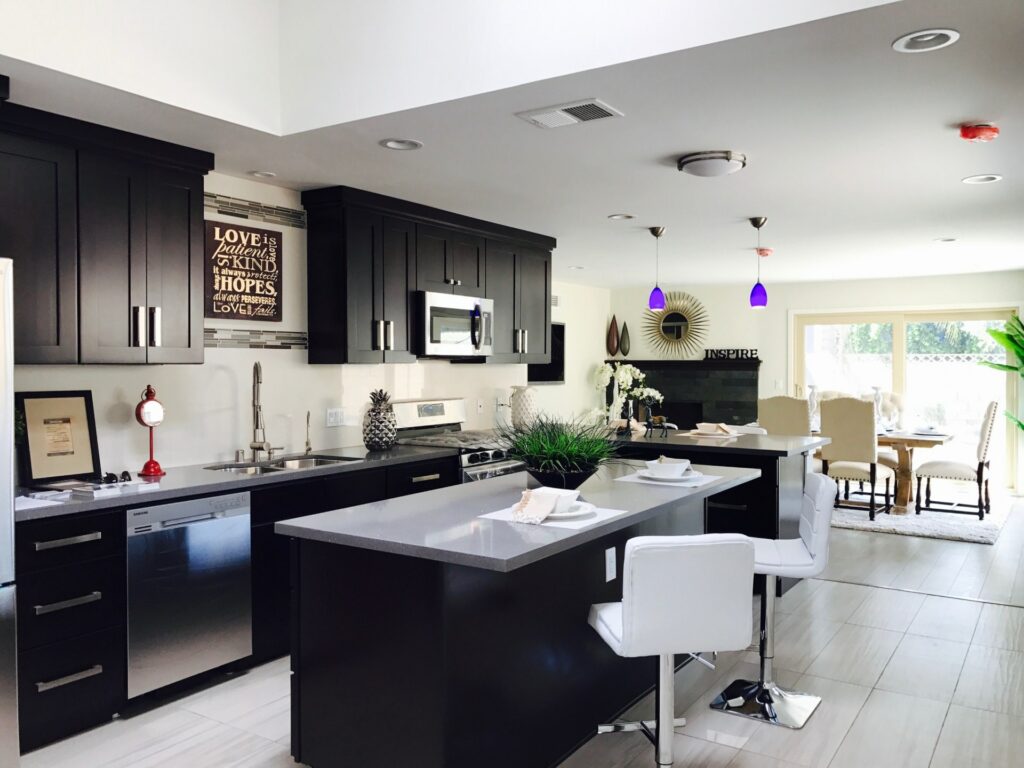 A family-run business, JRW Remodeling & Handyman has been in the market for over 10 years. From cabinet replacements to full-range remodeling, the company is a one-stop solution for all your renovation needs. To get a free quote and no-obligation consultation, give the team a call today!
The Kitchen Master
Being family-operated, The Kitchen Master understands the core essence of a family home and aspires to materialize the same through exception kitchen remodeling services. The workmanship and management skills of the team are praiseworthy, as testified by all of its clients. No wonder the company has been a proud recipient of several awards over the years. 
S&G Homes LLC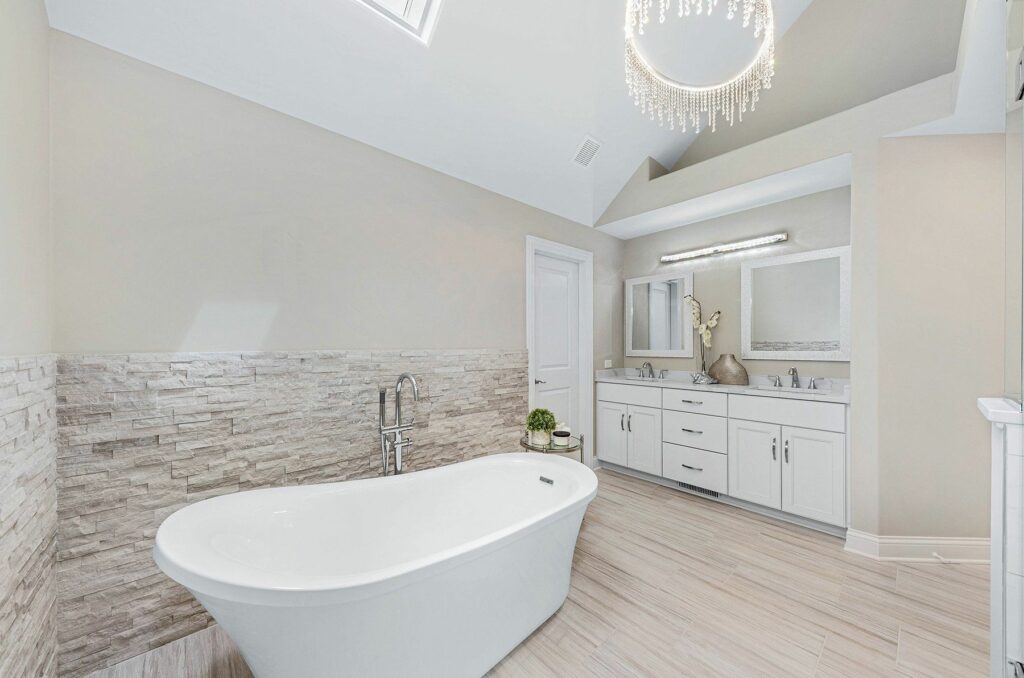 S&G Homes LLC brings 20 years of experience to the table and its long-standing presence is proof of its premium services. The process starts with a face-to-face consultation where you can share your vision. After the renovation is done, the team goes the extra mile to provide a full post-renovation inspection. With S&G as your contractor, you'll have little to no chances of complaints. Hence, they are one of the remodeling companies in Aurora that you must reach out to.
Reliable Home Improvement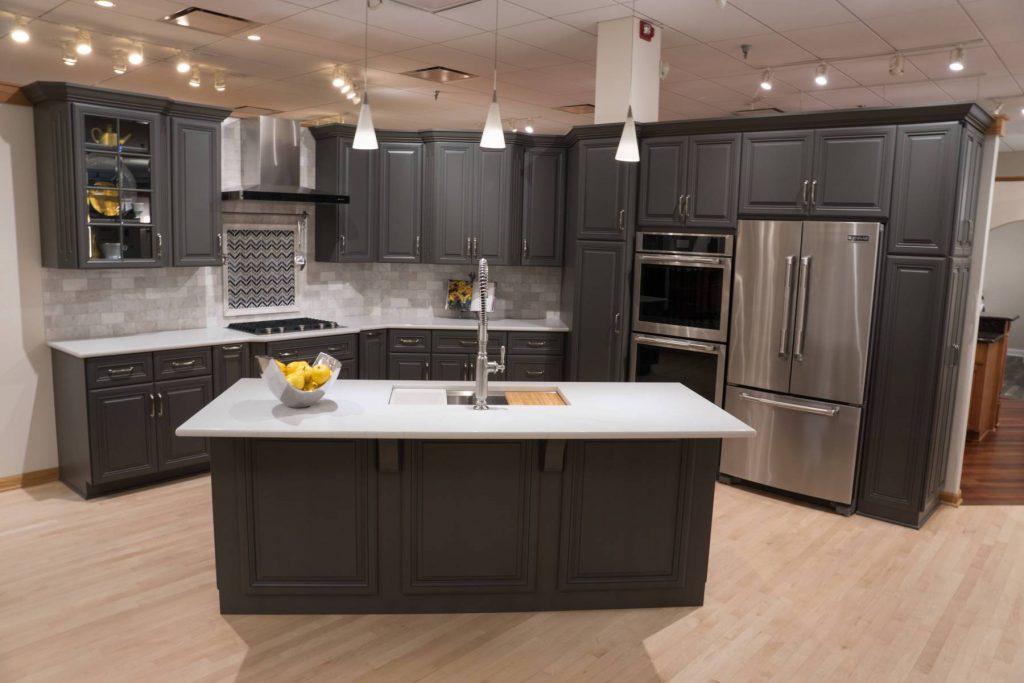 Reliable Home Improvement has a reputation for transforming livable spaces into works of art. If you wish to turn your dream kitchen or bath into reality, this is where you need to head over. The seasoned professionals working at this firm will ensure that you get the best of kitchen and bathroom remodeling for your space.