Home » 10 Best Kitchen & Bathroom Remodeling Companies in Odenton, MD
10 Best Kitchen & Bathroom Remodeling Companies in Odenton, MD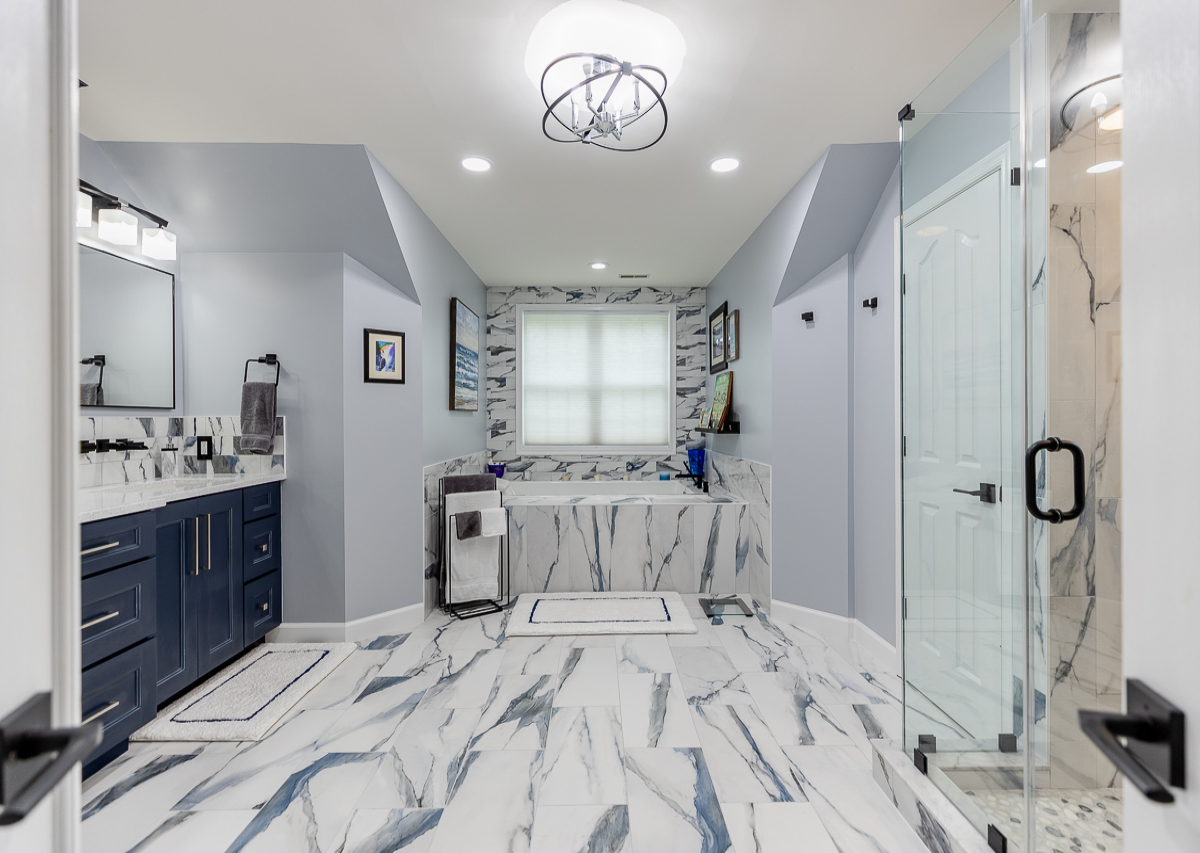 If you're considering a kitchen or bathroom makeover, looking for the best remodeling companies in Odenton, MD is essential for a stress-free experience.
Hundreds of renovation firms and dozens of competent freelancing specialists may be found in the DMV area. It might not be easy to find the correct fit from such a large pool of service providers. 
Our team painstakingly reviewed hundreds of organizations based on their price, client evaluations, and project management skills. 
Here is a detailed list of the top ten renovation businesses in Odenton, MD, to make your life simpler.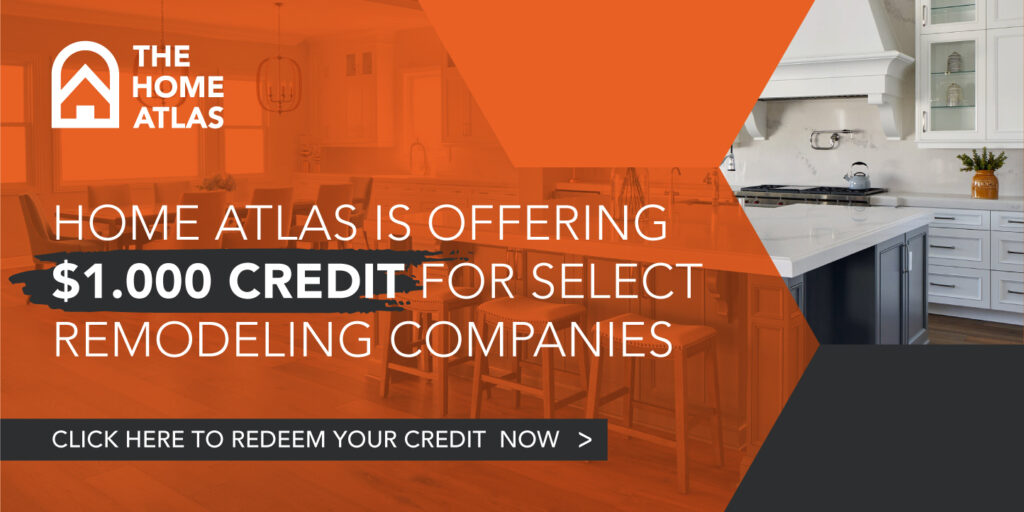 Kitchen & Bath Shop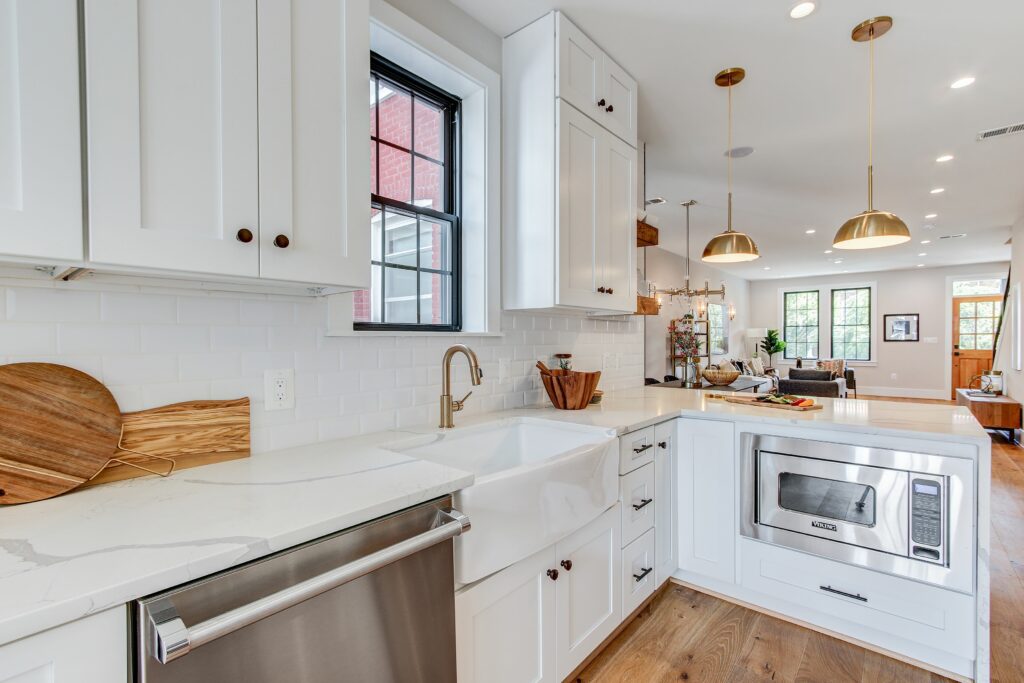 If you're looking for a high-quality home improvement firm in Odenton, MD, you've come to the perfect place. Kitchen & Bath Shop is a multi-award-winning business that is also the biggest in its field. From design to execution, the expert staff flawlessly manages every kitchen and bathroom remodeling project with precision. It is one of the best remodeling companies in Odenton, MD, as recognized by some of the main newspapers, like The Washington Times, DC Post, Free Lance-Star, and others.
T.W. Spinks Home Improvements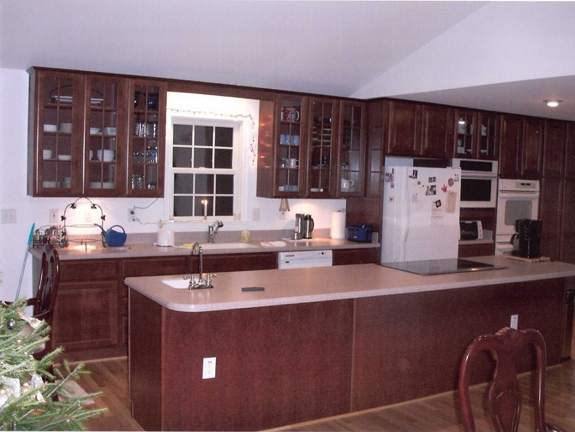 T.W. Spinks Home Improvements was founded in 1985 to provide the finest in sales, quality, and maintenance. They have been offering excellent home upgrades, such as bathroom remodeling, kitchen renovations, windows, and siding, for over 30 years. They are completely licensed and insured and always endeavor to surpass industry standards with their services.
VKB Kitchen & Bath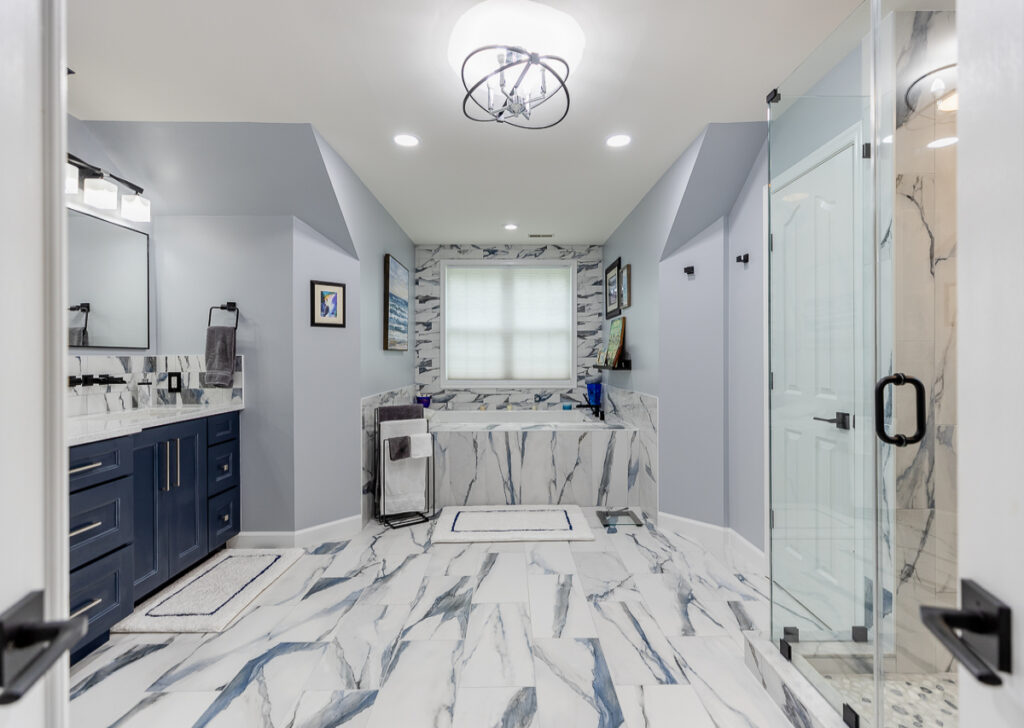 VKB Kitchen & Bath specializes in complete home remodeling. With the expertise in every element of the remodeling industry, they ensure complete customer satisfaction. They are a reliable and significant one-stop shop for granite, stone, tile, and cabinetry and can assist you with minor tasks up to a comprehensive kitchen and bath remodeling. 
Solstice Kitchen & Bath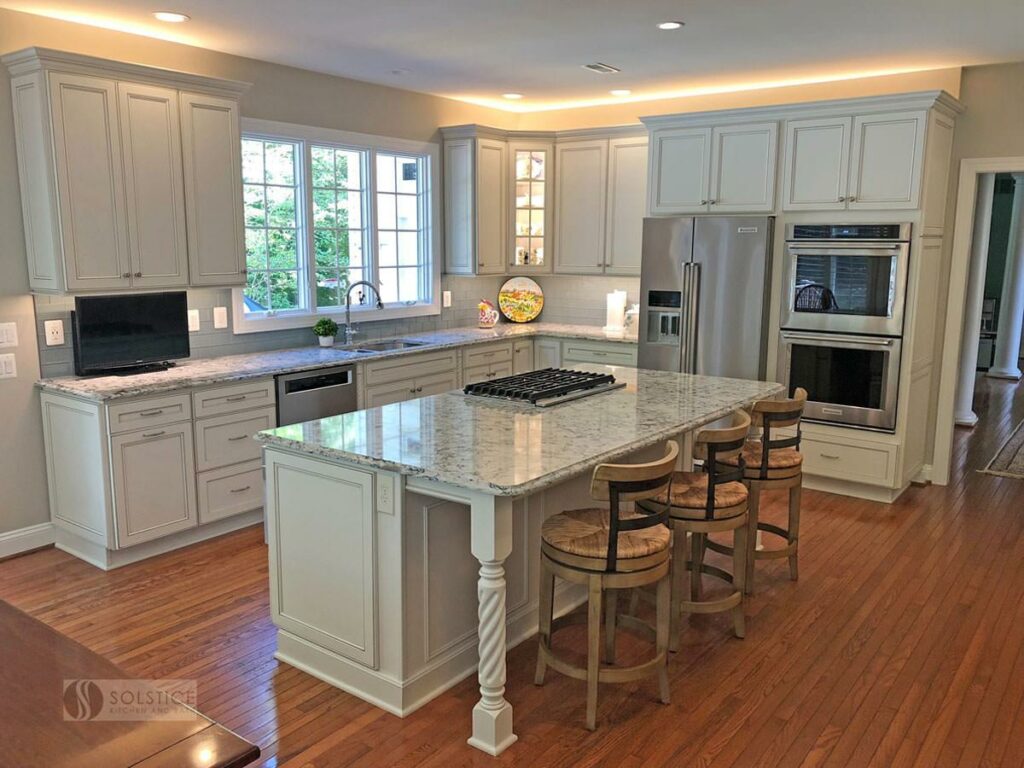 Consumers have faith at Solstice Kitchen and Bath, and they don't take this duty lightly. These experts effectively bring unique kitchen and bathroom design solutions to their customers. Apart from being kitchen and bathroom remodeling specialists, they also take pride in providing excellent cabinetry and custom home build solutions. 
M & C Global Construction LLC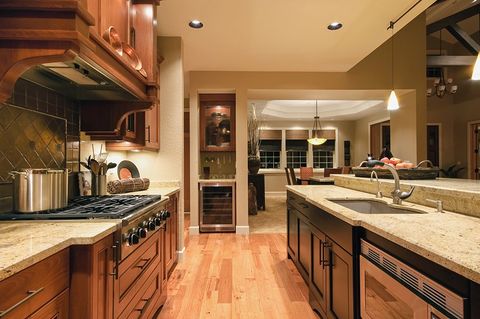 M & C Global Construction's skilled artisans have a cumulative work experience of more than 50 years. All personnel has been thoroughly vetted, and they only hire the best professionals in the region. They take pleasure in delivering the high-end quality that today's clients expect; no scrimping or cutting shortcuts here! Reach out to them for kitchen remodeling, bathroom upgrades along with plumbing, and interior and exterior services. 
Atlas Stone Fabricators, Inc.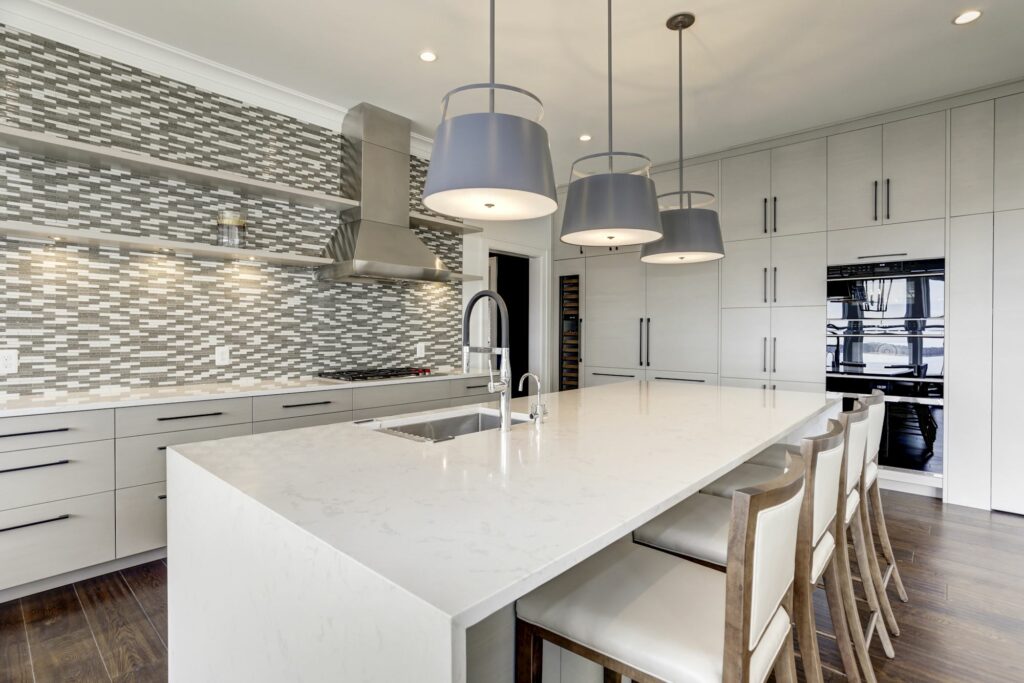 Atlas Stone Fabricators has been creating exquisite bespoke stonework for both domestic and commercial projects for three generations. The continuous devotion to excellent artistry continues that history, even though it eventually evolved beyond its basic family roots. Reach out to them for impeccable kitchen and bathroom remodeling along with designs for fireplaces, bars, desks etc. 
Versa-Tile Granite and Marble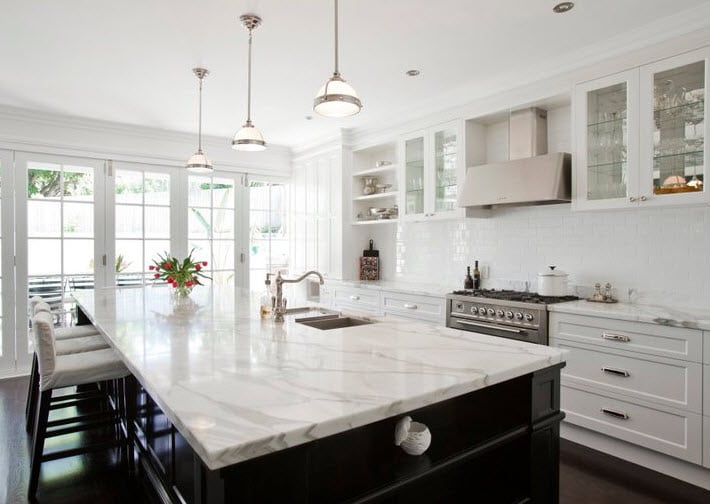 Versa-Tile & Marble Group LLC is a bespoke natural stone tabletop, wall tiles, genuine stone supplier, distributor, and installation. They are based in Gambrills, Maryland, and service Anne Arundel County and the surrounding areas. They have over 3,500-square-foot commercial showrooms in Gambrills, Maryland and take pride for their spellbinding cabinets, countertops and more. 
Misha's Home Improvement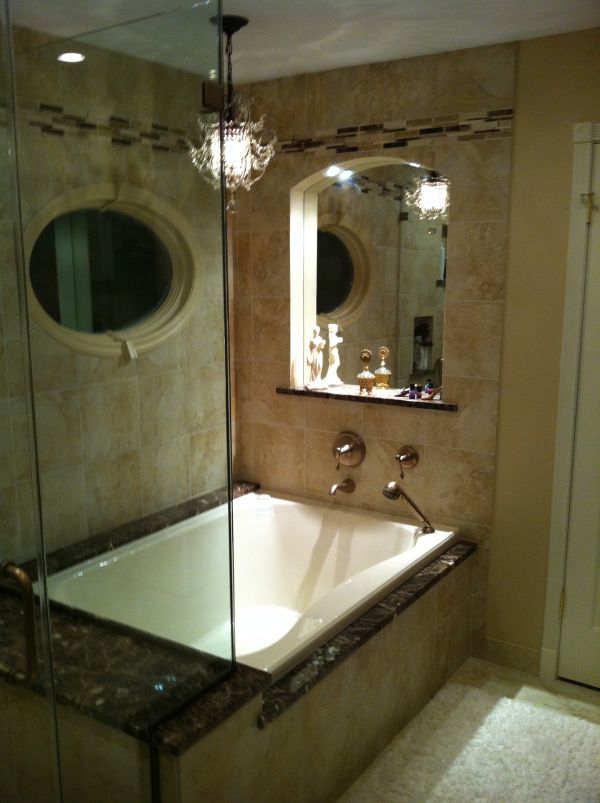 Misha's Home Improvement – Crofton is one of the best remodeling companies in Odenton, MD. If you're looking for competent pros to handle your home makeover, this is your place to be. They are based in Crofton, MD, and are well-equipped and prepared to provide you with exceptional services. 
Lavender Construction, LLC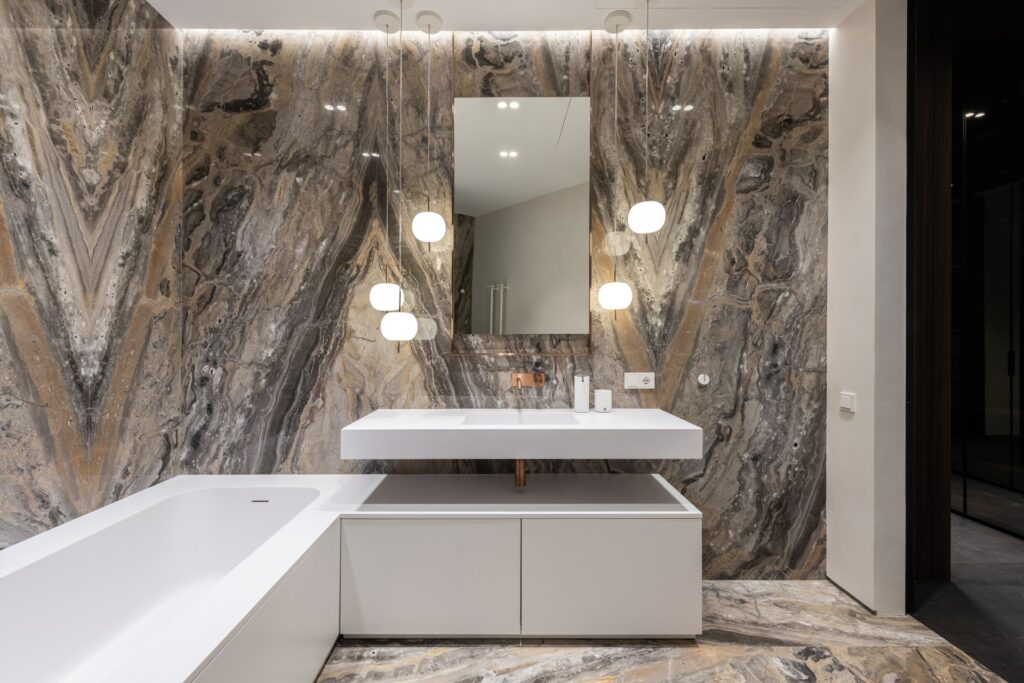 The home renovation firm, Lavender Construction, is here to assist you in improving how you enjoy your house. Kitchen remodeling, bathroom upgrades and handyman services are their specialties. They can tailor all of your living areas to meet your specific requirements. Client satisfaction is their priority in every service they deliver. 
Kitchens & Baths by Cardigan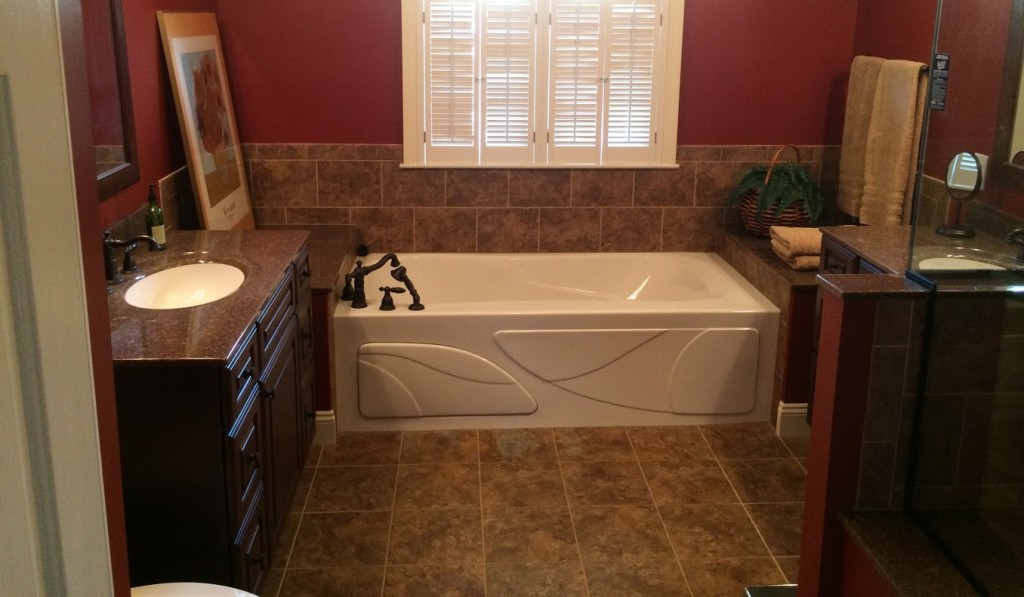 Cardigan has been family-owned and run since 1971 and is dedicated to providing the greatest degree of quality in our work. Cardigan knows to accomplish any project properly, from bathroom and kitchen remodeling to repair service. They are your cabinet dealer and provide cabinets for your kitchen and bathrooms and other areas of your house.