Home » Kitchen Remodel Dos and Don'ts to Follow for a Hassle-Free Remodel
Kitchen Remodel Dos and Don'ts to Follow for a Hassle-Free Remodel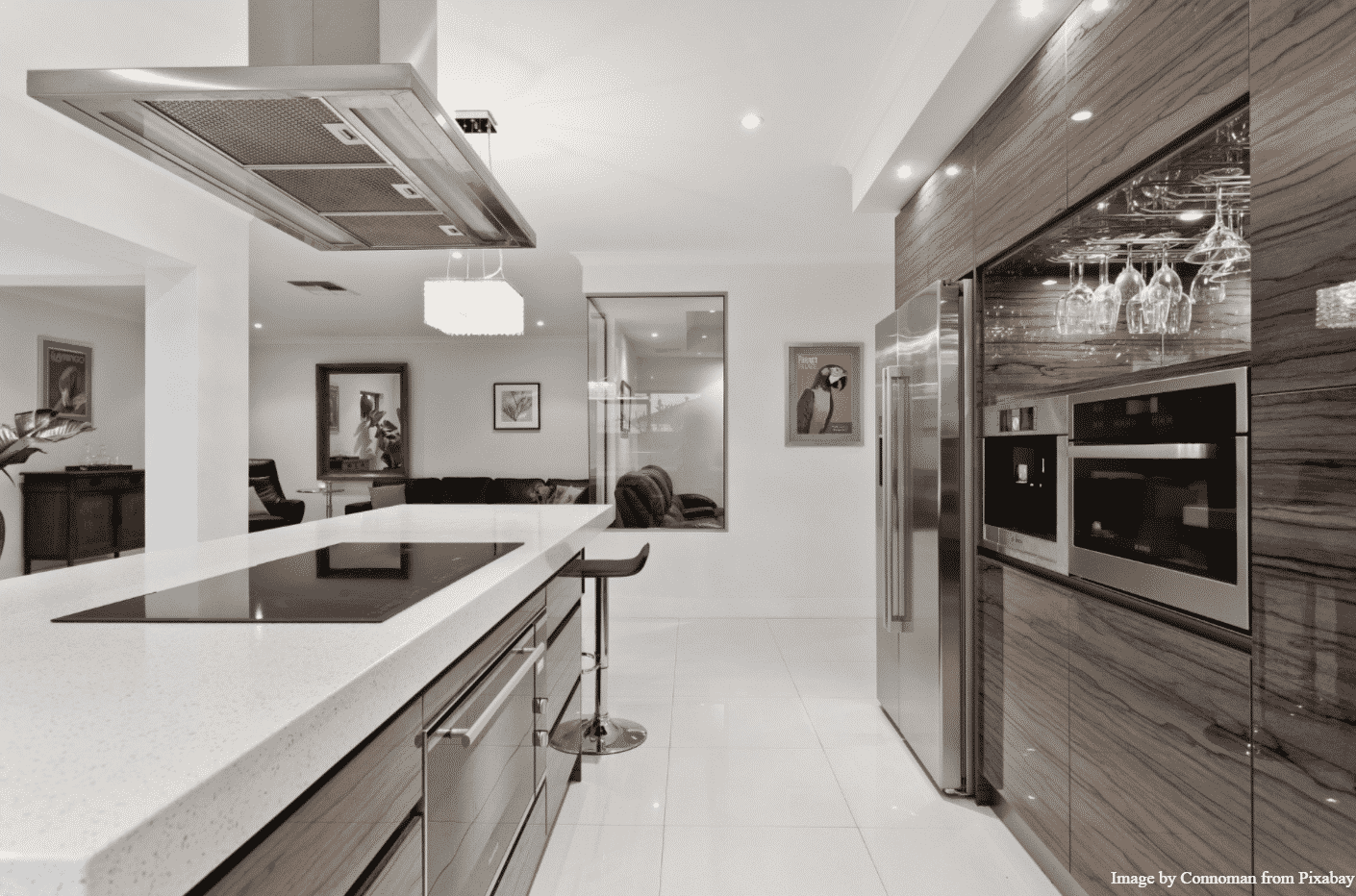 A kitchen remodel is quite an exciting process. Besides, if you live in an older home, you have probably dreamt of having your kitchen remodeled. Maybe you have begun the process, or perhaps you are still considering your options. Here are some dos and don'ts to know before you start breaking down walls and taking down cabinets.
To begin with, it's essential to gather as much information as you can about kitchen remodels before beginning your dream design. There are a lot of great and timeless ideas out there for remodeling as well. However, pictures don't necessarily help you create the perfect kitchen; it's essential to be aware of the dos and don'ts before you step on to remodel your kitchen.
Do Create a Budget
Before you decide on your design's specifics, be sure to create your budget that won't burn a hole in your pocket. Further, if you have been saving for your kitchen remodel, you may already have an idea of what your budget is. Nevertheless, consider what you can add to that before you contact a contractor.
Don't Go Over the Budget
Now, when you have created your budget, make sure that you follow it. In case you have called the contractor, let them know your exact budget, and tell them to follow it strictly. Moreover, this will help the contractor to plan for your kitchen remodel without going over budget.
Do Consider Your Space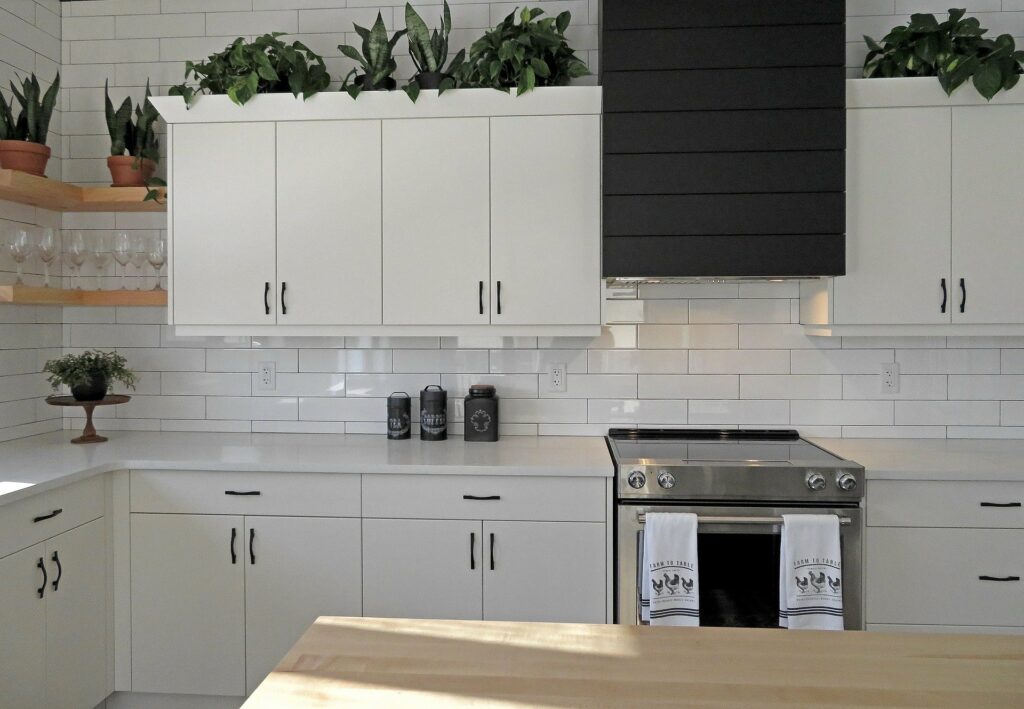 Once you have set your budget, you can start thinking about how much space you have in your kitchen and how you want to utilize it. If you plan for a complete kitchen remodel, add the cabinet space that you currently have and consider the different cabinet models that will help you get a bit more space in your kitchen.
Don't Over-Utilize the Space
Now, if you want many other additions to your kitchen remodel, it's important to consider the space in mind. Furthermore, over-utilizing your kitchen space can make it look cramped. Also, this will make cooking more of a challenge or chaos. So be sure to avoid overloading your kitchen space whenever you start to remodel your kitchen.
Do Consider Lighting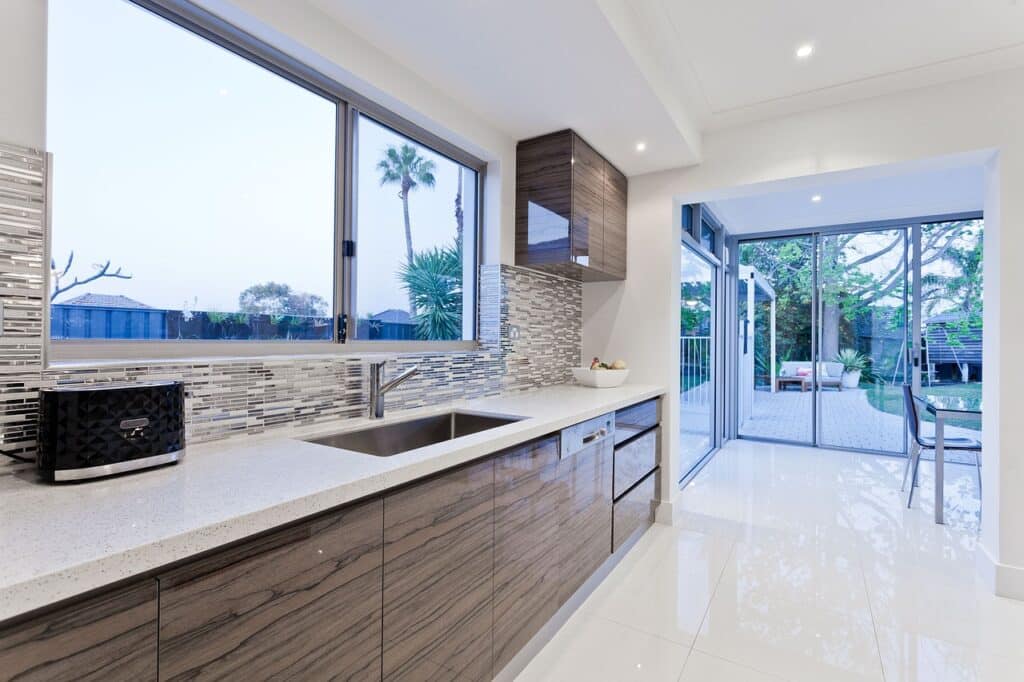 When you start designing your kitchen, consider the areas where natural light enters. This will help you understand where to put light fixtures, as well as the little areas that might get warm if the sun hits for too long.
Once you have the idea of the natural light, you can start to plan out your lighting fixtures for the kitchen. It is also important to think of your kitchen's most used areas before you add lighting fixtures.
Don't Compromise on Storage
Part of what makes the kitchen look so good is the fact that they are clean and tidy. Nothing lives on the countertops, and if it does, it does have a specific place. That's why it's so important not to compromise on the storage of your remodeled kitchen. Besides, consider the cabinet space and the pantry space that you want for your new kitchen when you design it.
Do Consider the Work Triangle
When you are working in your kitchen, you should move from your prep station to your cooking area with ease. This means your stovetop, sink, and the refrigerator should be in a triangle quick and easy movement across the kitchen. In case you don't follow the triangle, you might end up holding things for too long than needed and with a lot of unnecessary effort.
Don't Give Up Counter Space
Counter space is one of the most important elements of your kitchen. It will help extend your workspace by using decorative corbels or shelving support to create additional room for your countertop.
Do Consider Countertops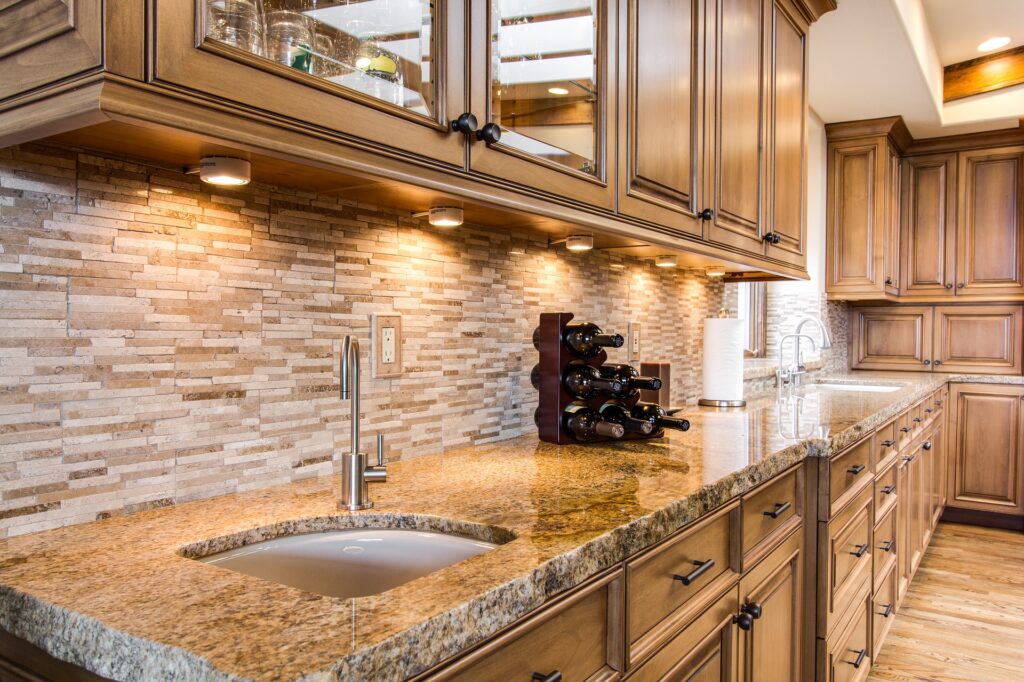 Those who cook frequently require more counter space and ideally between the range and sink. Consider incorporating two different countertop heights that make baking easy and by doing so, you can also involve your kids in your cooking sessions.
Don't Neglect the Backsplash 
The kitchen backsplash is one of the main focal points of your kitchen. You can play with colors and textures by using different shades of the same tone. This adds a very put together and sophisticated look to your kitchen and adds an essential functional and design element. 
Do Wide Design Walkways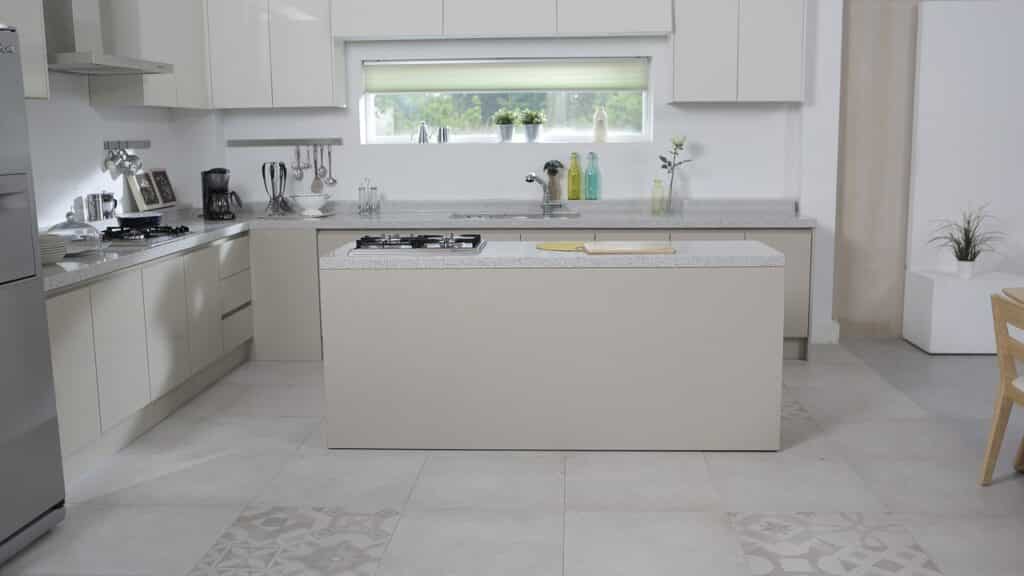 Paths throughout your kitchen layout should be at least 36-inches wide. Moreover, the cooking area path should be 42 inches wide for a one cook kitchen and 48 inches for two cook arrangement. Besides, this allows you to add kitchen islands or peninsulas accordingly.
Don't Choose the Appliances Last
In case you are giving your kitchen a complete makeover, avoid choosing appliances last. It will be much easier to select countertops or cabinets to fit appliances like refrigerators and dishwashers instead of the other way round.
Do Stay Clear of Corners
To make cabinet and appliance doors fully functional, plan space for the door's clearance and swing direction of your kitchen design. You have to keep appliances away from corners and make sure that doors won't bang open against each other if opened at the same time. 
Don't Do it Alone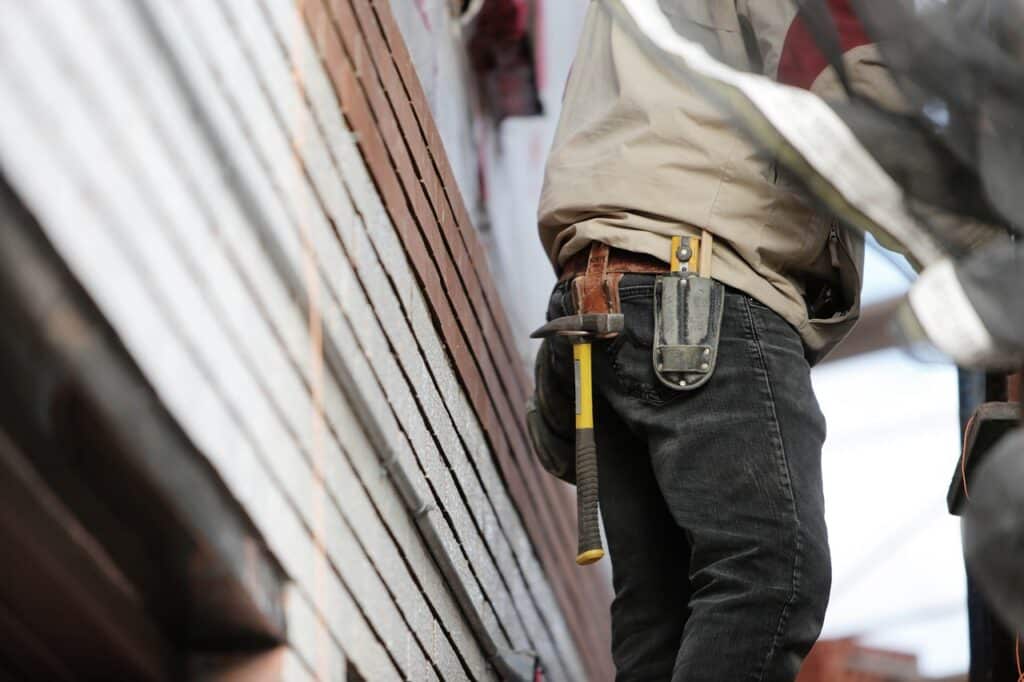 Even if you are a DIY maestro, make sure to consult a kitchen design expert before starting your project. Nevertheless, a professional will help you fine-tune your remodel plan, offer tips and advice. Apart from this, a professional might even suggest some ideas that you haven't considered.
Do Read Reviews
When it comes to selecting materials for use in your remodel, make sure to read many reviews. These reviews will tell you precisely what you are going to deal with. Keep in mind, those who wrote the reviews have to live with their choices. On the other hand, you have the chance to avoid any mistakes others have made.
Don't Forget to Have Fun
Finally, don't forget to have some fun. After all, it's your very own kitchen remodel, and you are designing your dream kitchen. So this will be a fun experience for you no matter what your budget is. Get the items you want the most, and always have an open conversation with your contractor. 
A well-executed kitchen remodel will add to the value of your house. Please ensure that you follow these dos and don'ts when you remodel your kitchen for a hassle-free experience.