Home » 5 Best Kitchen & Bathroom Remodeling Companies in Waldorf, MD
5 Best Kitchen & Bathroom Remodeling Companies in Waldorf, MD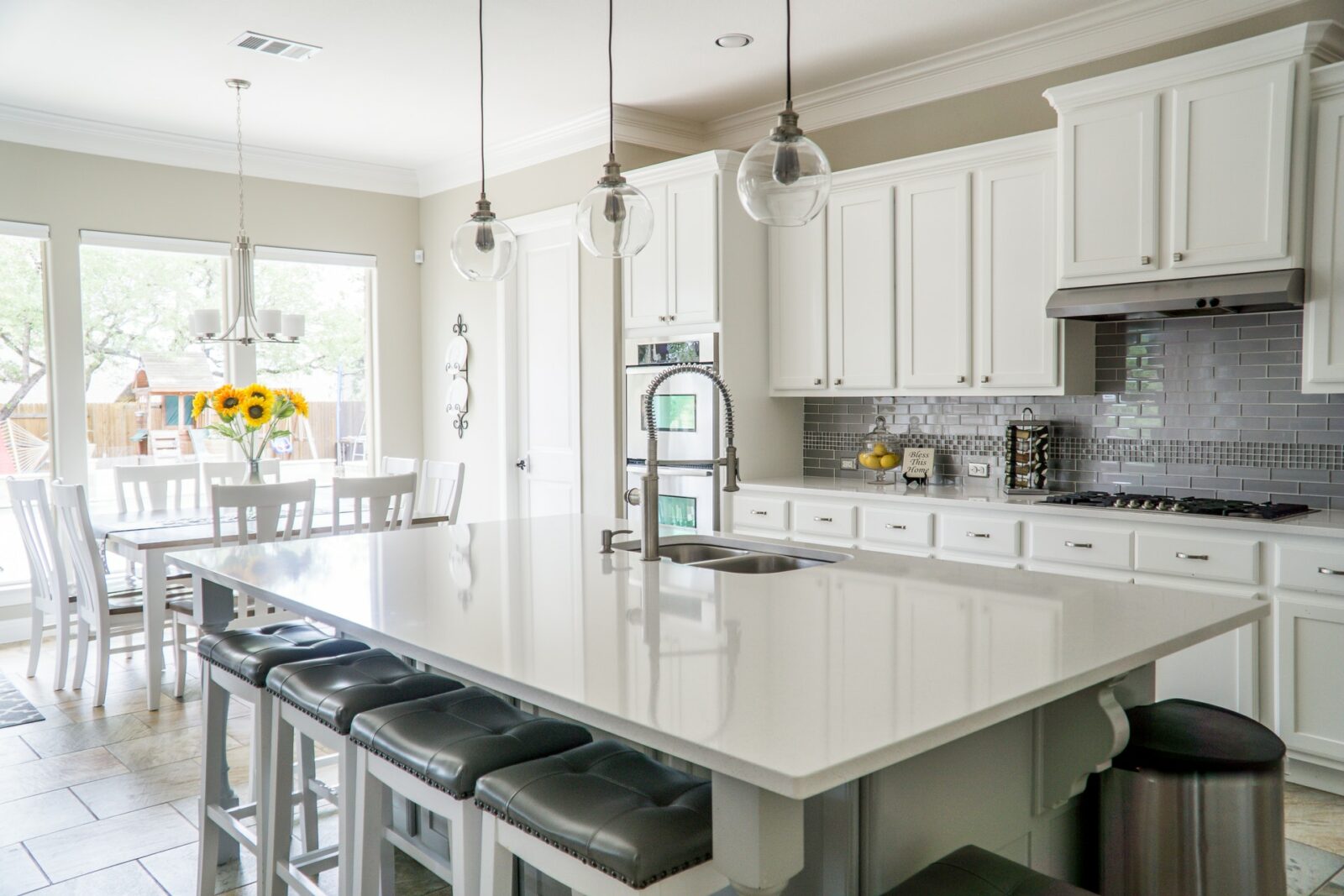 Photo by Mark McCammon from Pexels
Home designs are an ever-changing concept. An up-to-date and revamped house can help you stand out of the crowd, and with the help of suitable designs, it can indeed be a head-turner. However, it can be pretty confusing to pick out the best remodeling companies in Waldrof, MD to suit your needs.
Looking for the right contractor can be quite tasking since there are numerous vendors and freelancers claiming to be the best 'one stop remodelers'. From getting the design plan ready to estimates, there's quite a lot to do.
But you need not worry, for you are precisely in the right place. To ease your dilemmas out, we have curated a list of the best remodeling companies in Waldorf, MD.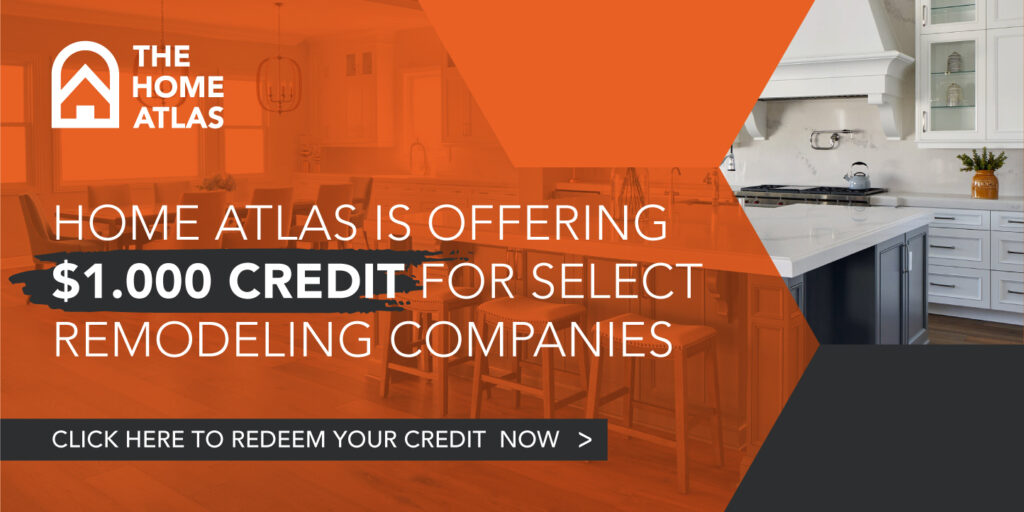 Kitchen and Bath Shop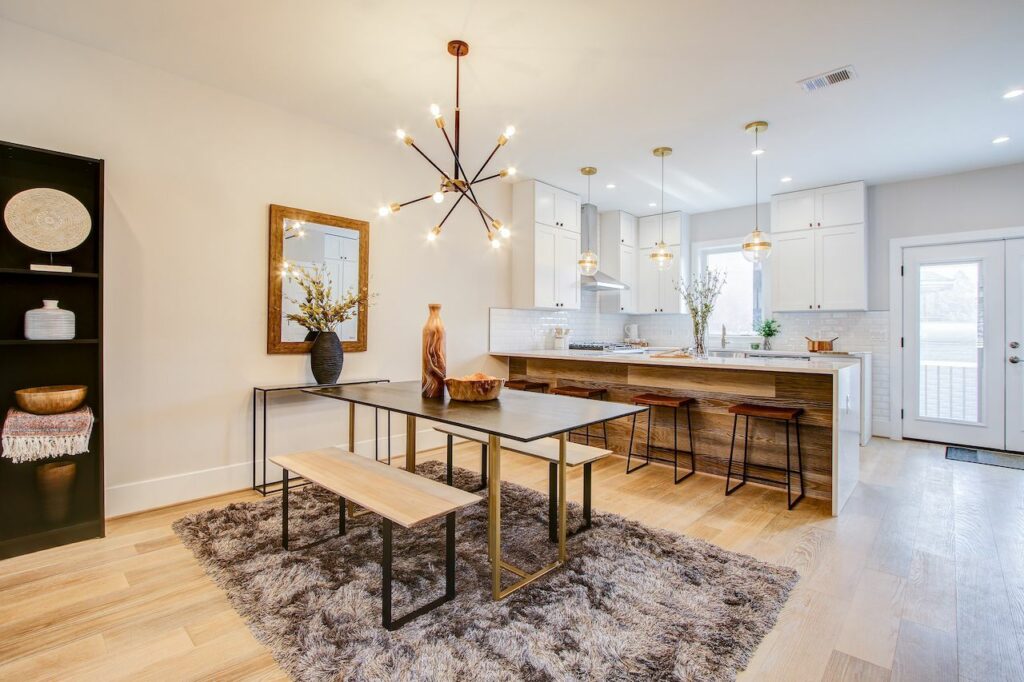 The Kitchen and Bath Shop is hands down one of the best remodeling companies in Waldorf, MD. It has an excellent reputation in its field based on its customer's reviews and their experience and expertise in this spectrum. KBS has gained a lot of recognition and is now spread over more than 15 locations in the DMV region, with the help of its best possible services.
Various local and national publications such as the DC Post, Daily Caller, Washington Post, and the Frederick News recognized KBS for its amazing work. From kitchen remodeling to bathroom makeovers, they have got you covered.
Sam's Remodeling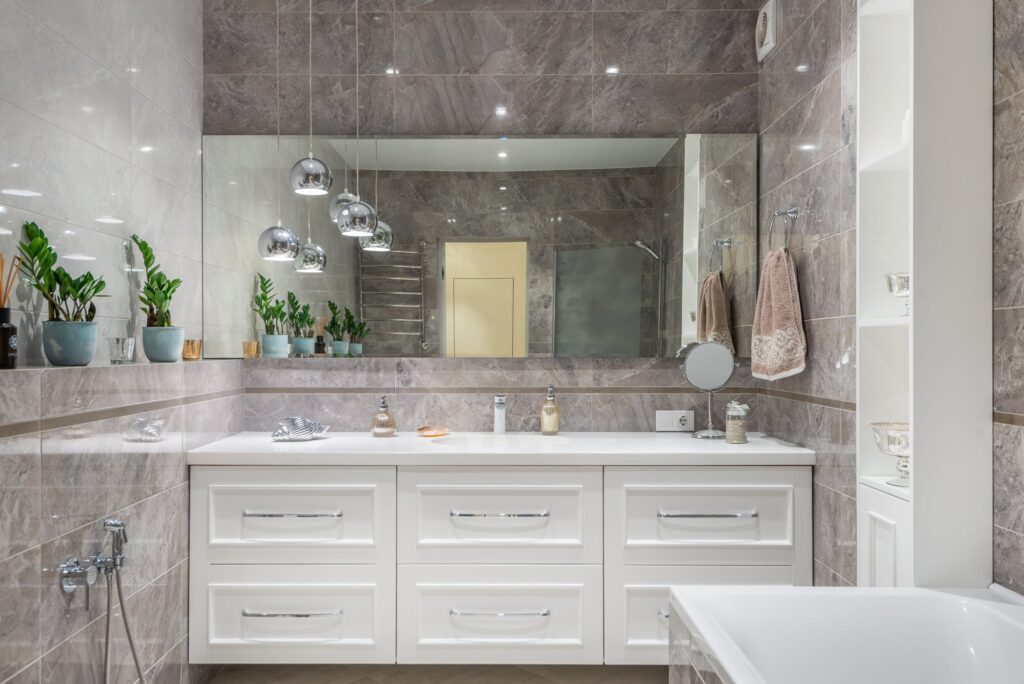 Sam's Remodeling is very well-known for its exceptional and worthy estimate, as well as its promising services. This company provides you with the best possible options, from basic and budgeted home updates to lavish and grand makeovers.
Customer satisfaction is their top priority. This company believes in giving you a new and improved lifestyle with their kitchen remodeling, bathroom upgrades and more. With the help of its professional and affordable designs and services, this company can give you a beautiful and aesthetically pleasing way of living.
Reico Kitchen and Bath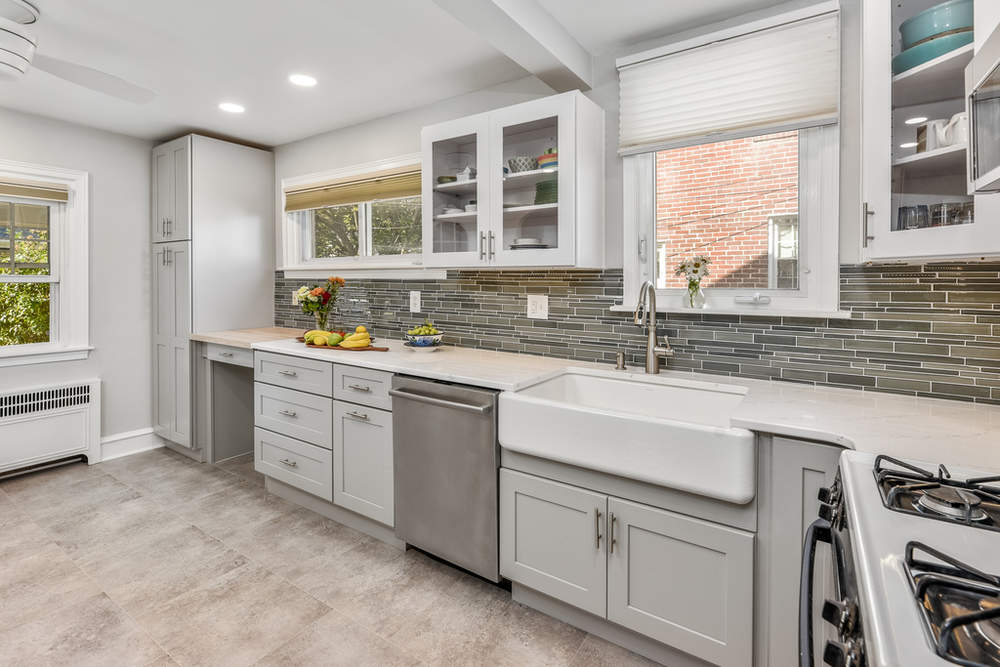 The company is known to provide exemplary services in all of Maryland. From minimalistic designs to timeless, re-emerging trends, Reico Kitchen and Bath caters to every need of its customers.
With RKB, you have assured constant client assistance and the best quality results with the help of their trained professionals. When you talk about remodeling the bathroom and the kitchen of your house, this company is a go-to choice for many. This company's website has detailed information concerning home remodeling projects, making it simpler to select your options. It is undeniably one of the best remodeling companies in Waldrof.
MAK Remodeling Services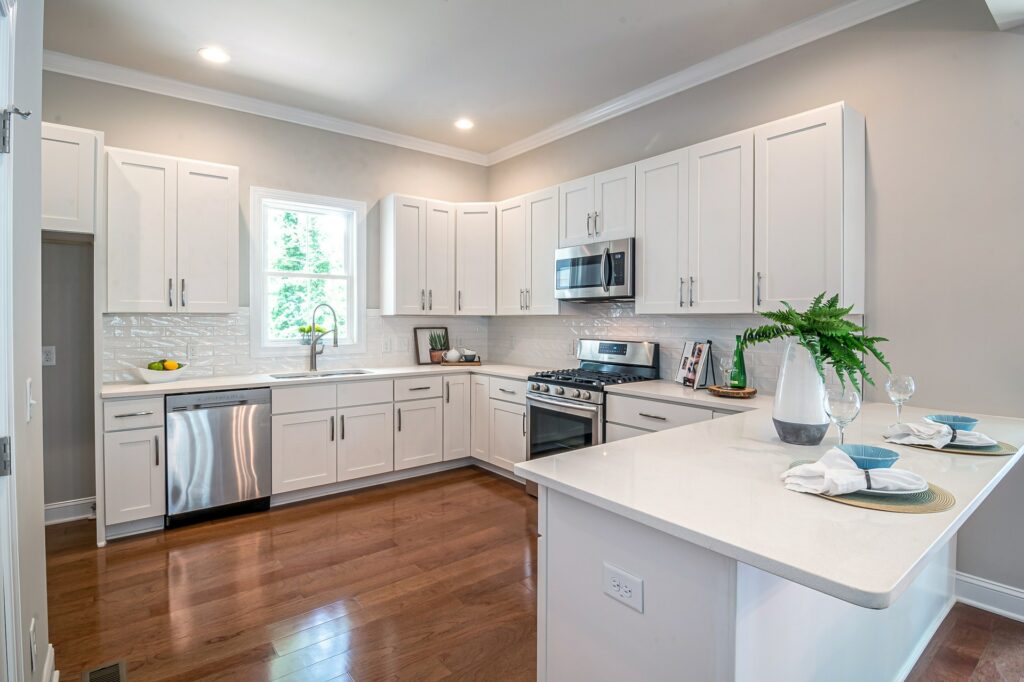 It provides home renovation services and basement restructuring, helping you make it a fully functional space. MAK Remodeling Services is one of the best remodeling companies in Waldorf, MD that will efficiently serve all your needs.
MAK offers a wide range of designs for your home improvement projects, carefully worked on by professionals and looked over by skilled managers.  They confidently ensure timely delivery of all tasks and promise to leave you in awe of the results. They are hands down one of the best remodeling companies in Waldrof.
MSH Home Improvements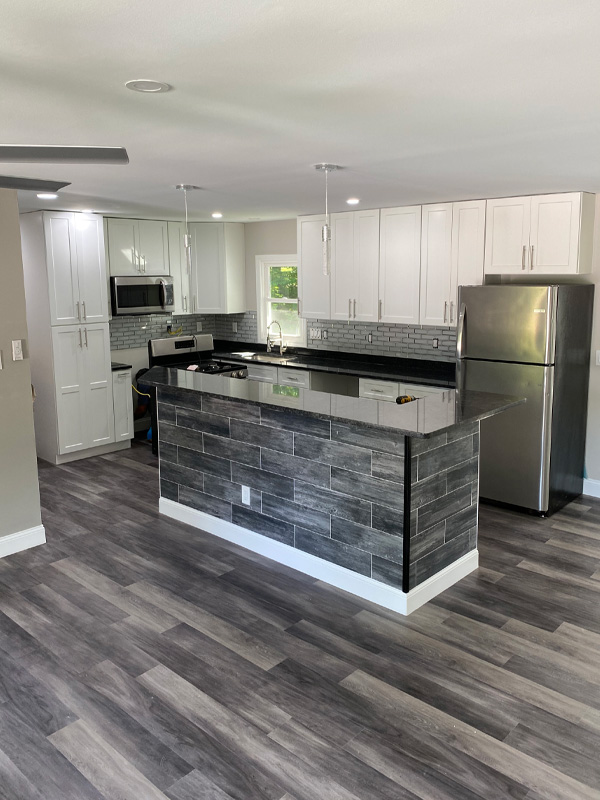 It is a trusted company in the home designing field. MSH Home Improvements is a family-owned business having over 20 years of experience in the remodeling industry. This company provides qualified, careful, and dedicated professionals who aim to prioritize your satisfaction above all. Having outstanding prominence in and around Waldorf, this company assures you to bring your dream project to life.
Keeping your safety and security in mind, MAK is fully licensed and insured by the concerned authorities. It also provides free consultations on its website to build your trust and faith in them. So if you are looking for any quality home improvements, this is one of best remodeling companies in Waldrof. To know more, contact them on the number provided on their website.