Home » 10 Best Kitchen & Bathroom Remodeling Companies in Waldorf, MD
10 Best Kitchen & Bathroom Remodeling Companies in Waldorf, MD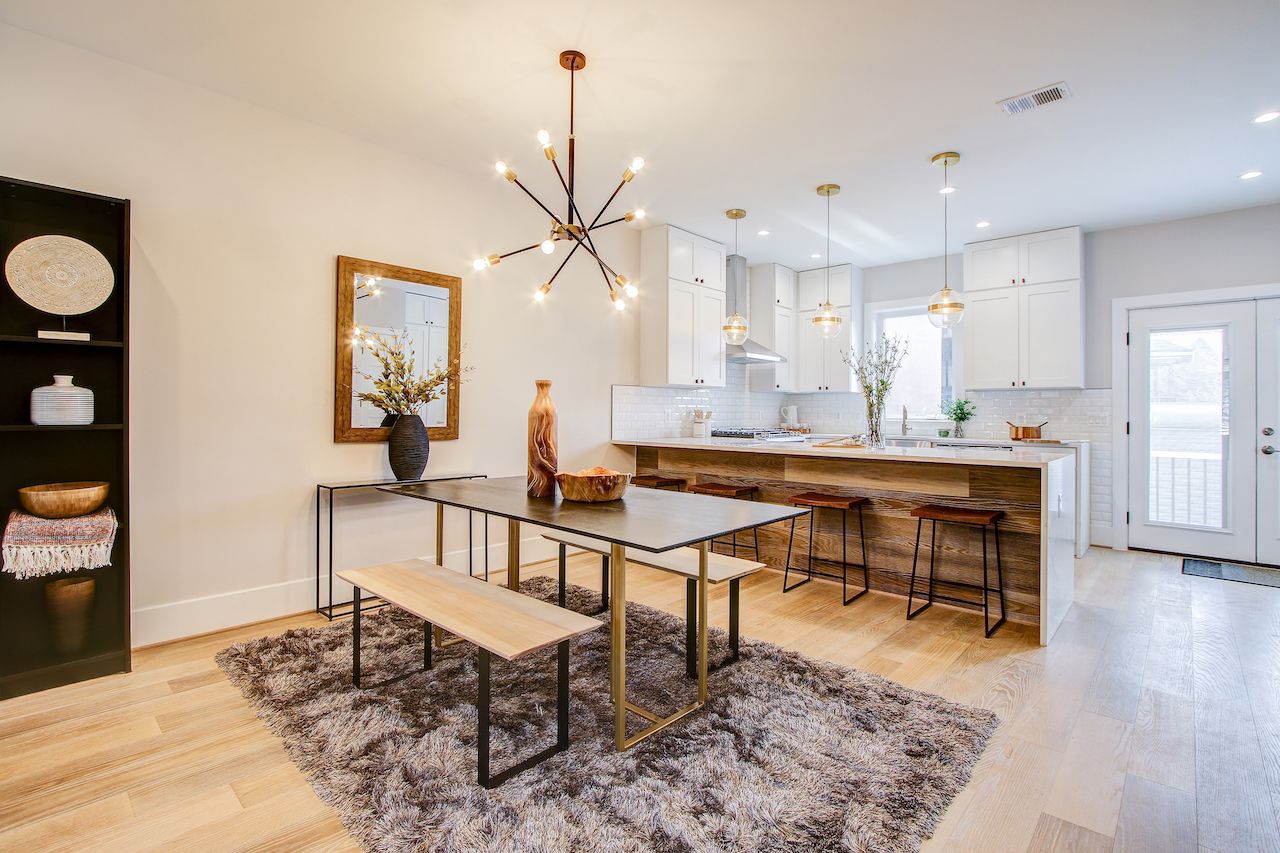 Home designs are an ever-changing concept. An up-to-date and revamped house can help you stand out of the crowd, and with the help of suitable designs, it can indeed be a head-turner. However, it can be pretty confusing to pick out the best remodeling companies in Waldrof, MD to suit your needs.
Looking for the right contractor can be quite tasking since there are numerous vendors and freelancers claiming to be the best 'one stop remodelers'. From getting the design plan ready to estimates, there's quite a lot to do.
But you need not worry, for you are precisely in the right place. To ease your dilemmas out, we have curated a list of the best remodeling companies in Waldorf, MD.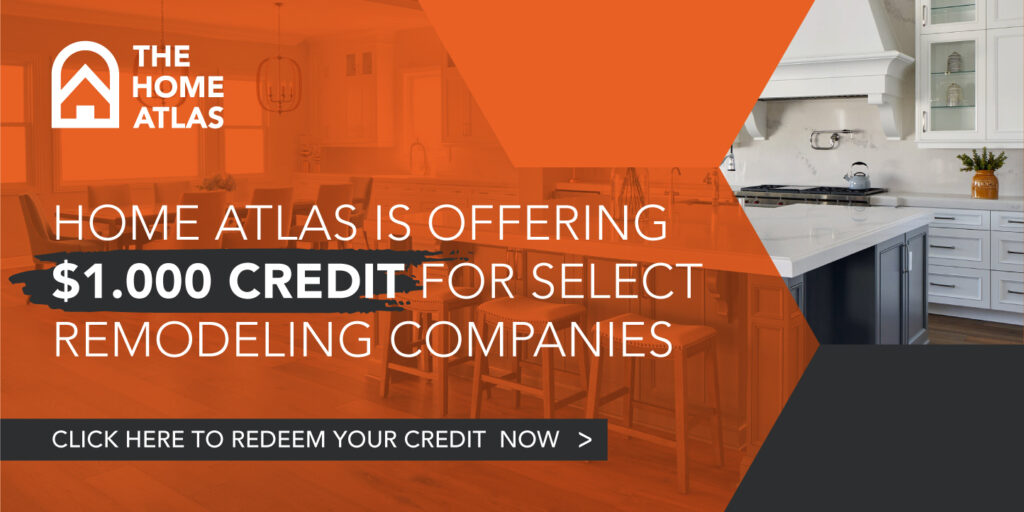 Kitchen and Bath Shop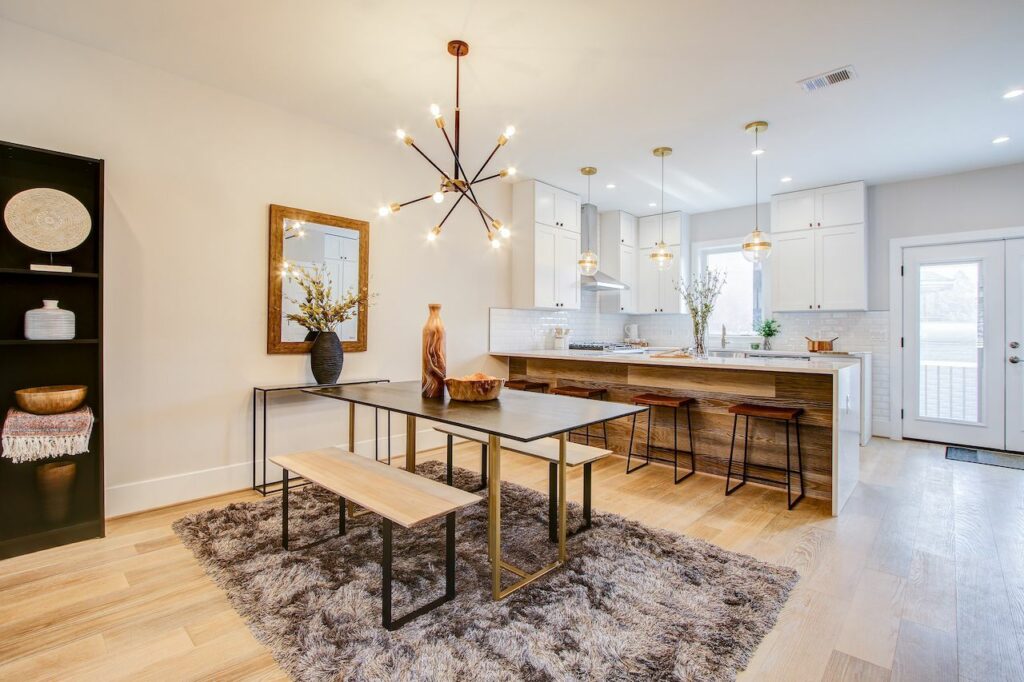 Kitchen and Bath Shop is one of the largest remodeling companies in the DMV area and has over 15 locations including Northern Virginia. Featured in national outlets like Washington Post, and local news publications such as DC Post, Frederick News Post, Free Lance Star, and Daily Caller, Kitchen and Bath Shop is the best known for its corporate structure, experience and smooth process. It offers financing options. The company is licensed, insured and bonded.
Kitchen & Bath Shop Reviews
These guys are the best. They show a lot of professionalism from designing, purchasing of materials and even during installation. Their services are also affordable and worthy of every penny they ask. I will always use your services. Thank you. I recommend their services to anyone who needs to replace tiles, install fan and drywall, fit tiles and floors, and decorate interiors.
Cabinet Corner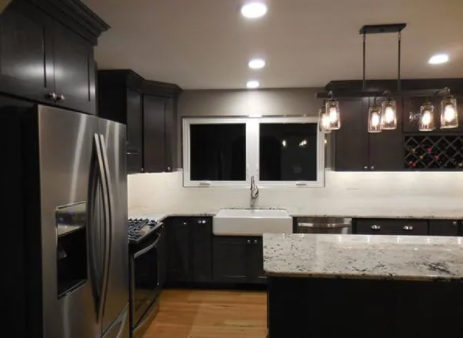 Cabinet Corner is a complete kitchen and bathroom remodeling company in Waldorf. It has been serving the residents of the DC Metro area for the last 43 years. From installing sinks or tiles in your home to millwork for your office, they take care of every remodeling project. Their additional services include plumbing drywall work, built-in closets, countertops,  etc. 
Schedule a free consultation appointment now to discuss your remodeling plans with a team of experts.
Cabinet Corner Reviews
This place is fabulous! Cabinet Corner came highly recommended by several friends. I made the phone call and we were immediately accommodated. We had a huge project… an entire house. Kitchen, butlers pantry, pantry, bathrooms, closets, laundry… you name they did it. Obviously, we had to work closely together and for many months. Tom came up with amazing designs that I loved and his team were professional and friendly throughout the install. I would highly recommend Cabinet Corner to anyone looking for a job well done and a dream to come true!
USA Cabinet Store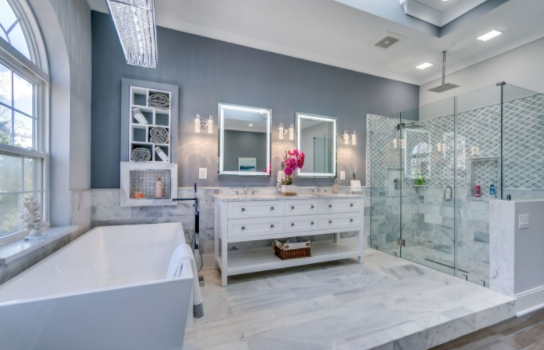 The USA Cabinet store offers bath and kitchen remodeling services in Waldorf. The brand caters to kitchen remodeling, bathroom renovation, and cabinetry needs of the region. Moreover, the company offers a range of products and has stores in 8 different locations like Fairfax and Houston.
USA Cabinet Store Reviews
We remodeled our kitchen and bathroom and were looking for quality , beautiful and affordable cabinets. Selman from USA Cabinet helped us in selecting the kitchen cabinets and bathroom vanity as well as designing the kitchen. Selman is professional and knowledgable. He was able to accommodate my timeframe despite the COVID19 delivery challenges. The cabinets arrived on time. We had a great experience and the cabinets are elegant and functional.
Sam's Remodeling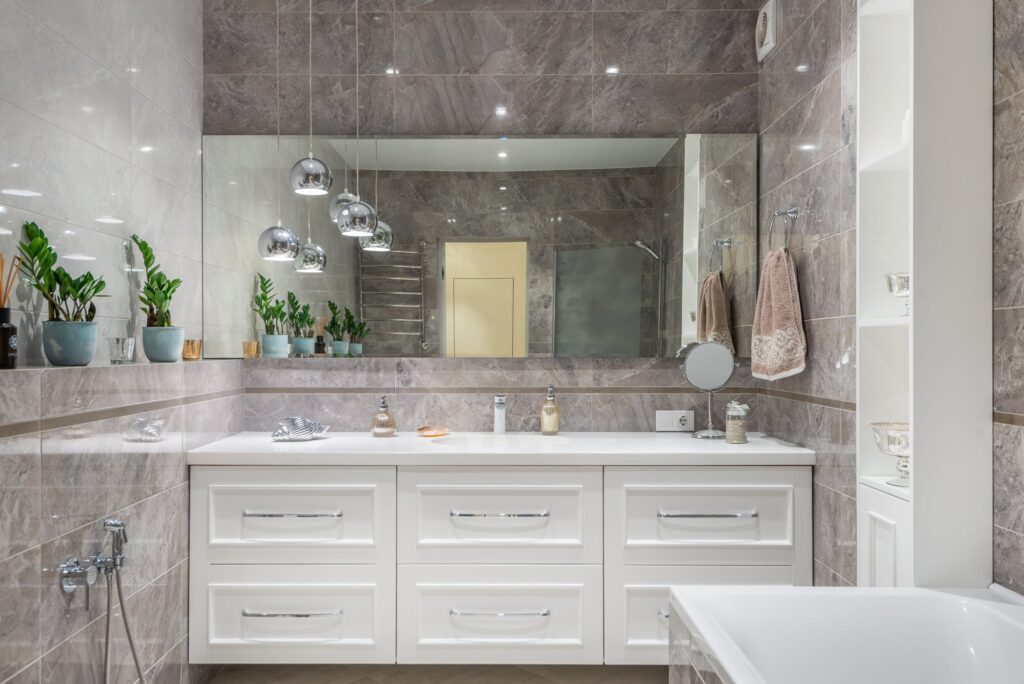 Sam's remodeling is a full-fledged remodeling company that offers services for kitchens, bathrooms, and basements. They serve the residents of Waldorf and its nearby areas.
Sam's Remodeling Reviews
My house was in need of some Fixing up. I call Sam's remodeling service. It took five week but was well worth it at the end. They did a great job ,came on time everyday from start to finish. I would recommend them to everyone.
Next job is the master bathroom can wait for the outcome.
Reico Kitchen and Bath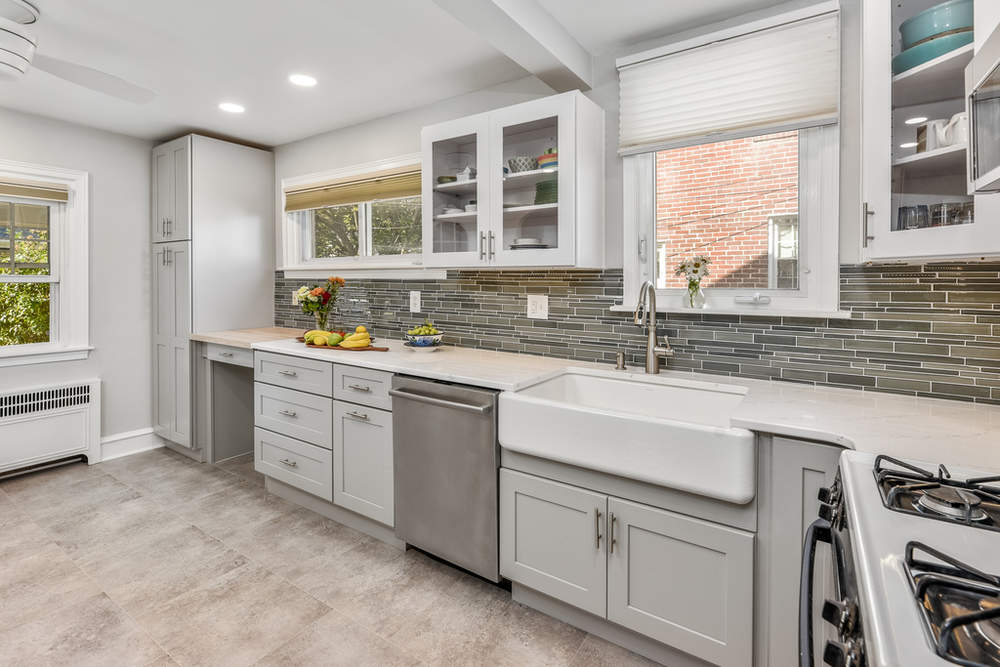 Reico Kitchen & Bath is a remodeling company with an experience of 70 years in Waldorf. They offer remodeling solutions for both the kitchen and bathroom. Besides that, the firm offers cabinets, countertops, fixtures, appliances, and even accessories. They have 23 showrooms spread across North Carolina, Maryland, Delaware, Pennsylvania, and Virginia.
Reico Kitchen & Bath Reviews
After many years of living with a horrible master bathroom I decided it was time for a change. My contractor suggested working with Sheri Brown at REICO. She took very detailed measurements and walked me through several suggestions / ideas to complete the project. Her input was much appreciated. The end project was by far better than expected. Bill also was good at keeping me updated on the order status and coordinated with my contractor for delivery. Now a year later and new condo I'm working with REICO again to refresh my master bathroom in the new place. Again, the REICO (Evelyn & Bill) took their time to review ideas, colors, measurements and drawings. I can't wait to see the end product.
MAK Remodeling Services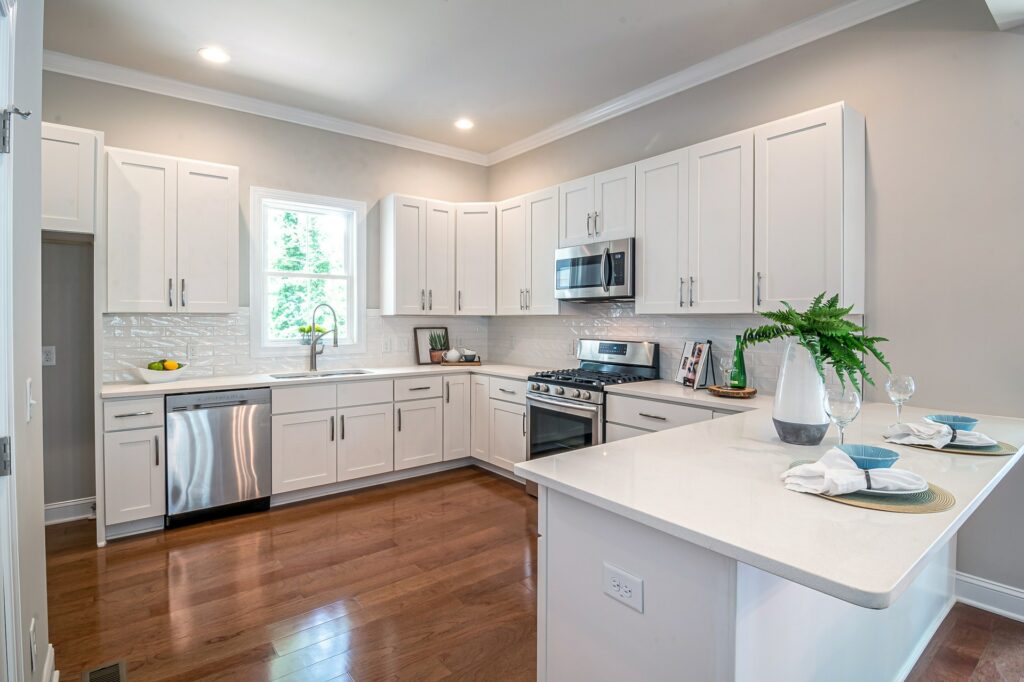 MAK Remodeling Services is one of the best remodeling companies in Waldorf, MD. The company provides home renovation and basement restructuring services to the residents of Northern Virginia, PG County, Montgomery County, Southern Maryland, etc. The company is licensed, certified, and insured and offers two years workmanship warranty. They have won multiple Best of Houzz Awards in the service category in 2015, 2017, 2019,2020, and 2021. The company also offers financing deals. 
MAK Remodeling Services Reviews
MAK made us feel comfortable. We told them exactly what we wanted and what our budget was. MAK finished our basement within our budget and within the timeframe that they provided at our pre/construction meeting. MAK was professional throughout our process. We are very pleased with our finished basement. We would recommend MAK for any job large or small.
US Granite Marble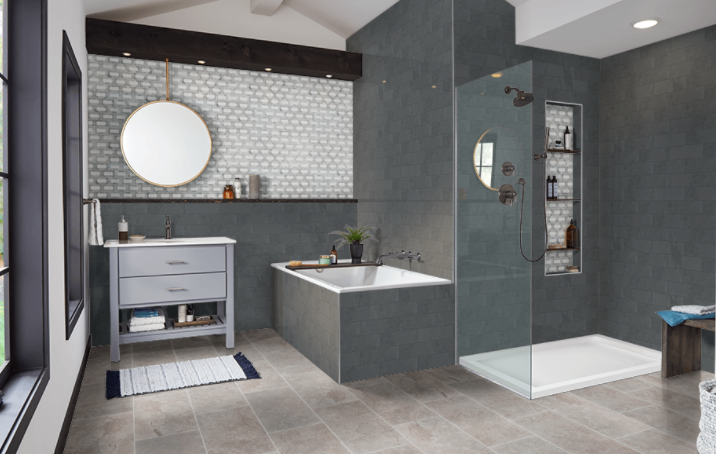 US Granite Marble is a remodeling company specializing in kitchen countertops and cabinets. It offers an internationally recognized selection, making them one of the largest fabricators in the Waldorf region.  They provide a wide range of stone products, including marble, granite, limestone, soapstone, quartzite, and onyx. US Granite Marble is licensed and insured. 
The company is a proud member of the National Kitchen + Bath Association and NARI. They have won the Best of Houzz Service Award in 2015, 2016, 2017, 2018, 2019, 2020, and 2021.
US Granite Marble Reviews
US Granite JUST completed a renovation of our kitchen, and we could not be happier! From beginning to end they were professional, responsive, and did a fantastic job. We had our old countertops replaced with granite, installed a new tile backsplash, and had additional plumbing work to upgrade our sink/disposal. US Granite took care of all demolition and left the kitchen clean at the end of the day. Granite and tile installation looks perfect, and our very old kitchen looks brand new! The overall cost was very budget-friendly, and we will use them again when it's time to update our bathrooms. We definitely recommend it.
MSH Home Improvements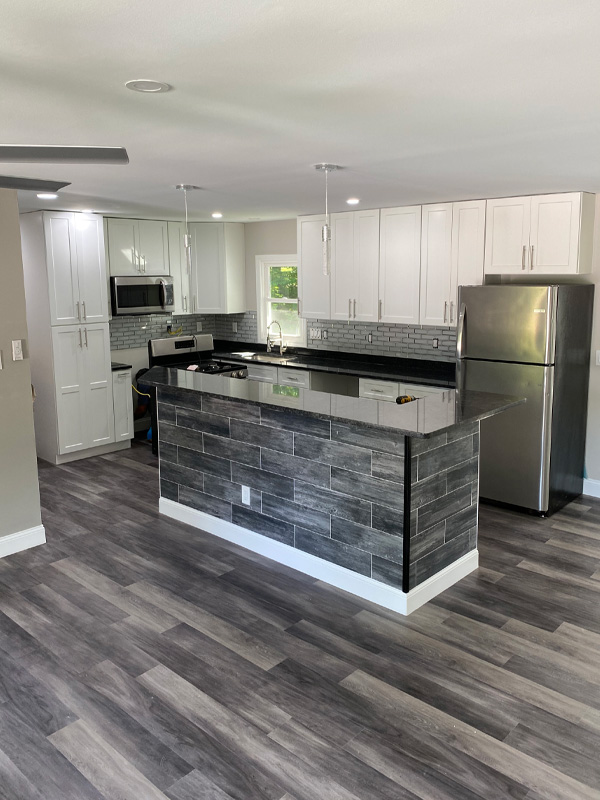 MSH Home Improvements is a remodeling company having over 20 years of experience. The company serves the residents of Waldorf and Indian Head. Their services include kitchen remodeling, bathroom remodeling, painting, flooring, and whole home renovations. 
MSH Home Improvements offer special discounts for military persons and first responders.
MSH Home Improvements Reviews
Hands down best contractor I have had the pleasure of working with. I let Doc take the lead on designing my home for remodeling so I could sell quickly. It turned out great and sold in 4 days. His crew is on time, respectful, and ready to work. I will be using MSH for anything I can from now on. Thanks Doc!
Baldwin Remodeling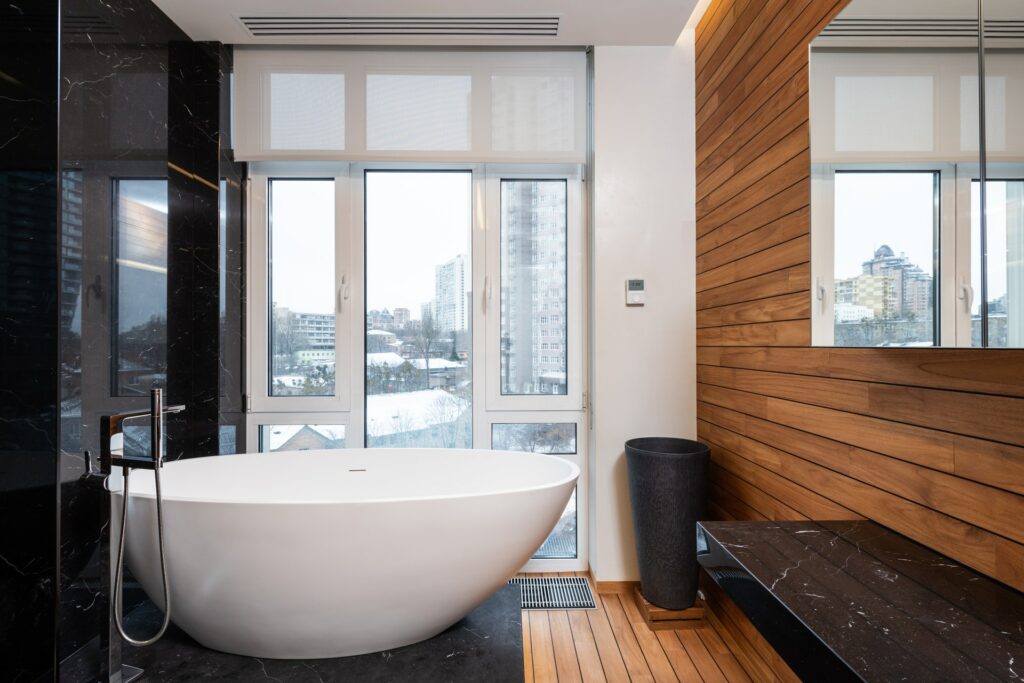 Owned and founded by Craig Baldwin in 1997, Baldwin Remodeling is a remodeling company in Waldorf, MD. The company specializes in kitchen and bathroom remodeling. They also provide design services and final installation, including electricals and plumbing.
Baldwin Remodeling serves in Parole, and Huntington, Maryland. Schedule a free in-home consultation to discuss with the experts.
Baldwin Remodeling Reviews
Recently had a kitchen remodel done by Craig & RJ. They did a beautiful job, and made the process so easy. Craig looked at the big picture for my remodel and made wonderful suggestions. Every day they cleaned up and every weekend they went out of their way to make sure we had something to cook with over the weekend. They arrived everyday on time and did quality work, I LOVE my new kitchen, dining room and living room. I highly recommend Baldwin Remodeling! I got what I asked for and more, and made a new friend in the process.
Astoria Kitchen & Bath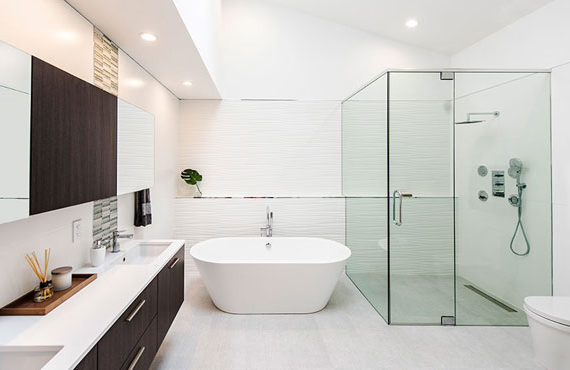 Astoria Kitchen & Bath is one of the leading kitchen and bathroom remodeling companies in the Waldorf, MD region. 
The company offers services for cabinets, sinks, tiles, granite, marble, and even complete home remodeling. Consult with their team to know more about the budget and timeline of your project. 
Astoria Kitchen & Bath Reviews
John and his crew did an amazing job on our kitchen and floors. As a first time home owner, John made the experience pain free. Since we had a short time frame on getting our renovation completed, John helped us find materials that were in stock that still matched our original design.

We ran into some design/home issues during the install, John and his crew worked with us to modify our design halfway through the renovation. My wife and I were very particular on the install making sure everything was 100% to our satisfaction, and the crew put up with us very well.