Home » 10 Best Kitchen & Bathroom Remodeling Companies in Naperville, IL
10 Best Kitchen & Bathroom Remodeling Companies in Naperville, IL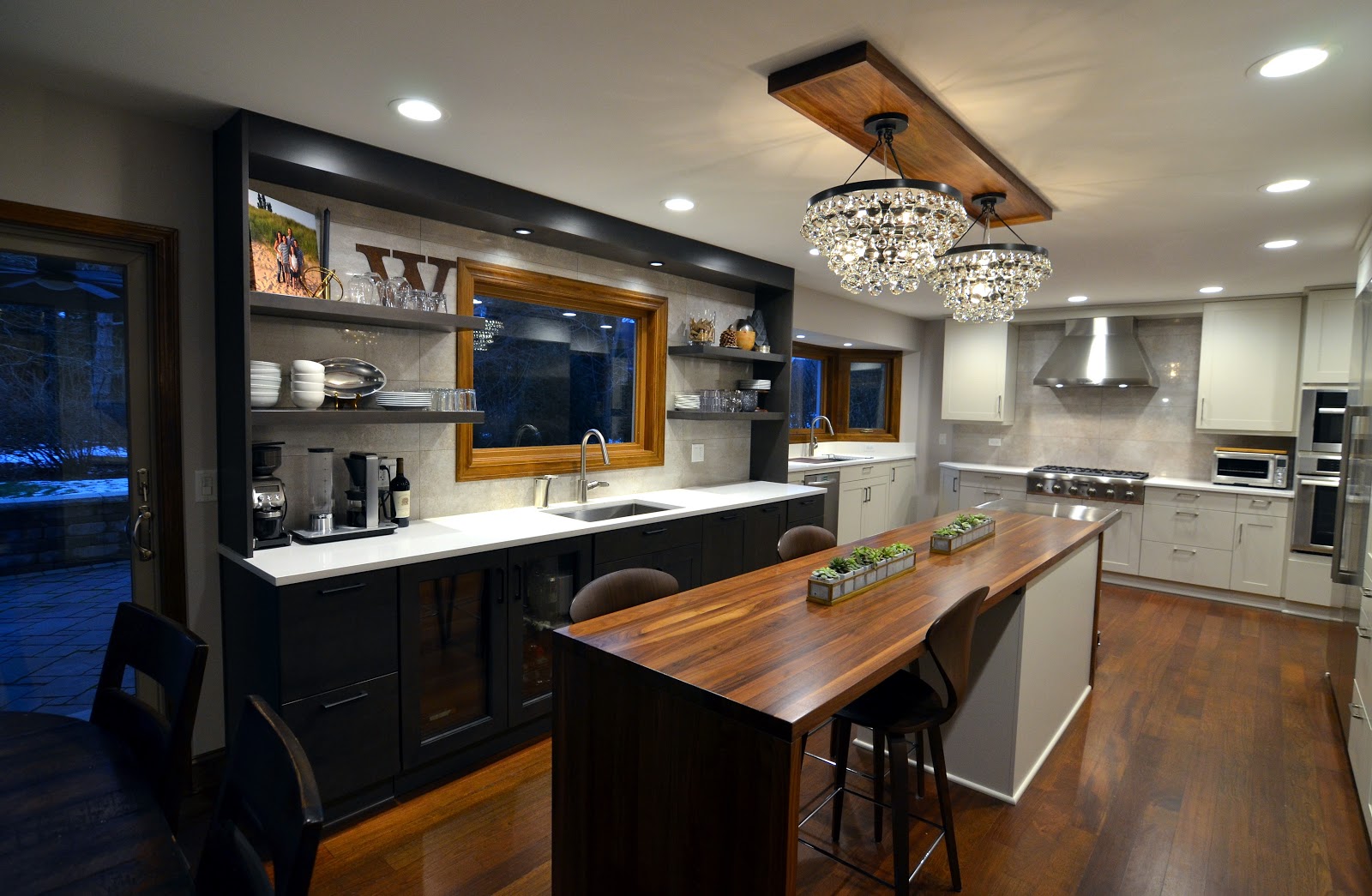 Home improvement projects can be quite a handful if you do not have the right guidance. But that's no more an issue, given the rising popularity of remodelers in the market. While there are many age-old remodelers housing some of the best designers and architects in town, you can also explore showrooms of new establishments that focus on trending designs. You might even come across a few that are trying to recreate medieval concepts with a modern touch. Below is a list of some of the best remodeling companies in Naperville, IL. While some specialize in kitchen and bathroom renovations, there are others that can provide you with a streamlined design plan for your entire home. Check out the details to find your match!
Fox River Cabinets & Remodeling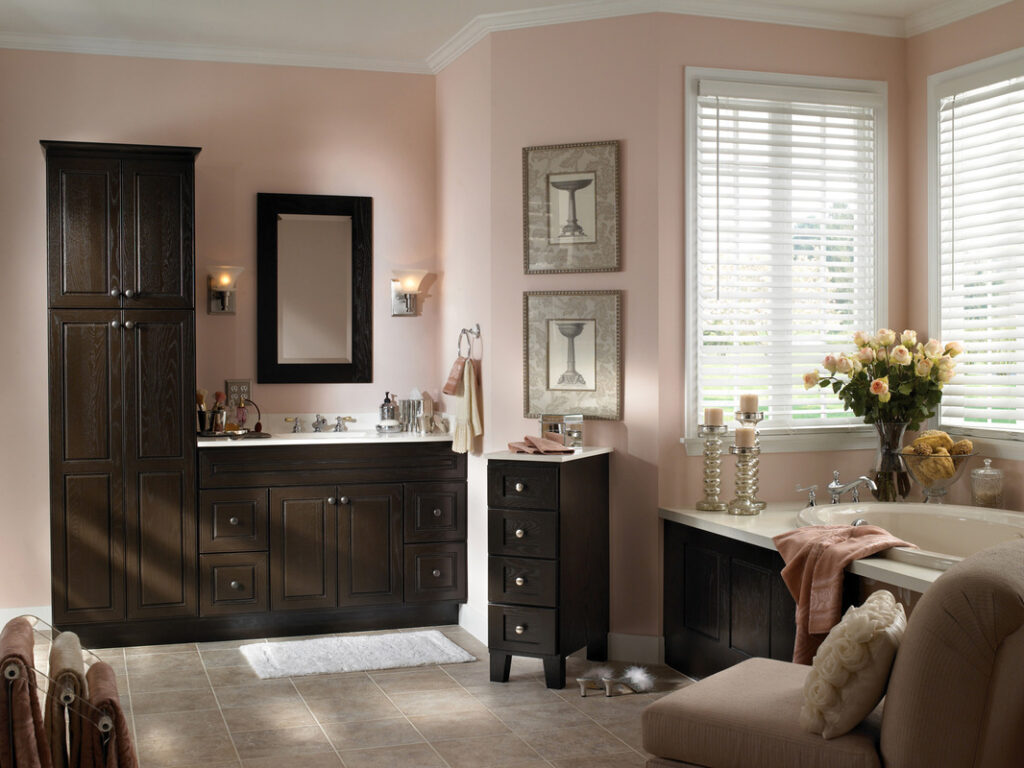 Fox River Cabinets & Remodeling specializes in bathroom and kitchen remodeling services in the region. The expansive catalog of Fox River allows you to pick and customize any design of your choice, be it traditional or contemporary. The team is available 24*7 to guide you through the entire process of renovation, from selecting cabinets to the final installation. You can also reach out to the team at any time to avail of free consultation. 
Sebring Design Build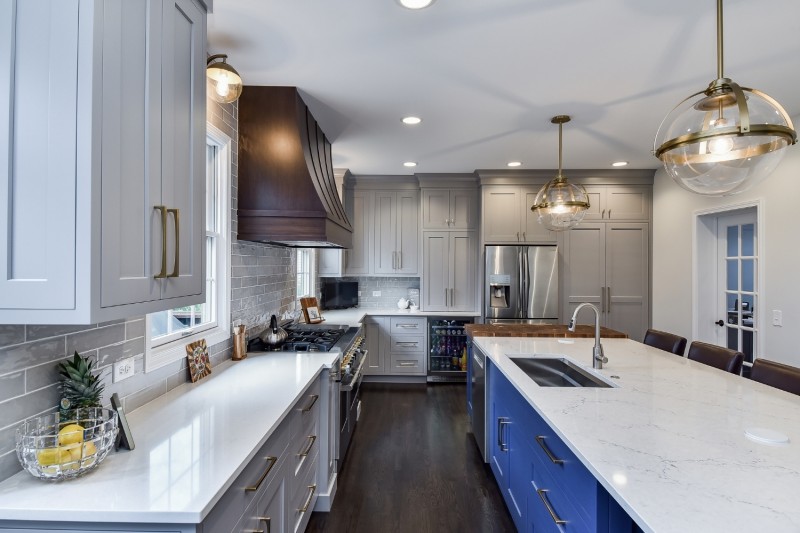 The professionals at Sebring Design Build believes in creating lasting relationships with clients and they do so by building spaces filled with love and warmth. Under the stewardship of Bryan Sebring, the firm has never failed to offer top-notch remodeling services since its inception in 1999. The team's integrity and reliability are remarkable and that's precisely what makes the firm one of the best remodeling companies in Naperville, IL.   
Mito's Euro Design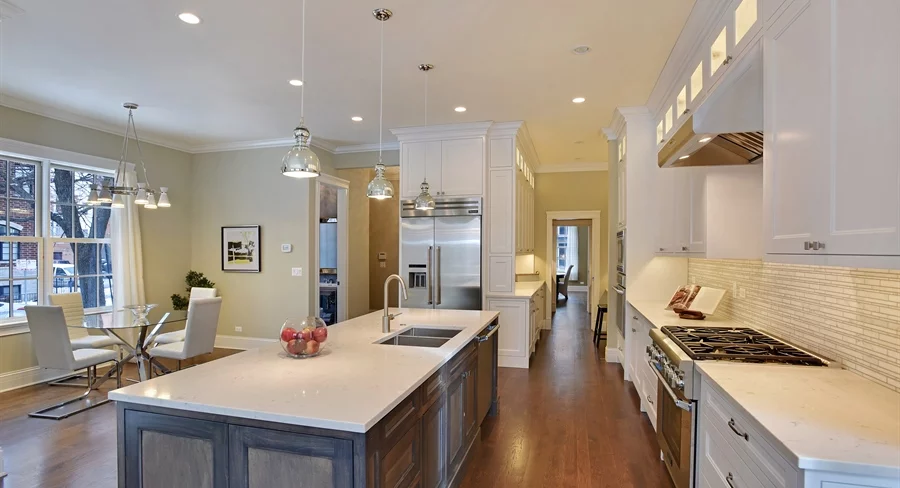 If you're someone who has a thing for woodwork, Mito's Euro Design could be your perfect haven. The firm specializes in custom-designed cabinetry using the latest technology in woodwork. Add a rustic yet elegant touch to your kitchen and bath inspired by the smart European designs of Mito's.
Kure Construction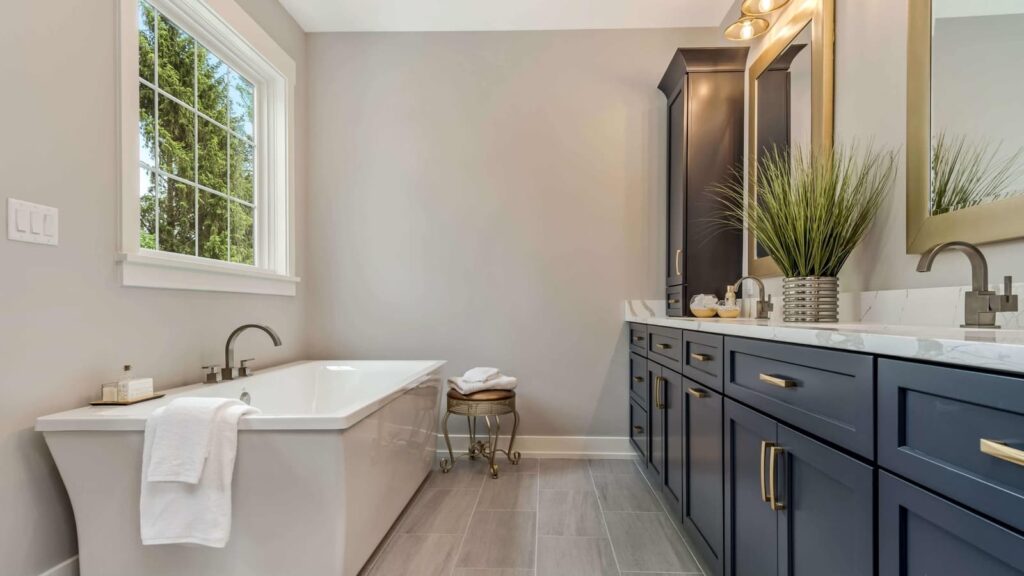 Founded by Ryan Kure in 2007, Kure Construction is comparatively new to the remodeling business. But that doesn't make the firm any less appealing. Within a short span of time, Kure Construction has secured a stronghold in the market as a premier remodeler in the Naperville region. It offers luxury remodeling services for both private and commercial spaces. 
The Kitchen Master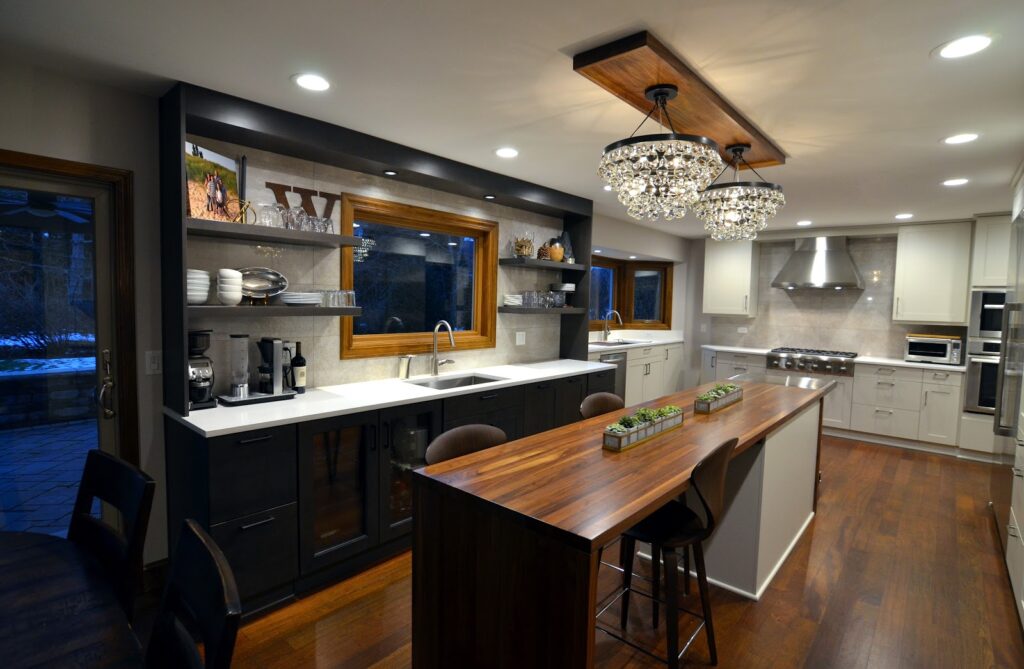 A family-operated firm, The Kitchen Master has earned its reputation as one of the top-rated kitchen and bathroom remodeling companies in Illinois for its consistent excellence in its craft. The team of Kitchen Master can make you feel at home in an instant while inspiring you to turn your home into a work of art. You can explore cutting-edge designs from its wide-ranging selection and pick what your heart desires. 
FBC Remodel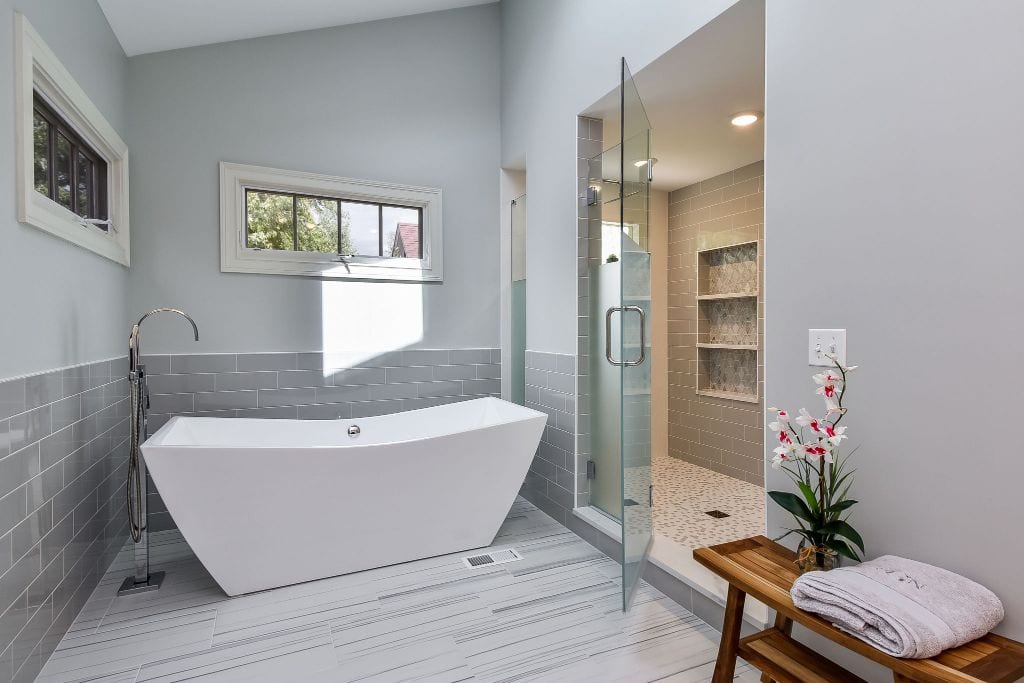 Founded by Patrick Condon, FBC Remodel's main aim is to relieve homeowners of the stress of renovating their interiors. The team here is professional and strives to assist customers from the initial stage of ideating designs till the completion of the project. Besides, you don't need to worry about budget planning as the team creates a specific layout that meets your budget and expectation. 
TL Renovation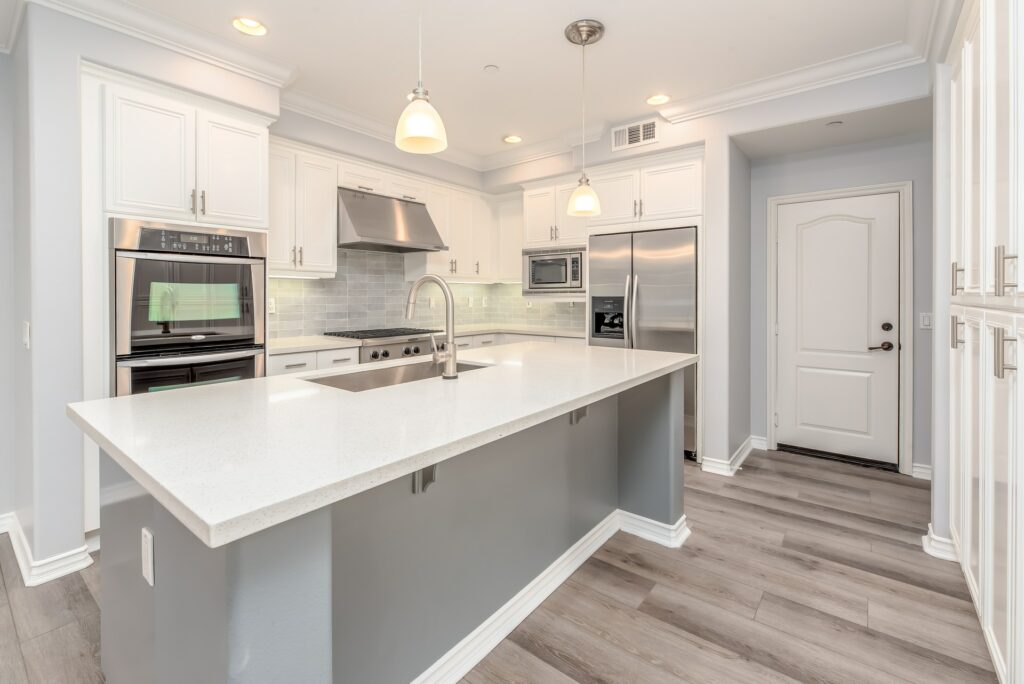 If you're looking for an affordable bathroom and kitchen remodeling contractor in Naperville, TL Renovation is the answer. However, reasonable pricing doesn't mean the firm compromises on the quality of its services. The team strives to meet its targets before the deadline and also offers a post-installation inspection to make sure everything is in place. To get your free quote, contact the team right away!
Reliable Home Improvement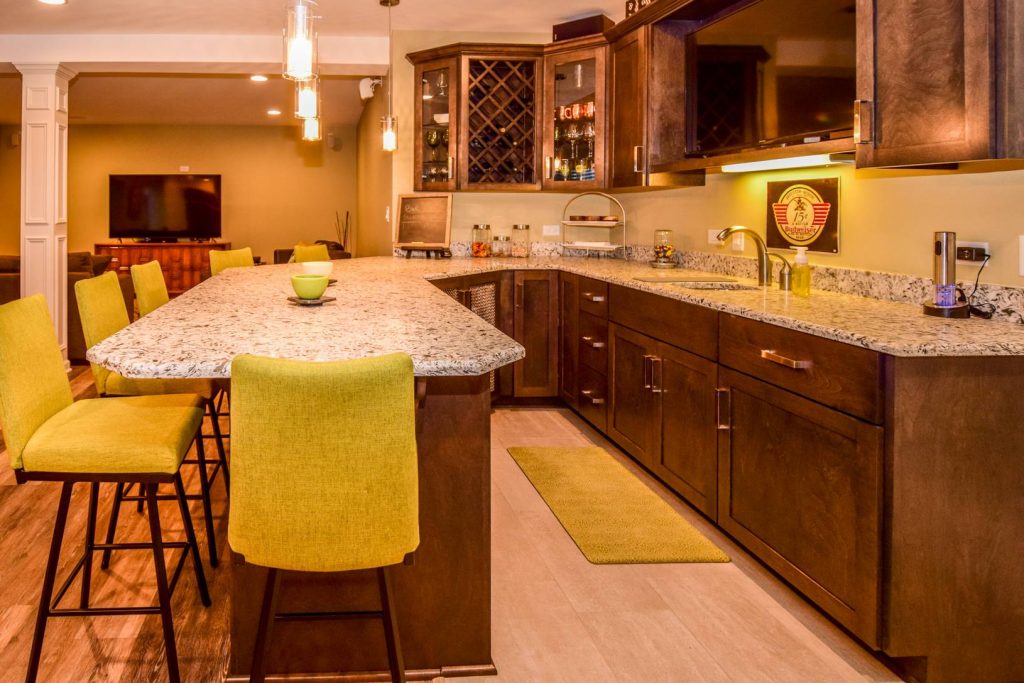 Creativity and integrity are the core values of Reliable Home Improvement and that's how the company believes in making a difference. The firm has been creating dream homes in the suburbs of Illinois for over half a century now. It boasts of an incredible team comprising the best interior designers in the country along with expert artisans and licensed architects.
Q's Cabinet Shoppe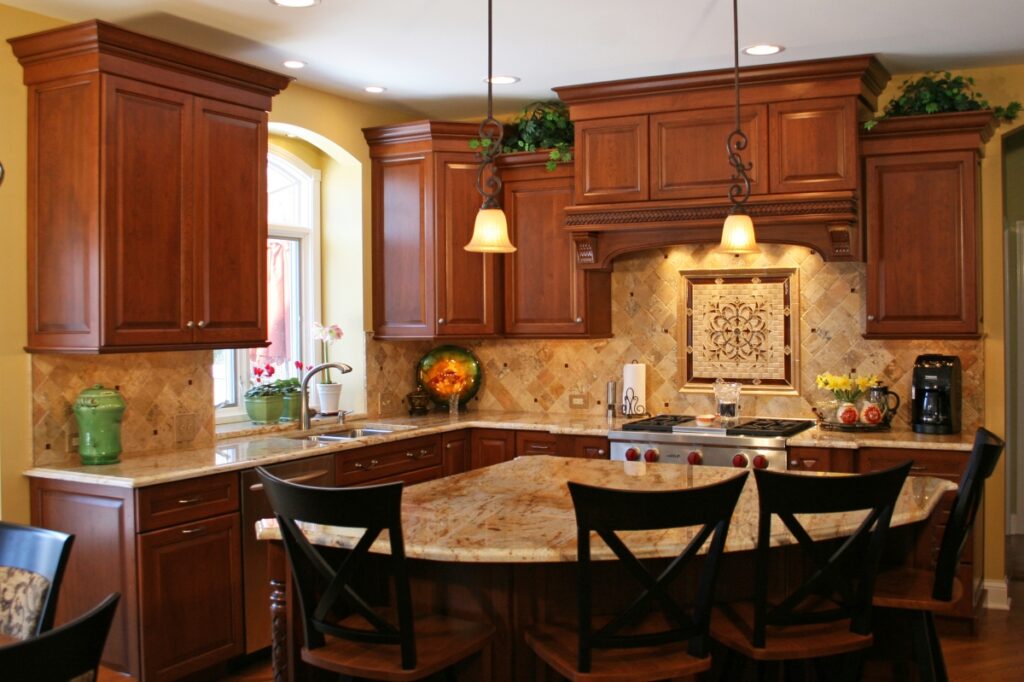 Spearheaded by ​​Barbara Quatroke, Q's Cabinet Shoppe has grown into a major home center and one of the best remodeling companies in Naperville, IL in the past 30 years. Banking on her 20-year old experience of curating some of the most exquisite cabinet designs, Barbara continues to charm homeowners with her impeccable taste and industry knowledge. Her team is no less when it comes to design aesthetics and customer service.
Crimson Design & Construction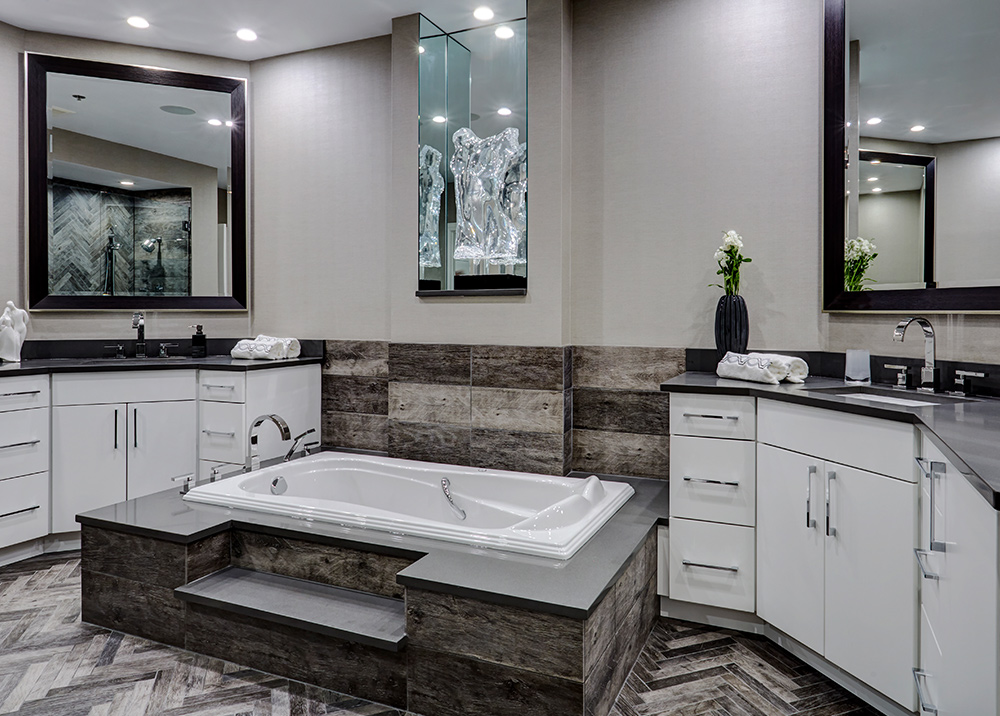 Crimson Design & Construction is the one-stop shop for all your remodeling needs. Whether you wish to redo your bath or give your living room a makeover, the design team at Crimson is readily available for any kind of assistance. The team discusses every detail with the client to understand their vision and create a custom layout that can be brought to life with the magic touch of Crimson's expert craftsmen.