Home » 10 Best Kitchen & Bathroom Remodeling Companies in Des Plaines, IL in 2022
10 Best Kitchen & Bathroom Remodeling Companies in Des Plaines, IL in 2022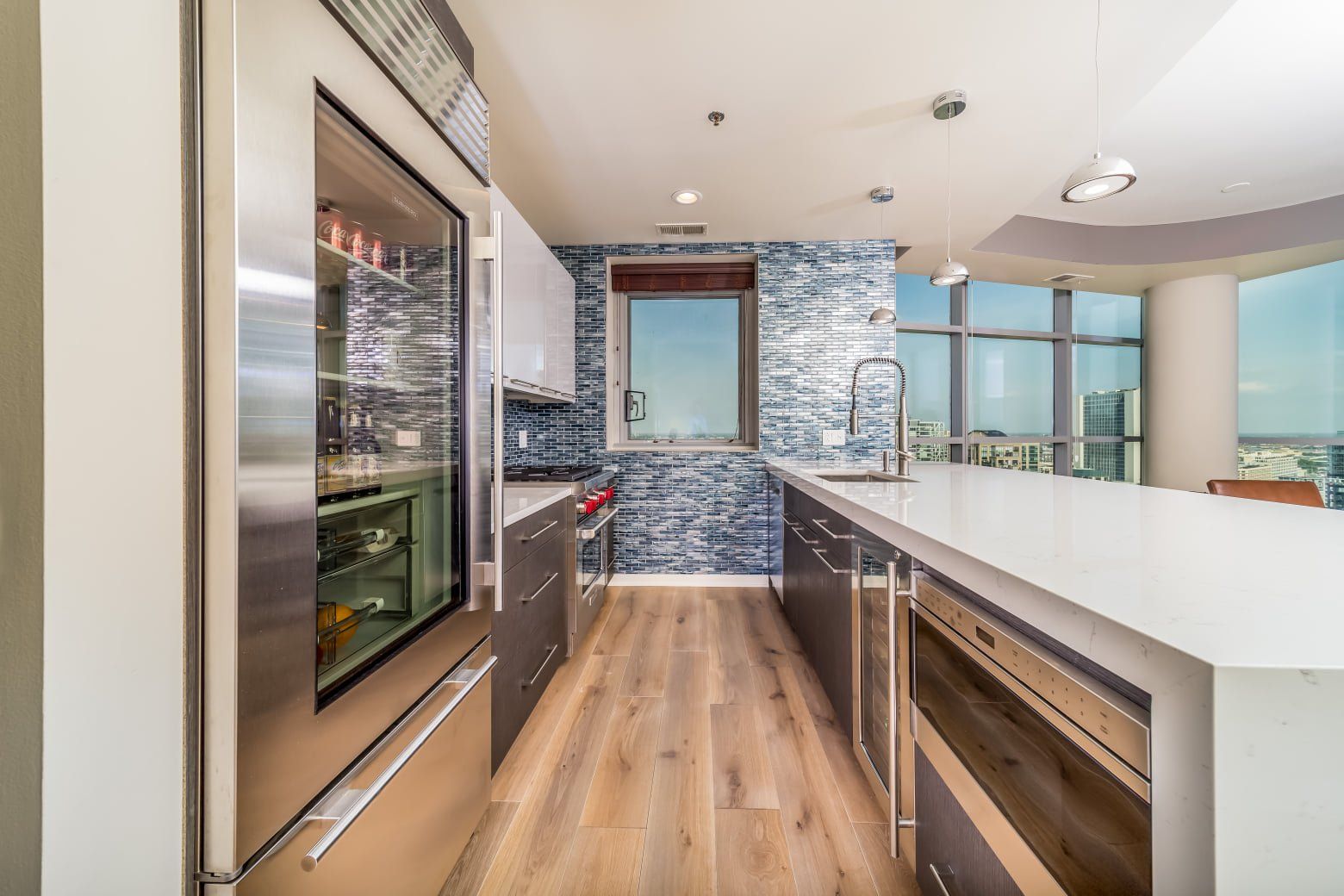 When it comes to bathroom or kitchen remodeling, you need to give it some extra attention as these are two of the most integral spaces of your home. Along with functionality, you'd also need to consider the aesthetics and look. With so many things to consider, kitchen and bath remodelings are usually expensive and time-consuming. So, it's natural to feel a little overwhelmed in the beginning. However, with the assistance of the best remodeling companies in Des Plaines, IL, you can turn this experience into something worth remembering.
Finding the ideal contractor, again, is not an easy task as you'd have to scour through a hundred websites to understand the service expertise and offerings. But that won't be necessary as we've got your covered. Check out our thoughtfully curated list of reliable kitchen & bath remodelers of Des Plaines and pick the best match for yourself. 

Handy Mates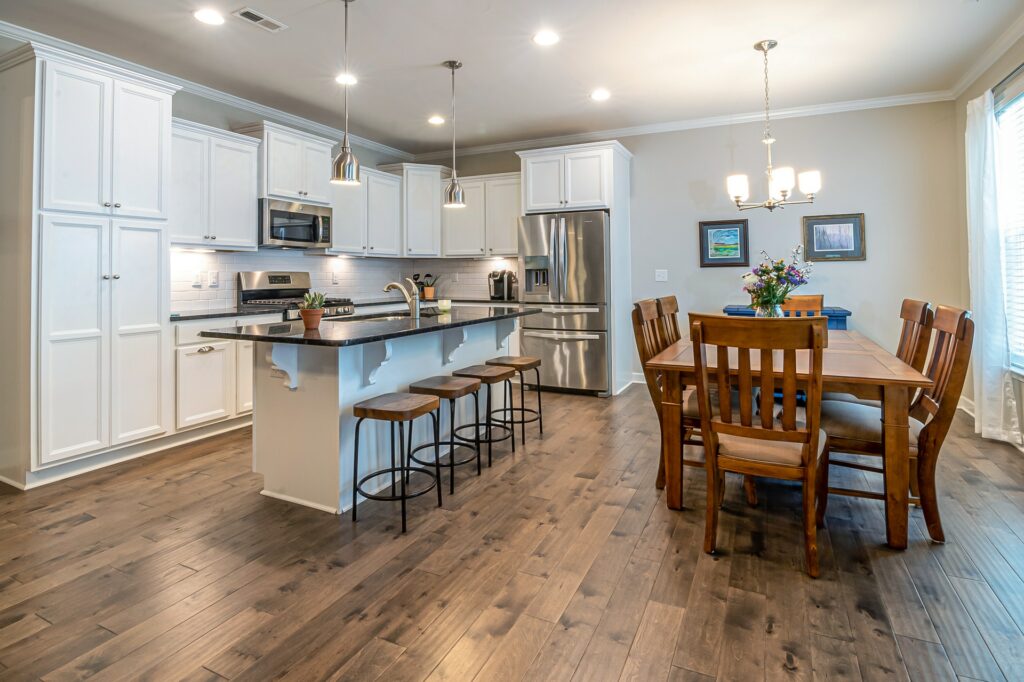 Handy Mates is one of the leading general contracting companies, located in Chicago. They offer services like home improvement, plumbing, carpentry, paint work, and so on. They serve in Chicago and its nearby areas. The company has received 5 star ratings on Google, Home Advisor, Thumbtack etc.  Apart from this, they have also received achievement awards on Home Advisor. You may reach out to the team anytime for a free consultation or estimate. 
Handy Mates Reviews
Handy Mates did an excellent job installing my basketball rim and their prices were fair and reasonable. Kairat and his team do quality work. I would definitely use them again for future jobs. They're good people that give you honest quotes for the jobs they do.
Bath and Kitchen Experts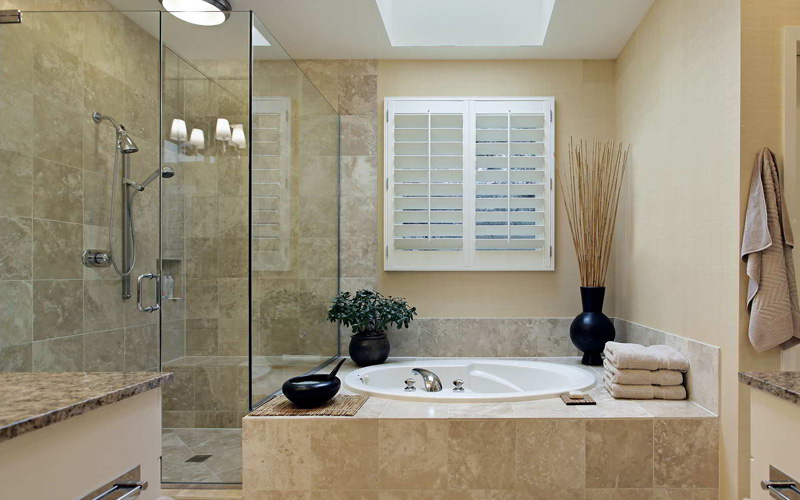 One of the best remodeling companies in Des Plaines, IL, Bath and Kitchen Experts has been providing quality bathroom designs for over 20 years now. The company specializes in kitchen and bathroom remodeling work. And they also offer room addition work. They have a A+ rating accreditation by Better Bureau Business. They have also grabbed recognitions like Best of Houzz award, 2018 and Angie's List Super Service award, 2017 for their work. 
Bath and Kitchen Experts Reviews
Paul and his team were wonderful. I am so happy with the work they did in our bathroom and am planning on having them remodel our kitchen next. They were punctual, professional and very responsive to our needs and we are so happy with our new tub and shower.
Newline Kitchen and Bath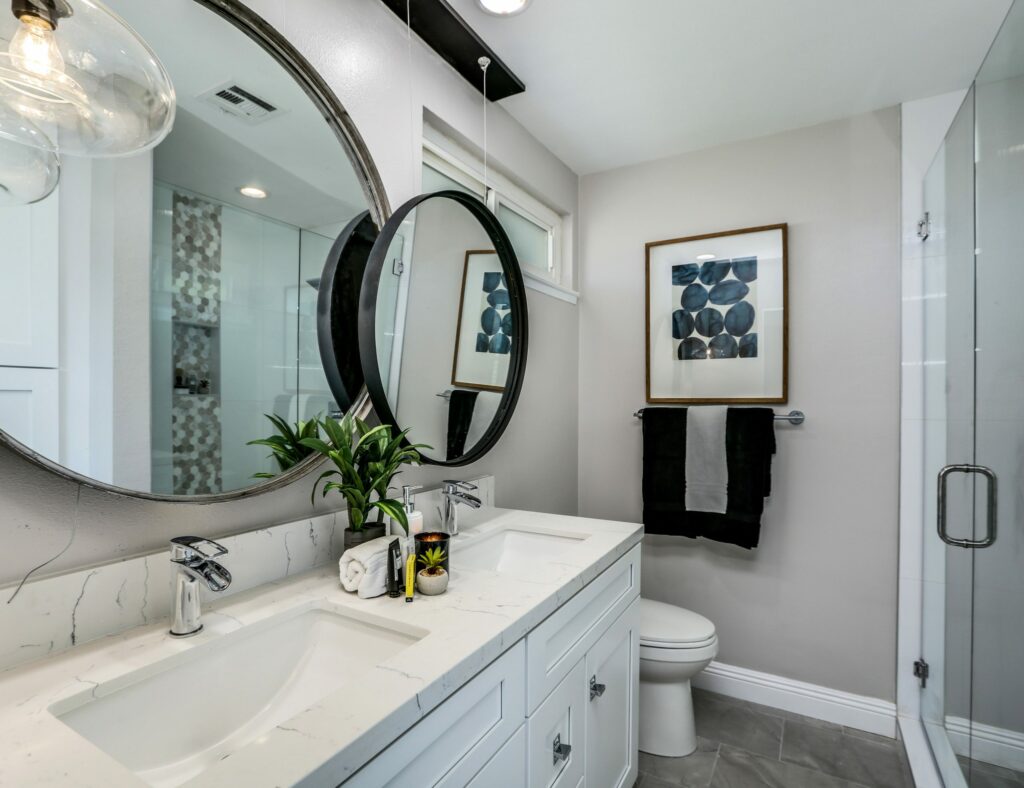 New Line Kitchen and Bath is a kitchen and bathroom remodeling company based in Des Plaines. The firm provides a wide range of services and products for your remodeling needs. They also render flooring work, basement rework, cabinet & countertop renovation and installation work. 
New Line Kitchen and Bath Reviews
Newline is the best! Not only did they provide us with many options that we could afford, but they were also very patient and helpful during our decision making process. We are so happy with how everything turned out and would recommend them to anyone looking for new kitchen or bathroom remodeling. My wife and I love our new kitchen and bathrooms! Thank you!
Ultra Lux Construction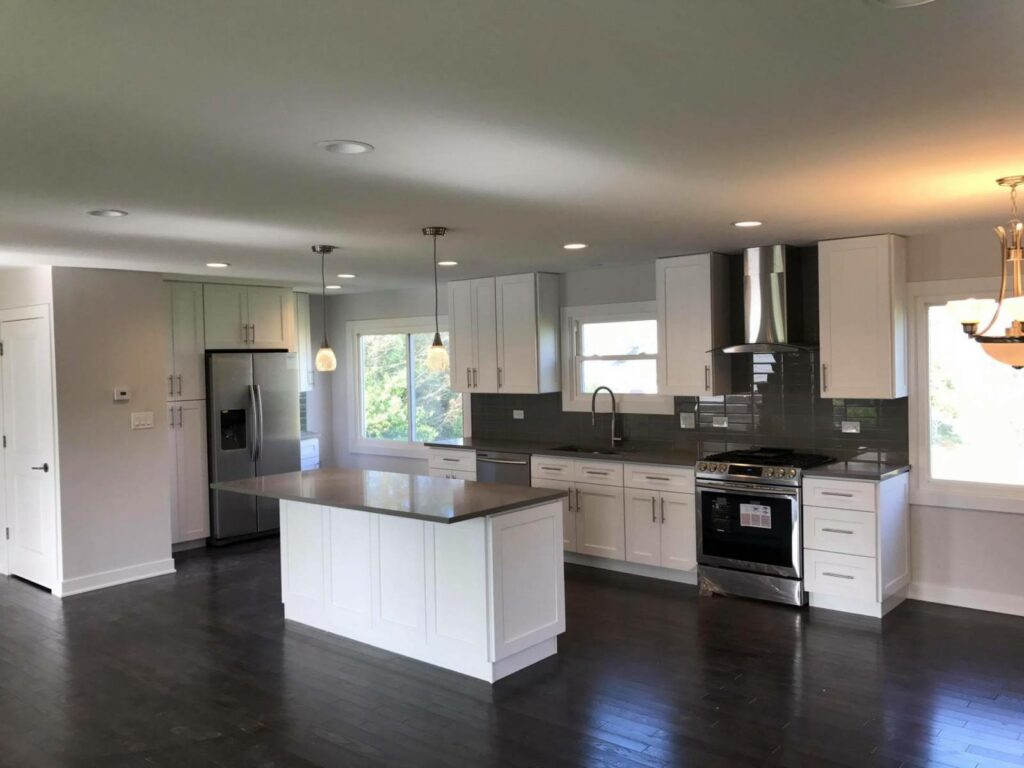 Ultra Lux Construction is another renowned remodeling company in Illinois. Located in Skokie, the company is licensed, insured and bonded, and serve its nearby areas including Des Plaines.  They offer premier quality products for cabinetry and countertop installation. It caters to both commercial and residential projects, and brings in additional services, from plumbing to water/fire damage restoration to professional heating/cooling services. 
Ultra Lux Construction Reviews
We were shopping around for new kitchen cabinets & remodeling and met over 5 different contractors including Ultra Lux Construction & Paul. He was very professional and explained us remodeling process in step by step, how long it will take and discussed with us our needs and ideas of new kitchen. After he said that it will take only 3 weeks we were concerned because contractor at our friends house was doing remodeling for around 2 month. And believe or not. PAUL and his team finished work even faster than 3 weeks. Outstanding quality and very very good on price. We are so happy that we've used Ultra Lux Construction!
Barts Remodeling & Construction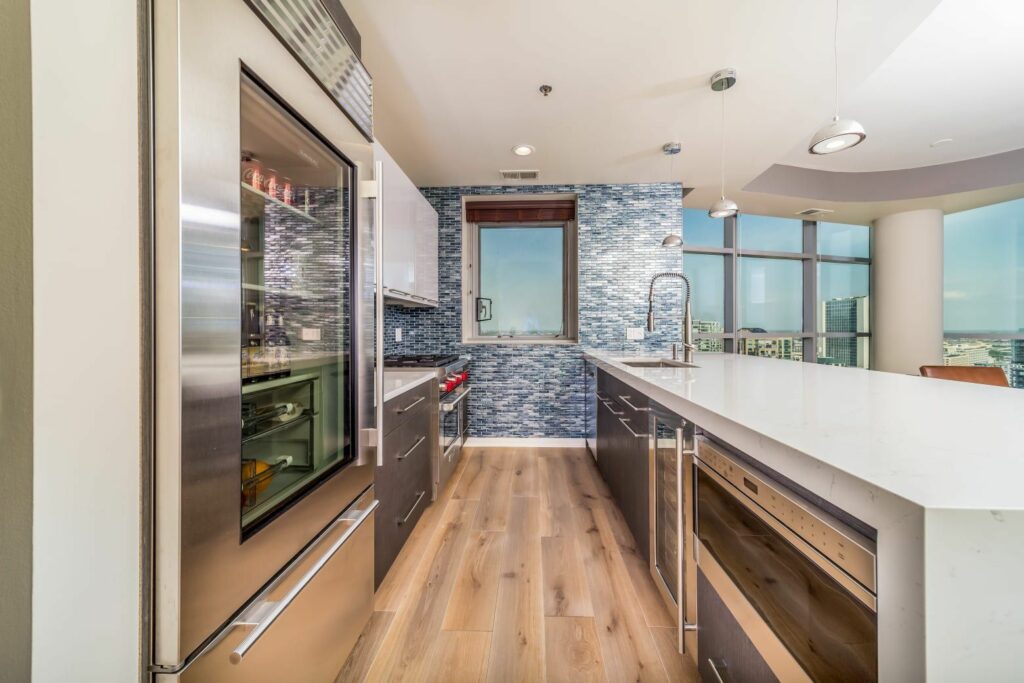 Barts Remodeling & Construction established in 2010, is a remodeling contracting firm in Park Ridge, IL. Licensed and insured, they provide services like kitchen and bathroom remodeling, basement remodeling, additions and overall home remodeling. The company ensures a 1-year labor warranty along with free consultations. With more than 10 years of experience, they have gained a whopping 4.8 star rating on Google so far. 
Barts Remodeling & Construction Reviews
EcoBuild Plus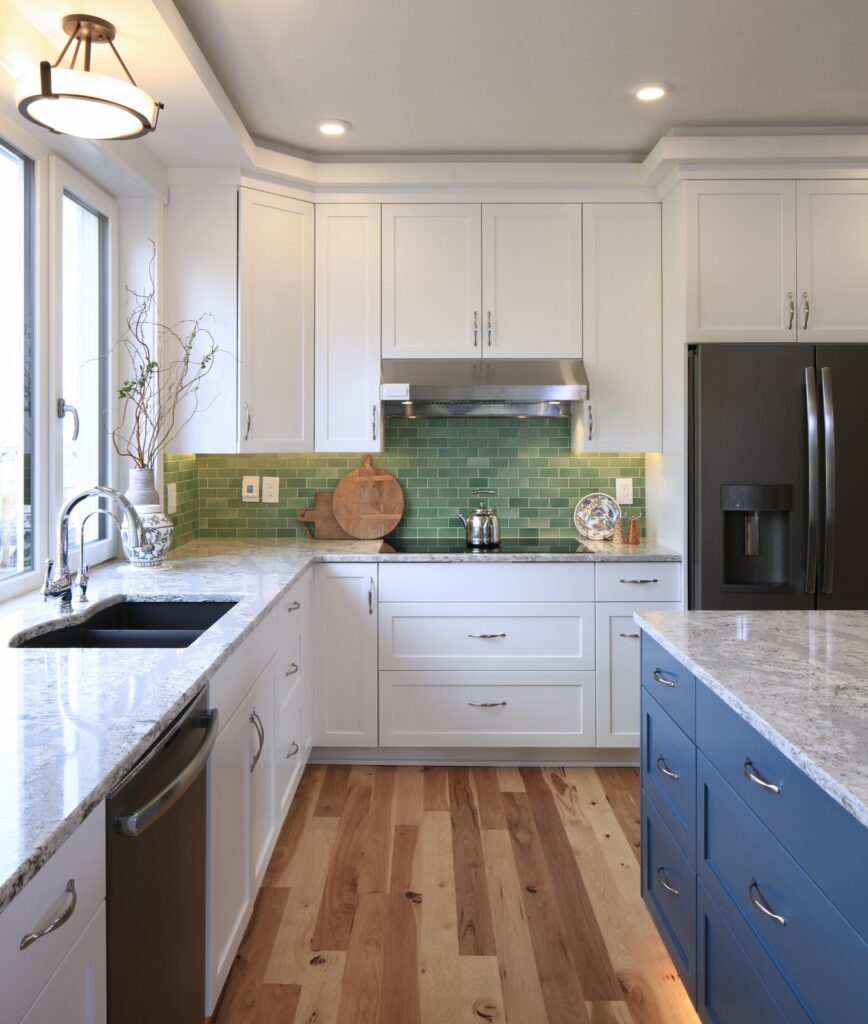 EcoBuild Plus is an eco-friendly design and construction developer, based in Mt. Prospect, IL. They serve to the residents of its nearby areas also that includes Des Plaines. Be it roofing, interior heating, or flooring, the company does it all to fulfill any home improvement requirement. Get your free quote by getting in touch with EcoBuild today!
EcoBuild Plus Reviews
Professionals level 100. Helped us remodel the whole house in Glenview and built a beautiful new addition. Pictures coming up. Highly recommended!
Excellent Kitchen Remodeling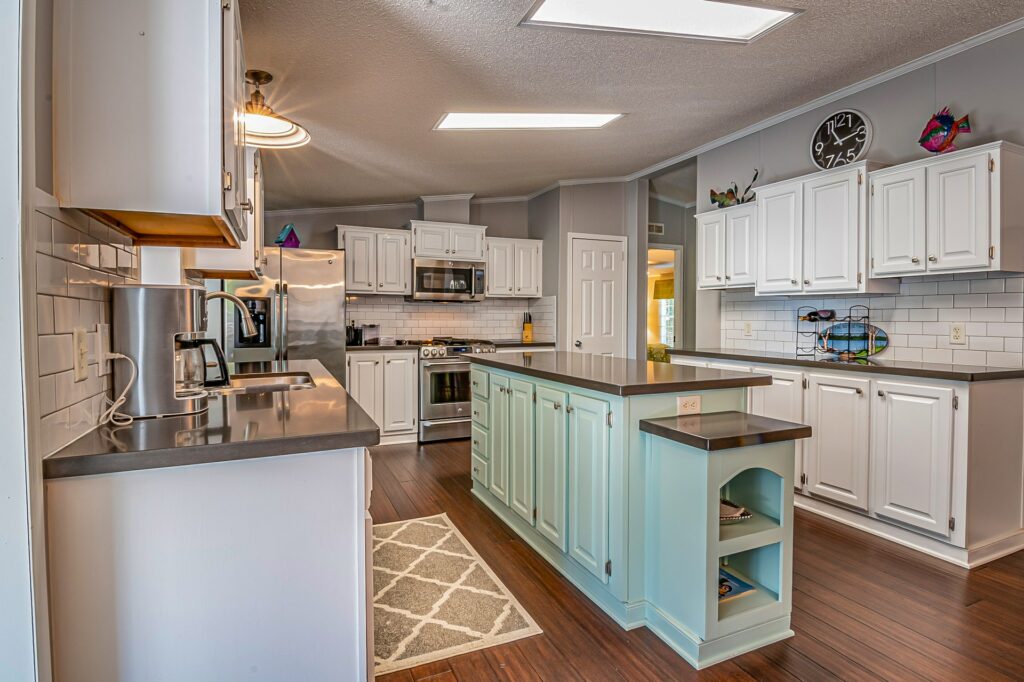 Excellent Kitchen Remodeling is a top notch kitchen remodeling company in the area. They offer their service in Des Plaines and its surrounding areas. Their speciality is providing quality kitchen cabinet refinishing work at a reasonable work. Share your vision with Excellent Kitchen Remodeling and watch your dream home turn into reality. 
Excellent Kitchen Remodeling Reviews
Mariusz is awesome and excellent to work with! He is a perfectionist and does exceptional work . Not not only did he repaint my kitchen cabents he also rebuilt them. They are like new with updated soft close doors and stronger self close drawers. He delivered on everything he promised and MORE! I can't wait twork with him again when I repaint my bathroom cabinets! He does NOT disappoint.
NewLook Bathroom Remodeling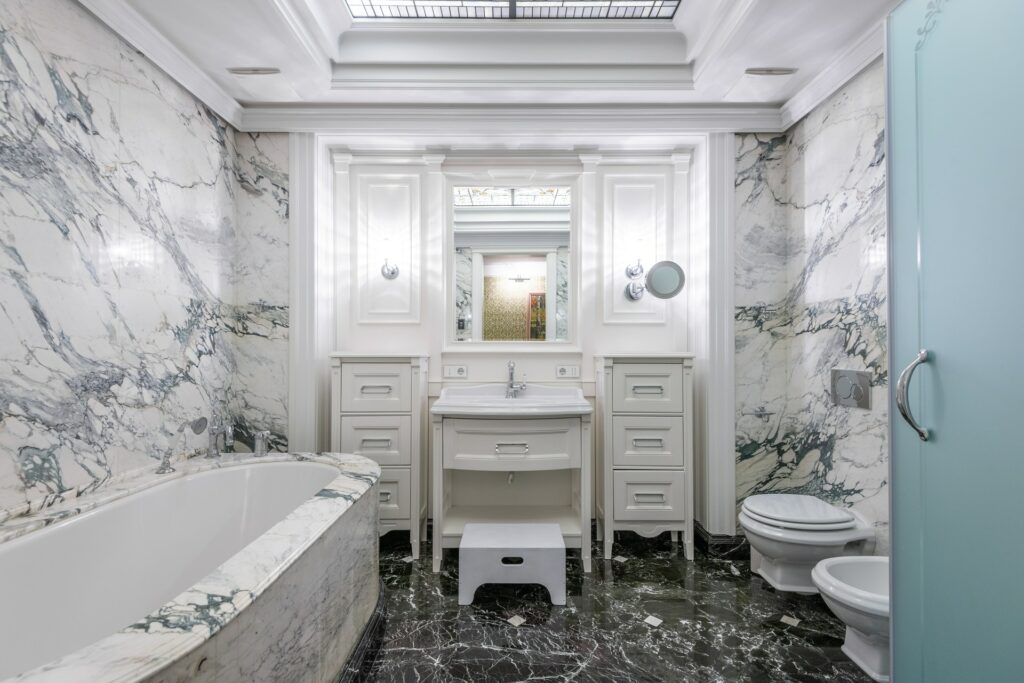 NewLook Bathroom Remodeling is a bathroom remodeling firm that is worth mentioning here.  They offer great bathroom remodeling service to the residents of Des Plaines and its nearby areas. And the company has earned the well-deserving reputation as one of the best remodeling companies in the locality. It's worth giving NewLook a shot. 
NewLook Bathroom Remodeling Reviews
This is the finest team for a bathroom remodel you can find in Des Plaines. We are glad that we chose this company!
Soliman Remodeling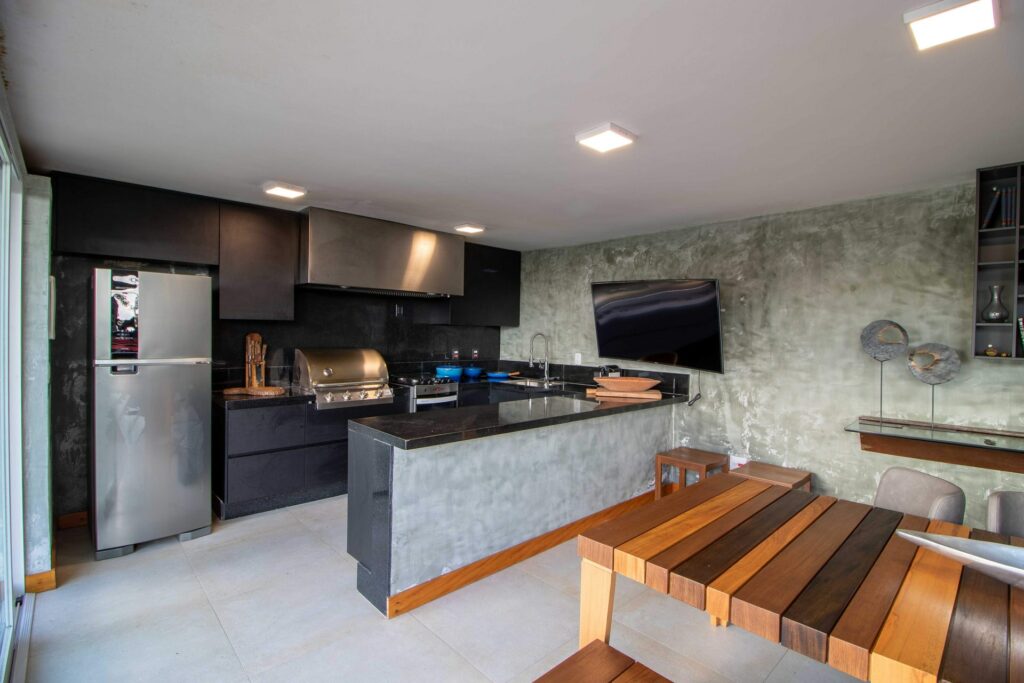 Soliman Remodeling is a fully insured repair and remodeling company, that was established in 1999. They serve the homeowners of Des Plaines and the greater Chicago currently. The company provides remodeling services for kitchen, bathroom, basements at affordable rates. Their other work includes flooring, painting, masonry, custom deck work. For free estimates, make a call to the team right away. 
Soliman Remodeling Reviews
Sam from Soliman Remodeling is the best around. He made my 1979 bathrooms move to the present! Check out the before and after's! His professionalism and attention to detail is unsurpassed. In addition, I work from home and have two kids and he was always diligent about making sure things were put away so my kids wouldn't hurt themselves and made remodeling look easy. Truly amazing work and an even nicer person. Please feel free to reach out to him and he will pass along my info for futher info. I HIGHLY recommend him and will have him back soon to do my deck and my office… along with any other thing we can find for him to do. Hardworking, smart, detail oriented and an amazing human being to boot.
Kamag Construction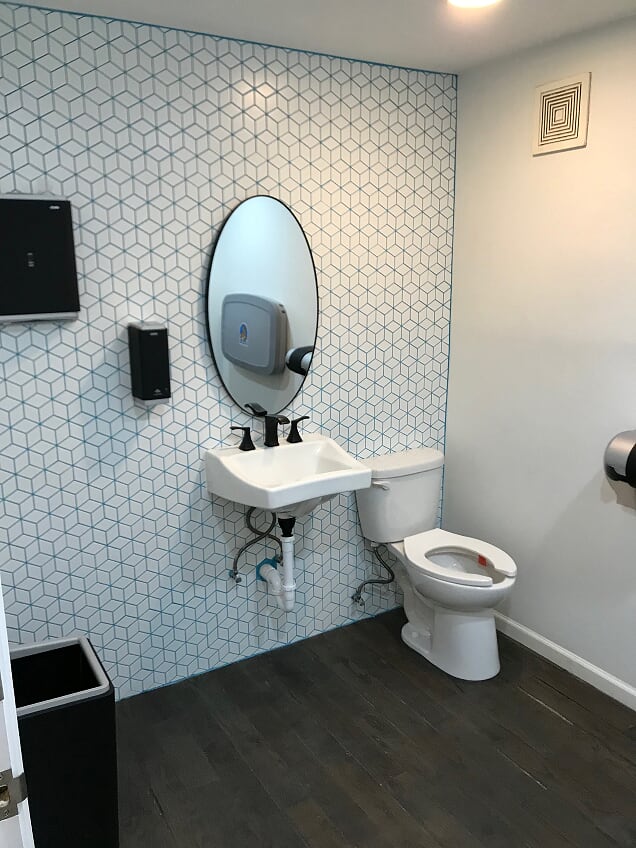 Set up in 2003, Kamag Construction is another popular general contracting company of Des Plaines. It is known for its amazing kitchen and bathroom remodeling services. They also provide carpentry, painting, roofing, welding, plumbing work, tile installations and lots more. The company is licensed, insured and bonded. 
Kamag Construction Reviews
Adam and his crew stripped our bathroom down to the studs and built the renovated bathroom my wife and I asked them to do. It looks great! All the little issues that always happen in any project were dealt with head on and very professionally. The did a great job; you'll be in good hands if you work with Kamag.