Home » Best Kitchen & Bathroom Remodeling Companies in Hagerstown, MD
Best Kitchen & Bathroom Remodeling Companies in Hagerstown, MD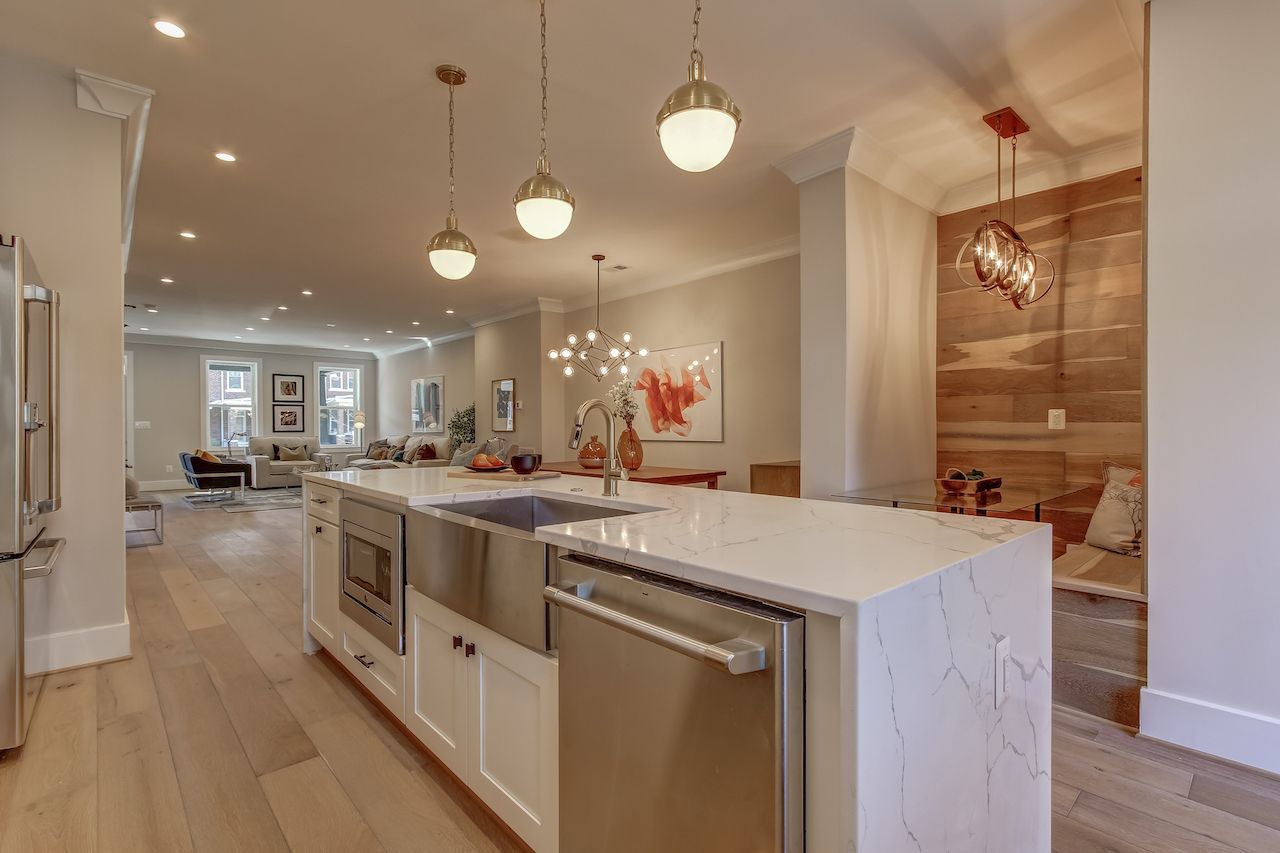 Do you want to modify the style of your home and are searching for the best remodeling company in Hagerstown, MD? Remodeling is a time-consuming process that requires qualified and experienced individuals who can meet your needs within a given timetable and budget.
In the DMV area, there are approximately 600 renovation firms with showrooms and over 20,000 freelancing contractors. Getting quotes from more than five firms is not a brilliant idea since each of them will have to come to your home to give you an assessment or see you in their sales office to go over the quotation and other specifics.
We looked at many organizations and narrowed it down to these 10 best remodeling companies in Hagerstown, MD. This list is based on their ratings, average cost, and project management skills. All of these firms are "one-stop" remodelers, which means they provide both installation and maintenance services.
Kitchen & Bath Shop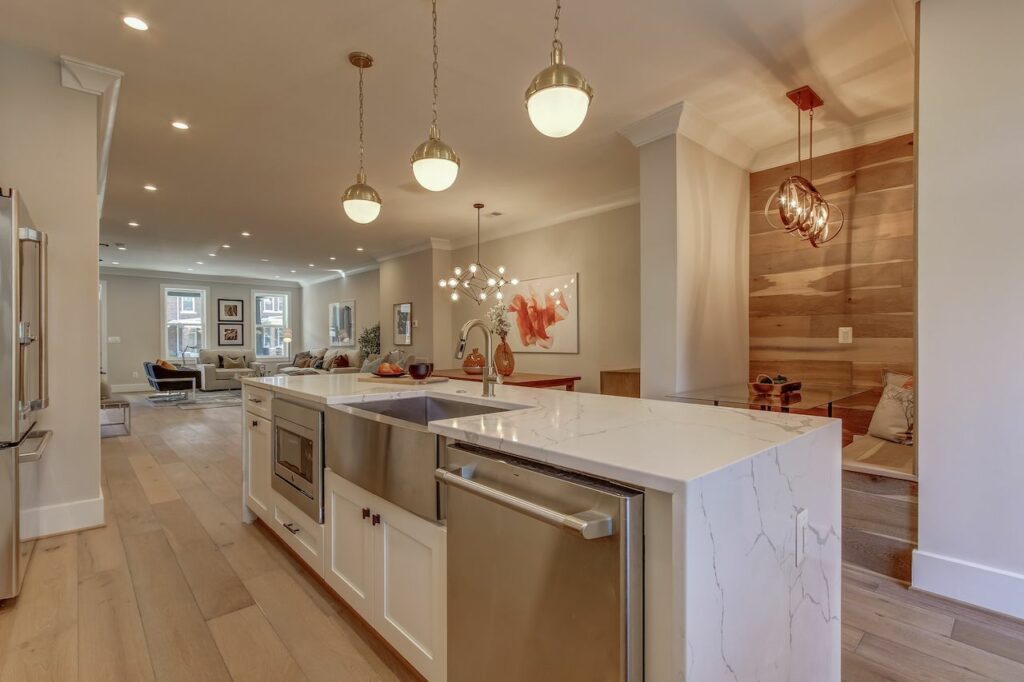 There are various kitchen and bathroom remodeling companies in the neighborhood, each doing business and dealing with customers. On the other hand, the Kitchen and Bath Shop works with consumers instructively. Everything is decided by the customers, who are fully aware of the expenses involved with their decisions. Here, you'll find a true quality of support, professionalism, and 23+ years of experience collaborating with clients on projects
Williams Home Remodeling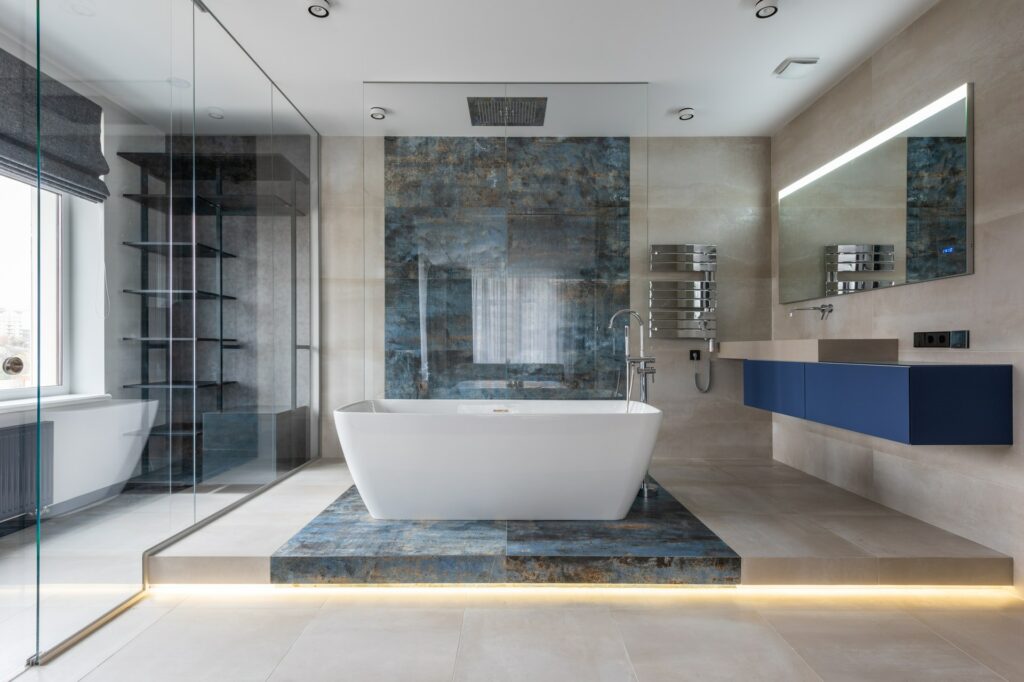 The company has almost 15 years of expertise in the kitchen and bathroom remodeling industry. Williams Remodeling is located in Hagerstown, MD. They provide creativity with design ideas and knowledge about the newest construction materials when looking at your property. The project is entirely theirs, whether they're building your kitchen, restroom, or basement. 
Sixth Avenue Custom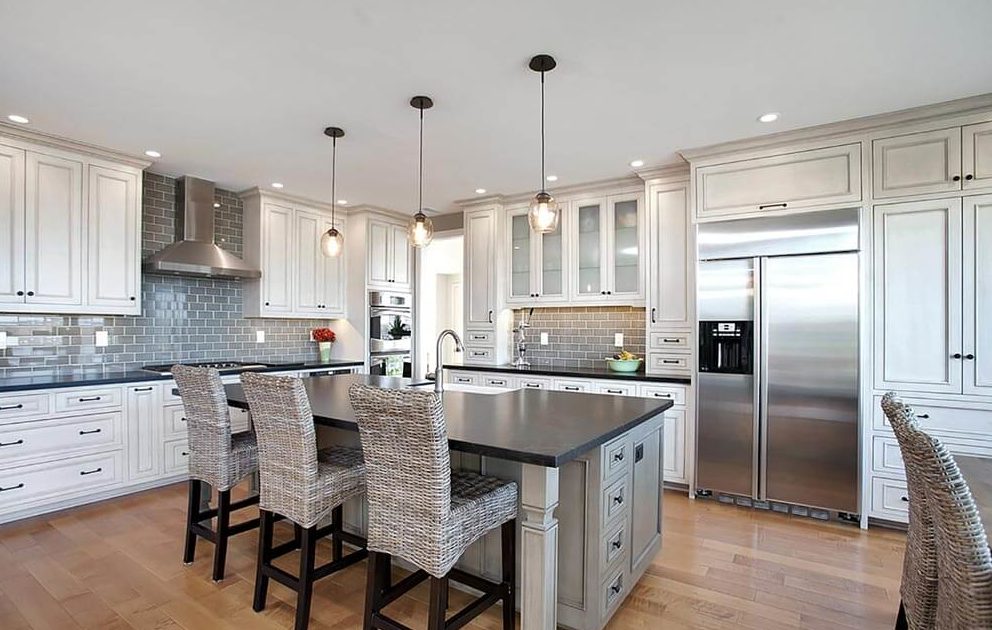 Your vision is their passion, purpose, and the canvas on which they create exceptional kitchen cabinetry, bath cabinetry, millwork at Sixth Avenue Custom. Their artists are talented at bringing your idea to life by understanding what you want. And applying their knowledge to provide completed goods to domestic and corporate customers in various formats.
Ejale Group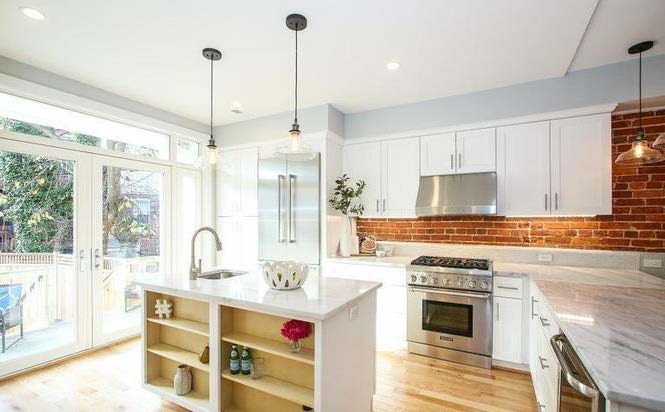 Got remodeling on your mind? Ejale Group is the perfect choice for residential and commercial renovation projects such as services of general contracting, design-build, pre-construction, consulting and much more. Whether you want to create a high-end residential space or preserve its historic significance, they do it all.
River Valley Construction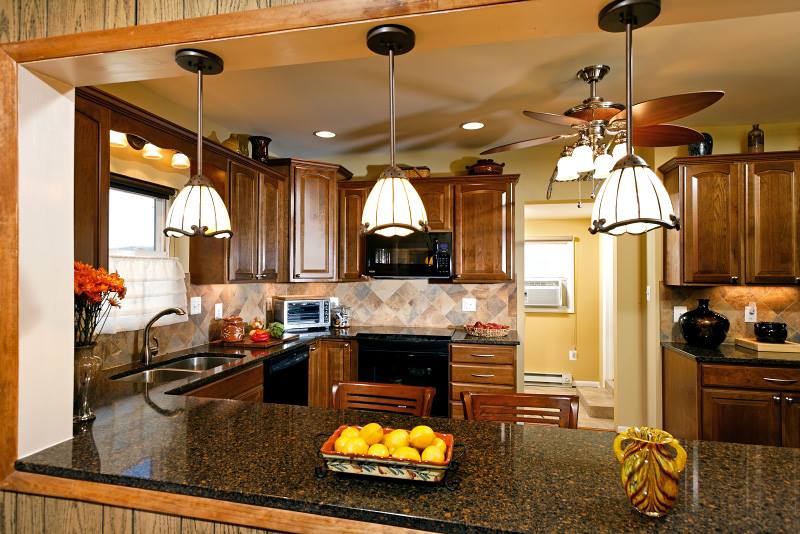 It is a full-service home remodeling company based in Central/Western Maryland that serves the surrounding regions. River Valley Construction is a family-owned, competent bathroom, basement, and kitchen remodeling firm specializing in structural and decorative living spaces, full-service renovation, and handyman home servicing. With over 20 years of combined renovation expertise, they've developed a system to complete all their assignments on deadline and budget.
Faceift Remodeling Inc.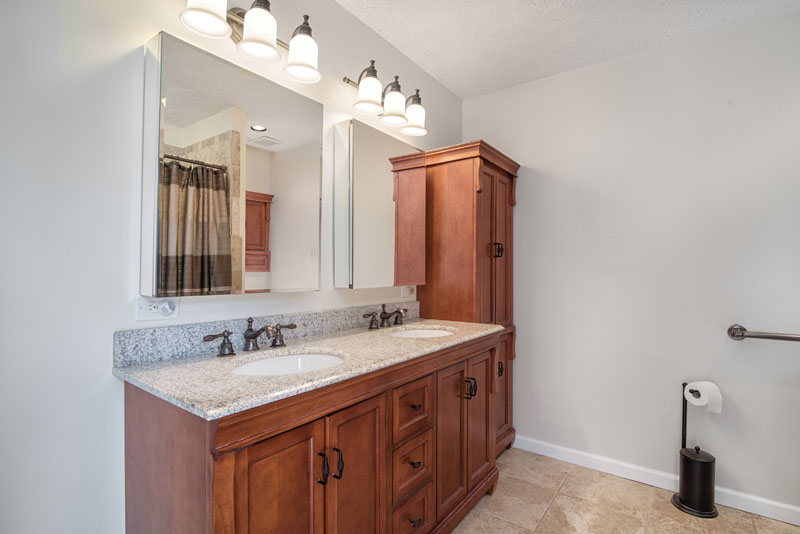 The mission of Facelift Remodeling, Inc. is to deliver the most remarkable bathroom, basement and kitchen remodeling services with the most skilled craftsmanship possible. Their tradespeople are experienced in all aspects of home exterior and interior building. They also provide other services such as roofing, floor installations, home additions and much more.
House to Home Solutions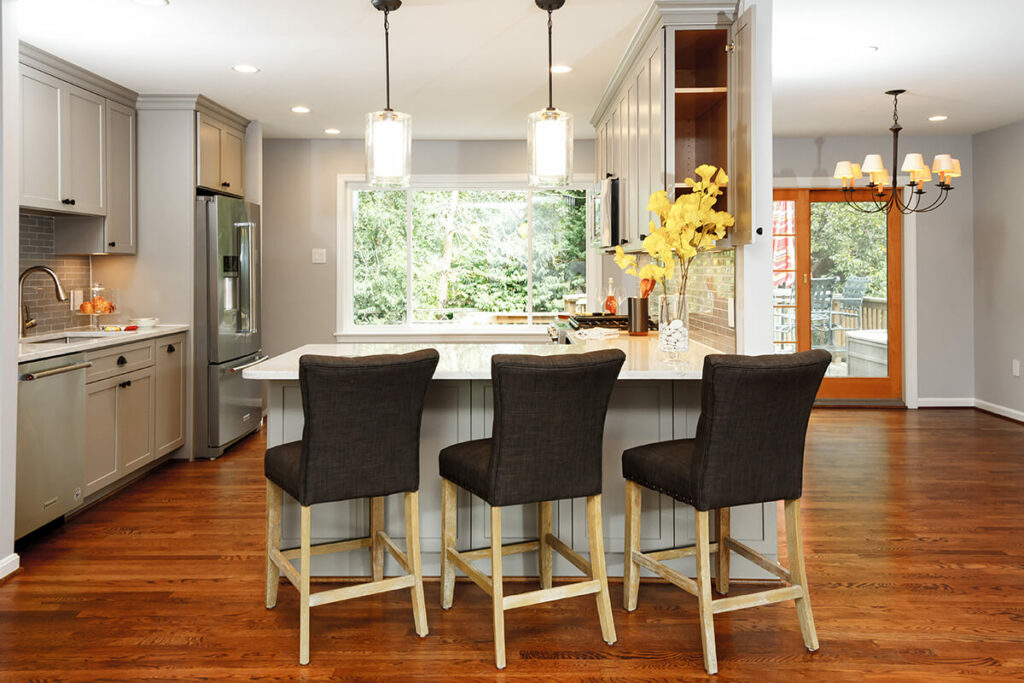 House to Home Solutions has been a household brand in the DMV area for almost a decade. Their goal is to give the customers a unique solution for their indoor and outdoor home improvement requirements. They specialize in kitchen remodeling, bathroom upgrades, home additions and much more
USA Cabinet Store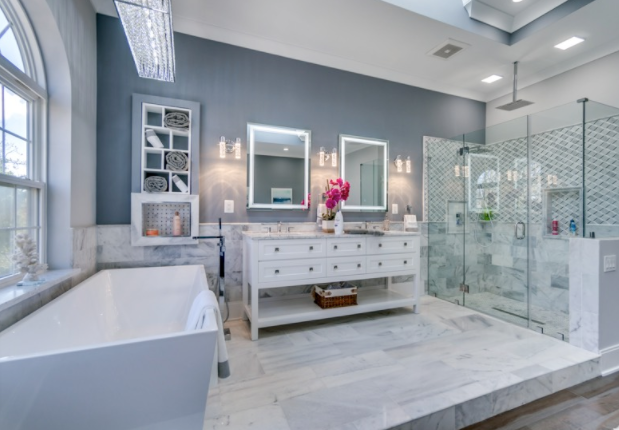 Because of their concept, the USA Cabinet Store has swiftly become a pioneer in the bathroom and kitchen remodeling market since its inception in 2011. The kitchen and bathroom design specialists at USA Cabinet Store also take pride in providing some of the best cabinetry services of the region.
Arora Remodeling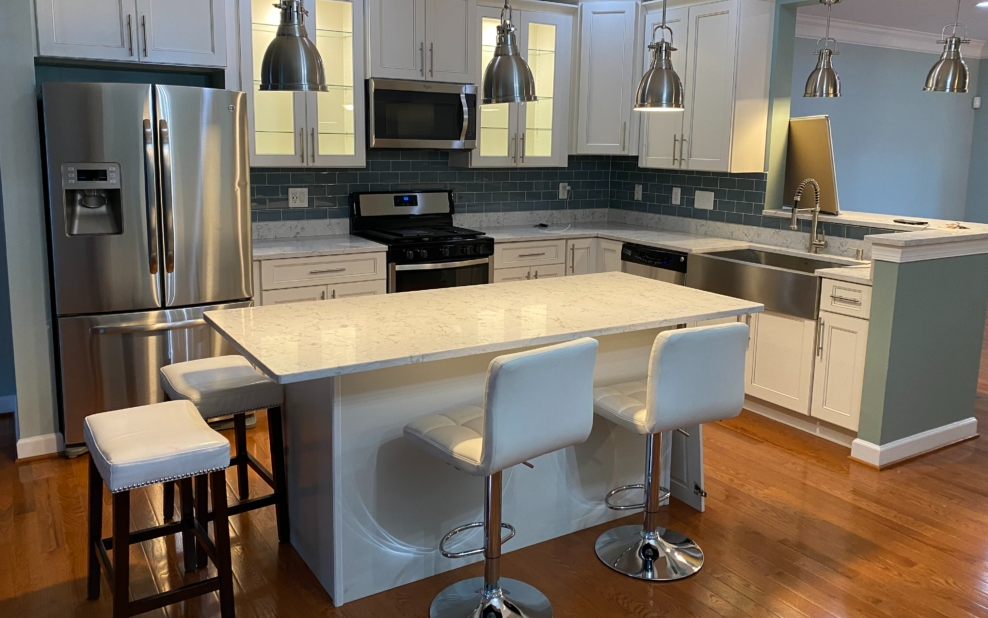 The company has over two decades of kitchen and bathroom remodeling experience and understanding. Arora Remodeling put in a lot of effort and collaborated to ensure that the consumers were pleased and satisfied with their home improvement projects. Arora Remodeling is meticulous and has devised several techniques to get the most remarkable outcomes possible.
Hagerstown Kitchens Inc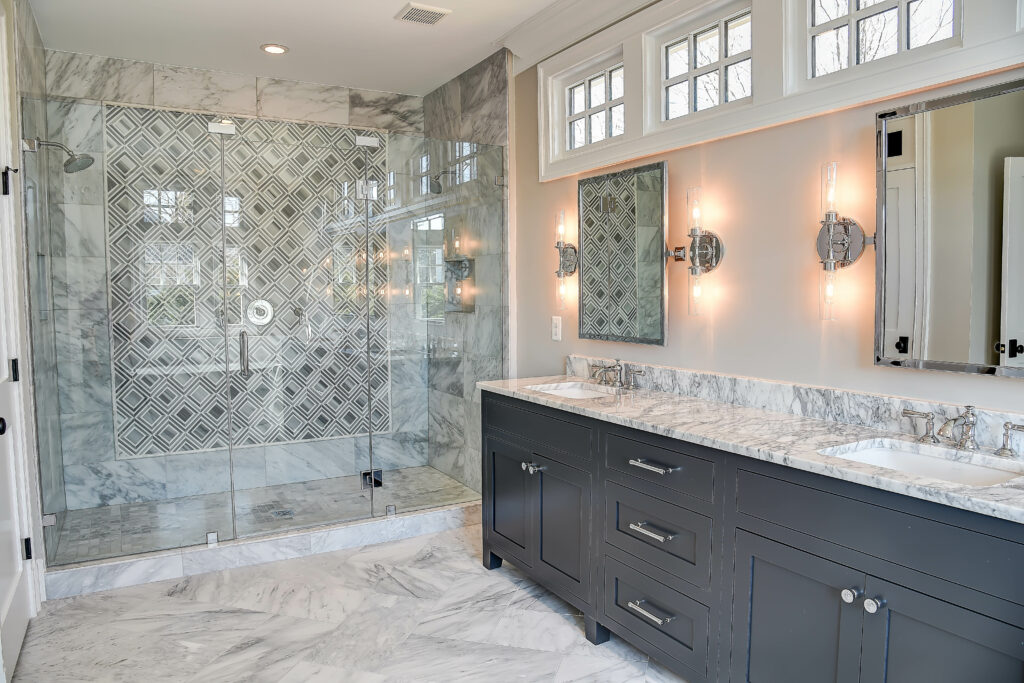 Since 1969, Hagerstown Kitchens, Inc. (HKI) has been making all-wood bespoke cabinets for every room in the house. HKI takes pleasure in delivering a quality handmade cabinetry at an accessible price right here in Hagerstown, MD.