DIY Home Storage Solutions to Declutter Your Home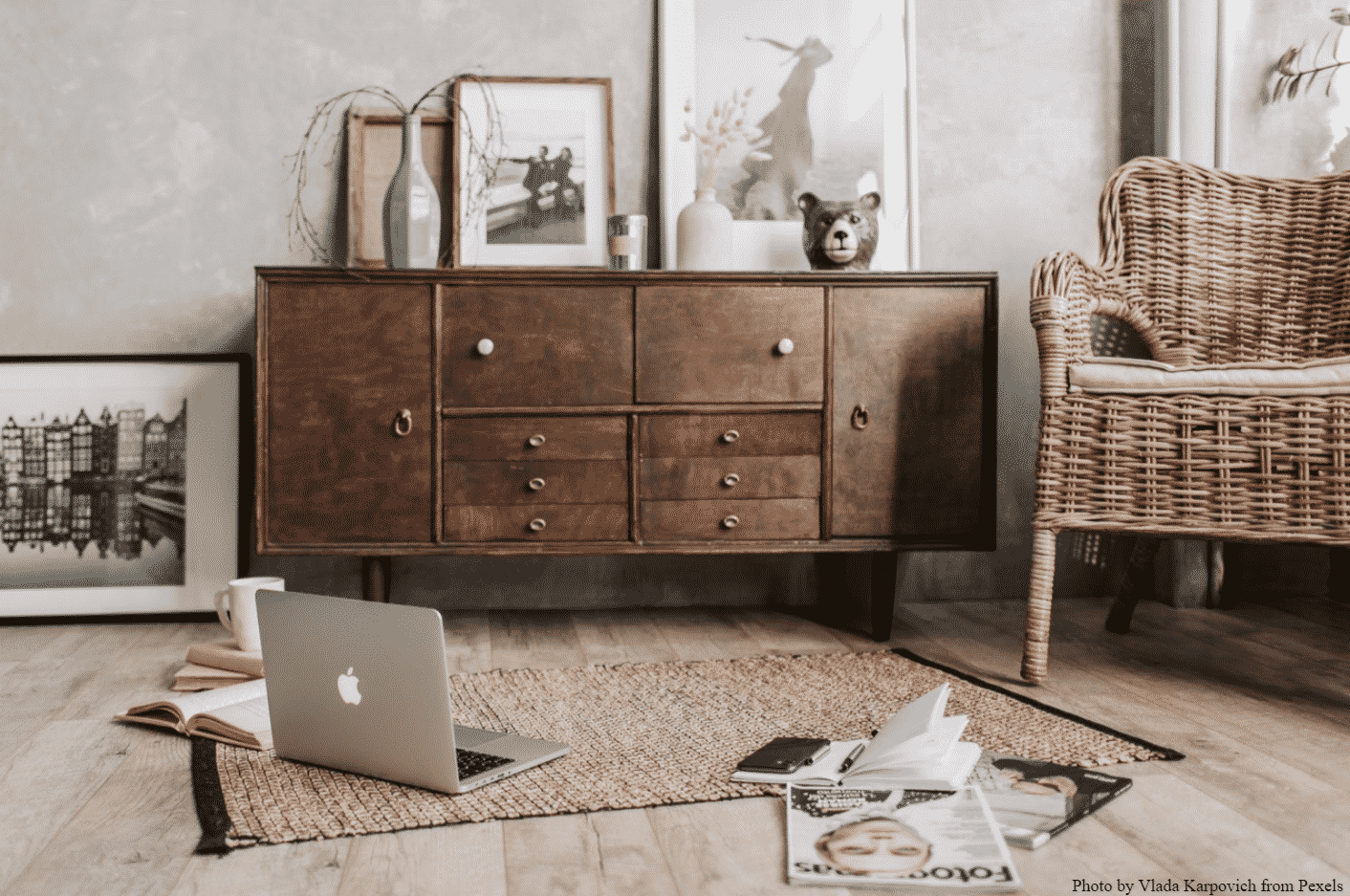 You just cannot have enough storage space in your home! Unfortunately, not every house has the luxury of possessing colossal cupboards, attics, or inbuilt cabinets. However, you needn't worry. There are plenty of simple and effective ways to organize your belongings properly, instead of simply stuffing them into corners or piling them up under the bed. These DIY home storage solutions are just the right way to aid you with this. 
Home storage solutions help you modify your home for efficient and optimal storage of all your things. As a result, you will be able to find your stuff easily whenever you need it. Also, your home will be immaculate and organized to impress the guests!
Add Shelves on the Walls for Your Magazines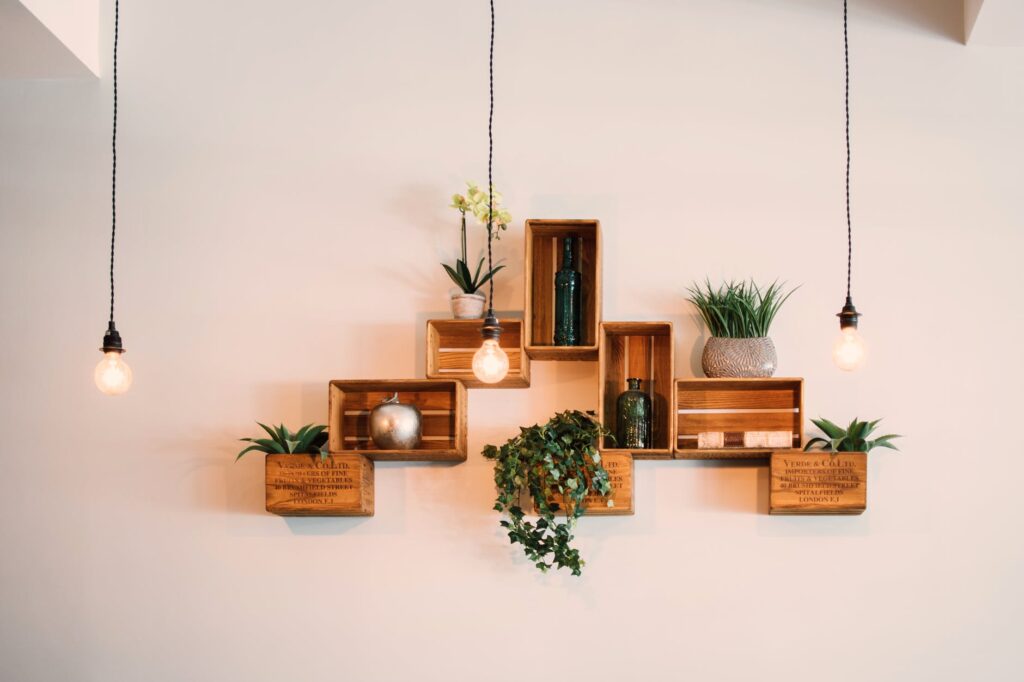 Let us begin with something simple but surprisingly effective. Are you tired of all those old newspapers and magazines lying around? And yet, you want to retain at least some of those copies? This could be an ideal solution. You have a wide variety of magazine holders and racks to choose from. They will add just the right feel to your room.
Hanging Pots and Pans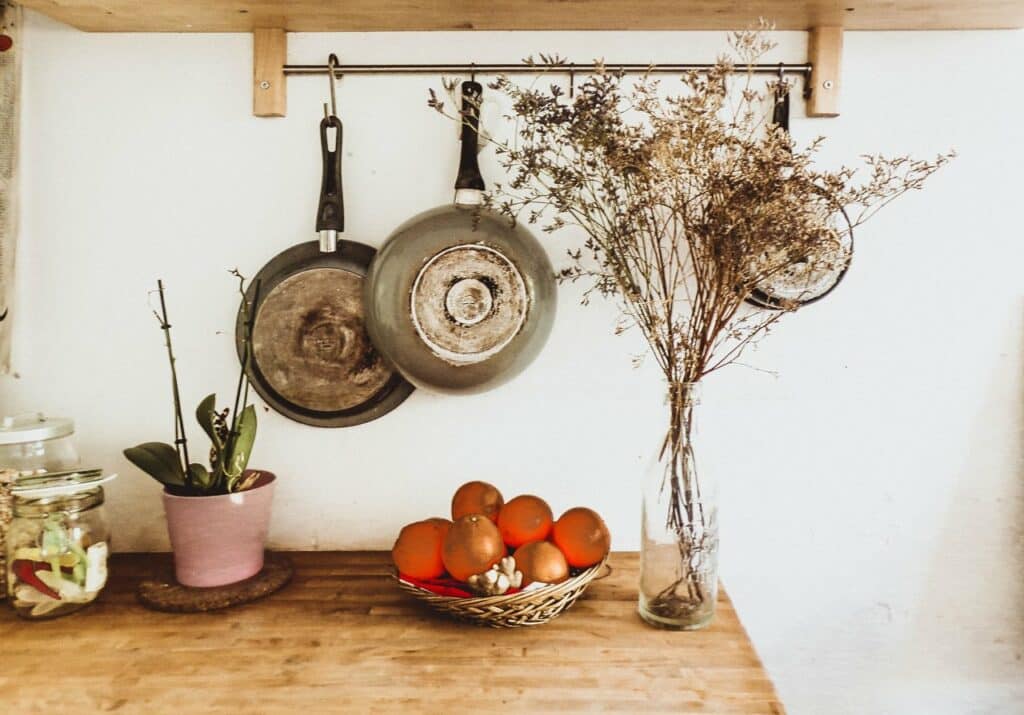 Hanging pots and pans is yet another convenient method for DIY home storage solutions. Just hang one or two long towel bars in your kitchen and use them to hold your pans, lids, pots, and lids. This will help you store them conveniently without cluttering up the place. Alternatively, you can put up hooks over your kitchen island as well.
Put Away Cleaning Supplies
Let's face it – having cleaning items lying randomly around your place is anything but attractive. However, with the right arrangement, even they can add to the look of your home! You can arrange them neatly using a wire wall mount rank. After that, a caddy will make it easier for you to move them around while cleaning. You can also go for a sufficiently roomy cabinet for storing them.
Make Good Use of those Old Filing Cabinets
If you had been considering selling off one of these, think again. Cabinets can serve as excellent console tables, albeit temporarily. You can use them to store everything from cutlery, baskets, and your potted plants!
Pay Proper Attention to Your Bathroom Accessories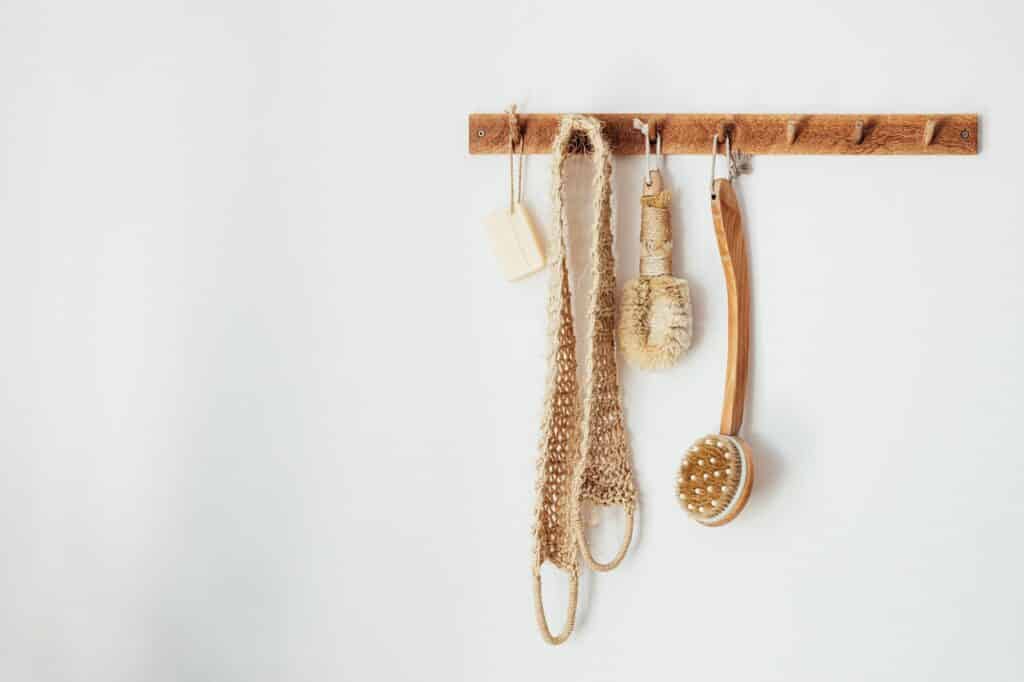 Bathroom accessories are exceptionally prone to cluttering, considering the frequency of their usage. Luckily, you can effectively manage their storage via DIY home storage solutions. Put away items like cosmetics and additional towels in a cabinet. 
After that, cover up stuff like tissue boxes using more attractive covers. You can also use a towel rack over your toilet to keep things organized.
Organize Your Cooking Ingredients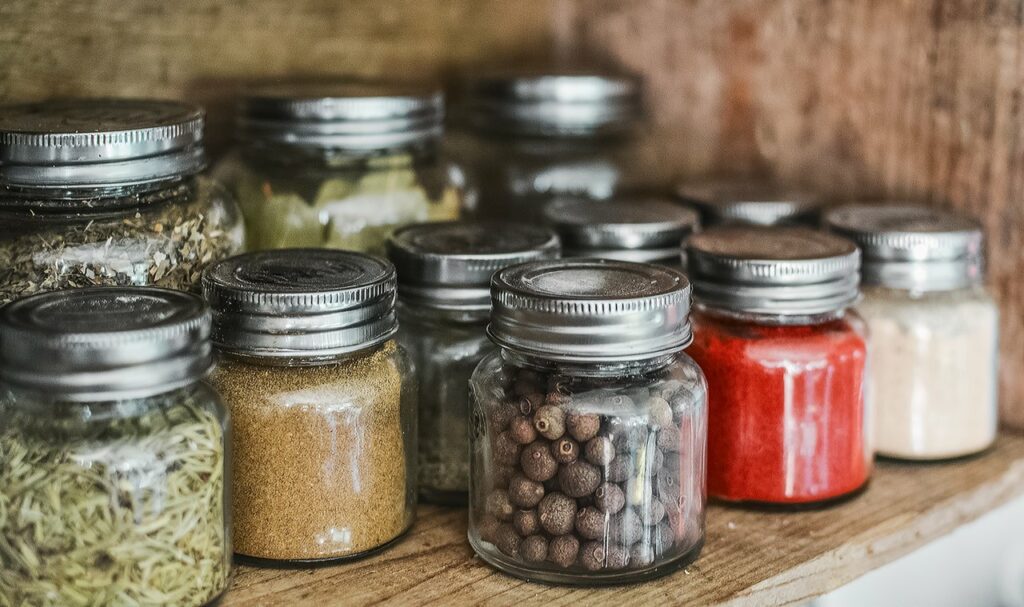 Your kitchen can get real messy real fast, if not aptly cared for. Fortunately, it is not hard to do. Consider keeping your spices in a spice rack and dry cooking ingredients like flour and rice in easy spots when working. This will help you keep your kitchen more organized easily.
Keep Toys from Getting Cluttered 
Your child's room needs to be brighter and more upfront with the design. You can go for attractive styles like neon artwork and graffiti-print upholstery there. Inbuilt cabinets and shelves below the bench will help keep toys organized.
Add Laundry Baskets and Label Them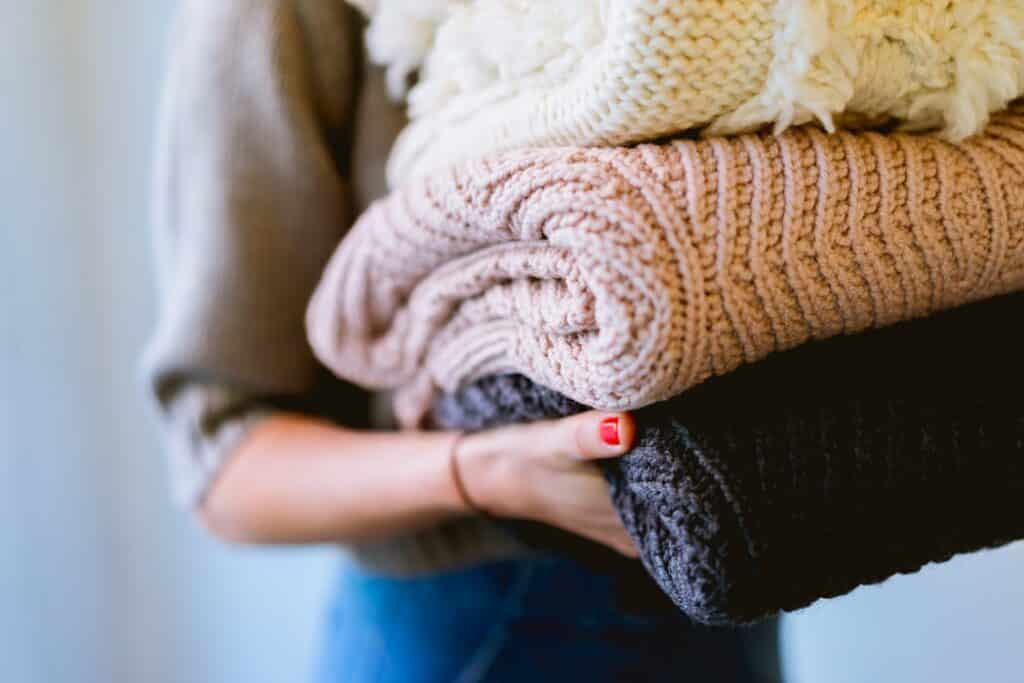 Let's face it – laundry work is tedious, tiring, and cumbersome. However, taking the time to label your baskets will significantly help to ease your post-laundry woes. It will help you keep your clothes organized for faster and more efficient work.
Conceal Your TV Artistically
In case your living room also serves as your media room, there are ways to make it feel even better. You can slide an art panel over the television to cover it when not in use. Further, this will protect it from dust and also add a striking aesthetic to your room. You can also add swiveling armchairs for a comfortable seating arrangement while watching your favorite show.
Keep a Spot for Your Rain Gear
Keeping aside your rain gear is an important thing to consider as far as DIY home storage solutions are concerned. You don't want to be stuck searching for your umbrella while you're getting late for the office! An umbrella holder conveniently placed by the front door will help you with this. Similarly, a coat hook affixed to the wall will help you conserve space and optimize storage.
Consider Adding Shelves Over Your Door
If your place does not have enough space for the usual floating shelves, don't worry. A shelf placed over your doorframe does the job just as well. It serves as a good intermediate between stuff merely lying around and being stored out of reach. You can also consider adding more cubbies for shoes below a bench if needed.
Make Good Use of Old Crates, Bins, and Boxes
Using old wire baskets and drawers for storage is an effective way of keeping your living room organized. It will help you utilize existing resources instead of spending additional money on storage furniture. You can try to line wooden crates with soft fabric. Moreover, this will provide safety to your items and also make it look more sophisticated.
Put Your Garden Tools in the Garage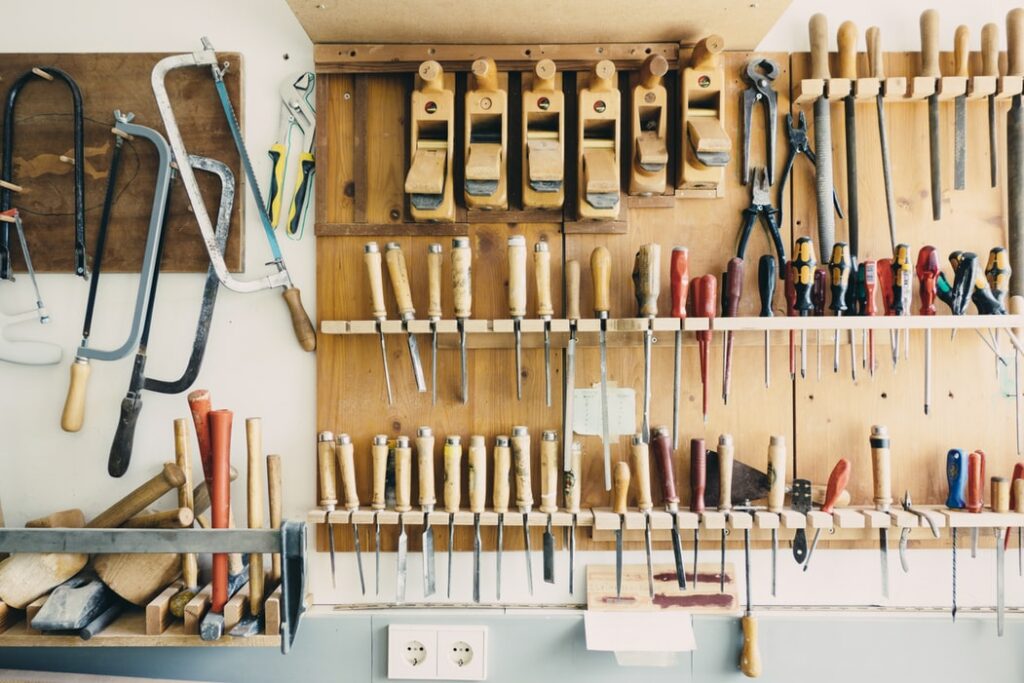 Putting garden tools in the garage is a classic idea for DIY home storage solutions! You can modify your garage to include wall storage, shelves, and wall storage for your tools. Even a set of simple bike hooks will help you with this. Besides, it can also prove helpful for your urgent repair jobs at times.
Try Out a PVC Shoe Rack
A PVS shoe rack is an innovative and refreshingly witty way of efficiently storing your shoes! Look for pipes that are aptly sized for your shoes – around six inches in diameter. Now proceed to cut them down roughly to the average length of your shoes. And then, put them together using pipe glue.
These DIY home storage solutions will help you efficiently conserve and utilize space for things in your home!