Home » How To Store Artificial Christmas Tree During The Off Season?
How To Store Artificial Christmas Tree During The Off Season?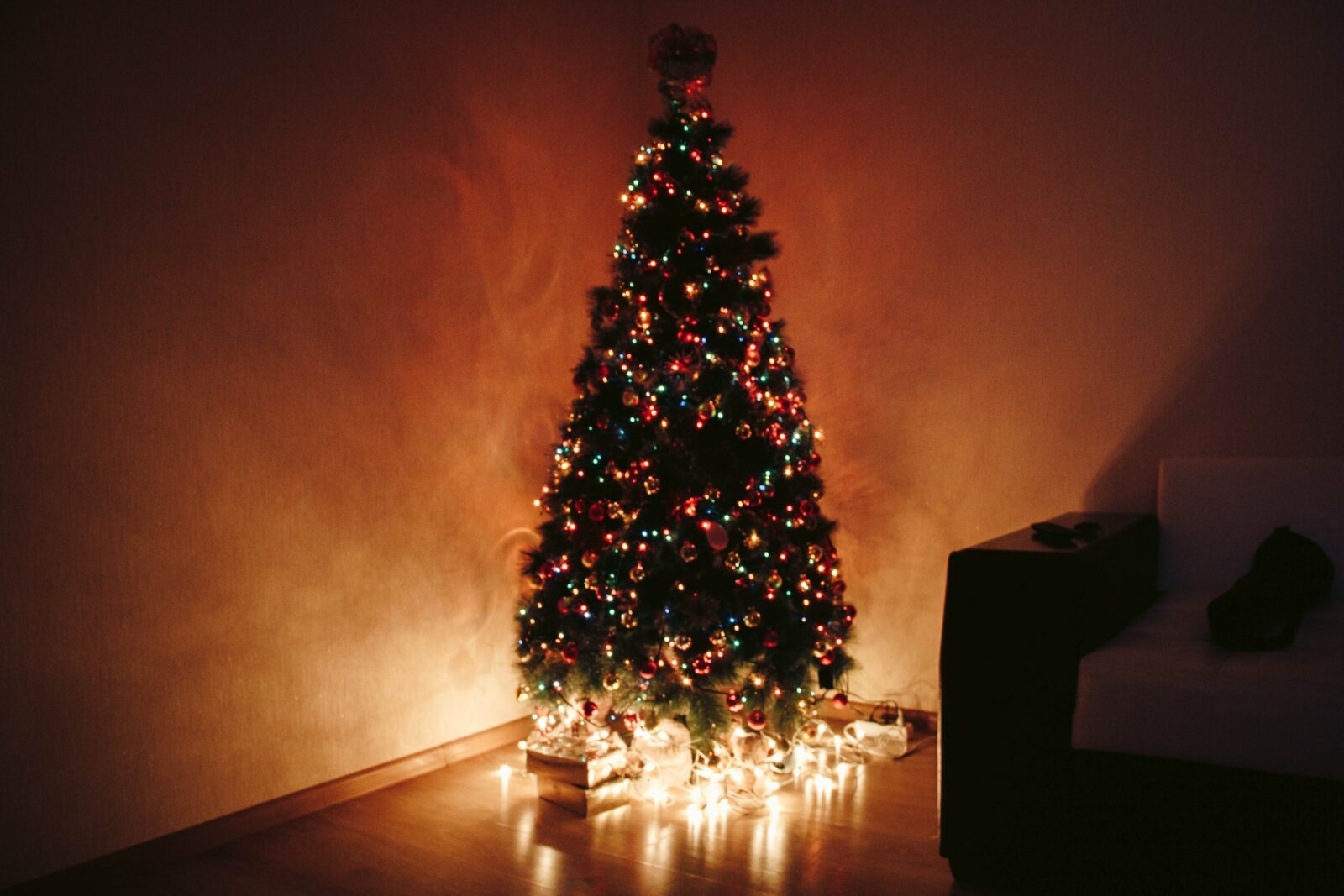 Tuck in your faux evergreens safely and securely until the jingle bells ring again. Here's how to store artificial Christmas tree during the off season.
While a lot of people prefer a real Christmas trees every year, however, owing to practical reasons many are opting for faux ones that exude the same festive vibe at your home.
Artificial Christmas trees do not shed nor do they need to be watered. However, they do require year long secure storage so that they can be used again the following years to come or until you decide to pick a new one!
How To Store Artificial Christmas Tree After The Holiday Season?
Remove Decorations And Ornaments
Before you can proceed with storing the Christmas tree for the year, you need first to remove all decorations, ornaments and string lights that you may have used.
Clean The Tree
Before you tuck in your tree, ensure it is devoid of any dust or dirt. You can opt for vacuum cleaning or use a damp cloth to get rid of any dirt.
Disassemble Your Tree
While a small artificial Christmas tree comes as a whole, a bigger one may come in several detachable parts. Refer to your instruction manual and disassemble all parts of the tree.
Bag And Store Your Tree
Once your Christmas tree is ready to be stored, choose the right bag to tuck it away for the year. Pack your tree in a way that none of the branches get twisted or broken while in storage.
The Best Bags To Store Your Artificial Christmas Tree
Zober Premium Christmas Tree Storage Bag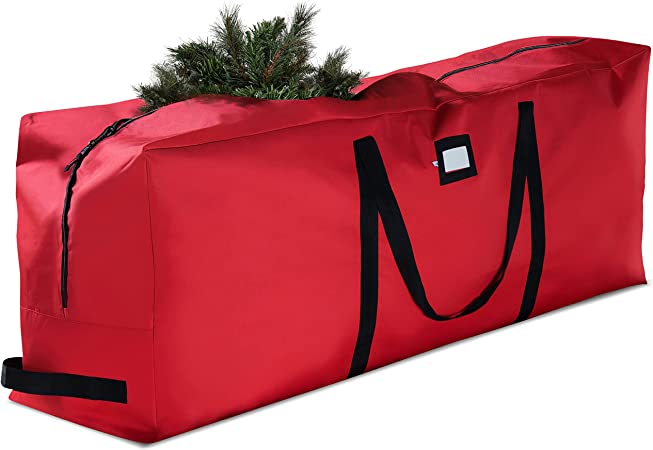 ZOBER Extra Wide Opening Christmas Tree Storage Bag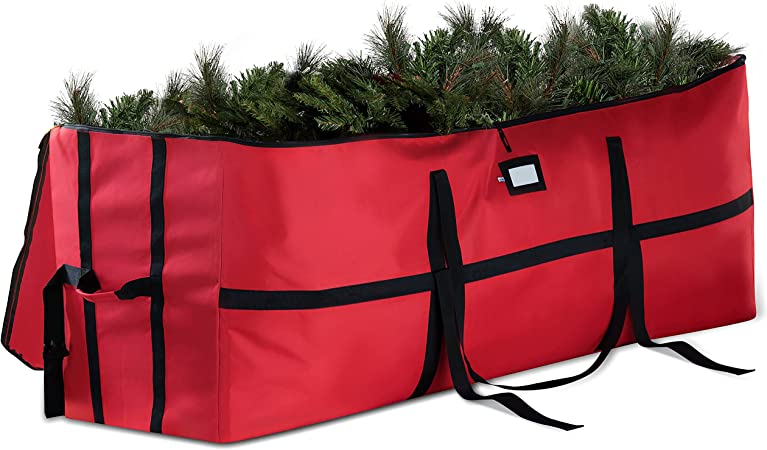 Holdn' Storage Store Upright Christmas Tree Storage Bag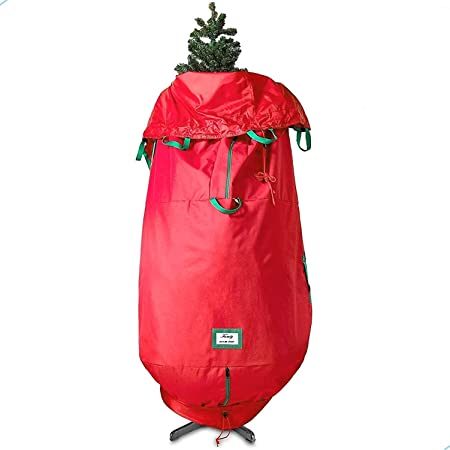 BALEINE 7.5 ft Christmas Tree Storage Bag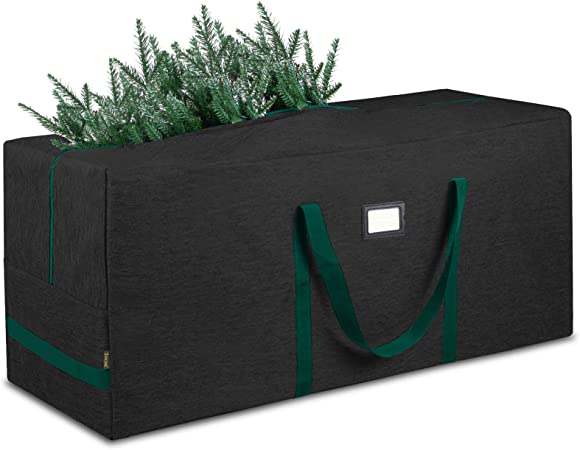 Handy Laundry Store Christmas Tree Storage Bag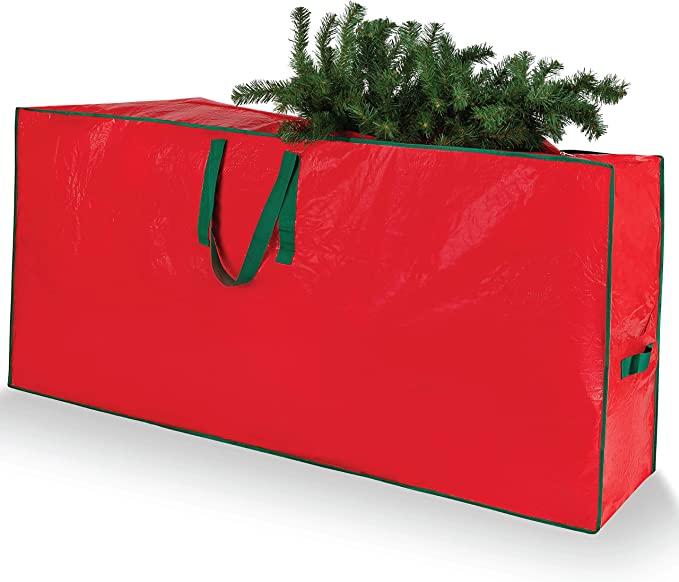 Handy Laundry Store Rolling Tree Storage Bag