Home » Your Guide to the Best DIY Budget Kitchen Remodel Ideas 
Your Guide to the Best DIY Budget Kitchen Remodel Ideas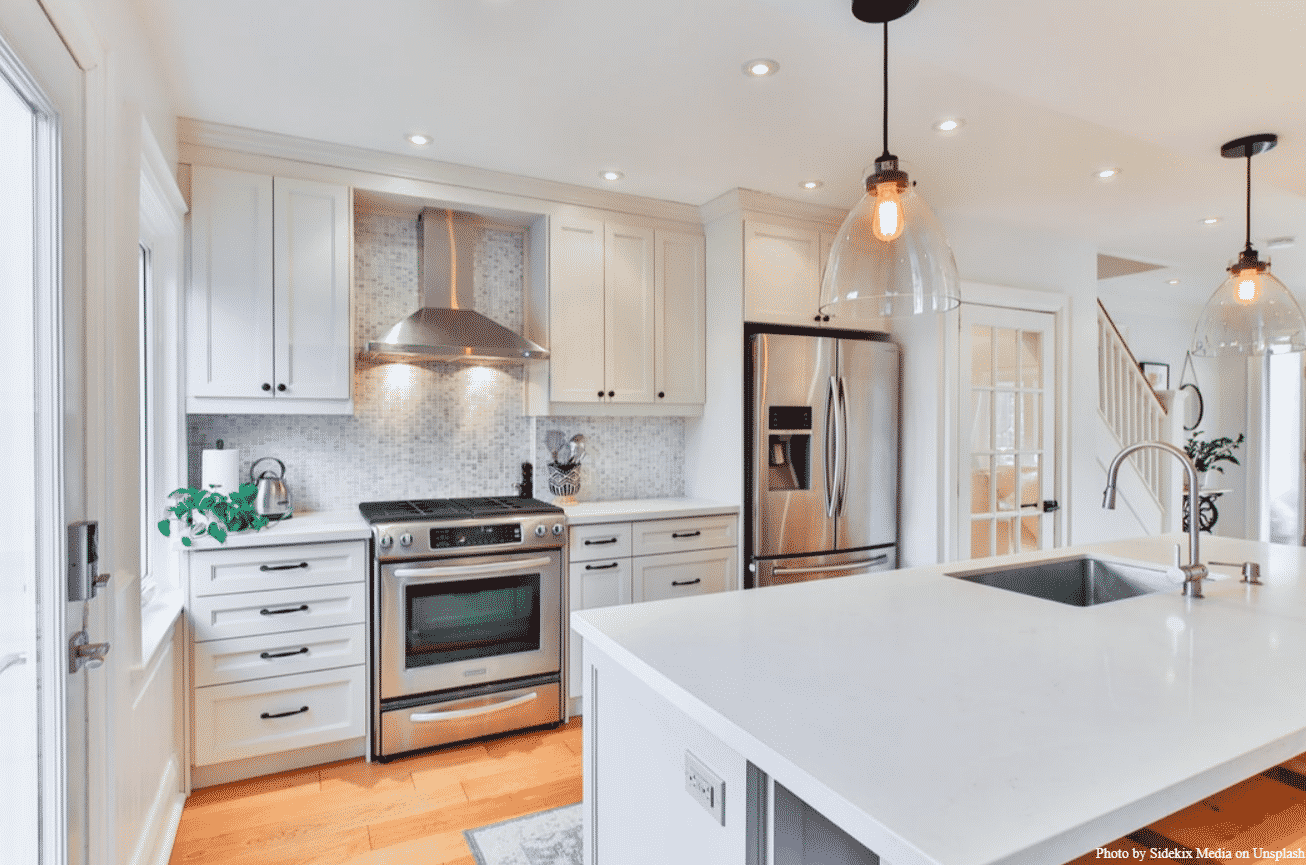 Your kitchen is the soul of your home. Every day, you and your family use this space more often than other rooms. It's safe to say that you might have thought about remodeling your kitchen while sipping on your morning coffee. However, as tempting as the thought might be – we all know how expensive those projects can be. For instance, Remodeling Magazine puts the national average for a mid-range major kitchen remodel at $66,196.  So, if you're on a budget, it's a good idea to consider a DIY budget kitchen remodel.
Hear us out, and it's not as overwhelming as it may sound. We've compiled a list of DIY kitchen projects to help you get started with the kitchen of your dreams.
The Power of Paint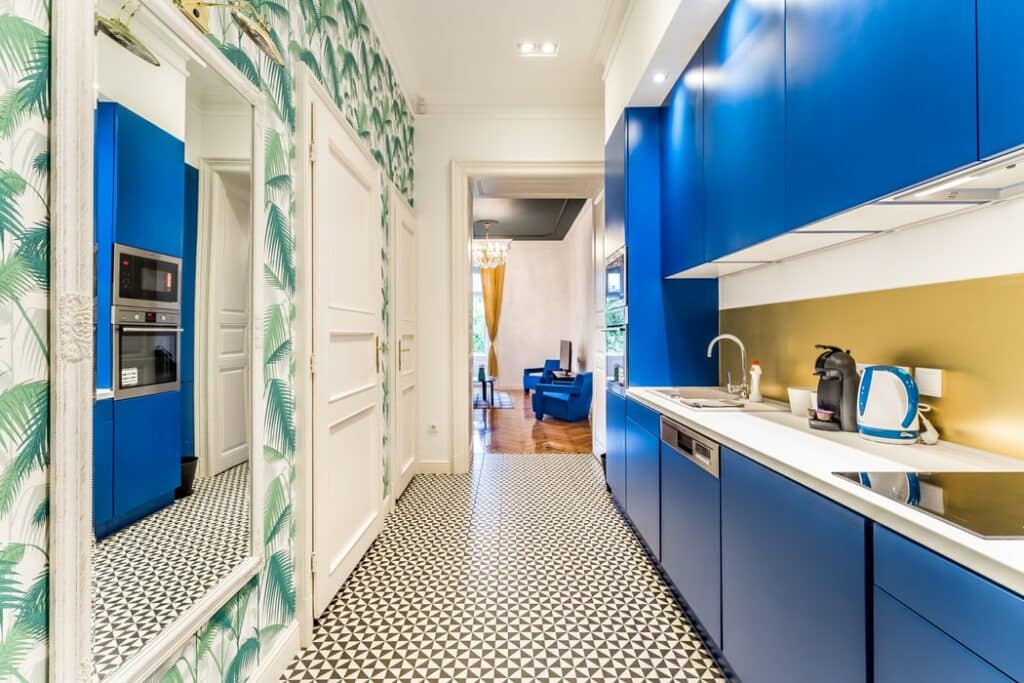 A paint job is perhaps the most straightforward DIY project to take on in the kitchen for a homeowner. Refinishing your cabinets is a cheaper alternative than having them replaced. Your kitchen cabinetry takes up the most square footage, and hence, a new coat of paint will do wonders.
That being said, it does require some considerable sweat equity. From taking down cabinet doors to painting them and reattaching them, the process is time consuming.
Tip: It's best to keep cabinet painting for the weekends as you will be able to manage your time efficiently.
Alternatively, you can also replace the cabinet doors. Honestly, no one cares about what's on the inside of the cabinets. If you want to give your kitchen a new look, you can buy front-only parts from your local manufacturer and give your kitchen a modern look.
Let's Talk Countertops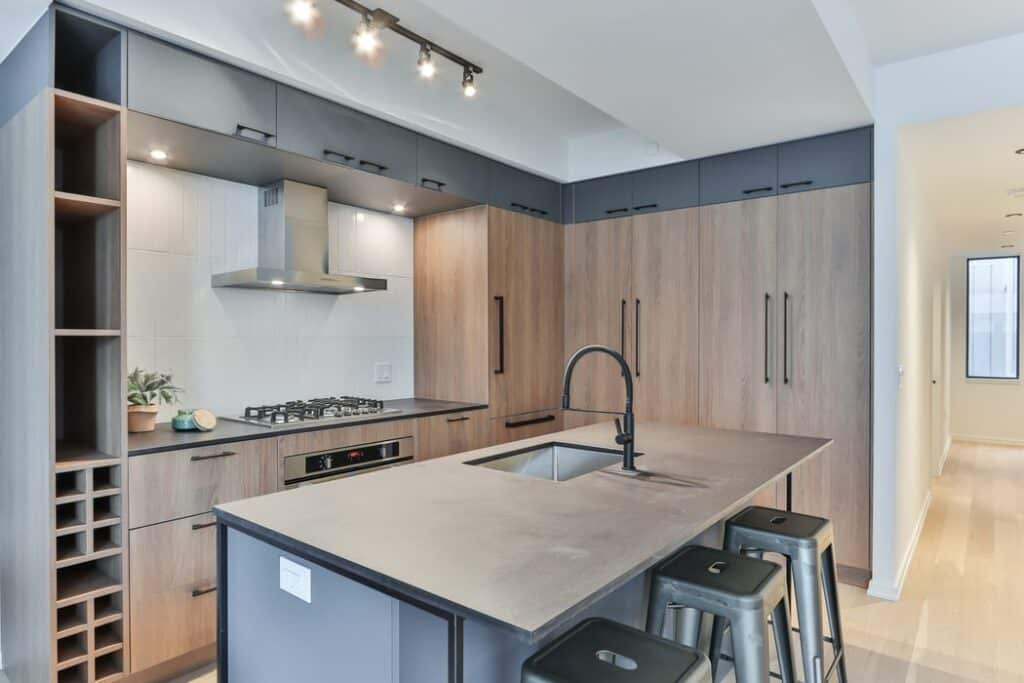 Countertops are more or less the focal point in your kitchen. On average, expect countertops to range in price from $40 to $100 per square foot installed. Most people opt for granite or quartz countertops. However, they also cost a lot and need professional help for installation.
If you want to go the DIY route, you need to branch out. Wooden countertops are significantly cheaper, and you can easily install it by yourself. Similarly, a concrete countertop is also a good idea in saving some money and achieving a more contemporary look for your kitchen.
Backsplash on a Budget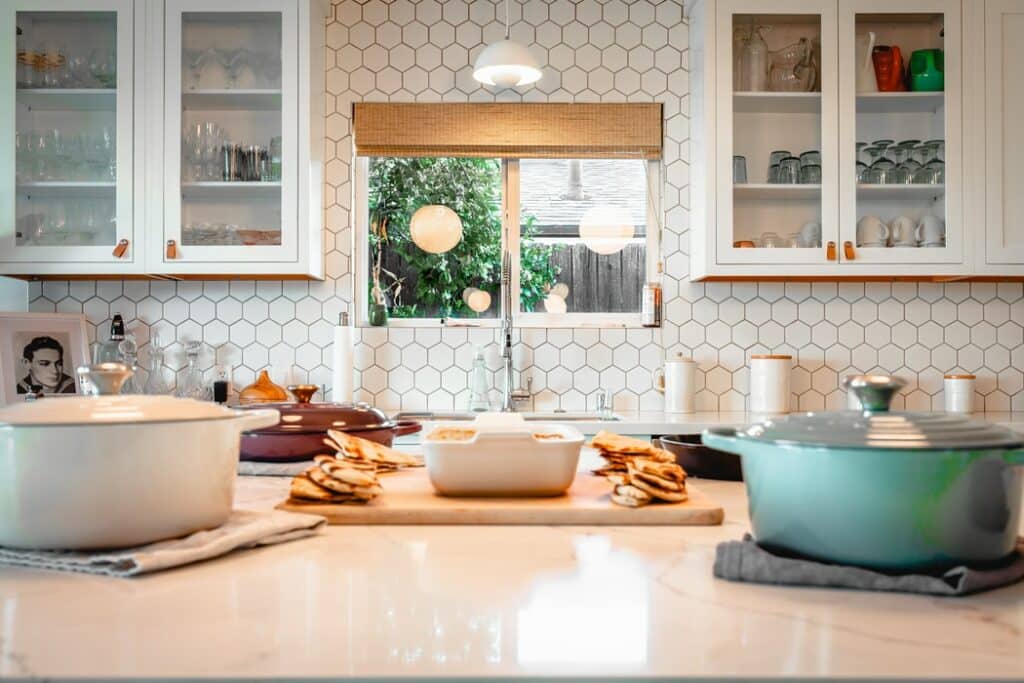 Your kitchen backsplash is a crucial element of your kitchen. Not only does it serve an important function, but it also helps set a tone for your kitchen's design theme. Even though it's not the most expensive part of your kitchen, you can always save some money here for a DIY budget kitchen remodel.
Traditional kitchen backsplash aside, peel and stick vinyl backsplash is a great way to save money. Not only do they look real, but they are also super easy to install by yourself. 
Focus on the Hardware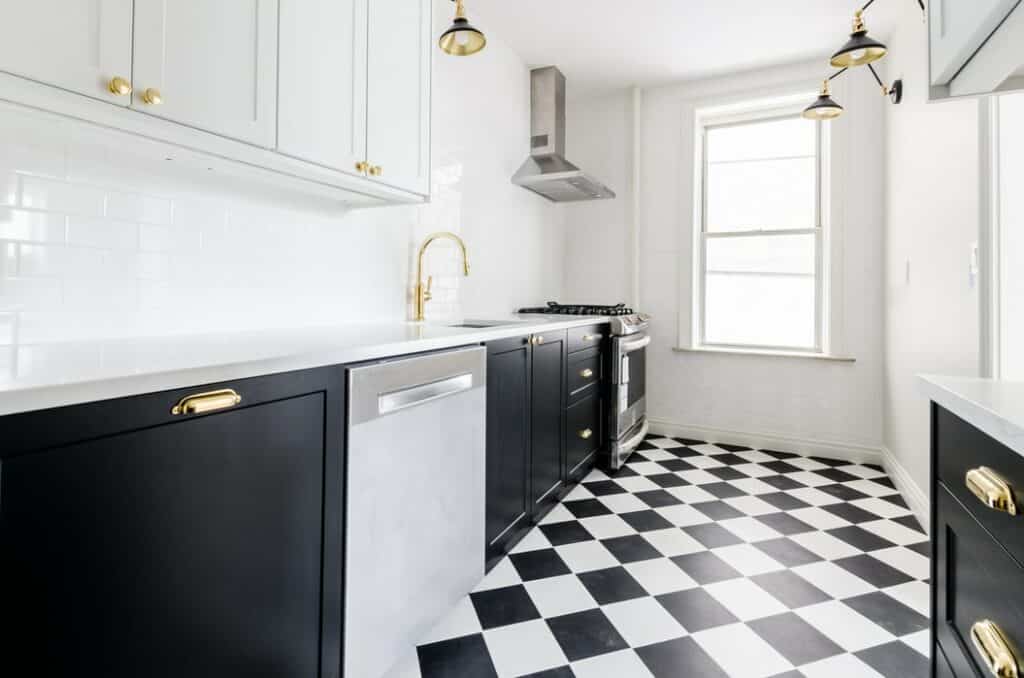 As we mentioned earlier, cabinets play an essential role in setting the overall theme for your kitchen. Even though your first instinct is to replace the cabinets or repaint it, you may not need to do something that extreme. 
For old but structurally intact cabinets, a simple hardware upgrade can do the trick. Replacing old cabinet and drawer knobs is a great way to bring a sprinkle of freshness to your kitchen. 
Knobs, such as brass or steel, can add a focal point to the cabinets and instantly give your kitchen a new look.
Open the Space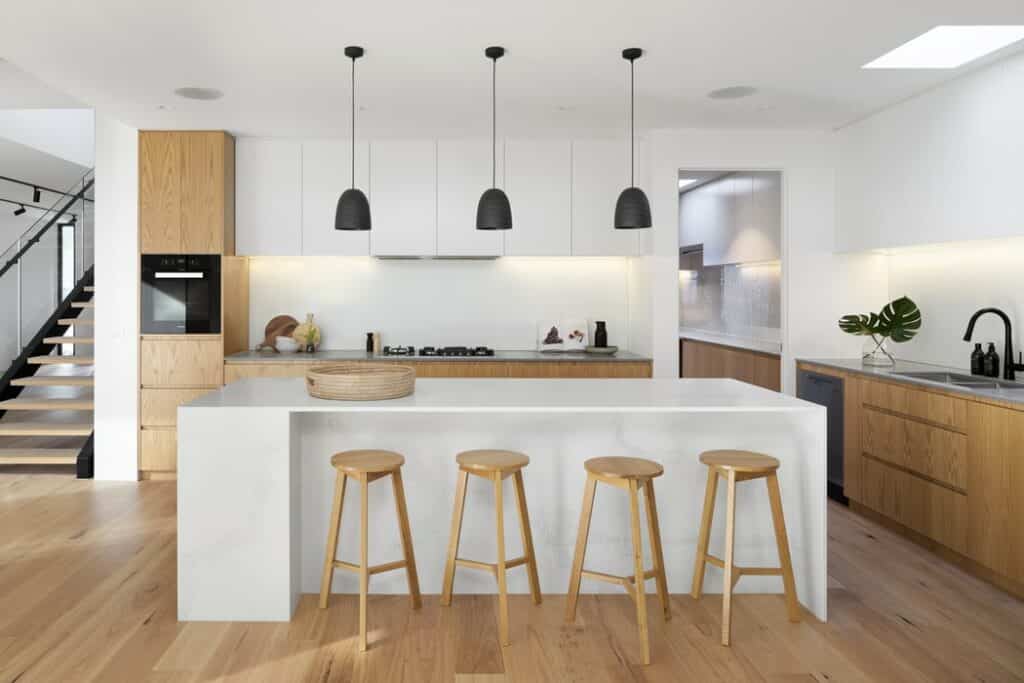 Sometimes seemingly small changes can have the biggest impact, especially for a budget kitchen remodel. Open concept is a buzzword that most of us have heard at some point. How can you incorporate it into your budget DIY project?
An easy way to open up your kitchen is to install open shelves. How can you do that on a budget? We have a simple solution. All you have to do is unhinge the doors on your upper cabinets, and you've got yourself a nifty solution.
Add Lighting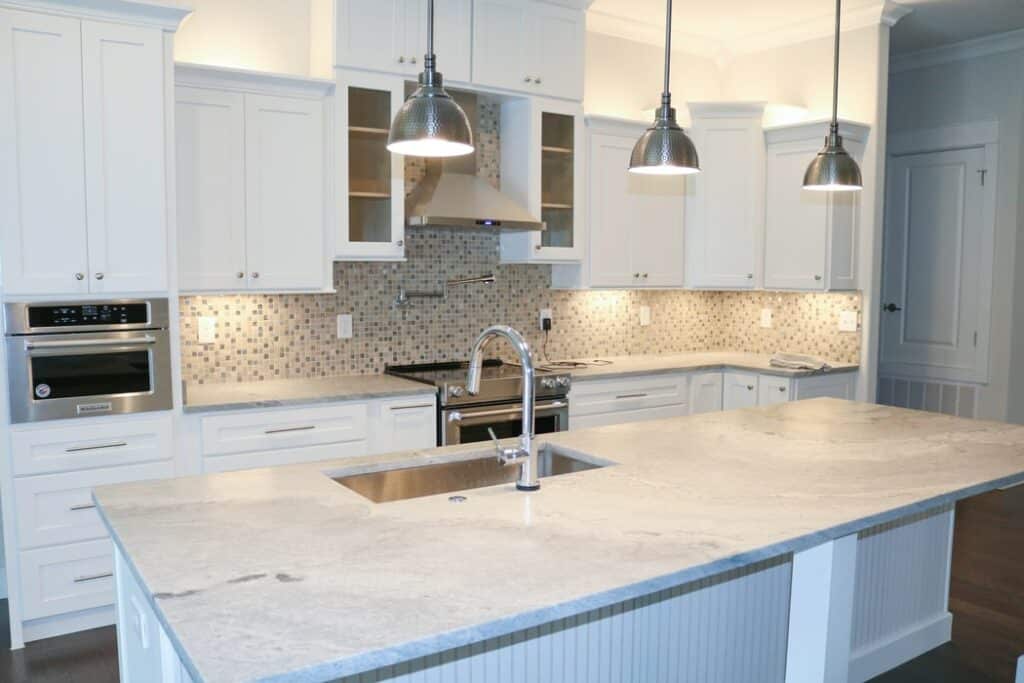 Now you might be thinking, how can we add lighting to our kitchen without interfering with the electrical system? Luckily, there are DIY-friendly lighting options that will help you with this conundrum.
Recessed lighting conversion kits are perfect for novice DIY-ers. They cost upto $20, and you can install it without interfering with the electrical layout. You can add a new fixture to your recessed lights quickly and efficiently.
Recessed lighting fixtures are easy and budget-friendly for any DIY project. 
Let It Sink in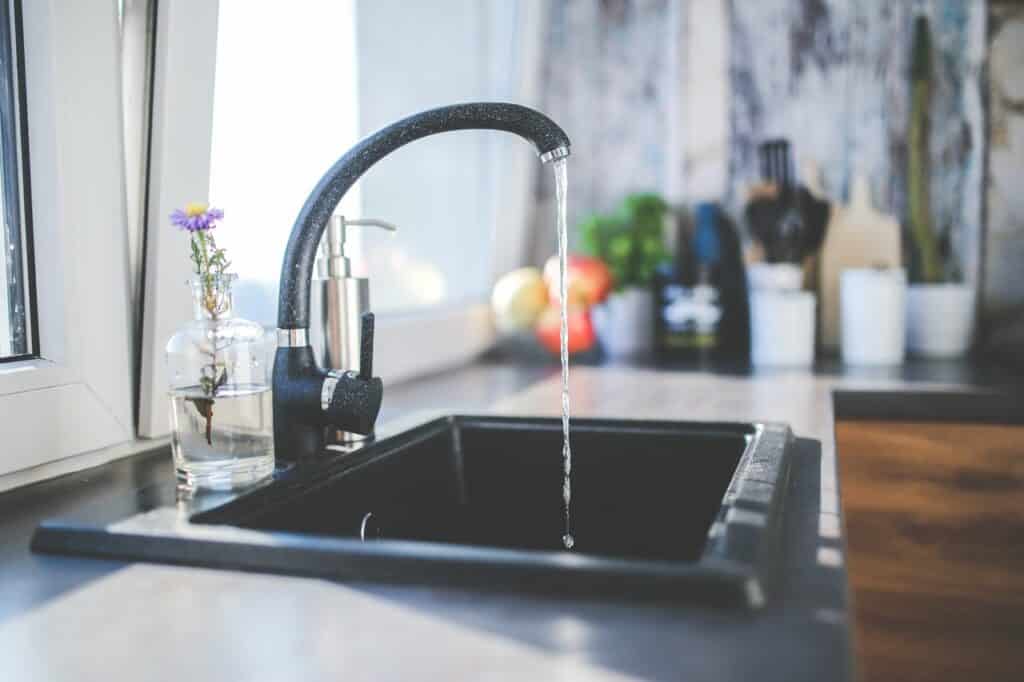 Your kitchen sink plays a vital role in the overall design of your kitchen, and you may not even realize it. If you don't want to break your back (or budget) by replacing the countertop or the cabinets, get a new sink.
A new sink adds significant dramatic value to your remodel. With a lot of care and some intermediate skills, you can install a sink by yourself. 
However, if you don't want to spend money on a new sink, refurbishing your old sink can do the job too. 
Create a Breakfast Nook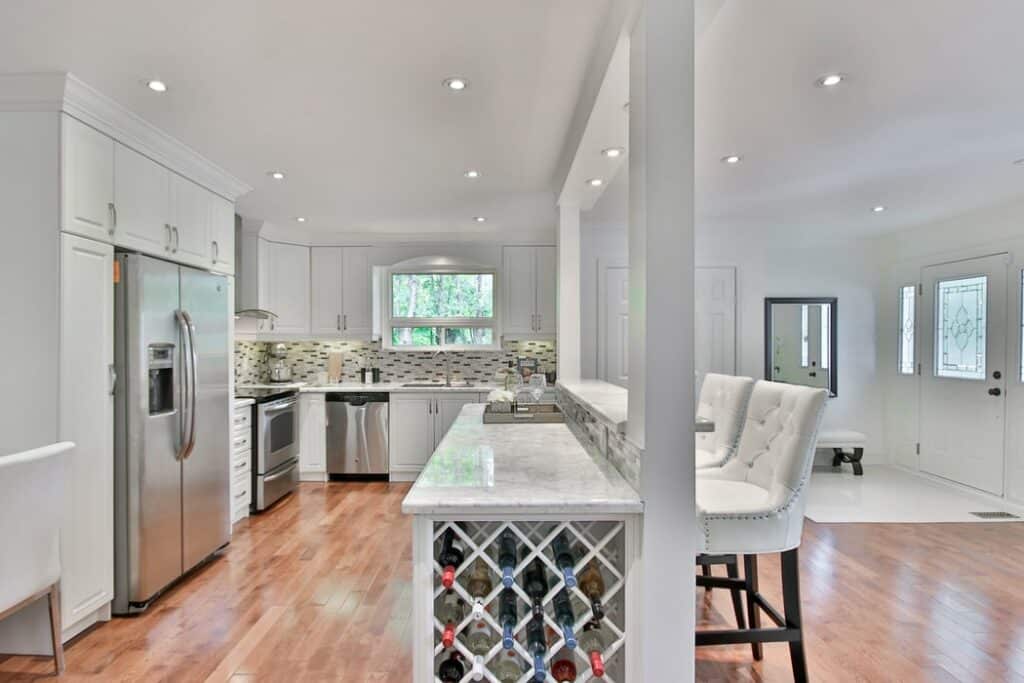 A lot of focus has been on creating multifunctional and open spaces in your home. The easiest way to do so with your kitchen is to create a breakfast nook.
Consider purchasing some bar stools and add a countertop/wooden tabletop or kitchen island between your kitchen and living room. All you have to do is buy some bar stools, and voila! Your new breakfast nook is ready.
It takes some considerable sweat equity to remodel your kitchen and do it yourself. However, with these tips, you are well on your way to conquer the world of a DIY budget kitchen remodel.