Home » 10 Best Kitchen & Bathroom Remodel Companies in Joliet, IL in 2022
10 Best Kitchen & Bathroom Remodel Companies in Joliet, IL in 2022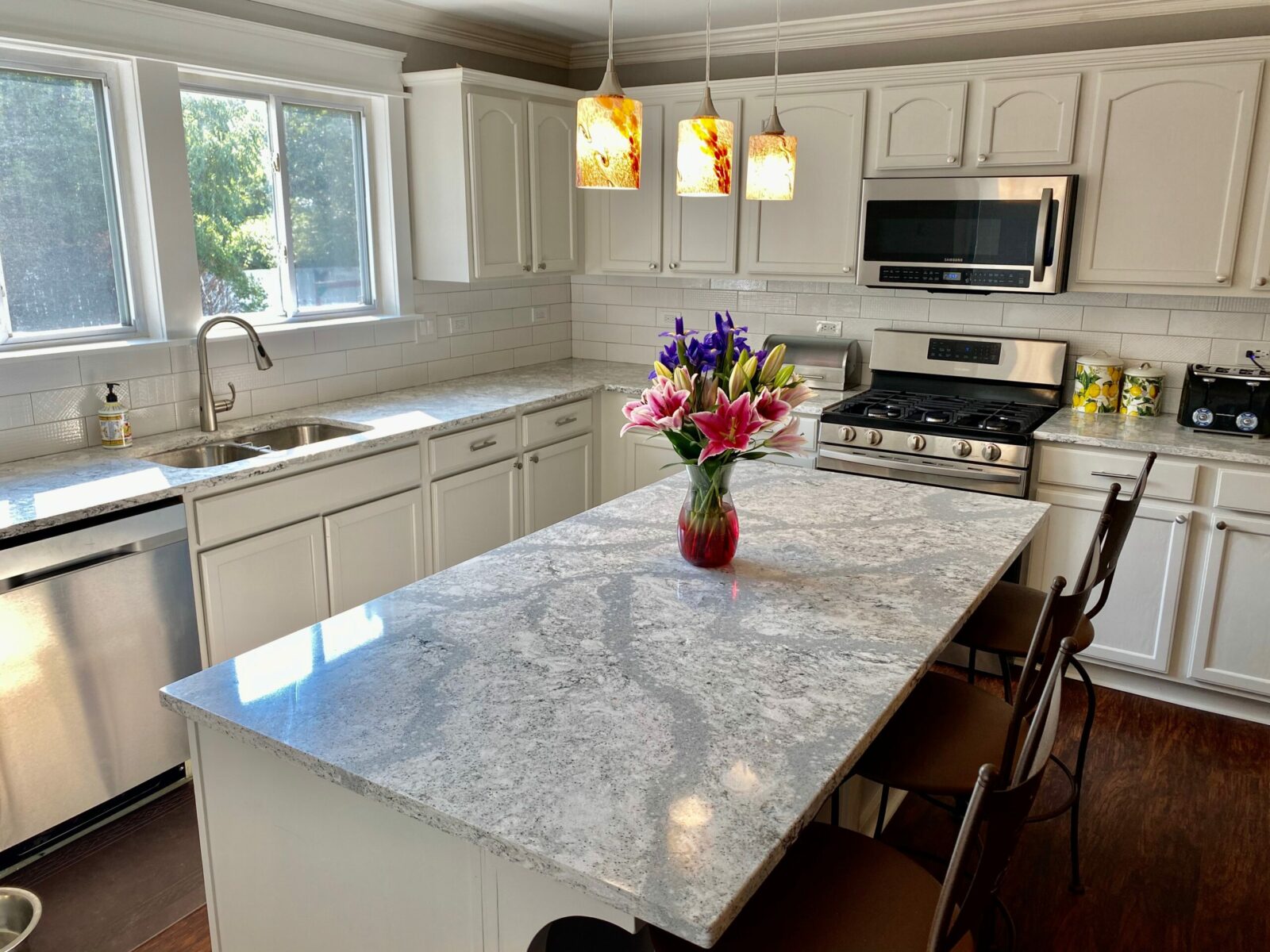 We have gathered the best kitchen & bathroom remodeling companies in Joliet,IL  for your convenience. This list will make it easier for you when you search best contractors near me. 
There are over 6000 kitchen and bathroom remodeling companies with some showrooms in the entire Joliet, Illinois region and over 1000 freelance contractors, kitchen designer, and bathroom designer. Try not to get more than 5-6 estimates from remodeling contractors since all of them will have to visit your house to give you an estimate or probably meet you in their showroom to go over the kitchen design – bathroom design along with the cost of renovation.
We researched construction companies in Joliet. Zoom in on these 10 best kitchen & bathroom remodeling companies in Joliet, based on their reviews, average pricing, and project management capabilities.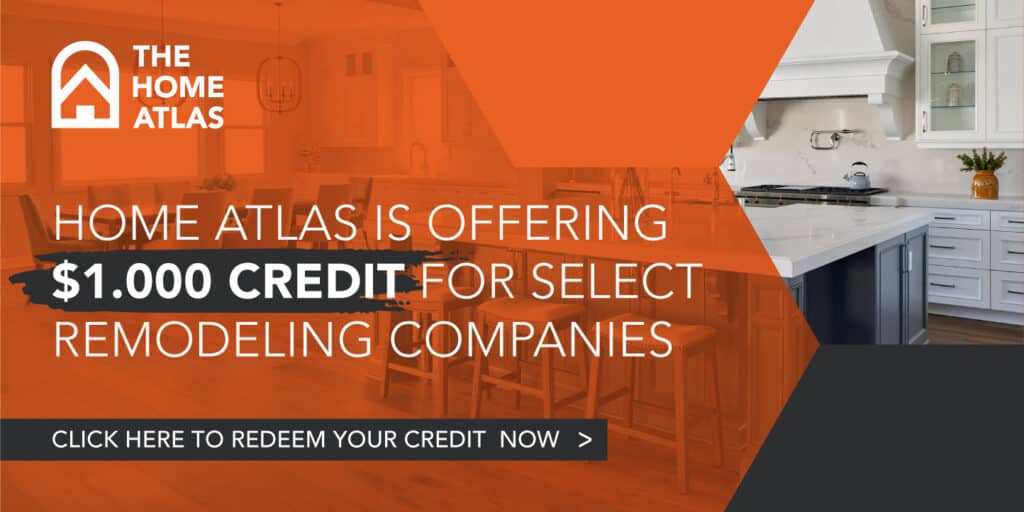 Complex Woodwork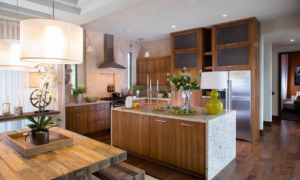 Complex Woodwork specializes in custom and semi-custom cabinetry and a wide range of vanities that come with perfect finishing and door styles. They claim to accommodate every budget and design trend, from medieval decor to contemporary curations. They also offer countertops, decoratives, and other hardware products.
They are located in Joliet, IL, and are recommended and featured by Houzz multiple times. To get a free quote and consultation for your remodeling project, contact the team right away!
Complex Woodwork Reviews
Complex woodwork provides great quality cabinets that were within my budget. I purchased Aspect cabinets in the finish Whiterock. Love them! Also, the communication and responsiveness was great. I highly recommend them.
DC Renovations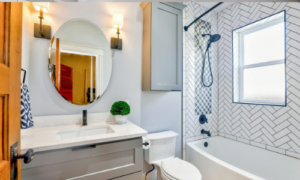 DC Renovations takes pride in being one of the best kitchen & bath remodeling companies in Joliet, IL. They do both interior and exterior renovation work and serve the entire Chicagoland area. Apart from that, they also specialize in construction work and home additions.
Get in touch with the excellent team of DC Renovations at their Joliet showroom.
DC Renovations Reviews
Very professional and friendly. Got the job done In two days. I am very satisfied with my coat wall.
Luna Contracting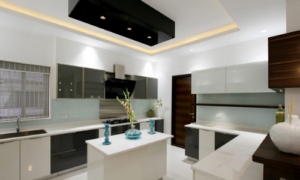 If you wish to have a hassle-free home improvement experience, Luna Contracting is here to serve you. Located in Ottawa Street, the company specializes in kitchen and bathroom remodeling in Joliet, Illinois. They claim to offer high quality materials and cutting edge designs. Their team comprises of experienced professionals who put in their best efforts to turn your vision into reality. 
Luna Contracting Reviews
I highly recommend Luna Contracting, LLC. They did a great job upgrading our fireplace surround and replacing our kitchen and powder room flooring. The owner, Jesse, answered all my questions (I had A LOT). I will call them again for future projects.
Affordable Luxury Painting and Remodeling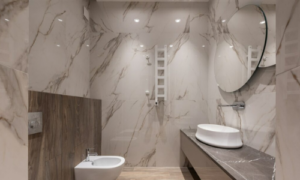 One of the best kitchen and bathroom remodeling companies in Joilet, IL, Affordable Luxury Painting and Remodeling has been in business for 18 years now. Apart from remodeling, they specialize in interior and exterior painting along with painting of cabinets, doors, etc. They are also into installation of sheds, playhouses, decks, fences, drywall, grout cleaning and repair, wallpaper installation and removal, carpentry, electrical work and other handyman tasks.
A BBB accredited company, it is also screened and approved by Service Magic and is a registered member of Painting and Decorating Contractors of America. Their services can be availed by homeowners of Joliet, Naperville, Plainfield, Downers Grove, Bolinbrook and many other regions surrounding them.
Affordable Luxury Painting and Remodeling Reviews
Great service. John's been painting and remodeling for over 15 years. I would suggest them as my first choice to do any painting and remodeling around Joliet.
Stazak Construction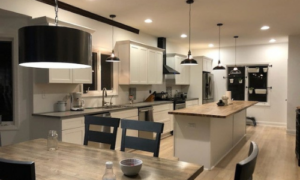 Stazak Construction is one of the premium kitchen and bathroom remodeling experts of Joliet, Illinois. The firm identifies itself as a full-fledged remodeler, offering end-to-end services for complete renovation as well as catering products for minor replacements. The company also provides other services such as installation of insulation, roofs, sliding doors, vinyl floor rooftop deck amongst many. 
They are located in New Lenox, Illinois, and serve the areas of Arlington Heights, Berwyn, Bedford Park, Evanston, and their surrounding areas.
Stazak Construction Reviews
Tony is the best! He is a very hard worker and knows how to get the job done right. I would highly recommend Stazak Construction to anyone looking to build, remodel, or renovate their home.
Dean Hambry Carpentry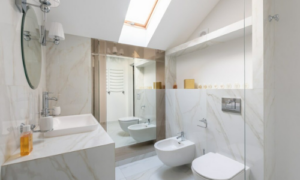 Established in 2008, Dean Hambry Carepentry has grown to be a renowned name as a great kitchen and bathroom remodeling company in Joliet, IL. Its founder, Dean brings an experience of 25 years to the table and his impeccable workmanship is what sets him apart from his competitors.
Serving Joliet and its neighboring areas, Dean Hambry Carpentry offers renovation of kitchens, bathrooms, and basements along with custom wood work of doors, bookshelves, mantles, etc.
Dean Hambry Carpentry Reviews
I give high marks to Dean Hambry for his excellent work. He always cleans up at the end of day and he knows his craft.
Arbor Mills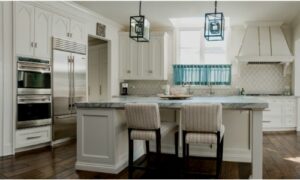 Since its inception in 1956, Arbor Mills has been quite in demand for its remarkable customer service and project delivery. The company's woodwork business has its roots in Italy and it is well manifested through its intricate cabinetry. The team of Arbor Mills prioritizes incorporating luxurious quality and cutting-edge innovation in their products of cabinetry.
The company is headquartered in Lockport, Illinois. They also have partner showrooms in Chicago, New York, New Jersey, Arizona, and Michigan. Arbor Mills has been featured on Houzz. Arbor Mills has also been certified by the Kitchen Cabinet Manufacturers Association Environmental Stewardship Program (ESP). It is the only environmental certification program in regards to kitchen and bath cabinets.
Arbor Mills Reviews
We smile every time we walk into our new kitchen and experience the artistry and craftsmanship Arbor Mills has brought into our home
River Road Tops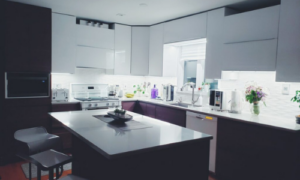 River Road Tops is a kitchen and bathroom remodeling company in Joliet, Illinois. The company offers services of renovation of residential and commercial spaces along with offering cabinetry and wall units. River Road Tops also provides best-in-class quartz, granite, solid surface, and laminate countertops. The firm is located in Lockport, Illinois. 
Home owners in and around Joliet, Illinois can reach out to the team of River Road Tops for free consultation and estimation of their renovation work.
River Road Tops Reviews
River Road Tops did a great job on my kitchen and fireplace. It looks better than I had imagined it!
Bellissimo Renovations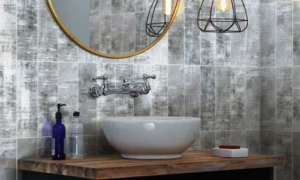 Bellissimo Renovations has been creating wonders in the commercial space as well as for private homes for the past 15 years. The company is best known for its eclectic selection of cabinetry, countertops, and flooring that turn any basic space into a marvellous work of art. They also provide kitchen remodeling, bathroom remodeling, and flooring services. 
The company is located in Crest Hill, Illinois and serves in and around the region.
AA Rigoni Brothers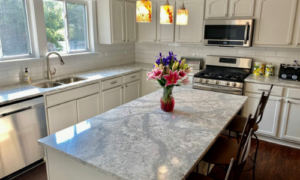 AA Rigoni Brothers specializes in quartz and natural stone countertops, along with several other premium materials that can transform the look of your home. They are a fully insured company and serve both the Chicagoland and Northwest, Indiana region. 
AA Rigoni Brothers  Reviews
Excellent service and products from a family owned and operated business! What could be better?!