10 Best Kitchen & Bathroom Remodeling Companies In Tonawanda, NY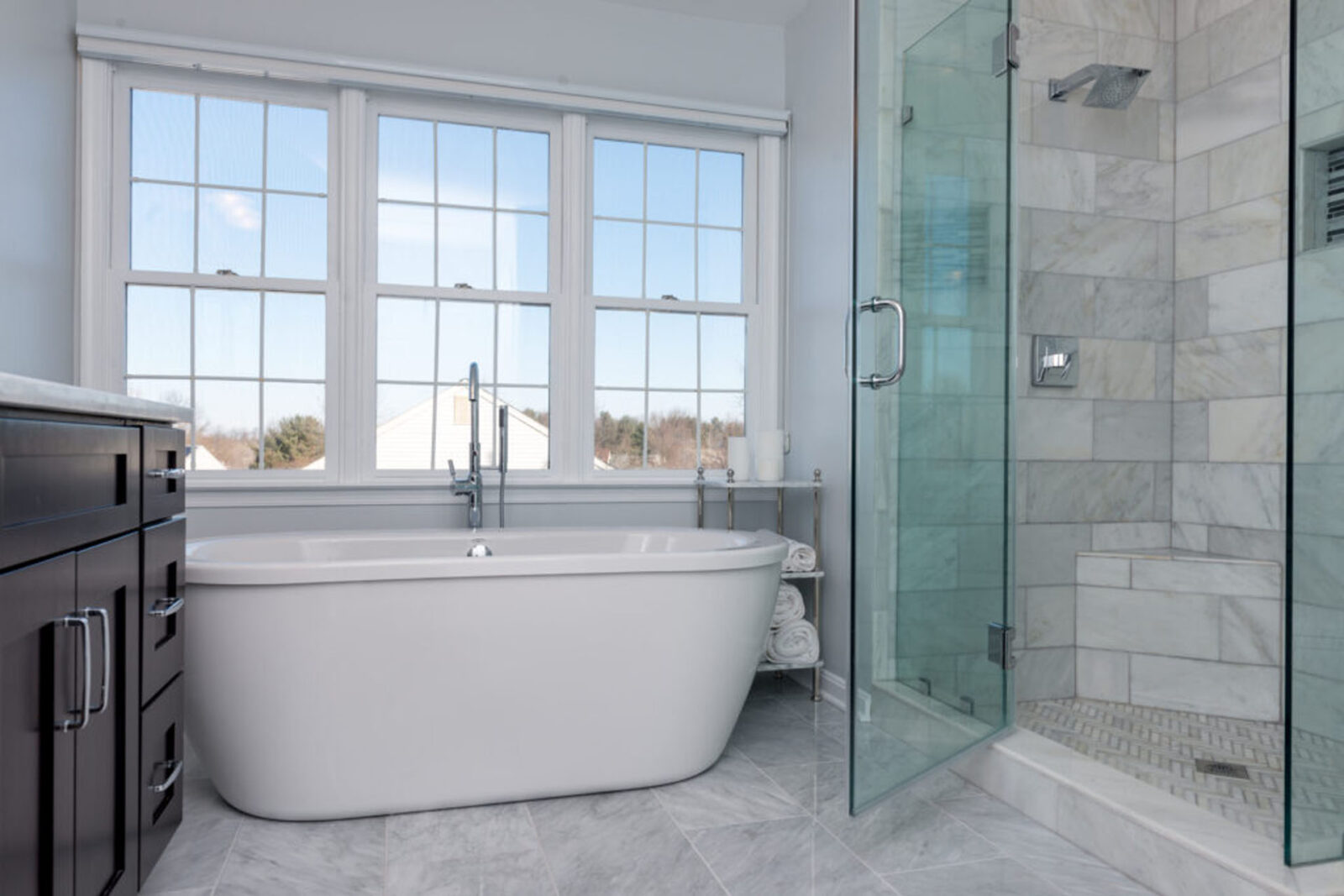 Are you constantly searching "Kitchen/bathroom remodeling companies near me" to get an idea of a kitchen estimate or bathroom estimate for your remodeling project? 
Tonawanda has many kitchen and bathroom remodeling companies and several freelance contractors. All of them are one-stop-shop remodelers and bathroom & kitchen designers. However, reaching out to more than 5 of them for remodel estimates isn't recommended as it can be greatly time-consuming. 
To make your search for the best kitchen & bathroom designs easier, we have looked for their remodeling packages, reviews, and project management capabilities. Check out the Top 10 kitchen and bathroom remodeling companies in Tonawanda, NY.
T-Brothers Renovations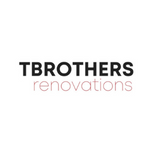 Founded by Danil and Vadim Tsygyrlash in 2015, T-Brothers Renovations is a premier remodeling contractor based in Buffalo, NY. The firm extends its services to Clarence, Williamsville, Lancaster, Tonawanda, Cheektowaga, West Seneca, Lockport, and neighboring areas. T-Brothers specialize in kitchen & bathroom remodeling, home additions, basement refinishing, custom porches, and more.
T-Brothers has been listed as one of the Best General Contractors in Upstate NY by GC Magazine and in the 2021 Best Remodeling Contractors in Buffalo by Expertise.com. The firm is BBB-accredited, WEDI-certified, and is a proud member of the Buffalo Niagara Builders Association.
T-Brothers Renovations Reviews
T-Brothers did a phenomenal job on our recent bathroom remodel. Working with them from start to finish was a pleasure. I'm very much a DIYer due to my own attention to detail and high standards. T-Brothers definitely earned my trust and respect for their workmanship as a contractor that takes a lot of pride in their work. The tile work was done to perfection! Their all around attention to detail really stands out. Would highly recommend them for any remodel project and hope to use them again in the future!
Northtowns Remodeling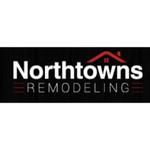 Northtowns Remodeling is a home remodeler serving all of Western New York for over 30 years now. The speciality of this firm is that it focuses on renovating outdated homes. The team is also skilled in kitchen & bathroom remodeling along with exterior renovations. Northtowns partners with Medallion Bank to provide clients with affordable financing options. If you need a free estimate, the team of Northtowns is only a call away. 
Northtowns Remodeling Reviews
I would use Northtowns again & I would recommend to others, they were very professional & friendly – They knew exactly what they were doing. In and out real pros.
RJR Kitchen and Bath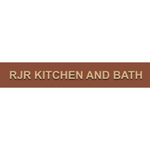 Say hello to RJR Kitchen and Bath, a fully licensed and bonded remodeling company based in Amherst, NY. The company came into existence in 1994 and has been serving the residents of Buffalo, Amherst, Tonawanda, Lockport, and Cheektowaga. RJR specializes in kitchen and bathroom remodeling while offering handyman jobs like electrical work, plumbing, minor fixes, etc. 
RJR Kitchen and Bath Reviews
This is a wonderful company. It really was a spectacular experience. The contractor is easy to approach, easy to understand and very creative. He did an amazing job renovating our kitchen, and we will be happy to recommend his services to friends and relatives! Thank you for everything!
M Property Restoration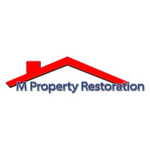 M Property Restoration is a BBB-accredited remodeler of Tonawanda. It started as a roofing company but has expanded its services to include bathroom and kitchen remodeling, siding, gutters, building home spaces, window installation, and more. The team here is fully insured and licensed. 
M Property is certified by EPA as lead-safe and has been featured on Angie's List. The company is also affiliated with the Chamber of Commerce of the Tonawandas.
M Property Restoration Reviews
We hired M Property Restoration to do some stone work around the front of our building. They did a fabulous job. Great craftsmanship, cleaned up at the end of each day and completed the work in a timely manner. The workers were very professional and the job turned out great! I would definitely recommend this company.
Buffalo Renovators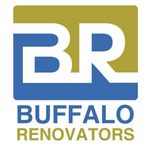 BBB-accredited Buffalo Renovators is a premier home improvement center based in Amherst, NY. The firm extends its services to neighborhoods of Amherst, Tonawanda, and Cheektowaga. While the team of Buffalo specializes in kitchen, bath, and basement remodeling, they also hold expertise in carpentry, painting, tile work, flooring, window installations, etc. The firm is fully licensed and insured and handles both residential and commercial projects. 
Buffalo Renovators Reviews
My experience with the team at Buffalo Renovators was professional, courteous and most importantly, kind. The communication was prompt with almost immediate responses and the design they came up with for my kitchen was amazing. I was unable to proceed with my remodel due to some unexpected life events and the kindness they showed me when I was unable to fulfill my end of the contract is very much appreciated. I would 100% recommend this company and I look forward to working with them in the future.
Knabuilders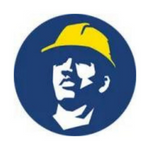 Knabuilders is a family-owned remodeling business based in Tonawanda, NY. The firm delivers its services across Erie and Niagara counties. The company has been around for about a century now and holds expertise in both residential and commercial remodeling projects. The team is skilled in kitchen & bathroom remodeling and installations (windows, counters, solid surfaces, cabinets, etc.) in particular. 
Knabuilders is a member of the Niagara Falls Business Association and is also listed as a certified contractor by the Home Council. 
Knabuilders Reviews
Thank you. I love the siding and the windows. You did an amazing job, Tim and Mike did a beautiful job finishing the windows and I am very grateful because they turned out exactly as I hoped. Most importantly, I got a lot of compliments that the crew was respectful and I truly appreciated their work ethic, sense of humor and professionalism. Given that the job took a bit longer than expected, I was grateful that they left the space spotless when they left at the end of the day.

In general, I would definitely recommend Knabuilders. I have heard horror stories with respect to contractors and I had a very positive experience!
3 G Construction of WNY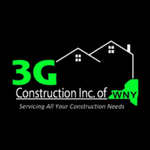 3 G Construction of WNY is a home contracting company based in North Tonawanda, NY. The company specializes in remodeling of kitchens, baths, decks & porches, and home additions. The firm is rated A+ by BBB, WEDI-certified, and a member of the Police Benevolent Association of the New York State Troopers.
3 G Construction of WNY Reviews
3 G Construction did a fantastic job on our new addition! Brandon was great to work with and his crew Derrick, Doug and Jay were amazing. They were there when they said they would be, they always cleaned up at the end of the day and were always very professional and courteous. We would not hesitate to work with them in the future. Thank you, 3G!
Premier Remodeling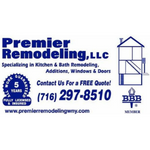 Premier Remodeling is a Sanborn-based remodeling contractor that specializes in kitchen, bath & basement remodeling, deck building, home additions, and more. The firm currently serves residents throughout Erie & Niagara Counties, including Buffalo, Grand Island, Lewiston, Tonawanda, Clarence, Amherst, and Cheektowaga.
Premier Remodeling Reviews
I would highly recommend Premier Remodeling LLC, their work is outstanding. They did 3 jobs for me last year and they were all superb!!! They are extremely helpful and professional, and they work very neatly. They care about their customers. They are the best!!!
Artisan Kitchens and Baths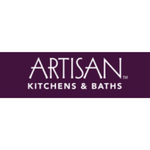 Artisan Kitchens and Baths is a premium home remodeling center that offers high-quality kitchen and bath designs. The firm serves residents of Tonawanda, Amherst, Williamsville, Clarence, Orchard Park, Niagara Falls, Lockport, Batavia, Rochester, and beyond. The team of Artisan is highly qualified and holds expertise in custom cabinetry, countertop installation, pantries, laundry rooms, mudrooms, and a lot more. The firm also opens its culinary loft to host pre-booked parties and events. 
Artisan is a member of the SEN Design Group and the National Kitchen and Bath Association. An 8x winner of Houzz awards, this company has also been featured in multiple issues of Signature Kitchens and Baths Magazine and was recently named one of Western New York's Top Private Companies for the 14th year in a row.
Artisan Kitchens and Baths Reviews
I highly recommend using Artisan Kitchen and Bath! I worked with Jessica and from our first meeting she guided me through the process with a calm, cool, kind and honest demeanor. Her professionalism and confidence, yet sensitivity to the vision I had was amazing. In a pandemic climate, where everyone struggled to get product and materials, Artisans delivered everything either on time ( or earlier than expected). They have exceptional customer service, choices of material and a staff that is truly knowledgeable and have a team work mentality.
Ivy Lea Construction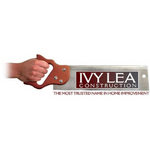 Ivy Lea Construction is a leading remodeling company in Buffalo, NY that offers a wide range of services, including kitchens remodeling, bathrooms remodeling, home additions, decks, porches, basements, drywall, windows, doors, roofing and more. The team is skilled in commercial and historic property repairs. The company currently serves homeowners of Erie and Niagara counties. The best feature of Ivy Lea is that it offers several affordable financing options for clients to choose from. 
Ivy Lea Construction Reviews
We were very impressed with everyone at Ivy Lea. Their professionalism and quality workmanship was evident at every step of the way. The job they did residing in the house was all we needed to convince us that they are the only company we would call in the future.