Home » Is Kitchen Remodel Tax Deductible?
Is Kitchen Remodel Tax Deductible?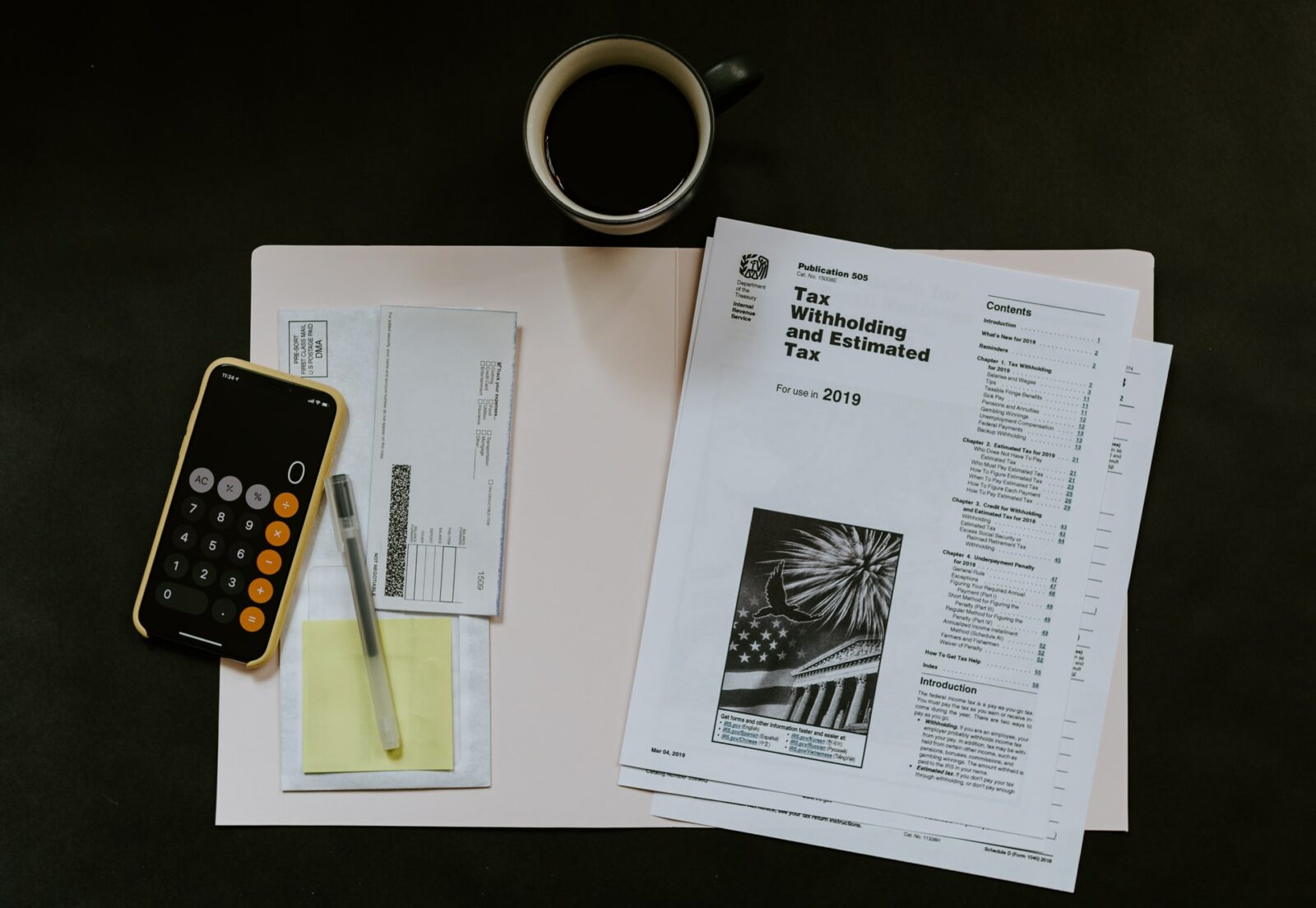 Did you know, homeowners are eligible to exclude up to $250,000 (single) and $500,000 (married filing jointly) of profit gain from taxes.
Wondering how to avail tax benefits on home improvement?
Here's how we did it, and you can too!
Installing energy efficient equipment
Kitchen remodeling for medical purposes
Remodeling for home resale
Kitchen remodeling for rental purposes, and lastly,
Hold all your receipts!
Now, lets dive in deeper.
What Does Not Count to Avail Tax Benefits? Kitchen Remodel VS Kitchen Repair
Many homeowners often confuse repair with remodeling.
Remodeling is when you make a change to improve your property's value. For instance, you're installing advanced stainless steel appliances for improved hygiene and a sleek appearance. Now that's something that will increase your home's resale value. 
On the flip side, if your sink or faucet is leaking and you call up a plumber to fix it, that's what you call a repair. Repair or maintenance ensures that your home is in good condition, such as painting your walls or replacing a damaged hardware. It restores your home to its original state but does not enhance its value.
So, expenses made to repair or maintain your home cannot be claimed in taxes. 
How Does Tax Deduction for Home Improvements Work?
As per taxation rules, you can add capital improvement expenses to the base cost of your home. Now, why is that a big deal? That's because a higher cost basis depletes the total profit or capital gain.
To add, the tax benefit cannot be availed by everyone. A large majority of house sellers would never have to pay taxes on the profits they earn. The reason behind this is a widely available exemption on the first $250,000 of profit for single files and double $500,000 for joint filers.
Conditions that Allow Tax Deduction
As mentioned above, not all expenses account for tax deduction. If you're wondering how to claim taxes on your kitchen remodel, here are a few situations whereby you can avail tax benefits from a home improvement project.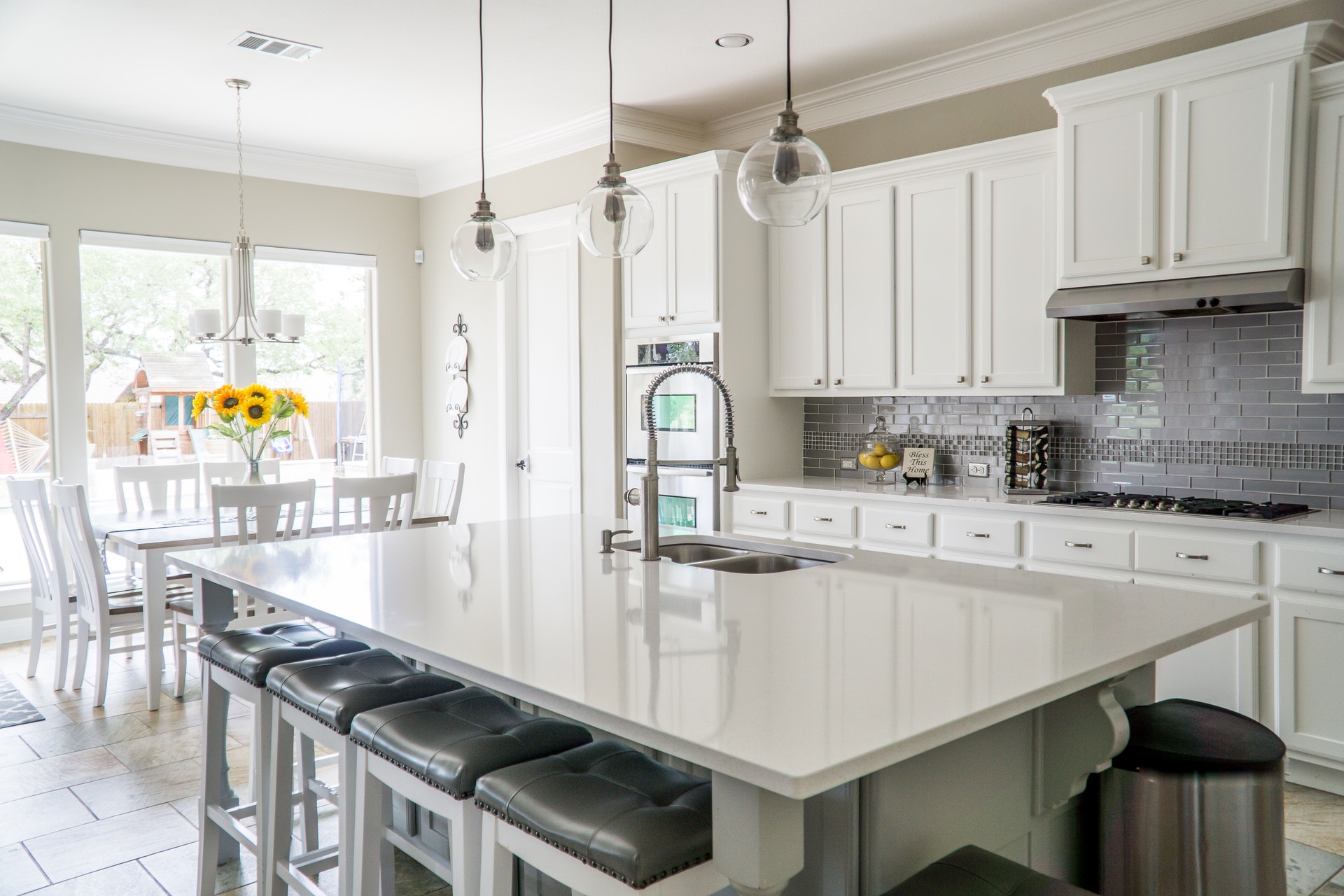 Installating Energy Efficient Equipment
If you install advanced equipment in your kitchen to save energy, you're eligible to claim a tax deduction. It could be a microwave, an induction cooktop, warming drawers, or any such appliance.
This rule falls under the Renewable Energy Tax Credit which states, "energy-saving improvements that are made to a personal residence before 1st January 2020 accounts for the credit, which is equal to 30% of the cost of the equipment/property installed."
These renovations could be a part of your permanent residence or your vacation home. The only exception is for fuel cell equipment. In this case, you can claim a maximum tax credit of $500 per half a kilowatt of power range, and only if is installed at your primary residence. And the tax credit is non-refundable, irrespective of the property it is claimed for. 
Renovating Your Kitchen for Medical Purposes
The IRS allows tax deductions on kitchen remodeling done for medical purposes. For instance, if your ailing mother moves in with you, you can write off the cost of adding handrails, widening doorways, installing wheelchair ramps or any special equipment as a medical expense. 
Remember that only expenses paid out of your pocket and not reimbursed by your health insurance plan qualify for tax deduction. For this, you'll need to itemize the medical expenses by subtracting 10% of your adjusted gross income from your bills. Likewise, if your kitchen remodeling increase your home's value, you'll have to minus the increase from your deduction. 
Renovation for Home Resale
This has already been discussed earlier. You are eligible for tax returns on your kitchen remodel if it's done to improve your home's resale value. When you sell you home, you can show a higher cost basis that'll lower your taxes. 
Kitchen Renovation for Rental Purpose
You can also claim tax returns for a kitchen remodel, if you're renting out your home or a portion of it. You can depreciate the home improvement cost as rental expense, which is deducted from the rent you receive. However, the kitchen should be part of the rented property. In that case, you can claim the entire expense but if it is a shared space, the amount will be deducted according to the percentage of rental use. 
While it is possible to deduct a kitchen remodel on your taxes, it is recommended that you reach out to a professional or a tax agency nearby to gain more insight into the matter. The other option to claim taxes on home improvements is you're using your home as a business. We hope our article helps you make an informed decision.