Home » 10 Best Kitchen & Bathroom Remodeling Companies in College Park, MD
10 Best Kitchen & Bathroom Remodeling Companies in College Park, MD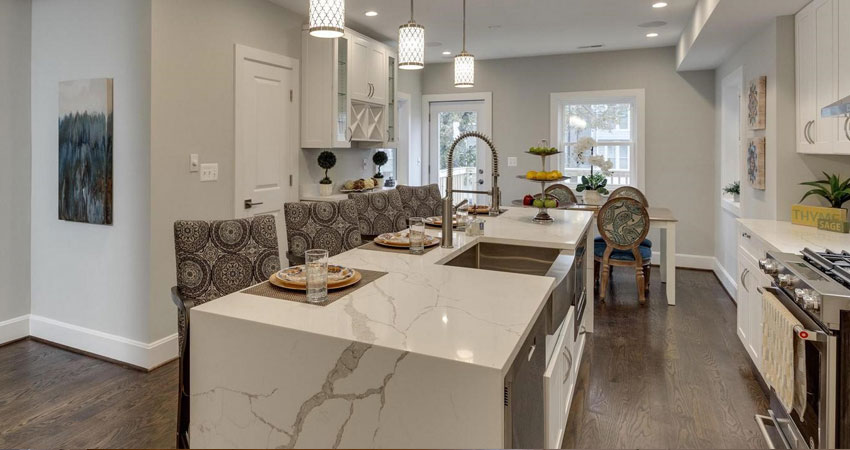 Are you thinking of altering the cabinetry in your kitchen and bath?
Or, do you want to renovate the entire space from the ground up?
Either way, you'd need a contractor or a freelance designer to take you through the entire process of renovation.
There are hundreds of remodeling companies spreading across almost every town or city across the state.
This is where our list of the best remodeling companies in College Park, MD come into play. We have selected the best  contractors in College Park, MD.
Our listing is based on in-depth research conducted on the pricing, evaluation of previous undertakings, reviews from customers, and availability to experienced contractors.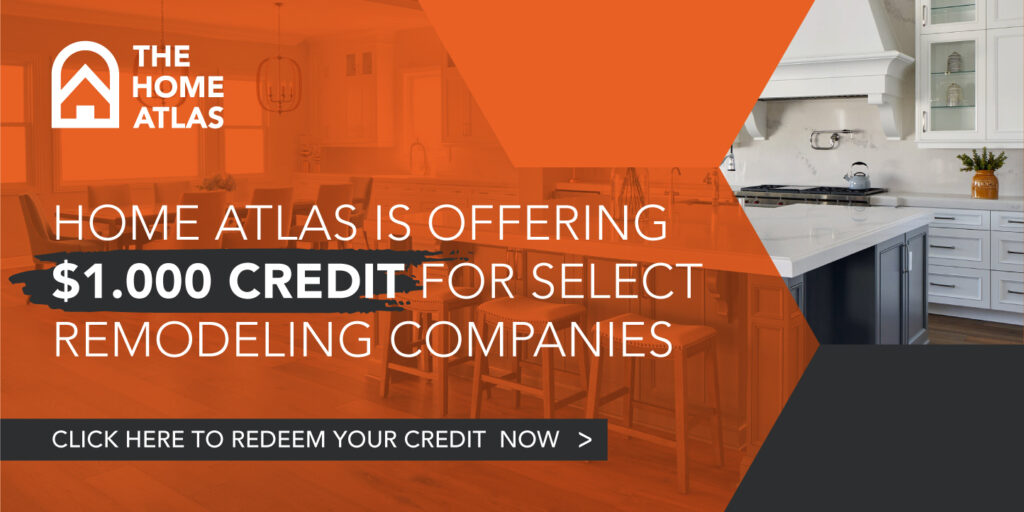 Kitchen & Bath Shop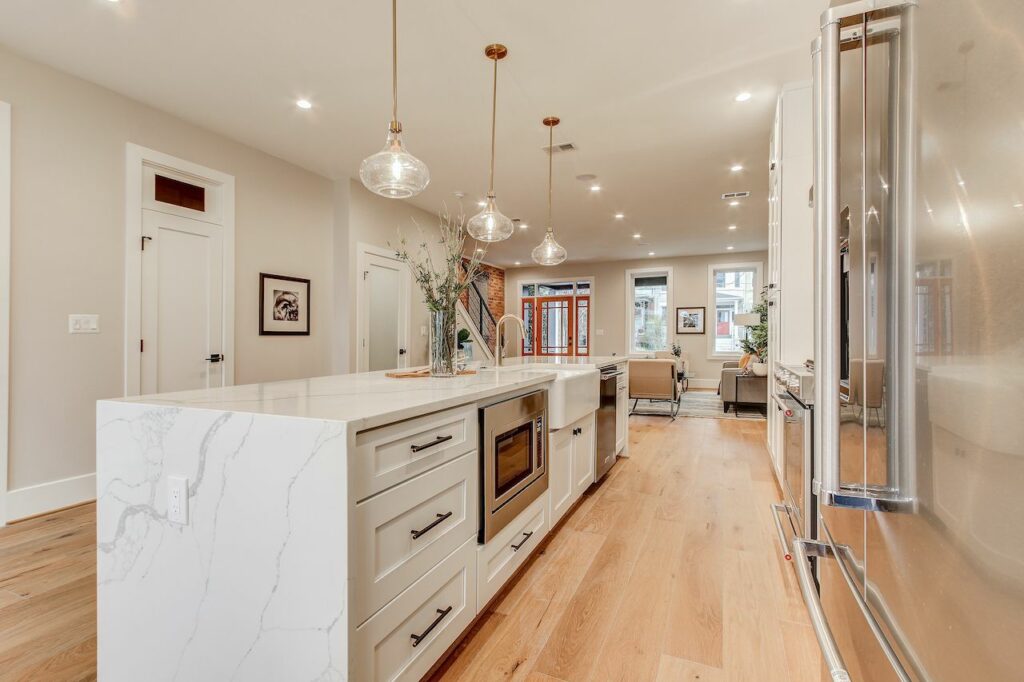 Whether you're planning to get a modern-style kitchen or a bath with a traditional touch, Kitchen & Bath Shop is your go-to remodeler. Specializing in kitchen and bathroom remodeling, the team at KBS is trained to give your ideas the desired shape. The best thing about Kitchen & Bath is that they are a licensed, insured and bonded remodeler that always sticks to the timeline and never fails to deliver. 
DC Services and Home Improvement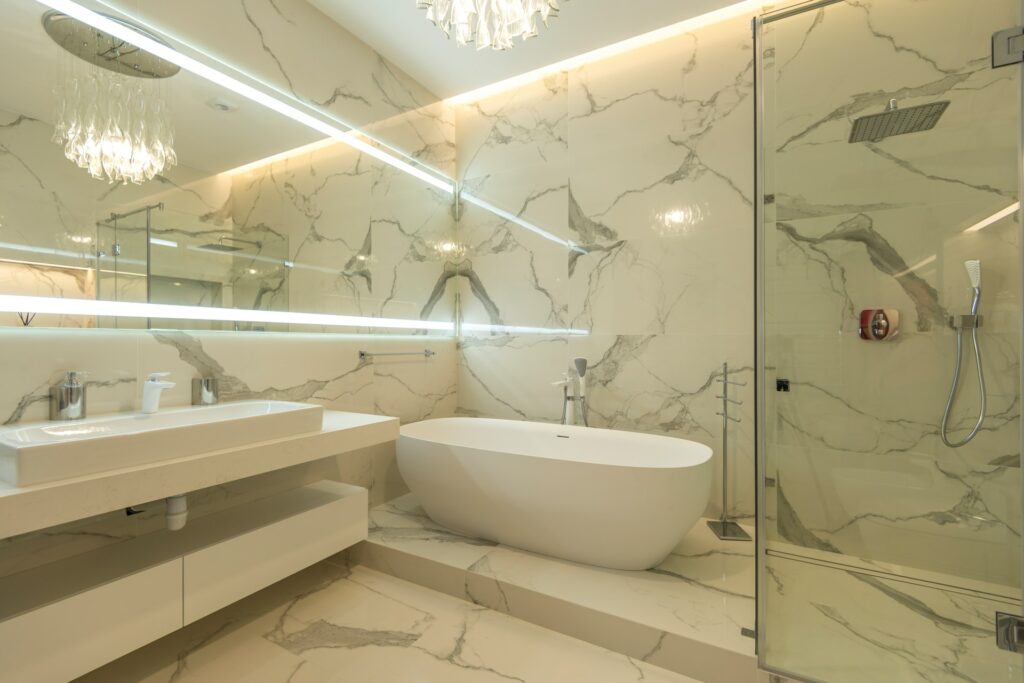 DC Services and Home Improvement brings 30 plus years of contracting experience to the industry. It goes without saying that they boast of a strong client base due to their incredible  craftsmanship when it comes to home improvement projects. From planning to execution, DC's process is transparent enough for you to keep a tab on the progress. 
ASE Modern Kitchen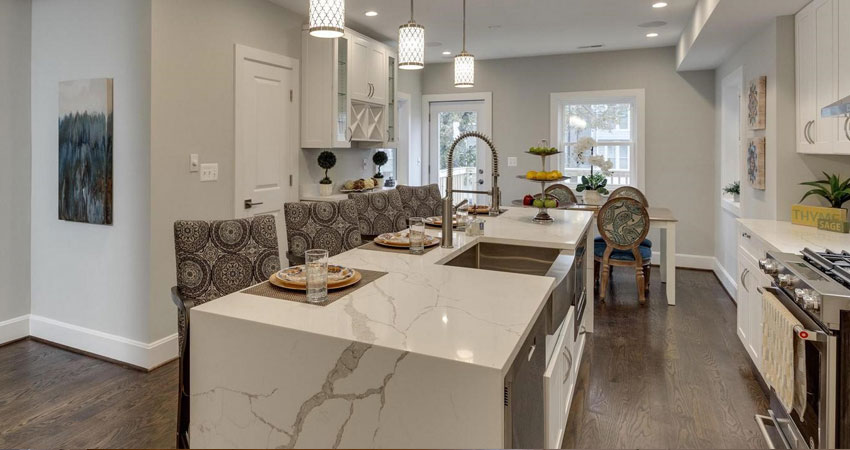 What makes ASE Modern Kitchen stand out from its counterparts is that it's a women-owned organization. If you're looking to remodel your kitchen, this is the right place to be. ASE specializes in top-notch designs for cabinetry and brings an array of quartz, granite, and marble countertops for you to choose from.
American Dream Home Improvement
A family-run business, American Dream Home Improvement believes in the values of the great American Dream. The company's co-founder, Elena Cucu is adept at handling vendor management along with supervising properties. Her partner, Vally Cucu is also an expert when it comes to interior design planning. Together, they make the entire process of improving your home a breezy affair.
GBC Kitchen & Bath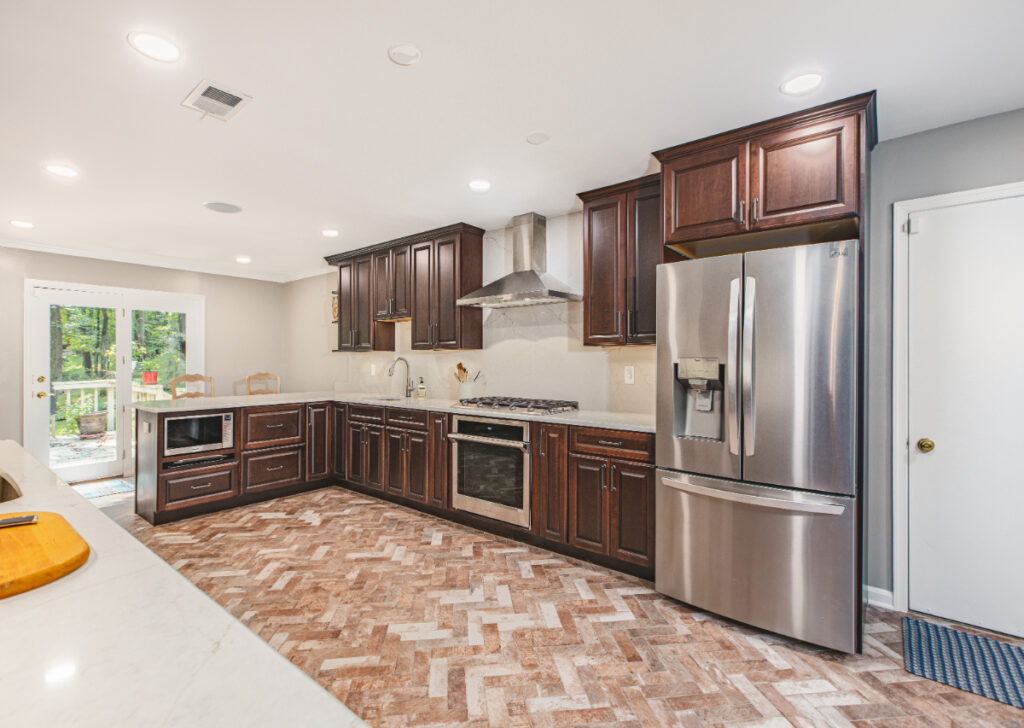 Take home improvement a notch higher with impeccable kitchen and bathroom designs. And, who better than GBC Kitchen & Bath to guide you in the process? Their remodeling packages are affordable, including a free estimation. Finding a reliable licensed contractor is now just a phone call away.
JCabido Remodeling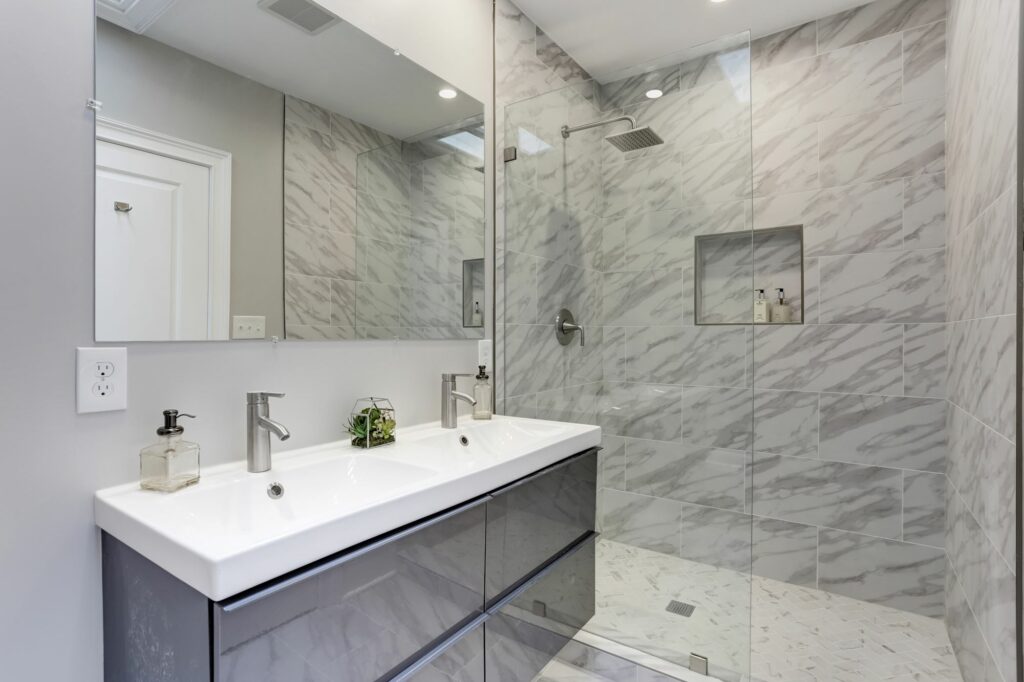 With JCabido Remodeling at your service, you can leave all your stress at bay. Besides, the team of experts at JCabido is easy to communicate with if you have any clarifications to make. The professionals here take full ownership of their job and commit to delivering only the best results when it comes to kitchen and bathroom remodeling.
C&V Renovations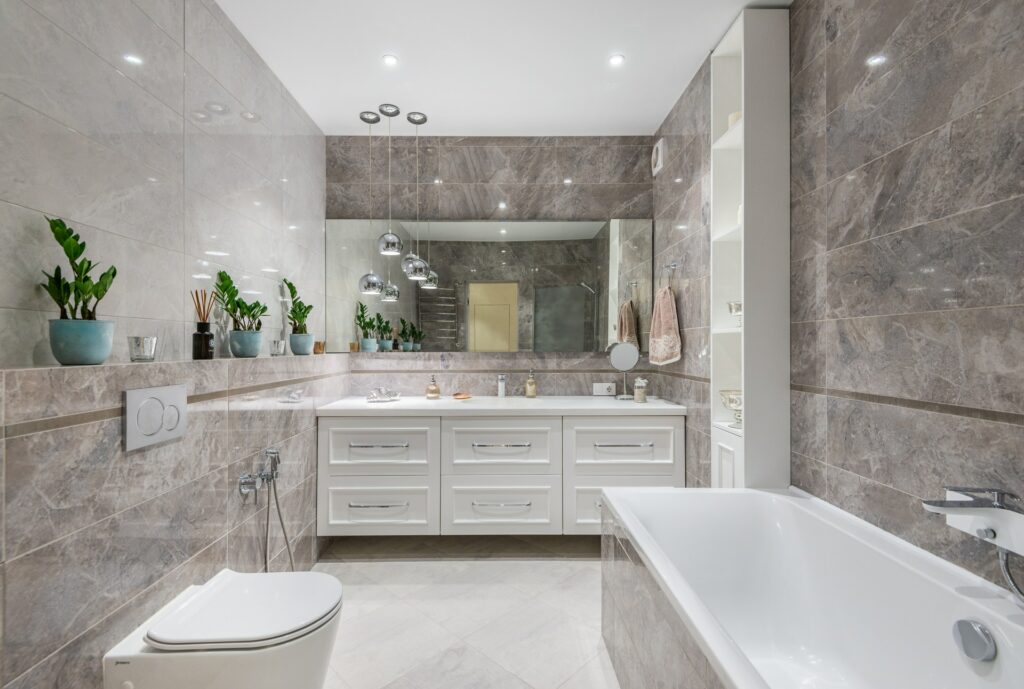 Give your space a new look and add a little extravaganza to your home. To take you further into the process, C&V Renovations has a team of seasoned professionals in place. You can contact the team online and get your quote for free. They offer numerous services from flooring to kitchen and bathroom designs, all within your budget.
Zion Home Remodeling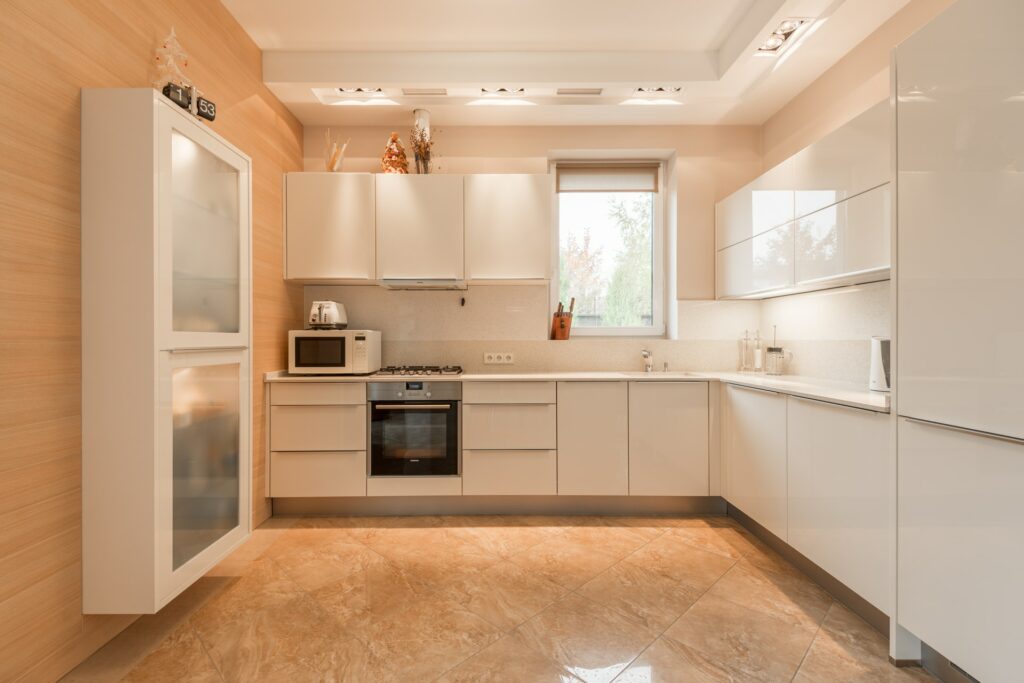 If you want to have a seamless bathroom and kitchen remodeling experience, Zion Home Remodeling is where you need to head. Right from the initial step of designing to the final cleanup and installation, Zion ensures the utmost quality and professionalism. The company is primarily known for its expertise in damage restoration. 
Ayala Construction LLC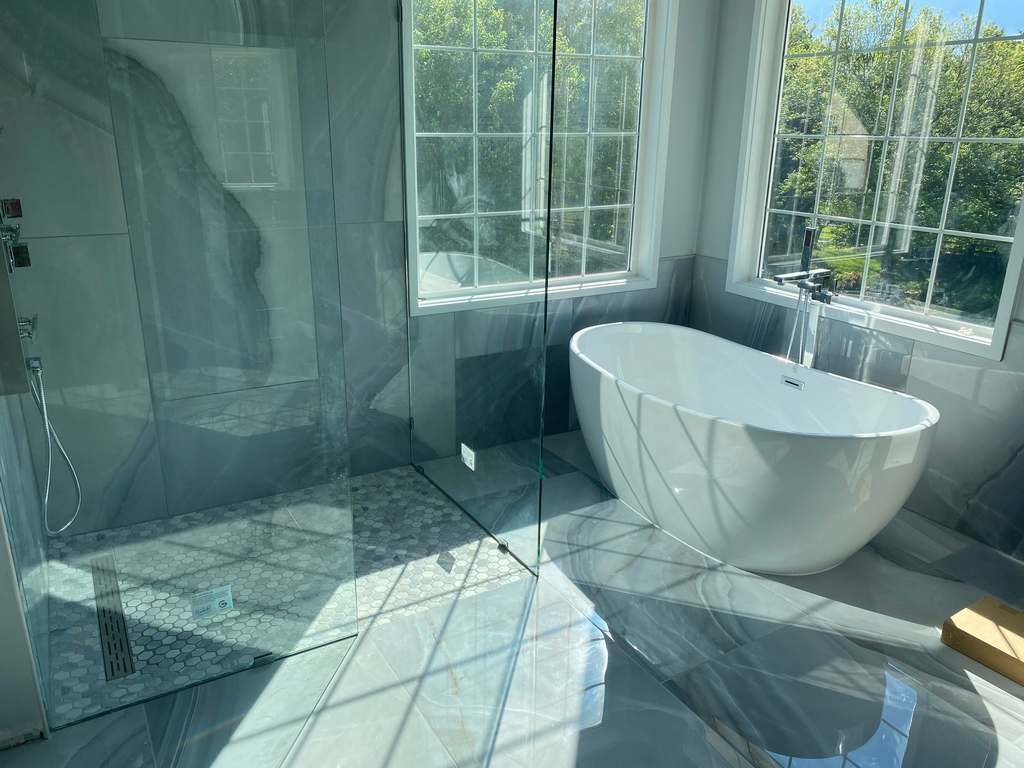 At Ayala Constructions, the core value lies in helping customers turn a design into a structure and provide an end-to-end service. Apart from kitchen and bathroom remodeling, if you also want additional problems such as electric connectivity, roofing, painting, etc. fixed, Ayala is just the guide you need. The team of Ayala takes your issues seriously and never compromises with the quality of service.
Lazarus Group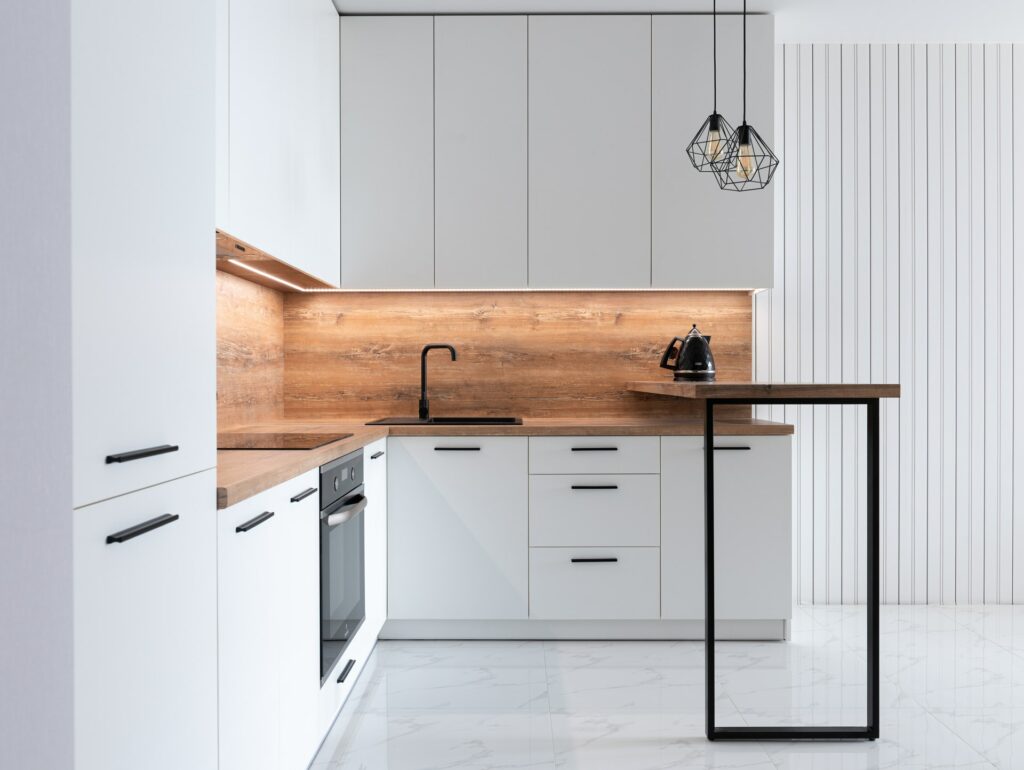 Lazarus Group does not want to stop at simply meeting customers' expectations but aims at going beyond. Be it top home additions or a complete revamping, Lazarus has all the options available for you for the right budget. Enjoy a hassle-free home improvement experience and get the home of your dreams at the shortest notice. It is undeniably one of the best remodeling companies in College Park, MD.