Home » 10 Best Kitchen & Bathroom Remodeling Companies in Oak Lawn, IL in 2022
10 Best Kitchen & Bathroom Remodeling Companies in Oak Lawn, IL in 2022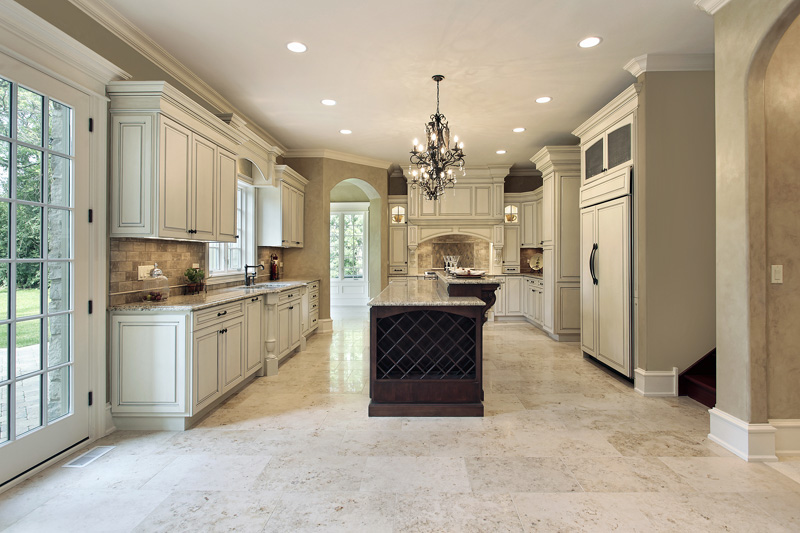 Home remodeling is a process that requires patience and a lot of thinking. If handled alone, this can turn out to be overwhelmingly stressful but with proper guidance from the best remodeling companies in Oak Lawn, IL, the entire experience can be made memorable and insightful. But figuring out which contractor would be ideal for you is yet another task. With the market flooding with scores of home remodelers, it's difficult to zero in on the best ones without spending hours on research. 
We understand the struggle and hence have curated a list of the top-rated kitchen and bathroom remodelers of Oak Lawn to make the task easier for you. Check out the list below and pick your favorite. Happy remodeling to you!
Dreamline Cabinets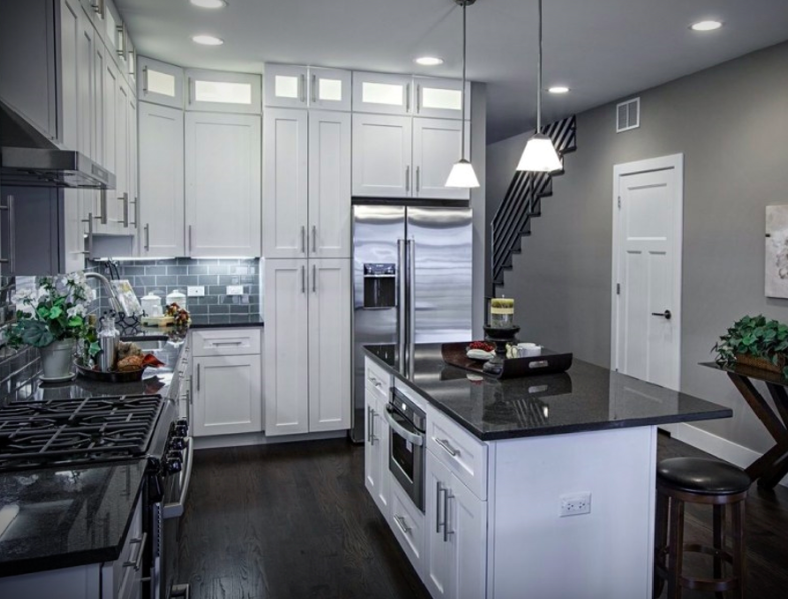 Dreamline Cabinets is a kitchen and bath remodeling contractor in Oak Lawn, IL. The firm specializes in ready-to-assemble cabinets for kitchens and bathrooms in a variety of colors and styles. Besides that, they also provide kitchen installation and granite services. 
Dreamline Cabinets Reviews
Love our new kitchen! We shopped around, but from the moment of walking in, the customer service and professionalism was much better than at other places. Our cabinets arrived on time, crafted beautifully, and we couldn't be happier. We will definitely recommend Dreamline to friends and family.
Krozak Remodeling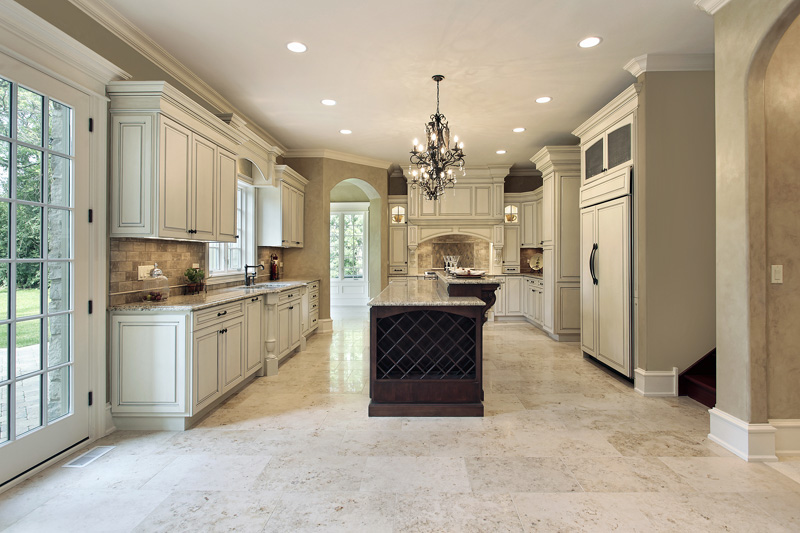 Krozak Remodeling, a team of architects and interior designers, offers home remodeling services in Illinois.  The remodeling firm offers everything from minor repair services to complete home remodeling. Their services include kitchen remodeling, bathroom renovation, exterior and basement remodeling, and handyman services.
Krozak Remodeling reviews  
Just had Krozak Construction remodel my basement and I couldn't be happier with the outcome. Truly an amazing job. They were meticulous and knowledgeable and I will definitely be using them for future projects.
MK Cabinet Supply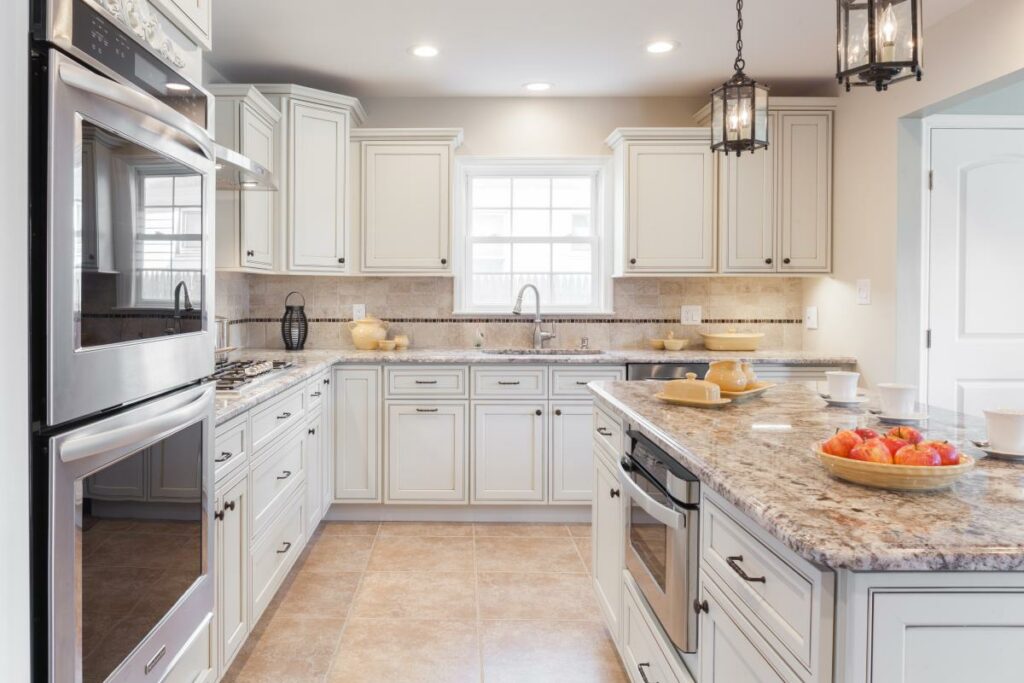 Dealing in cabinets, countertops, and sinks, MK Cabinet Supply is a bath and kitchen remodeling company in Oak Town, IL. The company offers a wide range of kitchen and bathroom remodeling services along with a variety of products. They also have a showroom housing their cabinet collection.
MK Cabinet Supply Reviews
Absolutely, hands down, easiest person to deal with in my cabinet process! Kathy and her crew gave me the upmost respect and she has the best prices in town!!! Beautiful cabinets and a magnificent piece of quartz for the countertops.
Kitchen Design Gallery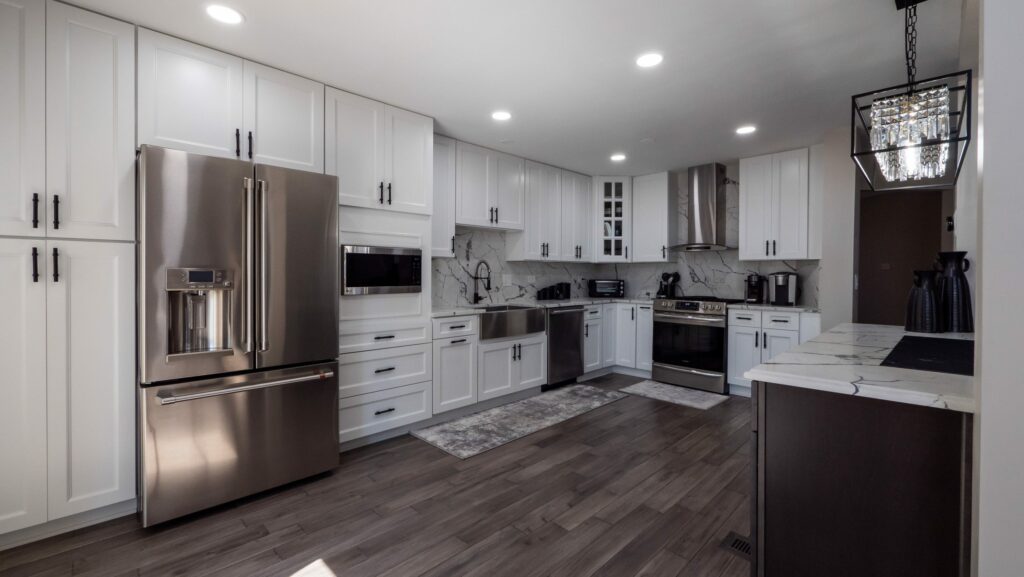 Kitchen Design Gallery is a kitchen remodeler based in Oak Lawn region. The firm emphasizes the use of eco-friendly products. They offer countertops, cabinets, and accessories like bathroom vanities, knobs, and pulls. Moreover, they offer a 2-5 years of warranty on hardware and cabinet parts. 
Kitchen Design Gallery Reviews
Smith Complete Remodeling LLC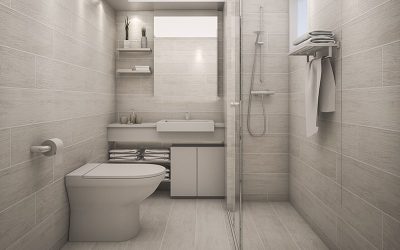 Smith Complete Remodeling provides complete home improvement service. They have 15 years of experience in the carpentry industry. The services of the remodeling company includes bathroom remodeling, kitchen designs, flooring, and finish carpentry. 
Smith Complete Remodeling Reviews
Smith has done different positions for myself and my family and genuinely I wouldn't enlist any other person! We have had restrooms and kitchens renovated, passages overhauled and an essential storeroom transformed into an open stroll in wardrobe. Each employment he has done has left me flabbergasted in the detail and pride he takes in his work.
Design Fine Rock Granite & Marble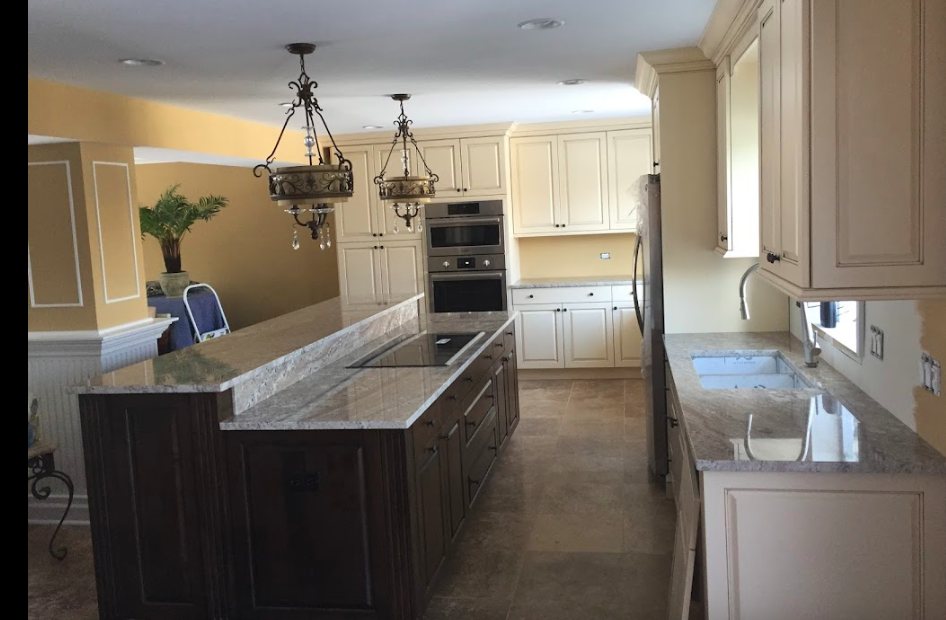 A kitchen remodeler in Bridgeview, Design Fine Rock Granite & Marble offers kitchen and bath remodeling services. They specialize in granite installations and constructions, offering granite, marble, and quartz countertops. Besides that, the firm offers remodeling services, building patio and deck, and also brick work.    
Design Fine Rock Granite & Marble Reviews
Recently had countertop installed in my brother's kitchen. I had used them over 8 years ago for my own kitchen and bath. I was so thrilled to know they were still in business. Very professional, great price point and prompt service. Two months later, we're still awaiting Home Depot's laminate counter for rental unit.  I highly recommend them.
Modern Improvements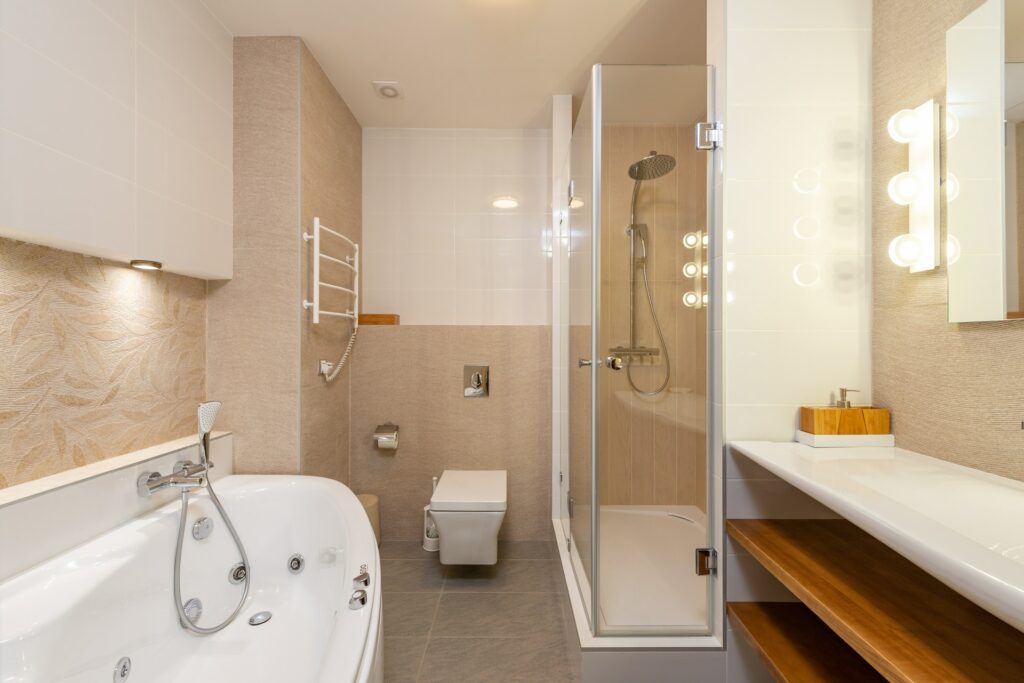 Modern Improvements, a general contractor offers remodeling services in Oak Lawn, IL. They offer services like plumbing, flooring, adding backsplashes, brick work, fencing drywalls, and exterior renovations as well. The team of Modern Improvements also provide all handyman services and property maintenance.  
Modern Improvements Reviews
Modern Improvements has impressed me with the services and knowledge for all projects. Matt is professional and I would trust him with all services for my home improvements. Matt was clear with all changes and recommendations for projects and accurate with all project costs at a reasonable price.
Molek Development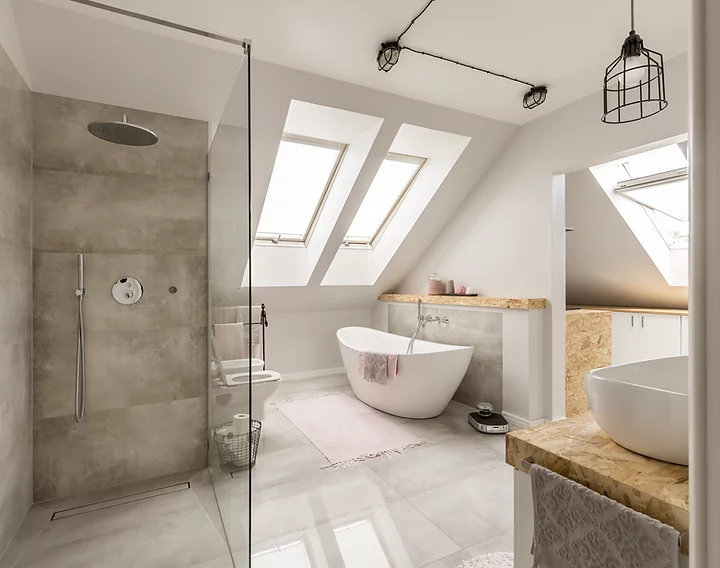 A family-owned and operated remodeling business, Molek Development is located in Bridgeview, IL. The company offers custom home building, complete home remodeling, kitchen renovation, bathroom remodeling, and basement refinishing as well. They serve areas like Chicago, Bridgeview, Oak Lawn, Frankfurt, and many others. It is an insured, bonded, and licensed remodeling company.   
Molek Development Reviews
Peter was referred to me from a friend. Initially I looked at his Facebook page for floor colors to choose from. He did a great job and our floors look exactly like the picture I showed him. He also replaced all the interior doors and trim for oue new home. We are very happy with the results.
T G M Remodeling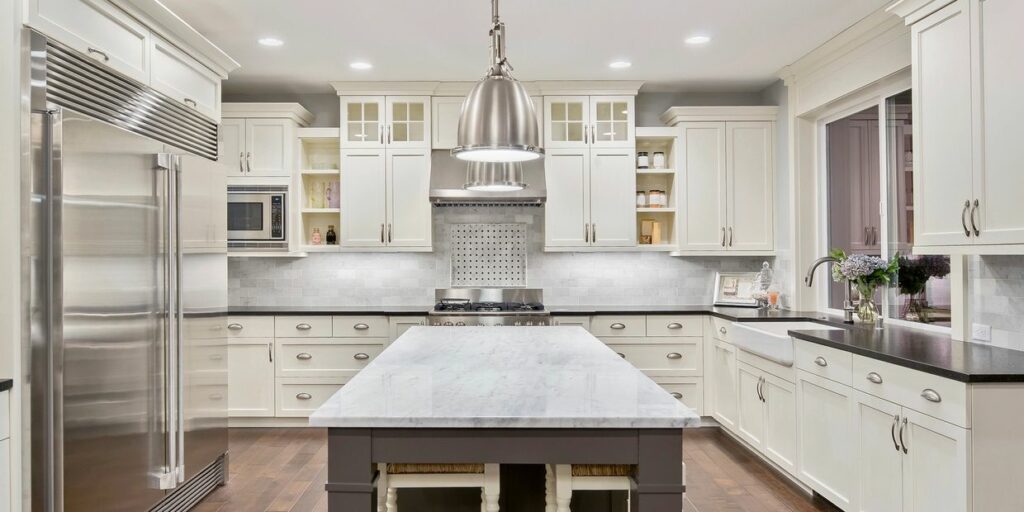 TGM Remodeling offers construction, bathroom and kitchen remodeling services in Oak Lawn, IL.  
T G M Remodeling Reviews
I finally decided to have my bathroom remodeled, I have been putting it off since I purchased my condo. I finally pulled the plug and I could not be happier. Very reasonable, professional and exactly what I wanted. I am looking forward to my next project with TGM.
Bison Outlet Kitchen & Baths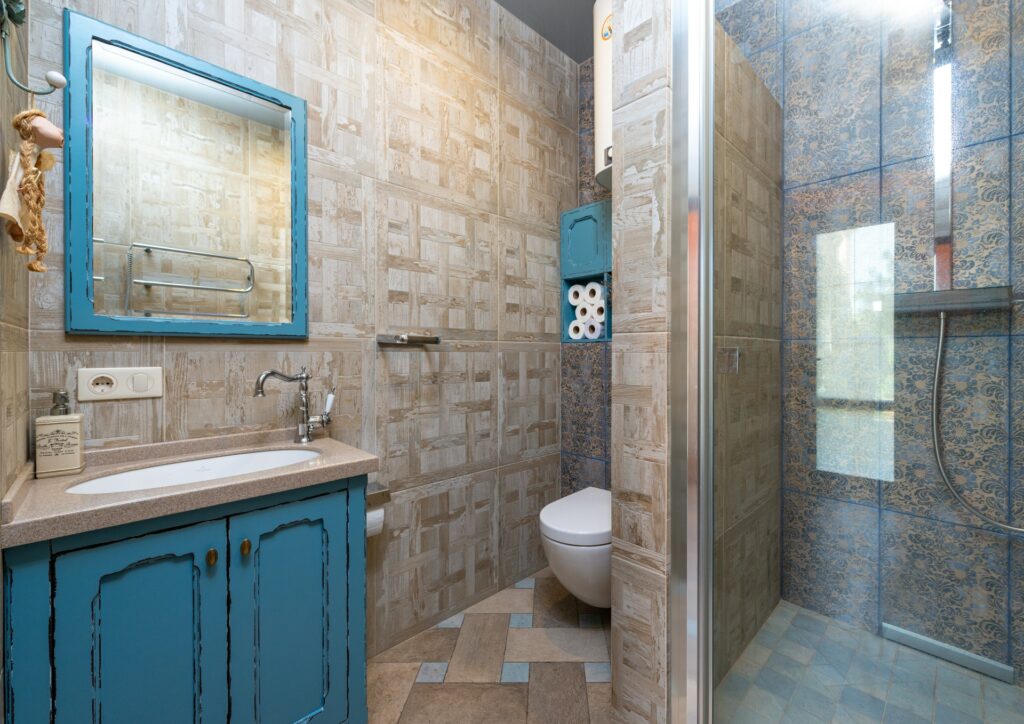 Bison Outlet Kitchen & Baths has been offering home remodeling services in Oak Lawn, IL since 1958. The company offers services ranging from plumbing fixtures to installing cabinets. They specialize in kitchen and bathroom remodeling, along with building products. 
Bison Outlet Kitchen & Baths
I chose Bison based on the recommendation and positive experience of a friend. When I called to discuss our project, David came to our house, measured and took the time to ask us about what our vision was, and offered some suggestions. Based on his advice, we completely changed the design of our kitchen and I'm so glad that we did! Our cabinets are beautiful, and the layout is much more functional and stream-lined. David is a wealth of knowledge, with his almost 30 years of experience. The cabinets are beautiful and we had a few small issues (some damage during shipping and switching the size of the cabinet pulls), but David was incredibly responsive and resolved everything quickly and to our satisfaction. I highly recommend this local small business, and David is really amazing. Can't thank him enough for all of his help and guidance!!