Home » 10 Best Kitchen and Bathroom Remodeling companies in Rockford, IL
10 Best Kitchen and Bathroom Remodeling companies in Rockford, IL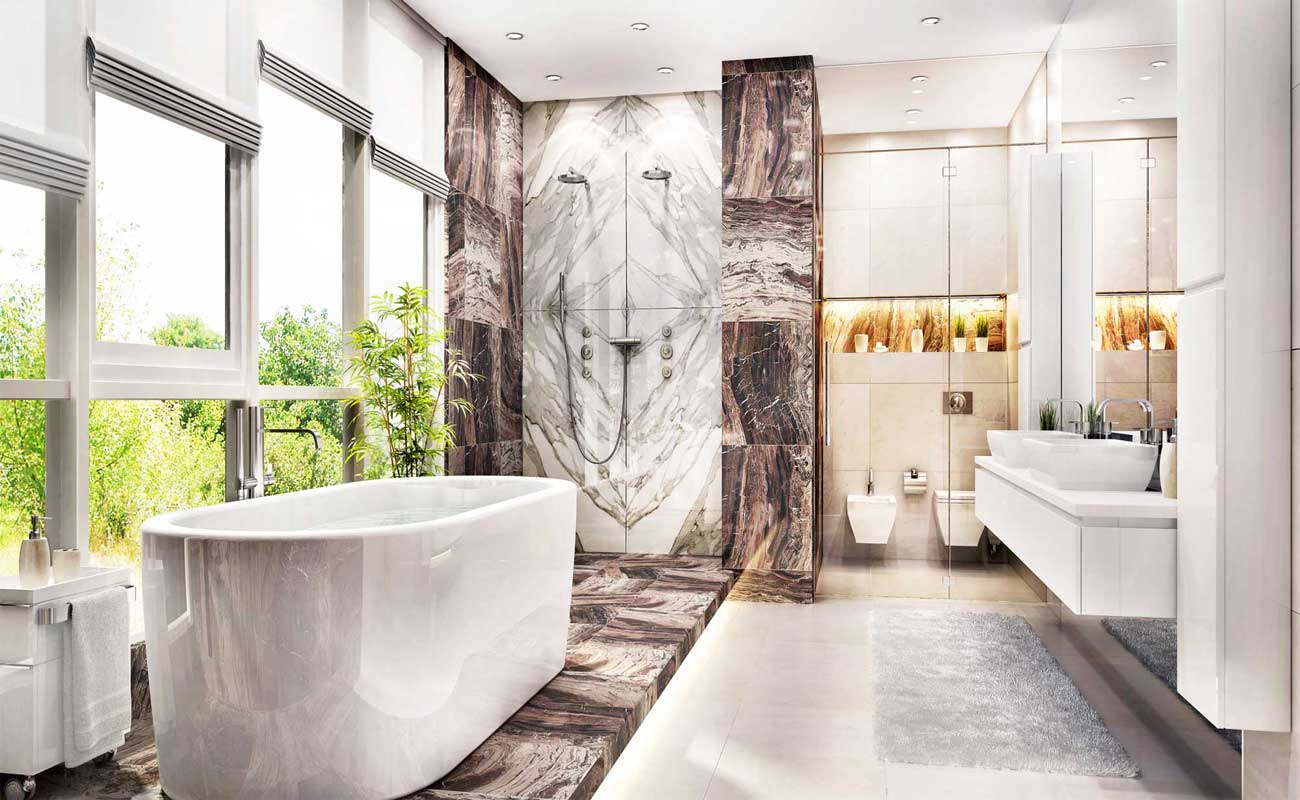 We want to make it easier for you when you search best kitchen remodeling or bathroom remodeling near me. So, we have gathered the best remodeling companies in Rockford for your convenience.
With scores of remodelers flooding the current market, it is a struggle to find one that fits into your budget. Besides, it must be one that's accessible to you.
You'd find all kinds of remodelers on this list, from high-end stores to custom builders to more affordable ones.
S&R Custom Homes & Remodeling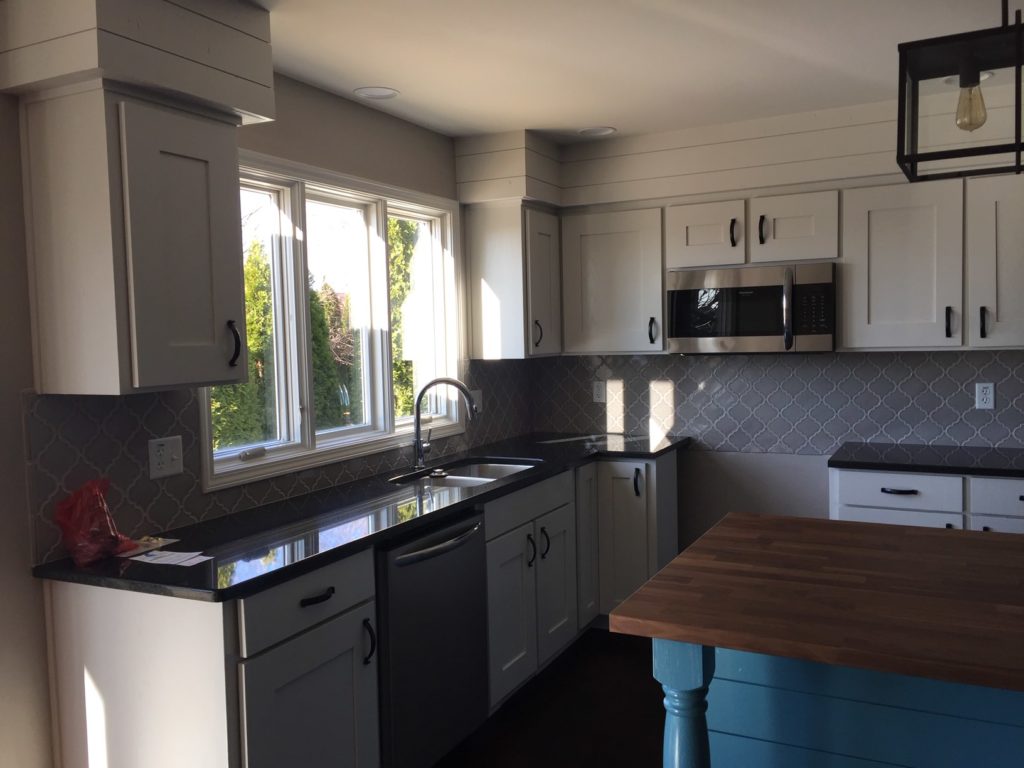 When it comes to personalized renovation in Rockford, S&R Custom Homes & Remodeling holds a top spot. The company is known for its outstanding customer service and use of cutting-edge kitchen and bathroom designs & building techniques. Some of the amazing services offered by S&R include geothermal heating and cooling. The firm believes in sustainable living experiences and prioritizes the health of our environment through its use of responsibly-sourced materials and eco-friendly design ideas.
LaLoggia Construction and Remodeling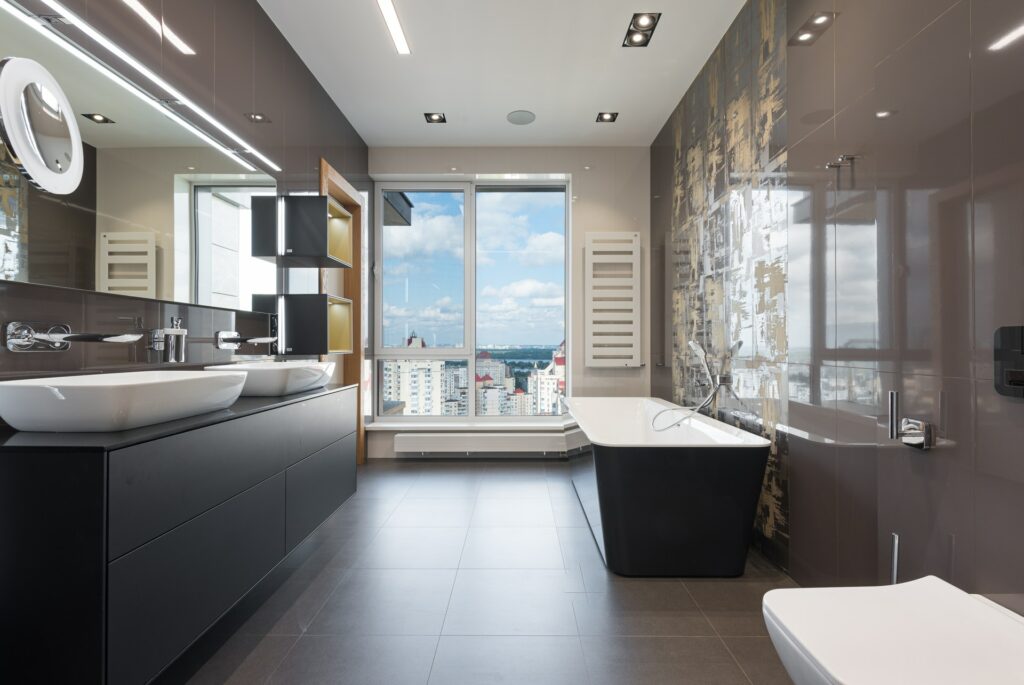 Michael LaLoggia founded LaLoggia Construction and Remodeling in 1979. Ever since its inception, the company has put in its best efforts to deliver premier remodeling services to homeowners of Rockford and nearby areas. From making kitchen and bath additions to giving a complete makeover from the ground up, LaLoggia has never disappointed customers with their service delivery or consultations.
All American Kitchens & Baths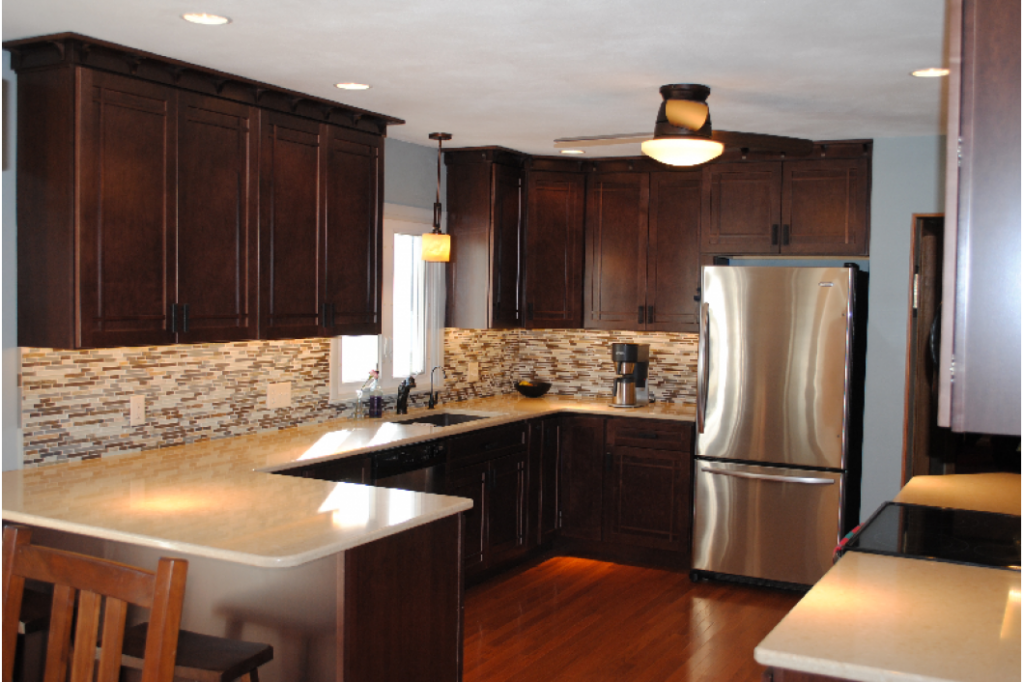 With 25 years of experience under its belt, All American Kitchens & Baths has been improving people's lifestyles by creating beautiful, lively homes. The company specializes in both of the most essential spaces in every home, the kitchen and the bathroom. It also offers a varied assortment of vanities—backsplashes, under cabinet lighting, countertops, bar stools, etc.—for you to choose from.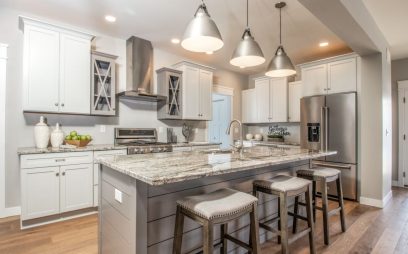 The story of Benson Stone Company goes back to 1930 when it was a mere stone fabrication shop. Over the decades, the firm grew in leaps and bounds from its humble beginnings to become a reputed one-stop shop for all kinds of kitchen and bathroom remodeling needs. Presently, the company is home to a melange of products, including material for flooring, countertops, walls, and even fireplaces. 
Midwest Stone Source + Design Studio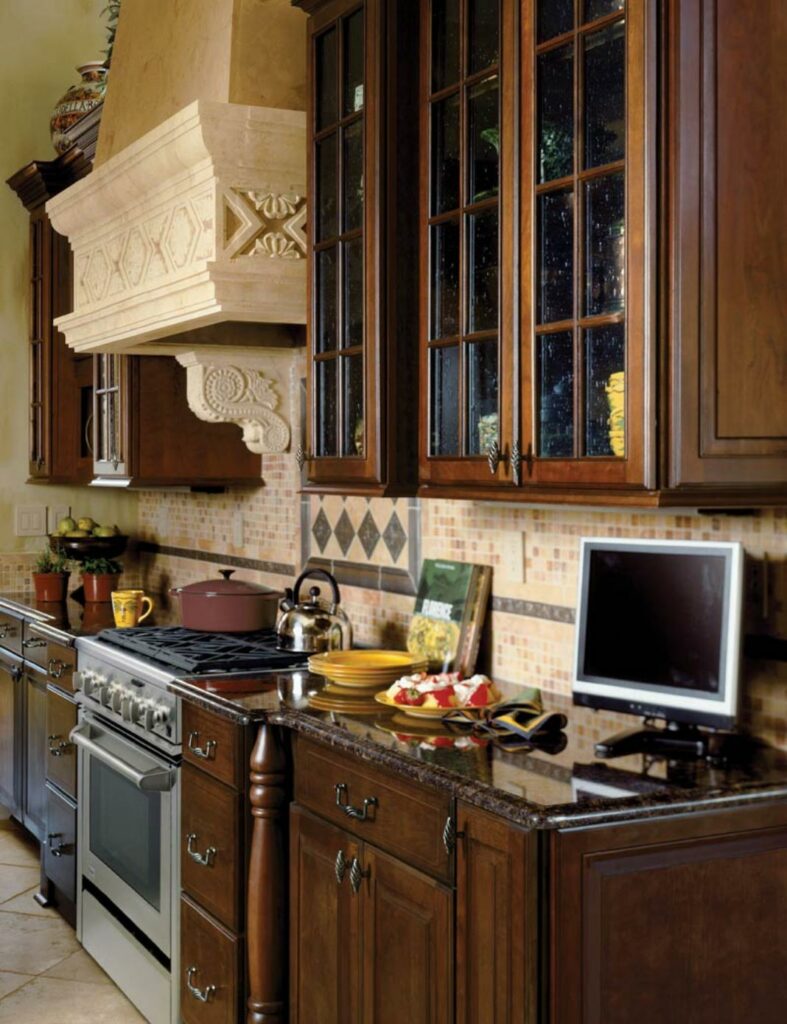 Midwest Stone lays special emphasis on the client's vision and opinion before coming up with any design layout. The company also manufactures its own materials, which ensures that the products are of the finest quality. Besides, you won't find a better match than the creative team of architects and craftsmen of Midwest Stone. It is undeniaby one of the best remodeling companies in Rockford, IL.
Kitchens by Diane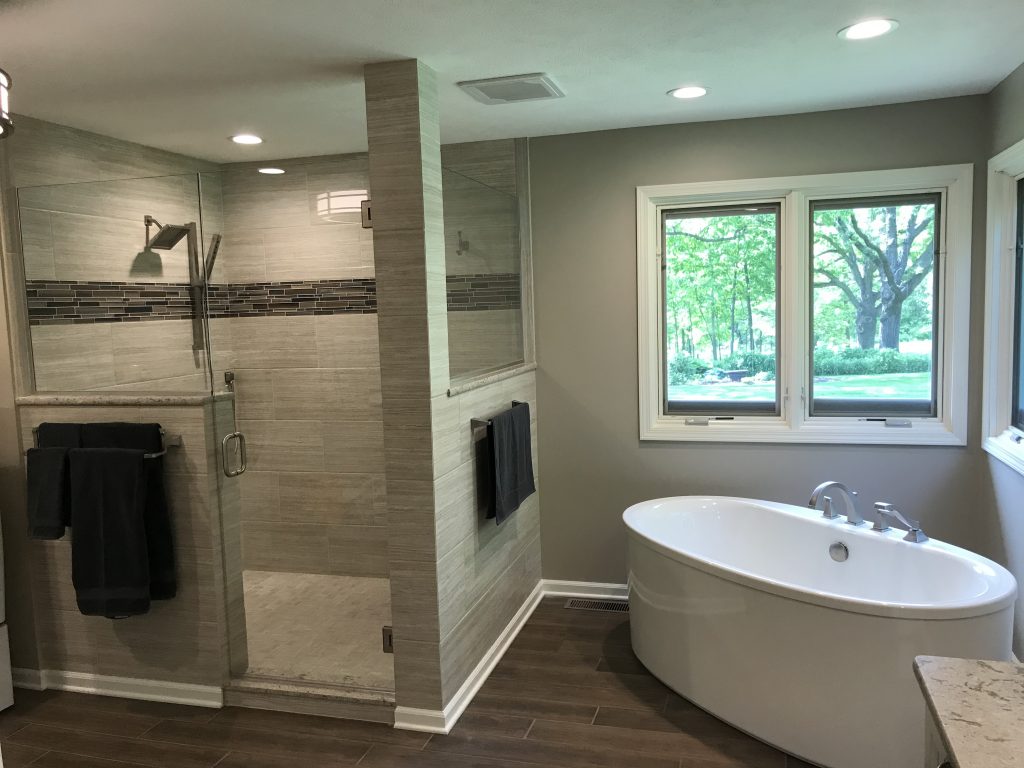 Kitchens by Diane, under the stewardship of Diane Feuillerat, has fashioned thousands of kitchens and bathrooms and commercial spaces in Rockford and surrounding areas. This award-winning brand is known for its unique styles and attention-to-detail kitchen and bathroom designs. Diane likes to keep abreast of the latest trends while also honoring traditional decor ideas.
Freedom Builders & Remodelers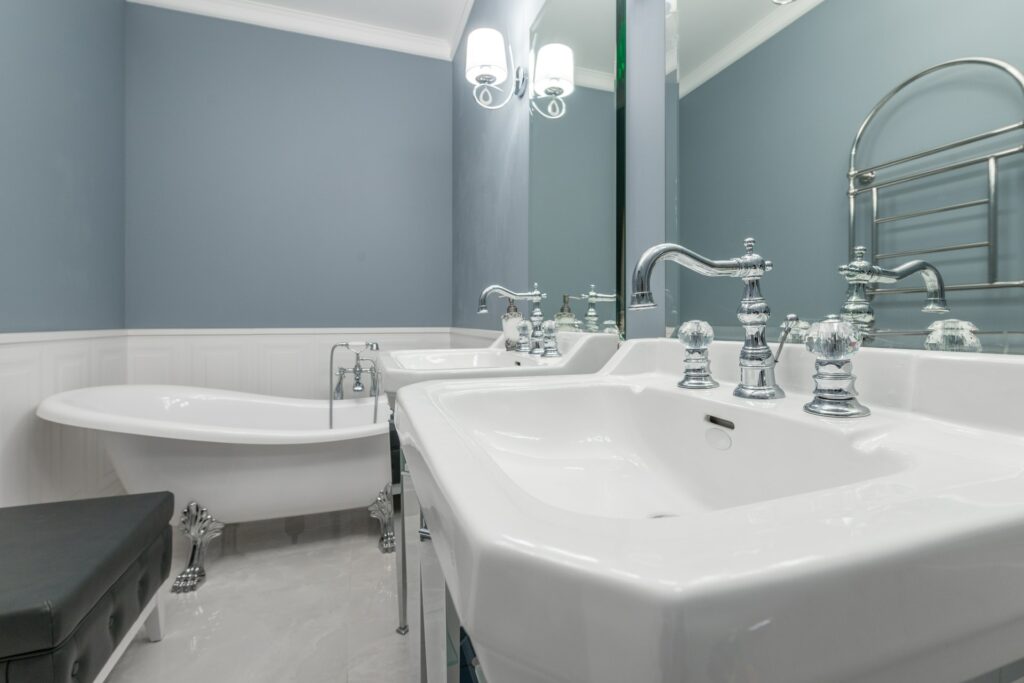 Freedom Builders & Remodelers has been serving homeowners in the Rockford area for more than 15 years now. As the name suggests, you have every freedom to make a call to Freedom Builders for any minor or major remodeling home project. The expert team of artisans and designers handles every aspect, whether it's replacing a door or a window or redoing your bath from scratch. 
Andco Kitchens & Baths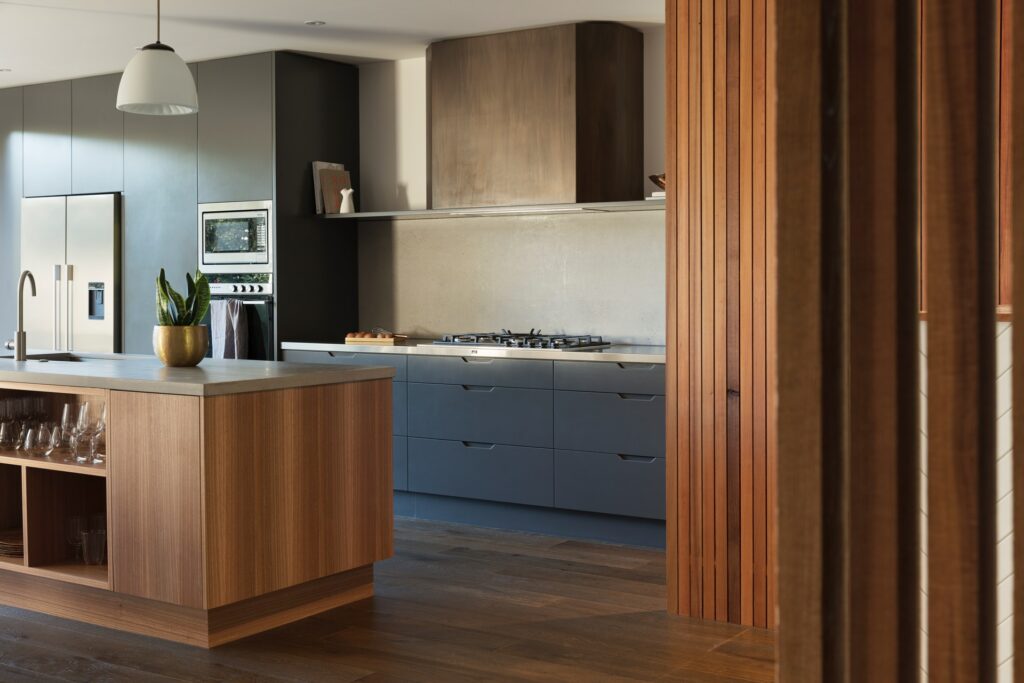 Andco Kitchens & Baths takes pride in an illustrious history sprawling through 85 years. From a tiny electric store that sold appliances like radios, vacuums, and wringer washers, it grew into the massive corporation that Andco is today. The company partners with the country's topmost cabinetry suppliers such as Kemper, Aristokraft, and Omega that guarantee unmatched quality. If you wish to feel inspired, visit a nearby Andco showroom and reach out to the team for the best bathroom and kitchen remodeling.
Best Way Remodeling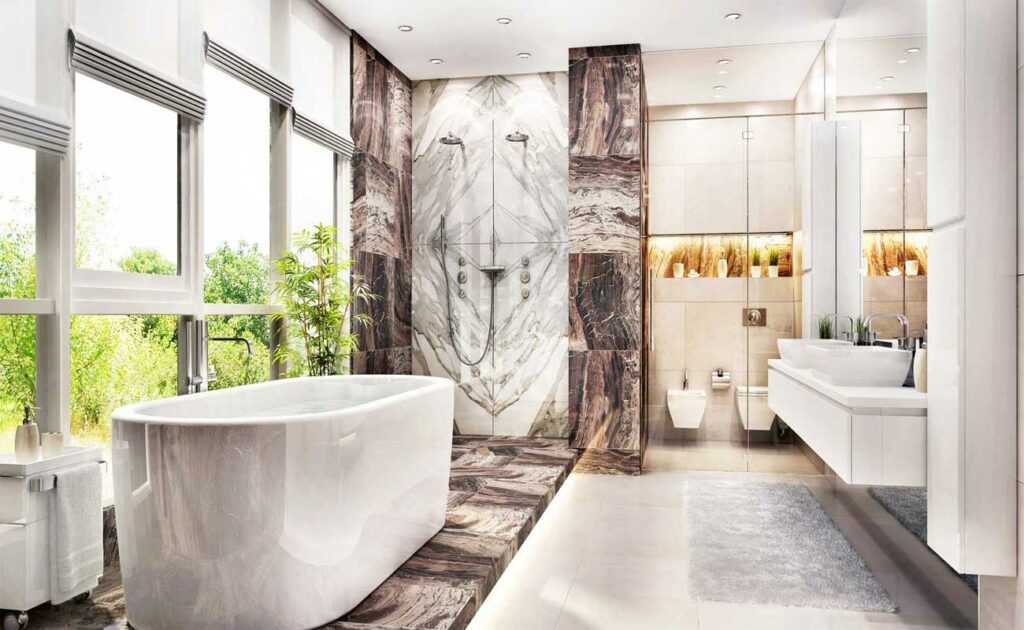 Best Way Remodeling is a fully licensed remodeler growing in business since 1980. Enhance the aura of your home by availing of the end-to-end remodeling services from Best Way. The team comprises an excellent bunch of architects, craftsmen, and managers who will handle every step of the process from budget planning to installation seamlessly.
Luxury Kitchen & Bath Design Studio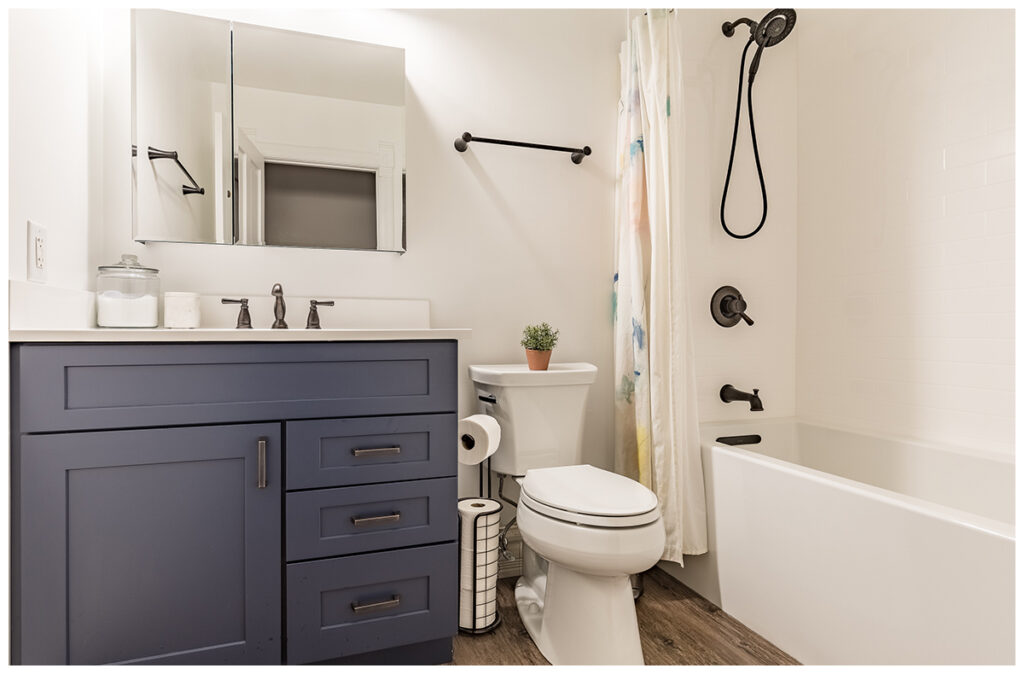 Founded in 1985, Luxury Kitchen & Bath Design Studio strives to carry out streamlined home improvement projects. The excellent team brings a combined experience of around 30 years to the table and it shows in their craft and knowledge. The next time you wish to splurge on a master bathroom suite or an elaborate kitchen island, you know where to head over!