Home » When Do You Need a Permit for Your Home Remodel?
When Do You Need a Permit for Your Home Remodel?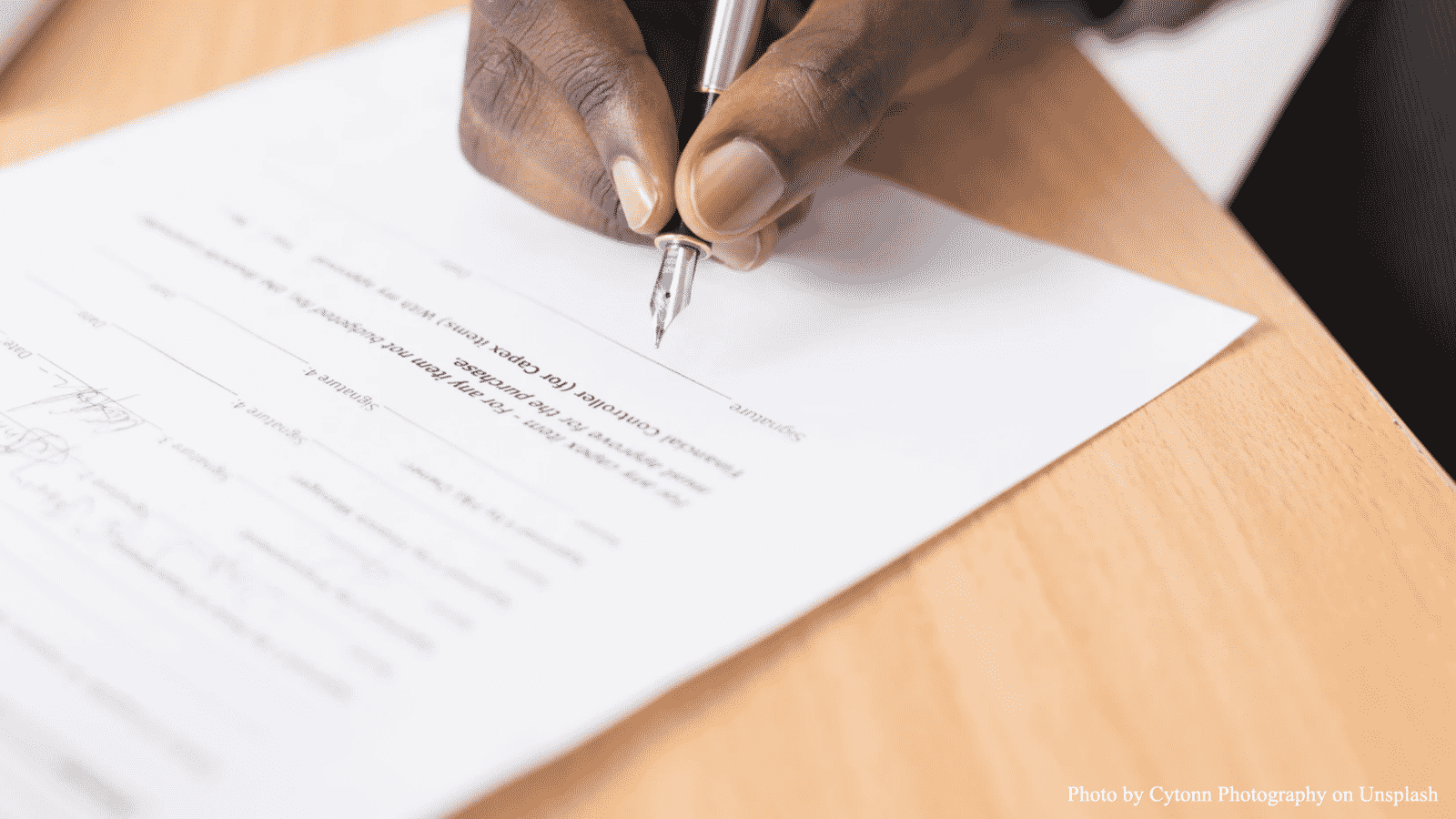 With so many rules and considerations, it can be easy to decide to completely avoid the whole permit issue for your home remodeling project. Although some projects do not require a building permit, many do. Hence, it's important to figure out when do you need a permit for your home remodel.
Admittedly, knowing which ones will require building permits ahead can save you from a lot of trouble later on in the project. Homeowners undertaking their first home remodeling project register the news better than others: Before work can begin, you should consider opting for a permit for your home remodel.
After months of planning, you become eager for work to begin and view the permit process as an unnecessary delay – and sometimes even a form of government intrusion. Here we will explain why a building permit is necessary and when you might need one as well as when you might not. Once you are informed and know what to expect, you are bound to undertake your home remodeling project with confidence. 
The Truth About Building Permits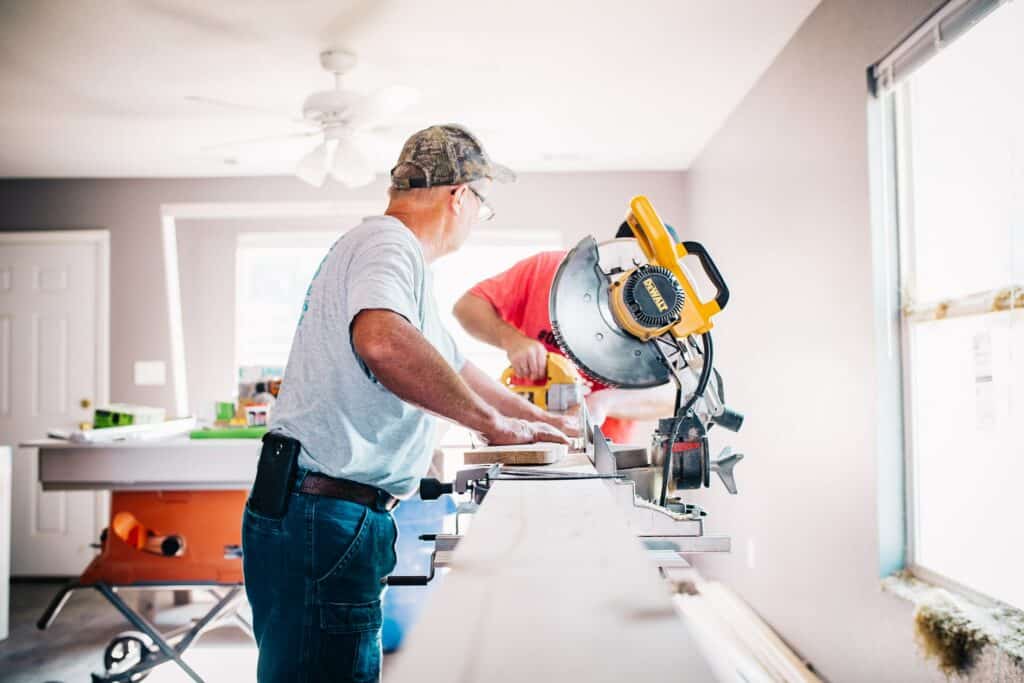 In many situations, you are dealing with officials and offices that are designed to serve better commercial interests. Although it can be frustrating, it speaks to the fact that commercial interests and projects make up for most permit requests.
Further, it can be challenging on your end to find an easy path towards getting the required permits. It can feel like you are walking into one brick wall after another. 
Do you need to bother? Well, that usually depends on what your remodeling project is about. In case you are making easy changes to your home decor, you most likely won't need a permit.
On the other hand, if your project requires a change in plumbing, electrical changes, or anything that can impact your natural gas, you will need to get a permit for your home remodel. 
Again, while this can seem stressful, there's a lot you can do to make your home improvement easier. 
Building Permits Protect Homeowners
When you apply for permits, the permitting authority will review your plans and send inspectors to ensure you've done everything right. Besides including a review of your design, a permit will get you an inspector to check your project for safety during construction. 
If you have hired a remodeling contractor, these official inspections help to make sure that the people doing the work aren't cutting corners when it comes to safety and compliance with local building codes. 
Home Remodels That Always Require a Permit
Walls:

Demolishing a load-bearing wall

Roof:

Changing the roofline of the house

Electrical:

Installing new electrical wiring or adding circuits

Layout:

Expanding the house in any way or altering the house's envelope

Fences:

Installing a fence over a certain height, such as 6 feet, requires a permit 

Sewer:

Doing anything with a sewer line usually requires a permit

Decks:

Building decks for a fixed height such as 30 inches above grade

Windows and doors:

Exterior doors, windows, and skylights that requires a new opening

Garage:

Building a garage requires a permit

Fireplace and chimney:

Wood burning stoves, fireplaces, and inserts always require a permit due to the potential for fires.

HVAC:

Installing a new air conditioner or a furnace

Water heaters:

Installing a new water heater requires a permit.

Plumbing:

New hose bibs for the outside of your house

Roofing:

Re-roofing that involves structural elements, including but not limited to skylights, sheathing, change of roof pitch, and roof material where the total weight exceeds 10 pounds per square foot.

Swimming pool:

Installing an in-ground or an above-ground pool requires multiple permits.
Remodels That Don't Require a Permit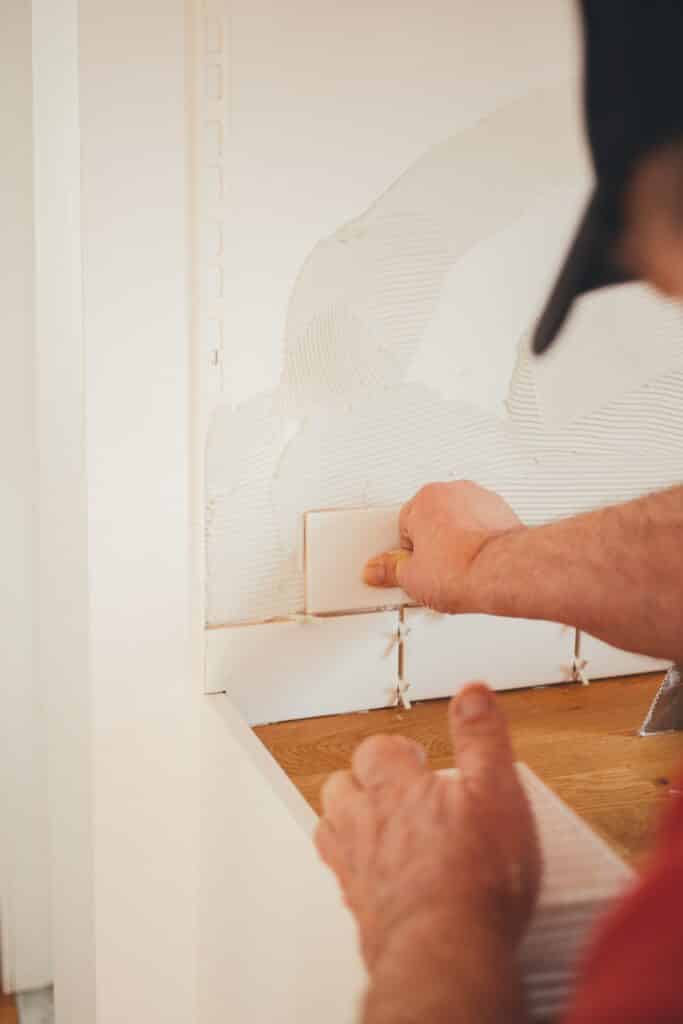 Flooring:

Putting in any kind of hard flooring or carpeting won't require a permit

Plumbing:

Replacing an existing sink or faucet

Painting:

Exterior or interior paint jobs.

Kitchen: You will not need a kitchen permit for changing your countertops
Siding:

Refreshing the interiors with new siding as long as it doesn't involve structural changes

Roof:

Laying a new roof of the same materials

Electrical:

Minor electrical work such as replacing a light fixture, an electrical outlet, or a circuit breaker will not require any kind of permit

Fences:

Fences below the height of 6 feet will not require permits

Landscaping:

Retaining walls below 4 feet tall

Bathrooms and kitchens: Replacing bathroom and kitchen remodeling fixtures that don't involve modifying the plumbing.
Appliances:

Replacement or buying new appliances do not require permits
Remodels That Might Require a Permit
Doors and windows:

Replacing doors or windows on a one-for-one basis

Landscaping:

Cutting down a tree on your property
What Happens If You Don't Get a Permit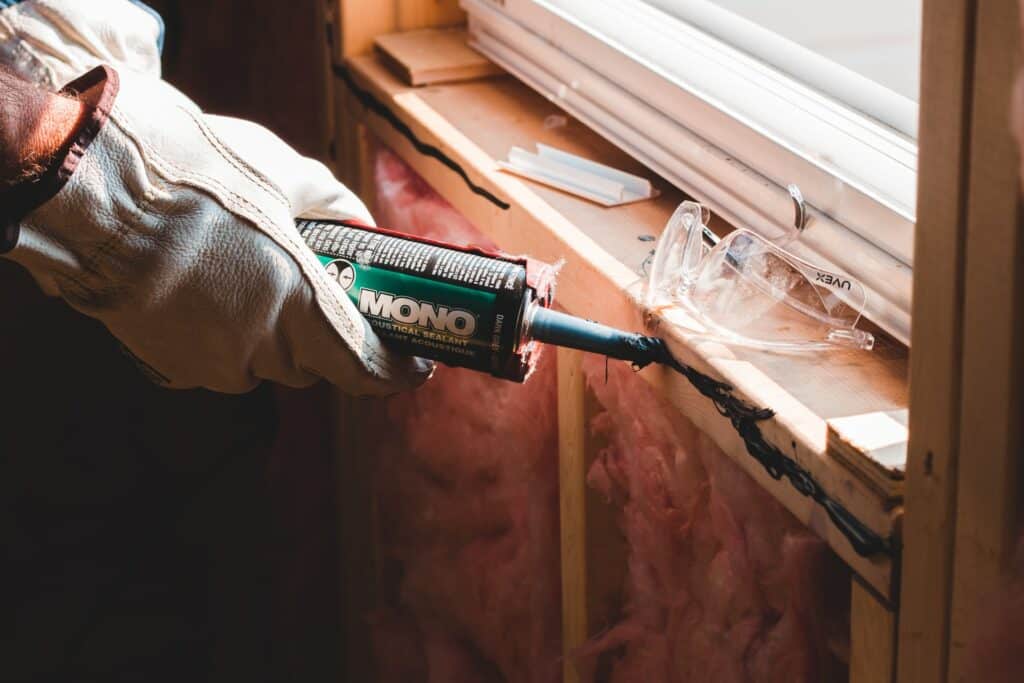 It can be tempting to skip the permitting process, particularly because it is stressful. Nevertheless, neglecting to obtain a permit for your home remodel can easily lead to major problems with your municipality. 
Further, house renovations without a permit can hurt sellers when they try to sell their home. 
On the other hand, you might be subject to penalties, or your project will come to a stop. In rare cases, the city might even order you to destroy the work that has been completed because there is no way to tell whether the work is according to the code. 
When in doubt, it is always best to contact your municipality or your licensed remodeling contractor to check when you need a permit for your home remodel.