Home » How to Organize Your Garage and Make The Most Of Your Space
How to Organize Your Garage and Make The Most Of Your Space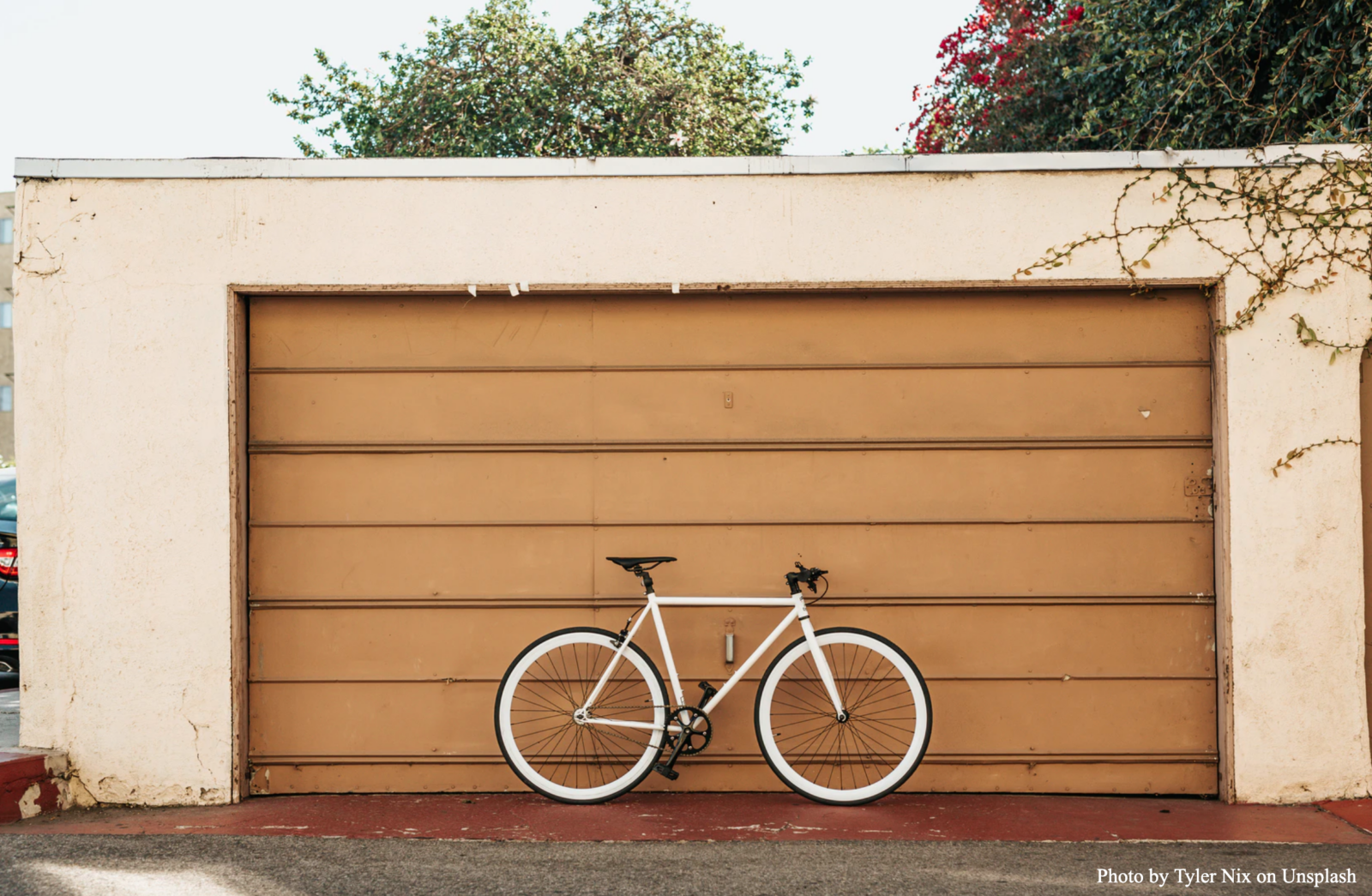 Although many of us have the best intentions to keep shared spaces in our homes, such as our garage, clean and organized, busy schedules throughout the year can sometimes lead to a lot of clutter.
Every household stores things in their garage they shouldn't. Generally, garages are full of too much everything and become the household's go-to dumping ground. Further, if you have accumulated massive amounts of clutter in your garage, you are not alone. If you are tired of climbing over layers of dusty boxes and sort through unused tools to find what you are looking for in your garage, it is time to reorganize.
Here are some garage organization tips that will help you transform your garage from a crowded mess into a clean, orderly storage area or workspace where you can find everything you need in the blink of an eye.
Set Aside Some Time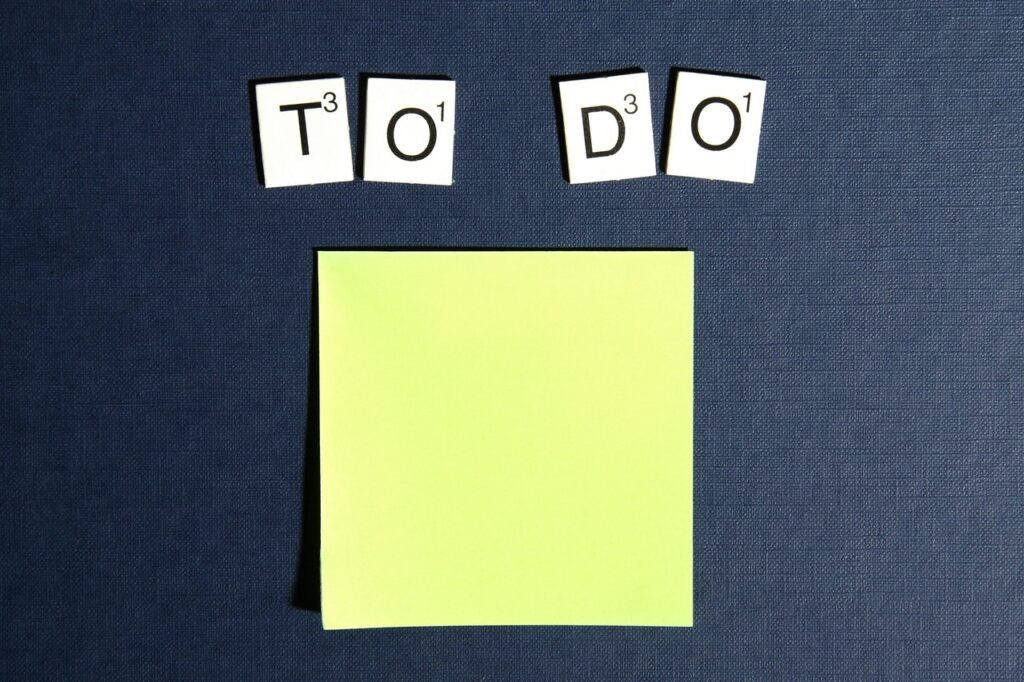 If you can give your garage a full day of attention, you will find the work to organize your garage goes by quickly, particularly when you have the right garage storage ideas.
Pull out everything in the way and create separate zones for items that can throw away, donate or recycle. Similarly, add items that you need to organize and put back into their respective place.
Be Prepared
One of the biggest mistakes people make that you can easily prevent with planning is not having the right storage items. It is easy to throw unlike items into a large bin to get rid of the mess, but it is frustrating later when searching for a specific item.
You have to arrange your bins, baskets, and trash bags beforehand and come up with a system to put similar items together.
When your garage cleaning day arrives, make sure to have enough trash bags, basic cleaning supplies, cans, empty boxes for collecting items for donation, and plastic containers in a variety of sizes.
Categorize Your Garage Items
General categories include recycling, recreational equipment, sports, camping great, seasonal decor, garden gear, automotive, and tools. Evaluate things such as luggage and paint to see whether you can store them somewhere else.
Further, it is a lot easier to tackle a garage after you have organized the rest of your house. Once you know the purpose of your interior storage, you can relocate many garage items.
Clean Up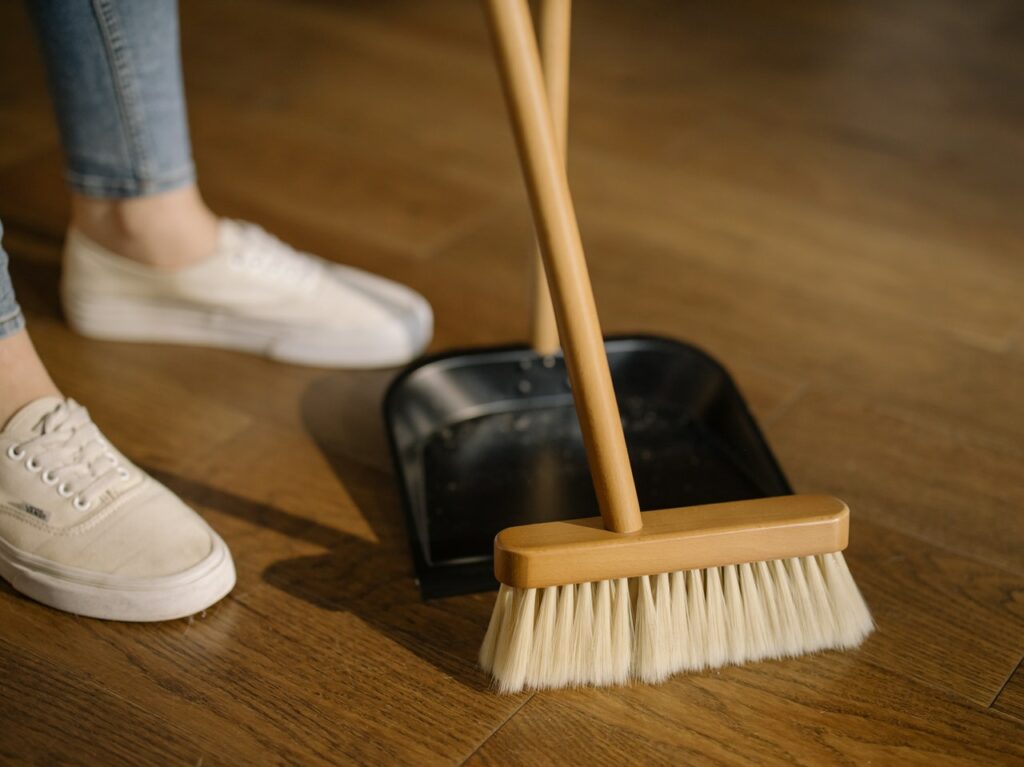 If there is a lot to clean up inside your garage, consider contacting your local municipality about renting a small dumpster to remove bulky debris.
Once you have got yourself an empty space to work with, make sure it is clean. Sweep the garage floor and look out for any spills that may have occurred during going in and out of the space. You never know, you can even use this clean garage as your home office, workshop or more.
Besides, it is a great idea to check on light bulbs or any other mechanical check-ups your garage may need.
Stop Air Leaks Between the Garage and House
Before installing organizers, check for gaps in the walls of your garage shares with your house and the ceiling. These are the spots where hot or cold air will seep inside. You can seal small gaps with caulk, larger ones with expandable spray foam.
Start Small and Go Big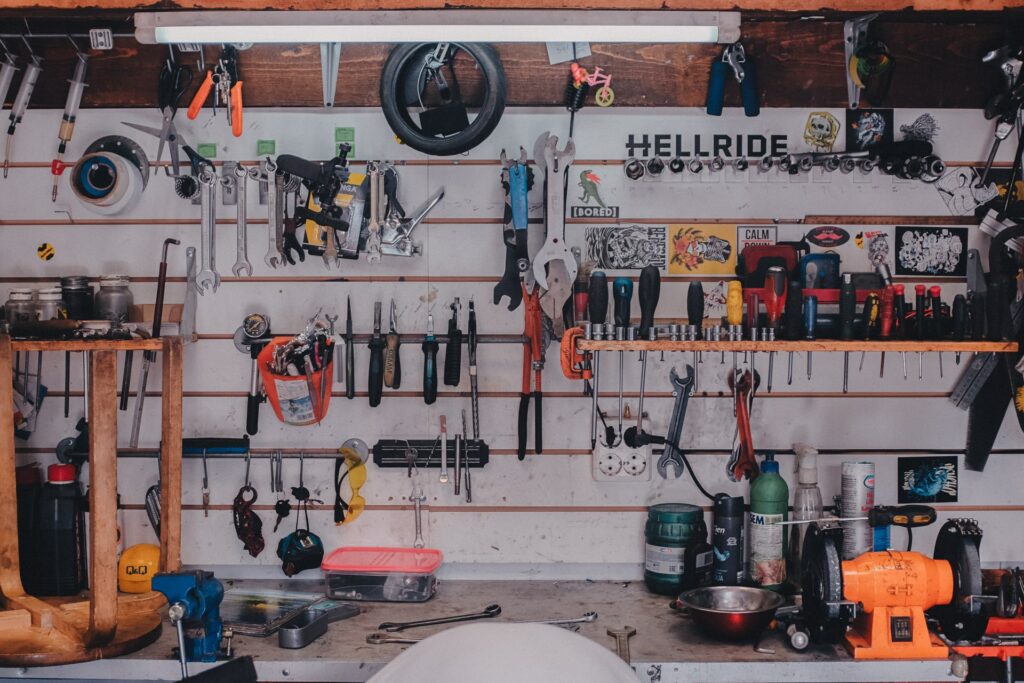 Working in your dedicated category zones, collect similar items together in order to focus on more detailed organization. Matching items in place will help you better address what should stay in the garage and what should go.
In case you have a lot to sort through, it can feel overwhelming at first to tackle organization from a giant pile, so grouped items can help you focus on one category at a time.
Once you have grouped all like items, look at how much there is of each item. Ask yourself, does your lawn care equipment need more space? If so, you can hang many tools. However, dangerous tools must be kept out of children's reach, but not too high that they could fall on someone's head.
Opt For Verticale Storage Solutions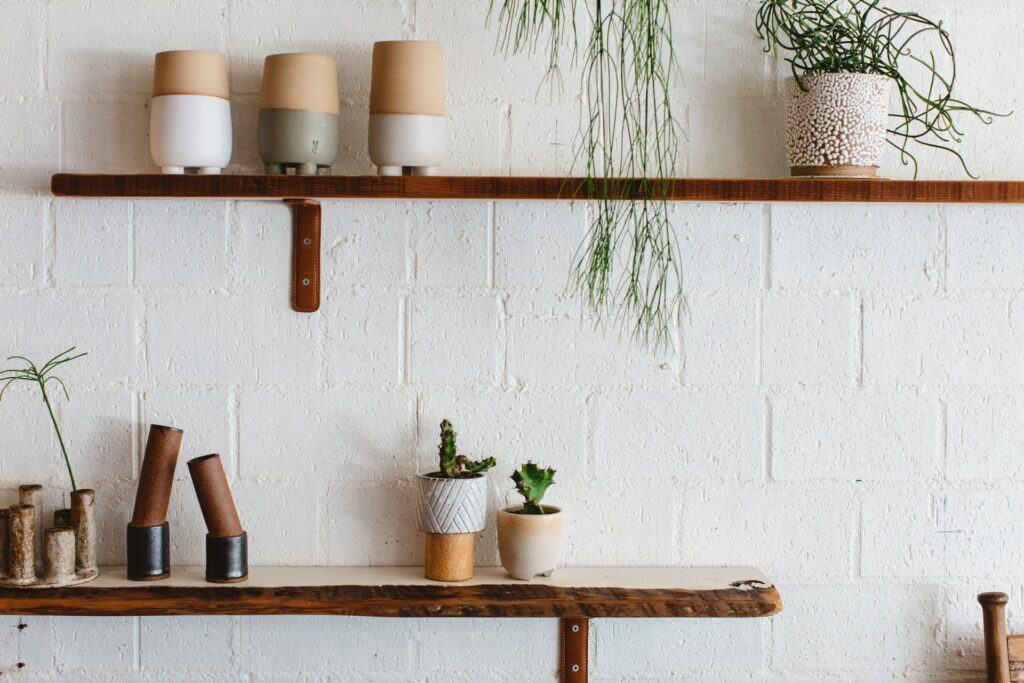 When giving your garage storage items a home, you need to think vertically. Cabinets, pegboards, and overhead storage are all options for getting essential tools and storage off the ground.
Use your storage cabinets in a way that makes sense to you. For this, put the least used items on the top and bottom shelves. Further, store items that you will want to access frequently on the middle shelves.
You can often add baskets or even dividers to your cabinets to allow for the perfect storage solutions for your items.
Designate the Space
After working hard on organizing and cleaning your garage, keep a handle on the future organization by giving family members a space of their own to drop off sports supplies, bikes, toys, and more.
You can also consider creating cubbies for each person with hooks for hanging items, benches for taking off boots, or baskets for storing outdoor items.
Think Ahead
In case you live in a cooler climate and need to store outdoor items such as summer toys or furniture, consider redesigning storage in your garage for those pieces. As a result, when it is time for them to come inside for the season, there is a space ready and waiting.
This will ensure that you don't miss essential items for a weekend at the beach or for decorating the home during holidays.
The Bottom Line
A well-organized garage will be more than just a place to put things. Further, it can function as another room for your house. Whether you need a room for keeping things, a space to start your new business, space for kids, or simply enough room to park your car, you need to clean your garage and organize it now. 
Follow the steps outlined above and you will be well on your way to a well-organized garage.