Home » Moving to a New Home? Don't Forget to Do These Things!
Moving to a New Home? Don't Forget to Do These Things!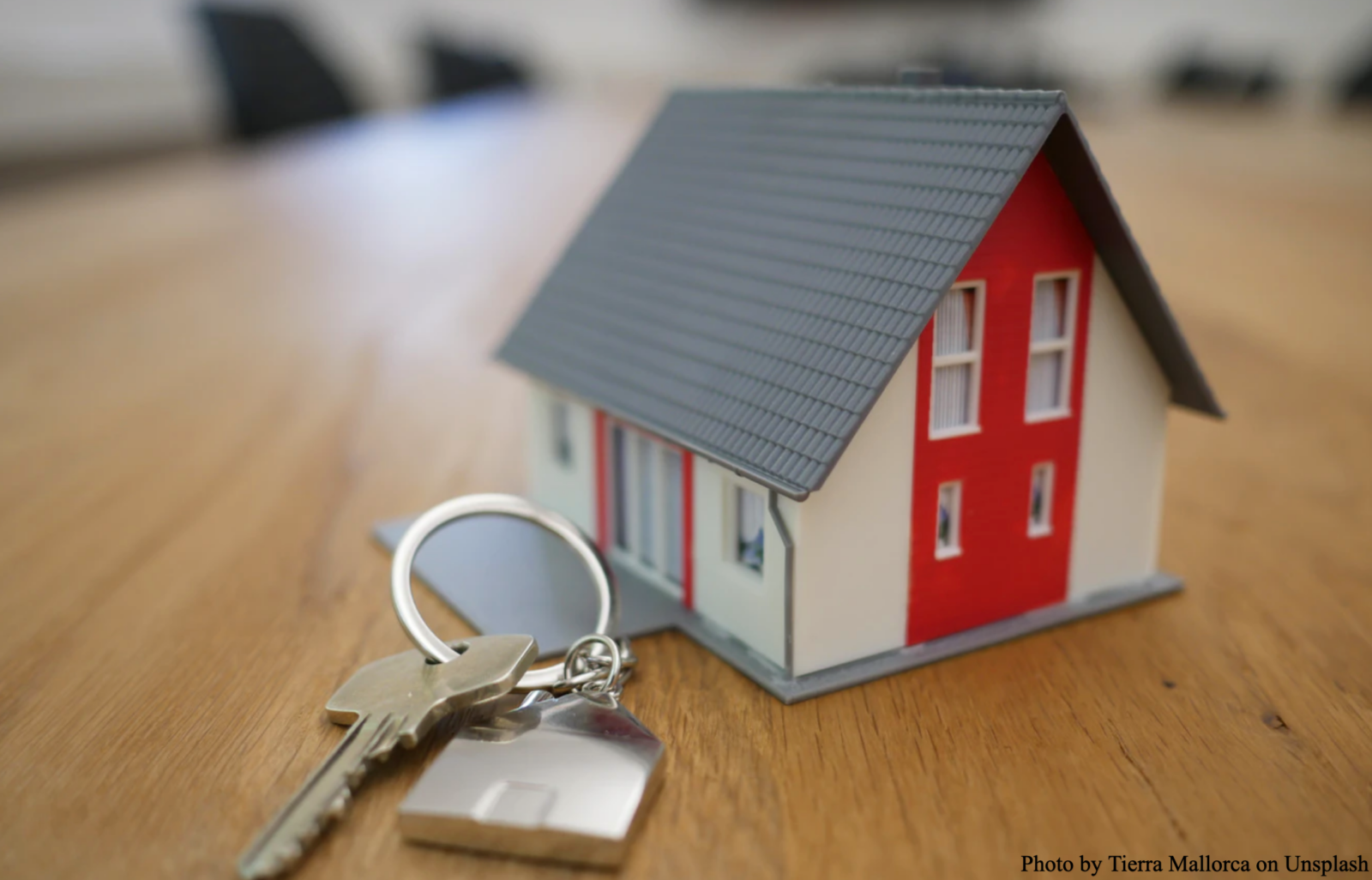 You have finally found the home of your dream. It's a perfect accommodation that suits you well. Now, you want to move as quickly as possible from your old home to make a new start in a new environment.
You are excited, but it is always advisable not to rush things while moving to your new home. It's better to organize everything so that your move to the new house does not become a headache. 
To help you in this endeavor, we have compiled a list of essential things to do before moving to your new home.
Organize the Moving Boxes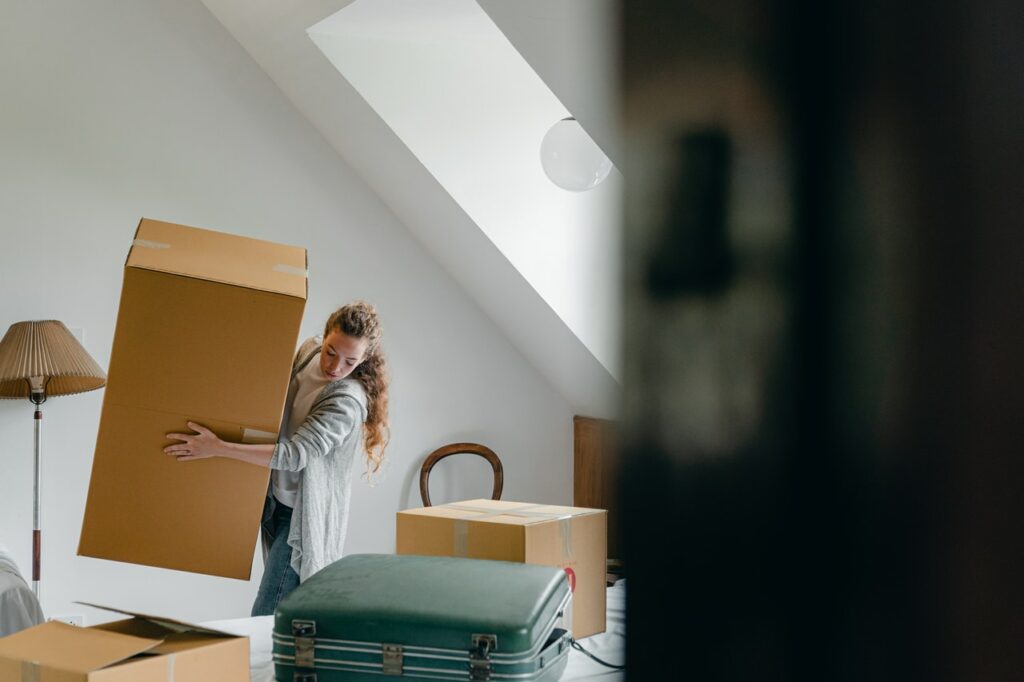 One crucial step to optimize the daunting task of home shifting significantly is to organize all the boxes. After you have sorted and packed your things in the boxes, you can organize them according to the usefulness of the objects in them. 
For instance, you can write the stuff they contain on each box and mark the priority of those boxes. While loading your boxes, you can organize the box according to their need. 
This will save you a lot of your time once you are in your new home. You can unpack the box with the things you need immediately and postpone unpacking other packages.
Decide on the Layout
You may have probably done it in your mind every time you have come to inspect your new home, but it's good to arrange all your things on paper wherever you want them in each room. 
It would be best to draw a rough outline of your home's interior and then mark where a particular thing will go, like the table, racks, etc. This will help you make some easy home decor changes once you settle in.
This way you can also arrange all the things in less time as you will already be aware where exactly the furniture and all the accessories in your home will go. You can also take this time to jot down any future changes. For instance, you might have to update the closets in your home or remodel your kitchen. Planning such projects ahead of time will make things easier once you've begun moving.
Perform a Thorough Cleaning Before Moving to a New Home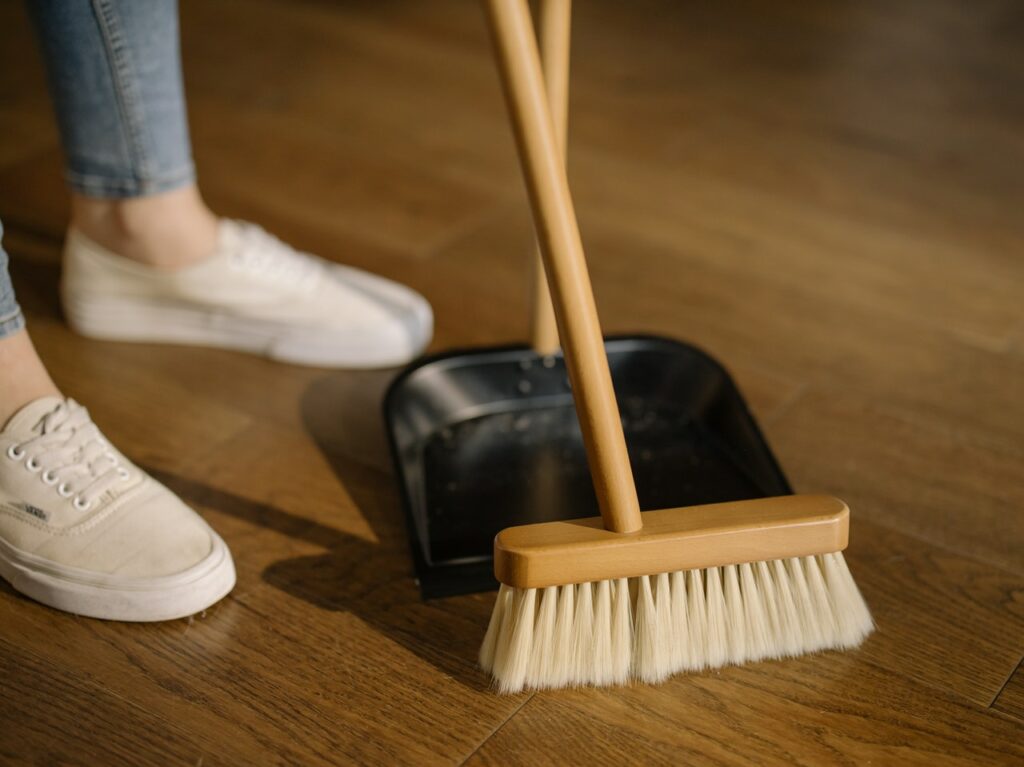 You are excited to move to your new home as soon as possible. It will be prudent to carry out a thorough cleaning of your home before you move in. This way, you have one less thing to worry about once you actually move into your new home. 
Similarly, moving could accumulate dust on the furniture and other objects. Once you begin to organize everything, it will be better to carry out the dusting process. This way, a great deal of work is broken down over time. So, you won't have an additional cleaning task once you are done organizing the space.
Take Stock of Your New Home
Once you have the boxes sorted out and a rough outline of where everything will go, it's time to proceed with the move. Reach your new home before movers arrive. 
Take your time to tour the property and check for any damage. In case you find any, report immediately to the concerned party. It will be better to take pictures of each room for further observation. 
This will help you analyze the space before and after unloading, in the event of damage, particularly during the handling of the furniture.
Check That Everything is Working Correctly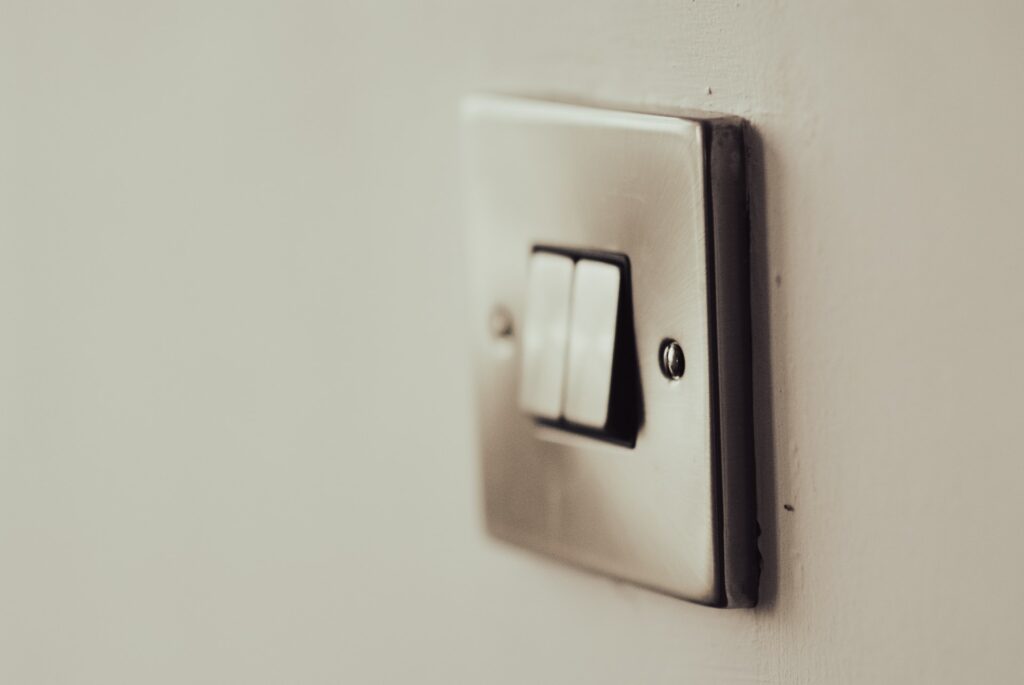 Once you have inspected your new property, it's time to check that everything is working properly. For instance, you can start to read the meters, check for the water and electricity supply. This is also the right time to make some small DIY home repairs in case you find any minor damages. 
Next, open and close every door and window to ensure that everything is in order. Ensure that switches are working and also water inlets and taps are in good shape. These checks are essential early on before you are fully occupied with the unloading of your stuff.
Ensure Your Child and Pet's Safety
Moving involves a ton of activity, which demands your constant attention. So, if you have kids, the immediate steps to take is to install some rudimentary child safety measures to keep your little ones safe during the hassle of moving. 
Once you settle, you can plan something more concrete. You will be busy with organizing things in your new home, so make sure that anything dangerous, like a box cutter, knife, cleaning agents, etc., is well away from the reach of your little ones.
Protect the Interior of Your New Home While Unloading
You may have performed extensive renovation work in your new home. Perhaps, a new floor or new paint on the walls. It would be heartbreaking if you accidentally damage your home's interior. Homeowners usually prefer to unload all the belongings as quickly as possible, perhaps promptly complete the daunting task. However, this hurry could result in damage to the interior – a broken floor maybe or a chipped wall. 
Therefore take the necessary steps to protect the wall and floors before you start unloading all your stuff. Be particularly careful while unloading heavy furniture.
Change Locks and Install Security Measures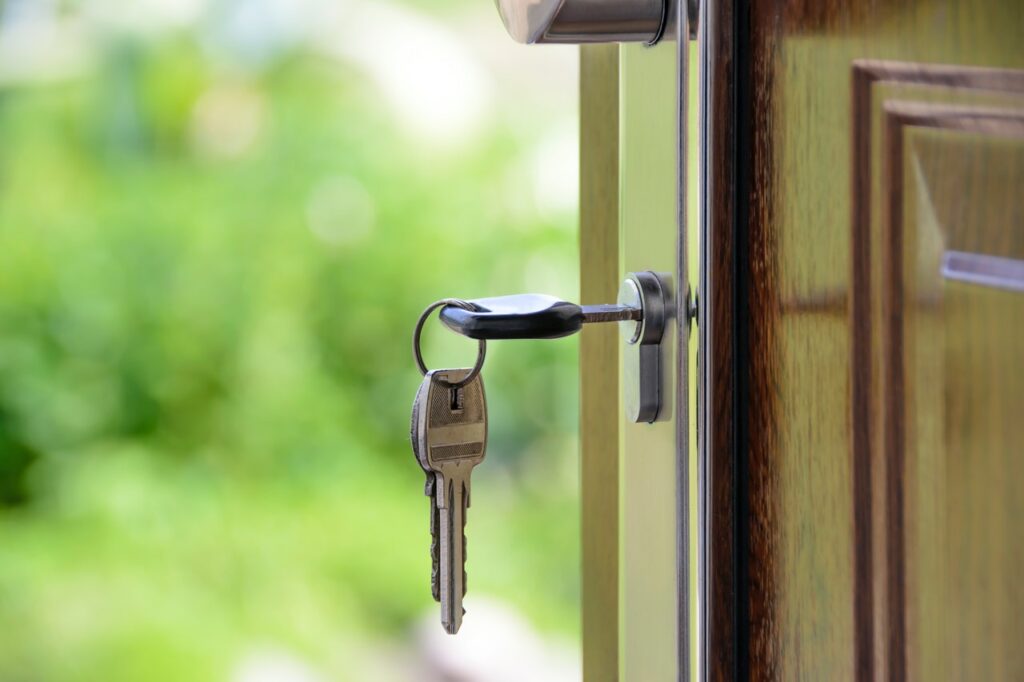 People tend to share house keys with neighbors, relatives, cleaners, etc., so you never know how many people have access to your new home. 
It's prudent to replace the existing lock with new ones. Besides, security is an essential aspect to prepare before you move into your new home. Consequently, changing all the locks of your new home is a must. While it will incur extra expenses, it is better to be safe than sorry.
Communicate Your New Address
Among the hassle of buying a new home and moving in, you may forget one essential step, changing your mailing address.
Among the necessary tasks of moving to a new home, an essential one is to communicate your change of address to all your contacts. It involves your relatives, friends, social organizations, banks, kids' schools, tax offices, etc.
Explore Your New Neighborhood
Once most of the moving work is done, it's time to discover your new environment. Make an effort to meet your neighbors and get to know your new neighborhood. It's better to familiarize yourself with your new surroundings as early as possible so that you have an easier time adjusting.