Home » 'New Normal' in Real Estate Won't Be As Bad As Feared
'New Normal' in Real Estate Won't Be As Bad As Feared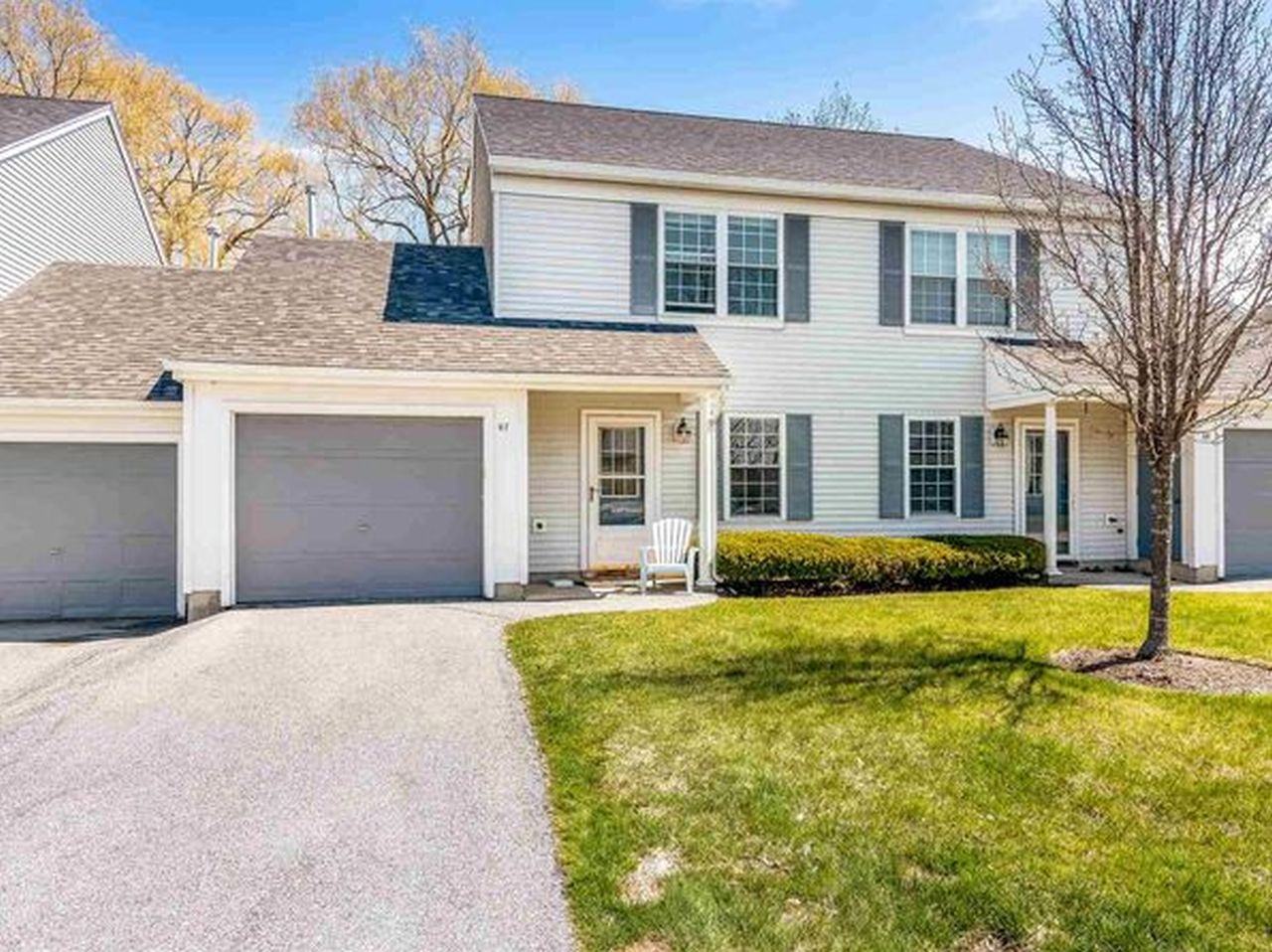 Ask CNN's Meanwhile in America and it will take years, not months, to revive America after COVID-19. But what will happen with real estate?
That is hardly an overly pessimistic assessment since the ongoing pandemic has already cost a mind-boggling 26.5 million Americans their jobs and most states across the country point to mid-May at the soonest for only gradual easing of the strict restrictions they have put in place. And yet, health experts warn, there is the risk of a second wave of infections for those handful, such as Colorado and Oklahoma, that went ahead with removing theirs earlier than they should.
Worse, when all that dust settles, there will be a 'new' normal, not the one we had before the pandemic, shaping our lives everywhere imaginable, including in business and at work. There will be more caution and fewer human interactions, travel and, as a result, less spending. Obviously, that will mean painful contraction for many sectors from retail to hospitality.
Don't Expect Another Housing Crash or Prices to Nosedive!
In real estate, though, market observers agree on a rather short-term shock. They certainly don't expect a repeat of the 2007-08 housing crash — for good reasons!
First, the housing market entered this pandemic underbuilt. There was an overall shortage of supply in the market prior to the health emergency. Plus, more sellers took their property off the market, helping keep the prices relatively stable during the worst of the pandemic at home.
And secondly, the mortgages made today have much lower risk. Lenders have significantly tightened up their standards for making loans. They carefully verify employment and income. Subprime lending and liar loans are nowhere to be found in the market.
"There's no way we get through this unscathed. But I don't think the world will fall apart in the housing market the way it did in the last recession," says Danielle Hale, chief economist at real estate listings website realtor.com. "We won't see prices driven down out of necessity because people had to sell like before."
In Lockdown, People Realize They Need A Better Place to Live
There is a third reason and it is about the change in how people think of their ideal living spaces.
When they suddenly ended up having to stay inside for much longer than they normally would, people have discovered that they need a better home. And remember, even if and when the unemployment continues to rise and reach a staggering 20% (with over 30 million jobless) at the worst of this crisis, there will still be over 130 million working Americans retaining their jobs and most of their income. When their offers hit the market, homeowners and builders alike will see a strong rebound in demand to their properties.
Testifying to this dynamic was the climbing interest, by as much as 20%, in newly built homes in the past two weeks, according to John Burns Real Estate Consulting, which tracks hundreds of builders nationwide.
"People still need a place to live, and at some point we are going to get past the virus," says Robert Dietz, chief economist of the National Association of Home Builders. "There are a lot of young people who want to attain homeownership."
Lawrence Yun, chief economist of the National Association of Realtors, anticipates sales will soon pick up, too.
"This crisis is short-term. We will come out of this."