Home » Realtors: Coronavirus Starts Slowing Down Housing Market
Realtors: Coronavirus Starts Slowing Down Housing Market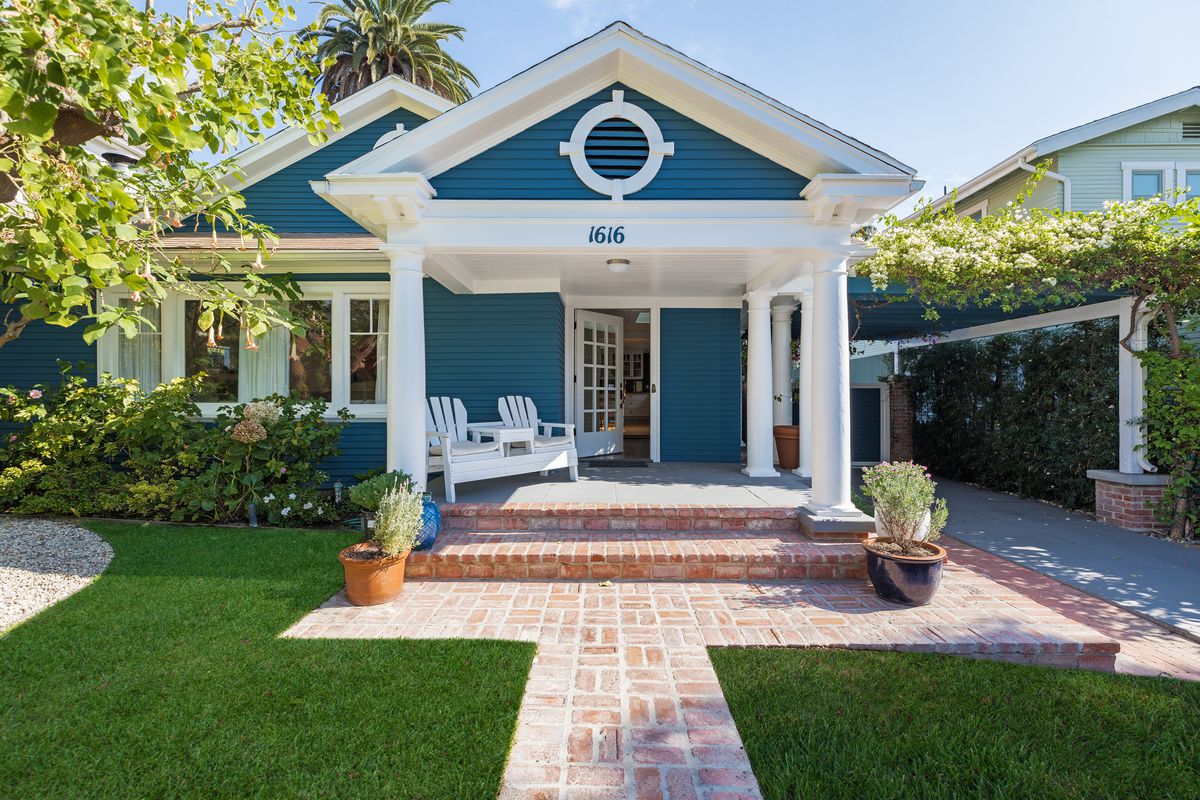 As the spread of novel coronavirus brings social life to a halt in many parts of the world, how big the outbreak's economic impact could be is becoming clear as well. Here in the U.S., the latest indication has come from among real estate agents.
In a recent survey by National Association of Realtors (NAR), the proportion of agents who say they see a falling homebuyer interest to the whole group of interviewees has tripled to 0.48 from 0.16 a week ago. That means nearly one in every two realtors is now experiencing smaller demand for homes in the market. The same was true for only one in every six of them the previous week.
As part of the latest round of a regular market research, NAR surveyed 3,509 realtors on March 16 and 17. Its results have shed light on how the worsening health situation due to the Covid-19 pandemic is impacting people. It has changed people's decisions to buy or sell a property in the U.S.
While housing demand is slowing down, according to those results, supply couldn't remain indifferent, either. Those who say the supply is steady represented 69% of the group of interviewees, down from 87% a week ago. Is there hope in the coronavirus housing market?
Extraordinary Times, Extraordinary Measures
The health emergency started off only in China and a few neighboring countries in the Far East. In less than four months into 2020, this pandemic is now threatening almost all nations around the world.
The number of infections topped a quarter million and deaths passed the 10,000-mark as of March 20th, according to the Johns Hopkins University's Coronavirus Resource Center. Each day, both figures rise significantly.
In the U.S., the number of cases grew from just one on January 20th to some 15,000 by March 20th. They are now in each of all the 50 states across the nation. In response, state and local jurisdictions are introducing sweeping measures one after another. All Americans, regardless of where they live, are also advised to maintain their social distance and avoid large gatherings.
'Strong Rebound Ahead'
For NAR's Chief Economist Lawrence Yun, those measures add to the decline in confidence regarding economy's direction to take a toll in the housing market as well. "They are naturally bringing an abundance of caution among buyers and sellers," he said, following the release of latest survey's results.
Yun has a PhD from University of Maryland at College Park. He believes that a solid reactivation will replace the current sour mood in the coronavirus housing market. And when that happens, a low inventory shouldn't drive down home market activity.
"The temporary softening of the real estate market will likely be followed by a strong rebound once the economic 'quarantine' is lifted, and it's critical that supply is sufficient to meet pent-up demand."