Two NoVa Neighborhoods Among Nation's Best Home Markets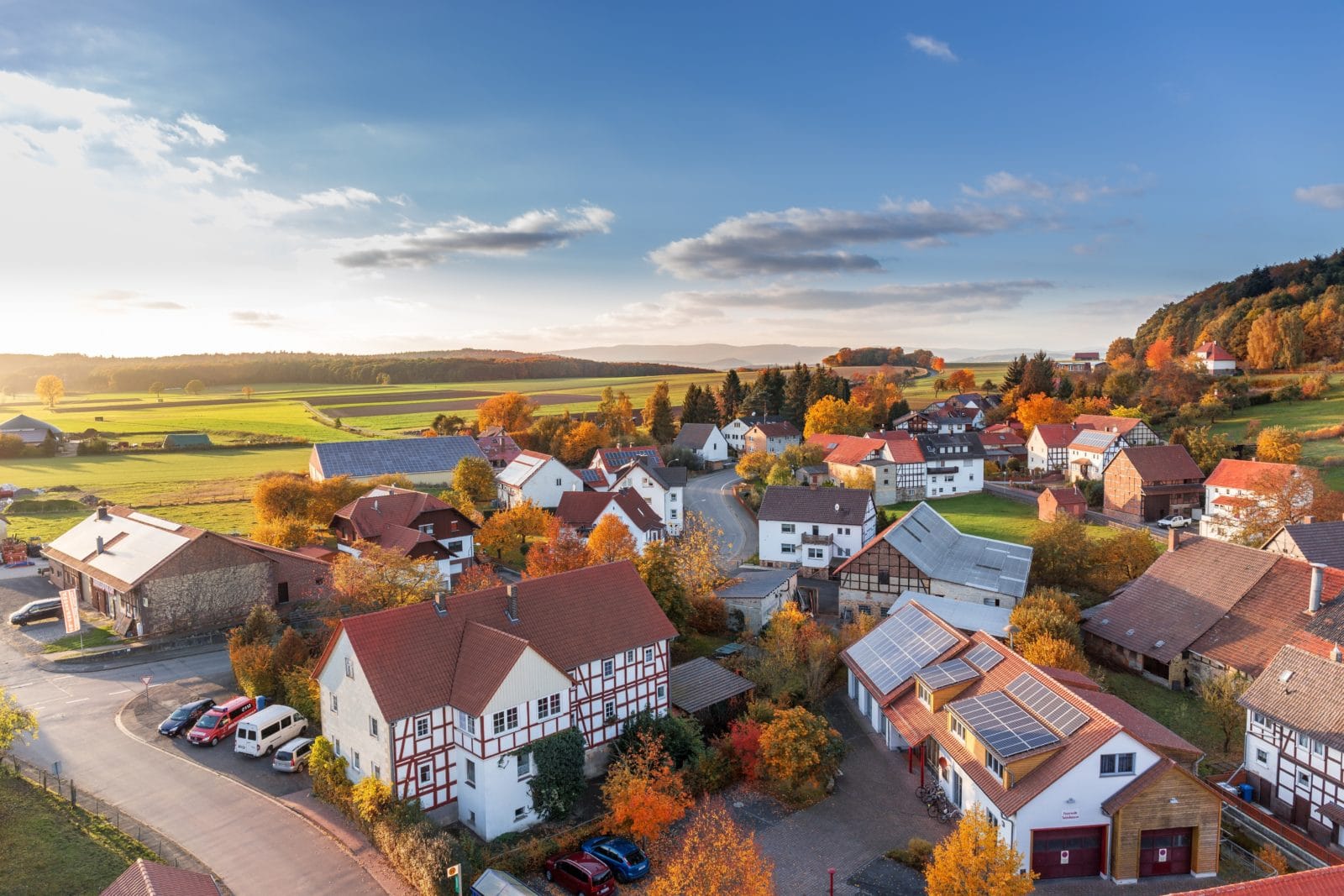 Redfin real estate brokerage has described Willowsford in Ashburn and Waverly Hills in Arlington as two of the hottest local homes markets in the U.S. Both Northern Virginia neighborhoods have made it to the top five nationwide.
The publicly-traded company from Seattle shared the results of its annual assessment on January 28th. It said Americans' search for affordable homes characterized the findings.
It has developed what it calls The 2020 Watch List by taking into account year-over-year growth in listing page views on its website and reviews by real estate agents. The percentage of homes sold above the list price and the median number of days on the market has also impacted its analysis.
Year-Round Activities Place Willowsford to Top Rank   
At the top of the list is none other than Willowsford, about 15 miles west of Washington Dulles International Airport. What made it so special, according to Redfin, is the peaceful yet active life it offers to its residents.
"There are swimming pools, community events, a farm, ponds, and 40-plus miles of trails. You could probably do something every day in the community if you wanted. And it all revolves around different seasons," says Irene De Leon, the brokerage's Virginia team manager.
The median sale price for its large homes with colorful facades was $918,059 in 2019. The median number of days those properties stayed on the market was 51. And one in six sold above the prices their owners asked.
The other two neighborhoods in the top three of Redfin's list are Bal Harbour in Florida and Wildwood in North Carolina. West Arvada in Colorado followed them at the fourth rank.
Something from a Story Book: Waverly Hills
In Waverly Hills, last year's median sale price was significantly lower at $322,500 and unsurprisingly sold faster than in Willowsford. The median number of days passed before they changed hands was only six.
According to Redfin Arlington agent Candee Currie, it is the neighborhood everybody is looking for that offers proximity to major employment and entertainment hubs while not stressing its residents with busy traffic.
"It is like something from a storybook, with undulating hills, mature trees, and a front porch culture," she said. Waverly Hills was at the fifth place on the list.
Different from the first half of Redfin's list, there are neighborhoods from the West Coast in the second half. They are Westridge in Washington (8th) and Old Town Rocklin in California (10th). Others that have made it to the top ten are Adamsdale in Massachusetts (6th), Poplar Grove in Indiana (7th) and Raleigh in Tennessee (9th).