Home » Mid-Atlantic Real Estate Agents Expect Strong Housing Market Performance in 2020
Mid-Atlantic Real Estate Agents Expect Strong Housing Market Performance in 2020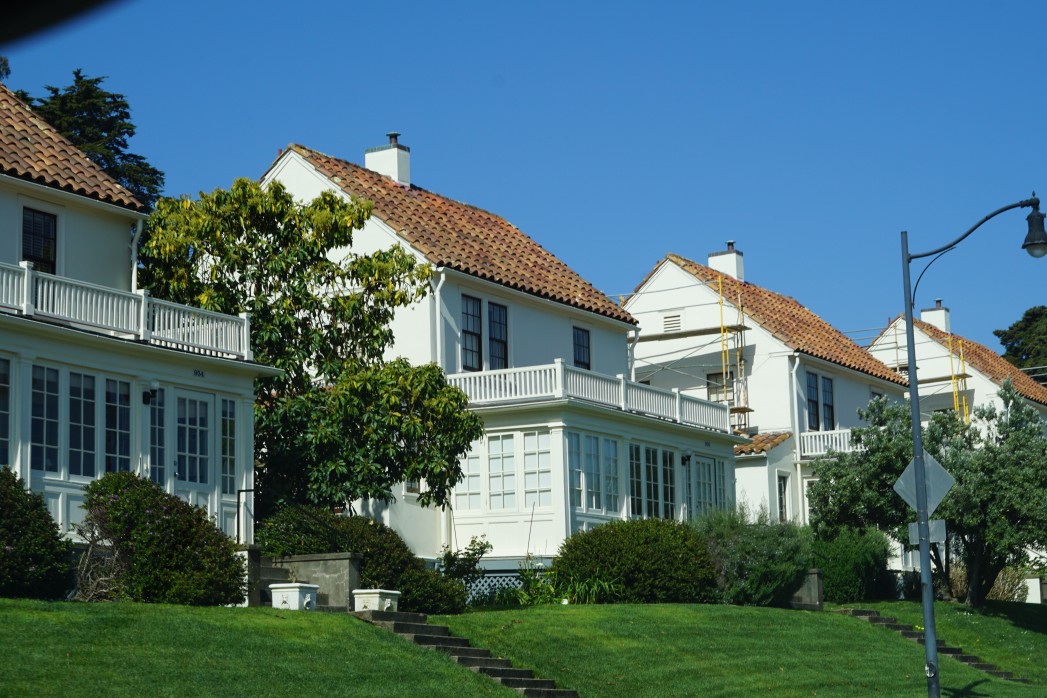 Real estate agents in the Mid-Atlantic expect another strong year for the region's housing market in 2020. Their biggest concern is the possibility of unwillingness from market players because of looming elections.
Bright MLS, a major multiple listing service, released the results of its 2020 Mid-Atlantic Real Estate Outlook Survey on February 5th. The survey includes the market predictions of nearly 1,000 agents currently practicing in D.C., Maryland, and Virginia. Researchers polled them between December 19th and January 2nd.
Low Inventory Top Concern 
 Nearly half of all the respondents mentioned the improving jobs market as the most positive development for housing market activity. About an equal number of interviewees, however, suggested that homeowners may stay put during the election year. Low inventory, therefore, appeared as the most negative factor in predictions for this year. More than 60 percent believe that home prices will continue to increase in 2020 as a result.
On the demand side, real estate agents said the rising rent costs push millennials into the housing market, looking to own their first property. That is, if they are not in the grip of student loans, according to over two-thirds of all respondents.
'Not Enough Affordable Homes'
 Affordable homes are the core subject of many housing discussions around the U.S. now. Low-income groups often complain about the lack of units necessary to support their needs, particularly in urban settings.
The Bright MLS survey produced a similar outcry from real estate agents. 80 percent of all its respondents said builders are not constructing enough affordable homes in the areas they serve.
Common Dream: Suburban Houses with Low Down Payment 
According to the survey, over 70% of all real estate agents said buyers are primarily looking for suburban single-family homes. They, however, only make up about half of all units up for sale in the market — another factor pulling prices up.
See Also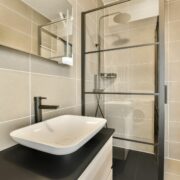 Against rising prices, homebuyers are in search of mortgage options that require low down payments. Three out of four agents said they expect buyers will need such financing.
'Region Will Be Nationwide Catalyst' 
 Despite those concerns, Brian Donnellan, the company's chief executive, believes the region's performance will significantly contribute to the housing market statistics nationwide.
"2019 was a tremendous year for the housing market in the Mid-Atlantic, and our survey shows that local real estate professionals are optimistic about the region experiencing another banner year in 2020," he said in a press release.
 "The Mid-Atlantic U.S. is home to one of the most dynamic and high-profile housing markets in America today, and developments in our area often serve as bellwethers for nationwide trends."