Home » Affordable Rental Provider Repays $710K to Arlington County
Affordable Rental Provider Repays $710K to Arlington County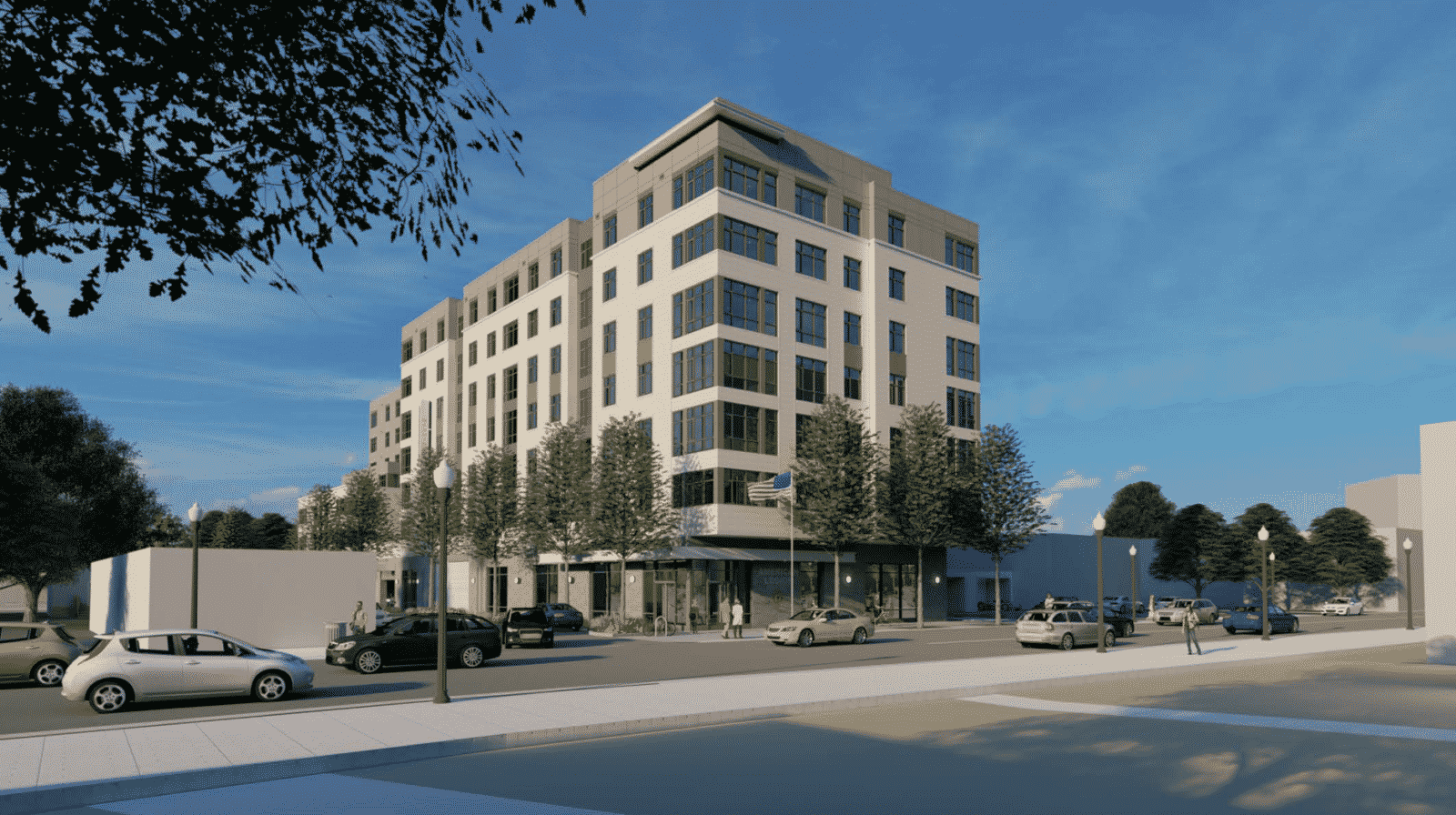 An affordable housing non-profit has returned $710,000 to the Arlington County.
AHC Inc.'s repayment went into the county's Affordable Housing Investment Fund (AHIF). As a result, the total loan repayment it made to the local government since last year topped $5 million.
AHC currently operates 24 affordable-apartment areas in Arlington. It has developed most of those projects by borrowing at below-market rates from AHIF. It has received $94 million from the county government over the years and has helped take advantage some $400 million in housing development.
"Arlington's loan fund is essential for building or preserving affordable housing in our competitive real-estate area. Without the AHIF program, many of Arlington's affordable apartments would not exist today," said AHC president and CEO Walter Webdale.
$18.7 Million Funding for 2021
AHIF awards cheap financing to expansion projects noting the needs of low and moderate-income residents. The application period has closed this year. A new round will start after the County Board approves the $1.4 billion budget that County Manager Mark Schwartz proposed for 2021.
Housing advocates are pressing for an annual $25 million support from AHIF. Schwartz has proposed a $2.7 million increase year-on-year, which will cap AHIF's size at $18.7 million next year.
45 Years in Supporting Families
Based in Arlington, AHC Inc. is a key nonprofit designer of low-cost housing in the mid-Atlantic region. Since 1975, it has developed more than 7,500 apartment units in 50+ properties in Virginia, Maryland and Washington, D.C. It also provides educational programs for families with modest means. Through those onsite activities, it reaches 3,000 people each year.
To make its operations possible, AHC relies on local/state funds and grants as well as donations.
"Financing affordable housing requires securing a variety of resources," Webdale said. "The AHIF loan fund is the glue that helps cement the financing package."
Massive Projects in Arlington and Alexandria
AHC's most recent AHIF loan is helping build The Apex on South Glebe Road in Arlington. The 256-unit, $100 million property includes approx. $20 million in loan funds from the county government. Once completed later this year, the complex will feature a sports court, fitness room, and a playground. It will also have a community/computer center and underground parking for its residents. It overlooks the Four Mile Run stream and will also provide easy access to transportation and jogging/biking trails.
Last year, the organization broke ground on The Spire. It is a 113-unit redevelopment of a church property at 2280 North Beauregard Street in Alexandria. Upon completion next year, that complex will also feature a number of extras. This includes underground parking, a community room and a landscaped terrace for its residents.