Home » Home Builders Growing Confidence
Home Builders Growing Confidence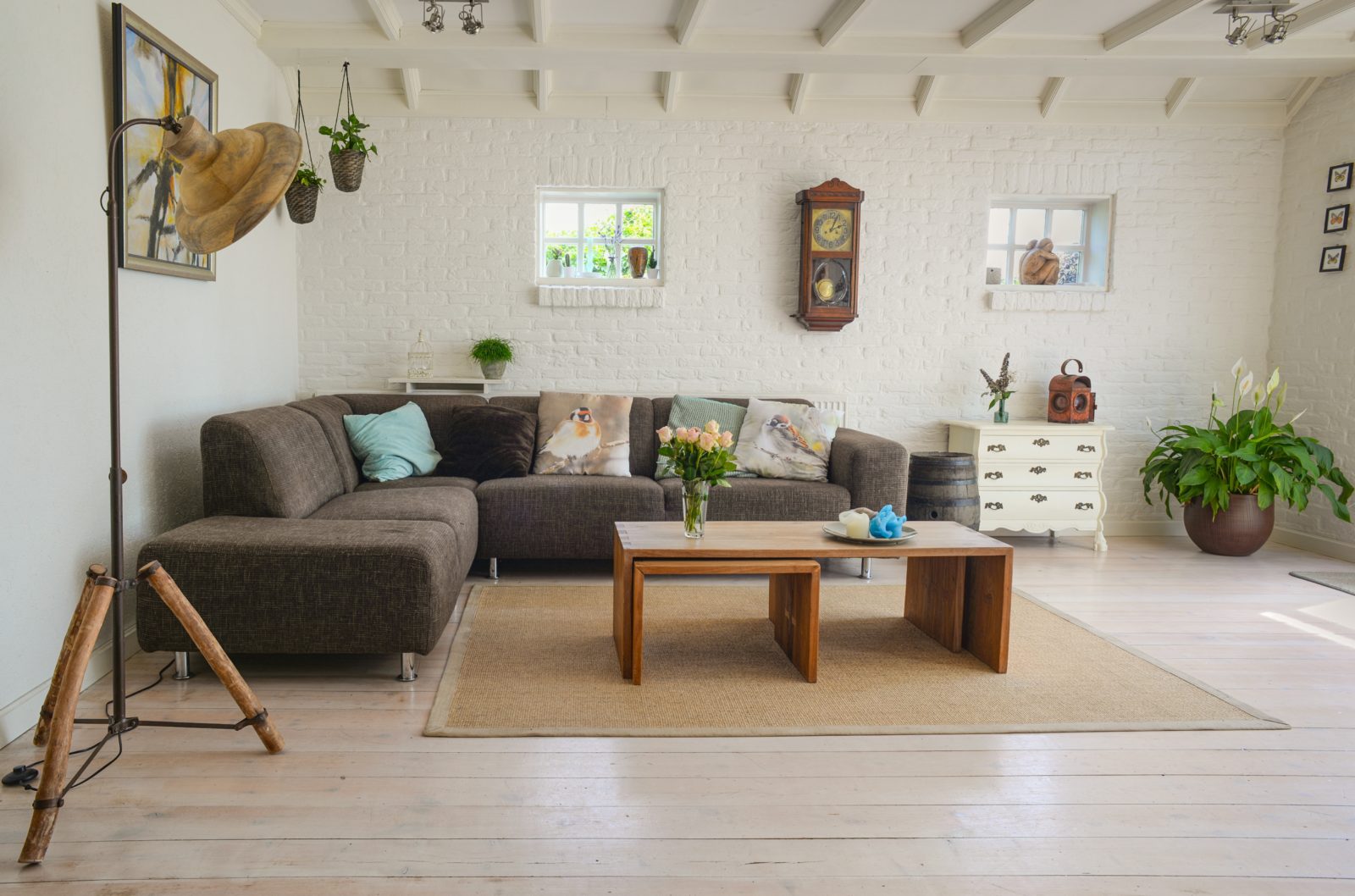 Home Builder Confidence Soars to Millennium-High in December
U.S. home builders have grown more confident in their ability to sell their current and future properties. They grew more confident than they ever have been this millennium, private data shows.
The Housing Market Index (HMI), a joint study of National Association of Home Builders (NAHB) and Wells Fargo, peaked at 76 points in December — the highest reading since June 1999. It was 71 in November this year and even below 60 in December 2018.
"Builders are continuing to see the housing rebound that began in the spring, supported by a low supply of existing homes, low mortgage rates and a strong labor market," said NAHB Chairman Greg Ugalde.
The index measures builder perceptions of current single-family homes and sales expectations for the next six months across the nation through monthly surveys. It has a scale from zero to 100. Every reading above 50 indicates that a majority of builders views conditions through optimistic lenses. The bigger the happy majority is, the higher the score becomes.
2020 Expected to See Stronger Supply
Regionally, the West has remained the area where builders are most confident. It has a reading of 84, followed by South (76), Midwest (63) and Northeast (61) as per three-month moving averages.
Looking ahead, NAHB economists forecast a total of nearly 1.3 million housing starts in all of U.S., both single and multifamily units, in 2020. If that prediction holds true, it means that there will be a stronger housing activity on the supply side next year than 2019.
The NAHB is a federation of more than 700 state and local associations. It represents more than 140,000 members and is one of the largest trade groups in the U.S. Its members are accountable for the construction of nearly 80% of all the new homes built in the country.
Demand for New Homes Climbs Along  
On the demand side, the news recently emerged that there is an upward trend there as well. This is due to historically low borrowing costs.
Government data showed on Monday, December 23rd, that purchases of new homes in November rose in two of those four U.S. regions, led by a 52.4% surge in the Northeast and a 7.5% gain in the West.
Nationwide, single-family home sales rose 1.3% in November to a 719,000 annualized pace over the previous month. The difference grows to nearly 20% in a year-on-year comparison because November 2018 sales figure was 615,000.
This year's November performance capped the best three months for demand, at an average 720,000 units, since 2007. The median price for homes sold went up as well, from just above $282,000 in November 2018 to nearly $331,000 last month, representing a 7.2% increase.