Home » Amazon HQ2 Impact Fades in Arlington Housing Market
Amazon HQ2 Impact Fades in Arlington Housing Market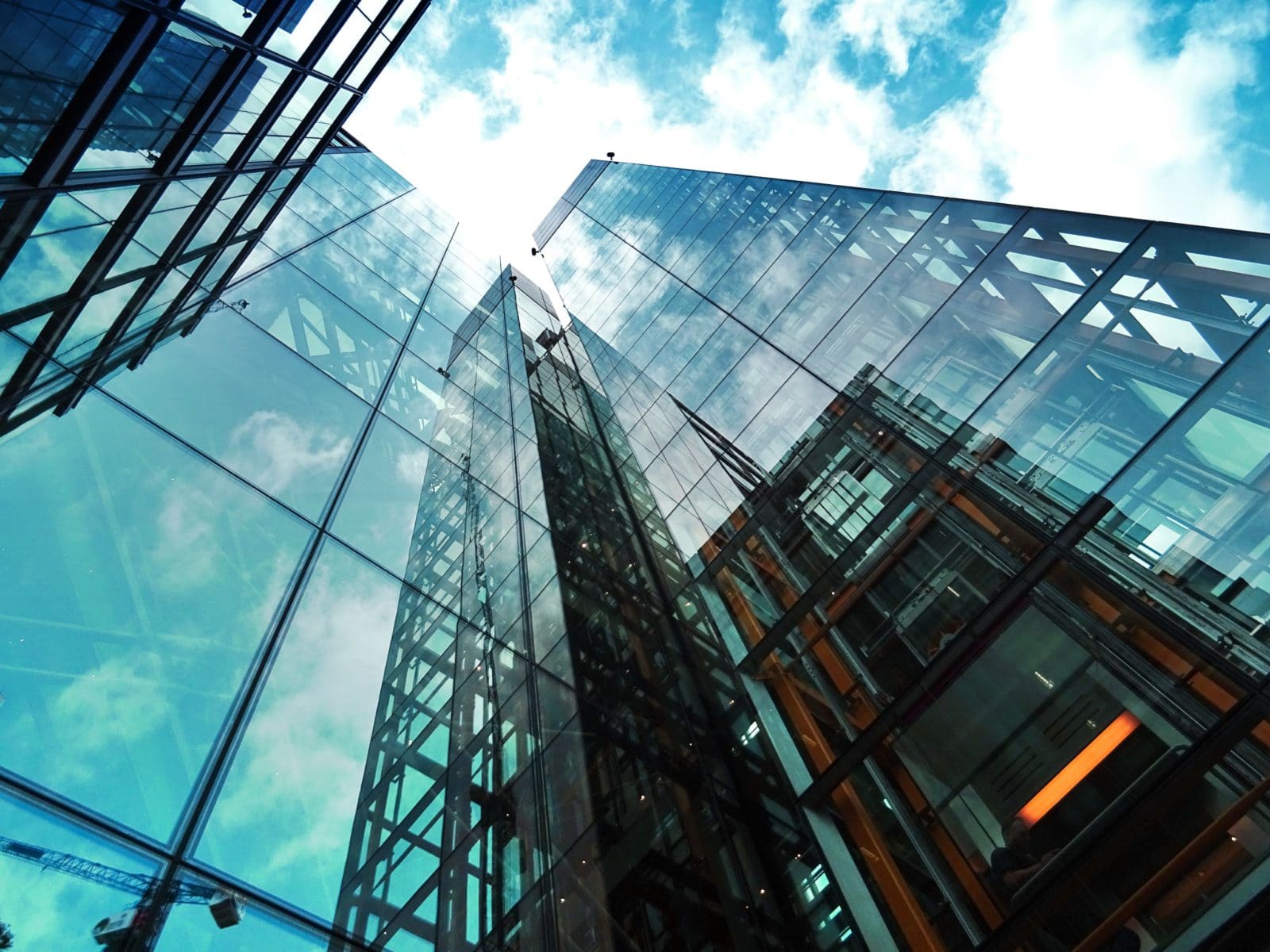 In Arlington County, where one of the world's biggest tech companies is building a massive presence, November proved to be a month of sudden decline for housing prices.
Amazon.com has indubitably touched everyone's life now. Those of us who have never been a buyer/seller of a certain commodity there are truly a rare species. And it's most likely that they, too, have at least received a gift procured through the giant shopping network anyway. Yet in the particular area with the ZIP Code 22202 in Arlington, Amazon is also becoming a major neighbor. When the ongoing construction of its second North American headquarters (HQ2) in Crystal City is complete, it will gradually reach a total employment capacity of some 25,000 high-income people. Their arrival was always sure to have a tremendous impact in the region, particularly with regards to housing prices around the site. That is, at least until last month.
According to data from ShowingTime, the median sale price for all home types in the area decreased. In November it was $507,500 — almost $70,000, or 12%, down from the same month a year ago. Between November and October this year, the same comparison produces even a starker contrast as the margin grows to nearly $300,000.
Elsewhere in the county, homeowners did relatively well in securing the amounts they hoped for on their properties. Still, though, the median price for homes in all of Arlington was $537,500 — about $18,000 or 5% lower than it was in November 2018.
The last time prices were this close to half a million dollars anywhere in Arlington was in September of 2018 when it was still uncertain where the tech behemoth would build its HQ2.
The Bright Side
In their part to account for what at first seems to be a deflation in housing prices, observers draw attention to the fact that the median square-foot prices in areas neighboring the National Landing in Crystal City and elsewhere in Arlington are actually higher year-on-year.
Again, according to ShowingTime figures, the median square-foot price in ZIP code 22202 area was $413 in November 2018 and it went up by 5% to $435 last month. In all of Arlington, the housing market saw even a higher increase, by 10% from $372 to $410.
Those homes were also sold much faster. The median days on the market dropped from 50 to just six in the ZIP code 22202 area and from 45 to 9 countywide.
Only Good News in Greater Washington
In the same period beyond Arlington, Washington metropolitan area saw both unit and square-foot prices increase while its homes also found a buyer sooner this year.
The median home sale price in Greater Washington went up from below $450,000 to over $465,000. This was a resilient 3.5% increase. Additionally, the median square-foot price also got bigger — from $248 to $261. On the other hand, the median number of days those properties stayed on the market went down. It went down from 22 in November 2018 to 16 last month.