Home » Bowser Ramps Up Affordable Housing Pressure on DC Council
Bowser Ramps Up Affordable Housing Pressure on DC Council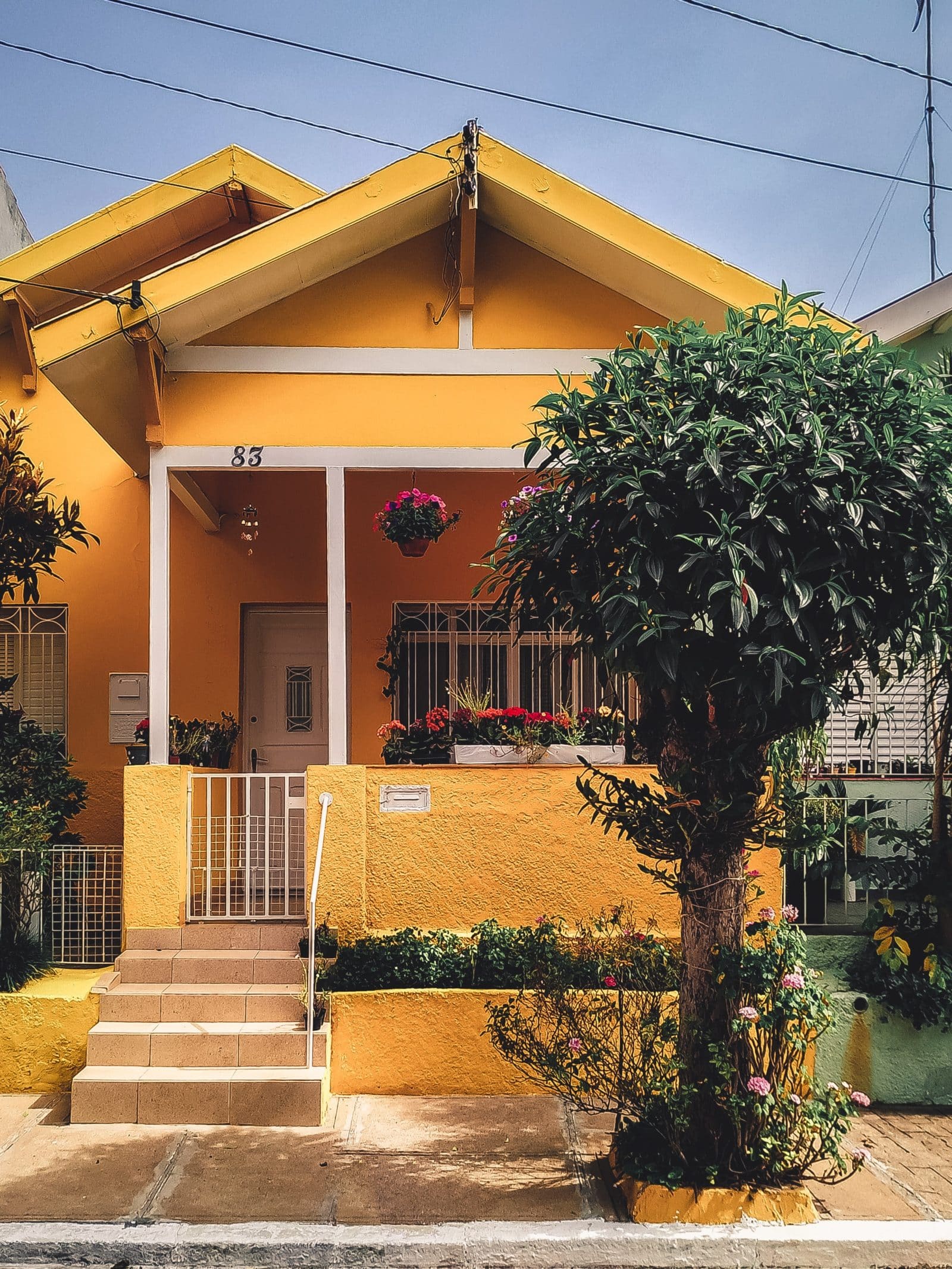 No matter how big an opposition, D.C. Mayor Muriel Bowser appears to be not intent on giving up what could be her administration's defining accomplishment: Creating 36,000 new housing units across the capital by 2025.
She unveiled that bold goal a year ago. It is still far from certain if she could have enough support to make it happen.
Opponents of the plan from outside, such as 'Not in My Backyard' protestors, have always existed but she also is challenged from inside the Wilson Building.
The D.C. Council has made it clear that it has reservations while Bowser is trying to make sure the legislative authority shares her aspirations for expansion of housing opportunities for the city's low-income residents and does its part, particularly in making more funds available.
"This is our affordable housing goal. You've got to be with me on this," she said. She addressed an audience of developers, city officials, and housing advocates. This took place at her administration's 'New Year, New Housing' event on Jan.17.
Affordable housing refers to homes whose rents are partly paid from public funds. They don't exceed 30% of the occupant household's income. The D.C. region's median family income is currently just over $121,000. Public funds generally target households earning up to 80% of that.
Tripled Constructions 
Recently, it took the city three times as long to add as many homes in 14 years. Having 36,000 new housing units by 2025 requires tripling the number of constructions each year.
The need for more homes in town, however, is beyond any dispute since the D.C. population added 100,000 new residents between 2010 and 2019 to exceed 705,000 according to the latest U.S. Census Bureau estimates. And Bowser is well aware.
"Our population is up, and now we must work together to ensure a vibrant, equitable, and resilient city, not only for us but for our children and grandchildren," she said in a January 6th statement titled 'New Population, New Year, New Housing.'
The Council under Chairman Phil Mendelson, nevertheless, has so far not played along.
In the most significant expression of its lack of support for Bowser's affordable housing agenda, it struck down her Housing Preservation Fund altogether while the mayor was seeking an expansion from last year's $10 million. It took an additional $10 million from the Housing Production Trust fund, the city's main tool for building affordable housing.