Home » DIY Updates You Can Do While You Are in Lockdown
DIY Updates You Can Do While You Are in Lockdown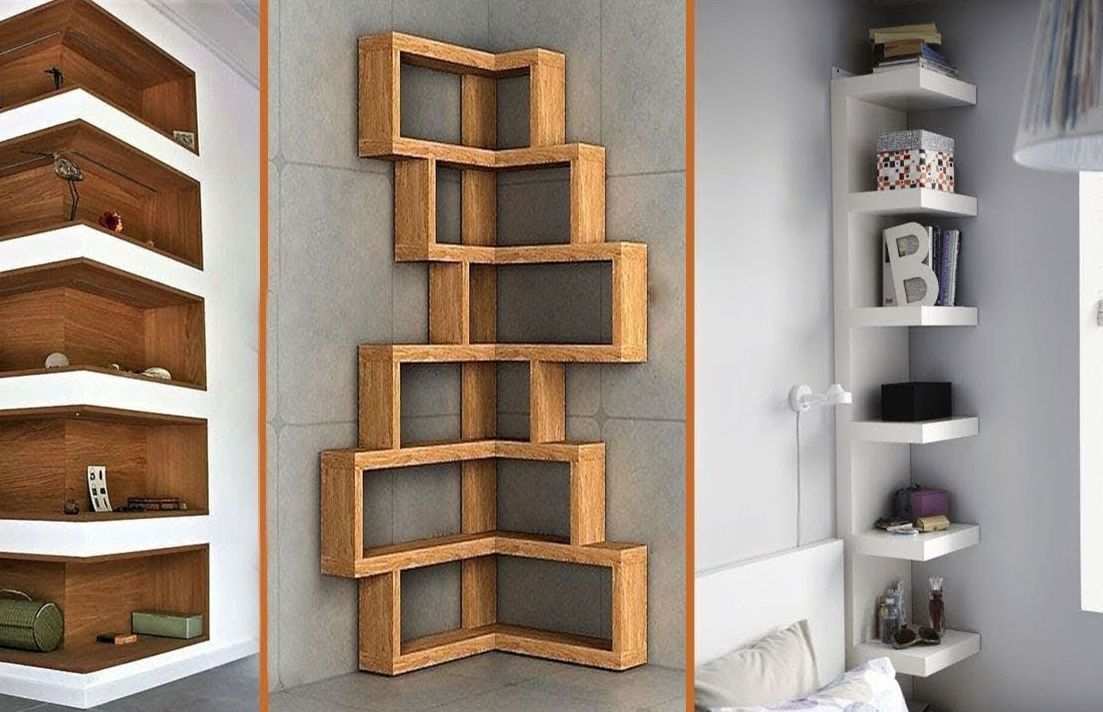 COVID-19 has got most of us working from home. Not only does it give you time to be around your family, but it also gives you time for other essential things. With so much free time on your hands and nowhere to go, maybe you can even start with some easy DIY remodeling projects around your home.
Why renovations? Firstly, they add a lot of value to your home. And secondly, since they are time-consuming, you wouldn't have time in usual circumstances to go through with them yourself. Hence, when you're done working from home, you can start working for your home. That being said, many major updates like plumbing and electrical work are best left to the professionals. It's in the best interest of safety.
But there's plenty you can try your hands on as well, even if you are a beginner. Here we list down top DIY updates you can do with ease at home:
1.   Paint Your Home
Painting your home is the most straightforward DIY project. You'll be surprised by how effective a fresh coat of paint is and the wonder it does to your home. A fresh paint job is bound to give your house a new feel and enhance the different rooms in your home.
Are you worried about the cost? Don't be. Painting your walls is among the most affordable DIY upgrades too. It instantly lifts a room and gives you that coveted 'new home' feeling without the big price tag of a full remodel.
2.   Paint Your Front Door
We get it. You won't be using your front door as much during the lockdown. However, there's no reason for you to neglect it altogether.
Why not make it more appealing? A newly-painted front door will improve the curb appeal of your home. You can also opt for bolder colors like red and blue to make the door stand out.
Color choices aside, painting your front door is an easy DIY update to execute. It is also one of the first things that people (mostly Karen from the HOA committee) will notice. Hence, a fresh coat of paint is always a good idea.
3.   Tend to Your Landscape
Speaking of curb appeal, it may be time to weed out some bad apples. Landscaping your lawn is a high-ROI update. Did you know that it has a 105% recoup rate in terms of market value? Not just that, who can say no to a pretty lawn? Especially when you are stuck at home 24/7.
You can choose to add an outdoor sitting area or trim the grass. A well-maintained lawn is a symbol of a well-maintained house.
4.   It's Time to Get Smart
It's not a surprise that COVID-19 is going to change the way we live forever. Contactless 'everything' is going to be the norm for a long time. That is why your home needs to get smarter. Installing smart-tech is the way forward. Not only is it more convenient, but it is also safer as you are not touching a new button every time you need something.
You can install keyless locks, voice-controlled tech, remote-controlled lights, and so much more. It's time you embrace the future and change how you live daily.
5.   It's Time for a Hardware Update
Remodeling your kitchen and bathroom is an extensive process, best reserved for another time. However, you can still make small updates in these rooms to give it a brand new touch. You can use this time to replace the old knobs and fixtures around the house.
Why knobs and fixtures? They act as a focal point. Replacing old knobs on cabinets and drawers pull the attention towards them instead of the old cabinets. Similarly, shiny new fixtures such as a new tap or a new faucet can improve the overall aesthetics of a place.
6.   Add Shelves in Your Garage
How many times have you promised yourself that you'll start organizing your garage? Well, the best time to do it is now! Everyone dumps unused and unnecessary items in their garage. That doesn't mean it has to be a mess.
An easy way to tackle this mess is to add shelves. You can store most of your stuff in an organized manner with the help of some shelves and they don't even take too long to install. While you're at it, you may also want to get rid of unnecessary stuff and make some room for what you need.
7.   Create a Mudroom
Some people are using this time to reinvent themselves. You can use this time to reinvent the entry nook of your house. All it takes is a bench and a coat hanger to transform the entrance of your home.
You can keep it as simple or as extravagant as you want. A mudroom or an entry nook is one of those subtle changes that transforms how a home feels and looks.
8.   Start Planning for a Remodeling Project
Even if you choose to start these DIY projects, it doesn't mean that you have to stop there. You can use this time to plan for more significant upgrades such as a kitchen or a bathroom remodel.
Extensive upgrades take time to plan and research. Now that you have some time on your hands, use it to get started on this step. By the time you're done with it, you will be ready to move on to the actual remodel.
Since most states have considered home improvement stores to be an 'essential service,' you shouldn't have a problem procuring the necessary items for your DIY projects. Home improvement stores are also infamous for being spacious. It will help you maintain social distancing while you're out there and make it a safer experience for you.