Home » Homebuilder Confidence Rebounds As Pandemic Threat Recedes 
Homebuilder Confidence Rebounds As Pandemic Threat Recedes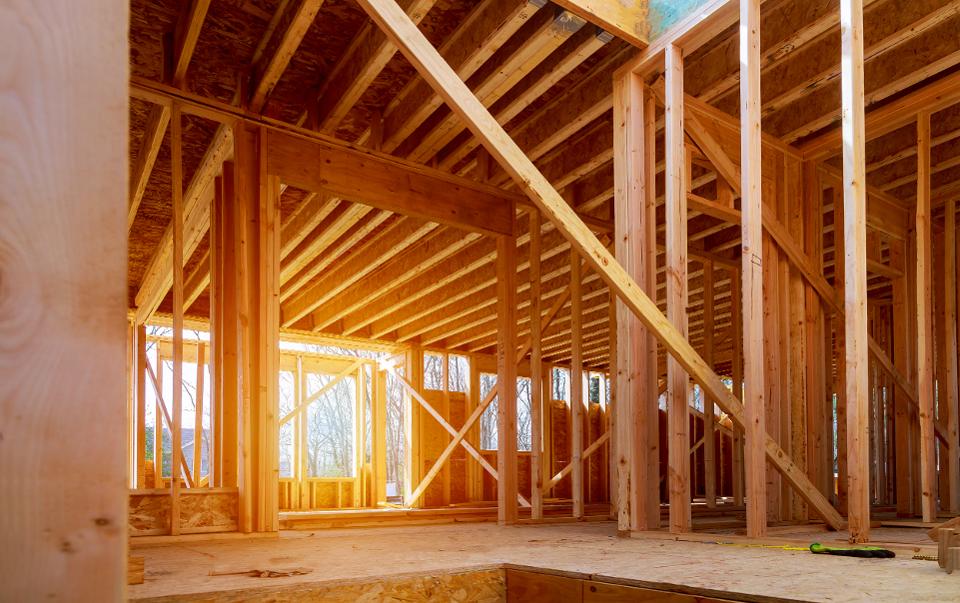 In another sign that the U.S. real estate might have left behind the worst of the COVID-19 pandemic's impact, homebuilder sentiment notably climbed in May.
The National Association of Home Builders (NAHB) said the latest reading on its Housing Market Index (HMI), a monthly gauge of the national single-family housing market's pulse calculated in cooperation with Wells Fargo, was seven points higher over April. It increased from 30 to 37, faster than a panel of economists surveyed by Bloomberg forecast. Readings above 50 indicate more homebuilders view conditions as good than poor.
Last month, the index recorded its worst decline by a once-unthinkable margin of 42 points. More than 300 million Americans sought shelter at their homes in compliance with their governors' orders. In the first two weeks of May, nearly half of all the 50 states across the nation have relaxed such restrictions. Which is a likely reason why the homebuilder sentiment improved.
Other indicators that suggest a housing rebound include mortgage application data. This has posted four weeks of gains, and signs that buyer traffic is also improving in recent weeks.
Homebuilder Hopes Outweigh Fears
Despite the initial metrics, market observers who maintain a pessimistic outlook are not in short supply but the majority is of the view that better days are ahead.
NAHB Chief Economist Robert Dietz is one of them. "Low interest rates are helping to sustain demand. As many states and localities across the nation lift stay-at-home orders and more workers return to their jobs, we expect this demand will strengthen," he said in a May 18th statement.
The sudden outbreak of the respiratory illness, which still baffles physicians after five months, has taken nations around the world by storm but no other country paid a higher price than the U.S. The number of Americans known to have contracted the disease topped 1.5 million as of May 19th. More than 91,000 of them lost their lives.
House Prices Actually Increased in Q1  
The pandemic has also wreaked havoc across the U.S. economy as states ordered the closure of non-essential businesses. As a result, more than 30 million Americans lost their jobs, too. The massive loss of purchasing power and dwindling human activity outside have shattered fundamentals of many industries. The impact was specifically brutal in travel, hospitality and retail.
In real estate, the dynamics have proved resilient for the average homebuilder. The industry entered the period of worst economic slump for America since 1930s with a tight market from low inventory. On the upside, there is also buoying effect of some of the recent U.S. history's lowest mortgage rates. The average rate on a 30-year fixed mortgage rate dropped in April to the lowest in Freddie Mac records since 1971.
On the back of such dynamics, National Association of Realtors said on May 11th that the median single-family home price increased year over year in 96% of U.S. markets in the first quarter of 2020, versus 94% the same period last year.