Home » 5 Best Kitchen & Bathroom Remodeling Companies in Lynchburg, VA
5 Best Kitchen & Bathroom Remodeling Companies in Lynchburg, VA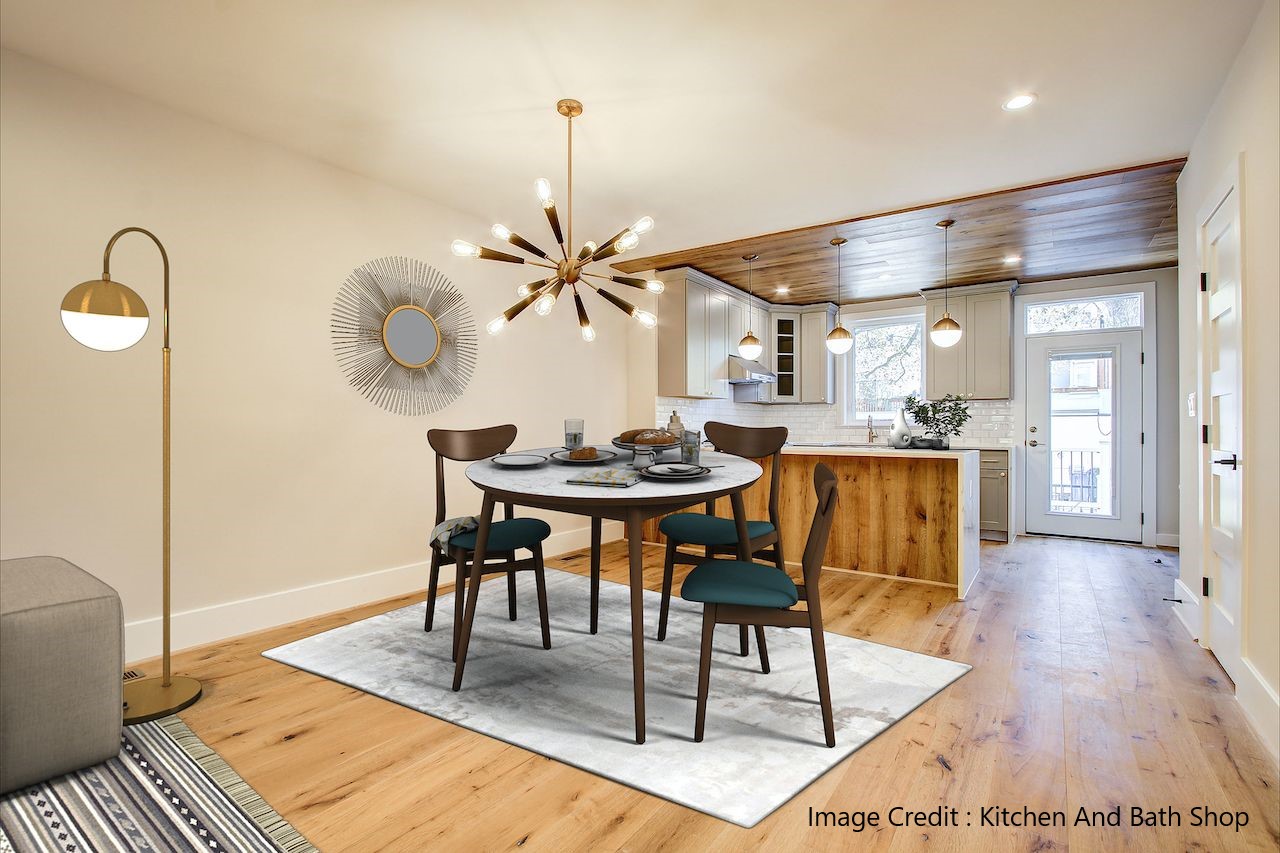 When choosing the right contractor for your kitchen remodeling in Lynchburg, you have two options: contractors who specifically focus on kitchen remodeling and bathroom remodeling or hire a general contractor with kitchen remodeling experience. Make sure to both have general contractor license, insured, and bonded in Lynchburg, Virginia.
There are numerous kitchen and bathroom remodeling companies with some showrooms in the entire Virginia region and many freelance contractors, kitchen designer, and bathroom designer. 
We researched many construction companies in Lynchburg and picked these 5 remodeling contractors in Lynchburg, Virginia, based on their reviews, average pricing, and project management capabilities.
This ultimate list covers the best kitchen remodeling contractors in Lynchburg for your convenience when you search "kitchen remodeling near me.
CTG Green Building and Remodeling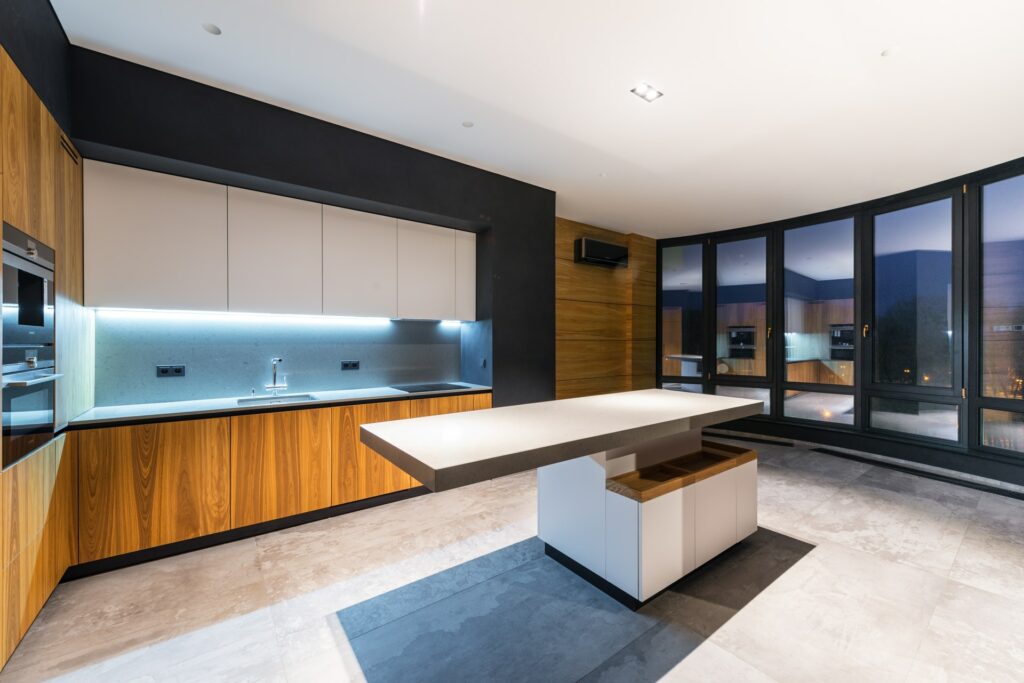 CTG Green Building and Remodeling is a home remodeling contractor company in Lynchburg, VA. They offer services like kitchen remodeling, bathroom remodeling, interior remodeling, residential and commercial designing and building work. 
The service areas include Lynchburg, Charlottesville, Culpeper, Roanoke, Richmond, Williamsburg, and Washington DC.
CTG Green Building and Remodeling Reviews
Brendan and his company CTG recently did some light remodeling inside our home. We then asked him if he would replace a deck for us. He finished the deck several days ago. They are professional and on time. This was my biggest problem in the past people showed up when it suited them. I would highly recommend using this company in your home.
LG Flint General Contractors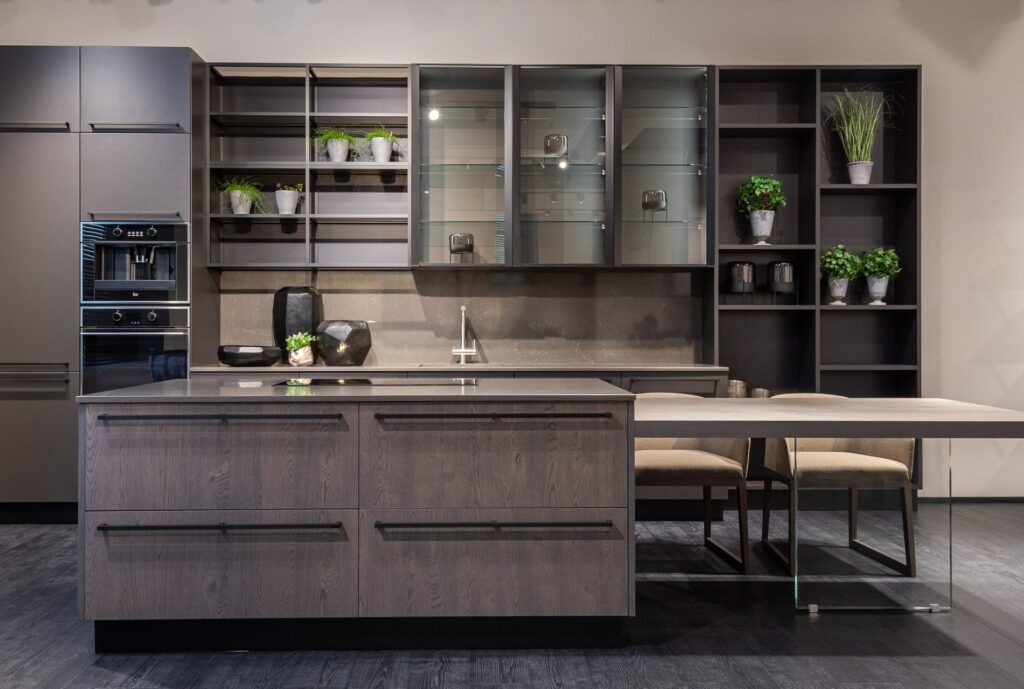 LG Flint General Contractors is one of the best home remodeler companies in Lynchburg, VA. It provides services for remodeling, designing, and commercial and residential projects. The company has affiliations with the Home Builder's Association of Virginia, the National Association of Home Builders. 
LG Flint General Contractors Reviews
LG Flint built our home 30 years ago and it was good to work with them again last year. We had several exterior projects including some wood siding repair and replacement as well as other smaller items that needed repair. The work was done in a very professional and timely manner with open lines of communication. We appreciate Chris' management of the project and we were were very pleased with Jeremiah's work ethic and quality of workmanship.
Mbtile & General Contracting Inc.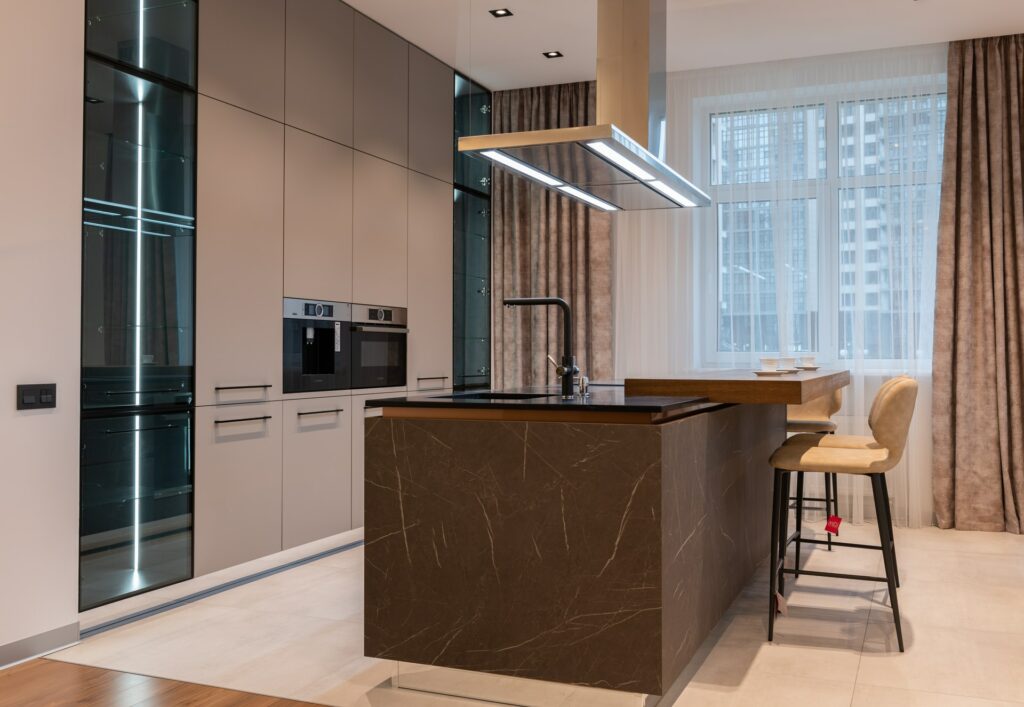 Mbtile & General Contracting Inc. is another remodeling company located in Lynchburg, VA. Its speciality lies in tiles. The company has been serving Lynchburg, Virginia area for more than 20 years now.
Mbtile & General Contracting Inc. customised remodeling services for bathrooms, kitchens, sinks, tiles and so on.
Mbtile & General Contracting Inc. Reviews
We couldn't be happier with the work that was done by MBTile on our fully remodeled kitchen. I have recommended them to all of our friends and colleagues.
Craftsman Renovations LLC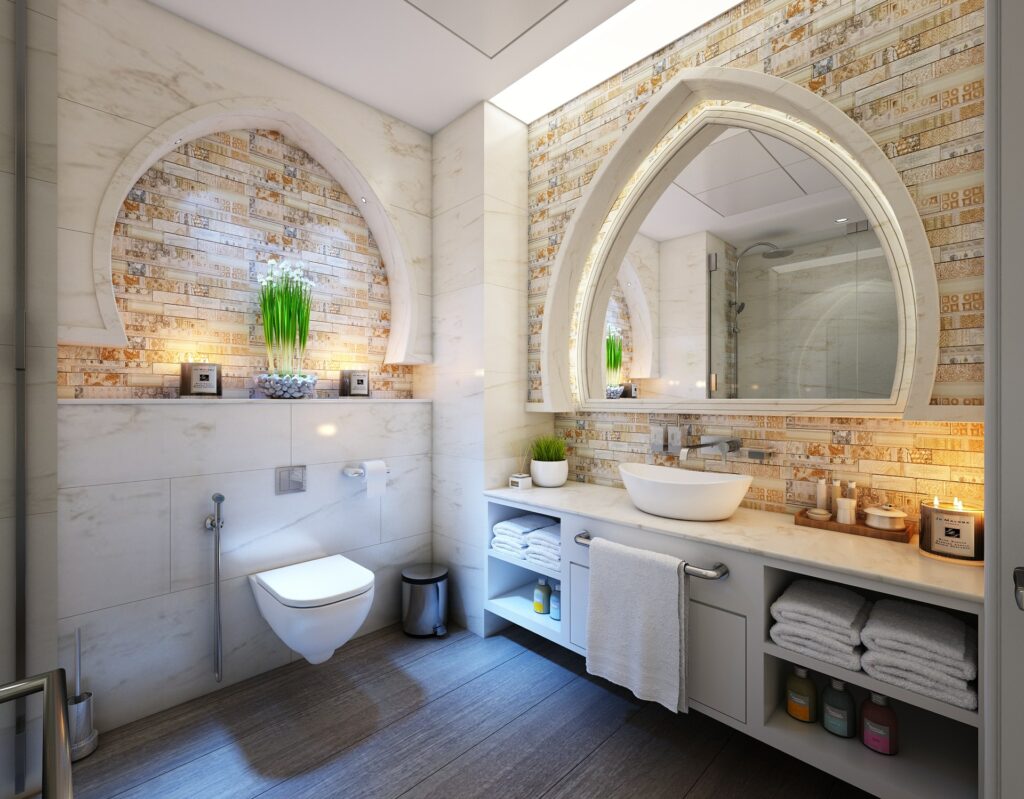 Craftsman Renovations LLC is a full-service remodeling company in the Lynchburg region. Their services range from comprehensive remodeling to ceiling-to-floor renovations and custom building.
It is a licensed and insured company that serves Amherst, Forest, Madison Heights, Rustburg, and Lynchburg. Moreover, the company is A+ rated by Better Business Bureau and is screened and approved by Home advisor.
Craftsman Renovations LLC Reviews
Great work at a great price and very responsive to calls. They went the extra mile with my basement remodel project. I'll definitely use them again.
Cascio & Sons Construction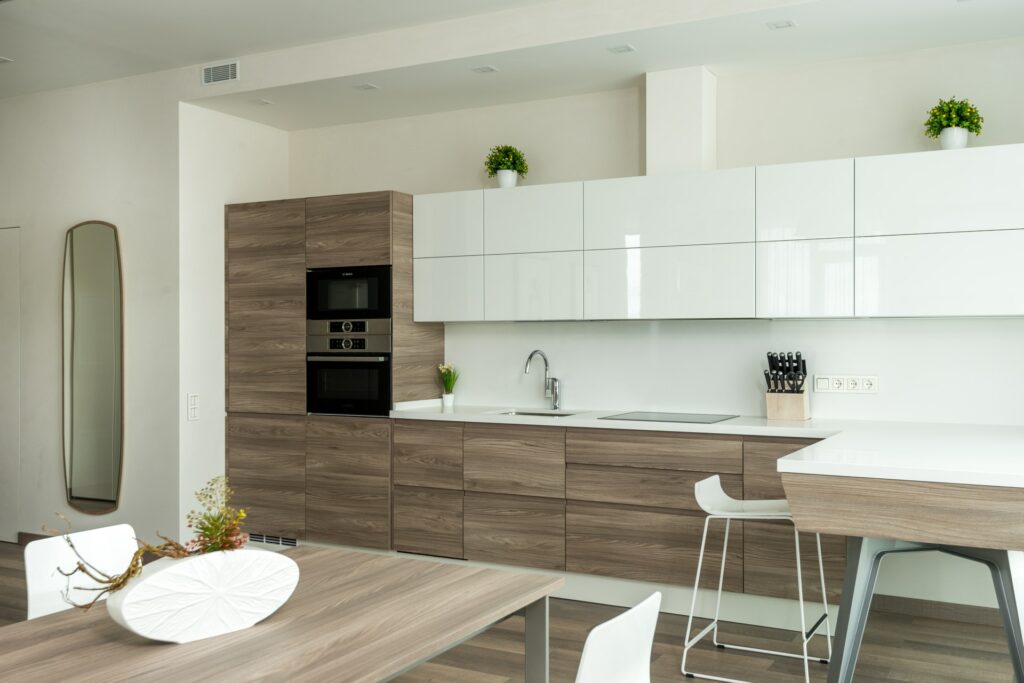 Cascio & Sons Construction is a remodeling and construction company specializing in renovating residential and commercial spaces. Located in Madison Heights, they serve the Central Virginia area including Lynchburg. Their services include kitchen remodels, bathroom remodels, full home remodels and additions. 
Cascio & Sons Construction Reviews
Bill and his folks are amazing. They have done a lot of work for us over the years. Last year they helped us with some major construction following the April tornado. They are continuing to do some new projects for us this year. You can count on them doing what they say with great craftsmanship.