5 Best Kitchen & Bathroom Remodeling Companies in Dale City, VA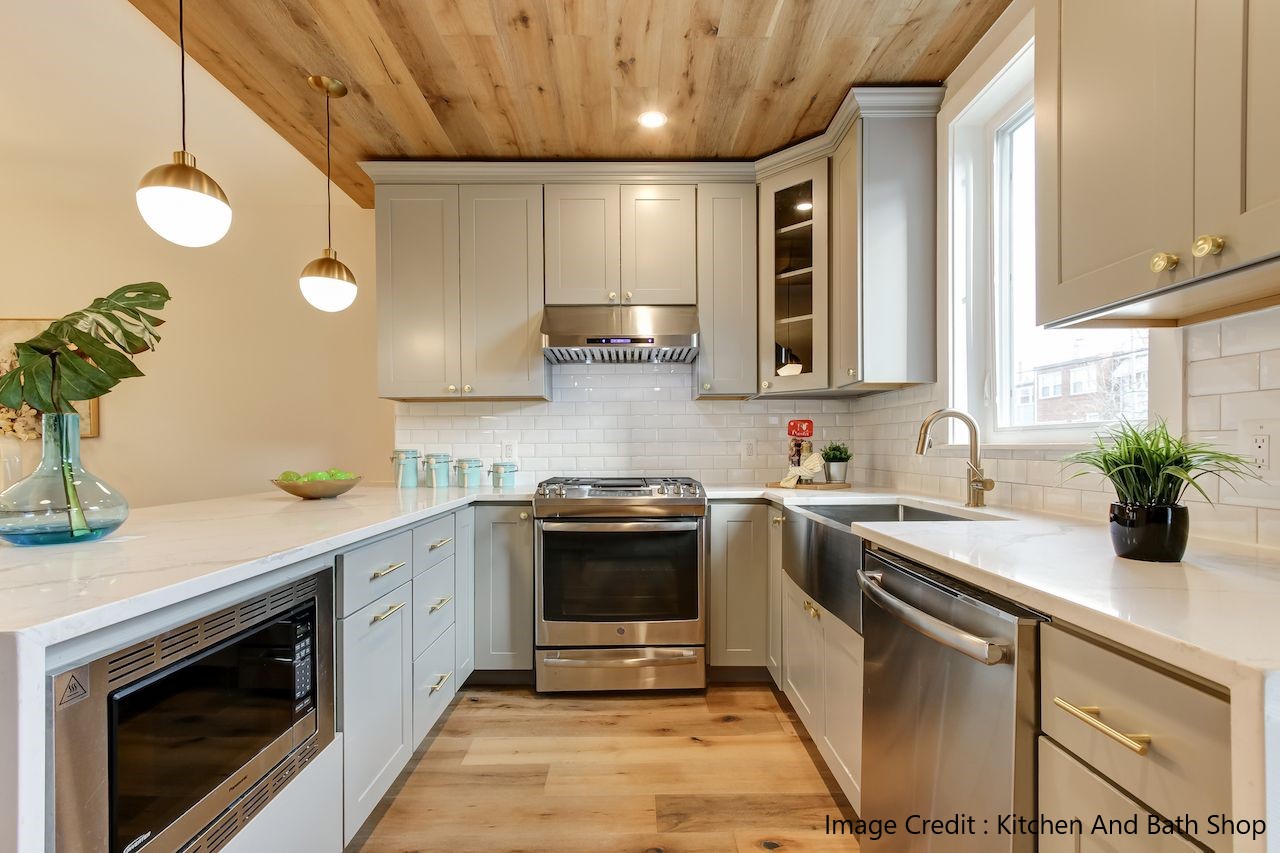 Choosing the best general contractor for your kitchen and bathroom remodeling project is essential to having a hassle-free renovation experience.
We want to make it easier for you when you search best kitchen remodeling or bathroom remodeling near me. So, we have gathered the best remodeling companies in Dale City for your convenience.
There are over 100 kitchen and bathroom remodeling companies with some showrooms in the entire Virginia region and over 1000 freelance contractors, kitchen designer, and bathroom designer. Try not to get more than 5-6 estimates from remodeling contractors since all of them will have to visit your house to give you an estimate or probably meet you in their showroom to go over the kitchen design – bathroom design along with the cost of renovation.
We researched construction companies inDale City and zoom in on these 5 remodeling contractors in Dale City in Virginia, based on their reviews, average pricing, and project management capabilities.
Kitchen & Bath Shop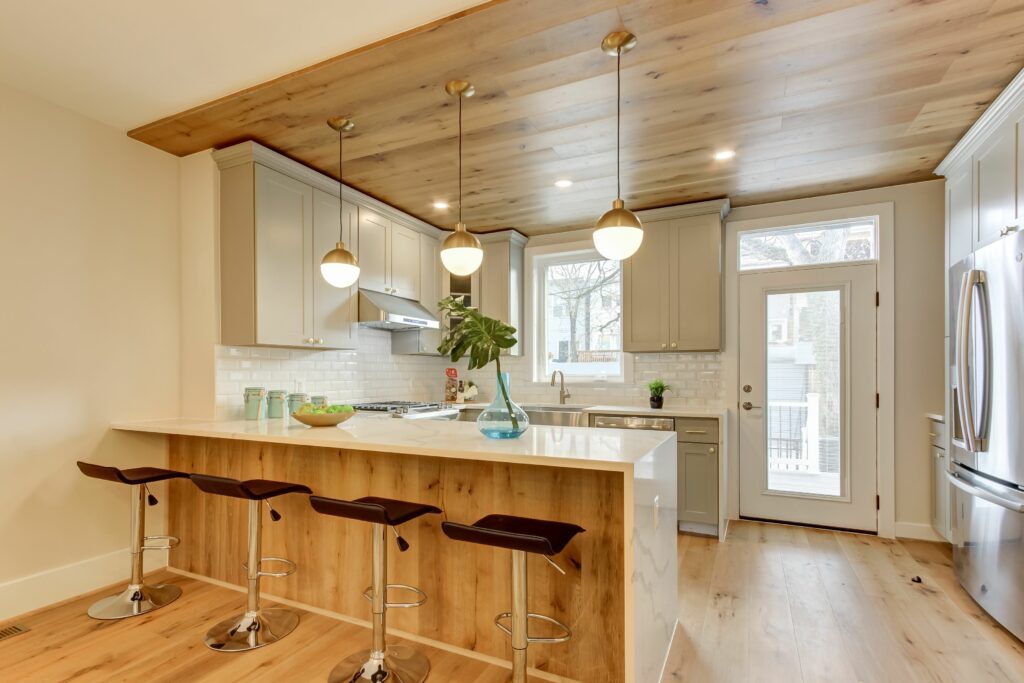 Kitchen and Bath Shop is one of the largest remodeling companies in Dale City and has over 15 locations including Northern Virginia. Featured in national outlets like Washington Post, and local news publications such as DC Post, Frederick News Post, Free Lance Star, and Daily Caller, Kitchen and Bath Shop is the best known for its corporate structure, experience and smooth process. It offers financing options. The company is licensed, insured and bonded.
Kitchen & Bath Shop Reviews
These guys are the best. They show a lot of professionalism from designing, purchasing of materials and even during installation. Their services are also affordable and worthy of every penny they ask. I will always use your services. Thank you. I recommend their services to anyone who needs to replace tiles, install fan and drywall, fit tiles and floors, and decorate interiors.
Woodbridge Kitchen & Bath Granite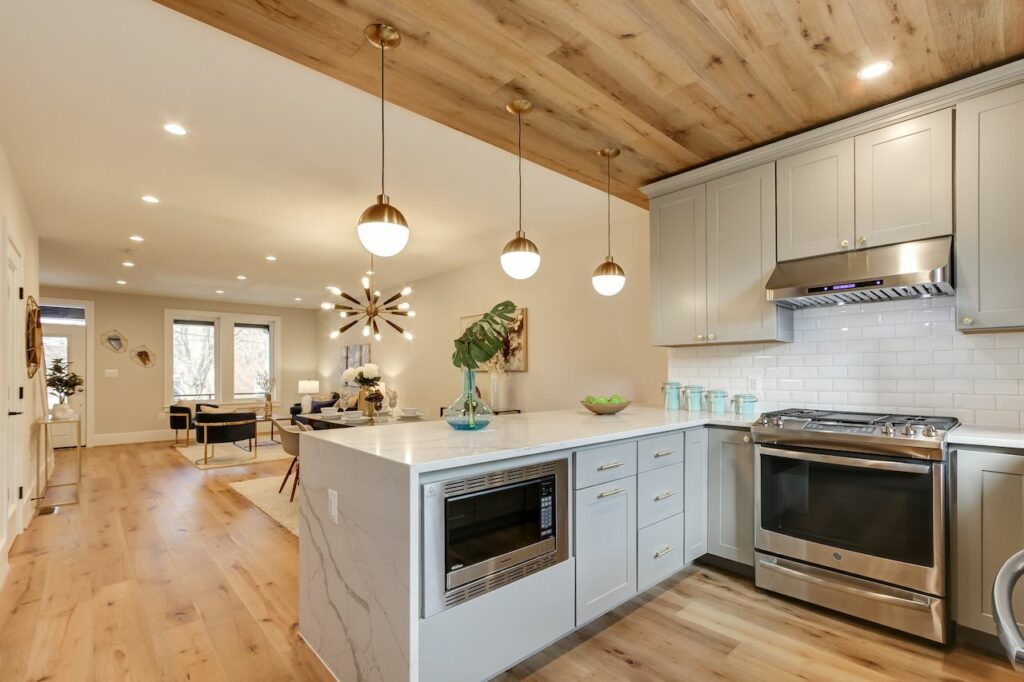 Woodbridge Kitchen & Bath Granite is a kitchen and bathroom remodeling service provider in Dale City, VA. It serves the Metro Dc area and is a class A licensed and insured company. It is located in Woodbridge, VA. 
Woodbridge Kitchen & Bath Granite Reviews
Woodbridge Kitchen & Bath did a kitchen and bathroom remodel for me. Everything came in on time and within budget. They were flexible with making adjustments as we went through. We needed a couple of extra things after the original design was done, and they came through with the long list of things that had to be fixed in the end. They were extremely responsible with e-mail, everything was done quickly. I was very satisfied with their work, and I would highly recommend them.
J & M Tile, Granite & Marble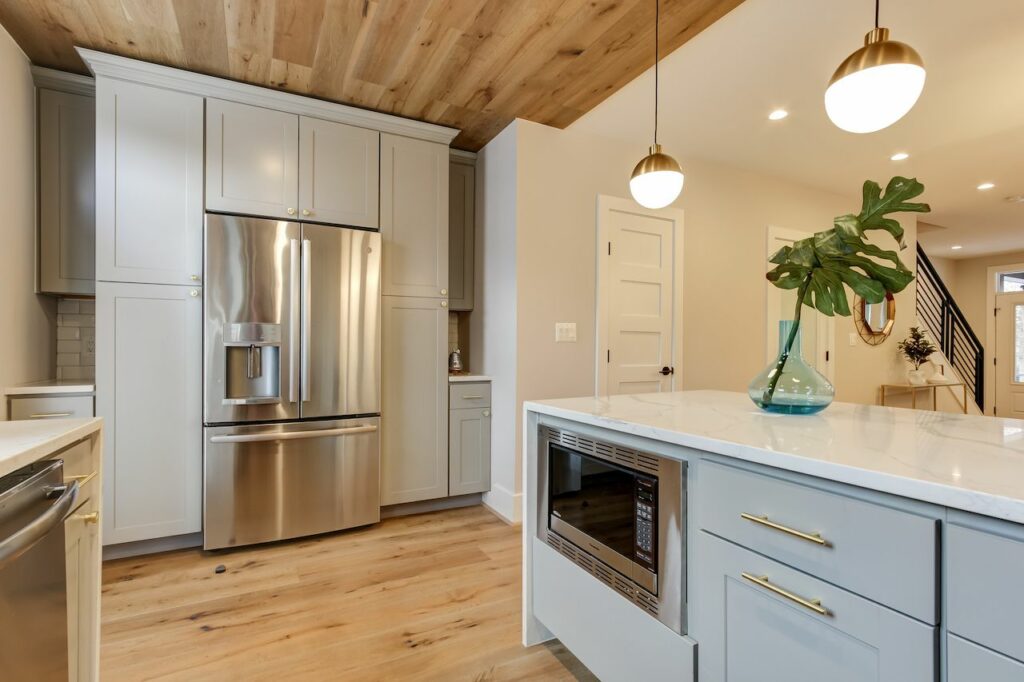 J & M Tile, Granite & Marble is a remodeling company in Dale City, VA. It serves the Loudon, Prince William, Arlington, and Fairfax counties. The company provides services like kitchen remodeling, bathroom remodeling, and cabinetry. 
J & M Tile, Granite & Marble is certified by the National Kitchen & Bath Association, the Better Business Bureau (Class A), and the National Association of the Remodeling Industry.
J & M Tile, Granite & Marble Reviews
They couldn't have been more gentle in the removal and installation. Both the installer and the plumber took time to meticulously clean, dust, and polish the countertops and surrounding surfaces… We were delighted with the countertops and the service we received and would happily recommend them!
Reico Kitchen & Bath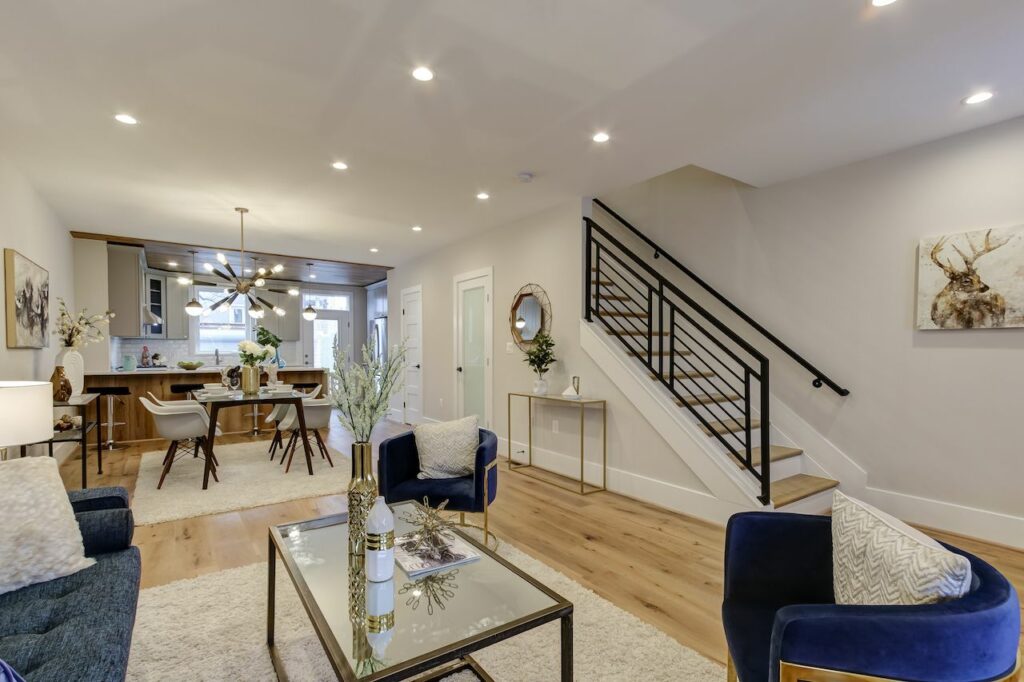 Reico Kitchen & Bath has an industry experience of 70 years in Dale City. They offer remodeling solutions for both kitchen and bathroom. Besides that, the firm offers cabinets, countertops, fixtures, appliances, and even accessories. They have a total of 23 showrooms spread across North Carolina, Maryland, Delaware, Pennsylvania, and Virginia.
Reico Kitchen & Bath Reviews
After many years of living with a horrible master bathroom I decided it was time for a change. My contractor suggested working with Sheri Brown at REICO. She took very detailed measurements and walked me through several suggestions / ideas to complete the project. Her input was much appreciated. The end project was by far better than expected. Bill also was good at keeping me updated on the order status and coordinated with my contractor for delivery. Now a year later and new condo I'm working with REICO again to refresh my master bathroom in the new place. Again, the REICO (Evelyn & Bill) took their time to review ideas, colors, measurements and drawings. I can't wait to see the end product.
American Eagle Renovations & Handyman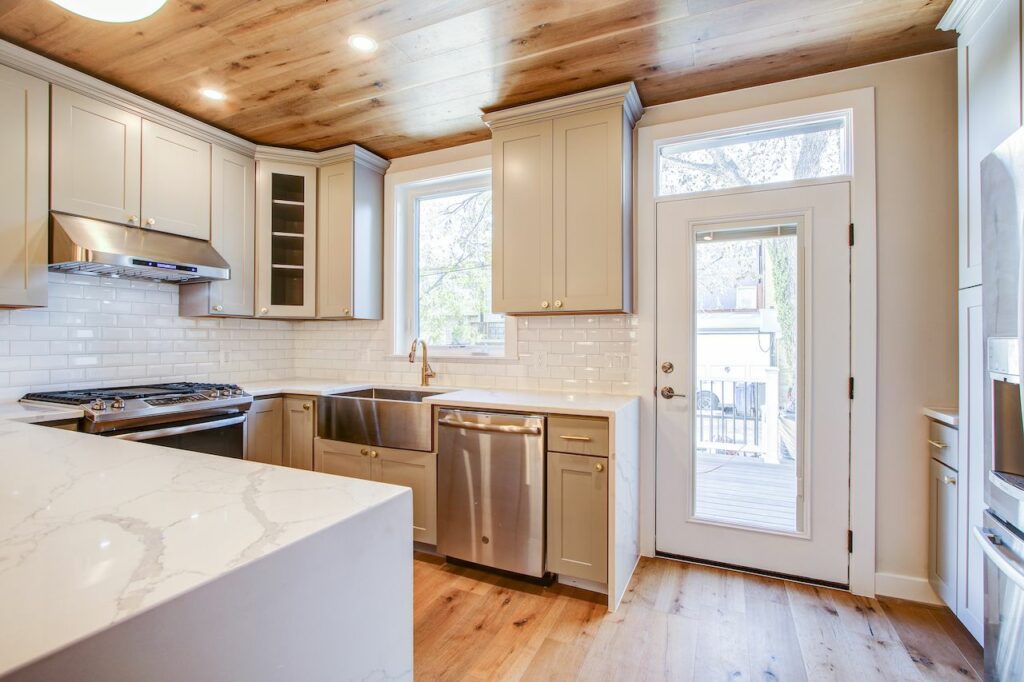 American Eagle Renovations & Handyman is a leading remodeling contractor company based in Dale City. It offers services like kitchen remodeling, bathroom remodeling, carpentry, basement finishing, drywall installation/finishing, tiling, hardwood finishing, painting etc. The company serves the whole of Northern Virginia and surrounding areas. 
They even offer financing options to their customers. 
American Eagle Renovations & Handyman Reviews
Carlos and his team were great. They are all professionals and did a great job of providing a great service for our remodels projects at a reasonable price. I highly recommend him to anyone needing any services around the house or remodels. Carlos thanks again to you and your team for the great job.