Home » 5 Best Remodeling Companies in Dundalk, MD
5 Best Remodeling Companies in Dundalk, MD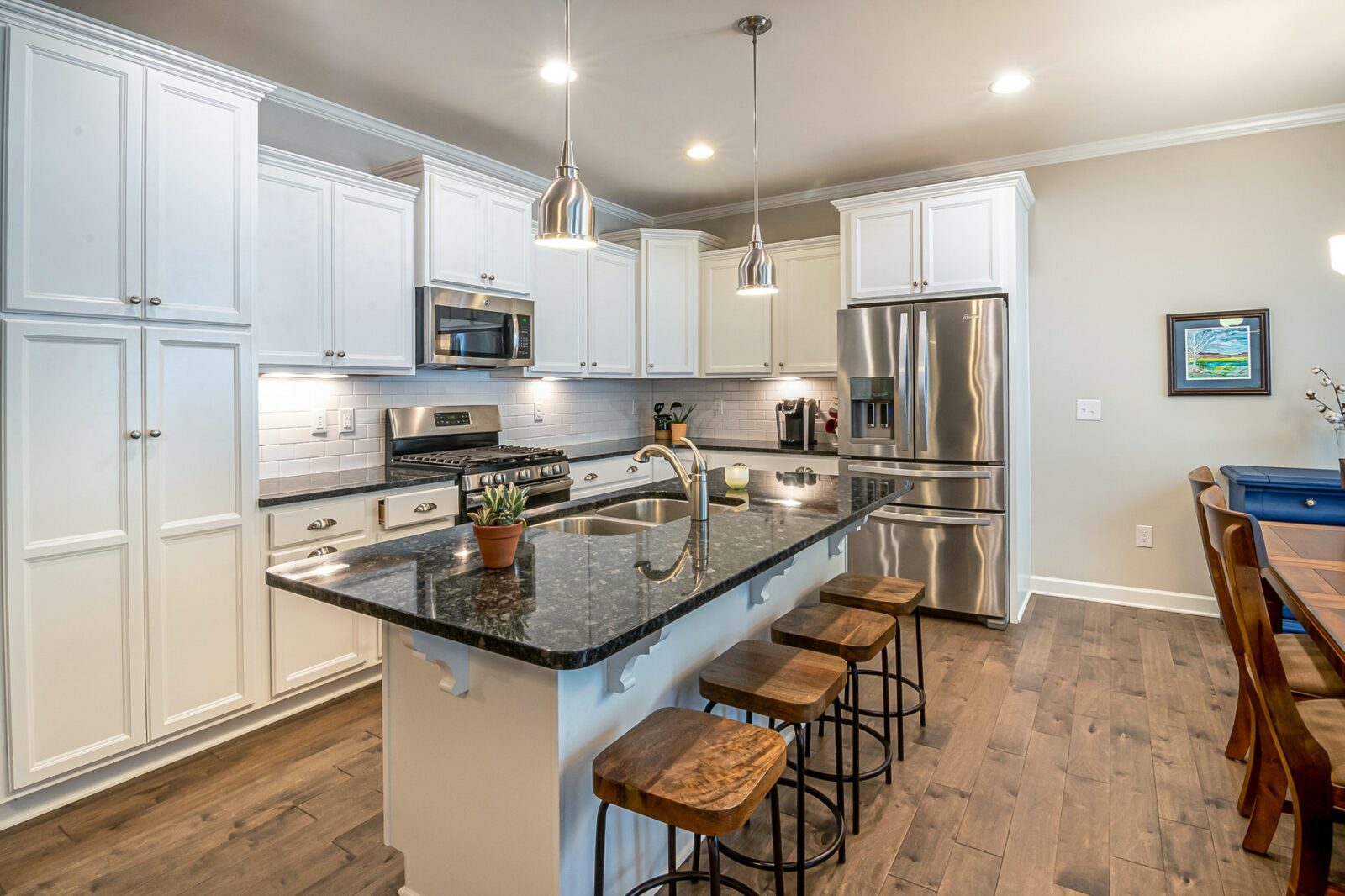 Photo by Curtis Adams from Pexels
Are you planning a home remodeling project? Finding the best remodeling companies in Dundalk, MD to complete the task makes things effortless for you. If you are remodeling your house unprecedentedly, it would be better if you do your homework concerning the best remodeling companies. This helps you in avoiding unnecessary hassles and delays.
If you want your bathroom remodeled, it would be best to pick a company specializing in it. The same goes for your kitchen renovation project too. There are various companies that are into full-service remodeling. Hence, we have tailored a list of the 5 best remodeling companies in Dundalk, MD, for your perusal.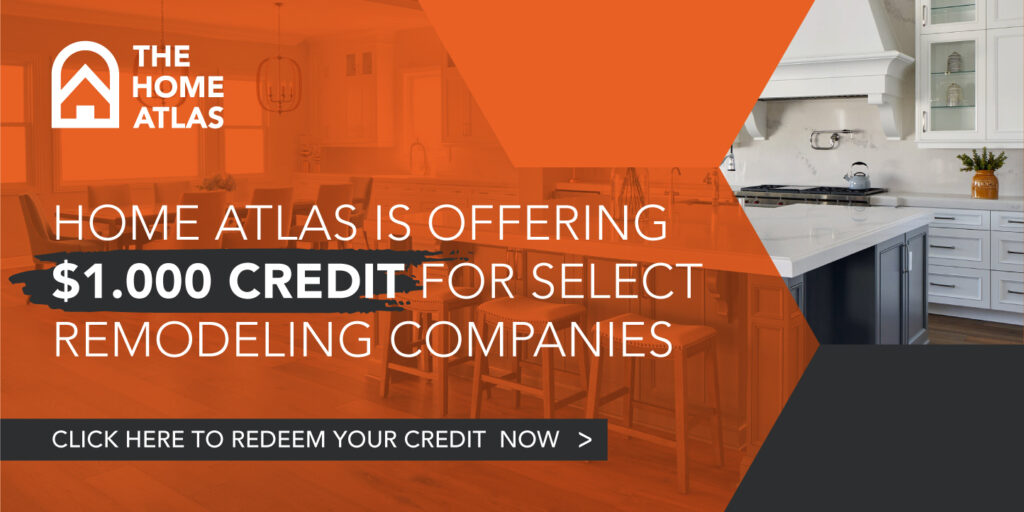 AES Builder & Home Improvement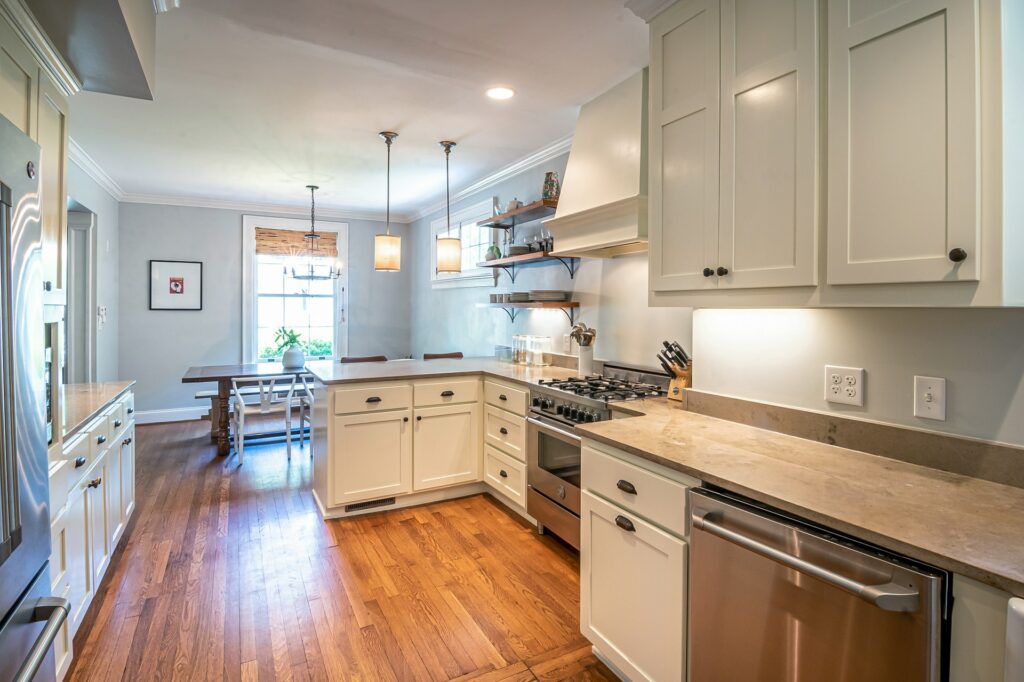 A local company, AES Builder & Home Improvement has been serving the people of Maryland and helping them improve their homes since the year 1989. It is a non-franchised company that offers its customers a five-year free labor warranty post the project.
The owner of this company has over 32 years of experience in the home improvement sector and has an unbreakable record and reputation in this field. The motto of the owner, Mr. Tim Munson, is "When we're done, you'll be happy; If you're not happy, we're not done." Log onto their website and get yourself a free consultation today.
Computer Design Kitchen Center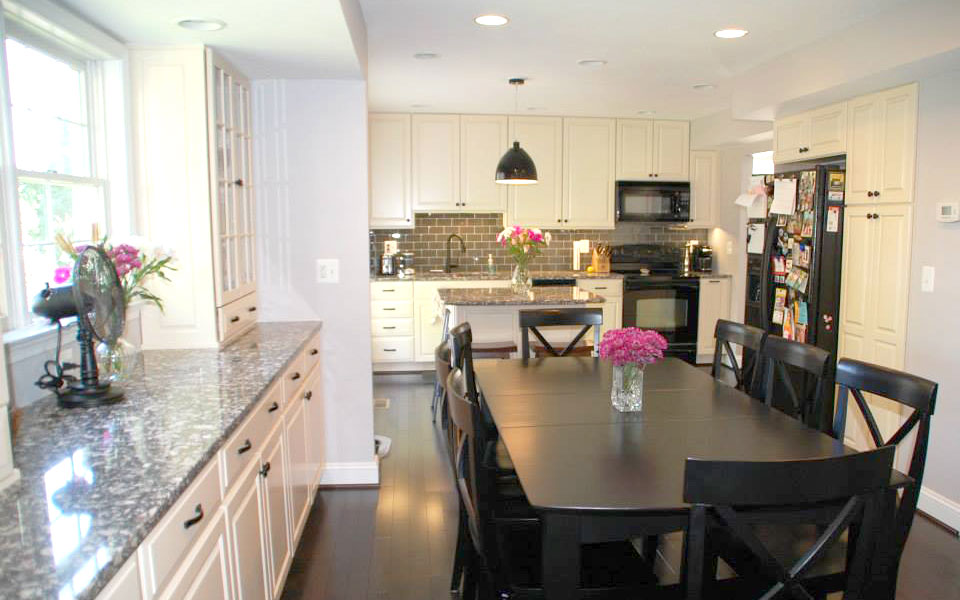 The Computer Design Kitchen Center has been serving the Kitchen and Bathroom needs of the Maryland residents for 30 years. Specializing in kitchen remodeling, this company knows how to create the perfect functional layout without robbing you!
Once you schedule your appointment, the design team of the company sits with you to explain the process. They then virtually design your kitchen as per your taste. This process takes anywhere between 1-3 hours, depending on your kitchen size.
To book an appointment or get yourself an estimate, you may call on the number available on their website. 
DMV Pro Service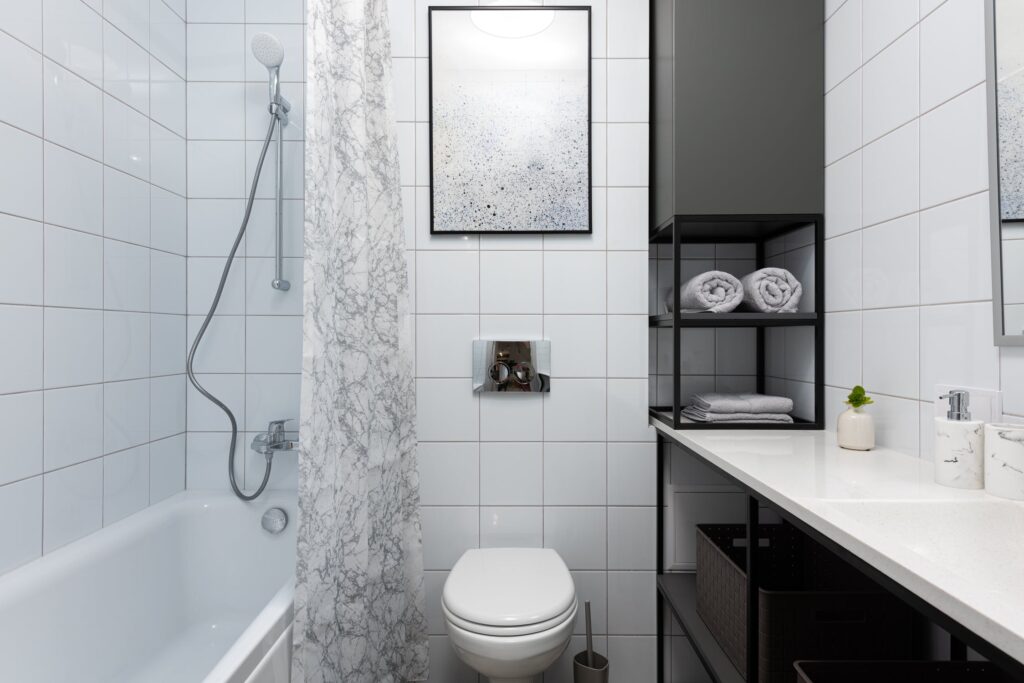 The company offers a variety of assistance and solutions, such as kitchen and bathroom remodeling, air duct cleaning, deck maintenance, power wash, painting, repairs, and even gutter cleaning and installation.
A fully licensed and insured company, DMV Pro Services even offers discounts to people in the military, the teaching profession, senior citizens, and first responders. Hence, they are hands down one of the best remodleing companies in Dundalk. You can fill out the form available on their website or call the number for a free, in-home consultation. 
Creative Equity Builders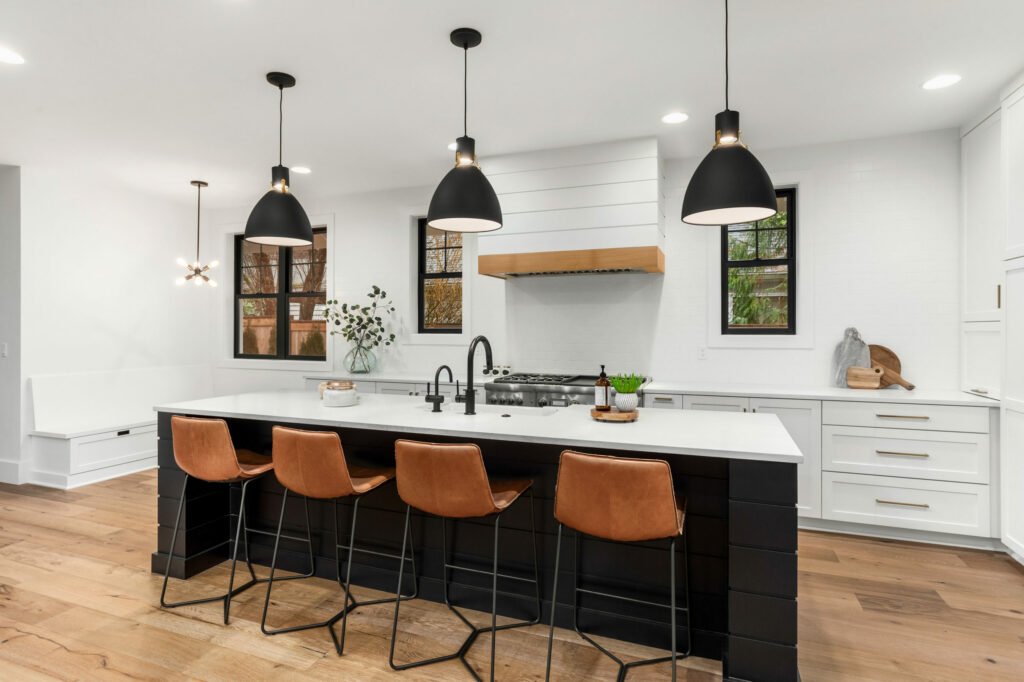 If you are looking for an esteemed remodeling company to transform your house into a home, then Creative Equity Builders is the one for you. With years of experience in the home design industry, this company uses cost-effective materials to give your house evergreen trends.
The designers at Creative Equity Builders take the required time to understand your home improvement goals and focus on the details to make it the perfect abode for you. And before diving into the practical process, they even offer you 3D renderings to show you exactly what your space will look like. Hence, you must contact them today and get started! 
AmeriPro Remodeling, LLC
It is the epitome of an elegant remodeling company that will surely help you reflect the same on your house. With various certifications and awards for its services, AmeriPro Remodeling, LLC is a highly reliable remodeling company.
The company even provides loan offers for kitchen remodeling, bathroom upgrades and overall home renovation projects to people who wish to invest large sums in their houses. The staff is courteous, prompt, and very affordable.
The best part about the company's website is that they have a computerized call button to feed in your number, and they will swiftly call you back!