Home » 10 Best Kitchen and Bathroom Remodeling Companies in Prince George's County, MD
10 Best Kitchen and Bathroom Remodeling Companies in Prince George's County, MD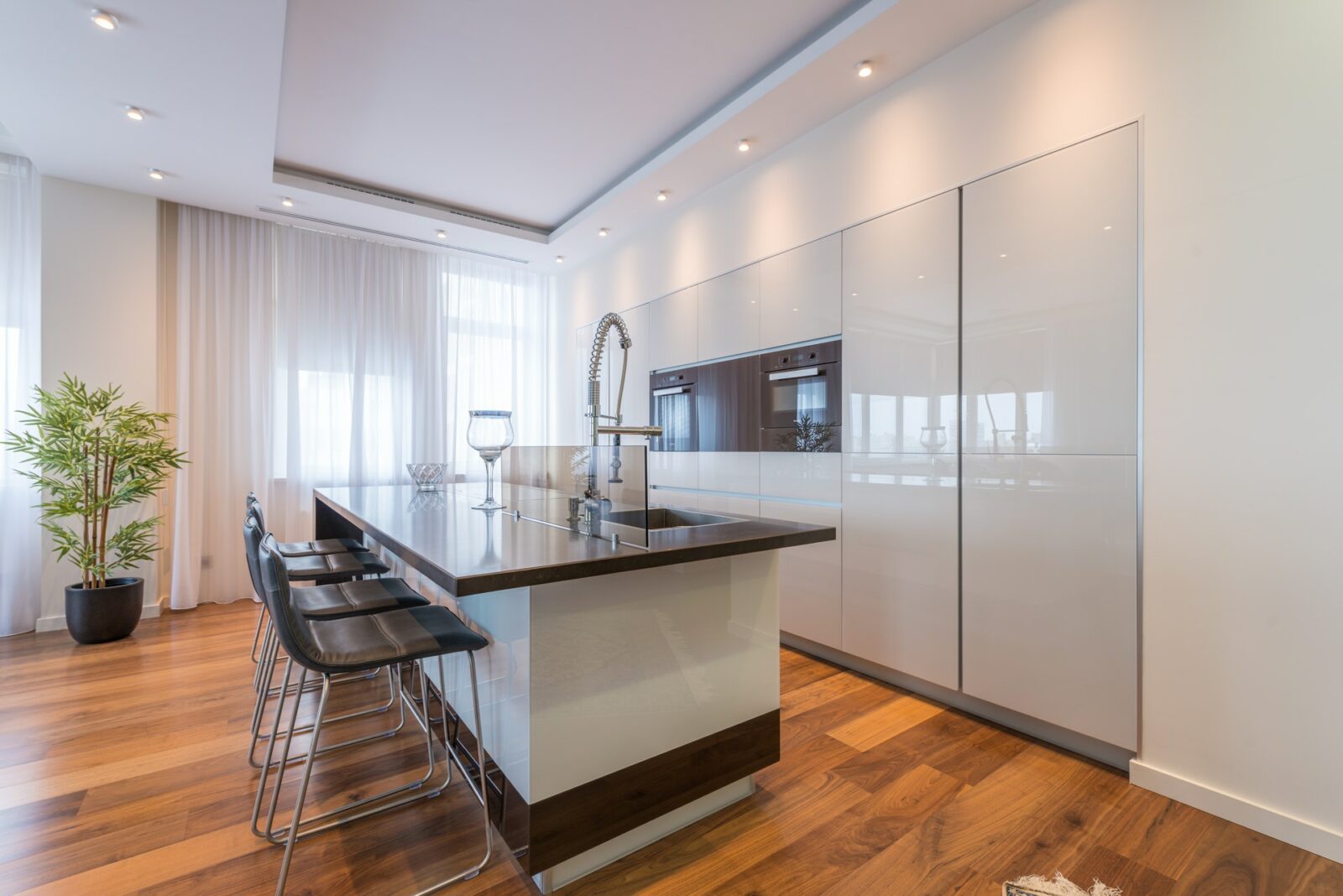 Photo by Max Vakhtbovych from Pexels
If you wish to have a hassle-free experience, ensure that you pick the best remodeling company for your renovation project. We have made a list of the best remodeling contractors in Prince George's County, Maryland, for your convenience.
It is a fact that there are more than 600 remodeling companies all over the DMV region. Several of them have showrooms across the area. In addition to that, there are also more than 20,000 freelance contractors willing to take up remodeling projects for your house.
However, you cannot contact all of them, considering that they will either want to visit your home to provide you with an estimate or call you over to the showroom for the same.  And therefore, we are simplifying this exhausting process for you. After extensive research, we are featuring the 10 best kitchen and bathroom remodeling contractors in Prince George's Town, Maryland.
This is based on the average pricing, customer reviews, and project management capabilities. These 10 companies are popularly known as the "one-stop" remodelers, providing full-service to their customers, from design to installation.
Kitchen and Bath Shop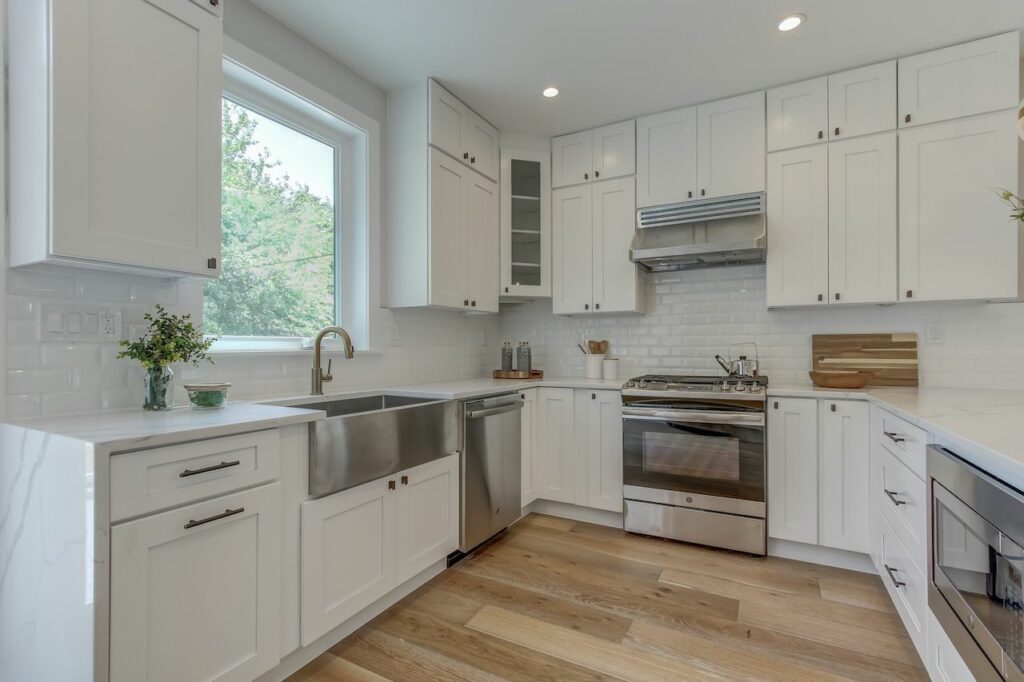 The Kitchen and Bath Shop is one of the largest and most popular kitchens and bathroom remodeling contractors in the DMV region. It is extensively spread across over 15 locations in the region and is voted to be the best remodeling contractor in town.
The trained professionals at the Kitchen and Bath Shop are incredibly flexible and design and build interiors for every budget. The team is trained to create wonders for your kitchen remodeling, bathroom renovation projects, etc, at excellent cost-effective rates.
With over two decades of experience, they are sure to give you impeccable designs that you cannot resist! Their work has earned them various features in national and local news publications too. Some of them are the Washington Post, DC Post, Frederick News Post, Free Lance Star, and Daily Caller.
VKB Kitchen and Bath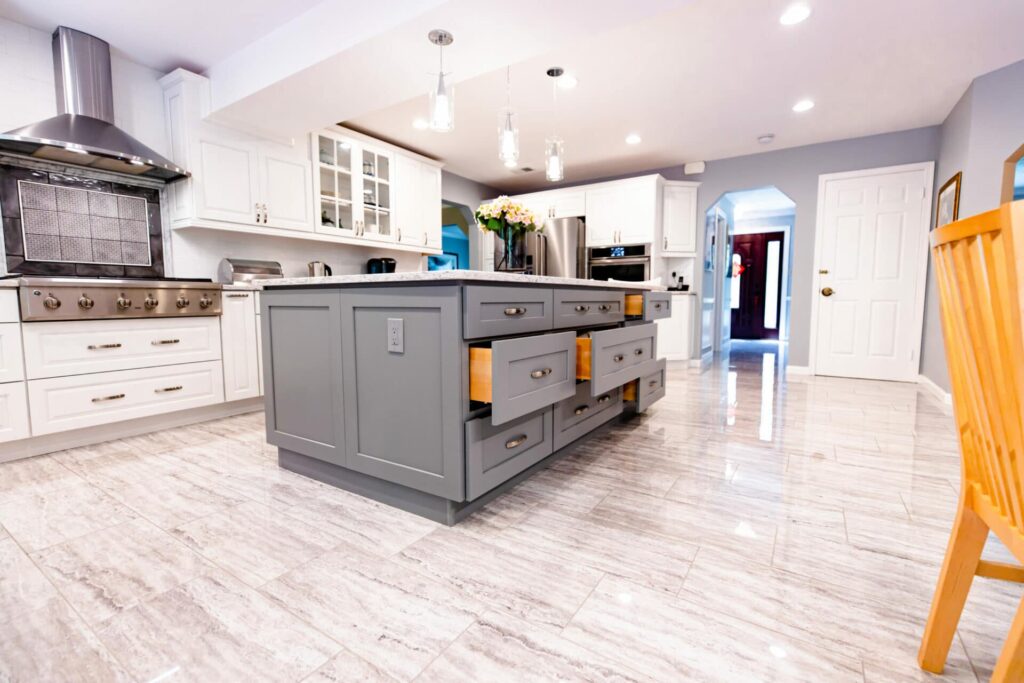 The VKB Kitchen and Bath is another remodeling company that cannot miss a place in the list of the best remodeling companies in the DMV region. Delivering spectacular results over the years, VKB Kitchen and Bath has gained a trusting and loyal client base.
From small home additions all the way up to a complete home makeover, the designers ensure complete customer satisfaction. With the help of their updated software programs, the designers provide you with a whole visual experience of your house.
They also offer a wide range of design and style choices, from classic to contemporary.  You can book yourself an appointment in a few simple steps by logging onto their website.
Bath Plus Kitchen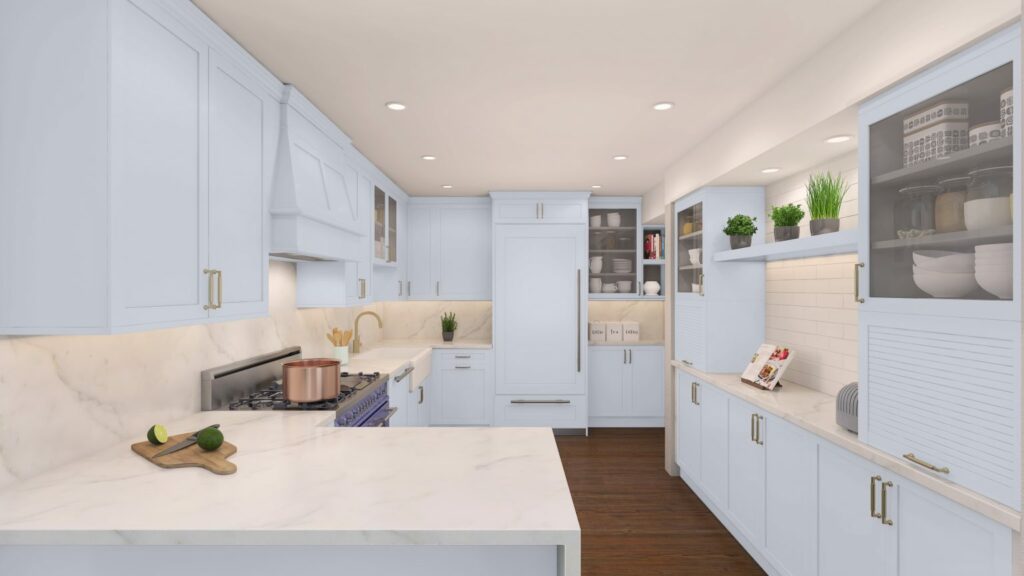 If you are looking for high-end remodeling services, Bath Plus Kitchen is the one-stop shop for all your needs. The team at Bath Plus Kitchen understands that everyone has different tastes and expectations, and therefore, each of their kitchen and bathroom remodeling projects is tailored to suit the demands and desires of their clients.
The team pays significant attention to intricate details to ensure a smooth design, construction, and installation. The best part about them is that they take up one project at a time, giving it the utmost time and attention it needs. From material procurement to permissions to inspections, the team strives to take it all up and give you the most stress-free experience.
Lotus Design Kitchen Cabinet Resurfacing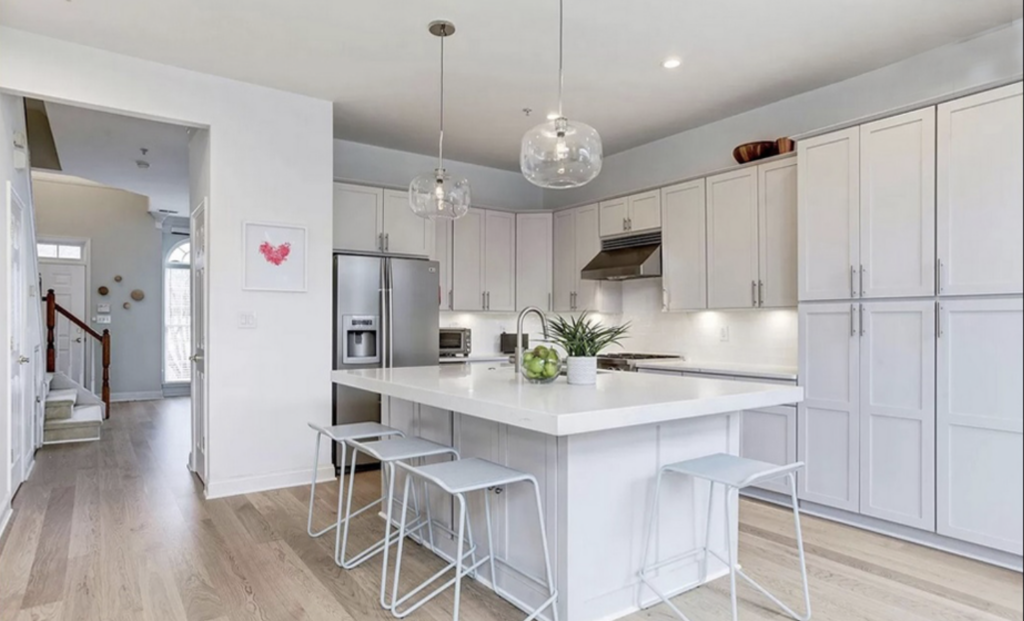 The team of craftsmen at Lotus Design Kitchen Cabinet Resurfacing focuses on creating the most stylish kitchens of all time. They have a shared goal of providing their clients with the best possible results involving the latest trends, in addition to their excellent artistry.
They understand the importance of space, design, color, and materials and strive to give you the most functional and easy-to-use layout. From refinishing old cabinets to replacing appliances to resurfacing the kitchen, the Lotus Design Kitchen Cabinet Resurfacing team is equipped to do it all. With a long list of satisfied customers, they have a myriad of options for your kitchen remodeling project.
NV Kitchen and Bath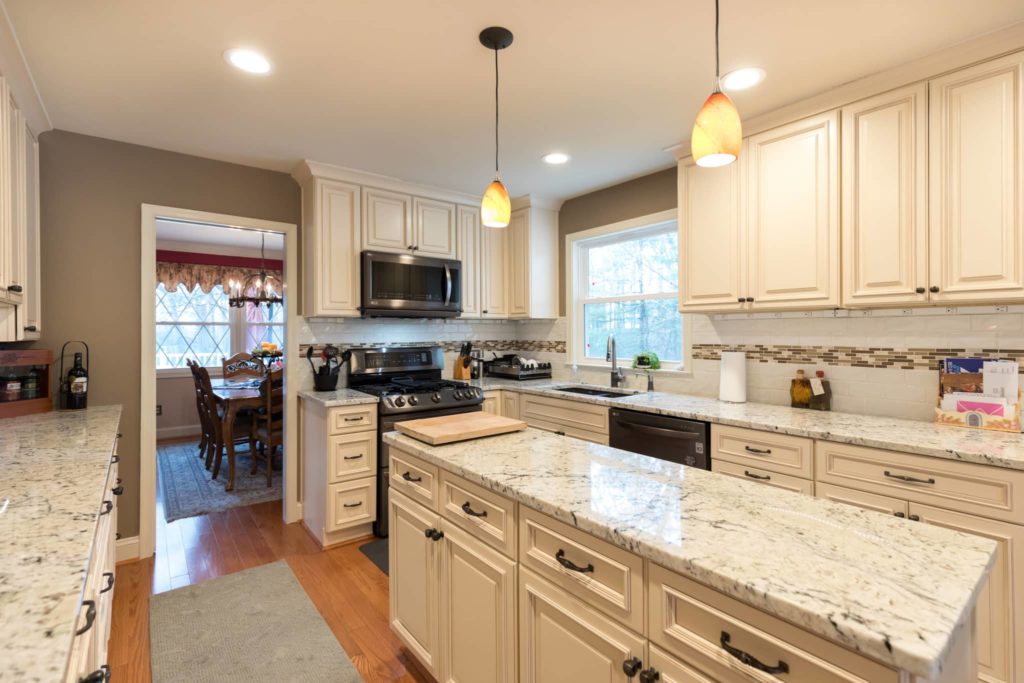 With a sound industry experience in home decor of over 10 years, the industry experts at NV Kitchen and Bath are competent to serve their clients in kitchen remodeling, basement, bathroom, and closet makeovers and redo's. The team consists of incredibly trained contractors, designers, and remodelers licensed to deal with complete home renovations, cabinets and countertops replacement, plumbing, electricity, cooling, and heating services.
Their exceptional service has helped them bag the Qualified Remodeler Top Remodeler 2021 award. They have further earned the Best of Houzz 2020 Service and the Angie's List Super Service Award. You can chat with the virtual chat assistant on their website and enquire about the estimate.
Sam's Remodeling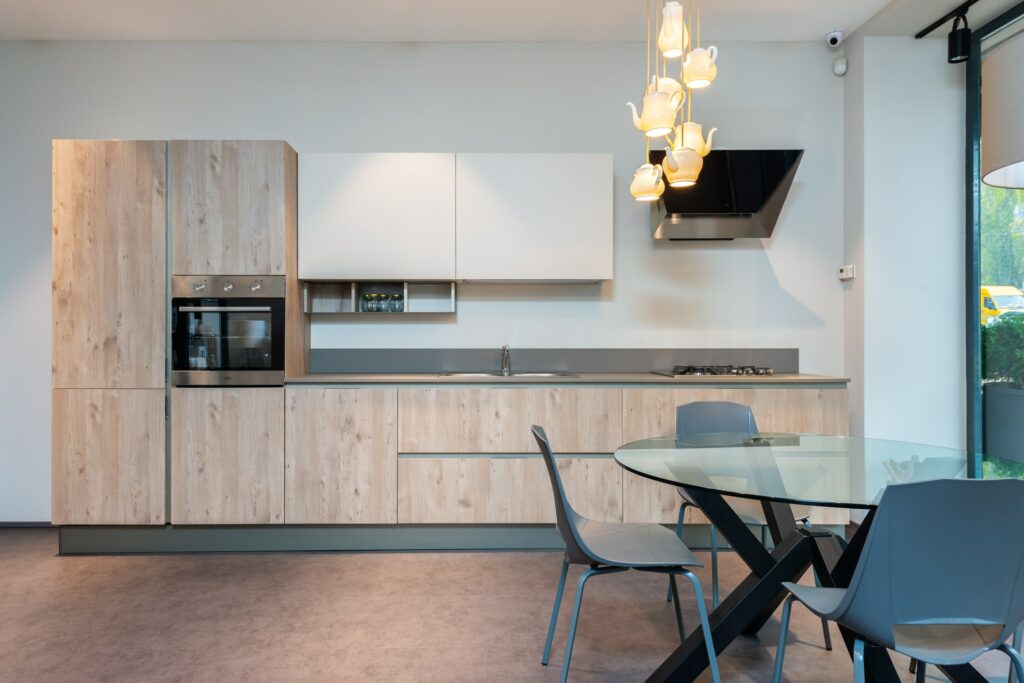 Sam's Remodeling proudly serves the residents of Prince George's County in Maryland. The team believes that the layout of your house can genuinely change your day-to-day lifestyle for the better, and that is exactly what they help you achieve.
Irrespective of the scope or size of your project, the team ensures that they take out sufficient time to hear you out, learn about your priorities, present you with varied options, and provide you with a budget and timeline that will suit you perfectly.
Whether you want to improve a few things in a single room or go for a complete remodel, they have all the tools and skills to improve your home. They provide on-site consultations to start the process too.
Zion Home Remodeling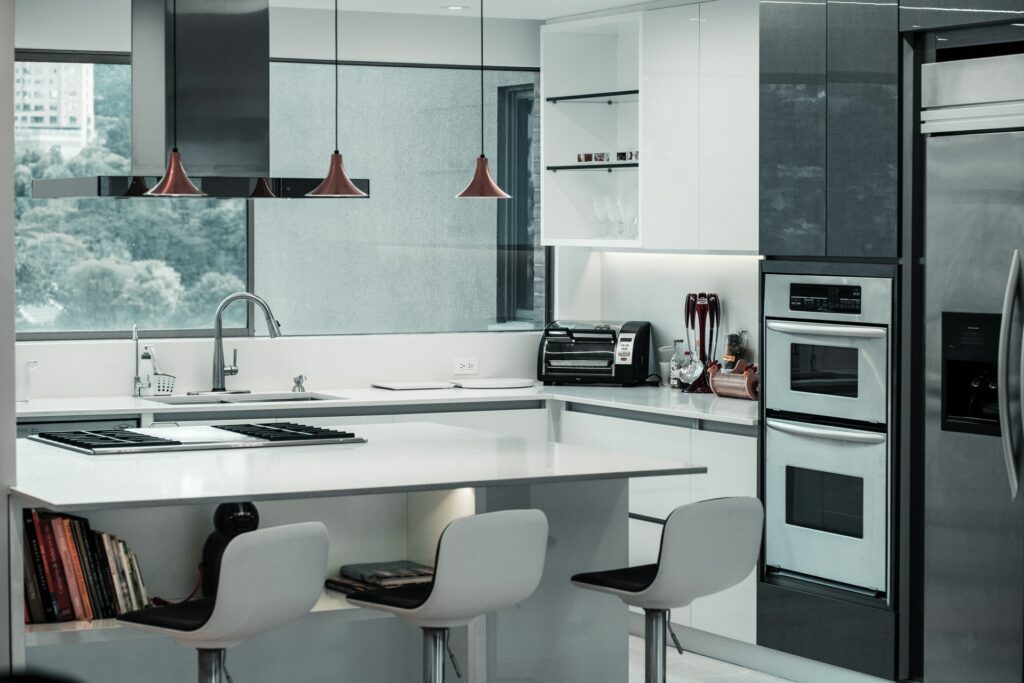 It is a family-owned and handled home improvement company that provides the highest quality of home updates in and around Prince George's County. The team at Zion Home Remodeling knows that the home is a reflection of one's reputation, and therefore, it must look its best at all times.
The highly-trained technicians ensure that they use top-quality materials for long-lasting satisfaction. It is a 5-star rated company that is fully licensed and insured. They promise to get the job well done at the most reasonable pricing. You can contact them for a free estimate on your next remodeling project too.
GBC Kitchen and Bath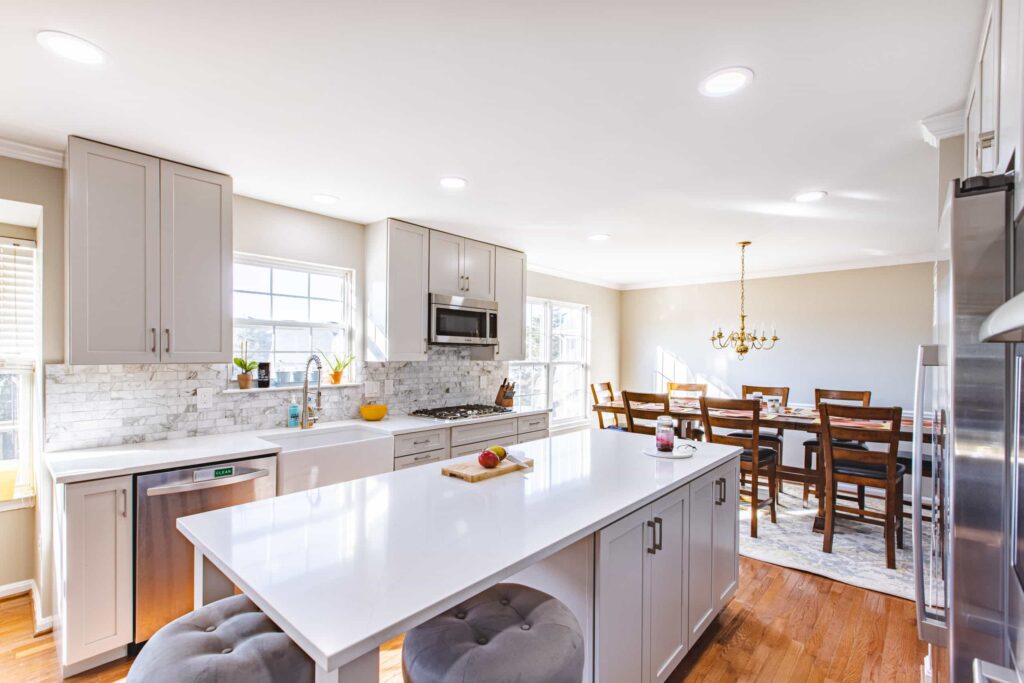 The GBC Kitchen and Bath is another of the largest and most popular remodeling contractors in the DMV region, including Prince George's County, Maryland. They have a specialized focus on kitchens, bathrooms, and flooring. They ensure to personalize each of their projects and the results are unique and untouched.
The trained staff at GBC is ready and willing to answer all your questions about the remodeling process and work under your guidance to give you precisely what you wish for. They work inn collaboration with the best suppliers in the market. Therefore, GBC ensures superior service and quality craftsmanship from the beginning till the end. Hence, if you are looking to hire the right contractor, GBC Kitchen and Bath is your perfect pick.
Experts Remodel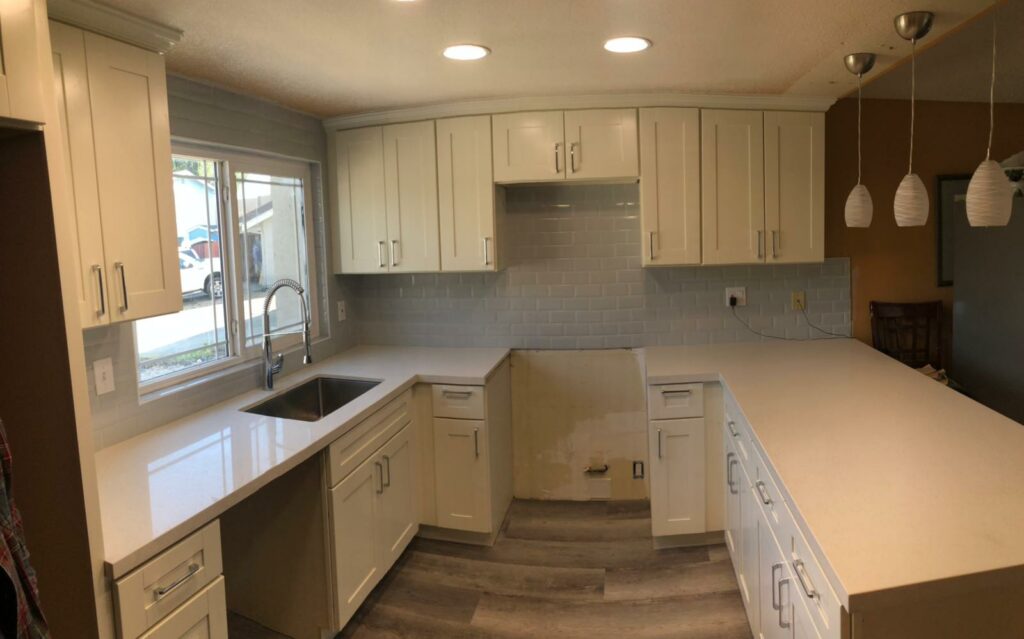 A design, remodeling, and home construction company, Experts Remodel provides a plethora of services to the residents of Prince George's County, Maryland. 
The Experts Remodel team believes that one should complete the projects well within a logical time span. Hence, they conduct their projects in an orderly and planned manner. Their goal is customer retention, for which they ensure the highest level of commitment to their customers.
Only 6 years into this industry, Experts Remodel has successfully delivered over 150 kitchen and bathroom remodeling projects, proving them to be exceptionally promising. Therefore, they are one of the best remodeling companies in the region.
CCR Contractors – Kitchen Renovation, Kitchen and Bath Remodeling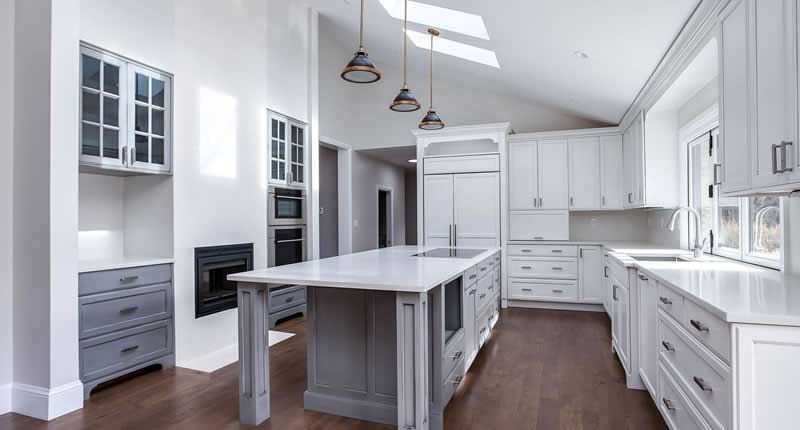 Last but not least, the CCR Contractors – Kitchen Renovation, Kitchen and Bath Remodeling is a home building and remodeling specialist. They are one of the most preferred kitchen and bathroom remodeling contractors in the region. They provide renovation and construction services but also plumbing and electrical services in the County.
Established in the year 2004, the company offers custom-tailored solutions that are well-planned and equally well-executed. They also give a one-year free warranty on their labor to the clients and free estimates to start the process. Hence, they are the perfect pick for all your remodeling needs.