Home » 10 Best Kitchen & Bathroom Remodeling Companies in Potomac, MD
10 Best Kitchen & Bathroom Remodeling Companies in Potomac, MD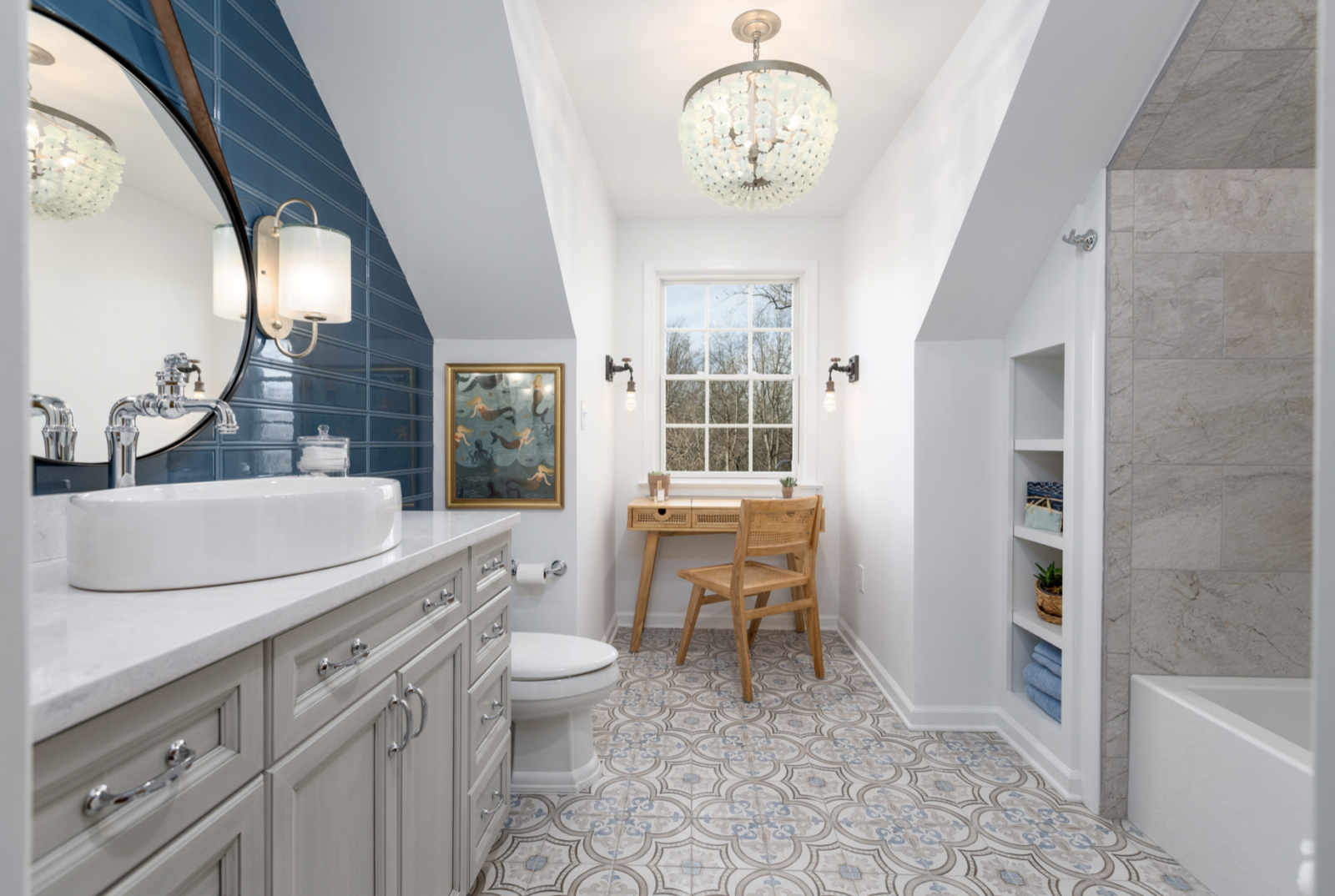 Choosing the best remodeling company  for your kitchen and  bathroom remodeling project is essential to have a hassle-free renovation experience. There are over 600 kitchen and bathroom remodeling companies with some type of showrooms in the entire DMV region and over 20,000 freelance contractors, kitchen designer and bathroom designer.
It would be extremly time consuming and tiring to get estimates from more than 5 contractors since all of them will have to visit your house to give you an estimate and/or probably meet you in their showroom to go over the design and the estimate.
We want to make it easier for you when you search kitchen remodeling or bathroom remodeling near me. So, we have gathered the best remodeling contractors in Potomac for your convenience.
We have researched tons of construction companies and zoom in on these 10 kitchen remodeler and bathroom remodeler stationed in Potomac based on their reviews, average pricing, and project management capabilities.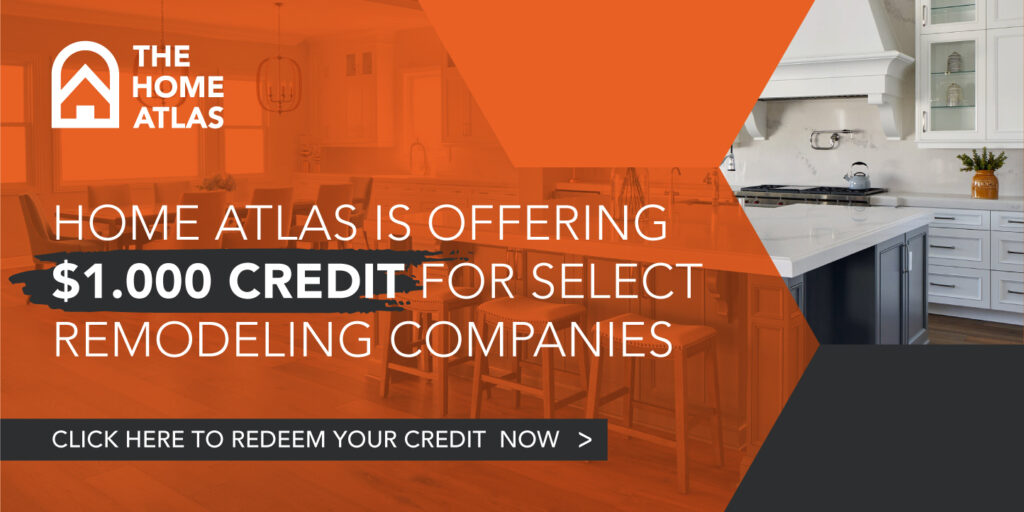 Kitchen and Bath Shop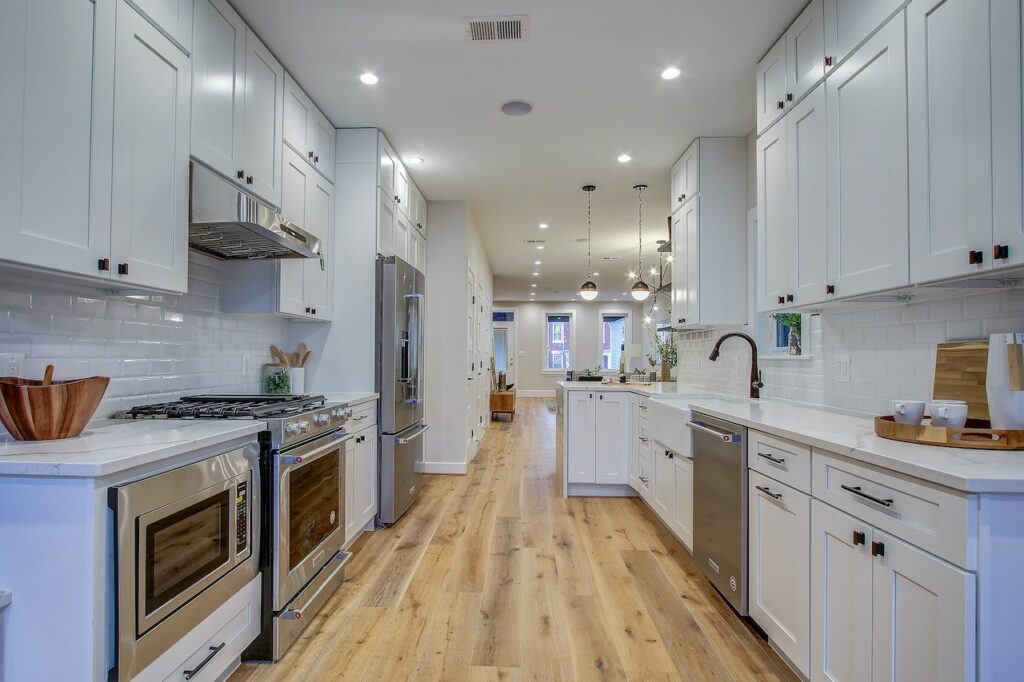 It is among the top remodelers and provides high-quality, satisfactory services for its customers. Kitchen and Bath Shop has over 14 stores spread around in the MD region, and one of its serving locations is Potomac. This kitchen and bathroom remodeling company has been acknowledged by prestigious national and local publications like Washington Post, DC Post, Daily Caller, Free Lance Star, Frederick News Post, etc.
Modern Style Construction LLC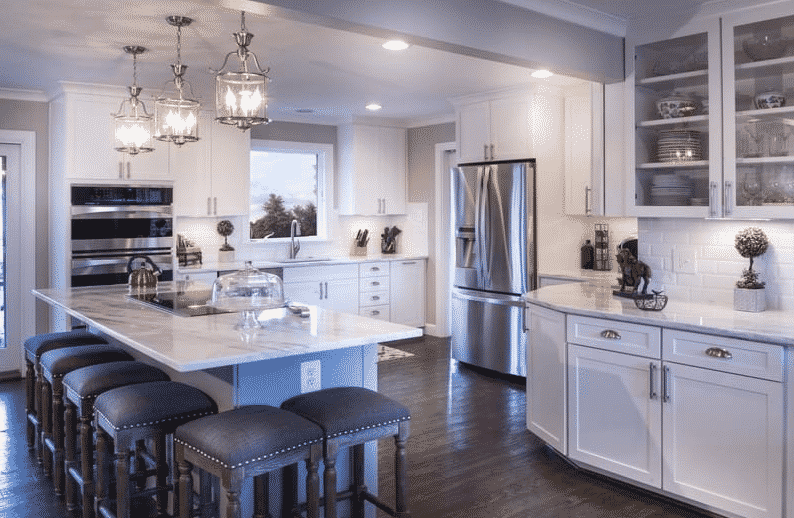 It is a family-owned, award-winning remodeling company based in Potomac, MD. Modern Style Construction LLC is a customer-centric organization prioritizing a smooth experience for their clients and delivering the perfect design installations. They carry out all kinds of renovation and design-build work, kitchen remodeling being one of their areas of expertise.
GBC Kitchen and Bathroom Remodeling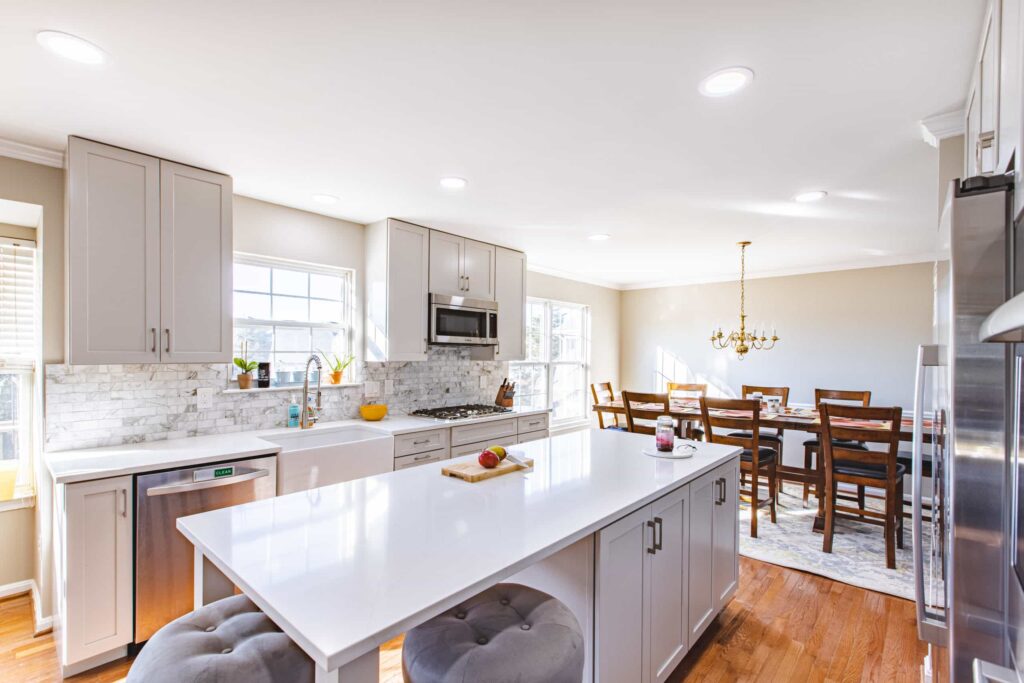 It is a well-recognized contractor serving in various locations in the MD region. GBC Kitchen and Bathroom Remodeling work on residential as well as commercial renovation projects and have a solid base of trusted customers. It also has several outlets that comprise most of the homeware requirements, especially for bath, floor and kitchen remodeling.
Premium Contractor Kitchen & Bathroom Remodeling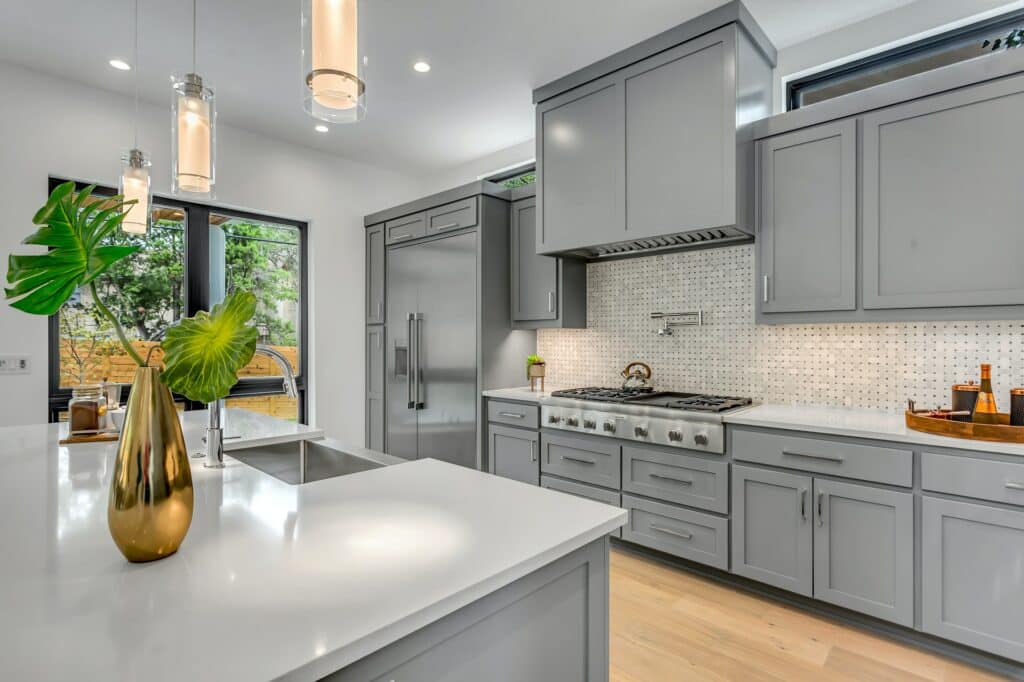 It is a premium contractor from the MD region that can fulfill all of your construction and maintenance needs. Premium Contractor Kitchen & Bathroom Remodeling specialize in kitchen and bathroom remodeling. With experience of over three decades, they are well aware of how to install the perfect kitchen outlets for their customers.
They believe in providing superior quality while being cost-effective at the same time. They are an excellent choice if we talk about competent remodelers serving in the Potomac region.
Lotus Design Kitchen Cabinet Refacing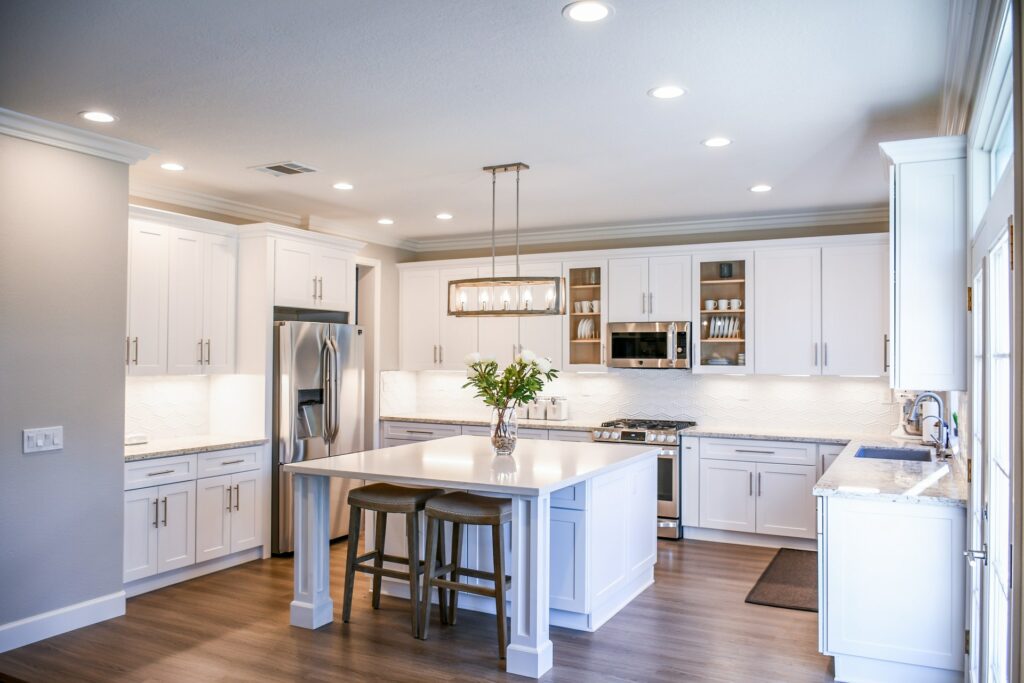 It is an experienced contractor providing premium kitchen remodeling services and believes in delivering top-quality work at fair prices. Lotus Design Kitchen Cabinet Refacing has adapted well to tailoring personalized services for their clients through years of work in the field. The team at Lotus design strives for the complete contentment of the client. 
Kitchen and Bath Concepts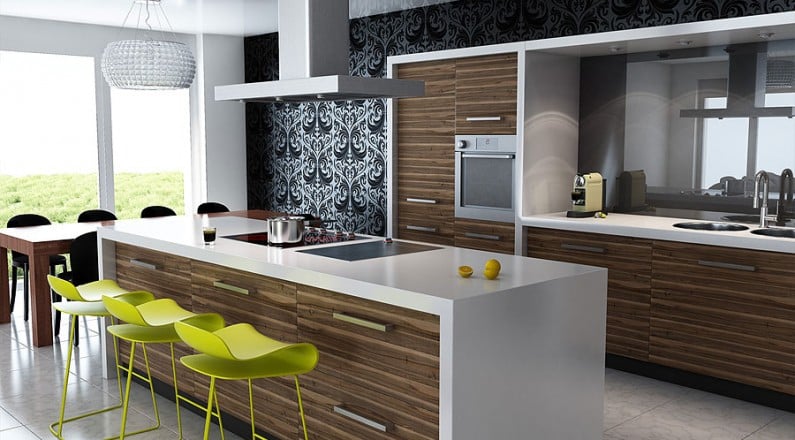 It was founded in the year 2005, and it is a good choice for remodeling kitchen and bathroom if you are from Potomac. The crew at Kitchen and Bath Concepts consists of talented artisans, workers, and designers who put together valuable efforts to transform your kitchen into an elegant and edgy space.
Quick Remodels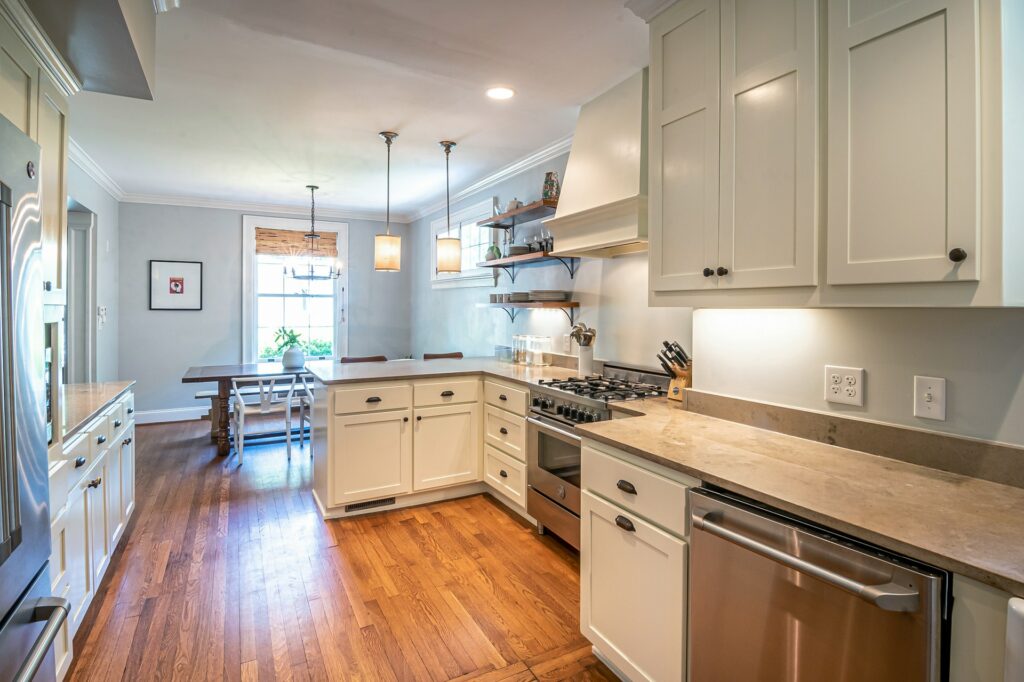 It is a contractor based in MD, and it has various serving locations around the region. Recently, Quick Remodels has come up as one of the top remodelers in the county for home improvement projects. Their appreciable work ethics and well-structured design-build process make them an apt choice. They thoroughly analyze your needs and plan the remodeling work accordingly to get better than expected results.
Potomac Kitchen & Bath Remodeling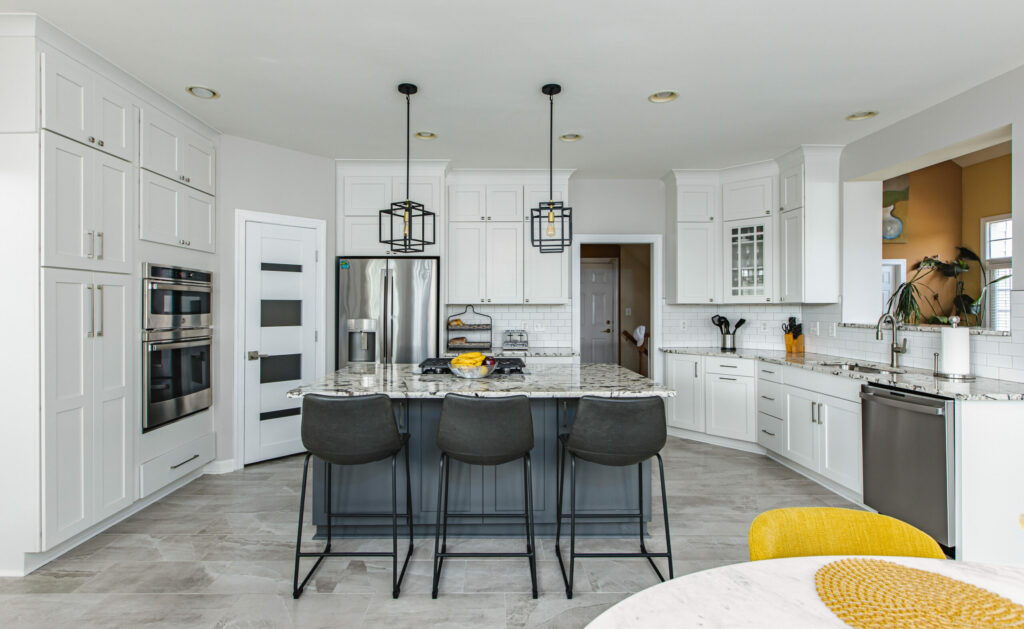 The company has delivered standardized services for its clients in the DMV region for more than two decades. Potomac Kitchen & Bath Remodeling are professionals when it comes to kitchen and bathroom remodeling. From turning your kitchen into a modish place to installing exquisite kitchen countertops and cabinets, they do it all.
Boss Design Center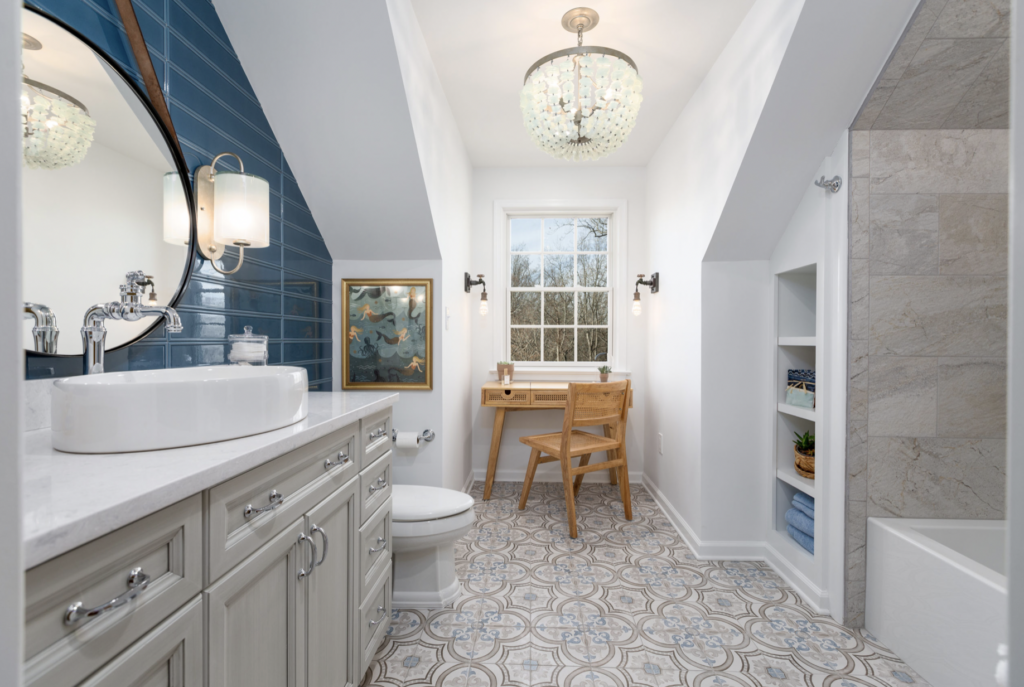 It is one of the best remodeling companies in Potomac, MD. Boss Design Center commit themselves to working for various home improvement services around the MD region. They are best at kitchen remodeling and have always exceeded the expectations of the clients when it comes to providing exceptional results. You can have Boss Design Centre as a remodeler for a remarkable kitchen remodeling experience.
Reico Kitchen & Bath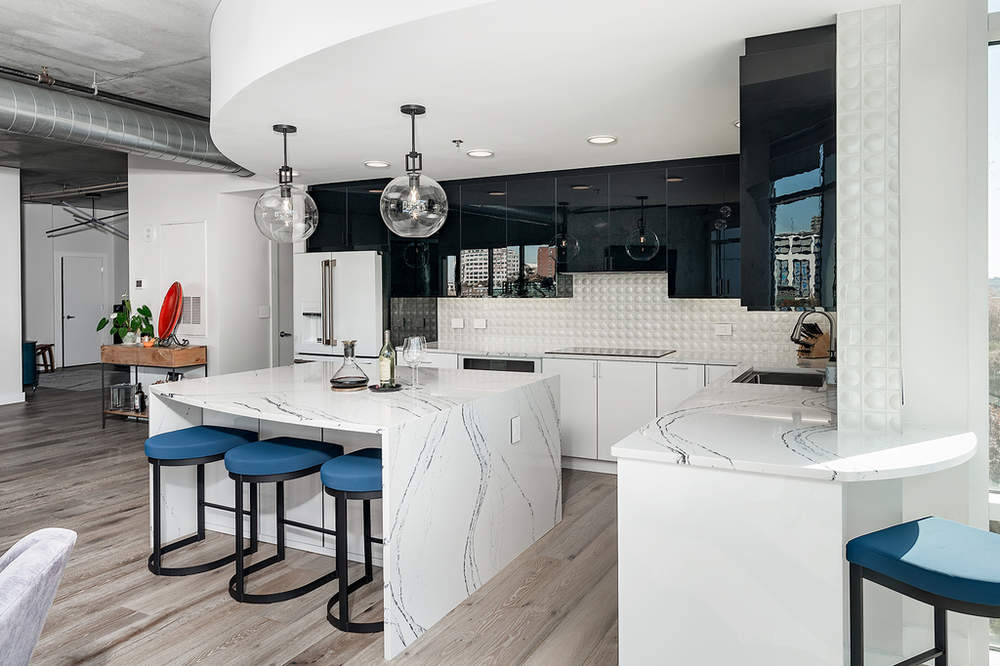 They are expert remodelers who serve in the DMV region. Reico Kitchen & Bath offer a horizon of unique and trendy home updates. Apart from that, they also provide excellent remodeling and design building work.
Before & After Kitchen Remodel Testimonial By Reico: