Home » 10 Best Kitchen & Bathroom Remodeling Companies in Potomac, MD
10 Best Kitchen & Bathroom Remodeling Companies in Potomac, MD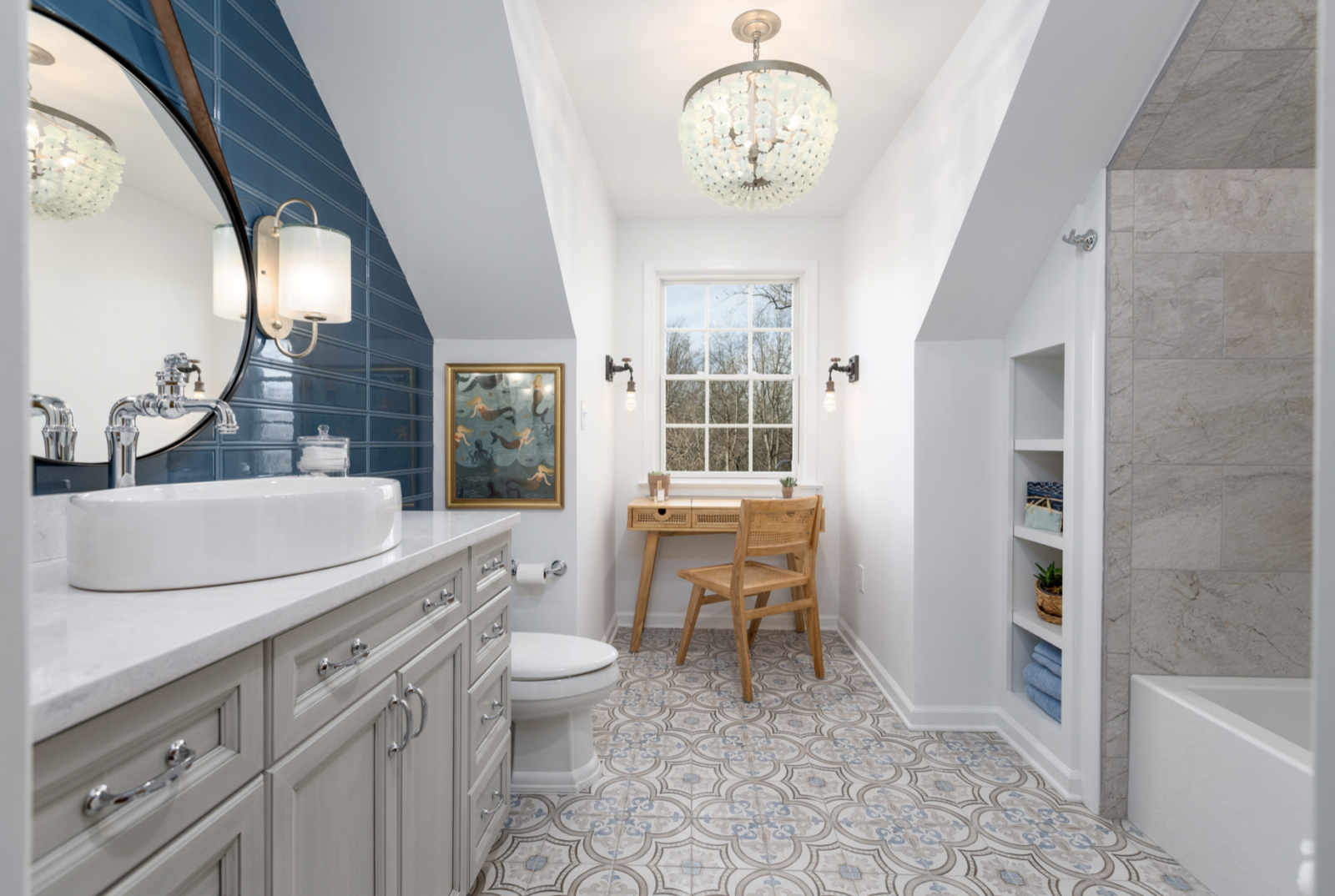 Choosing the best remodeling company  for your kitchen and  bathroom remodeling project is essential to have a hassle-free renovation experience. There are over 600 kitchen and bathroom remodeling companies with some type of showrooms in the entire DMV region and over 20,000 freelance contractors, kitchen designer and bathroom designer.
It would be extremly time consuming and tiring to get estimates from more than 5 contractors since all of them will have to visit your house to give you an estimate and/or probably meet you in their showroom to go over the design and the estimate.
We want to make it easier for you when you search kitchen remodeling or bathroom remodeling near me. So, we have gathered the best remodeling contractors in Potomac for your convenience.
We have researched tons of construction companies and zoom in on these 10 kitchen remodeler and bathroom remodeler stationed in Potomac based on their reviews, average pricing, and project management capabilities.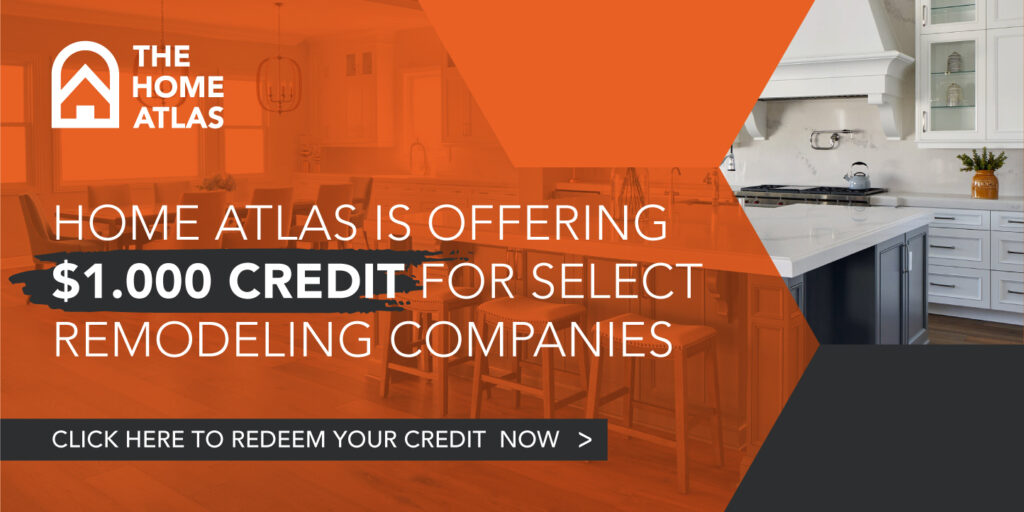 Kitchen and Bath Shop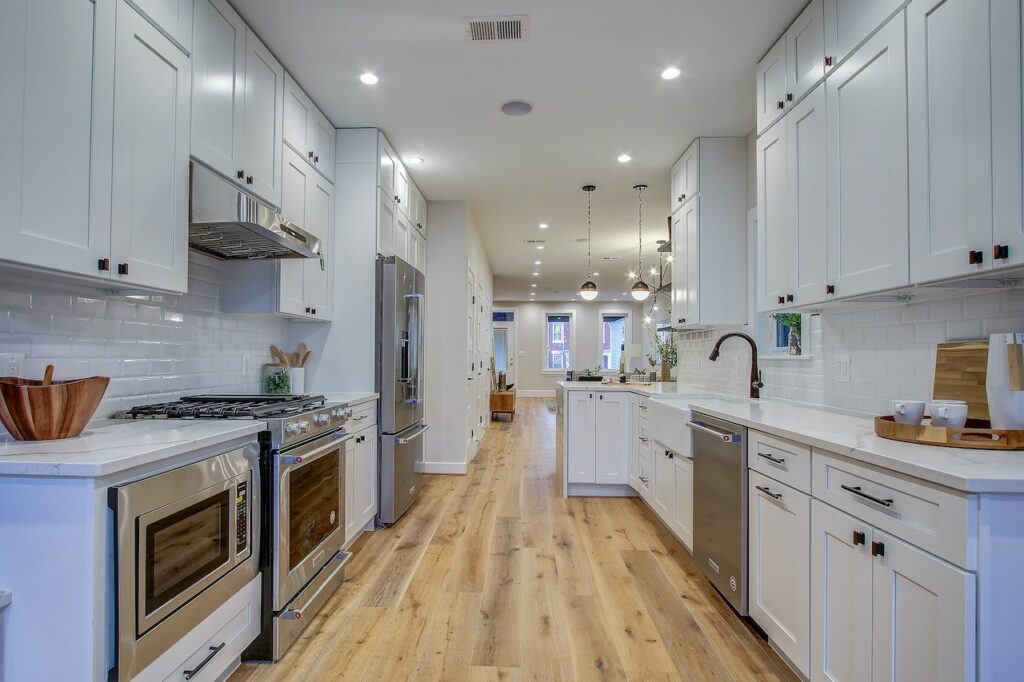 Kitchen and Bath Shop is one of the largest remodeling companies in the DMV area and has over 15 locations including Northern Virginia. Featured in national outlets like Washington Post, and local news publications such as DC Post, Frederick News Post, Free Lance Star, and Daily Caller, Kitchen and Bath Shop is the best known for its corporate structure, experience and smooth process. It offers financing options. The company is licensed, insured and bonded.
Kitchen & Bath Shop Reviews
These guys are the best. They show a lot of professionalism from designing, purchasing of materials and even during installation. Their services are also affordable and worthy of every penny they ask. I will always use your services. Thank you. I recommend their services to anyone who needs to replace tiles, install fan and drywall, fit tiles and floors, and decorate interiors.
Modern Style Construction LLC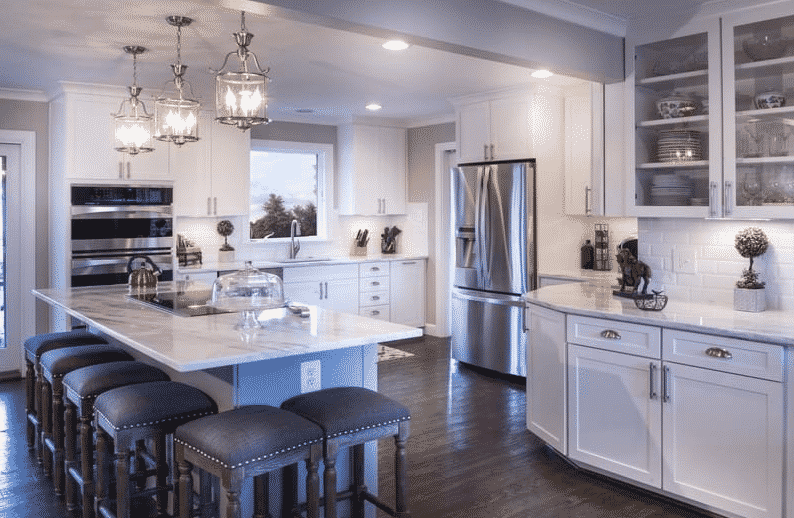 Modern Style Construction LLC was founded by Igor Tsoy in 2004. It has since been serving communities across the MD region. Built on the values of discipline and honesty, the company specializes in kitchen, bath, and basement remodeling. Modern Style has consistently earned Best Service Awards on Houzz and Angie's List for 3 years in a row. The team here will assist you in every phase of remodeling from consultation to design to final installation. 
Modern Style Construction LLC Reviews
We had a smooth experience with Sergei and his team at Modern Style Construction in renovation of our basement a few months ago. It was done in 3 months flat, exactly as it was quoted. I like that they do not sugar coat things and told us everything upfront. (Our expectations were a bit unrealistic in regards to timing). The redesign they came up with was brilliant and they care about customer service. They were so detailed oriented. Those are the things that stood out for me.
GBC Kitchen and Bathroom Remodeling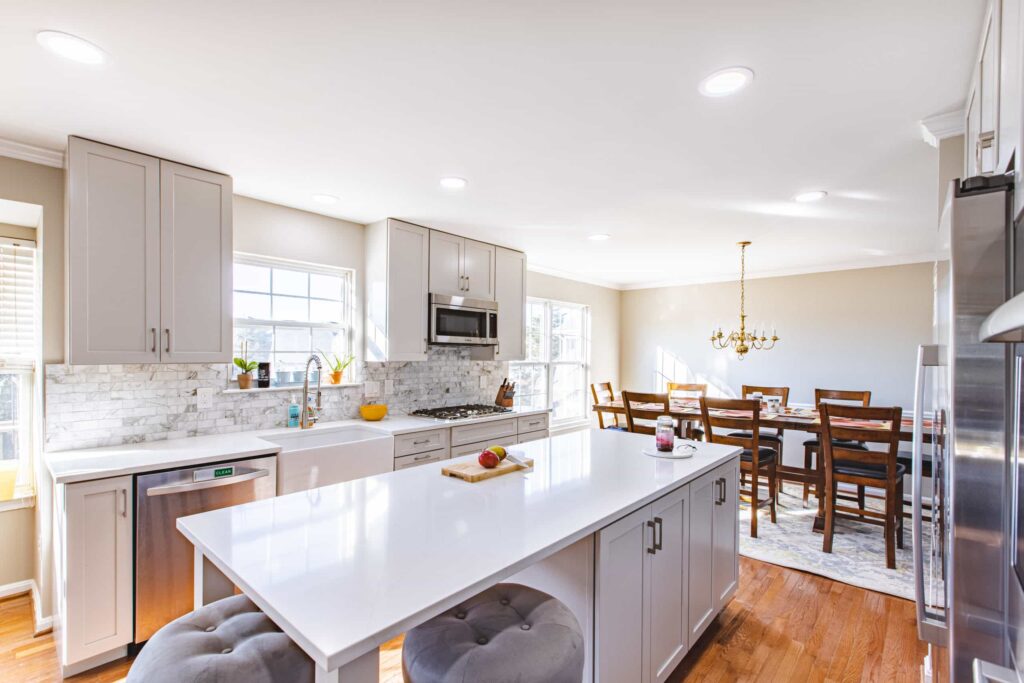 GBC Kitchen and Bath specializes in both commercial and residential remodeling, serving the residents of Washington DC, Maryland and Virginia. The company offers complete kitchen and bathroom remodeling. They also deal in steam showers, vanities, countertops, as well as cabinets. It is a bonded, licensed, and insured company that also offers a 2-year warranty on the workmanship. The company has two showrooms located in Alexandria and Rockville. Moreover, they are affiliated with the National Kitchen and Bathroom Associaton and the National Association of Remodeling Industry. Based on their services, the company has won recognitions such as – Best of Houzz Service Award in 2019, the Craftsmanship Awards, and the 2018 Angie's List Super Service Award.
GBC Kitchen and Bath Reviews
It was a wonderful experience working with GBC Kitchen! We had our entire kitchen remodeled and are extremely pleased with the outcome. They delivered before time – which was a pleasant surprise! The crew was very professional and reliable. Would highly recommend GBC Kitchen for any remodeling work and will certainly use them for future projects!
Premium Contractor Kitchen & Bathroom Remodeling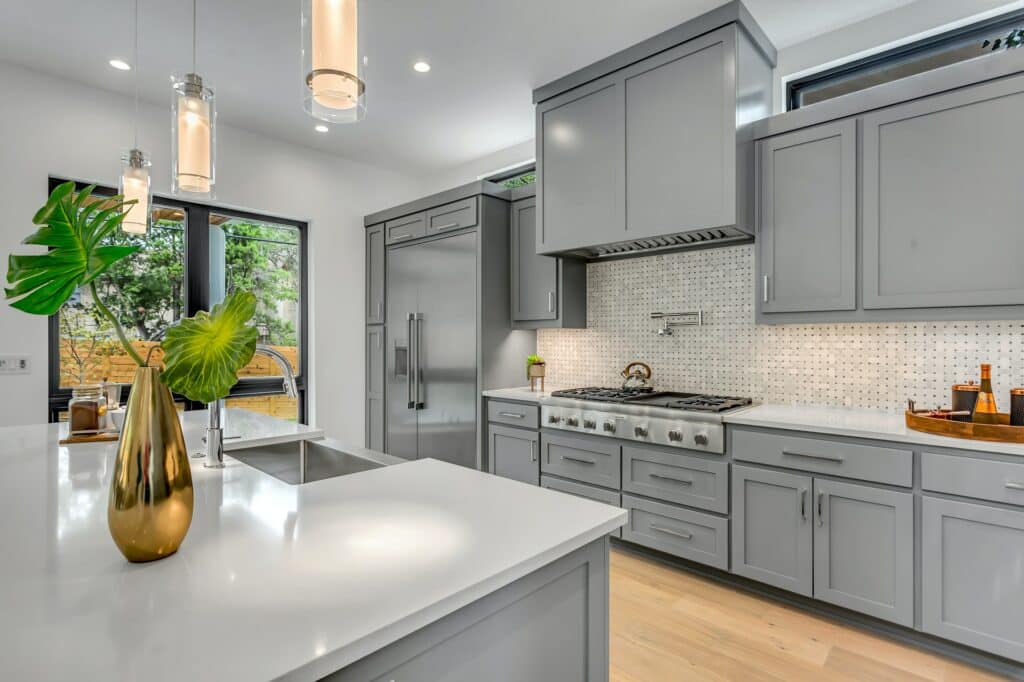 Premium Contractor Kitchen & Bathroom Remodeling has been in business for over 35 years, specializing in kitchen and bathroom remodeling. Other services include metal care, tile installation, carpentry, exterior & interior painting, plumbing, drywall, electrical, and so on. 
Premium Contractor is fully licensed, bonded, and insured. It delivers services in and around Maryland and the neighboring areas. The team here is well-trained to handle commercial, industrial, and residential projects of all sizes. 
Lotus Design Kitchen Cabinet Refacing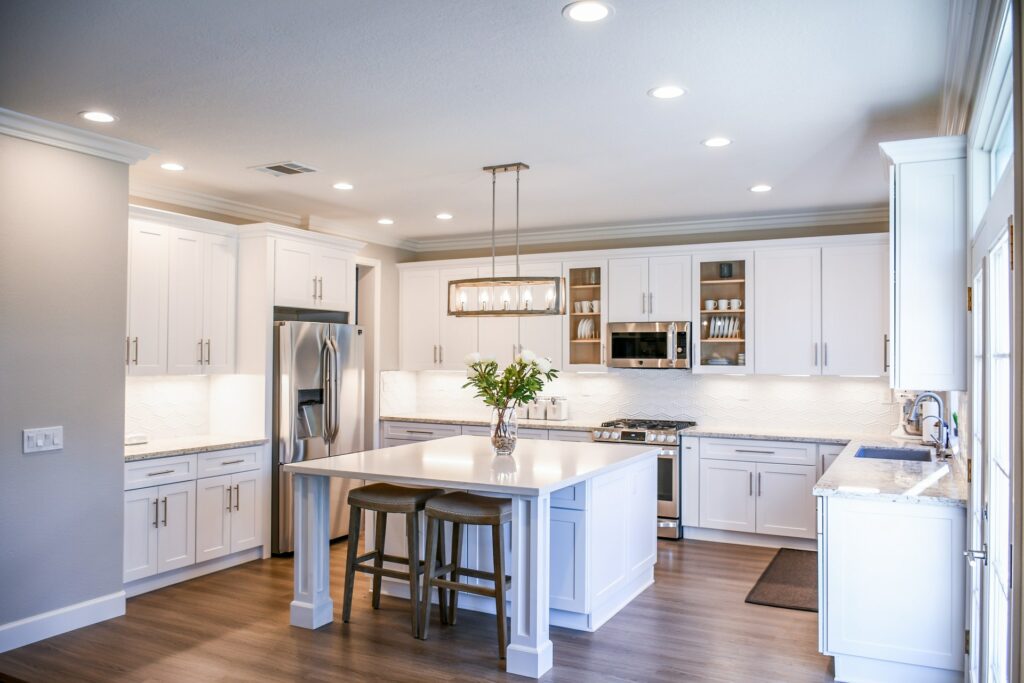 Lotus Design Kitchen Cabinet Refacing is a home remodeling company based out of Potomac. Apart from cabinet refinishing, they also offer a range of other services, such as redoing layouts, replacing old appliances, restoring countertops, backsplash, and flooring. Lotus Design also sources accessories such as lights, electrical outlets, and door handles.  
Lotus Design Kitchen Cabinet Refacing Reviews
We are so, so pleased with the results of our kitchen remodel—it's even more beautiful than we hoped it would be! Eby came highly recommended and did not disappoint. He supports you throughout the entire process, listening to your ideas and helping you to understand how they would translate in your space. Every aspect of working with Eby was enjoyable, as he is an honest, kind, hardworking, trustworthy, and talented designer, builder, and artist. Five stars!
Kitchen and Bath Concepts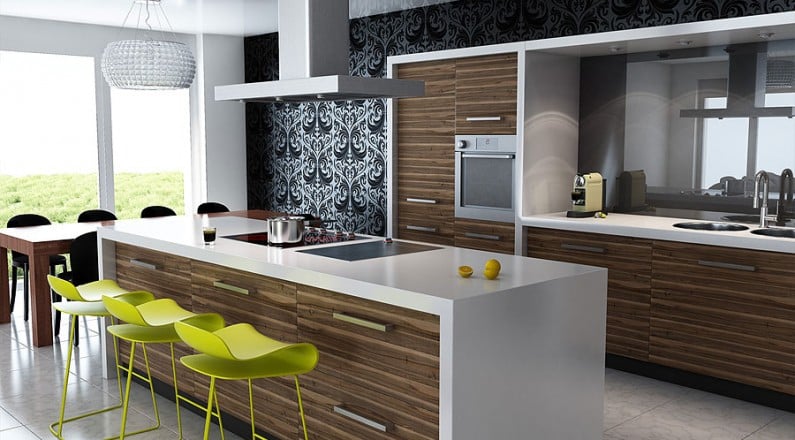 If you are thinking of renovating your kitchen or bathroom, Kitchen and Bath Concepts is the one-stop solution for you. Established in 2005, the firm specializes in bathroom and kitchen remodeling services, along with electrical repairs, plumbing, carpentry, flooring, and other installations. The firm also houses a premium collection of products, including cabinetry, tiles, vanities & accessories, etc. KBC extends its services across Rockville, MD.
Kitchen and Bath Concepts Reviews
We are very thankful to have found Alireza and his team at Kitchen and Bath Concepts. We spent months looking for a kitchen contractor to give our small/medium size kitchen a complete facelift, and dealt with some very frustrating contractors who quoted obscene amount of money and months of work to do what we knew was a pretty straightforward project. Alireza came by to look at our kitchen soon after my initial call, and we had our contract set in motion within days, with construction starting two weeks later. The construction crew is extremely respectful and careful to ensure that everything is done properly and the house is left clean each day. They completed the bulk of our remodel in two weeks, with only a few hiccups (we expected more, just given the nature of such a project) that they addressed immediately. Our kitchen looks beautiful, and our friends and family have been stunned by the transformation. We highly recommend KBC to anyone seeking to remodel.
Quick Remodels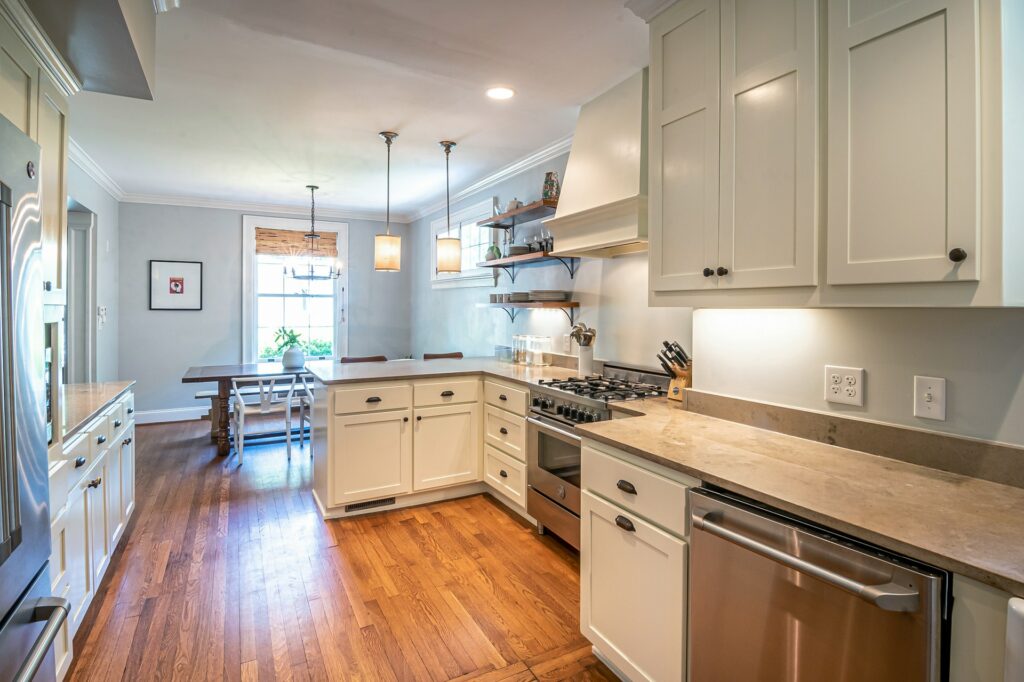 With 10+ years of exposure in the home designing industry, Quick Remodels is the one company you can surely rely on. It has been in business for over 20 years now. The firm extends its services to the communities and neighborhoods of Washington DC and Potomac area The company offers a wide array of services, ranging from installing kitchen countertops and flooring to bathroom remodeling. 
Quick Remodels Reviews
Santiago and the team at Quick Remodels did a beautiful job on our kitchen and bathrooms redesign. They were ethical, reliable and very professional. They were also very flexible and always found a good way to overcome the inevitable unexpected challenges that arise in any renovation. We are thrilled with the work they did and look forward to working with Santiago again.
Potomac Kitchen & Bath Remodeling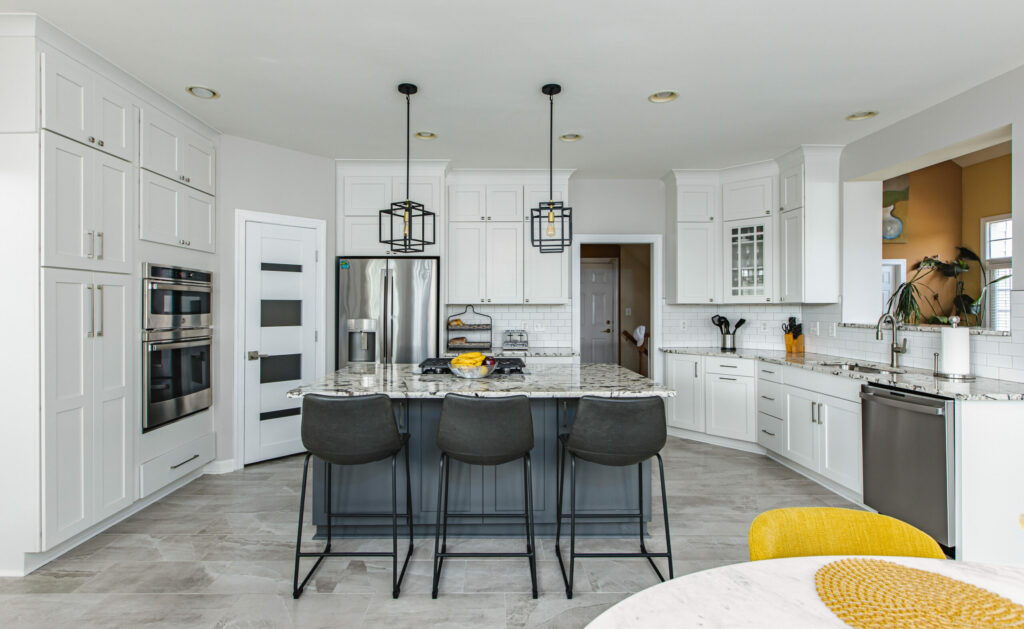 Founded by Mustafa Demir, Potomac Kitchen & Bath Remodeling has established itself as a leading home remodeler in the DMV region. It serves the residents of Potomac and its nearby areas. The team specializes in kitchen & bath remodeling, countertop installation, and flooring. The company is a proud recipient of 2 Houzz awards and 4 badges. 
Potomac Kitchen & Bath Remodeling Reviews
Mustafa Demir was a delight to work with! I had a small job – installing backsplash tile in my kitchen. He was on time for each and every meeting. The team of craftsmen that came to install my tile were top notch.  Mustafa checked in while they were working and then checked with me after they left to make sure I was happy.   He handled this job as though he were having his own kitchen remodeled. He obviously cares about his customers.   I highly recommend getting an estimate from this company when considering your next remodel project.  We will be contacting them again!!
Boss Design Center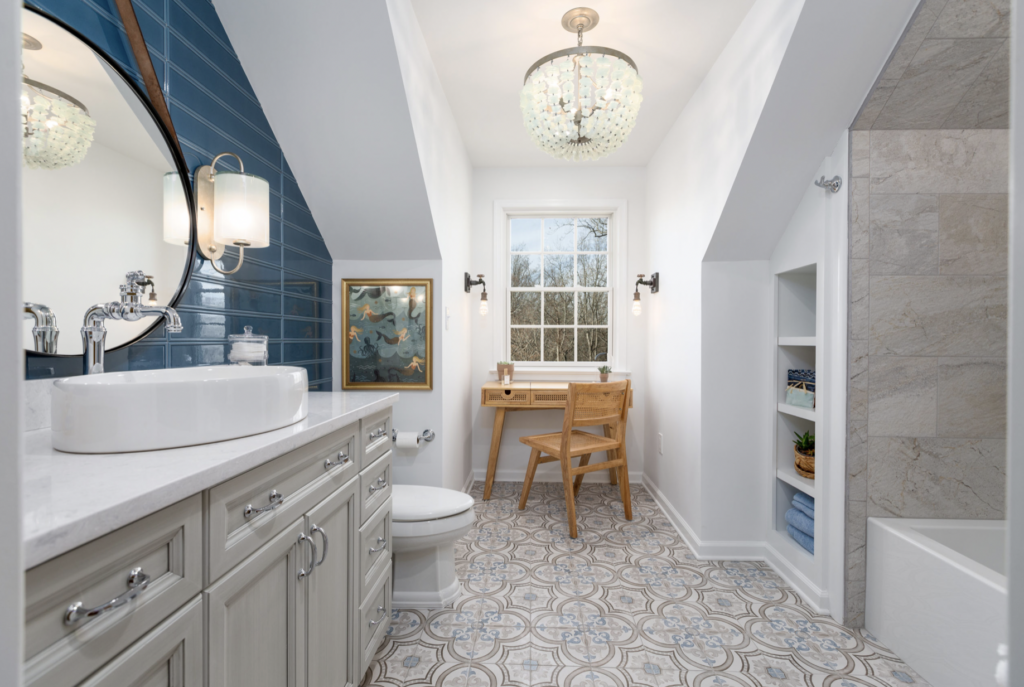 Based out of Washington DC, Boss Design Center is a premium home remodeler in Potomac. They specialize in home improvement services. The team holds expertise in kitchen, bath, and basement remodeling. They also take care of room additions. Boss Design extends its services to Virginia and Maryland. Over 20 projects by the company have been featured in Houzz and it has won accolades for the same. 
Boss Design Center Reviews
From the first visit, Sean had already figured out where our pain points lied when it came to our master bathroom. He knew what we needed, and his designs brought our dreams to life. Construction began a few days after that initial visit, and everything went smoothly thereafter. It was truly remarkable the level of quality work the crew from Boss Design Center did, and we are glad we hired them.
Reico Kitchen & Bath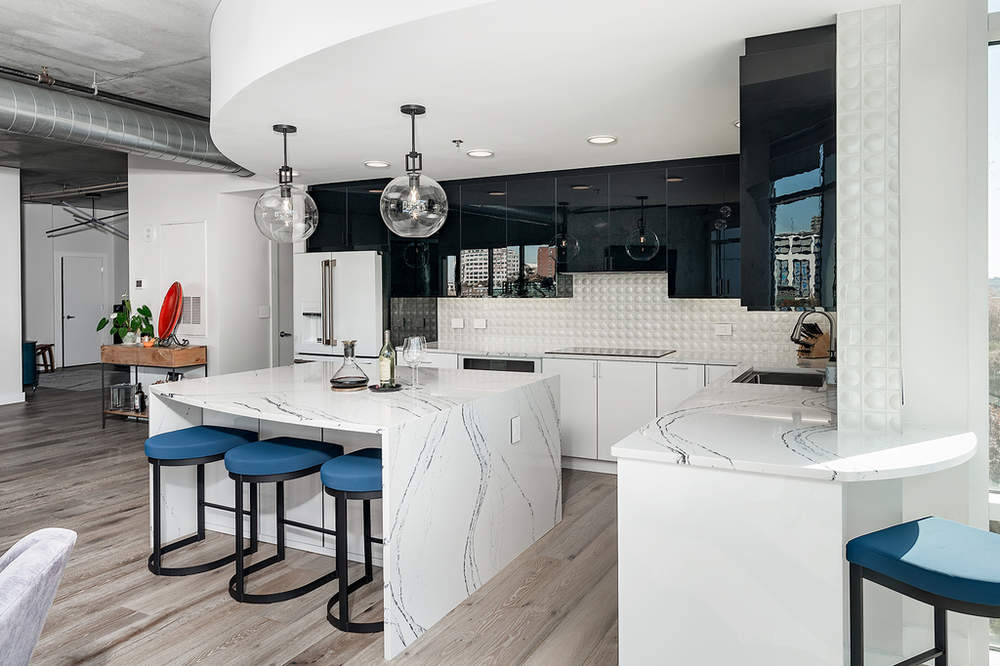 Reico Kitchen & Bath has an industry experience of 70 years. They offer remodeling solutions for both the kitchen and bathroom. Besides that, the firm offers cabinets, countertops, fixtures, appliances, and even accessories. They have a total of 23 showrooms spread across North Carolina, Maryland including Potomac, Delaware, Pennsylvania, and Virginia.
Reico Kitchen & Bath Reviews
After many years of living with a horrible master bathroom I decided it was time for a change. My contractor suggested working with Sheri Brown at REICO. She took very detailed measurements and walked me through several suggestions / ideas to complete the project. Her input was much appreciated. The end project was by far better than expected. Bill also was good at keeping me updated on the order status and coordinated with my contractor for delivery. Now a year later and new condo I'm working with REICO again to refresh my master bathroom in the new place. Again, the REICO (Evelyn & Bill) took their time to review ideas, colors, measurements and drawings. I can't wait to see the end product.