Home » 10 Best Kitchen & Bathroom remodeling companies in North Bethesda, MD
10 Best Kitchen & Bathroom remodeling companies in North Bethesda, MD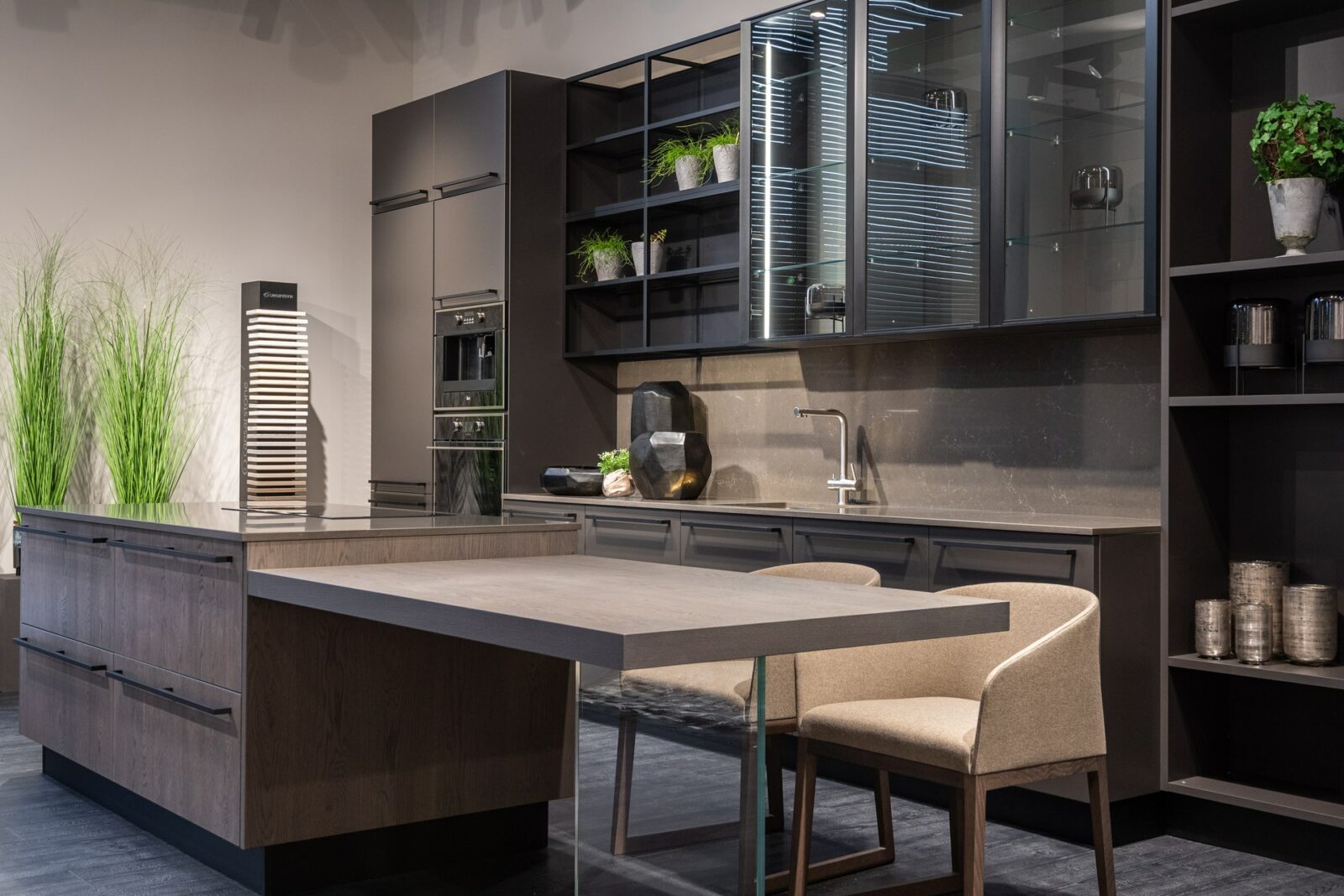 Max Vakhtbovych, Pexels
If you wish to turn around the look of your kitchen and bath, breathe some fresh air into it, remodeling is something you should consider. No matter how fun it sounds, remodeling can become an overwhelming experience, given how intensive and complex it can get. Hence, you must choose the best remodeling companies in North Bethesda, MD.
There are hundreds and thousands of remodeling companies and freelancing vendors in North Bethesda with promising profiles. But during the selection process, approaching every contractor and taking time for appointments with them can become a tiring and demanding task. 
To ease out this comprehensive process, we have carefully researched and curated the 10 best kitchen and bathroom remodeling companies in North Bethesda, MD. Read our detailed guide to explore your options.
Equality Builders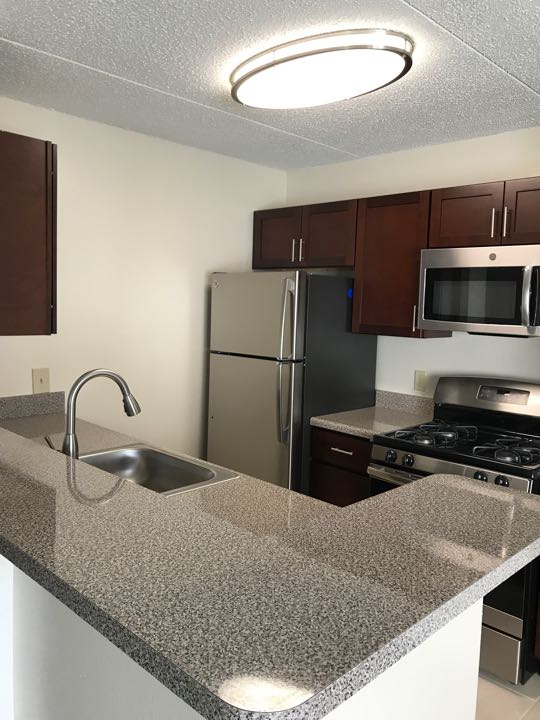 It is one of the best remodeling companies in North Bethesda, MD. Equality Builders deal with projects that vary from complete apartment renovations to kitchen and bathroom remodeling. They also offer various other services like refinishing, painting, tile installation, punch out, carpet cleaning, flooring, and even janitorial services.
The professional staff ensures that all the client's requirements are met, and every little detail is looked upon. They are dedicated to delivering high-quality services at affordable prices to help you transform your space with no worries.
GBC Kitchen and Bathroom Remodeling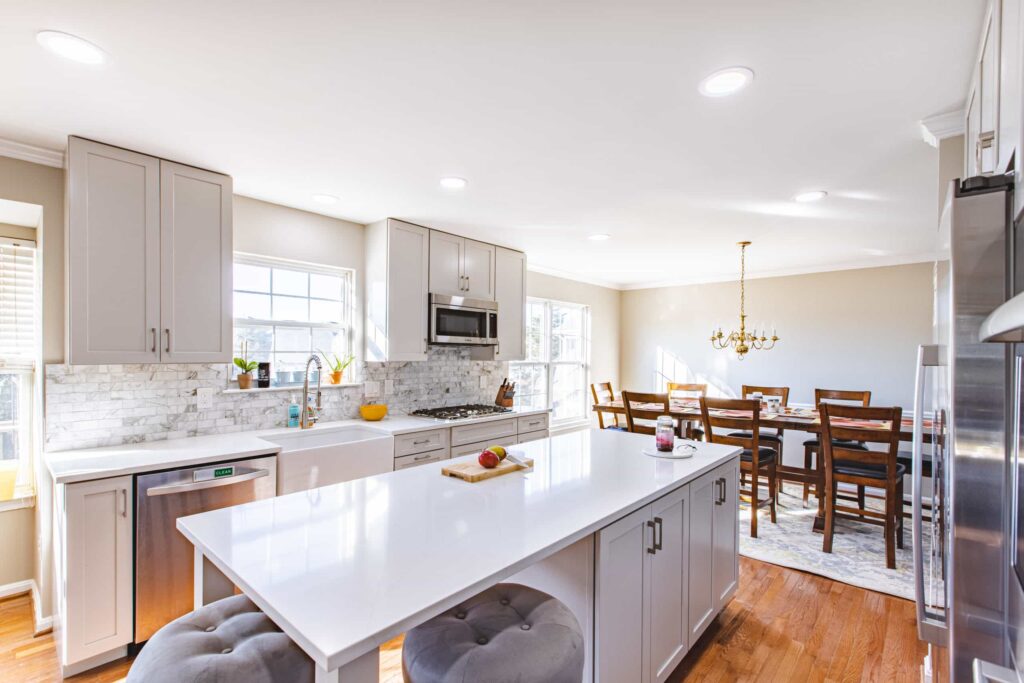 It is an award-winning remodeling company serving in the MD region. GBC Kitchen and Bath carries out residential and commercial kitchen remodeling, bathroom upgrades and other renovation projects. They have gathered quite a reputation for their exceptional work quality. It is also a one-stop shop catering to numerous home improvement requirements, especially for kitchen, bath, and floor renovations.
The team of experts at GBC ensures a seamless and memorable remodeling experience through consistent guidance throughout the journey. Hence, you should approach GBC for their exceptional services.
Kitchen and Bath Concepts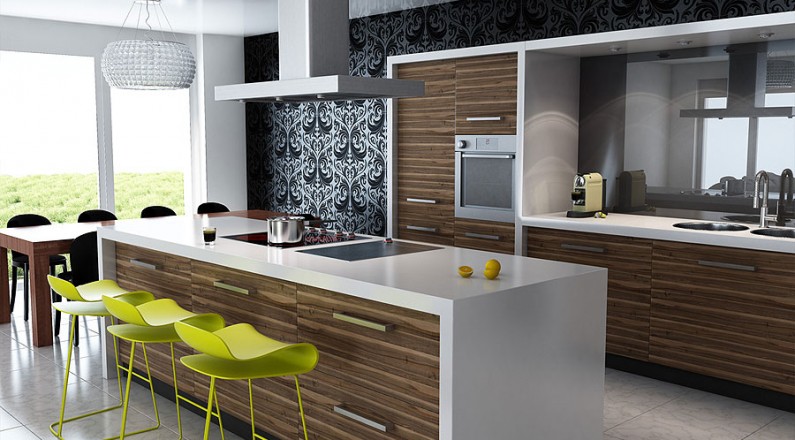 Established in 2005, Kitchen and Bath Concepts should be among your top choices for remodeling your space. The trained crew of workers and designers will help you transform your kitchen and bath into elegant, functional spaces. You can even install personalized styles to fulfill your vision, that too, at affordable prices.
The team at Kitchen and Bath Concepts is always up for assistance, and they ensure that every need is looked upon. The installations are high-quality and durable, meaning that you get complete worth for every penny spent. Hence, it is one of the best remodeling companies in North Bethesda, MD. You should contact Kitchen and Bath Concepts for your home improvement project.
Jack Rosen Custom Kitchens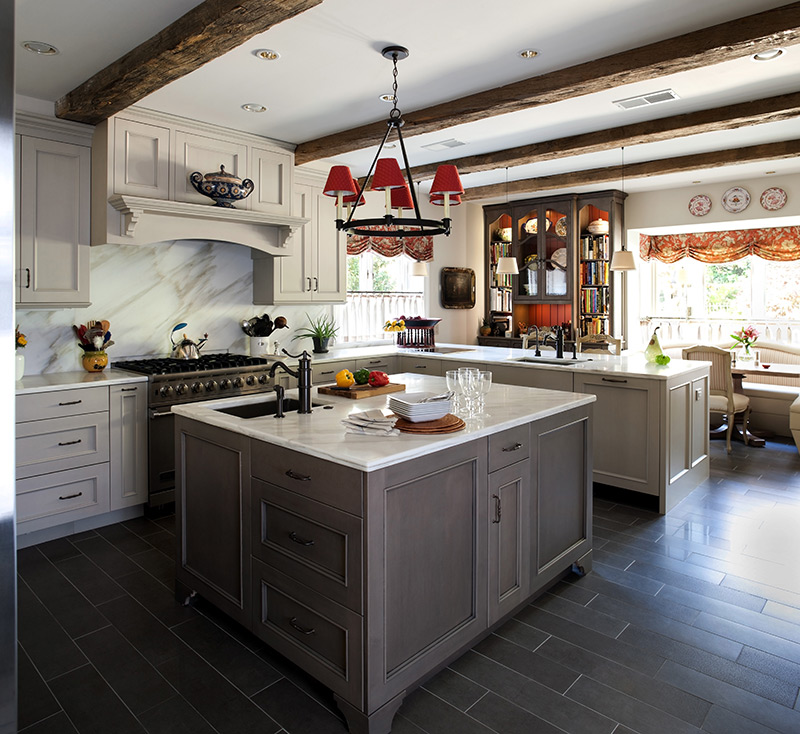 An expert kitchen remodeler, Jack Rosen Custom Kitchens has delivered high quality and reliable services throughout the years. With over three decades of operation in the field, they are well adapted to providing dream kitchen designs for their clients and even make custom cabinetries for your kitchen at reasonable rates.
Jack Rosen Custom Kitchens is an award-winning remodeler and is a trusted choice for kitchen renovations. You can reach out to them for estimates and appointments.
Artistic Design Build Inc.
A leading design-build firm, Artistic Design Build Inc. delivers valuable kitchen and bathroom remodeling services in the Bethesda region. It specializes in residential home renovations and has installed gorgeous kitchen and bath designs in the past. The team at Artistic Designs can help you renovate any space into a magnificent area within the set timeline and budget.
They work with dedication to deliver better than expected results and ensure constant help for their customers. Hence, they are the right choice to make for all your remodeling needs.
Experts Remodel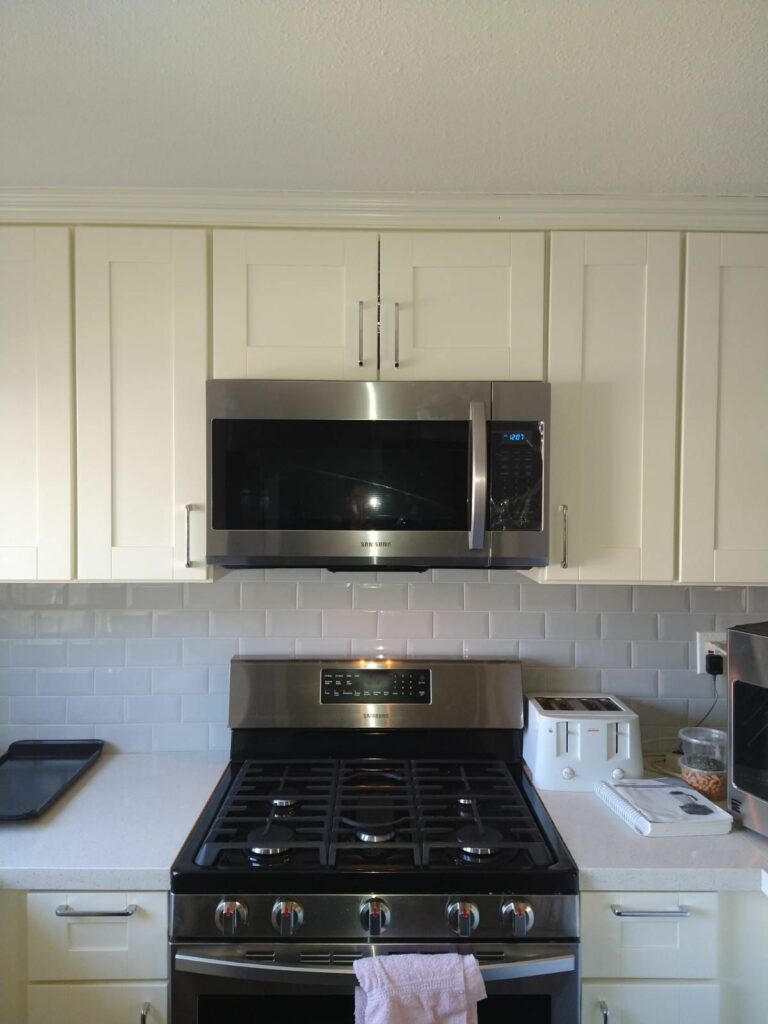 It is a superior remodeling company, and they have performed remarkably throughout the years to deliver high-quality services to their trusted clients. The staff of Experts Remodel is dedicated to providing exceptional installations at reasonable prices, and they work passionately to deliver appreciable results.
Experts Remodel specialize in construction, design, rebuilding, to even repairs. The staff comprises selected experts who are complete professionals dedicated to provide impeccable kitchen and bathroom designs. Experts Remodel is a very competent remodeler in the MD region, and hence, you should consider them as a top option.
Bath & Kitchen Showroom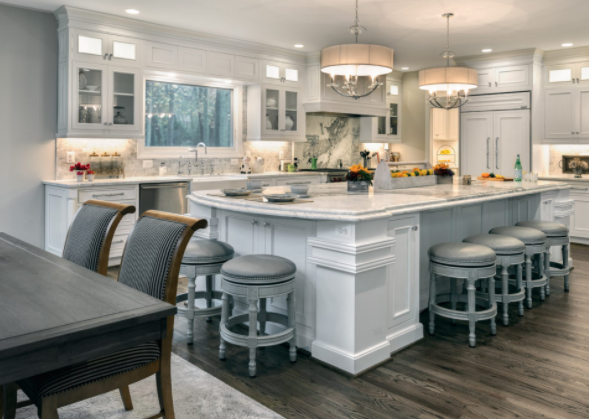 It is among the best remodeling companies in North Bethesda, MD. Bath & Kitchen Showroom has experience of over two decades in building, renovating, and designing beautiful, functional homes, kitchens, baths, and exteriors. They serve in several locations around the DMV region and have a network of trusted clients spread across the region. The team consisting of trained professionals is an expert at tailoring the perfect space for you on a budget.
You can entrust Bath & Kitchen with your work and let them give life to your vision. They ensure every client of a hassle-free experience and make every journey fun. Hence, you should reach out to the company to improve your home.
Kitchen & Bath Depot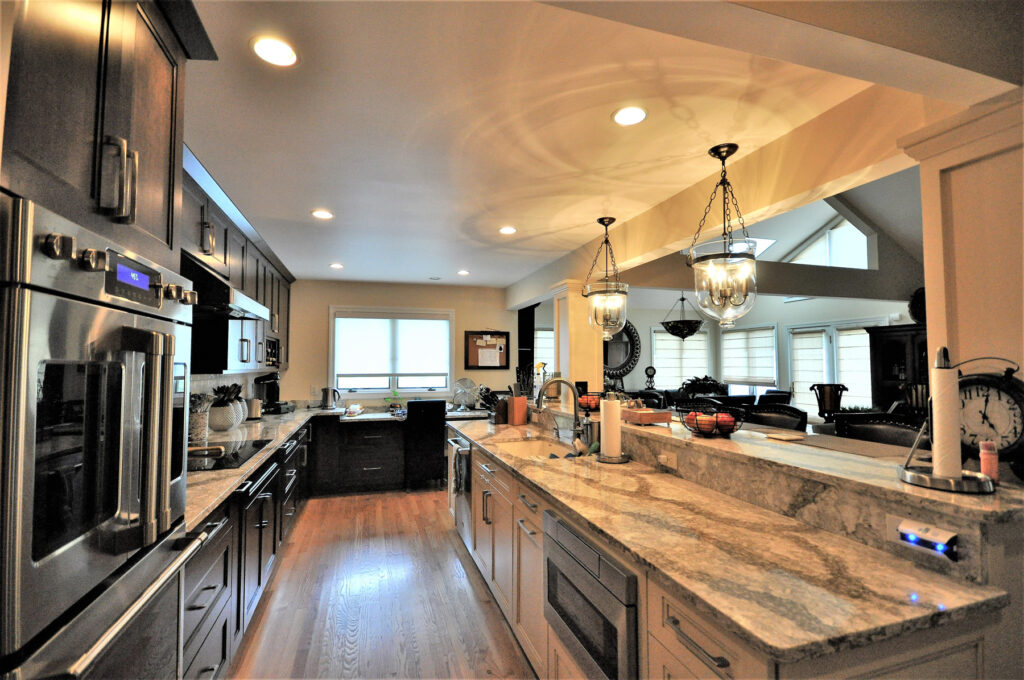 An A-class contractor based in Maryland, Kitchen & Bath Depot is a popular choice among people for kitchen and bathroom remodeling. They possess experience of over three decades and are capable of crafting a seamless remodeling journey for you and top-quality installations for your home.
They have never failed to amaze people with their sleek and stunning designs. Committed to delivering a memorable customer experience, the team at Kitchen & Bath Depot works consistently to build the ultimate space for you. They also provide guidance in each step of the design-build process to ensure complete contentment of the client. Hence, you must opt for Kitchen & Bath Depot to experience their quality work for yourself.
Signature Kitchens Additions & Baths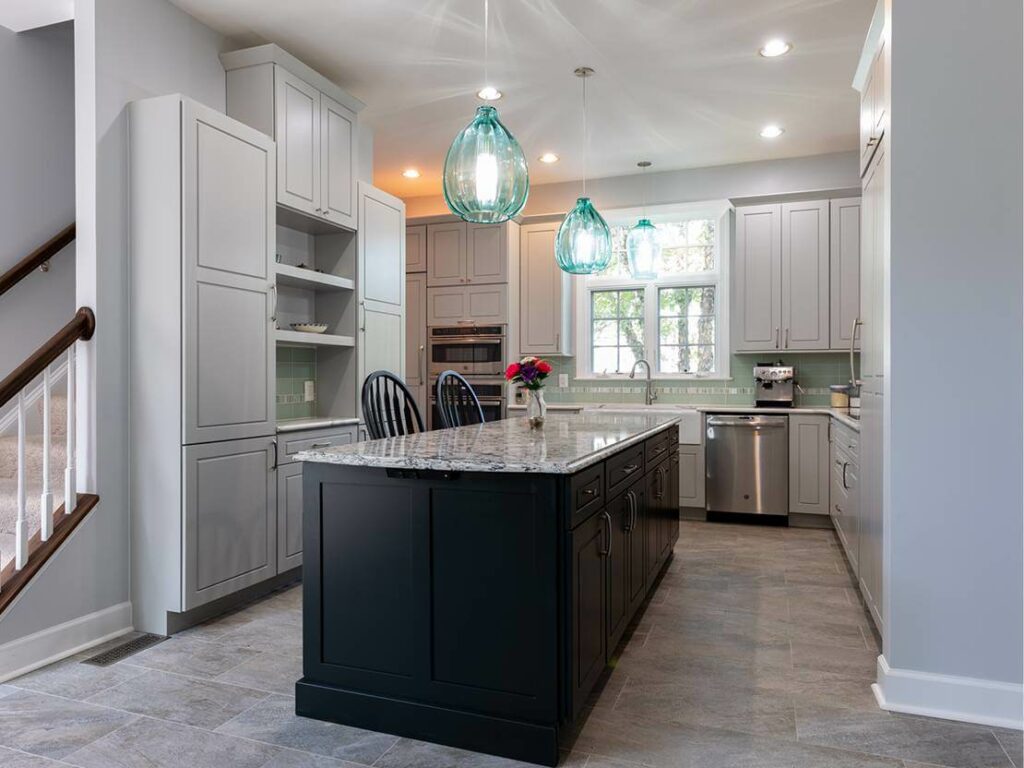 They have been operating as a remodeler for the past 40 years and possess expertise in providing top home updates. They carefully plan the whole design-build process and work with precision and attention to every little detail mentioned by the customer.
The company believes in strong communication with the client to ensure that the whole project is centered around the client's vision and that consistent assistance has been provided throughout the building project. Hence, Signature Kitchens Additions & Baths is an excellent option to consider if you are from the MD region.
Granite Works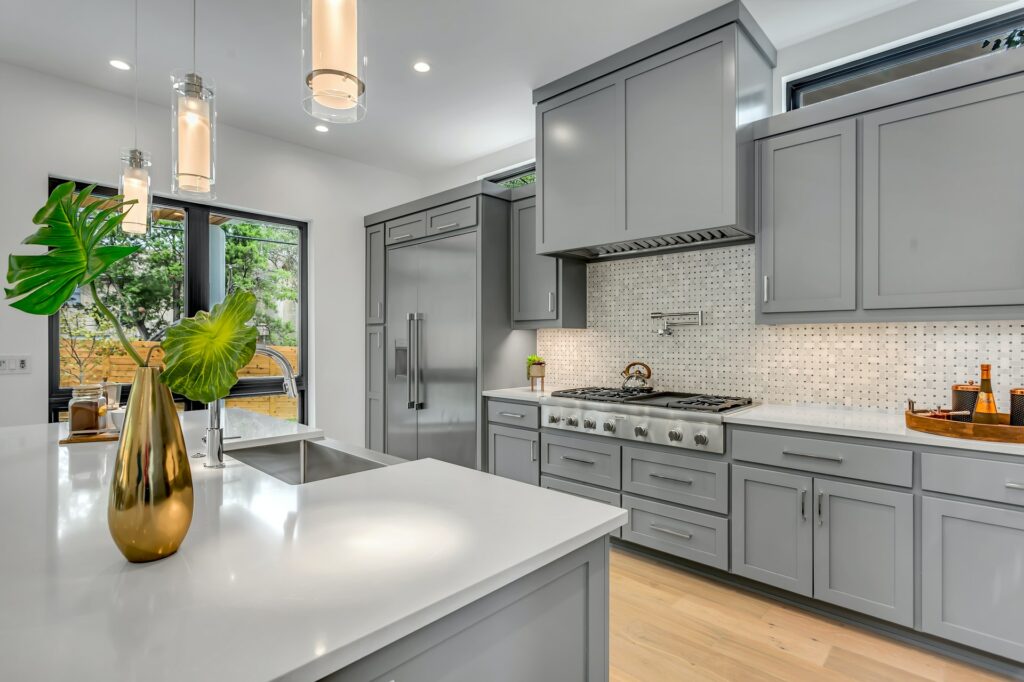 It is a prime granite fabrication and installation company that has been functional in the market since 2006. Granite Works serve homeowners, designers, as well as kitchen and bath remodeling companies and vendors. It is a one-stop shop for everything you would ever need to build granite countertops. From granite slabs to fabrication equipment, you get everything at affordable prices. Therefore, it is the right pick if you are looking to hire the right contractor for your renovation project.
They even have financing options and are an optimum choice to get your kitchen and bath remodeling work done with a quality finish. Hence, if you are looking for the best remodeling companies in North Bethesda, MD, you must give them a try.