Home » 10 Best Kitchen & Bathroom remodeling companies in North Bethesda, MD
10 Best Kitchen & Bathroom remodeling companies in North Bethesda, MD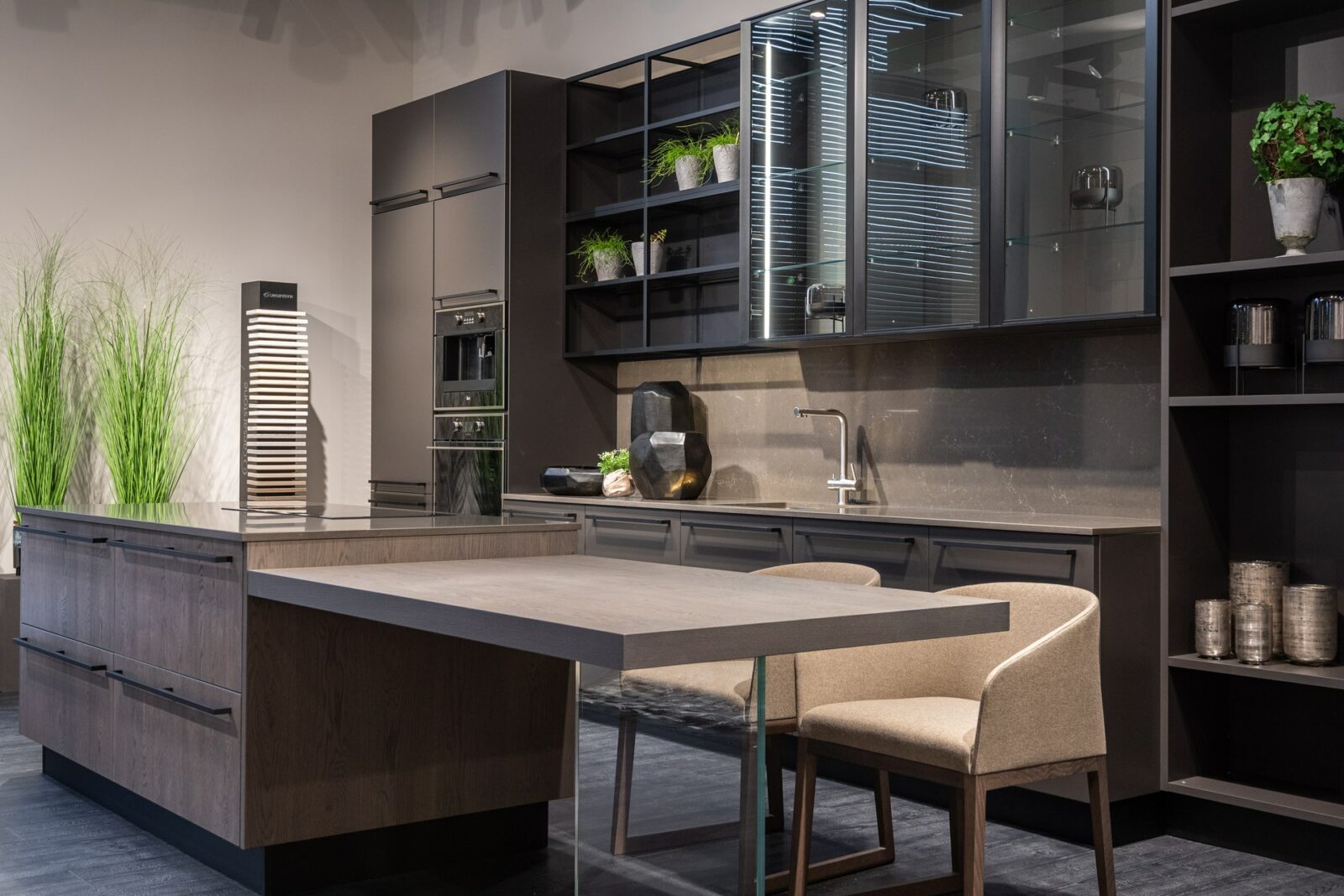 Max Vakhtbovych, Pexels
Choosing the best remodeling contractor for your kitchen and/or bathroom remodeling project is essential to have a hassle-free renovation experience.
We want to make it easier for you when you search kitchen remodeling or bathroom remodeling near me. So, we have gathered the best remodeling contractors in North Bethesda for your convenience.
There are over 600 kitchen and bathroom remodeling companies with some type of showrooms in the entire DMV region and over 20,000 freelance contractors, kitchen designer and bathroom designer. It is not a good idea to get estimates from more than 5 contractors since all of them will have to visit your house to give you an estimate and/or probably meet you in their showroom to go over the kitchen design, bathroom design along with the estimate. We have researched tons of construction companies and zoom in on these ten kitchen and bathroom remodeler stationed in North Bethesda based on their reviews, average pricing, and project management capabilities. All of these companies do complete kitchen remodel.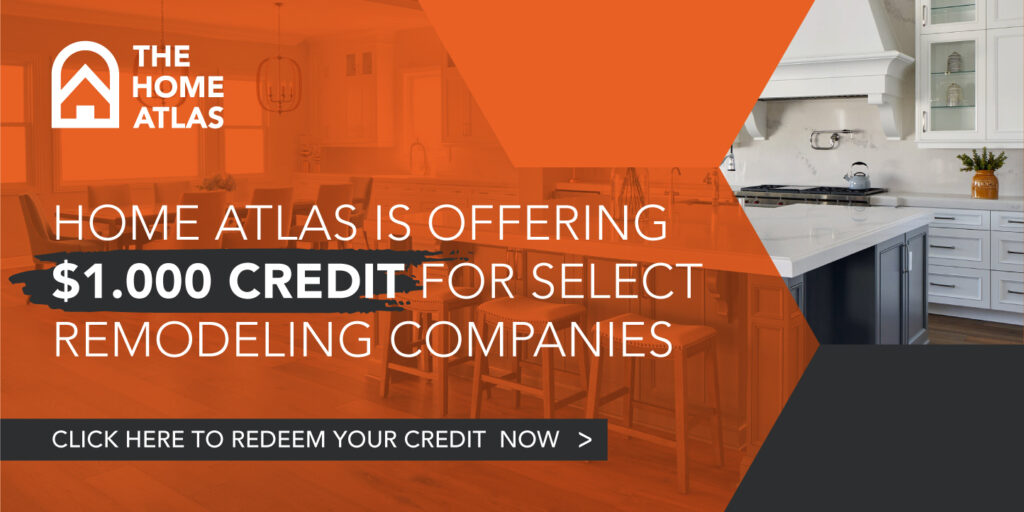 Kitchen and Bath Shop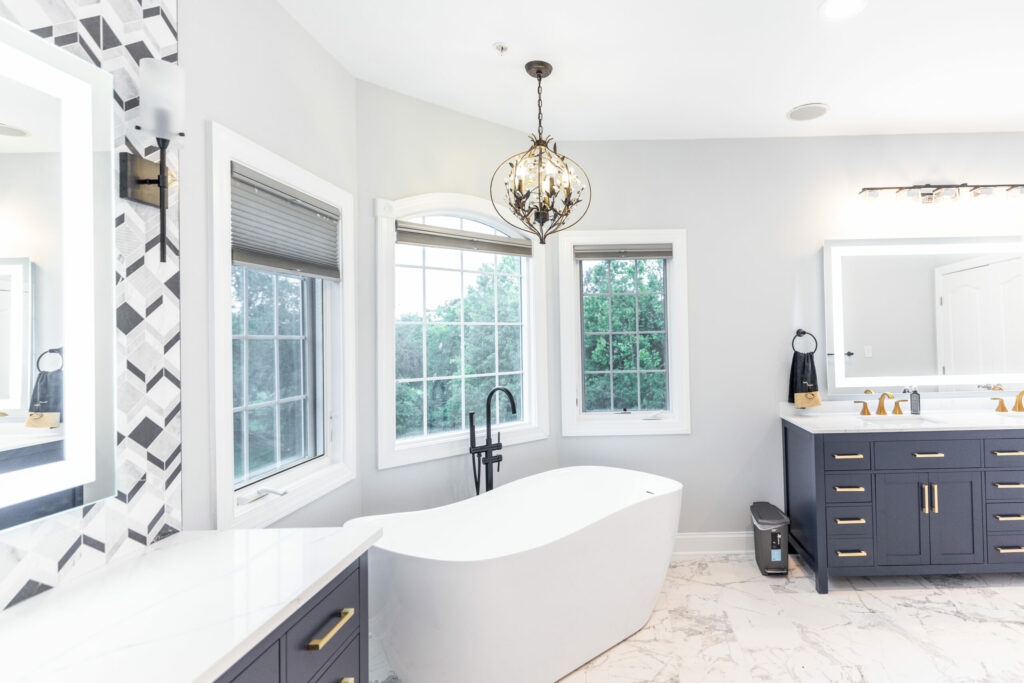 Kitchen and Bath Shop is one of the largest remodeling companies in the DMV area and has over 15 locations including Northern Virginia. Featured in national outlets like Washington Post, and local news publications such as DC Post, Frederick News Post, Free Lance Star, and Daily Caller, Kitchen and Bath Shop is the best known for its corporate structure, experience and smooth process. It offers financing options. The company is licensed, insured and bonded.
Kitchen and Bath Shop Reviews
These guys are the best. They show a lot of professionalism from designing, purchasing of materials and even during installation. Their services are also affordable and worthy of every penny they ask. I will always use your services. Thank you. I recommend their services to anyone who needs to replace tiles, install fan and drywall, fit tiles and floors, and decorate interiors.
Equality Builders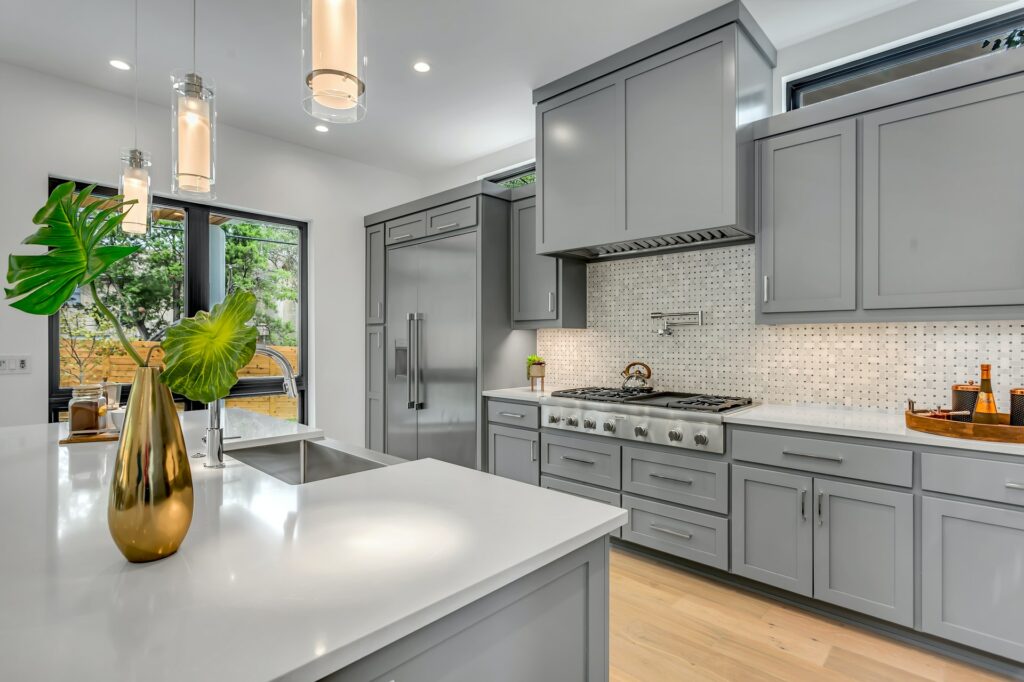 Equality builders is a remodeling company based in Northern Bethesda. They provide services for painting, carpet cleaning, hardwood floor work, Janitor work, refinishing, kitchen remodeling, bathroom remodeling, etc. 
Equality Builders Reviews
Equality Builders is a great company to work with! They do an amazing, high-quality job and all of their technicians are very professional. Alex is the best when it comes to scheduling, she is always able to accommodate us whether I need to schedule a few weeks out or last minute. I highly recommend them!!!
GBC Kitchen and Bathroom Remodeling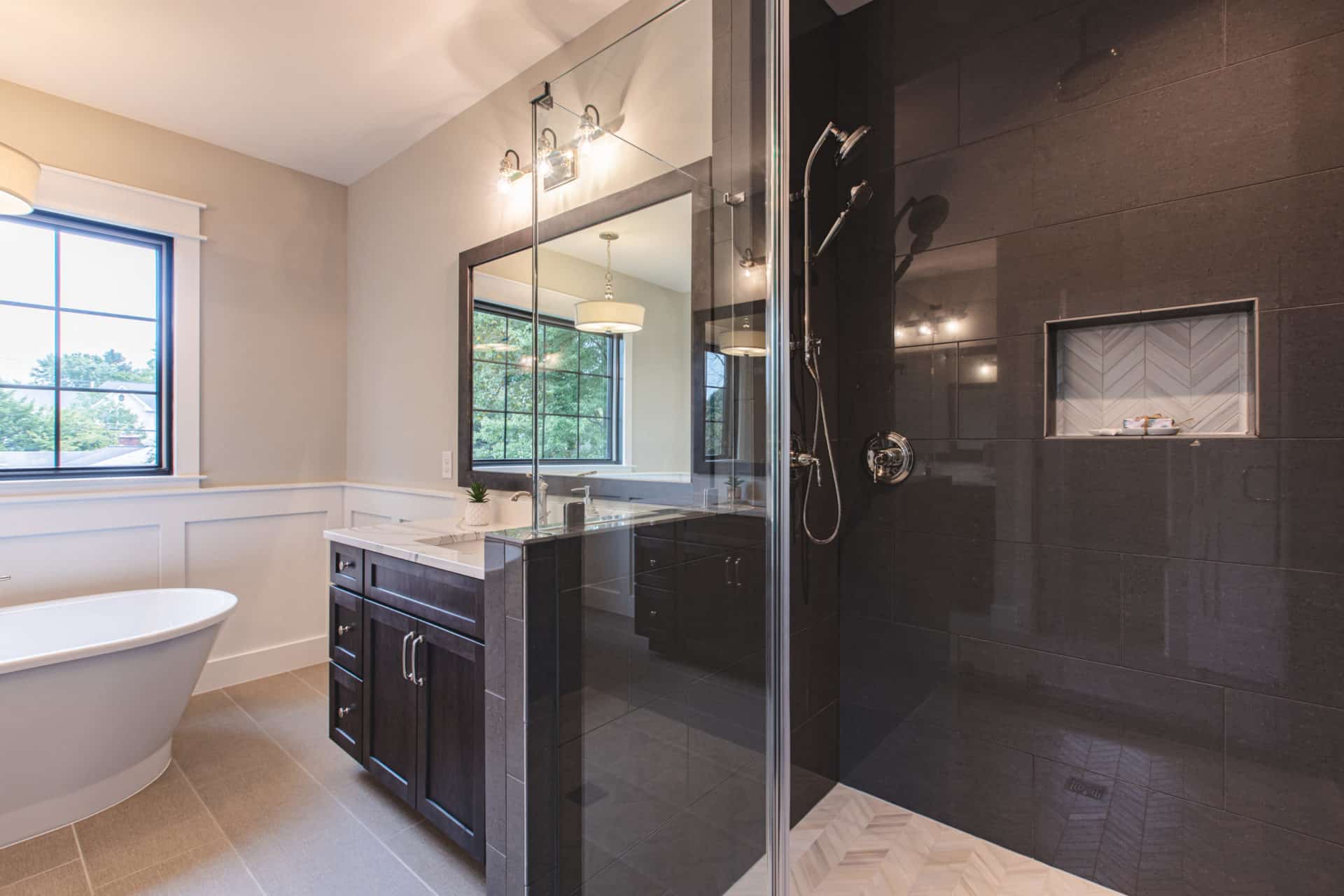 GBC Kitchen and Bath specializes in both commercial and residential remodeling, serving the residents of Washington DC, Maryland and Virginia. The company offers complete kitchen and bathroom remodeling. They also deal in steam showers, vanities, countertops, as well as cabinets. It is a bonded, licensed, and insured company that also offers a 2-year warranty on the workmanship. The company has two showrooms located in Alexandria and Rockville. Moreover, they are affiliated with the National Kitchen and Bathroom Associaton and the National Association of Remodeling Industry. Based on their services, the company has won recognitions such as – Best of Houzz Service Award in 2019, the Craftsmanship Awards, and the 2018 Angie's List Super Service Award.
GBC Kitchen and Bath Reviews
It was a wonderful experience working with GBC Kitchen! We had our entire kitchen remodeled and are extremely pleased with the outcome. They delivered before time – which was a pleasant surprise! The crew was very professional and reliable. Would highly recommend GBC Kitchen for any remodeling work and will certainly use them for future projects!
Kitchen and Bath Concepts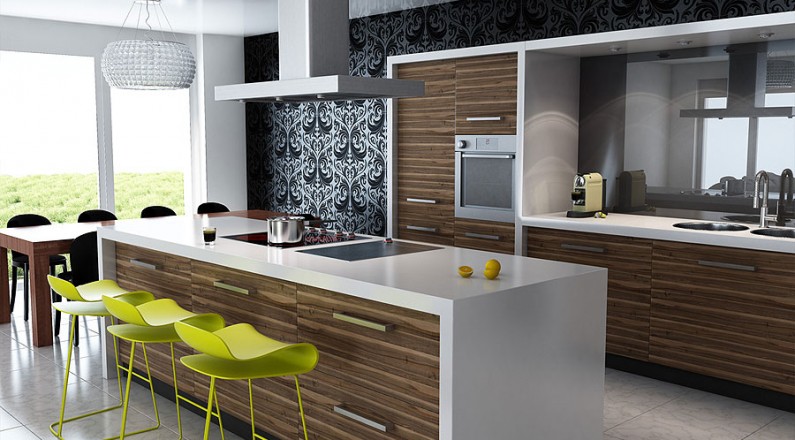 Kitchen and Bath Concepts is one of the best remodeling companies in North Bethesda, MD. It offers kitchen remodeling, bathroom remodeling, countertop work, flooring, cabinetry and general remodeling. The company serves within 25 miles of Rockville. 
Kitchen and Bath Concepts Reviews
Kitchen and Bath Concepts did a beautiful renovation for our bathrooms.  The workers cleaned up each day and respected our home.
Jack Rosen Custom Kitchens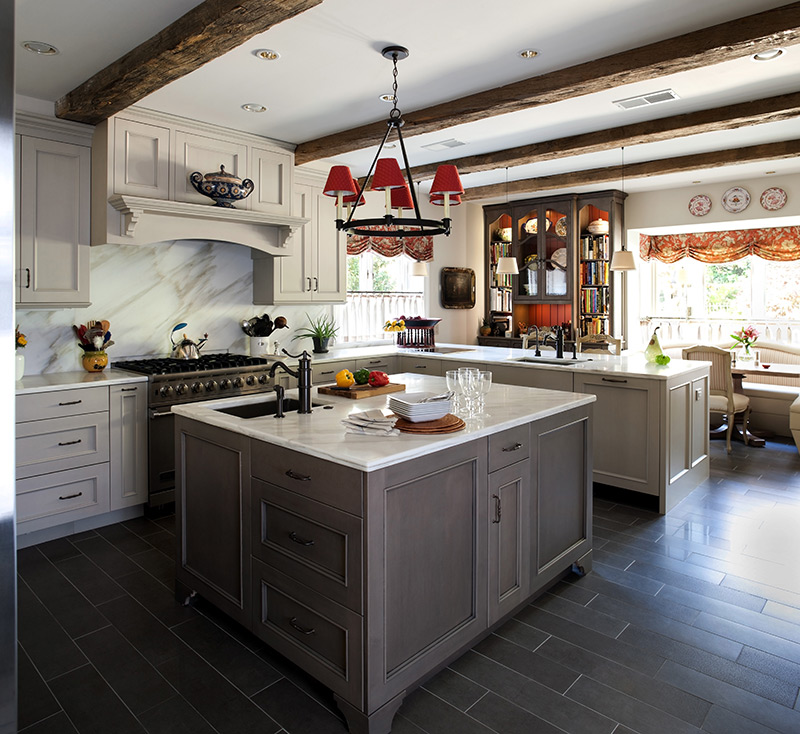 Jack Rosen Custom Kitchens is a company that specializes in kitchen remodeling services. They serve in  Alexandria, Bethesda, Chevy Chase and its nearby areas. The company has won multiple awards from reputed names like Houzz, NKBA, Bethesda Magazine. They have been recognised by popular media companies as well. Jack Rosen Custom Kitchens has their own showroom in Rockville. 
Jack Rosen Custom Kitchens Reviews
Working with Jack Rosen Custom Kitchens was a wonderful, pleasant experience. I wanted a sleek, modern kitchen in my Georgetown condominium, with unusual cabinets and lots of special features. I found exactly what I wanted in the broad selection at Jack Rosen. The designer laid out the space incredibly well; it has made an amazing difference in how the kitchen functions. The whole experience exceeded my expectations.
Artistic Design Build Inc.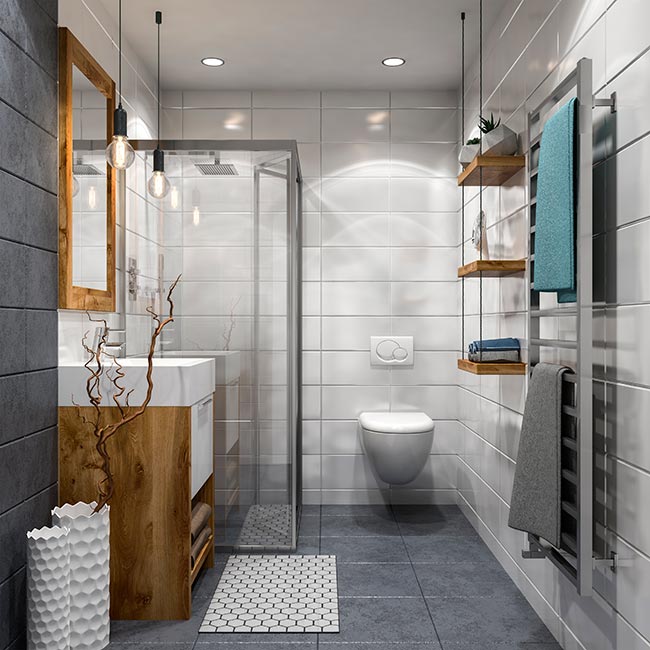 Located in Bethesda, Artistic Design Build Inc. is a design and custom building company. Their services include custom built home, kitchen remodeling, bathroom remodeling, interior and exterior renovations. The company serves Bethesda, Potomac, Glen Echo, Chevy Chase, Silver Spring, Takoma Park. 
Artistic Design Build Inc. Reviews
Just had my 1960's bathroom remodeled. Unbelievably beautiful job. Tom helped with all aspects-gave me recommendations, helped me chose, explained everything, and answered all questions. Can't say enough good things. Tom's wife, Nancy also provided design services and color consultation. Great company, great husband/wife team and excellent workers who are employees. I am thrilled with the results.
Experts Remodel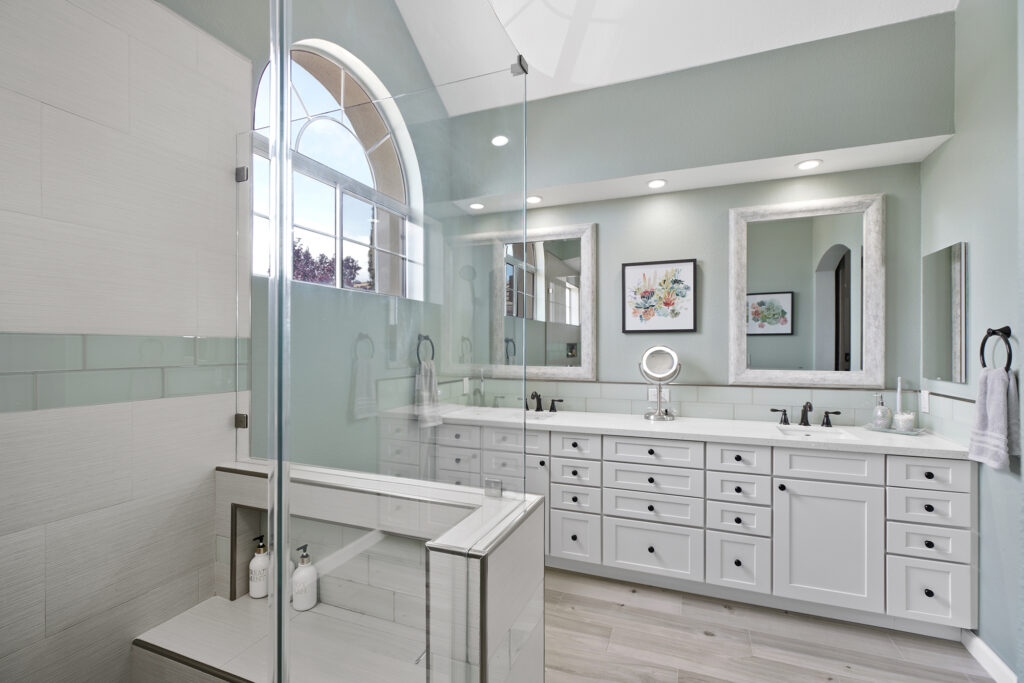 Experts Remodel is a construction, remodeling and design company based in Northern Bethesda. They offer their services in Maryland, Washington DC, and Virginia. Their service includes kitchen remodeling, bathroom remodeling, basement remodeling, painting, decking, flooring, etc. It is a licensed, insured, and bonded company and has won a few Houzz awards for their service and design. Experts Remodel is screened and approved by Home Advisor. 
Experts Remodel Reviews
High quality work done by David and his team! We had a full bathroom renovation done and the work was completed in 8 working days including a custom tile shower, revamp of electrical and plumbing, drywall, vanity and other hardware installation, and painting over existing wood. Their expertise was invaluable and helped the project turn out better than I imagined. Very effective communication that solved even the most minor issues. Highly recommend!!
Bath & Kitchen Showroom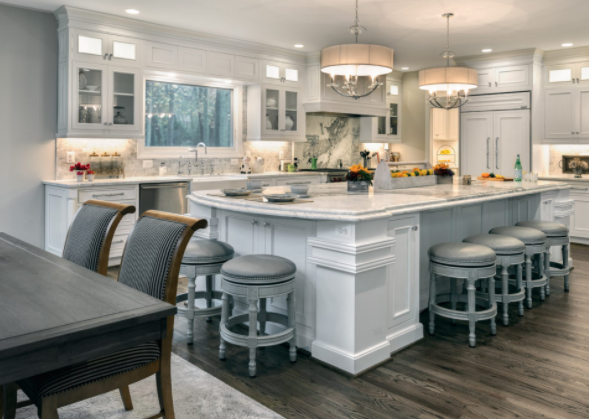 Bath & Kitchen Showroom is a kitchen and bathroom remodeling company located in Maryland. They have served the MD, VA, and DC areas for over a decade. The company also has a 5000 sq ft. showroom. 
Bath & Kitchen Showroom Reviews
Bath & Kitchen Showroom renovated my kitchen and did an amazing job!  From the planning and design to the demolition and installation, they were professional, courteous and tidy.  I was informed of their schedule and next steps throughout the process.  After demolition when something unexpected was found, they informed me and developed a solution.  I highly recommend Bath & Kitchen Showroom for their diligent work and expertise.  I now have a kitchen that I absolutely LOVE! 
Kitchen & Bath Depot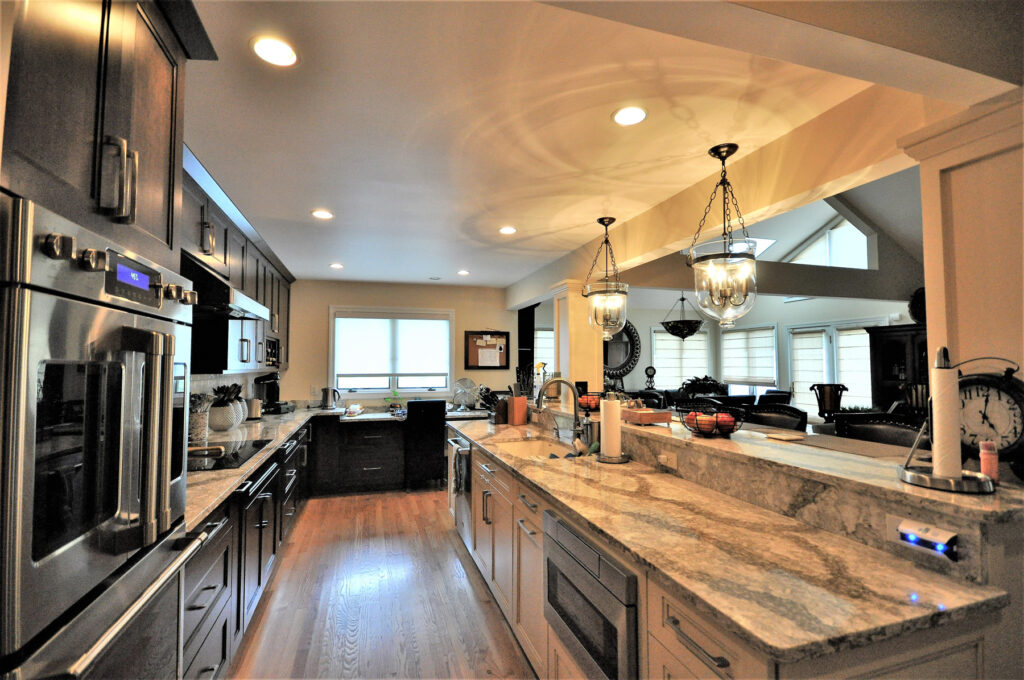 Kitchen & Bath Depot is A-class kitchen and bathroom contractor company based in Montgomery County, Maryland, and Northern Bethesda. Located in Rockville, the company offers services for kitchen remodeling, bathroom remodeling, home remodeling, custom kitchen cabinets. They have received awards like Angie's List Super Service Award 2016, Best of Houzz Design in 2021 and A+ ratings from Better Business Bureau. 
Kitchen & Bath Depot Reviews
They were extremely courteous, pleasant and professional. I cannot imagine a home improvement project being more stress-free.
Signature Kitchens Additions & Baths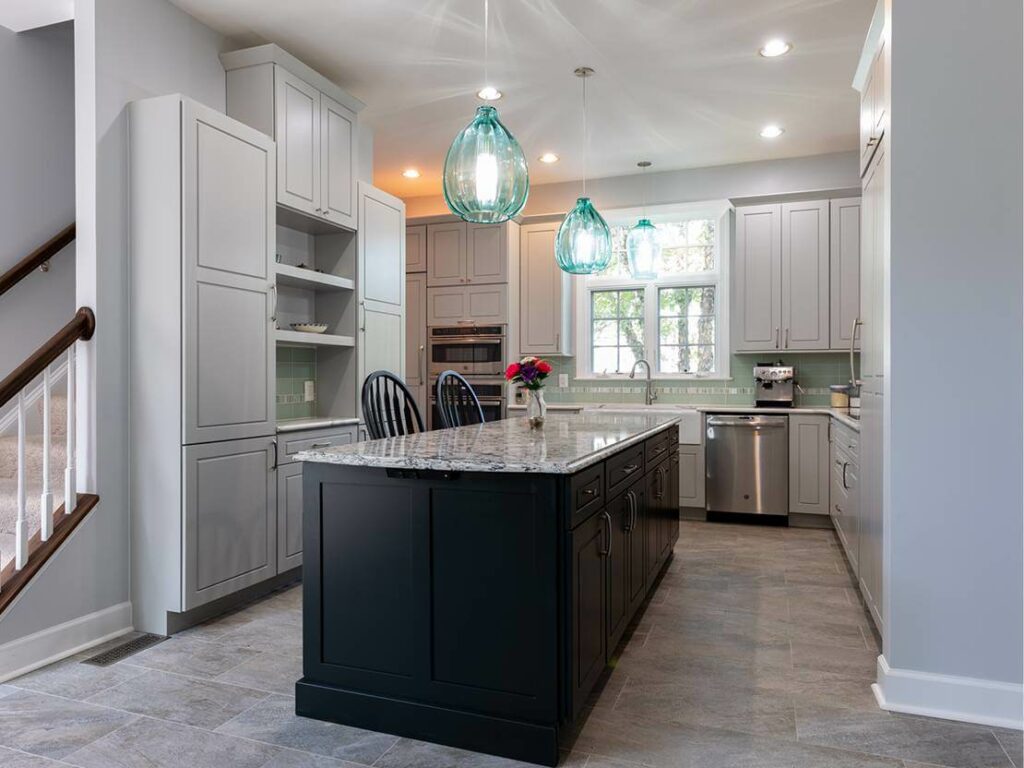 Signature Kitchen Additions and Baths is a custom designing and remodeling company in Northern Bethesda. They offer services like kitchen remodeling, bathroom remodeling, home additions etc. Located in Rockville, the company serves in Maryland, Virginia and Washington DC. They offer great financing deals to their customers
Signature Kitchen Additions and Baths Reviews
Wow, after driving all over the DC area last weekend, we finally found the right showroom to help us with our kitchen project. The Signature Kitchens showroom is first rate and the design staff very helpful and knowledgeable. So after spending all day wasting our time with others, we had more accomplished in two hours than all previous attempts in interviewing a design/build firm. We are well on our way to our new kitchen and thank the folks there for making the process easy and fun. We would highly recommend this company to anyone looking to do an interior remodel- especially a kitchen or bath!