Home » 10 Best Kitchen and Bathroom Remodeling Companies in Annapolis, MD
10 Best Kitchen and Bathroom Remodeling Companies in Annapolis, MD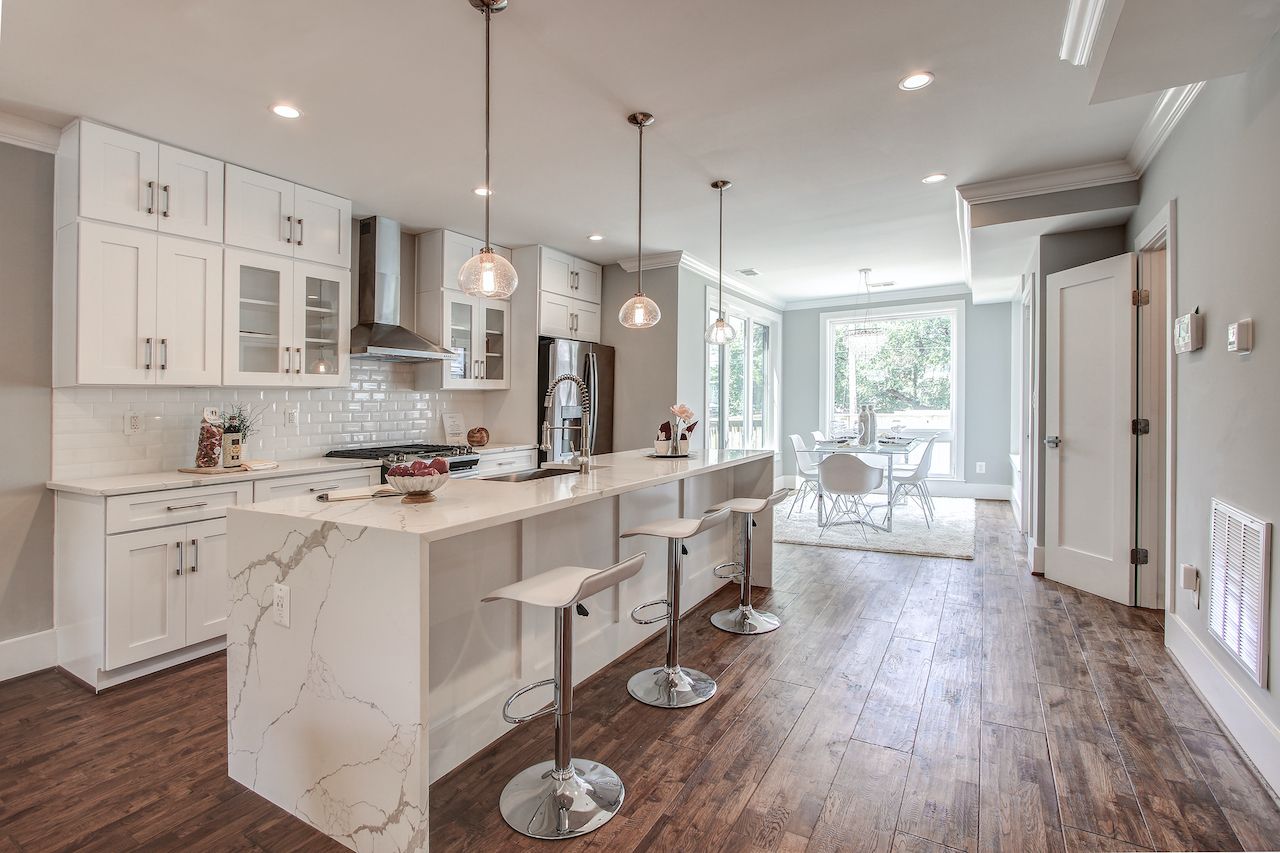 We want to make it easier for you when you search best kitchen remodeling or bathroom remodeling near me. So, we have gathered the best remodeling companies in Annapolis, MD for your convenience.
There are over 600 kitchen and bathroom remodeling companies with some type of showrooms in the entire DMV region and over 20,000 freelance contractors, kitchen designer and bathroom designer. Although you can get estimates from various companies either by visiting their showrooms, it is not the most convenient option. There are professionals who might even visit you at your home to go over the estimates and other details, but the options are innumerable. 
We have researched tons of construction companies and zoom in on these 10 kitchen remodeler and bathroom remodeler stationed in Annapolis, MD based on their reviews, average pricing, and project management capabilities. All of these companies do complete kitchen remodel.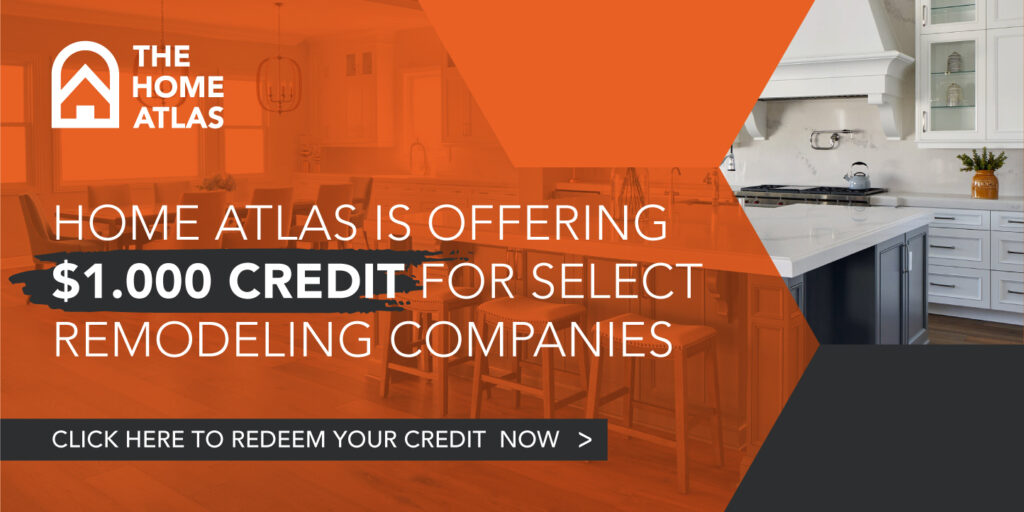 Kitchen & Bath Shop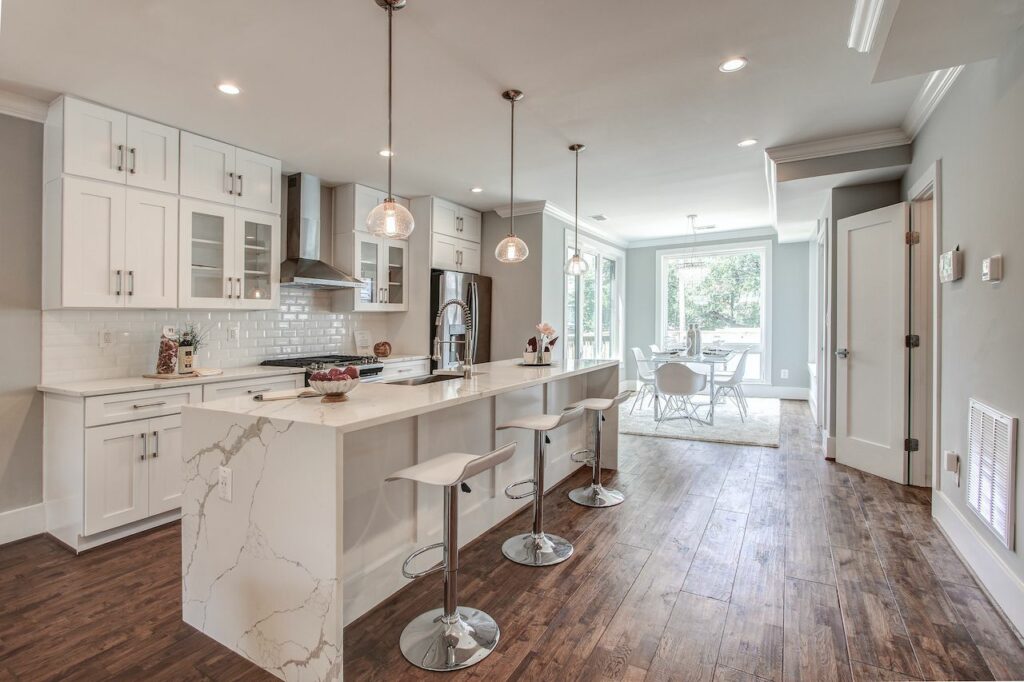 If you're in search of a premium home improvement company in Maryland, you're at the right spot. Kitchen & Bath Shop is an award-winning company and the largest in its area. The excellent team here seamlessly handles every step of the kitchen and bathroom remodeling process, starting from plumbing to installation and fitting. Recognized by some of the leading dailies, such as, The Washington Post, DC Post, Free Lance Star, etc, it is one of the best remodeling companies in Annapolis, MD.
Star Kitchens and Bath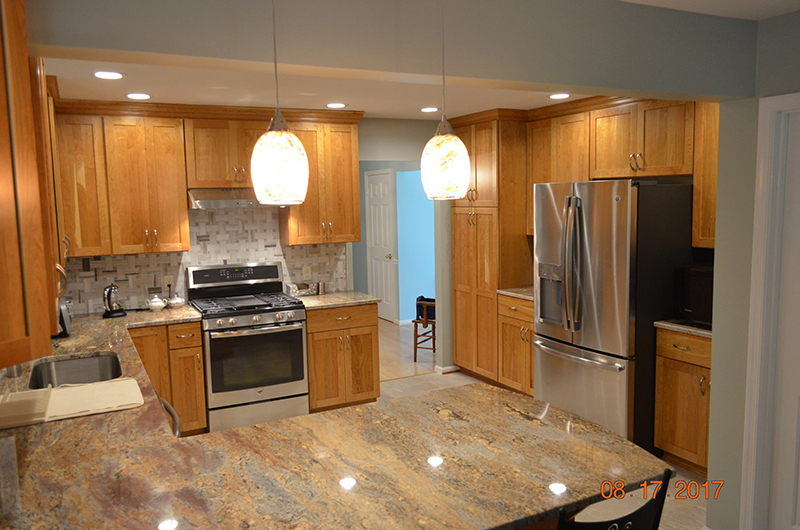 If you've decided to redo your kitchen and bath with a personalized touch, Star Kitchens and Bath is where you need to head to. 
The team at Star Kitchens strives to zero in on your vision and turn it into a reality with utmost precision. You can meticulously go over every detail from a complete kitchen and bathroom design from the ground up or a minor touch-up. The company also brings forth a wide collection of laminate, stones, cabinets, and surfacing options for you to choose from. 
Kitchen Saver of Maryland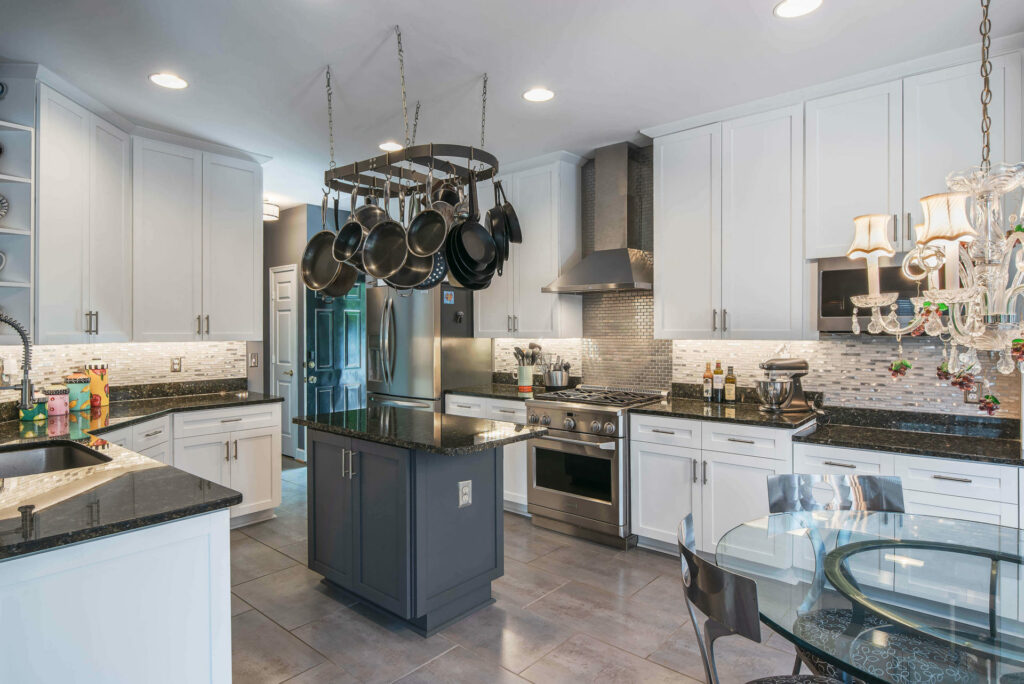 As the name suggests, Kitchen Saver of Maryland is really your savior when it comes to remodeling your kitchen. With stores across more than 15 locations, this company provides you with top-notch designs and quick installation. 
They are best known for their cabinet renewal options. When it comes to the quality of products and work efficiency, the team at Kitchen Saver is not one to disappoint you.
About Kitchens and Baths, LLC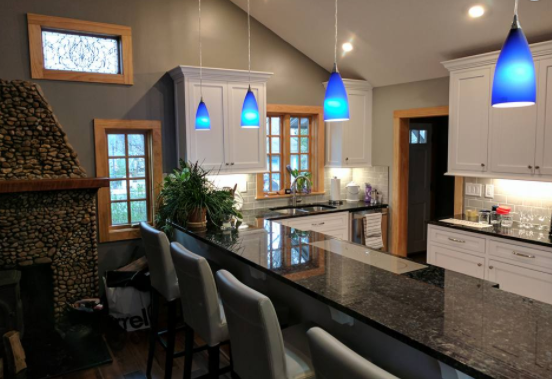 It is the best choice for those of you who are looking for a proper consultation before getting started with bathroom remodeling or kitchen renovation project. You can discuss your vision and expectations with the team and also get their inputs for free. 
Apart from the usual demolition, fitting, and installation, About Kitchens and Baths also offers you a guaranteed warranty. Transform your home into your perfect haven!
USA Cabinet Store Annapolis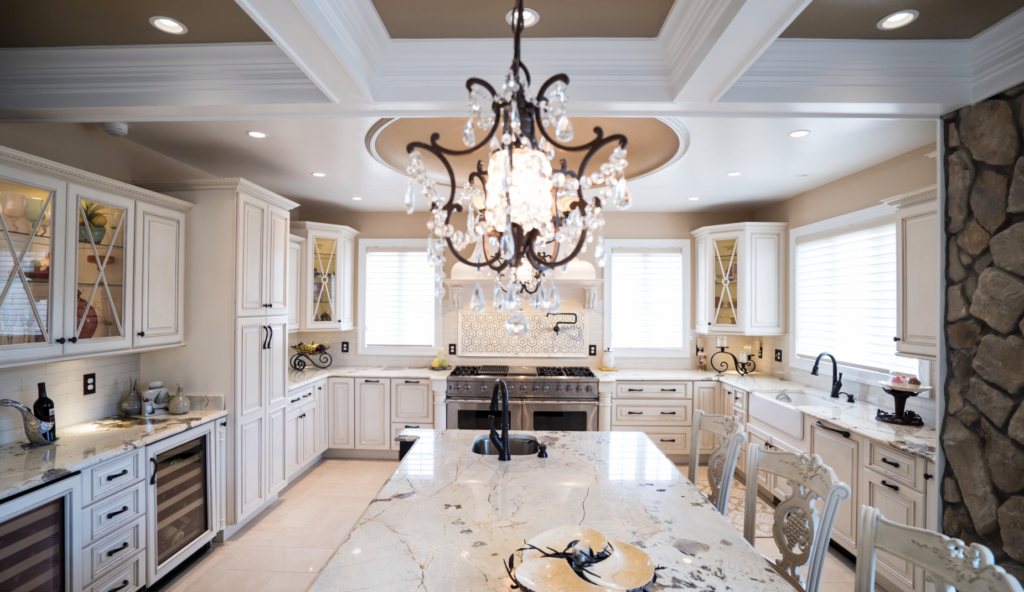 Planning to give your space a new look? Well, USA Cabinet Store Annapolis is here to keep all your worries at bay. Whether you're looking for a complete uphaul or a minor upgrade, USA Cabinet ensures that you can get affordable and customized services. With custom bathroom and kicthen cabinetry, countertops, fixtures and more, it is one of the best remodeling companies in Annapolis, MD.
Kenwood Kitchens and Baths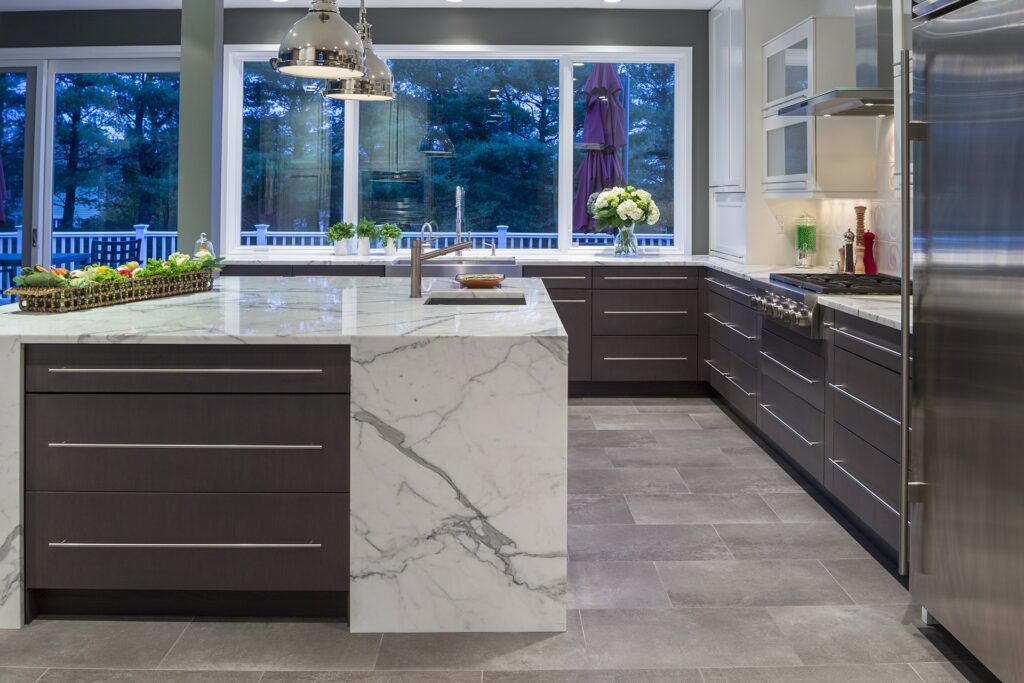 A Kenwood kitchen or bathroom is truly made of dreams! Whether you want a sleek upgrade or a rustic look, Kenwood Kitchens and Baths offer the best in everything with great attention to detail. 
Teeming with seasoned professionals, the company is a trailblazer in the kitchen and bathroom remodeling sector. They are also highly accessible, with offices spreading across 50+ locations. 
See Also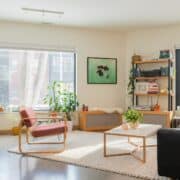 Reico Kitchen & Bath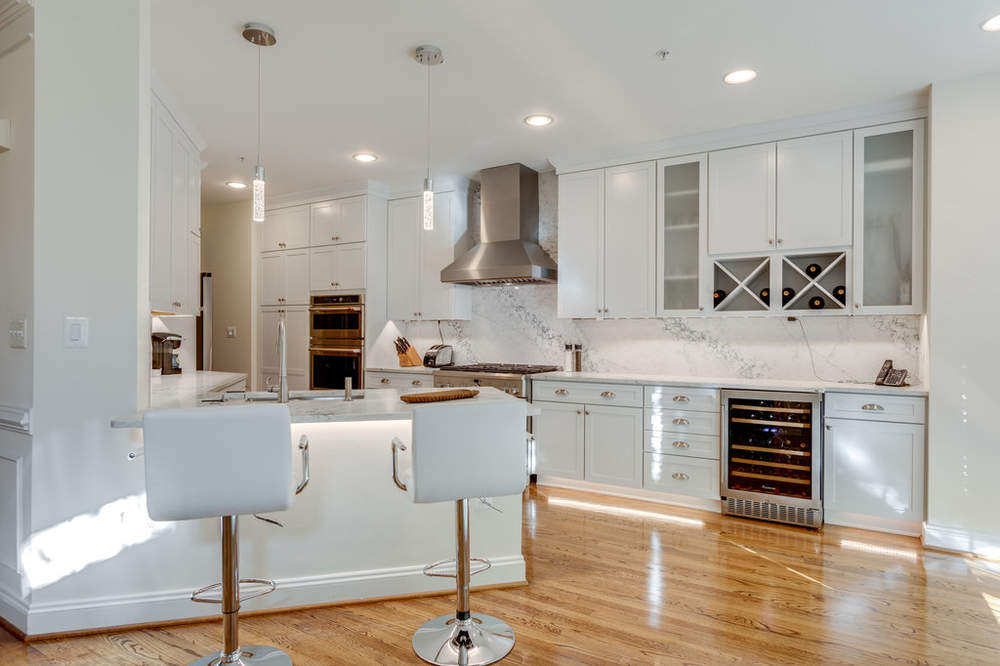 The company has been in the industry since 1952, offering premium kitchen and bathroom remodeling services. Reico Kitchen & Bath provides a wide range of designs for cabinetry, countertops, wall, and flooring while seamlessly managing the entire process of renovation and everything in between. Reico showrooms are scenes of inspiration where aesthetics meets utility. 
Brickhouse Design and Build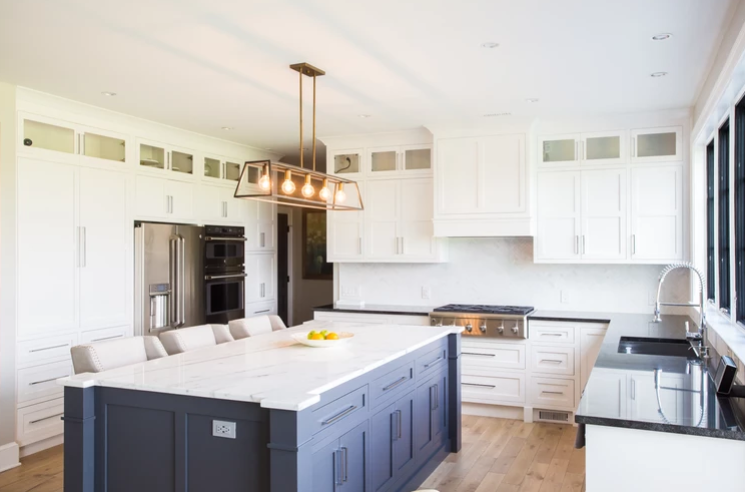 Improving your home is a fun task with Brickhouse Design and Build. Forget all the hassles that come with a remodeling project as you sit with Brickhouse's expert team to create the most effective and creative design layout of your kitchen and bath. 
They provide ready-to-install cabinets, making the process all the more smooth. What's more, Brickhouse craftsmen take only 6 weeks to turn your dream into reality. 
Noble Kitchen and Bath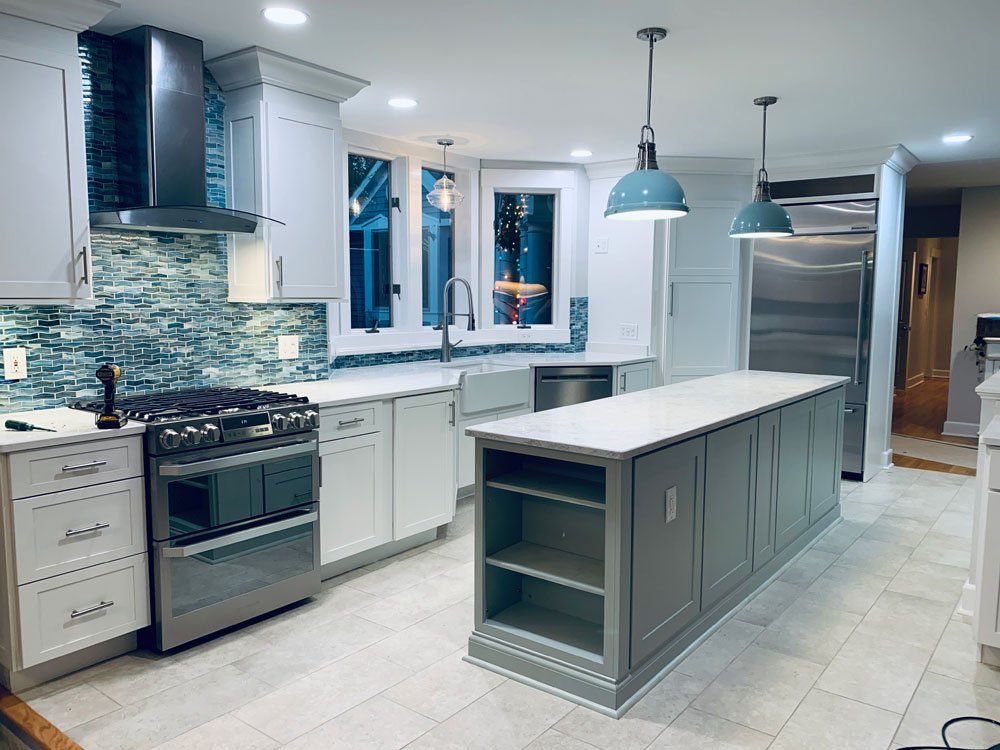 Do you wish to remodel your kitchen and bathroom to add not only a touch of beauty but also functionality? If so, Noble Kitchen and Bath is your right match. 
The company offers end-to-end services, right from the initial consultation to making the final touches to your renovated spaces. Transforming your home is no more stressful with Noble Kitchen and Bath's expert and reliable services.
Annapolis Kitchen and Bath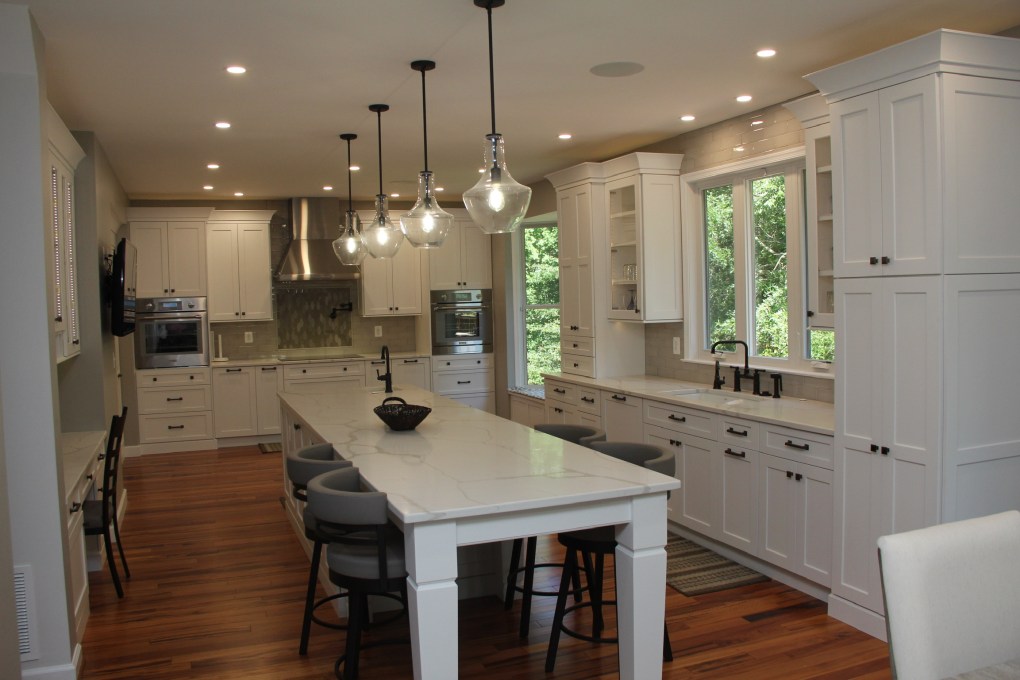 The team at Annapolis Kitchen and Bath is committed to delivering outstanding craftsmanship and service to their clients. So, there's absolutely no need to worry over the quality of products or the effectiveness of the design. Known for their exceptional bathroom and kitchen remodeling projects, Annapolis Kitchen and Bath can capture the essence of any form of design and bring it to reality.