Home » Best Kitchen & Bathroom Remodeling Companies of Maryland in 2021
Best Kitchen & Bathroom Remodeling Companies of Maryland in 2021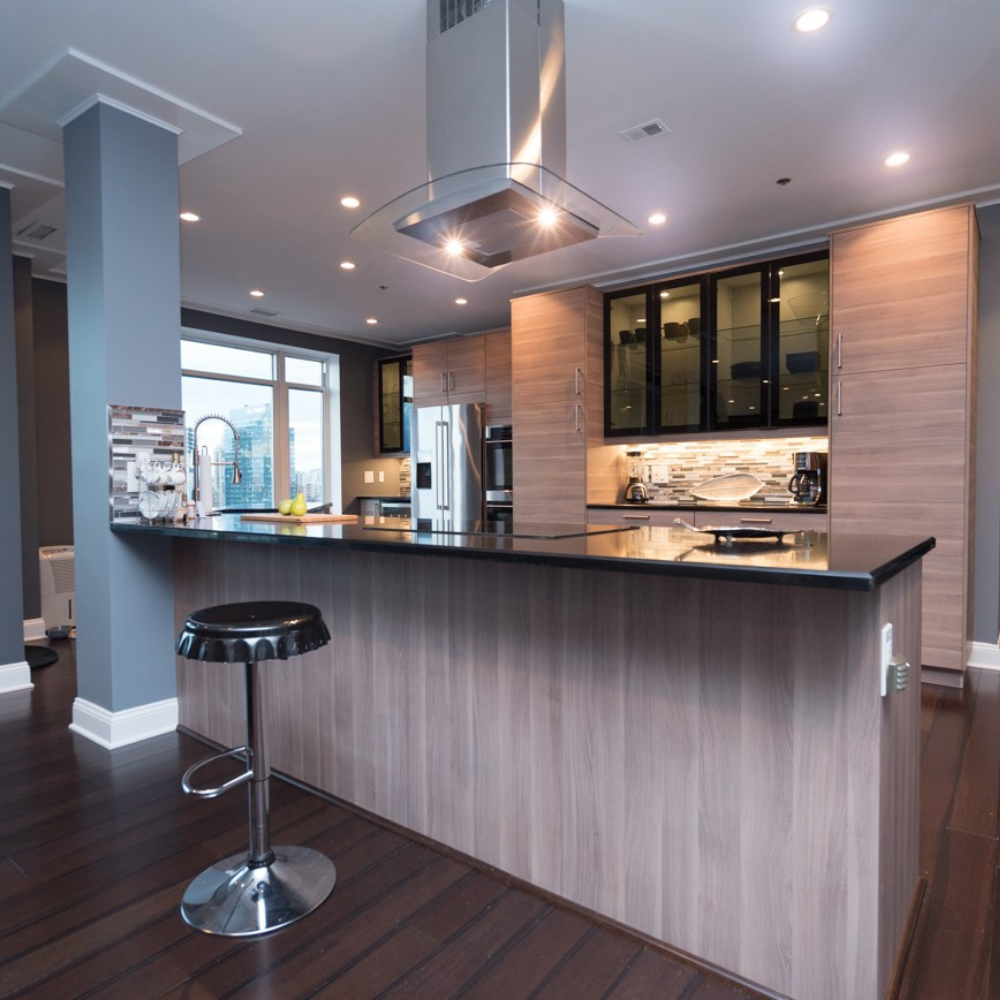 The bathroom and kitchen are two of the most intimate corners of your home and they represent the core of your lifestyle.
It's only natural to want them designed as per your taste.
However, when deciding to remodel these spaces, finding the best remodeling companies in Maryland and planning your budget can be a struggle.
To help you out, we have reviewed some of the best remodeling contractors of the region and curated a list for you to check out.
We hope you find a suitable remodeler to transform the look of your homestead.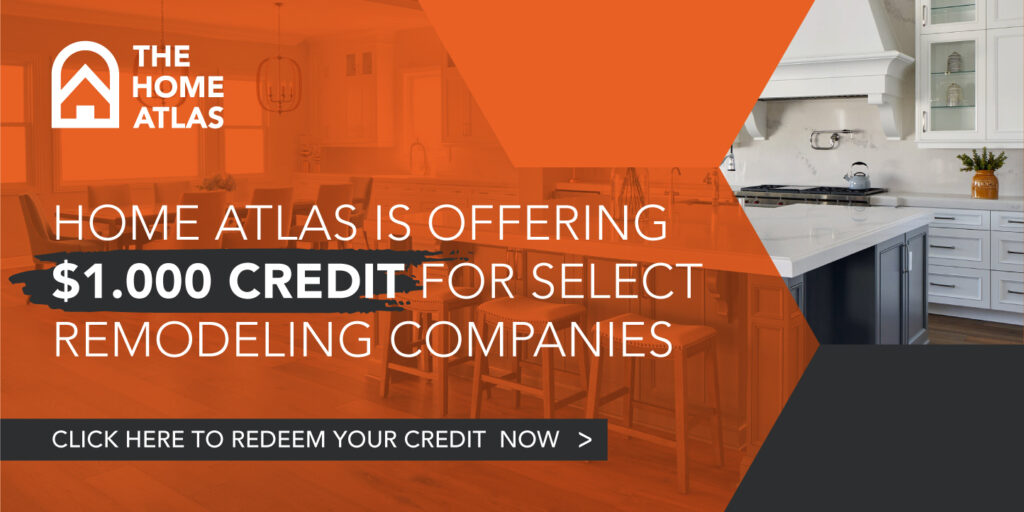 GBC Kitchen and Bathroom Remodeling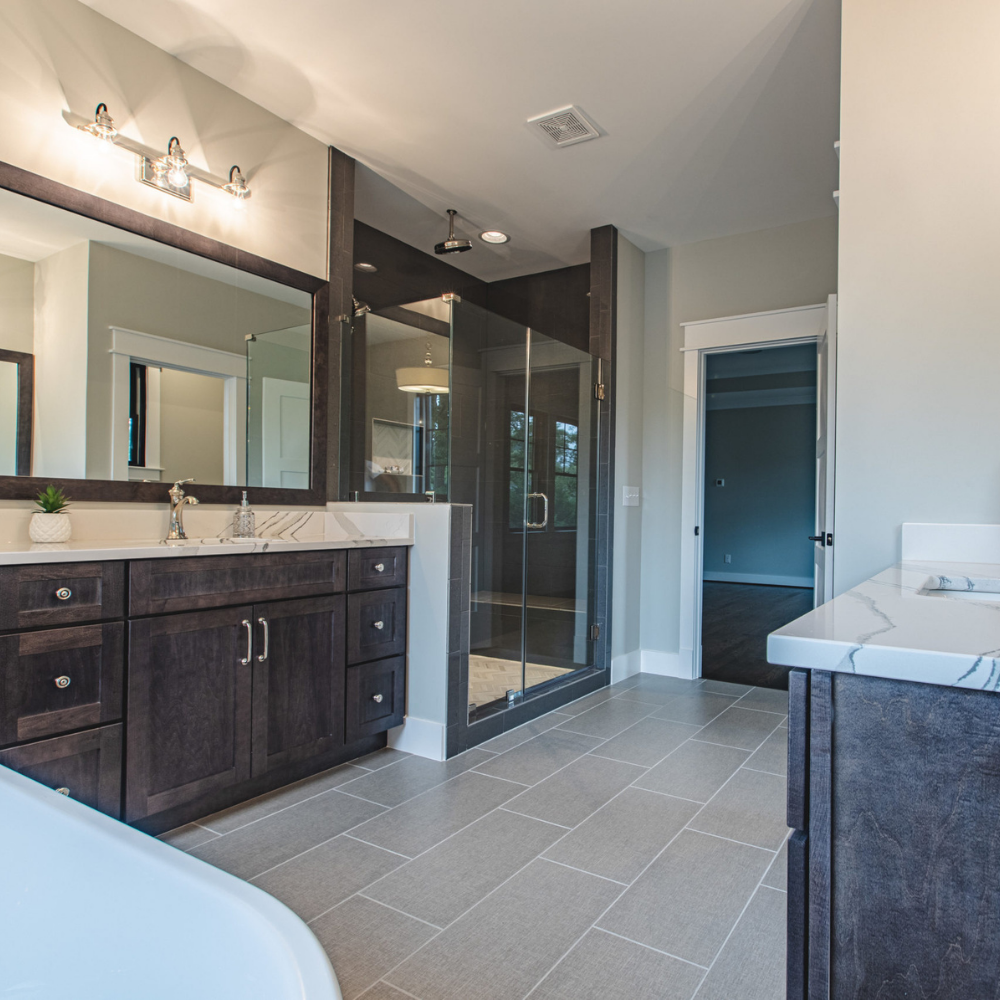 Planning for a kitchen & bathroom remodeling for your home and do not know where to begin? GBC Kitchen and Bathroom Remodeling is here to make your life easier. The expert artisans and GBC's management team are passionate about creating beautiful, homely spaces to improve people's lifestyle. If you're looking for a free estimate, the team is just a call away!
Quick Remodels
Quick Remodels has been in the industry for over 20 years now, which is proof enough of its brilliance in its craft. This is the perfect choice for those who wish to add a touch of luxury to your home. Quick Remodels uses premium quality products that suit the aesthetics and functionality of your private spaces.
VKB Kitchen & Bath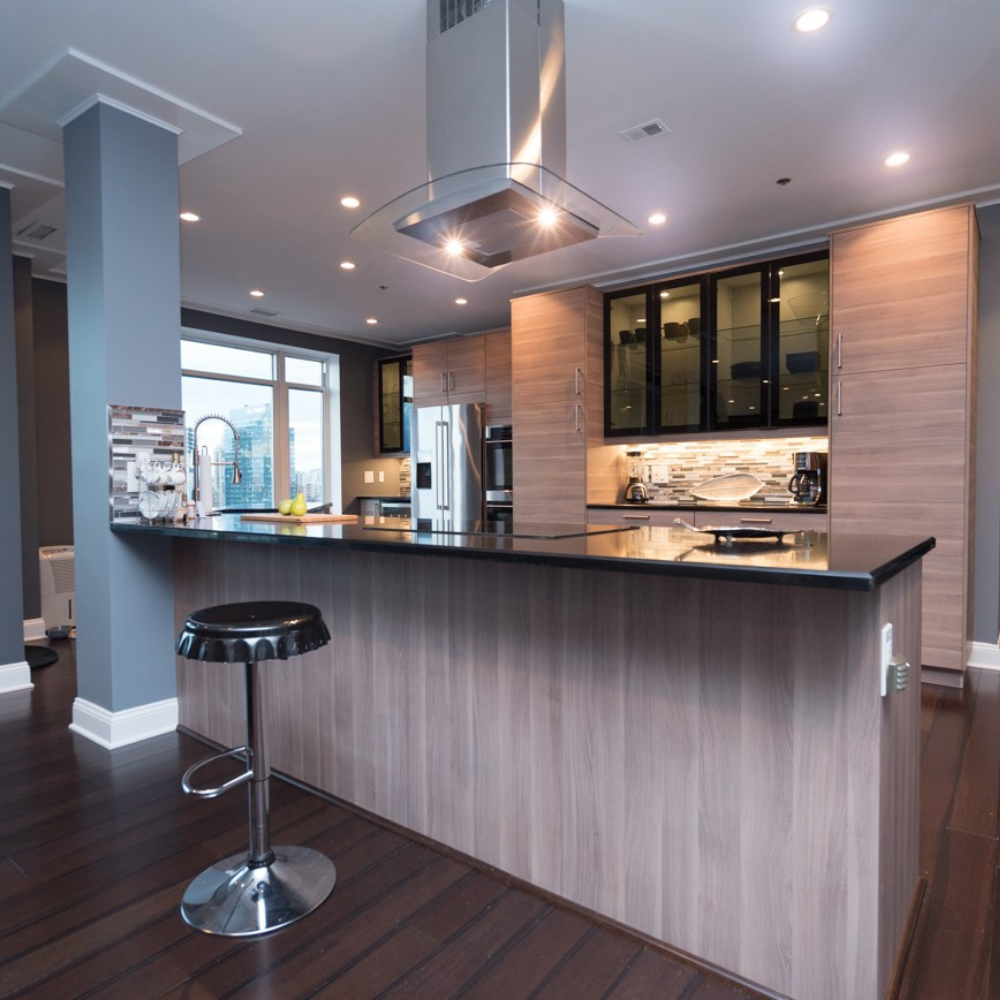 Say hello to Columbia, MD's award-winning kitchen and bath remodeler, VKB Kitchen & Bath. From the finest shade of granite to custom cabinets, VKB houses every accessory you ask for. Besides, they offer you a plethora of kitchen and bathroom design options to choose from, easing you into the process of remodeling right from phase 1.
Book an appointment with this to-notch remodeler today!
Jack Rosen Custom Kitchens
It is a renowned name in the DMV region. Jack Rosen Custom Kitchens boasts seasoned designers in the country like Hedy Shashaani and Larry Rosen who will help you turn your vision into reality without a glitch. Get a free consultation and estimate from the Jack Rosen team today!
Kitchen Saver of Maryland
Established in 1979, Kitchen Saver of Maryland is a family-owned business that specializes in cabinet renewal and kitchen remodeling services. The company has spread its wings to the Mid-Atlantic as well. The team at Kitchen Saver truly are your savior when it comes to transforming your kitchen into the stuff of dreams.
Kitchen & Bath Shop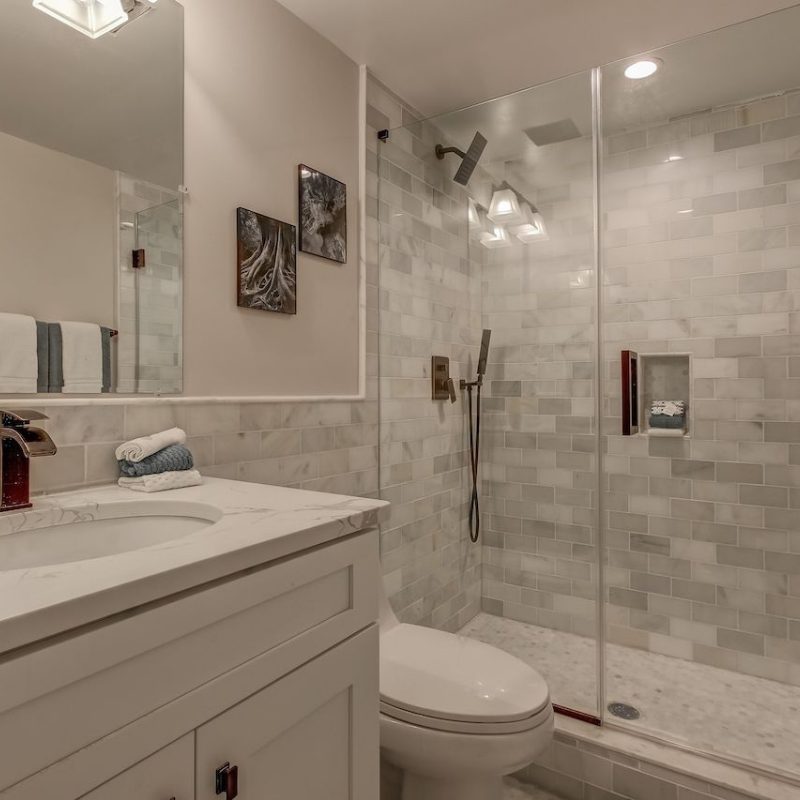 Whether you are looking for a complete kitchen & bath makeover or a slight refacing, Kitchen & Bath Shop is your one-stop shop. The team is readily available at every step of the process, from designing to the final set up. The best part is that Kitchen & Bath does not outsource their work and takes full responsibility for every bit of the task.
TradeMark Construction & Kitchen and Bath
Founded by Vasilios Vouros in 2000, TradeMark Construction & Kitchen and Bath is one of the most reputed remodelers in Baltimore. The team at TradeMark believes in innovation through communication. They have a fine eye for detail and strive to deliver the best kitchen remodeling and bathroom upgrade services within an affordable budget. 
Zenith Kitchen and Bath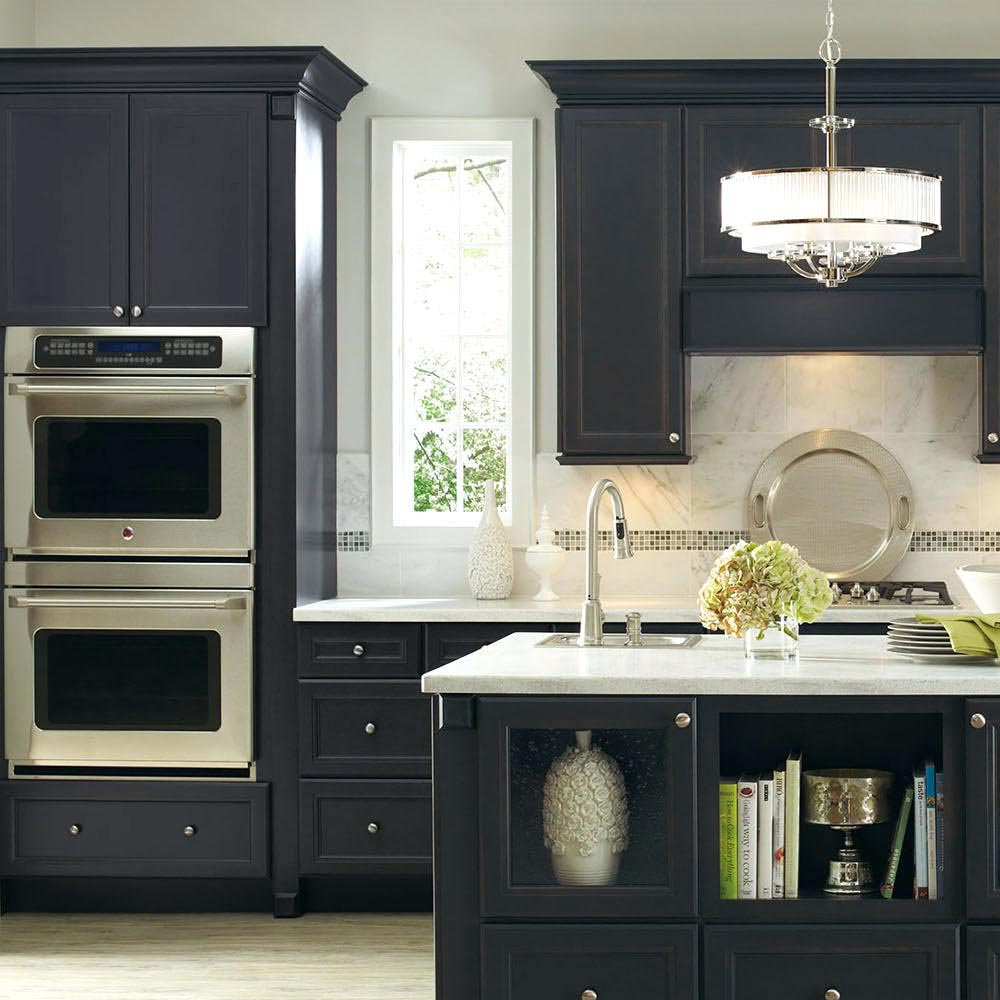 Located in Howard County, Zenith Kitchen and Bath aims at making your home improvement project as hassle-free as possible. The brand is known for its high-quality products and incredible teamwork that can turn a basic kitchen or bath into a work of art. Hiring contractors and services from Zenith is cost-effective, which is another plus. 
Kitchen and Bath Concepts
If you're a Rockville, MD homeowner planning to give your home a makeover, you've found your match! Kitchen and Bath Concepts has been working its magic on remodeling kitchens and baths since 2005. Whether you like traditional designs or chic, modern styles, this brand is here to make your dreams come true. 
Don't hesitate to reach out to the team for a free consultation!
USA Cabinet Store Annapolis
Tired of the same, old cookie-cutter approach while designing your interiors? For a change, visit USA Cabinet Store at Annapolis to upgrade your kitchen and bathroom while making a unique style statement. Although the company is relatively new in the market (founded in 2011), it has quickly raised an empire with its consistent performance and state-of-the-art work. 
American Kitchen Concepts, Inc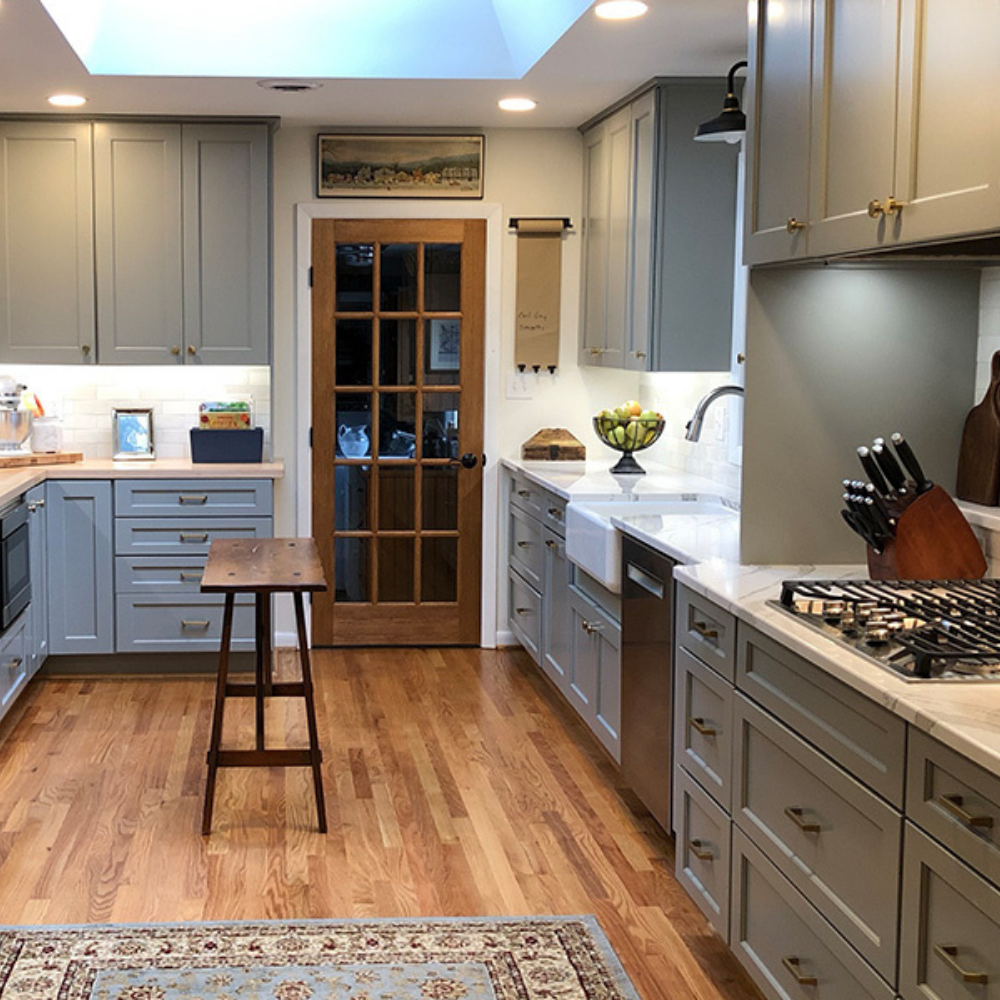 Spearheaded by Dan Millard, American Kitchen Concepts made its entry into the market in 1993. Specialized in designing kitchens, this brand is a top-rated service provider in Maryland. The expert team here prioritizes each client and employs the best people to turn remodeling dreams into reality.
Star Kitchens and Bath
Star Kitchens and Bath was founded by Richard Bussey in 1974 and its long-standing presence in the market speaks of its excellence. As the name suggests, the company houses quite a few star designers in the nation who are devoted to giving you the best kitchen and bathroom remodeling experience of your life. Get in touch with the team today to get your quote right away!
Reico Kitchen & Bath
If you're looking for a place with the best bathroom and kitchen remodeling accessories, Reico Kitchen & Bath is the perfect haven. With a 70-year-old presence, Reico is a big name in the remodeling market and why not! The mastery of Reico artisans and designers is sure to leave you spellbound. 
Equality Builders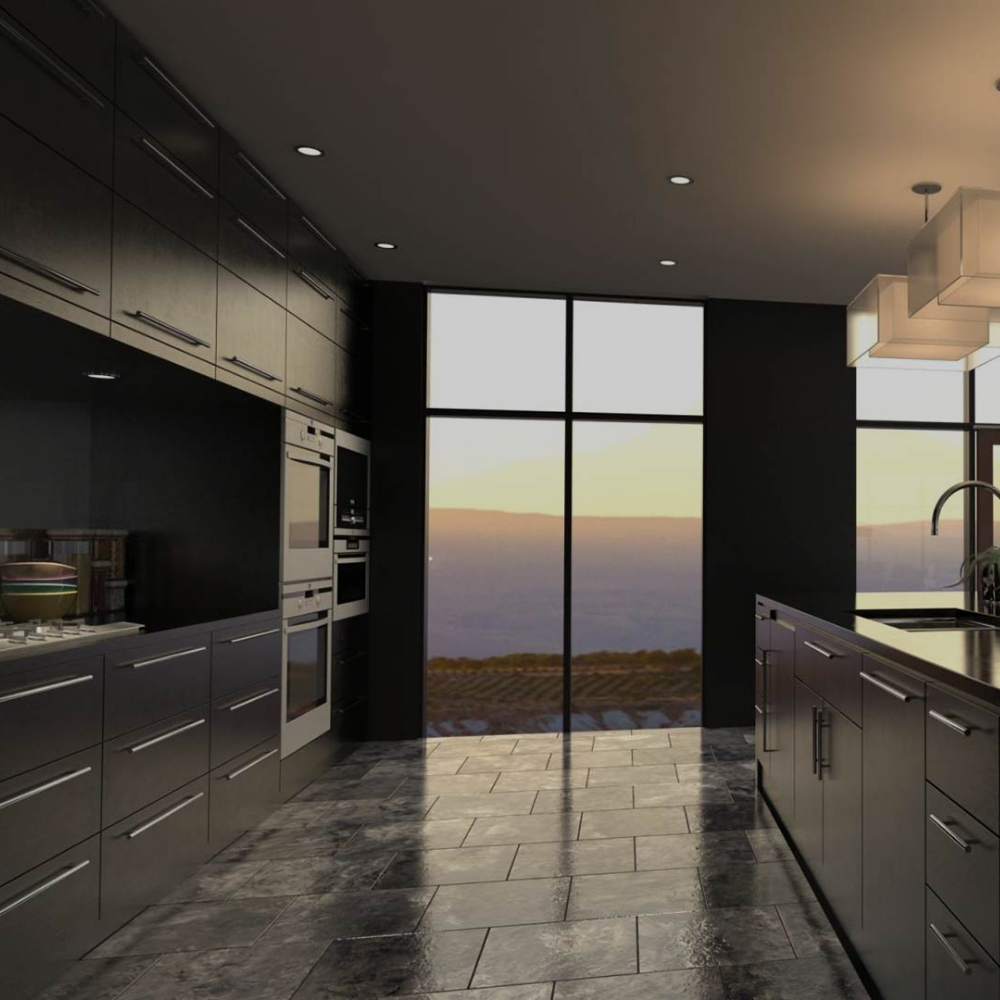 Equality Builders uses skilled labor and the latest technology to deliver efficient services. The team handles every aspect of remodeling from cleaning to painting to the final touch up. They also discuss your budget in the very beginning and customize their efforts accordingly to give you the result you ask for. 
Modern Style Construction LLC
Modern Style Construction LLC is a family-owned business established in 2004. The crew of Modern Style brings a combined experience of over 20 years to the table, and they have managed to stand out in the market for their passion and exceptional professionalism. The entire process here is transparent and they make their clients a part of every step. 
Artistic Design Build Inc.
Artistic Design Build Inc. strives to simplify the process of kitchen and bathroom remodeling while keeping in mind the client's lifestyle and sense of aesthetics. A budget-friendly option, Artistic Design offers a free consultation to ease you into process and proactively manages every phase thereafter. 
Signature Kitchens Additions & Baths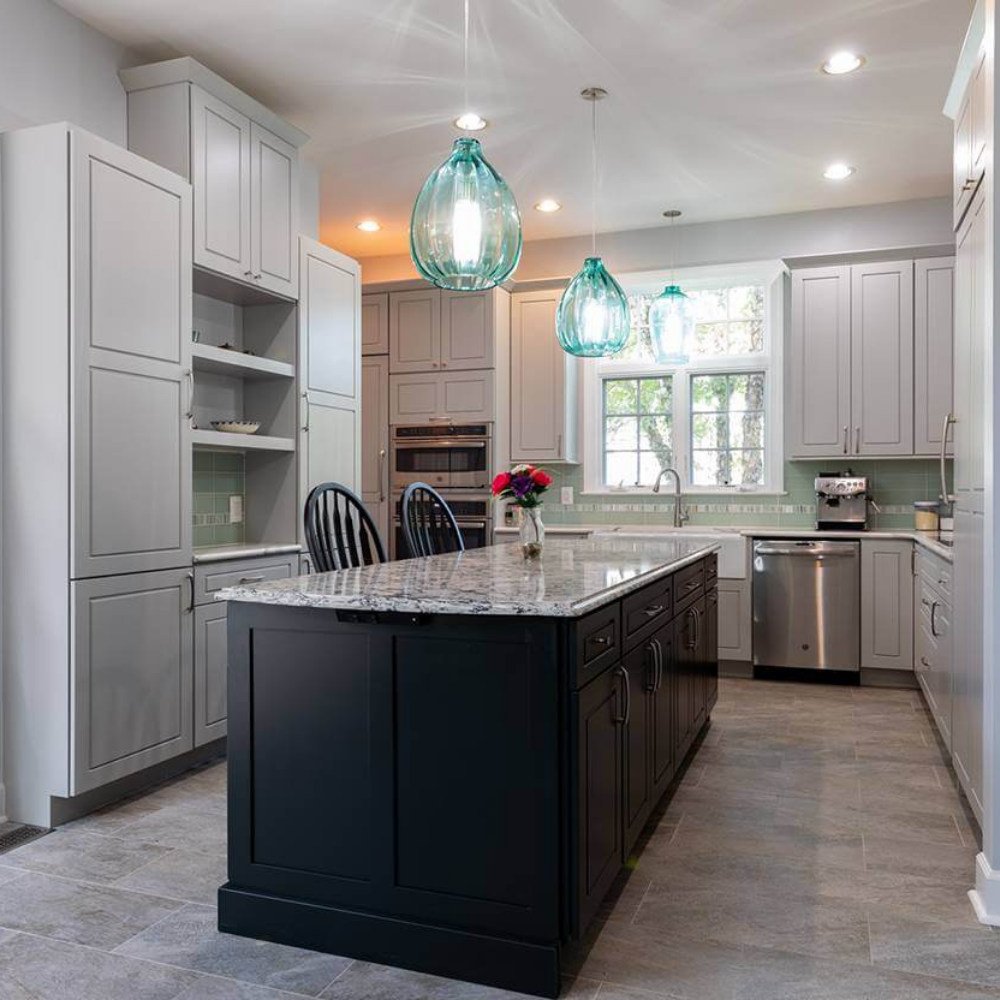 An established trendsetter in the market, Signature Kitchens Additions & Baths is the ideal choice for you if you like modern designs and trends. Visit their showroom today to find your inspiration and get the best designers to work on your dream project. Be it quality or efficiency, the Signature is not one to compromise.
About Kitchens and Baths, LLC
Founded by Matthew Trivane along with his father in 1992, About Kitchens and Baths, LLC continues to spread joy among homeowners of Annapolis. Currently a remodeling giant, this brand always puts their clients first and works closely with them to bring out the best results. 
Parker Design Build Remodel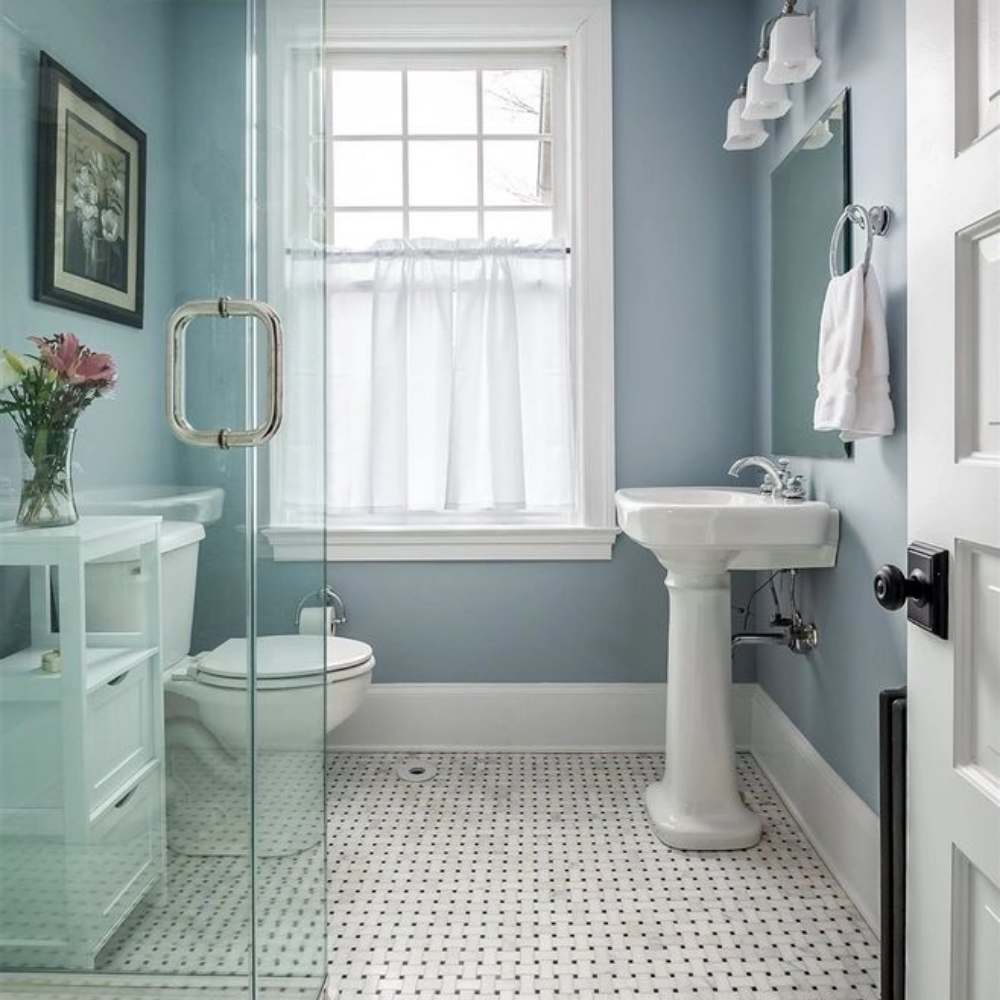 Parker Design Build Remodel was founded by Chris Parker with the aim of facilitating full-service capabilities at a time when the Design/Build approach wasn't in the picture. From figuring out your pricing to the delivery timelines, the brand delivers what it promises. Request an appointment for a free consultation right away!
Potomac Kitchen & Bath Remodeling
Potomac Kitchen & Bath Remodeling has been in business for over 25 years and continues to make a difference in the remodeling industry. If you do not wish to spend a fortune on remodeling your kitchen and bath, Potomac is the place for you! They work out your budget and allocate their services accordingly to meet your taste.
Home Tailor Baltimore
Home Tailor Baltimore is a one-stop shop for all your remodeling needs. From planning your budget to installing cabinets and accessories, the team at Home Tailor is ever-ready to guide you with their expert advice and industry knowledge. Schedule a free consultation to get started right away!
Experts Remodel
Expert Remodel is one of the most top-rated remodelers of the DMV region. The brand proves its mettle with their outstanding craftsmanship and reliable customer service. Your dream of having the most eye-catchy home of Maryland is not far away!
Modern Perfection
Modern Perfection stays true to its name when it comes to curating dream homes in Maryland. A family-owned business, the brand understands what a home symbolizes and strives to bring out this very essence through its workmanship and the creative prowess of its designers. For a free quote, give them a ring today!