Home » 10 Best Kitchen & Bathroom Remodeling Companies in Decatur, IL in 2022
10 Best Kitchen & Bathroom Remodeling Companies in Decatur, IL in 2022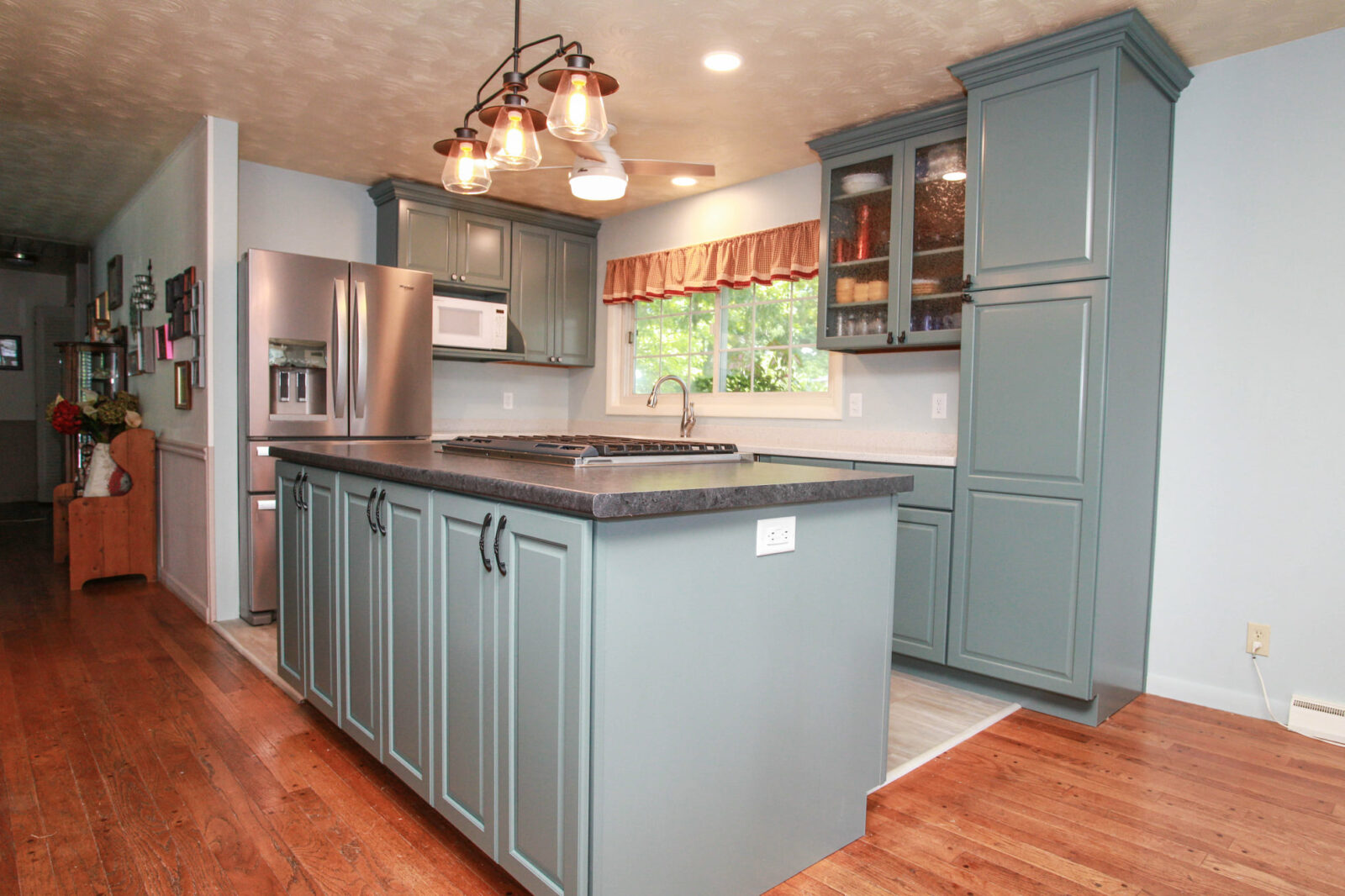 Are you bored of your age-old kitchen and bathroom? In the current age, homeowners are ditching the cookie cutter approach and embracing personalized decor that aligns with their lifestyles and personalities. In keeping with this trend, remodeling companies are also transforming their perspective when it comes to design and construction. Different companies come with different specialties and at times, it gets difficult to choose the right contractor based on one's requirements. Hence, knowing the best remodeling companies in Decatur, IL is imperative.
For the ones who are focusing solely on kitchen and bathroom renovations, here's a thoughtfully curated list of the top-rated contractors in the Decatur region of Illinois. As they are all certified and fully-insured, you have nothing to fear. Go on, take a look!
J J Swartz Company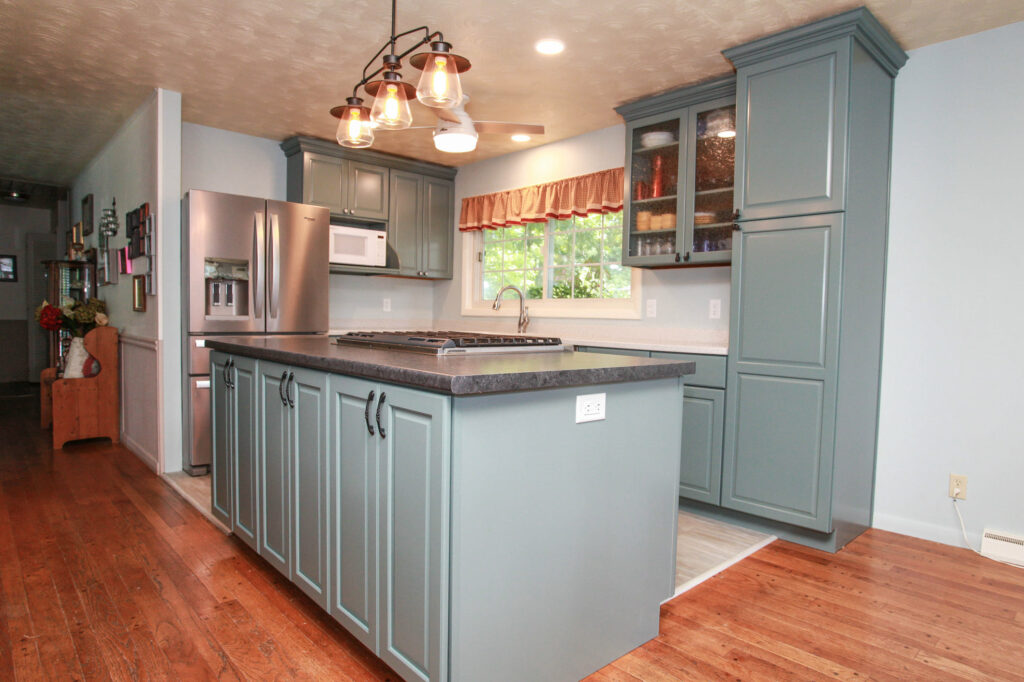 J J Swartz Company that dates back to 1921, is a remodeling and restoration company. They maily focus on handyman and remodeling work. It is located in Decatour, IL and serve the central Illinois area. Be it a minor addition or dry wall patchwork or a complete makeover, JJ Swartz is the one stop solution provider in the area.  
J J Swartz Company Reviews
Just completed a long overdue guest bathroom remodel. The work was done by J. J. Swartz; where we worked with a decorator advisor, Michelle Voudrie. The work was done by Gary Peck. We could not be happier. Michelle's personal involvement with this project and Gary's workmanship were outstanding, and we would highly recommend your services to anyone planning to undertake any meaningful remodeling project.
Promax Construction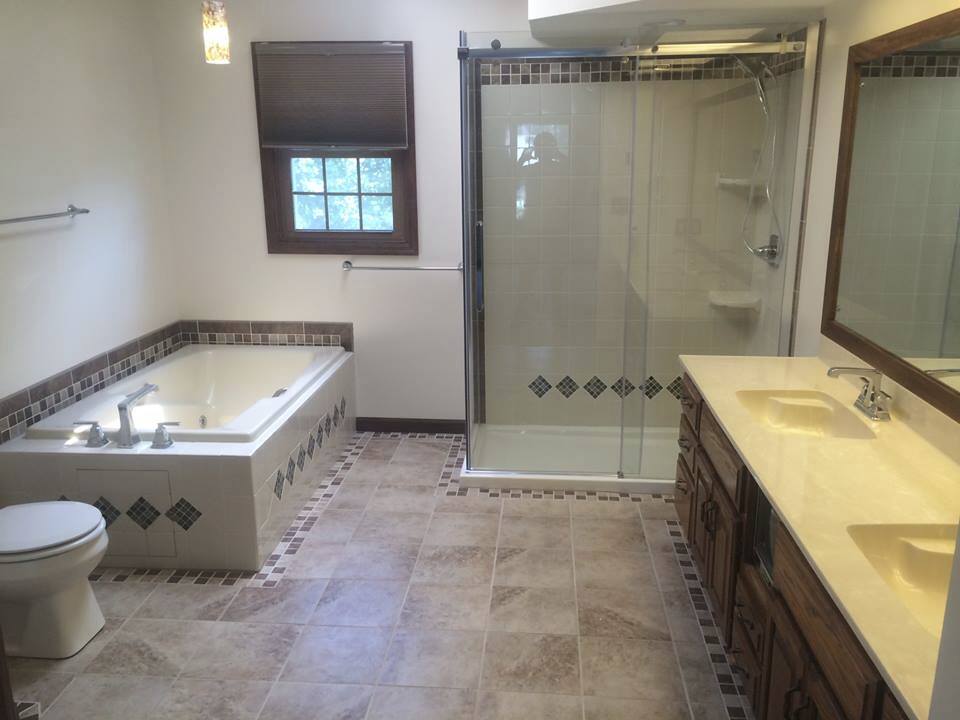 Promax Construction, established in 2000, is a full service general contractor company. The company has been serving residents of central Illinois with the best kitchen and bathroom remodeling services. The Promax team take any repair or remodeling project in both private and commercial sector. They also offer 5 year warranty on their services. It is a fully insured, bonded and licensed company. Not only this, Promx Construction has A+ BBB rating accreditation and is the winner of Herald & Review Choice Award(2020). The company also offer financing benefits to their customers. 
Promax Construction Reviews
We have used Promax for the last 20 years. They have done a room addition, two bathrooms and other small jobs. We just had our bathroom gutted and our hall and a bedroom closet doors reconfigured. We are over the top pleased with the finished project. It looks like a new house!! We highly recommend Promax.
Thornton Home Renovations
Thornton Home Renovations is a full fledged home improvement company in Illinois. The Thornton team comprises skilled craftsmen and designers that work on kitchen and bathroom remodeling. They also offer flooring, roofing, painting, and backsplashes work. Apart from these, the company installs thermostatically heated tile floors, which is a unique offering.
Thornton Home Renovations Reviews
Todd and the guys are great! I give them a list of what i'd like done, we go over the projects and they complete it quickly and professionally. They are clean and keep my home that way. They are friendly and helpful, offering suggestions and are willing to do jobs big and small. I have them work on an hourly basis as opposed to paying by the job, since I always have a number of handyman projects that they work on simultaneously. I'd recommend these guys without hesitation.
Allen Team Home & Commercial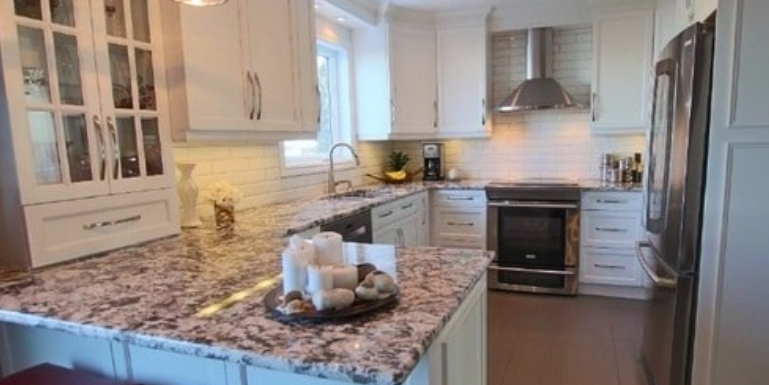 Allen Team Home & Commercial is a construction and repair company based in Decature,IL. The company offer whole house remodeling to kitchen or bathroom  remodeling service. It also covers commercial property restoration services. The company render its services in its locality and the nearby areas. It further provides services like planning, tear down, fresh construction and clean up of premises. 
Allen Team Home & Commercial Reviews
Had my bathroom and living room redone. They did a amazing job. They also were very punctual, friendly, and had great pricing definitely recommend. If I need anymore work i will definitely be having them do it.
Doug Davis Construction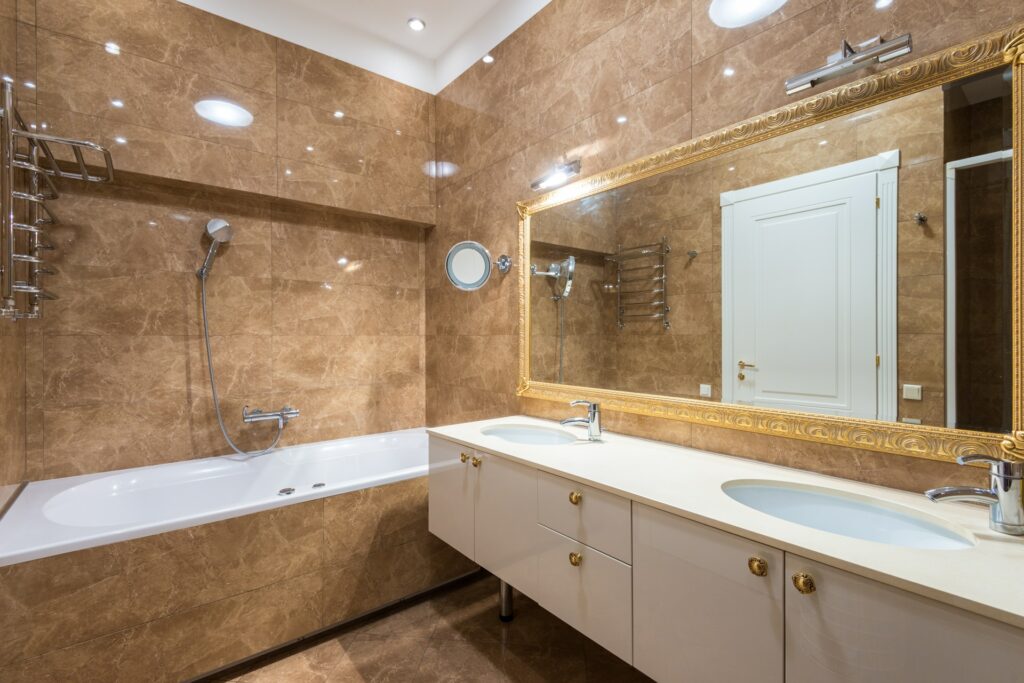 Doug Davis Construction established in 1981, is a remodeling company for both residential and commercial sectors. Located in Decatur, IL, the company specializes in exterior and interior remodeling at an affordable price range. With a fully-insured, licensed and certified team, the firm takes care of various home improvement projects. If you wish to grab a free consultation, the team is just one phone away. 
Dough Davis Construction Reviews
Doug Davis Construction replaced the vinyl siding on our house and detached garage. We are BEYOND pleased with the professional job they did. The new siding has clean lines and looks very attractive. Electrical and cable lines that were exposed are no longer visible as they are now tucked smoothly behind the siding. We had previously replaced exterior windows and doors and had 1″ aluminum trim around. That was removed and replaced with insulation and tape and the new siding fits perfectly, thereby greatly reducing wind drafts. The installers arrived promptly everyday and completed the job in a timely manner. They left the job site clean. I would definately recommend Doug Davis Construction.
George Adams' Remodeling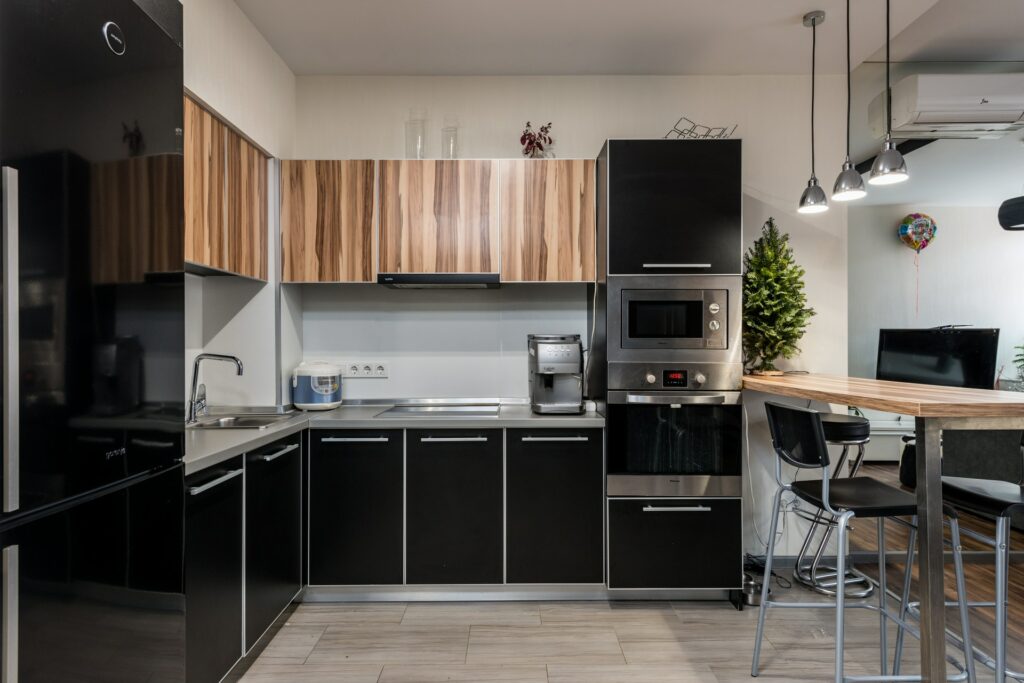 Certified in lead safe renovation, George Adams' Remodeling is a widely known brand in Illinois. The company offers a varied range of services, from painting to carpentry to plumbing, apart from the regular renovation tasks. They also provide 12 month workmanship guarantee and a commercial general liability insurance upto $1000,000. If you want your job done for a reasonable pricing, George Adams' is the right place for you to check out.
George Adams' Remodeling Reviews
Skelley Construction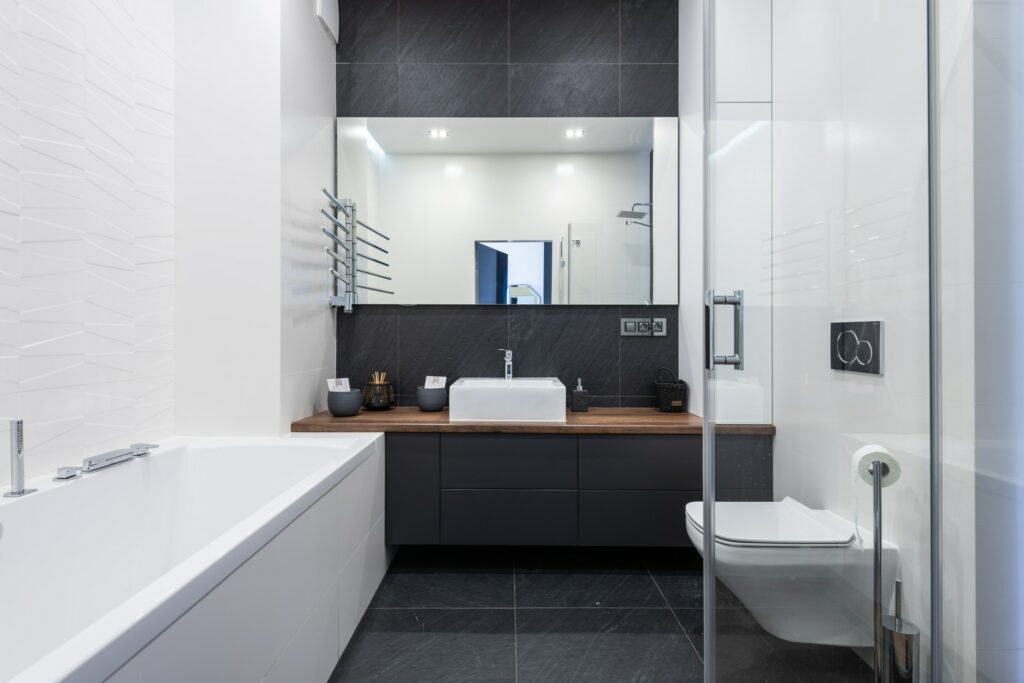 The journey of Skelley Construction began some 40 years ago. It is  known to deliver the best kitchen and bathroom remodeling service in all of Decatur, IL. The company also provides roofing, construction services, room additions, carpentry work etc. Fully lincensed and insured, the company offers guaranteed workmanship for 5 years. Now, isn't that a big plus?
Skelley Construction Reviews
Clean Cut Painting and Handyman Services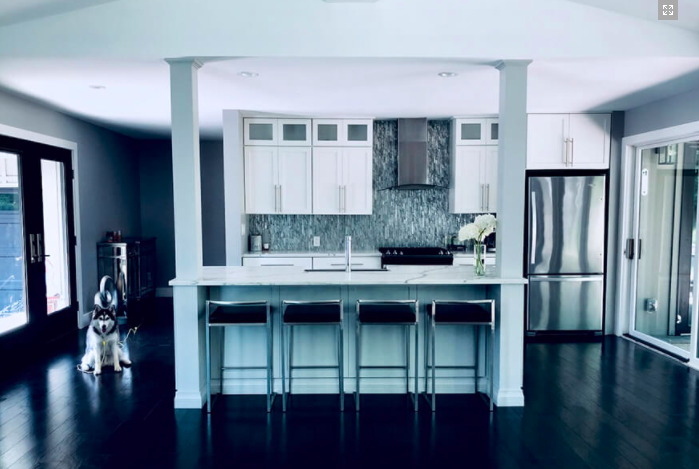 Clean Cut Painting and Handyman Services is your new age handyman company that is providing a wide array of services. Founded in 2015, they offer interior and exterior services, custom work, deck refinishing and lots more. The company serves in the areas of Decatur, Springfield, Peoria, Bloomington, and Champaign. And they have affiliations with Greater Decatur Chamber of Commerce, Sherwin Williams and have won the Best of HomeGuide Award in 2019. 
Clean Cut Painting and Handyman Services Reviews
WOW, great workmanship; VERY responsive and quick to get staff here. Responded within a hour for request to repair work that was not even in the bid. NEVER worked with a construction company that was SO responsive. Colby is a very kind and professional person and great to work with. I have and would highly recommend him to anybody!
Re-Bath Decatur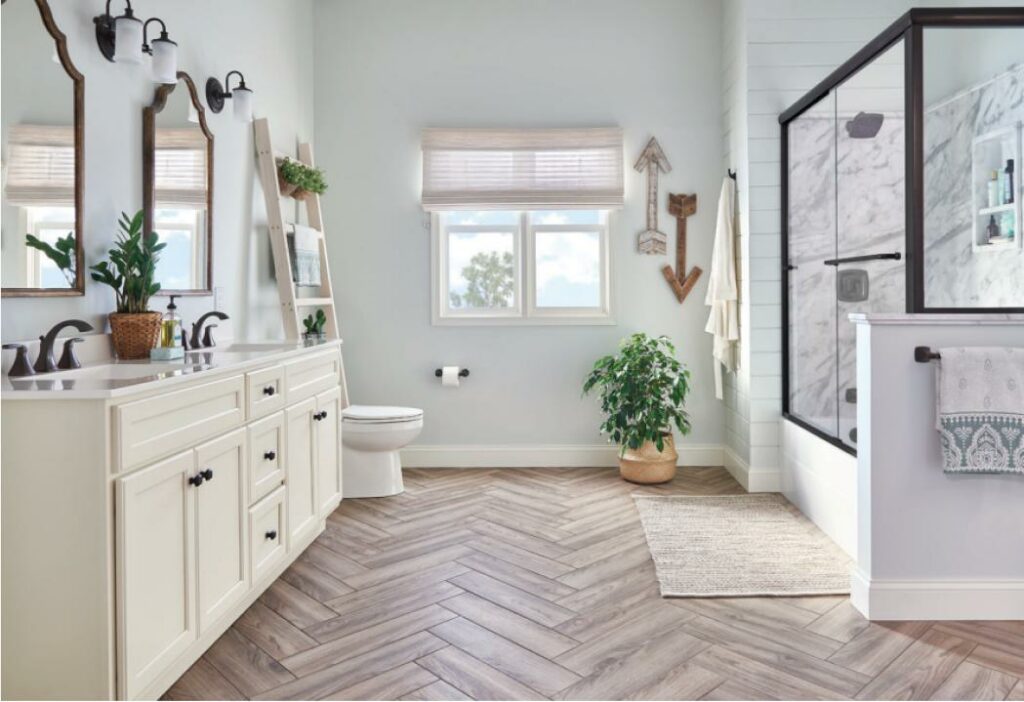 Re-Bath Decatur is a full service bathroom remodeling company that is located in Deactur, IL. They serve the residents of Decatur, Springfield, Champaign, Jacksonville, Danville and the nearby areas. Whether you prefer a traditional decor or vanity additions or want to add a modern decor to your bath, the Re-Bath team will deliver it all. Based on their work quality, the company has received great ratings by Better Business Bureau and Consumer Affairs. They have also won the Star performer award by EnetrBank USA. For customer's benefit, they provide financing offers and special discounts. 
Re-Bath Decatur Reviews
Dave Munson Construction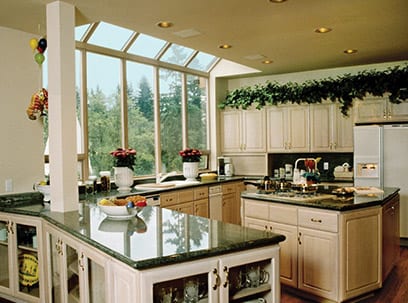 Dave Munson Construction is a remodeling company that was established in 1976. Since then, they have been offering their services to the residents of Decatur, Champaign, Forsyth, Mt. Zion and the nearby areas. Being the experts of home remodeling and swimming pool construction, they also offer new home constructions, deck creation, room additions etc. 
Dave Munson Construction Reviews