Home » 10 Best Kitchen & Bathroom Remodeling Companies in Montgomery Village, MD
10 Best Kitchen & Bathroom Remodeling Companies in Montgomery Village, MD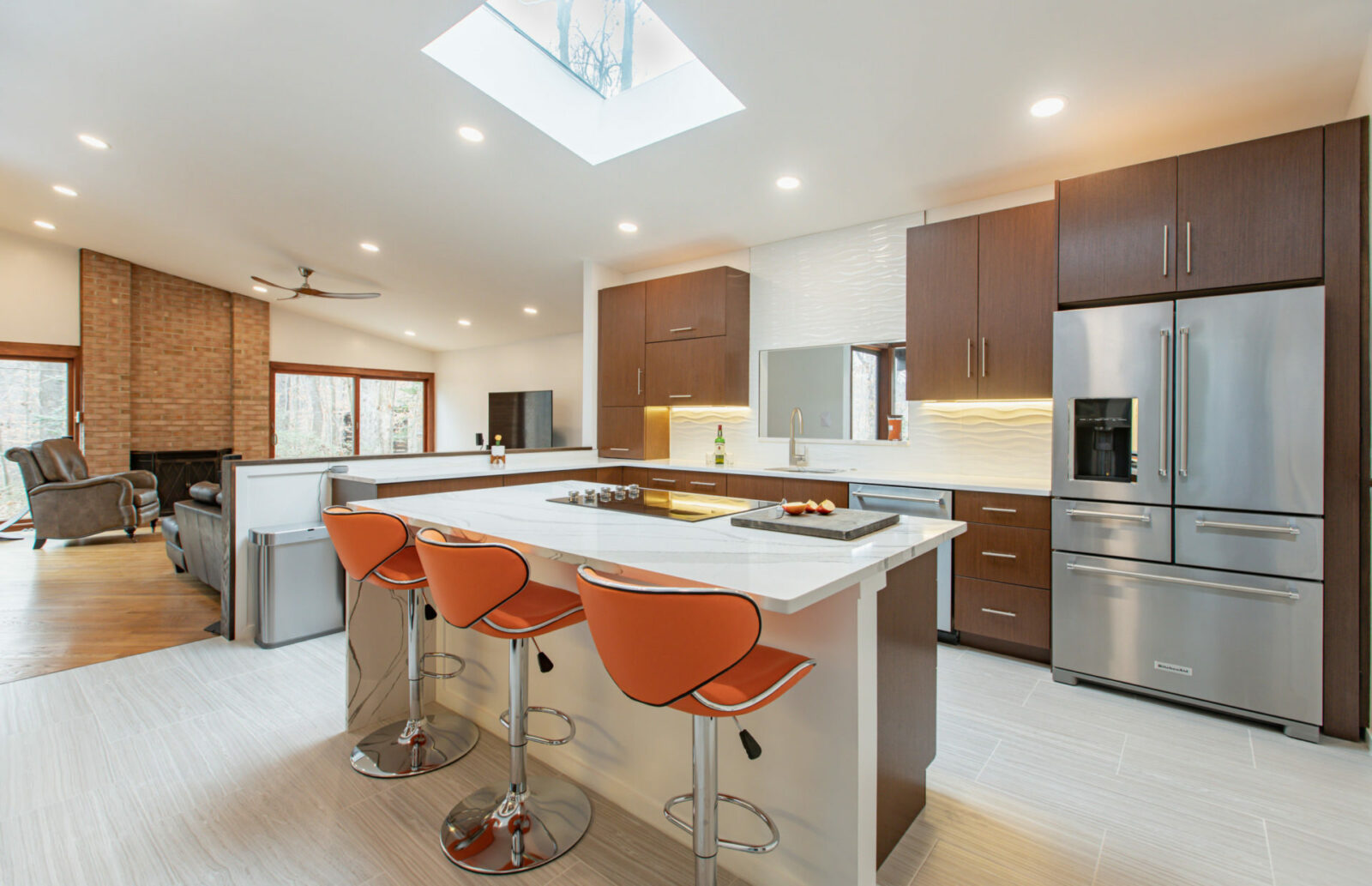 Renovation can be a fun experience if you find a good contractor.
The kitchen and bath being the most private and cherished areas of your home, need a touch of personalization and ease of functionality.
The Montgomery Village area has many remodeling companies, and freelancing contractors who are may be eligible but selecting the best vendor for you is a tiring process.
To ease up the process for you, we have done the groundwork and compiled the 10 Best Remodeling Kitchen & Bathroom Remodeling Companies in Montgomery Village, MD.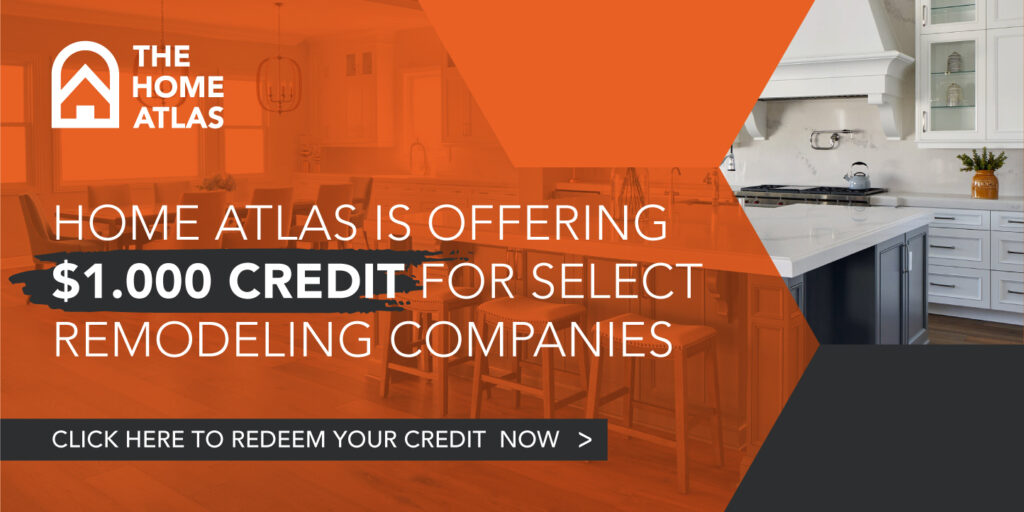 Kitchen & Bath Shop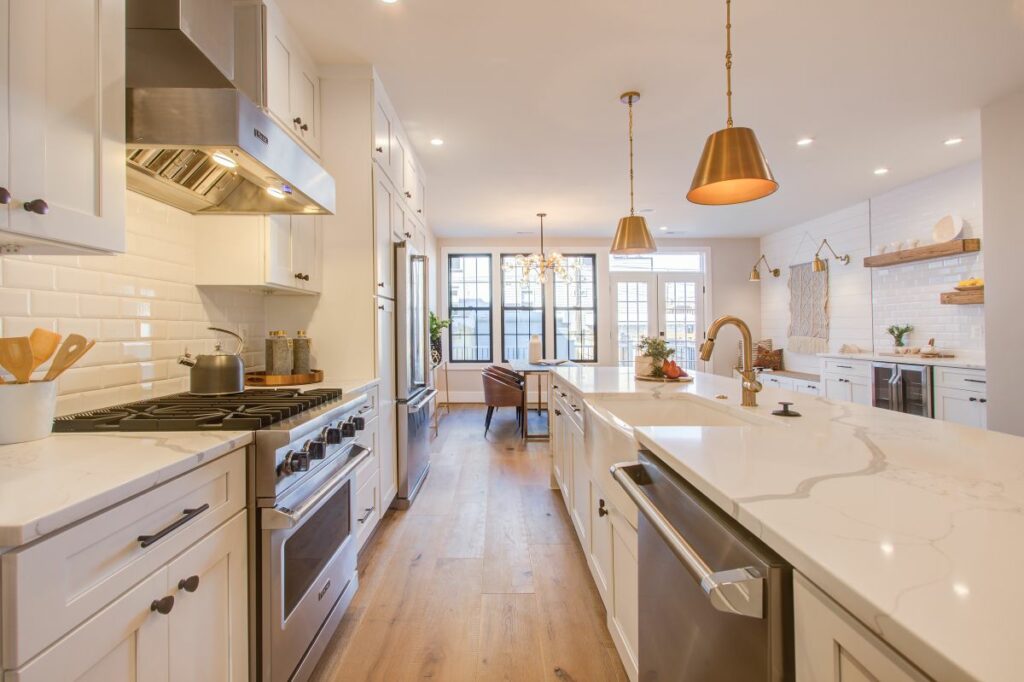 Kitchen and Bath Shop are among the leading retailers serving the best kitchen and bathroom remodeling services. It is spread around 14 locations in the DMV region. It has also been recognized by top-notch national and local publications like Washington Post, Frederick News-Post, DC Post, Daily Caller, etc.
DMV Kitchen & Bath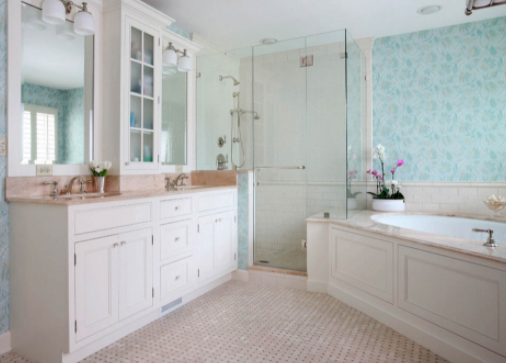 DMV Kitchen & Bath is a family-operated remodeling company that delivers impressive kitchen and bathroom remodeling services around the DC, MD, and VA region. They are dedicated to providing better than expected results in the set timeline and budget. They are a licensed company and have been awarded for outstanding projects in the past.
GBC Kitchen & Bath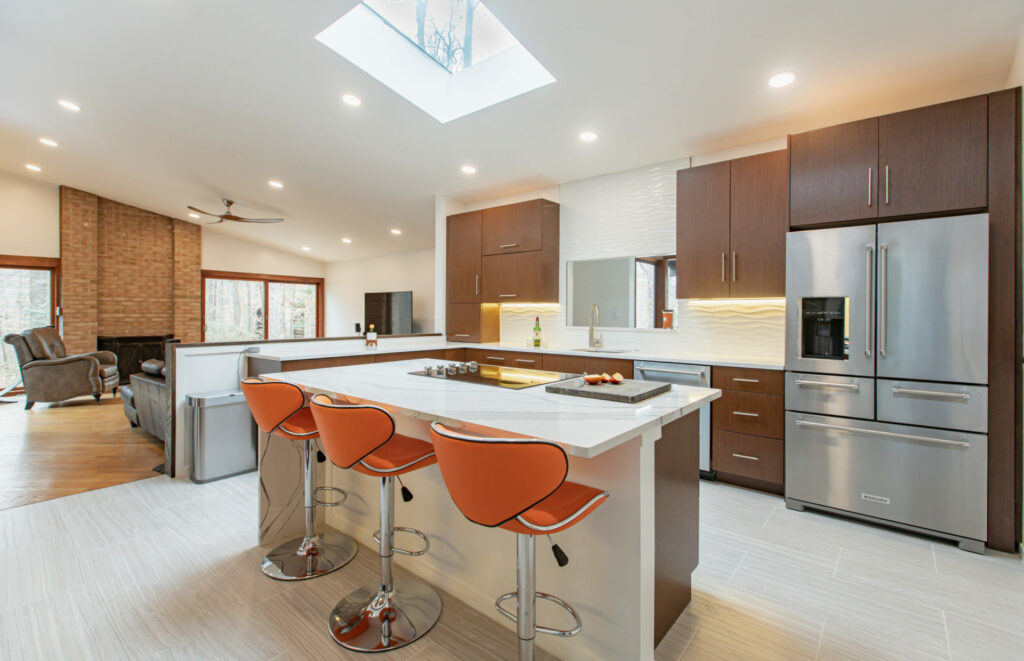 GBC Kitchen & Bath is a renowned name in the DMV region, especially for its bathroom and kitchen remodeling work. The team comprises competent designers, builders, and project managers who strive to turn your vision into a reality. They use the finest materials to install durable designs. GBC Kitchen & Bath also provides personalized services to provide the customer with a paramount experience.
Victor Faustino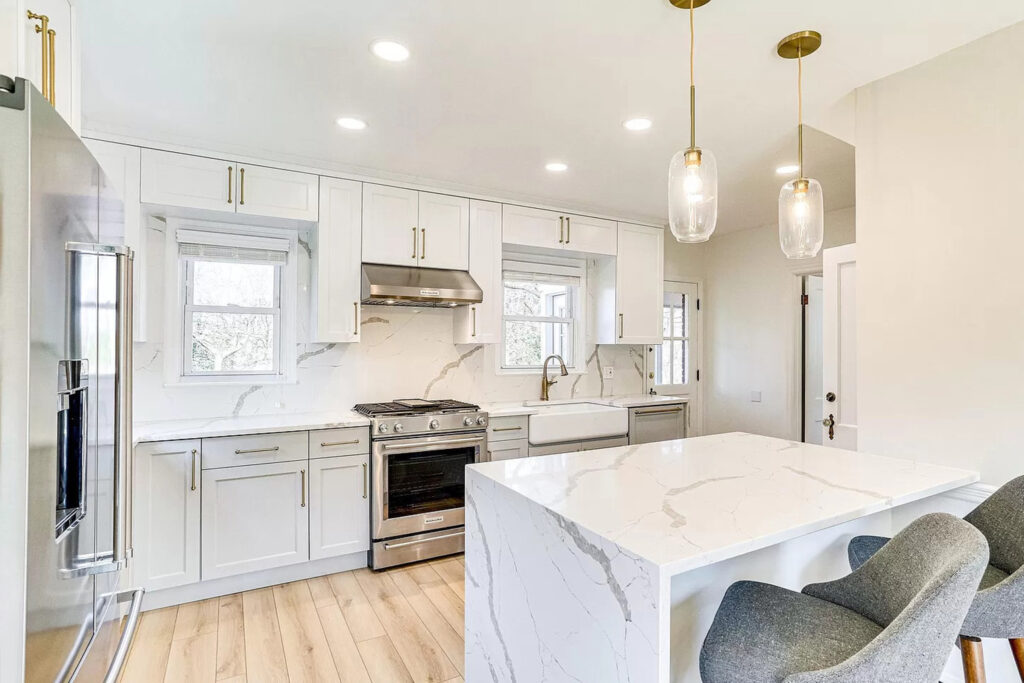 Victor Faustino is a trusted remodeling company based in the MD region. They provide a whole range of home improvement services, kitchen and bath remodeling being one of their areas of expertise. With over decades of experience in the field, they are well adapted to delivering exceptional results no matter if your remodeling project is big or small. 
They are also licensed, insured, and bonded, so you can entirely rely on them for your work.
AC Remodeling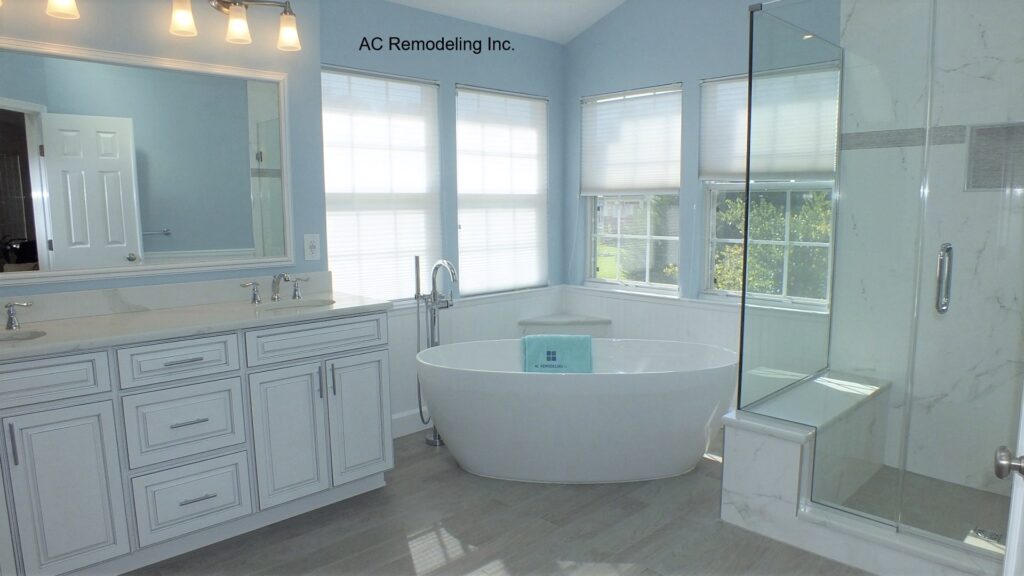 AC Remodeling is a design-build contractor that serves in the Montgomery region. It is a licensed company, and with a team of home improvement specialists, they provide a seamless customer experience and high-quality work that is worth every penny spent. 
To turn your ideas of a beautiful space into a functional area, they make 3D designs prior hand; this ensures proper completion of your requirements.
Metier Solutions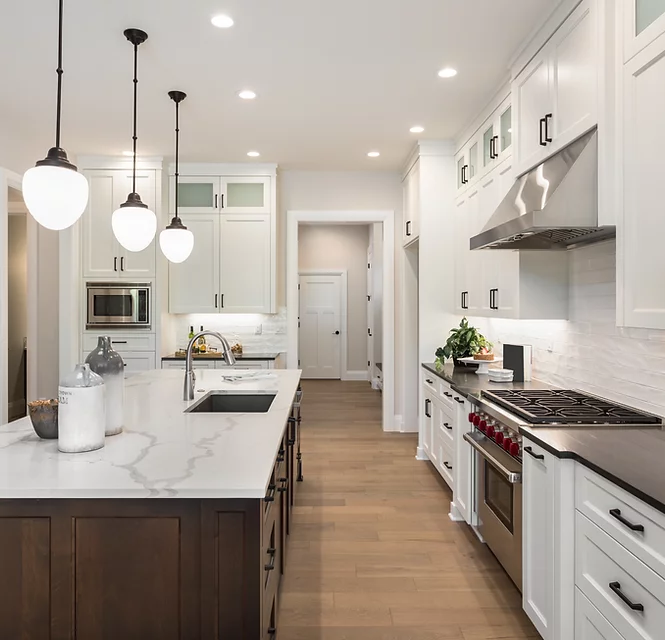 Metier Solutions, a well-established remodeler, extends its services all around the DMV region. They work on both commercial as well as residential projects and even have boutiques for varying home improvement needs. They are known for their customized home additions and reliability as the team consists of experienced professionals.
Mistival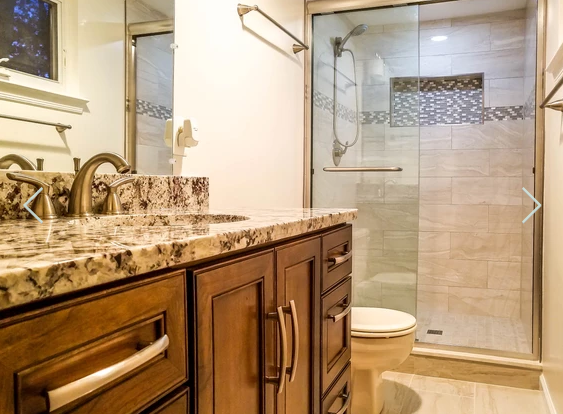 Mistival is a local family-owned remodeling company that has earned a lot of appreciation for its excellent projects in the MD, DC, and VA regions. They are a staff of highly skilled and experienced workers who never fail to amaze you with flawless kitchen and bathroom designs. With constant support and guidance, they prioritize the complete contentment of the client and deliver commendable results.
Fame Kitchen & Bath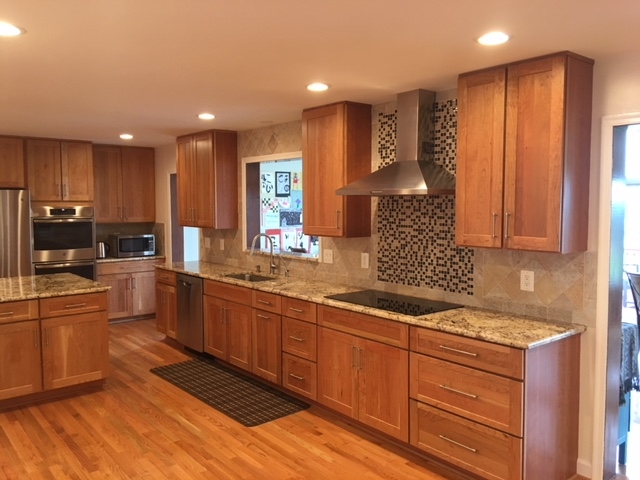 Fame Kitchen & Bath, founded in 1993, is an A-class family-operated remodeler providing services in the MD region. They are total experts when we talk about design-build work. Whether you need kitchen designs or bathroom upgrades, they deliver everything at reasonable prices and with trusted work ethics.
J&T Construction Cleaning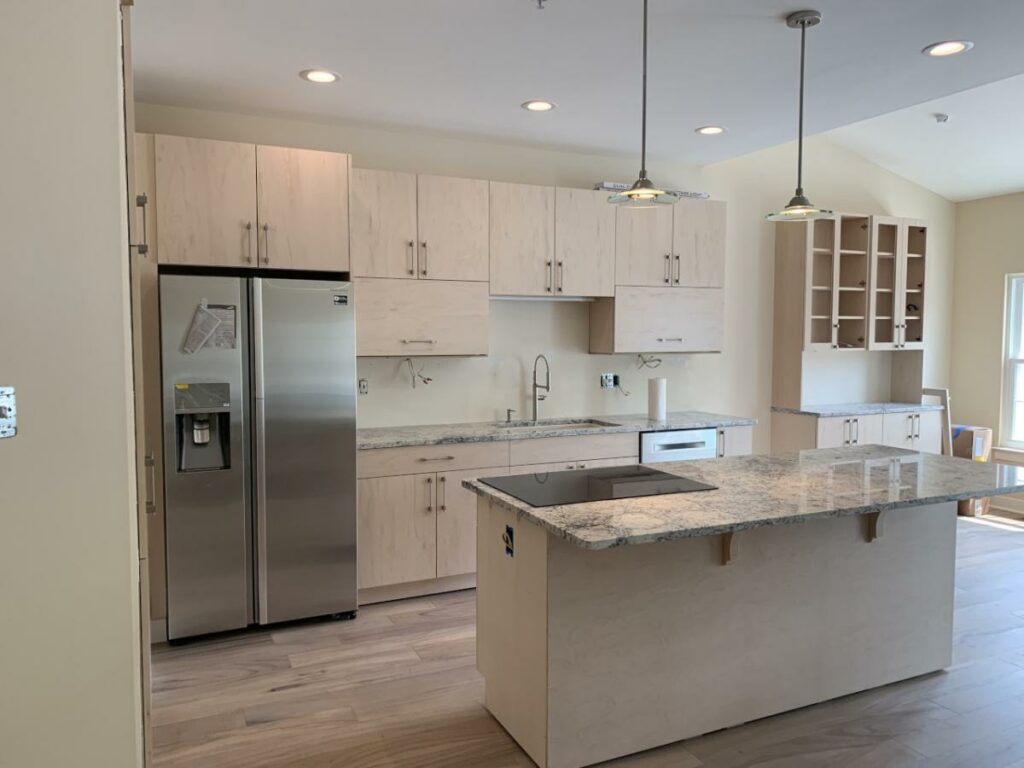 J&T Construction Cleaning is a top remodeler in the entire DMV region. The responsible and competent team provides you with varying design requirements and installs durable products from home improvement to handyman services. Being a licensed, insured, and bonded company, you can entirely trust them with your kitchen and bathroom remodeling project.
Urban Kitchen and Bath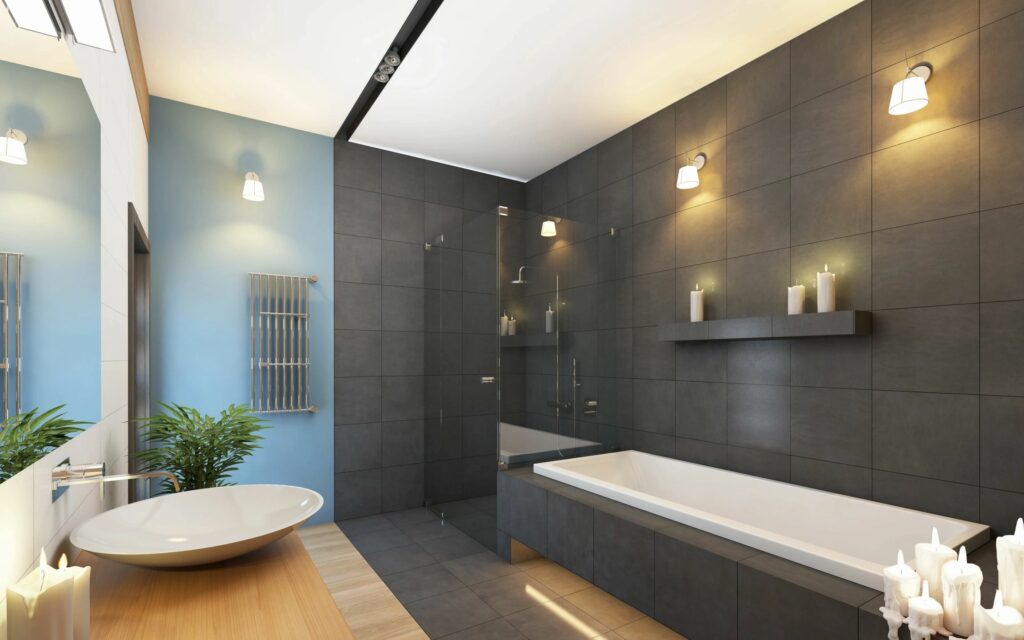 Urban Kitchen and Bath is an expert remodeler, and they specialize in bathroom and kitchen remodeling. They have experience of over a decade and they deliver modish and top quality designs for your space. The team consistently provides assistance to meet the aspirations of every client. If you are looking for a remodeler, you can approach them for a free estimate.