Home » Pay Attention to These Pros and Cons of Home Addition Before Beginning
Pay Attention to These Pros and Cons of Home Addition Before Beginning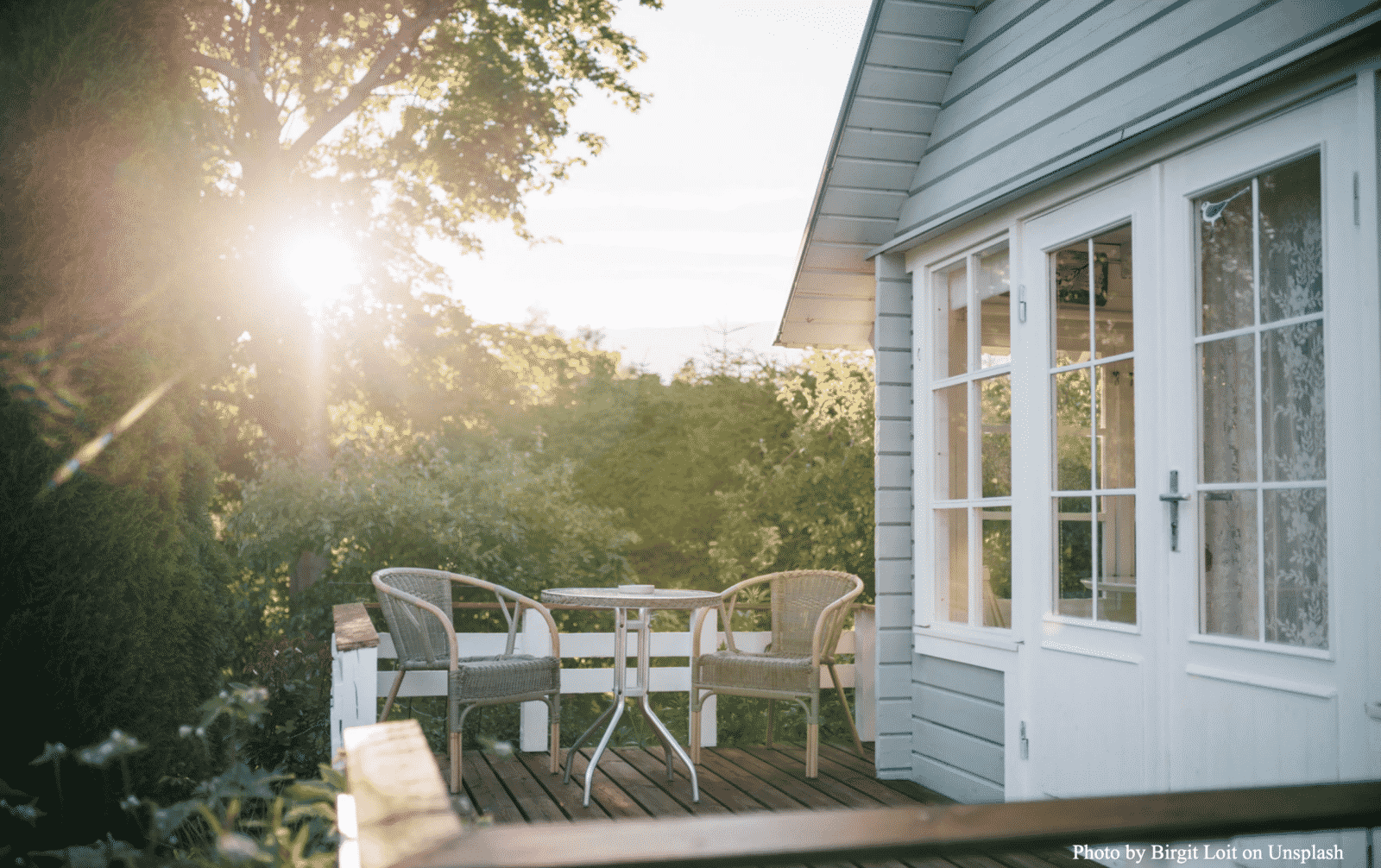 Do you want more space in your house? Are you planning a home addition? Is it really worth it in the end? Won't it be better to move out and find a bigger property? You see, it's crucial to weigh in the pros and cons of home addition before proceeding with the project to reap the maximum benefits.
A home addition is not only an excellent way of adding some extra space to the home, but it's also a simple way to renew the layout, give your home a new and defining look, and also improve your comfort.
Many homeowners choose the home addition route because of the apparent simplicity of the process and the promise of extra space. However, there can be many downsides as well, which also need consideration before giving home addition a green signal.
Here we will look at some of the pros and cons of home addition so that you can avoid potential pitfalls.
Pros Of Home Addition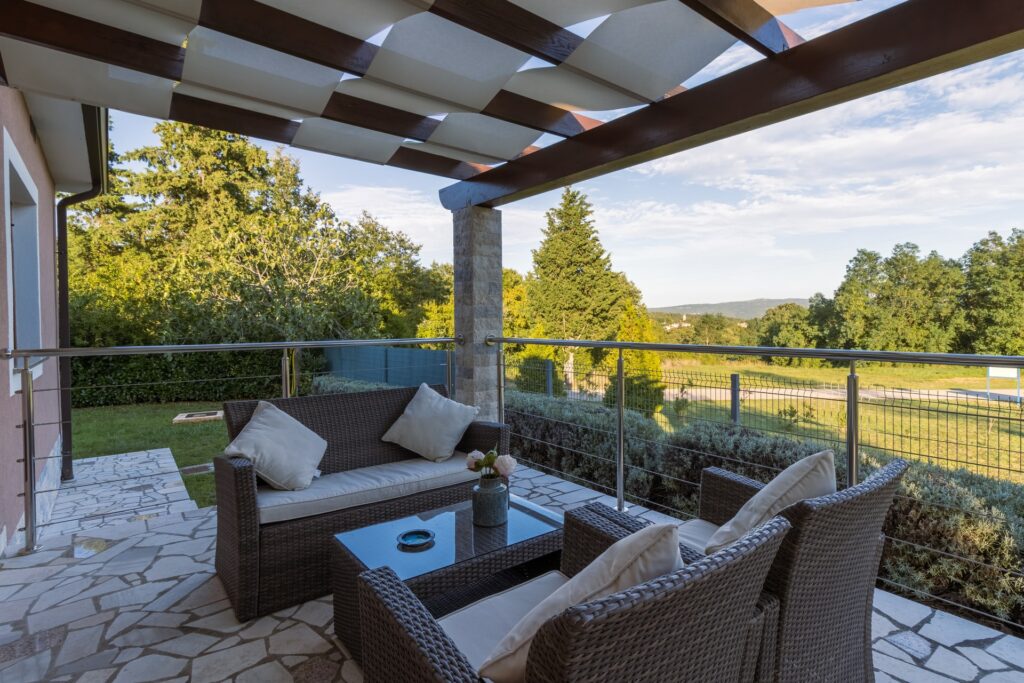 Gain Additional Square Footage
Gaining additional space is the most significant advantage of home addition, and nearly every home addition project aims to squeeze out as much square footage as possible.
When the family grows, expanding the living space and adding one or two new rooms becomes necessary. Your home addition could be a new work area for you, a bedroom for a newborn, an extra bathroom for growing children, or a new gym area for fitness lovers.
The possibilities are many and depend on your specific needs and the space obtained through a home addition.
Renew The Layout Of the House
Another advantage of home addition is that it allows you to review your home layout and make changes. It is possible that you wanted for long to demolish a wall and expand the space or erect one to create a partition.
With a home addition, you can renew the layout of your home. For instance, you can expand your dining room to accommodate more people or change the room's layout for more comfort.
Based on your need, you can define the type of home addition that will best suit you. We will advise you to consult an expert. He will offer you the most suitable solution to optimize your living space and reorganize your home.
Helps Avoid a Move
When you need more space, the first thing that comes to mind is to move to a bigger house. However, it's neither easy nor pocket-friendly.
Acquiring a new house requires a large sum of money; therefore, moving is not a feasible solution for everyone. Besides, if you love your home and your neighborhood, why make a move?
There's a simple solution – home addition. Opting for an addition offers you a much cheaper and more feasible option than a move. It's a relief to know that you can have more space without trading your house for a bigger one. Right?
Boost The Value of Your Property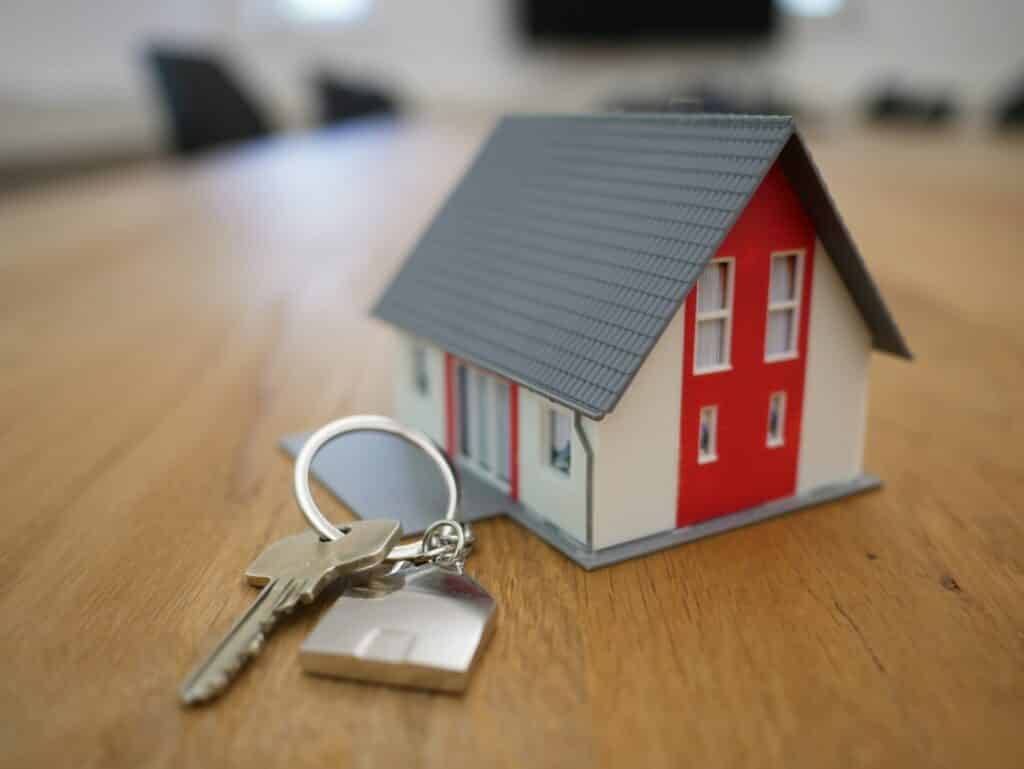 Did you know that a carefully curated home addition could bring added value to your property? An extension adds extra elements to the home's architecture, reinforces its aesthetics, gives a fresh new look to the environment, and boosts functionality.
An addition will undoubtedly enhance the property, whether old or new and also helps redefine the layout. Consequently, you will rake in more profit if you decide to sell your property. A significant financial advantage!
However, we caution you to choose the addition carefully. Adding an unnecessary bedroom won't be as appealing to the buyer as an addition that makes your kitchen more spacious and functional.
Arrange an Outdoor Space for More Comfort
If you have extra outdoor space, you can set up a relaxation area outside to enjoy a beautiful summer evening or bask in the warmth of the winter sun.
Also, you can opt for gym space, a swimming pool, a pool house, or an outdoor kitchen as well. A whole lot of possibilities are available to build an aesthetically pleasing home addition.
Cons of Home Addition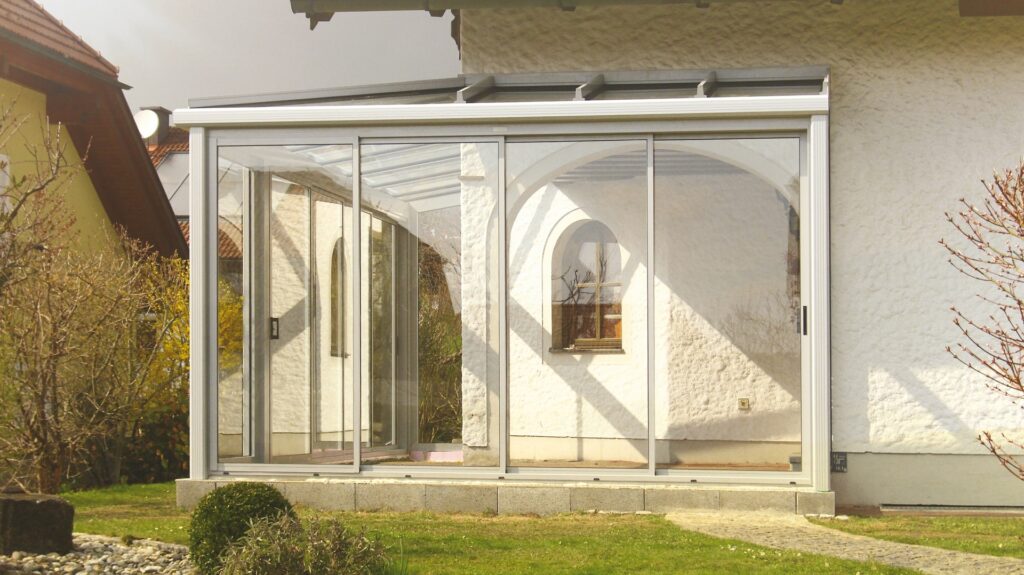 Home Addition Could be a Huge Discomfort
Home additions, after all, are construction projects, however small they may be. Hence, there are bound to be several pros and cons of home addition. To begin with, a home remodeling project could be pretty disruptive for the family living in the house.
Moreover, you have to deal with dust, noise, and other discomforts for weeks. Until the work is complete, you have to do without a certain part of the house. For instance, if the extension involves expanding the study room, you have to arrange the study somewhere else. The best option you have is to relocate somewhere else for the time being.
However, it has its own sets of issues. For instance, you have to bear the cost of relocation and the rent for the place you will be staying.
It Could be Expensive
While it may not be as expensive as moving out, a home remodel is still a costly affair. You have to deal with material, labor, and any miscellaneous costs that come with a home addition.
Similarly, if you haven't planned the whole project correctly, you may have to bear the extra expenses, which could shoot your budget beyond your limit. You need expert guidance to streamline the whole project and help you keep things in control and proceed according to your wish.
You Will be Shrinking Your Outdoor Space
An outdoor home addition is a great way to have an extra room and increase the value of your home. However, you will be potentially shrinking your outdoor space. So, you should think carefully before proceeding.
Not only will you have less space in your yard, but it could also, in some cases, negatively impact the value of your property. For some buyers, a compact yard space is off-putting.
Additionally, some states have rules and regulations regarding any construction in the yard space; therefore, you also have to consult the local authorities to avoid any bumps.A home addition is undoubtedly a perfect solution to add extra footage to your home and address your growing family's needs.
But it will be wise to consult an expert or perhaps a real estate agent to explore all the possible avenues before making any decision. It will save you many future troubles and help you cover all the bases before you commit to anything.