Home » Follow These Home Remodel Steps For a Seamless Upgrade
Follow These Home Remodel Steps For a Seamless Upgrade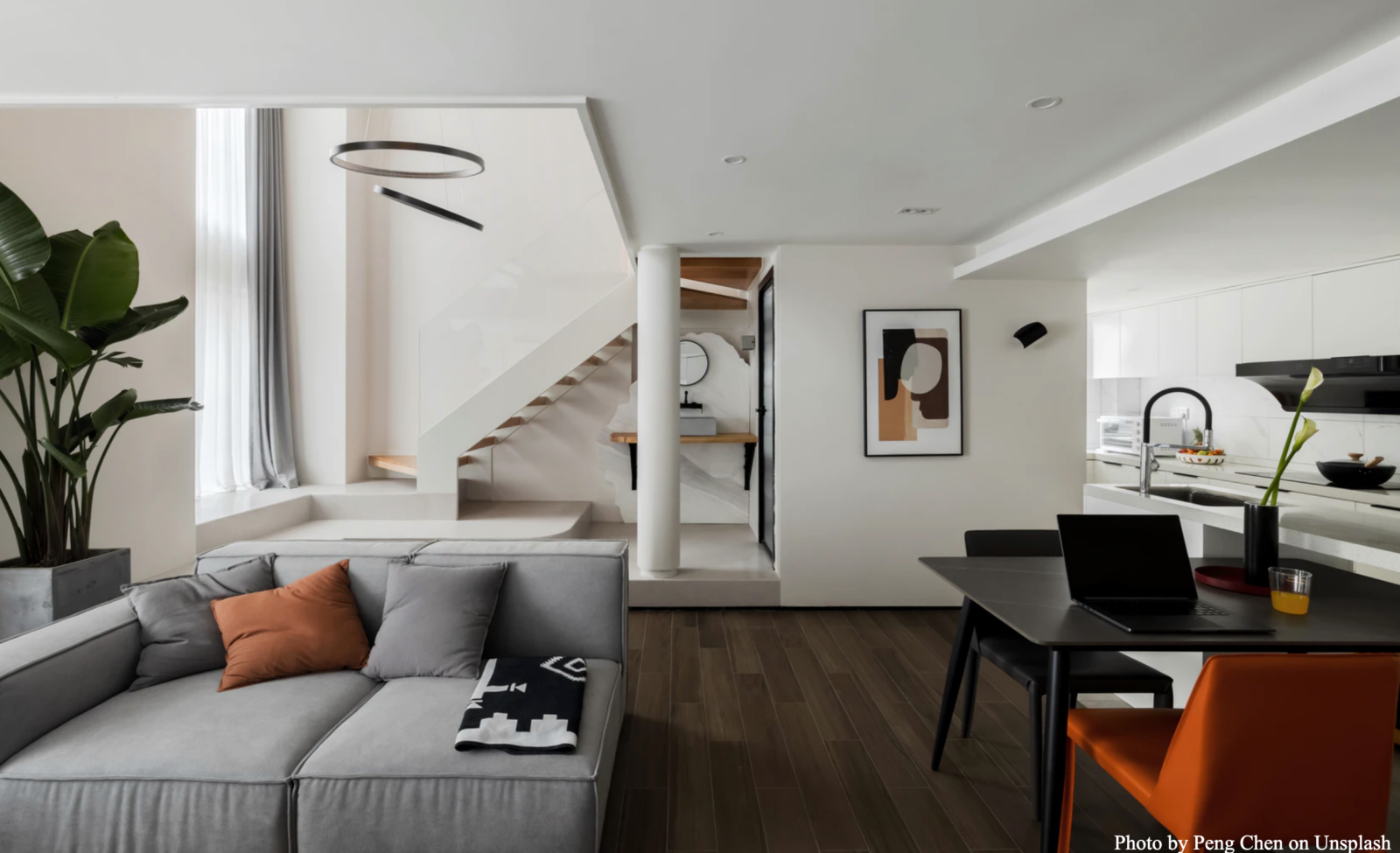 Sooner or later, you will consider remodeling your home. Whether it is to upgrade the functionality or if you're looking to sell your home. Whatever the cause, home remodeling is an extensive process, and there are tons of home remodel steps to follow.
Why Do You Want To Remodel?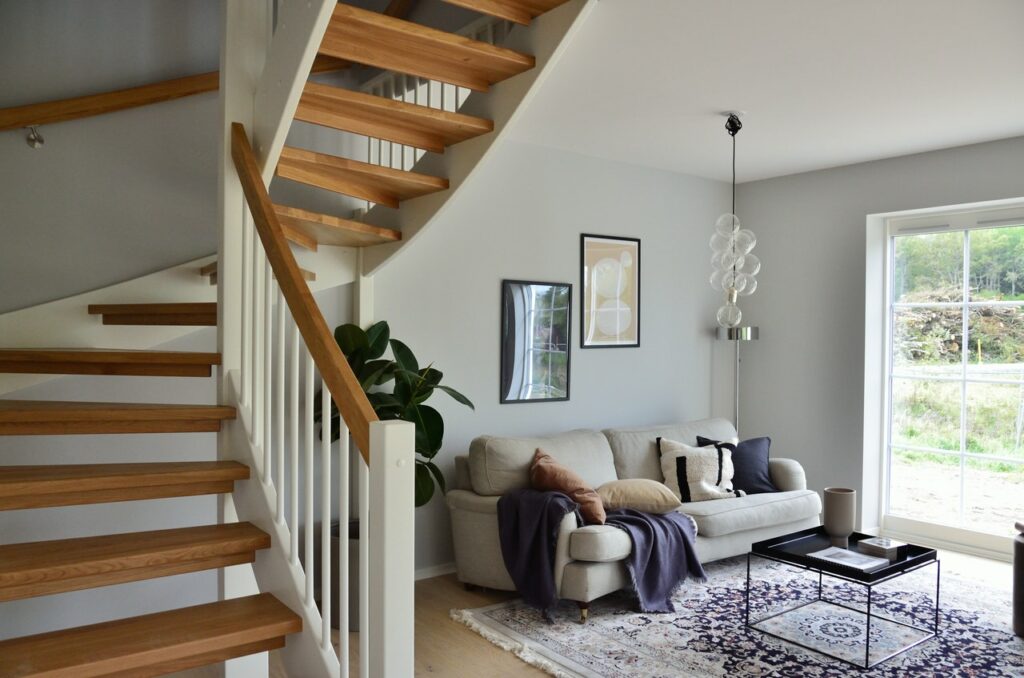 Many people start home renovation projects since they need extra space for a growing family or because the current layout of their home does not meet their demands. While some of these projects begin as a one-room remodel, they can quickly spread to other areas of the house and become a nightmare. 
Soon, narrow, confined rooms in old houses are opened up into wide, open spaces. Cabinets, appliances, and fixtures are all renovated to match a unique design style.
A home remodel or renovation project can be a huge and stressful undertaking. You have to make several decisions and consider many factors before you begin your remodel. Even deciding how much of the house to remodel and how you will use the makeover is a major decision. Regardless of which option you choose, keep in mind that renovating is a long-term investment. 
Any improvements you make, no matter how big or small should improve the operation of your property and its worth. And the best place to start is by knowing the home remodel steps involved and planning accordingly. 
Home Remodel Steps
It's time to start the long-awaited remodeling project now that you have a strategy in order. The following are some of the most essential home remodel steps in a whole-house makeover. 
Of course, some of these stages may not apply to your individual project, especially if you've decided to conduct a small redesign that involves only changing the floors, painting, or installing new kitchen cabinets.
The order of these processes may vary significantly based on the contractor you engage and how much of the work they will undertake themselves vs. how much they will delegate to subcontractors. When you hire remodeling contractors, you can rest assured that they will take each of these processes seriously and with care.
Demolition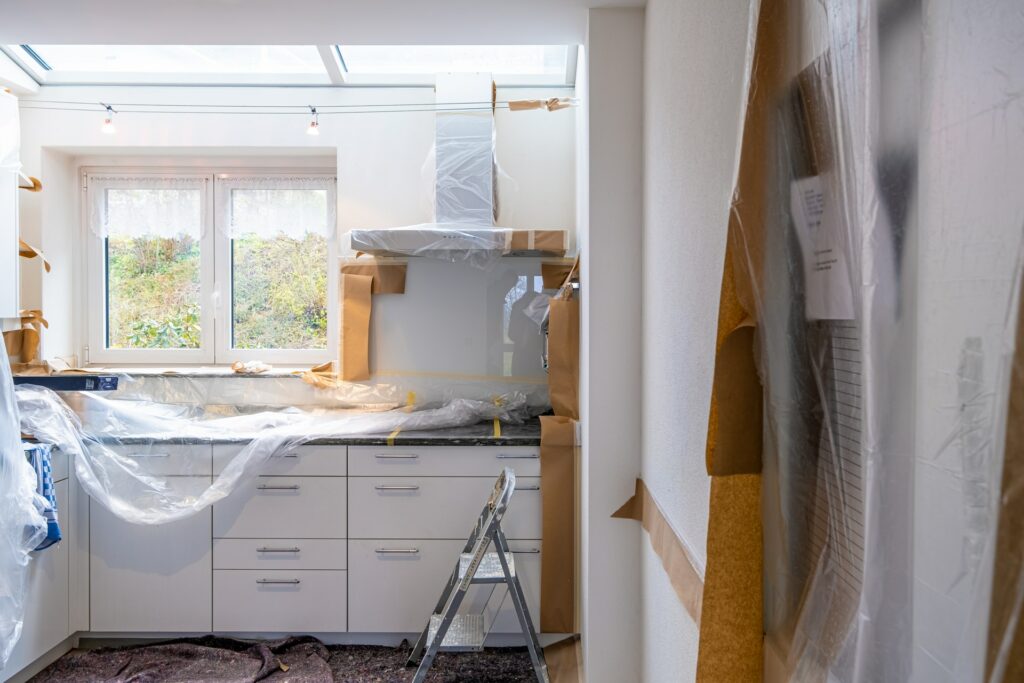 You must eliminate the outdated before beginning remodeling your home. Demolition can mean a variety of things to various homes, ranging from removing carpet and wallpaper to tearing down walls and cutting a hole in the ceiling. 
Some demolition jobs can be completed in a day or two, while others can take weeks or months. You'll want to make arrangements to stay somewhere else or relocate the demolished room to another room in the house while this is going on.
Rebuilding
It's time to begin reconstructing after finishing the demolition. If you are adding or removing walls, there are additional home remodel steps. For instance, you will be reconstructing the wood framing and installing windows and doors. The roof, gutters, and outside siding will all be built and enclosed as part of the room additions.
Mechanicals
You can adjust the utilities to accommodate the space once you finish the structure of the new rooms. If your contractor wants to put everything back together simultaneously, this stage may overlap with the rebuilding process. This could be an excellent moment to rewire the entire house, depending on the scale of your renovation, especially if you live in an older model. 
Similarly, you may also need to upgrade the electrical panel if you're choosing new appliances in your kitchen. If you're remodeling a bathroom or kitchen, you'll want to think about gas and water utilities.
You will also be shifting the ductwork for central heating and air conditioning units during this third step to fit your new space.
Walls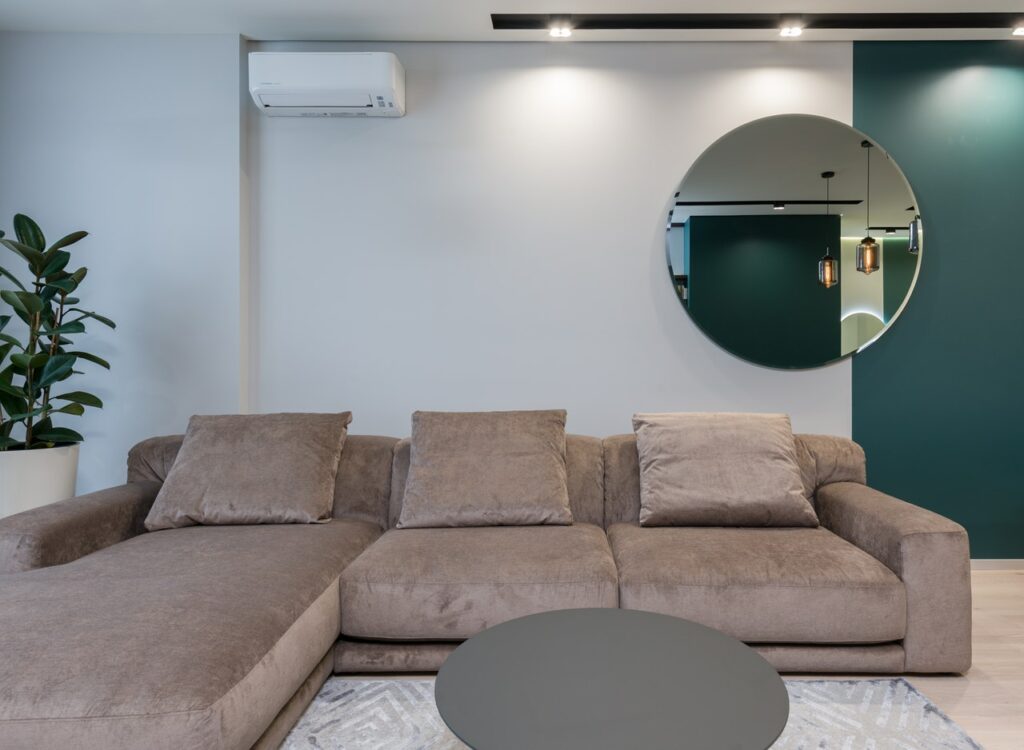 It's time to begin enclosing the walls after all of the behind-the-scenes construction is completed. Insulation will be incorporated or pumped in first. After that, the drywall will be hung, followed by taping, mudding, and sanding. The walls are now ready for paint, wallpaper, or whatever finish you decide during the planning phase.
Floorings
While some contractors prefer to install flooring after they paint the walls and complete them to prevent the floors' damage, others may advise that you install the flooring beforehand. 
This is something that will be explored as part of your overall home remodel process. You will most likely install any necessary subflooring during the reconstruction process, but now is the opportunity for you to express yourself.
Cabinets
Cabinets are not only important home storage solutions but also a major design element. This is the point when your particular design preferences start to show. During this part of the home remodel steps, you will install any new kitchen or bathroom cabinets.
Everything from upper storage cabinets to vanities and pre-cut countertops with slots for sinks and appliances is available. If you're merely remodeling the bedrooms or living room, you'll probably skip this stage.
Appliances
Your new place is now complete and ready to use. Any new appliances that fall within your budget and plan will be installed. For instance, you can add the refrigerator to the stove, the sinks and tubs, and the washing and dryer, with elegant faucets and fittings. Even if you decide to keep your old appliances, you will move them to their new locations.
Finishing Touches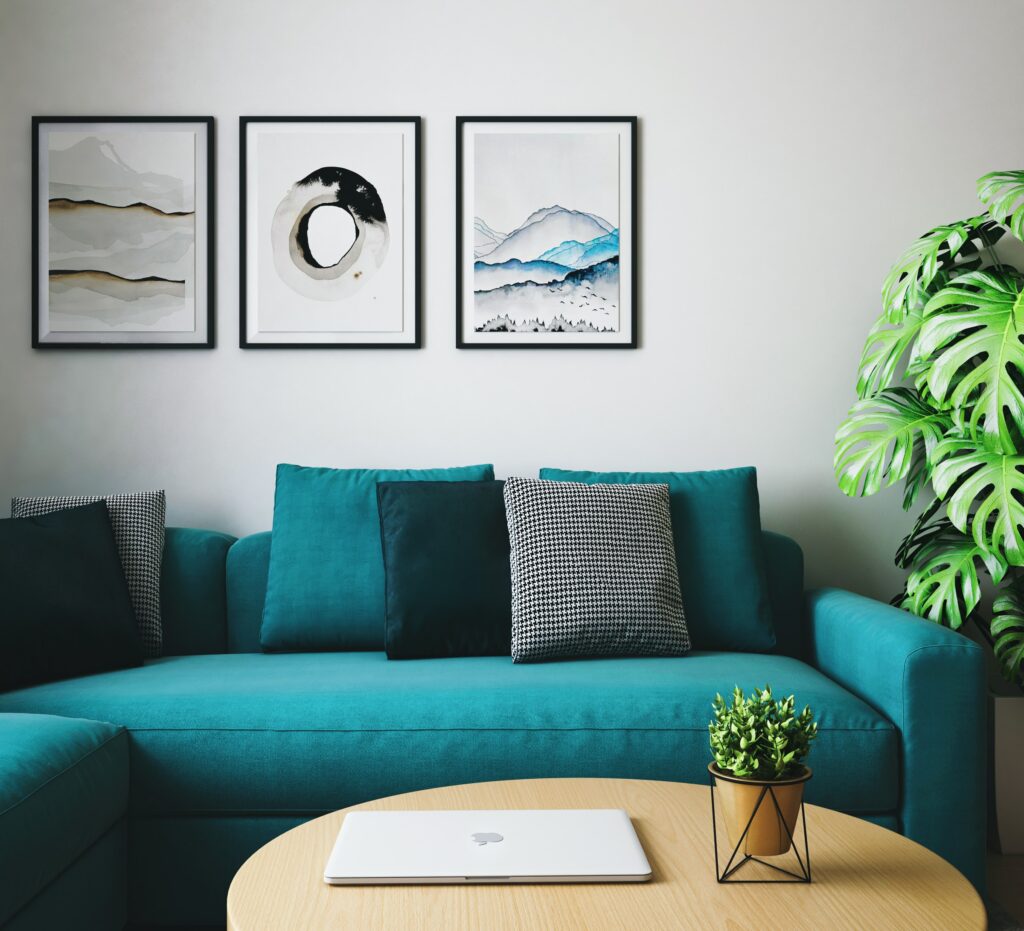 Before wrapping up the home remodel steps, you will have to take care of easy home decor changes. For instance, you will be adding touchups to the paint and adding wallpaper if needed.
Similarly, there are many small tasks left in the home remodel. For instance, you can add a custom backsplash, statement lighting, etc. You can also install doors and window trim, hooks, shelving, and hardware. If you don't have an eye for design, a home remodeling company can assist you in making your style a reality.