Home » Interior Design Trends 2021 That You Shouldn't Miss
Interior Design Trends 2021 That You Shouldn't Miss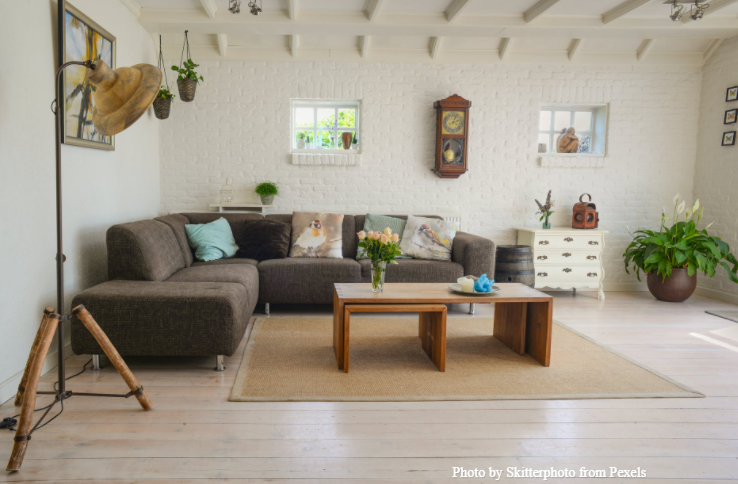 Home Décor evolves every year. New design trends come up, leaving behind the old and used ones, and 2021 is no less. There are plenty of interior design trends 2021 that we are looking forward to since every new year comes with a new creative idea that involves not only innovation but also comfort.
A good thing about trends is that they fit anywhere. Whether you are going for a complete overhaul or minute changes here and there, you can always find a way to fit the year's new trends into your room. This is the time for smart approaches to your homes and to create the best and trendiest living space for yourself and your peers.
From cottagecore to dark green walls to dried flowers, we predict the interior design trends 2021 to be huge and groundbreaking. Some look for calming Zen room ideas, some others for home design ideas, and some for stylish modern home ideas. We have got it all. So here are the best Home décor Trends that are going to be exceedingly popular in 2021, presumably.
Comfort and Tradition Continues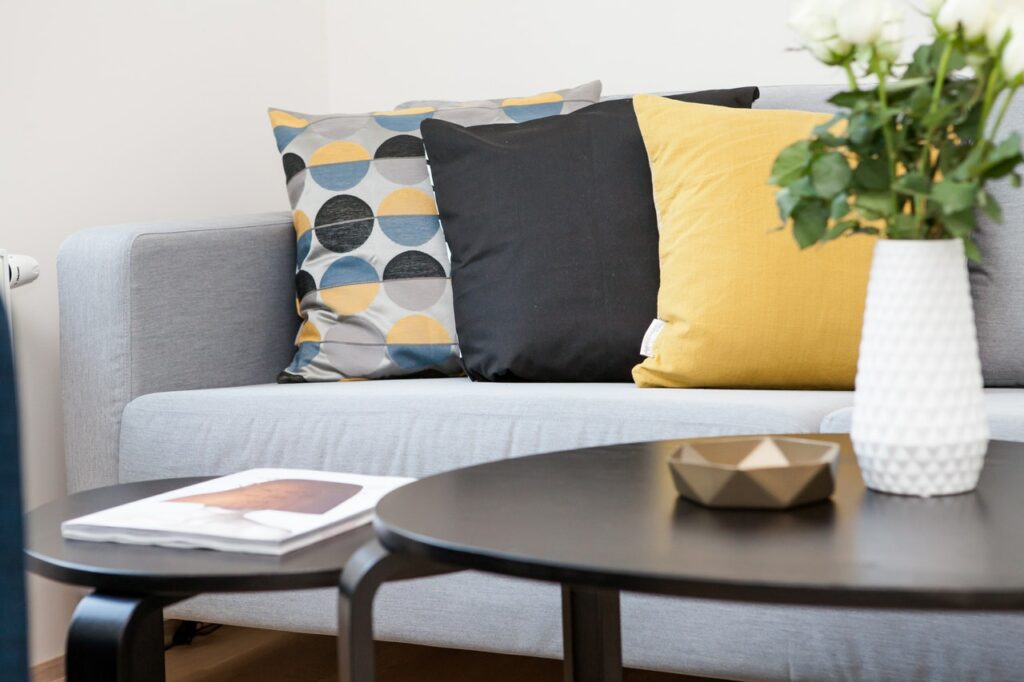 The old-school, vintage vibe that signifies the comfort and traditional touch your home must have is going to make a comeback in 2021. Since modern offices are adopting work from home culture, making everyone spend a lot more time at home, people go for multi-functional, comfortable spaces. Everybody is looking for ways to make their homes more welcoming and appealing.
A mid-century traditional home décor gives you a feeling of comfort and being at home. Long sectional sofas, big and comfy armchairs, this is what your living room awaits, something you can curl up on or work from, with ease and comfort.
Overstuffed furniture, traditional decorative carvings, wooden surfaces, and simple rounded furniture is the go-to for 2021.
Grandmillenial Grandeur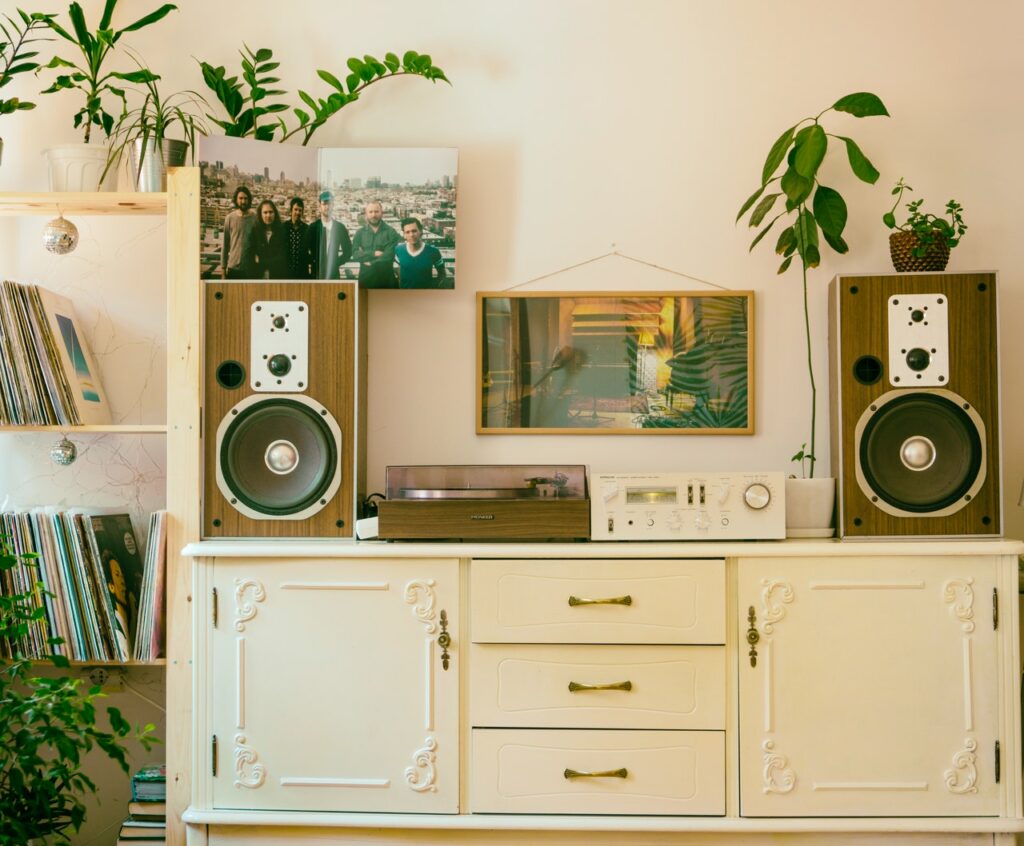 The term Grandmillenial simply means a modern take on décor you see at your grandparents' house. It is the exact opposite of contemporary minimalism and a massive trend in the upcoming 2021.
From cottagecore to crochet, florals, and a lot more is precisely the kind of elegance we are trying to bring back to your place. This interior design trend is for the young generation who is in love with traditional vintage home décor.
It is as simple as a table lamp with a throwback cool pleated shade. This trend is all about historic architecture, wooden furniture, ruffles, antiques, and classical interior design forms.
Roof Windows
Zen décor is making its way into our homes, and there has been nothing better than it. The best way to let in some peaceful vibes into your home is to make it feel airier and maximize the natural light entering the house, instead of heavy curtains and window frames. Have a minimalist approach towards the home décor with sheer curtains and white window frames.
What is trendier is that instead of going for windows only on the walls, you must look out for roof windows. Roof windows are going to make it big in the year 2021.
Roof windows, also known as skylights, are a great way to light up your space with direct sunlight that will also keep your home warm and let you see the starry sky during the night.
Bold Color Walls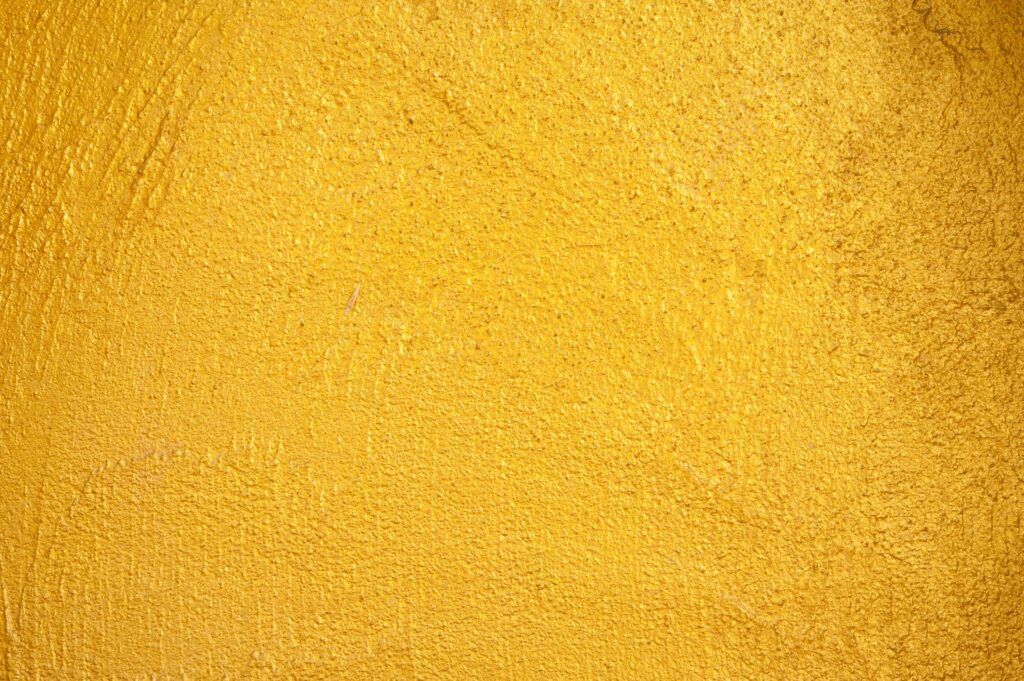 People have been following a trend of neutral-toned walls with pops of color through a wall accent or paintings, but not anymore. The designers believe blood colors to be the new trend of the upcoming year. And not just one wall, but fill up the entire pace. It is time to give your house a personality of its own, the way it was, back in the 20th century.
The Victorian era had people making a statement by decorating their houses in intense bold colors. These golden eras knew how to give their homes the flair that it needed. Bold ideas via colors are what everyone is focusing on as of now.
If you add color to your home, you must think carefully about which room deserves what color. The color you choose to paint the walls of a particular room reflects your mood in that specific room.
So it is totally up to you how you make yourself feel—picking a color that does not overwhelm you to put in your bedroom and kitchen. A space like your living room can cope up with intense colors, so go for it.
Plenty of Plants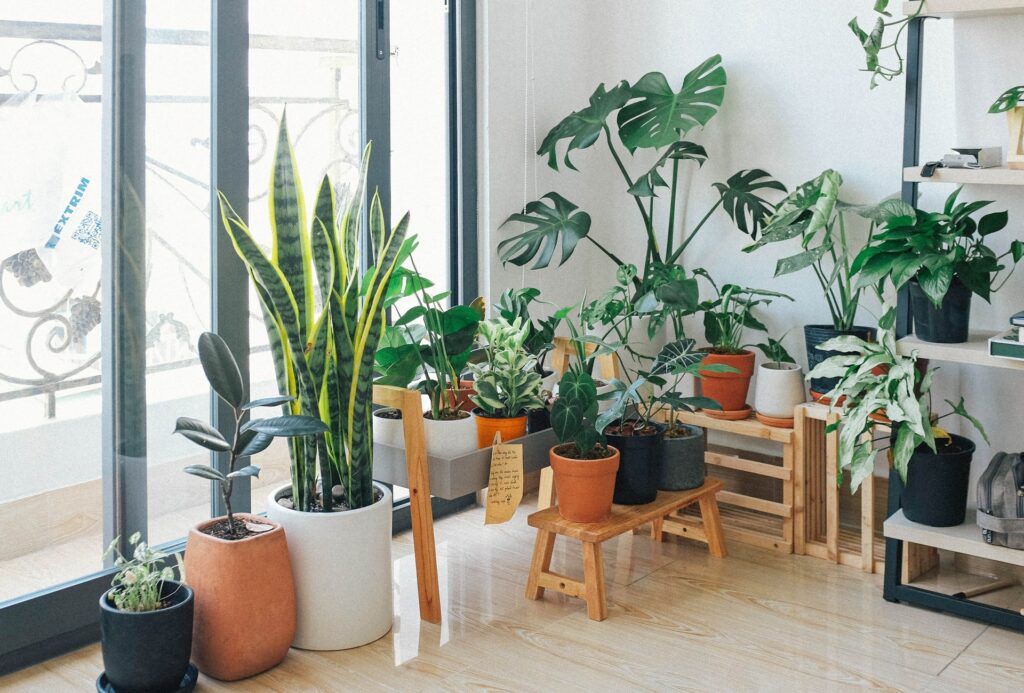 Creating a green home helps uplift the mood and vibe of your house, as well as its members. Incorporating plants inside your house helps refresh the place. Doing so makes the room and mood bright, airy, and lively.
The primal habit of keeping plants at home will be big in 2021. This is because the upcoming year is all about creating a calming effect on everyone. 
You do not need to go all out and hire a stylist for such things. Small, easy-to-care, potted indoor plants in a beautifully textured ceramic pot will be the best deal for your modern home. It does not even cost a lot.
Embrace Lighter Wood
Last but not least, the next interior design trends 2021 is embracing lighter-toned wooden furniture at home. The Scandinavian blonde and rustic oak are replacing dark bark-toned furniture. These lighter tones give a modern look to even the cozy and comfortable spaces. They uplift the décor and are relatively easy to design.
This new trend is probably because of people's newfound fondness for minimalism, most prevalent in Japan and Scandinavia. So instead of overstuffing the house with excess furniture, only go for things that you love.
Having less but better is the new thing, and sustainability is the key. Little furniture and more space also create Zen at home that is a mood uplifter for all. Just like lighter wall colors, light wood furniture creates the feeling of more space in the room.