Home » Home Exterior Paint Ideas
Home Exterior Paint Ideas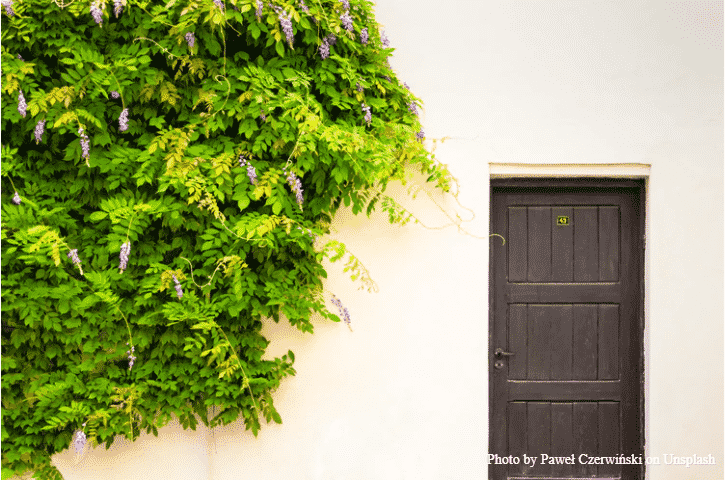 Like you pick out the best interior colors for every room in your house, it is essential to choose the right exterior color for your home improvement. The hue you choose to paint can significantly affect the mood and vibe of the house. And that is why it is necessary to scan through the best of the home exterior paint ideas.
The exterior color of your house is a major decision to make while remodeling your home. You must like what you see and love coming to it! And if you plan to put your home on sale sometime in the future, the right exterior color will attract the most extensive range of buyers too!
Therefore, here are some of the best home exterior paint ideas for your next painting project.
Farmhouse Look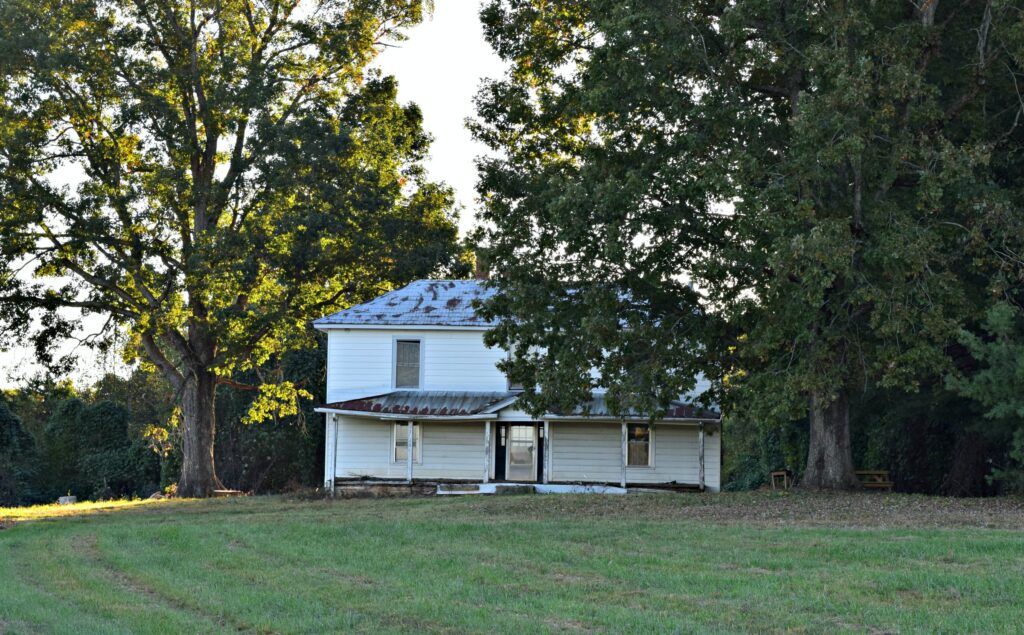 If your house is big in size and a little far from the hustling and bustling of city life, you might want to give it a farmhouse style look. Painting your exterior in different shades of white can help you achieve that look. White is a classic, timeless color that will never go out of style.
It may look like a dull and sterile color to paint your entire home exterior in it, but it is one of the most elegant colors for a house. A rich white exterior can do nothing but reflect sophistication and class. It is a soft and warm color that one can never go wrong with, no matter which part of the house!
The right exterior paint color can help set a great first impression on your guests; therefore, you must make it just right! An off-white house with greige shutters, a red door, and a blue-gray roof are the best colors one can go for to give their home a farmhouse charm.
Blue Hue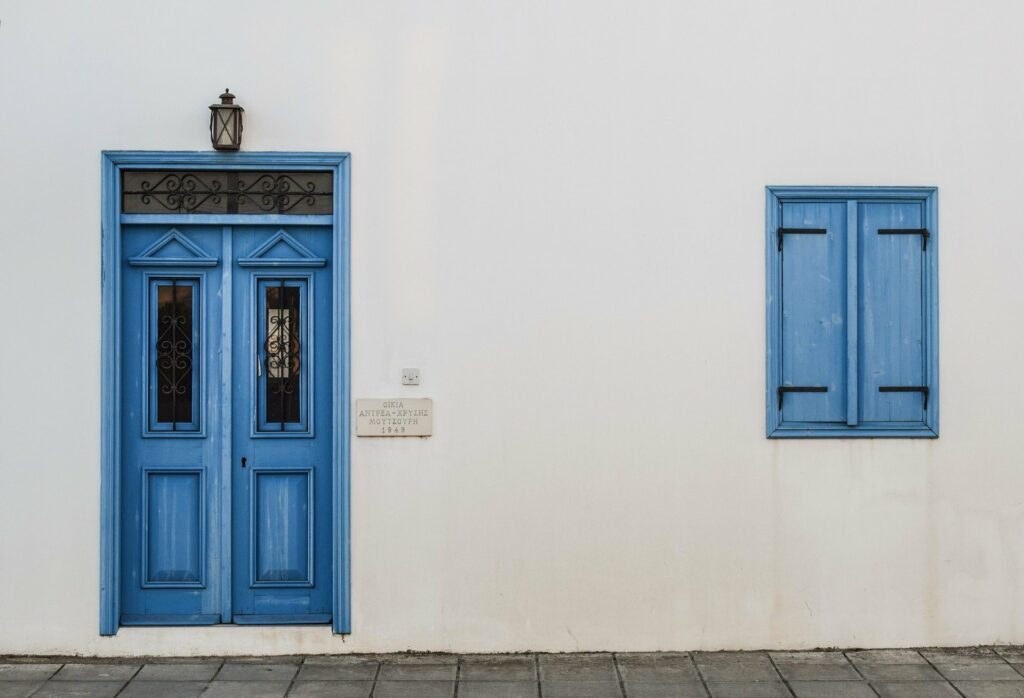 If your house has a waterfront, then what is a better color to go for than blue? Whether your home is situated along the coastline or tucked away in the suburban areas facing a river, shades of blue can enhance and reflect the natural elements around the house through its exterior paint.
A mix of blue and white has always been people's favorite when it comes to painting the walls of your home. It is an ageless trend that will never go out of style. The homeowner can audaciously use it anywhere and everywhere in the house. So what is stopping you now?
Light blue, dark blue, cobalt blue, powder blue, and so many shades to choose from! If you wish to go for an all-blue house, choose two tones. Shades like deep aqua blue and light blue, will give the perfect tranquil backdrop. You may add a hint of white on the frames and the furniture to compliment the other colors.
Cool Gray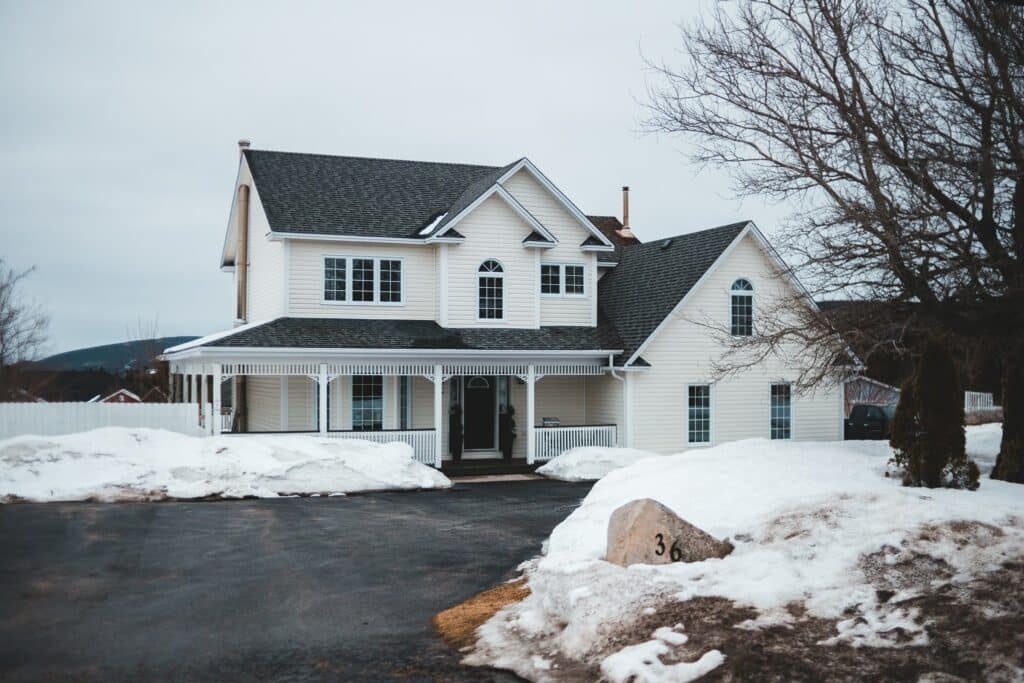 Without a doubt, gray is a color that never goes wrong when put on a wall. It is by far one of the best home exterior paint ideas that one can select to put on their home's exterior walls. It is the best base color and merges well with any other color you wish to contrast it with, such as white, blue, black, etc.
Gray adds just the right amount of intensity and depth to the house as it needs, without making it seem too overwhelming and dark. If you choose two to three different undertones to contrast with this hue, your home can get the perfectly warm and happy look that it needs through this calm exterior.
Even though gray gives a stylish modern vibe, you can also use it for a traditional-styled home by pairing it up with the right colors. This will give your home the perfect aesthetics. It is an extremely wise shade for a home's exterior painting project.
Close to Nature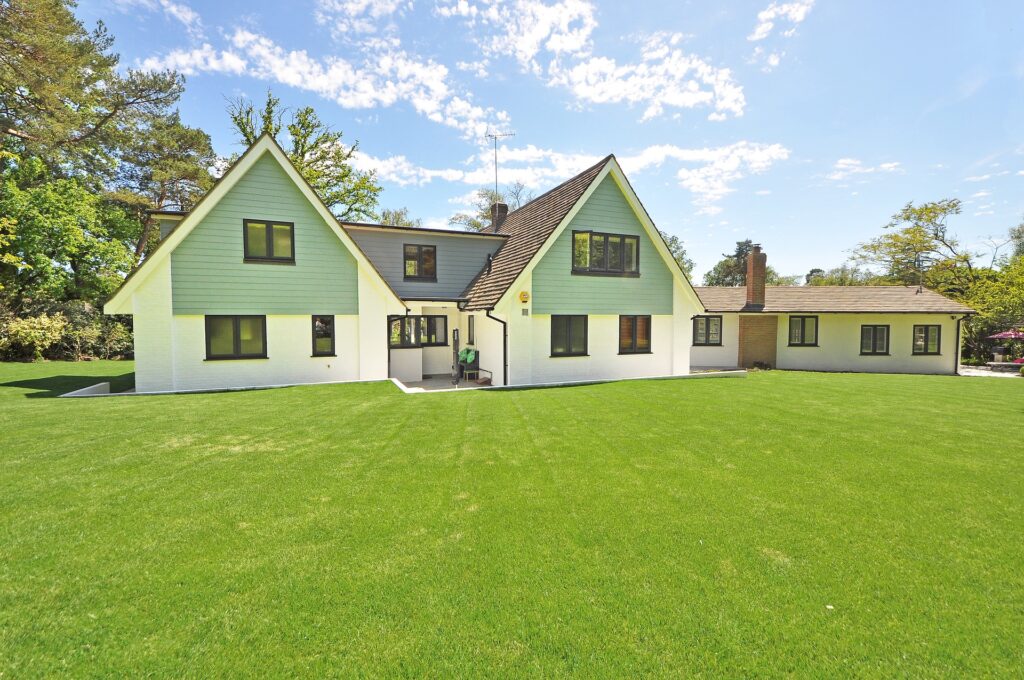 If you want your house to blend in with the surrounding greenery but still stand out and make a statement, go for a neutral green tone such as sage green. If your house is somewhere in the suburbs, you will want it to work with its surroundings, not against them.
A green exterior paint works perfectly in harmony with the lush green surroundings of the house. Going for a neutral green color will help your home not to fade into the grass and trees and yet stand tall and proud among it. And since more and more people are starting to become and spread awareness about the environment, painting your house green is an excellent way to reflect an eco-friendly home.
You can either contrast your greenhouse with dark gray and black or with cream and white. It depends on the kind of look you wish to give your house. These are the perfect blending colors for a sustainable home.
Warm Wheat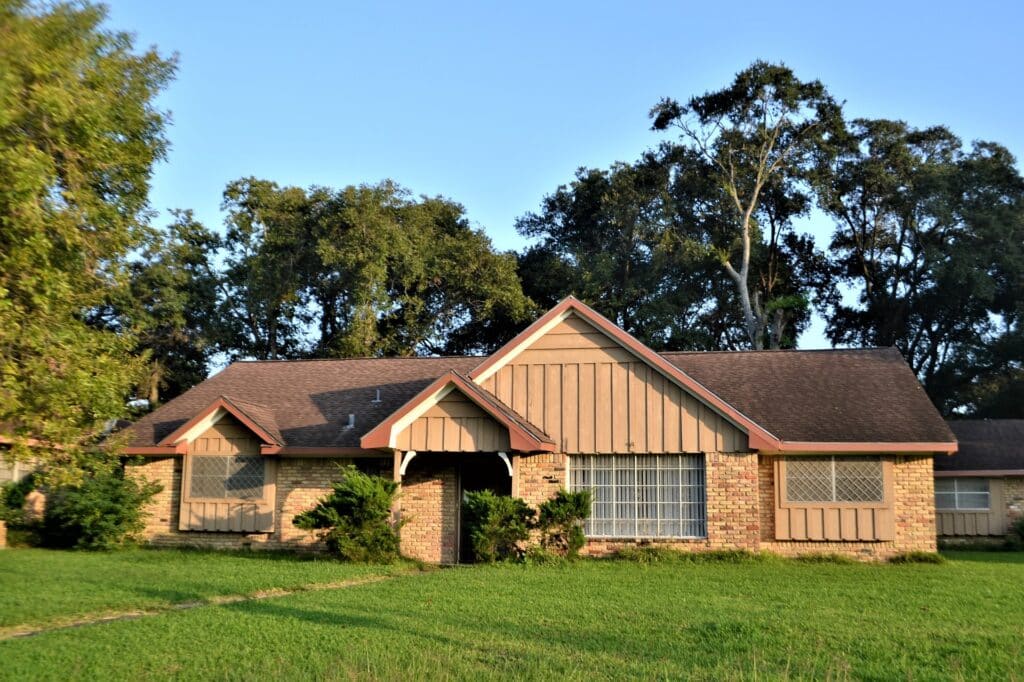 Wheat, beige, cream, etc., are some of the other neutral colors that look exceptionally refined and tasteful as both an exterior and an interior paint color. All of these colors are somewhere between white and yellow. And therefore, it is another one of the best home exterior paint ideas for a home improvement project.
A neutral palette makes a house look incredibly polished and gives a very sophisticated feel. These colors look best when you accent them with shades like black, dark brown, gray, and white. Such neutral colors are associated with positivity and make an excellent choice for your household.
A contrast of all these colors gives a crisp, clean, and warm look to the house standing in between all the lawn's greenery.