Home » How To Hire The Right Kitchen Remodel Contractor In 5 Steps
How To Hire The Right Kitchen Remodel Contractor In 5 Steps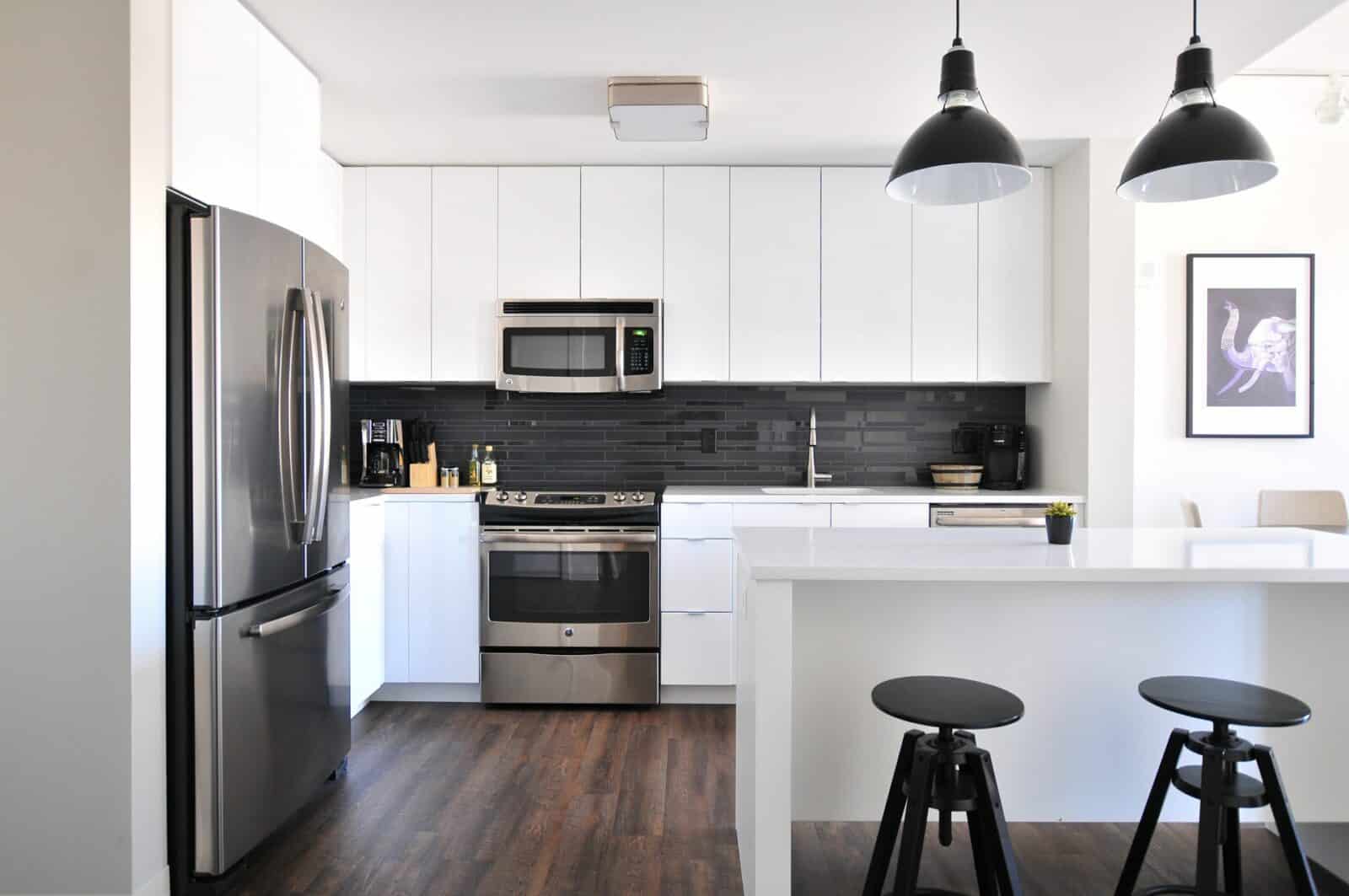 If you're dreaming or planning your next kitchen remodeling project, you're probably thinking about a few things: your budget, your schedule, and figuring out how to hire the right kitchen remodel contractor.
The challenge of hiring contractors can be daunting, overwhelming, or just outright frustrating for everyone because it involves so much preparation and planning. This guide will take the guesswork out of the process by offering step-by-step instructions on how to hire the right contractor and help you start your kitchen remodeling project!
1. Find and Hire The Right Contractor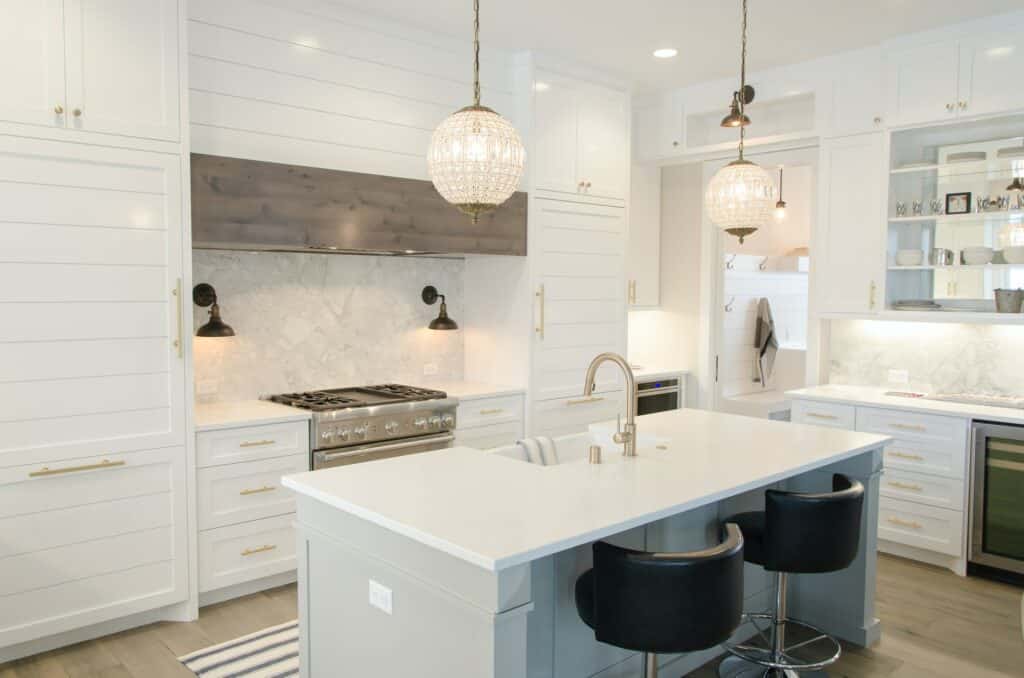 The first thing you can ask yourself is what kind of project you'll be working on. If you have a small, unique project in mind, such as refinishing kitchen cabinetry, you can hire a kitchen remodeling contractor near you who works primarily within this field. 
You'll likely need a general contractor for a mid-range job that doesn't involve any structural modifications to your house. If the project is big, you'll need either an interior designer who can allow structural changes or a builder who focuses on the work that both a designer and an architect.
2. Call Around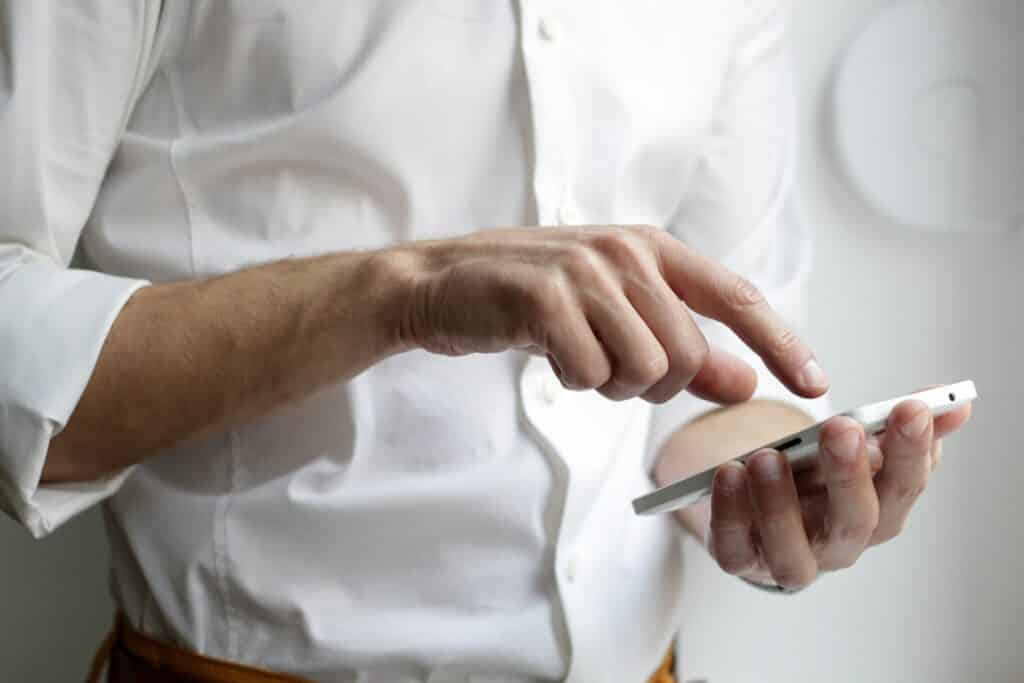 There is no set number of companies you can contact, but it doesn't hurt to call around and ask. Therefore, depending on your preliminary research, you can choose from a long list of 10-12 contractors to call. 
Throughout the phone conversations, your goal is to identify 3-5 contractors who you like and want to meet face-to-face. But before you decide, first, you need to understand the basics of how to hire the right kitchen remodel contractor. 
For example, during the talk, pay attention to how they respond to you and the responses to your questions. You'll want to ask these essential questions throughout the conversation:
Do they have a license? Some areas demand a license, while others do not. You will learn more about your state's certification standards and get more details online.

Is it true that they have insurance; if so, what type of policy will they have?

Have they worked on jobs close to yours previously? Make sure you have a rough outline and some key information about your project on board so they can address this issue as precisely as possible.

Do they have a list of people you can call for references? You should be able to contact happy clients, vendors, and subcontractors if you hire a good contractor.

When will they be able to work on the project? A successful contractor is also really busy, so make sure you can accommodate your remodel into their timeline when you want it ready.
3. Hold A Meeting
The next step after calling a kitchen remodeling contractor near you is to hold a meeting. You'll want to observe their communication with you and also their clear responses to your queries during the meeting. Before the real work begins, you have to keep in mind that scammers or contractors who aren't very good at what they do will seem very polite and charismatic. 
Note that you are not obligated to sign anything until you are pleased with most of their responses to your queries and that you may leave at any point. Like you did during the telephone interview, have a notepad handy to jot down their responses.
How long has their firm been in operation?

What is their company's permanent address? If this is a residential address, don't be concerned; many contractors operate from home.

Are they registered to operate in your neighborhood? When did they get their license?

Do they have insurance? Have they had some kind of insurance? Is it possible for them to show evidence of insurance? 

Would your project necessitate the acquisition of permits? 

In the last year, how many projects similar to this one have they accomplished? It shows that they are aware of the specific requirements.

Can they give you a quote and explain the price? 
Once you've met with some potential contractors, go through your notes, and determine the ones you want to partner with, then set up a second interview with them.
4. Negotiate A Payment Plan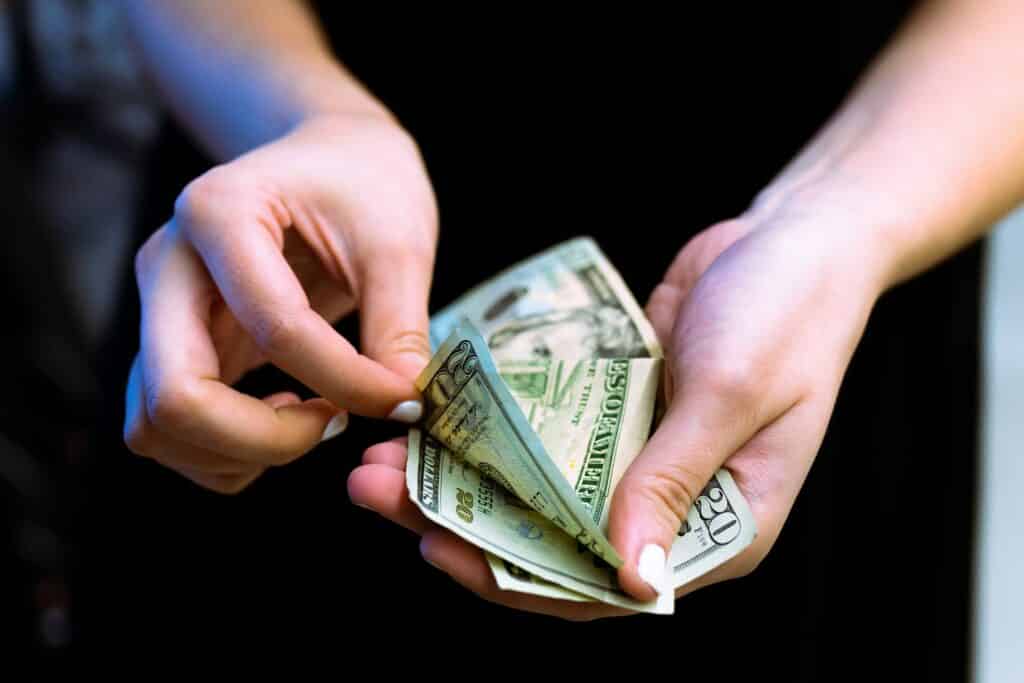 Once you've chosen a contractor, the next move is to work out a price and payment structure. There won't be much flexibility on the kitchen remodel cost, so you'll need to work out a payment schedule and set aside money for unexpected expenses.
There are no market guidelines for specific payment contract numbers; each contractor is unique. However, there are two fundamental payment options, each with a set of advantages and disadvantages:
Cost + a flat fee: The contractor will demand a planning and managing charge (usually between 13 and 20 percent) plus the project's total cost. The estimated costs for each phase will be detailed in the contract unless there are unexpected instances. 
Additionally, it will closely resemble the overall remodeling expense, and you must mention in your agreement that your contractor will present you with all receipts and reports at periodic intervals. This option provides a great deal of versatility, but it makes estimating the price much more challenging.
Bid basis: You and your contractor set a budget for the whole project and settle on a payment plan, which you can list down in your contract.
5. Draw Up A Contract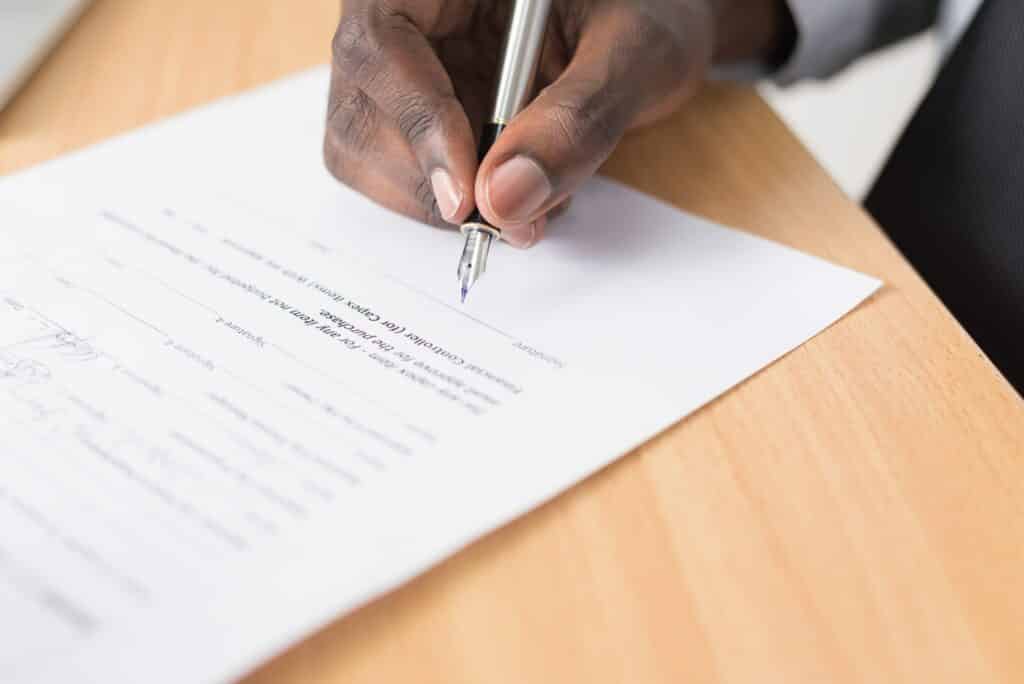 When drafting a contract with your contractor, you must pay attention to every detail. If something unexpected happens with the plan and you need to file a lawsuit, your contract will be essential in supporting your claim. Here are some details you should provide in your contract:
Name, physical address, phone number, insurance company, account and license numbers are all examples of contact details for your contractor.

The project's start and end dates and the time they require before completion.

Your payment and funding schedule.

A comprehensive timeline of the project's phases, including any electrical work.

A complete checklist of all required materials, including who will select them and how much will be planned for it if they are purchased later.

A promise that the contractor will get all required paperwork.

Any warranties, including who will be accountable for them.

A "broom clause" leaves the contractor liable for all clean-up, including unplanned screw-ups.

A provision that allows for the termination of the contract. A successful termination agreement should provide specific details about what factors may lead to the termination of the project and any expenses or repercussions for the owner and contractor.
If you're planning to pursue a project that will bring you closer to your dream home, don't let the process of how to hire the right kitchen remodel contractor intimidate you. You'll be able to tackle this job like a champ by simply following this guide!