Home » Budget Small Backyard Ideas That Will Transform Your Space
Budget Small Backyard Ideas That Will Transform Your Space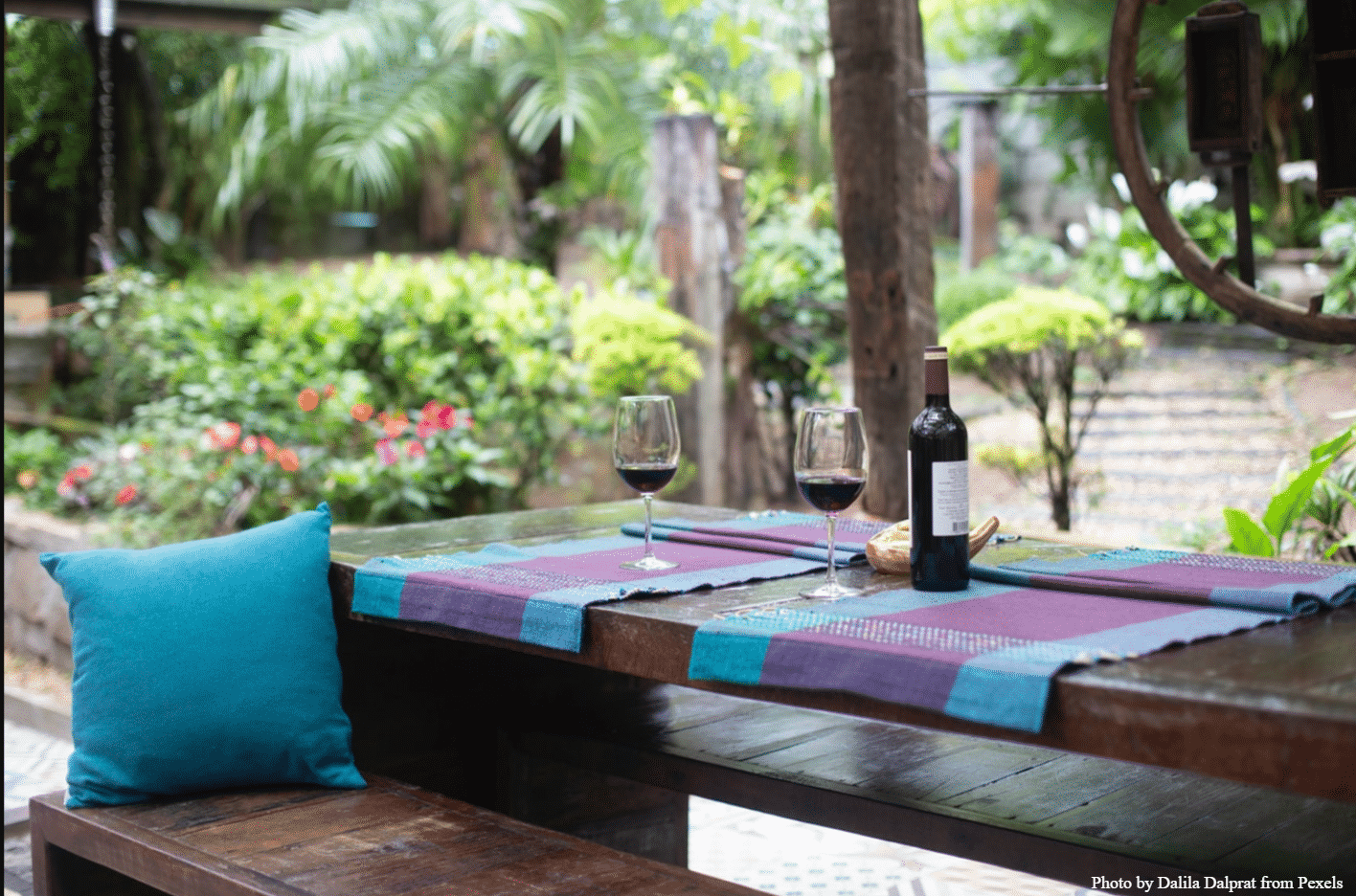 Everyone wishes for a spectacular and beautiful backyard without having to spend a fortune on it. Doing an enormous overhaul and changing every bit of that dull and boring place into something beautiful and breathtaking has become the new trend. But nobody wants to dole out dough on those professional designers who charge you a fortune for that one renovation project. You're always on the lookout for some budget small backyard ideas.
Upgrading your backyard does not have to be time-consuming or heavy on your pockets. A few DIY projects and design tricks can help you get the yard you will love and never want to leave. So who says creating your dream backyard has to cost you thousands of dollars? 
There are several budget small backyard ideas that people have been taking inspiration from to make their little space comfortable yet striking, and turn that bare backyard into the ultimate outdoor retreat!
These budget small backyard ideas are innovative and out-of-the-box and will help you build an impressive backyard without breaking the bank!
Add a Fire Pit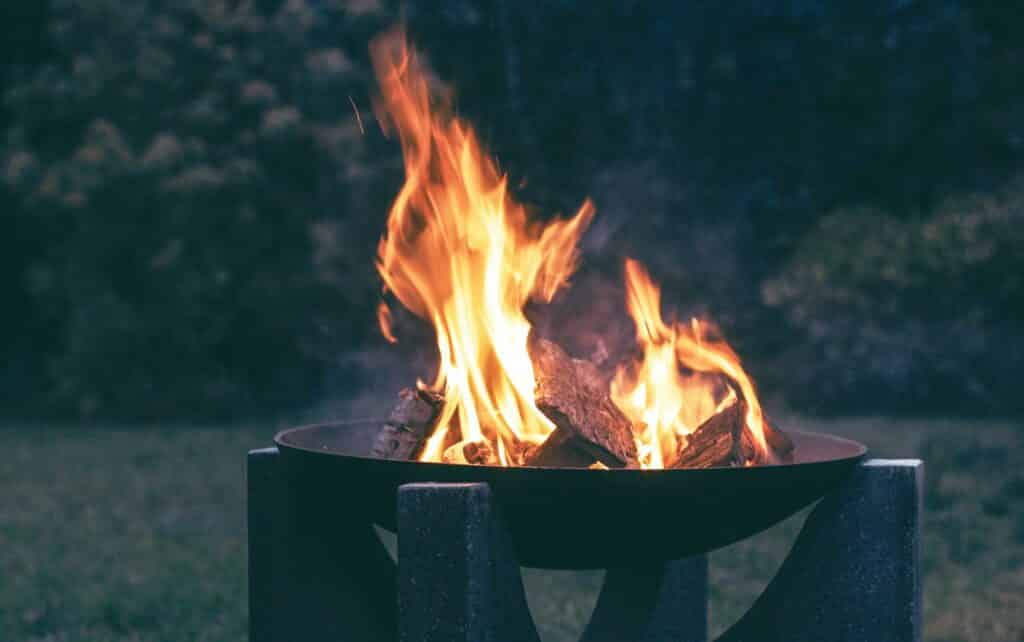 There is no better way to have some quality family time than to spend an evening around the fire pit while roasting marshmallows and sharing stories. Building a fire pit in your backyard is no hard work but is undoubtedly luxurious. This little project is just a matter of a few days, but your family can enjoy it for years to come.
It is best that you go DIY to make a fire pit. It is feasible, as well as doable. There are four ways to make a fire pit. You can choose to make your fire pit from concrete retaining wall blocks, cinder block caps, concrete fire bowl, or a dirt floor fire ring. The cheapest is the dirt floor fire ring. It is free if you use natural stones from the woods.
Mulch and its Alternatives
When you are trying to spruce up your old and dull-looking backyard with some budget small backyard ideas, all you need to do is add a garden-fresh layer of mulch to the garden beds! Mulching your garden is an excellent investment as it reduces the amount of water and weeding that your garden beds need. Uncolored bark mulches are relatively cheap and are wood-toned.
However, some people may find mulch expensive. Fear not! You can always go for its alternative. Several low-cost mulch alternatives are available that are a time and money saver, such as grass clippings, shredded leaves, pine needles, compost, and stone, which help maintain costs in the long run.
Soft Lighting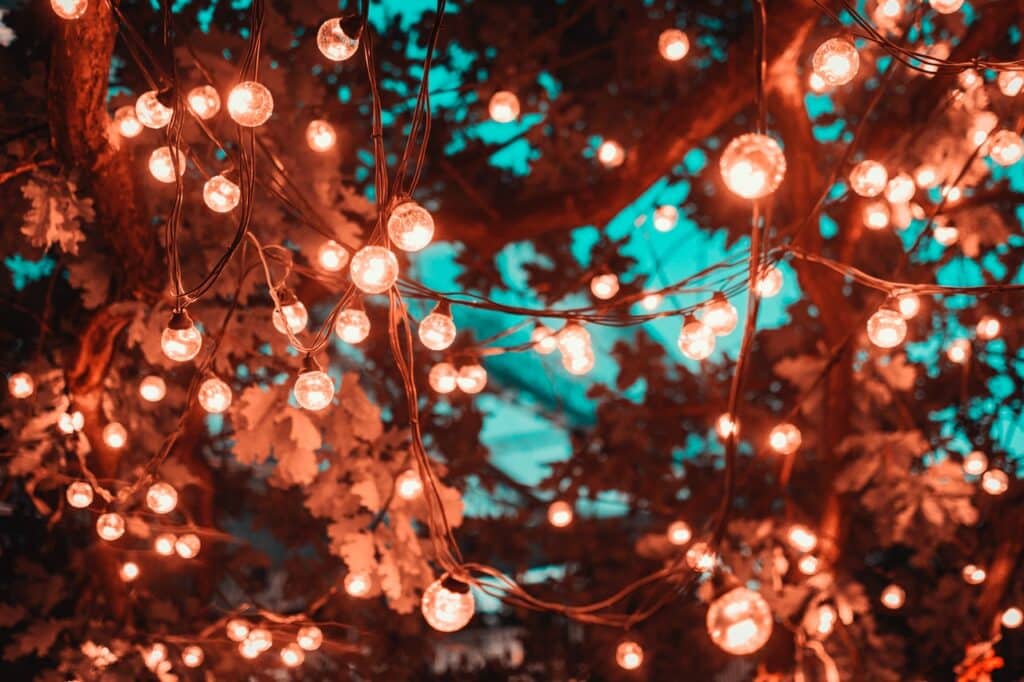 Hanging soft, string lighting in your backyard is among the most trendy budget small backyard ideas. They help build the cozy and soft ambient glow in the backyard for a perfect summer evening under the stars.
LED White twinkle lights or clear globe lights are very affordable, durable, and you can easily change the bulbs. These lights help create a dreamy atmosphere when strung from decks or nearby trees. Hanging lanterns can also be sued in addition to these string lights to give that magical glow.
Color the Fence
Instead of installing a new fence, you can always repaint your old wall and make it look as good as new. These fence customizations are great budget small backyard ideas. Re-painting or re-staining your fence can give it a brand new look. You can make it look even finer by painting it in a contrasting color from your house. You can even color a mural on the fence, with or without stencils; it entirely depends on you! 
Repurpose Old tires
There are a handful of budget small backyard ideas in which you can make your boring backyard look stylish and creative. Many DIY ideas, including repurposing old tires, are in trend, and people are widely taking it up. There is a lot to do if you just put your mind to fair use.
Old tires are bulky, heavy, and challenging to get rid of. Waste haulers do not readily accept them. So why not do something functional and creative with it? You can make yourself a patio ottoman by covering the old tire up pillow casings or rope. Or maybe convert it into a hanging planter by filling it with some soil. Or even build yourself a human-made pond by using the tire as the base.
Pop-up Your Pergola
A pergola generally seems like an expensive endeavor, but honestly, you can build one for yourself within your budget. Your pergola's size depends on how small your backyard is, but you can design it any way you want!
There are affordable pergola kits available, but you can always build it from raw materials if you want to go DIY. Pergolas offer you vertical space in the garden to grow climbers or decorate them with pretty lights. You could even structure them like canopies and patio covers.
Living Fence- Vertical Garden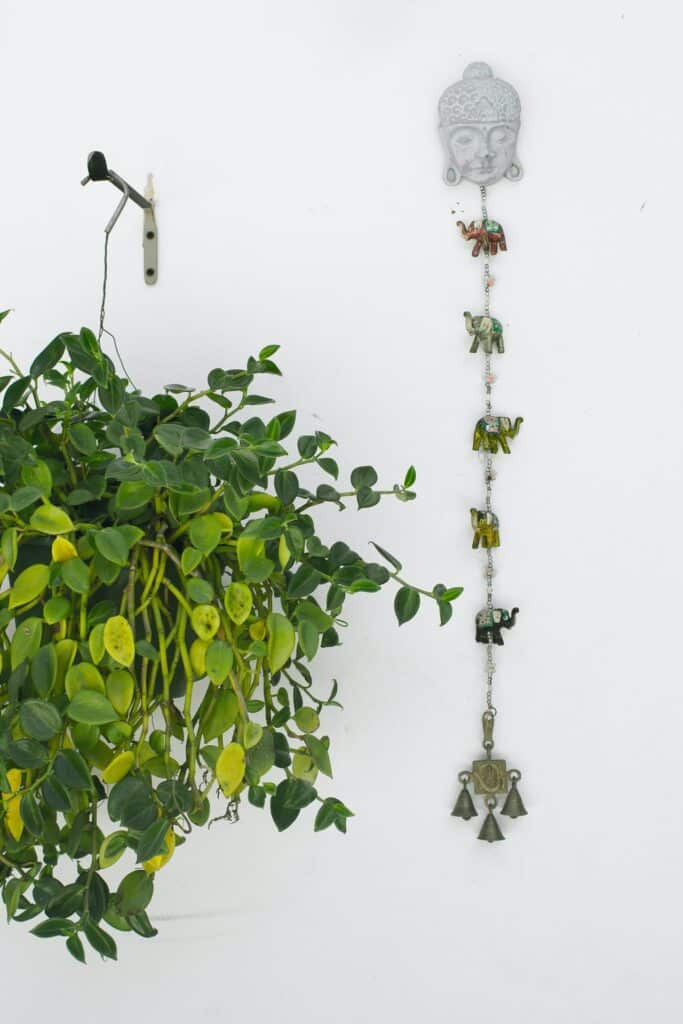 You do not have to have a multitude of space and money to love and practice gardening.  Vertical gardening means having a vertical space to hang and grow your plants. If you are looking for small backyard ideas, vertical gardens are high in-demand and an excellent start. They are very affordable and make the most of the little space that you have.
There are several ways to make a vertical garden. Terracotta pots, old paint cans, pot hangers, unused shoe organizers, you can get creative with many things that will easily hang with the help of screws and some wire to make a vertical succulent garden.
Garden Playhouse/ Tent
If you have a house full of kids, you could always build a garden playhouse yourself. A wooden playhouse is considered among the more effective budget small backyard ideas. A few wooden planks, carpeting tools, paint, and you are good to go!
If not a wood house, you can always lay a tent with some blankets and mattresses and make the most of your outdoor garden space for a lovely, romantic evening with your loved one.