Home » Small Backyard Landscaping Ideas That Will Revamp Your Space
Small Backyard Landscaping Ideas That Will Revamp Your Space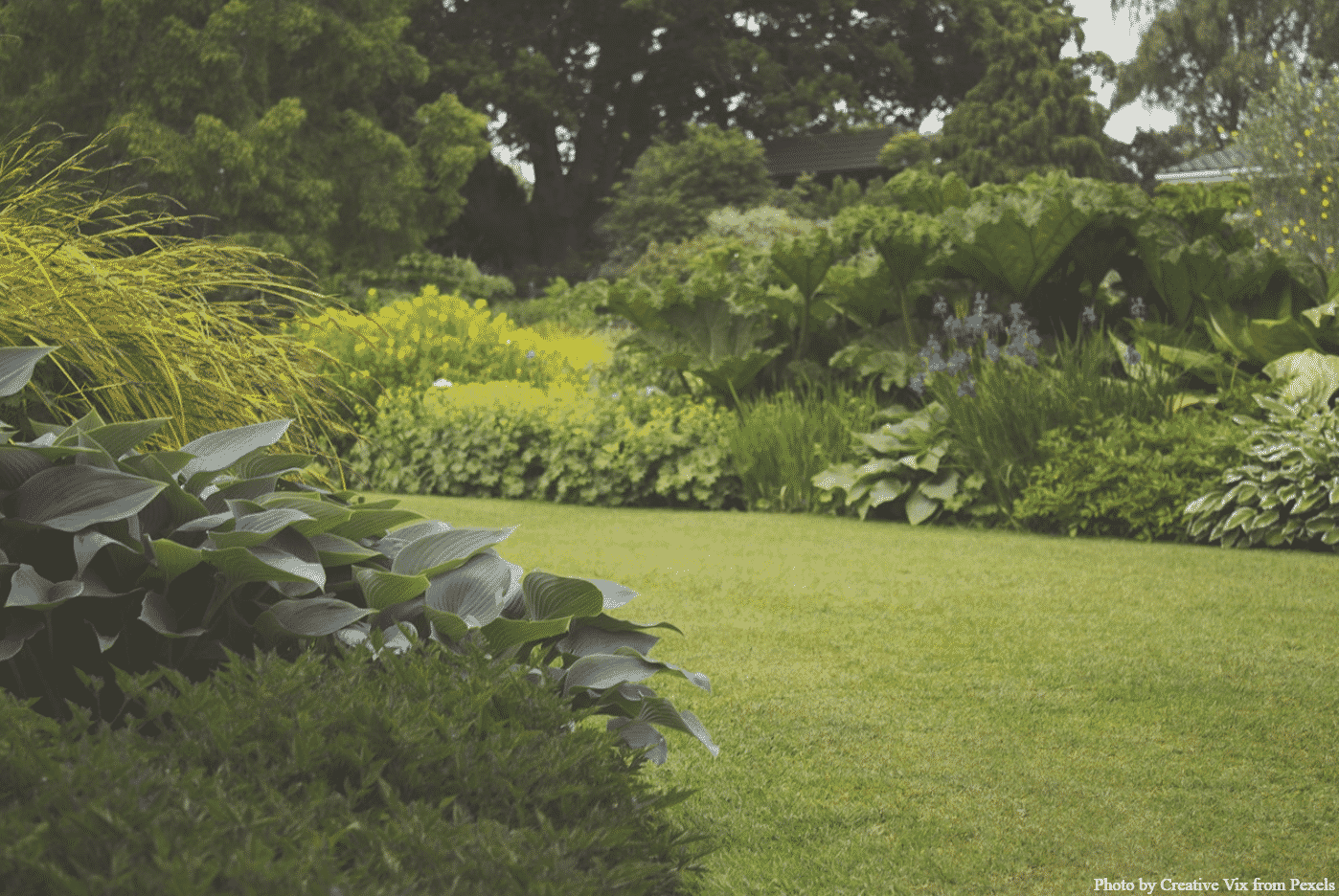 Many of today's homes have little to no space in their outdoor region. But, it is not always a bad thing to have a small backyard. It may seem like it restricts you from exploring, but that is not true. If you have a small backyard, you need to practice smart small backyard landscaping ideas to decorate their backyards the way they want to.
Small backyard landscaping ideas are limitless. Irrespective of where you live, you can always make something inviting and eye-catching in your backyard. You can do so using just soil, trees, seating, patios, plants, etc.
It is just a matter of putting a few thoughts together before you come up with fantastic landscape designs to make your backyard look like an oasis.
 Once you start researching, you will realize that there are countless ideas to choose from. These designs will help you make the most of your natural surroundings and give you excellent results.
Mid-Garden Dining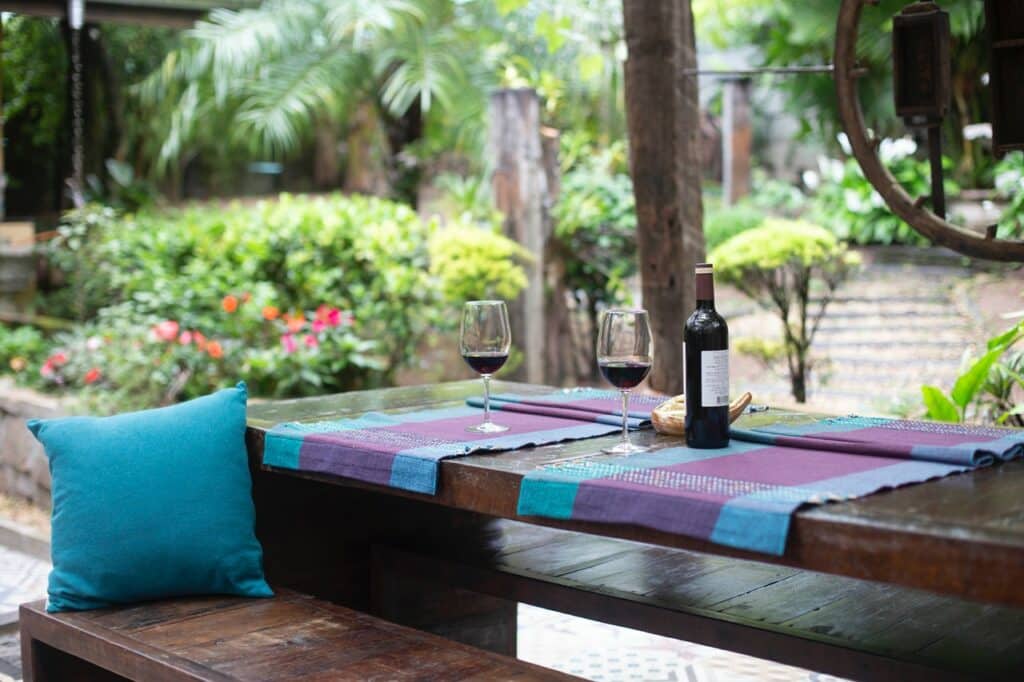 Outdoor dining does not take a lot! Choose a table the size of which is as per the number of people you find suitable, with a similar number of chairs. 
Similarly, you may add a plain and nice table cloth to it. You can use this little dining area for small get-togethers and family dinners. An outdoor party is also favorable in the scenario.
Outdoor dining, in between flora and fauna, makes up for a dreamy evening, away from all the city life's hustle and bustle. It may also help in making the size of your house look more prominent. You can hang some string lighting above to create the ultimate mood lighting.
Outdoor Shower
If you plan on making a shower space in your garden, set up a wooden partition, either attached to the wall or independent, depending on where you position the shower. 
To make it look grander, you can lay a tile pathway leading to the shower. You could even create an illusion of privacy with a wall of flowering shrubs.
Likewise, attach some hooks to the partition that you have erected to hang towels and bathrobes. This is a great way to make the house look more luxurious and your garden more expensive than it is. The colorful towels also add brightness to the garden without a lot of flowers.
Garden Fountain/ Swimming Pond
Incorporate a little water fountain in the backyard to give a fresher and better look. If you do not have a lot of space, you can use a tiny fountain that has stacked wooden barrels to save up space and give your backyard an eccentric look.
If your backyard is small but not excessively petite, you can try making an artificial swimming pond. The pond does not need to be gigantic, like a swimming pool. 
Similarly, it can be small, something worth relaxing in. Installing a water feature in your backyard gives it a relaxing and calm appeal.
Hangout Spot with Fireplace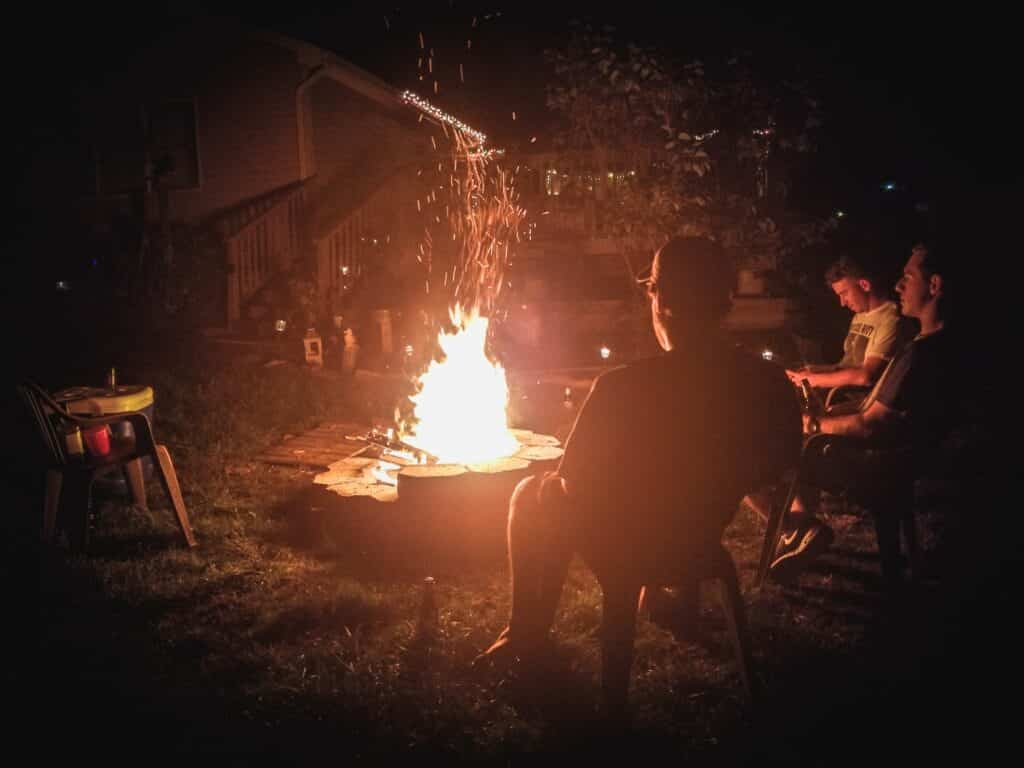 You can build a patio like conversation pit as a transitional small backyard landscaping ideas. For instance, an outdoor fire pit with encircled seating is relatively uncommon but achievable in a small backyard. 
You can also make this by building a tiled island in the middle of your lawn. Set a fire pit in the center of the island and surround it with butterfly chairs for a calming evening with your friends and family.
Vineyards and Vertical Gardens
A garden wall fringed with climbing roses makes a very vintage and classy look for your backyard. Large and leafy vines produce an eye-catching look for the garden. Vines or trailing plants help in maximizing the space and give a delicate look to the hard surface.
Similarly, vertical gardens are very trendy and shared in many households that have a small backyard. Wall planters are readily available in shops, or you could even create something yourself that helps create extra gardening space in your already small backyard. 
You could even hang them in tiered baskets, wood trellis, tin cans, or stack up crates to save some more space.
Storage Shed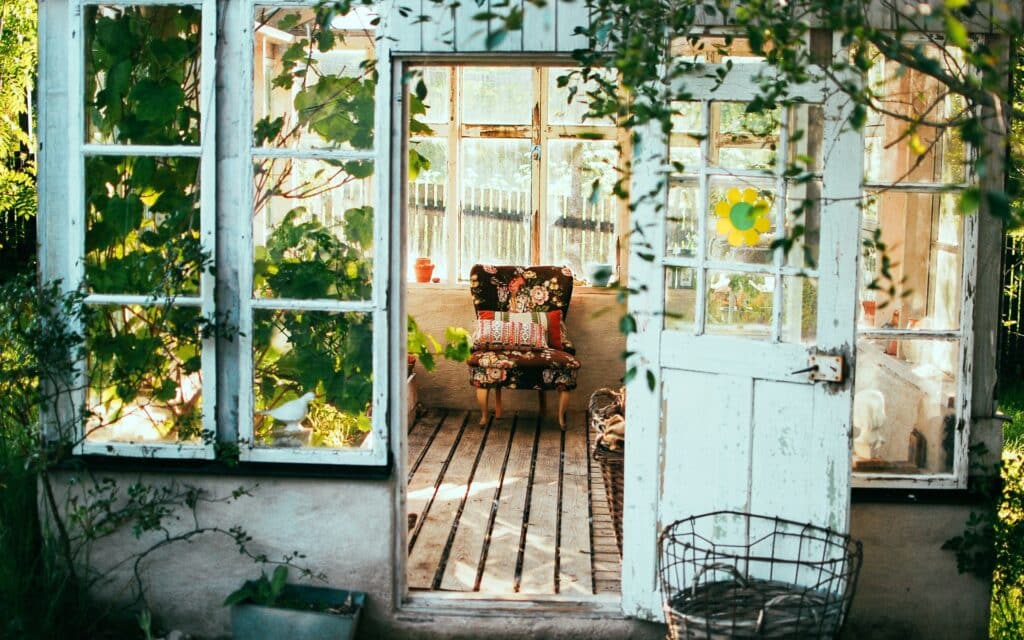 A mini-storage shed in the garden is among the more useful small backyard landscaping ideas. You can build this mini gardening shed by repurposing old doors and windows from your home. 
For instance, you can make the shed big enough to fit all your gardening tools and supplies. Gardening sheds add a charm to your backyard and help in storage and potting, crafting, and other work in the backyard. 
These whimsical, cottage-like shacks are also an excellent addition to your backyard to store all your gardening needs. They are also a marvelous way to show off your gardening décor. 
Likewise, they do not just have to be raw and utilitarian, but you can paint and build your garden shed any way you want it to look.
Contain the Plants
One of the most useful and fruitful small backyard landscaping ideas is hanging containers in the garden. These hanging containers are trendy and not just because they help maximize space in the garden.
Garden containers are very stylish and add significantly to the garden's character. They help you show off your plants, even across the fence. You can even color coordinate your containers and arrange them in odd numbers, or make a rainbow look with them, whatever suits the look of your garden. This will help you create a dashing focal point in your garden.
Faux Grass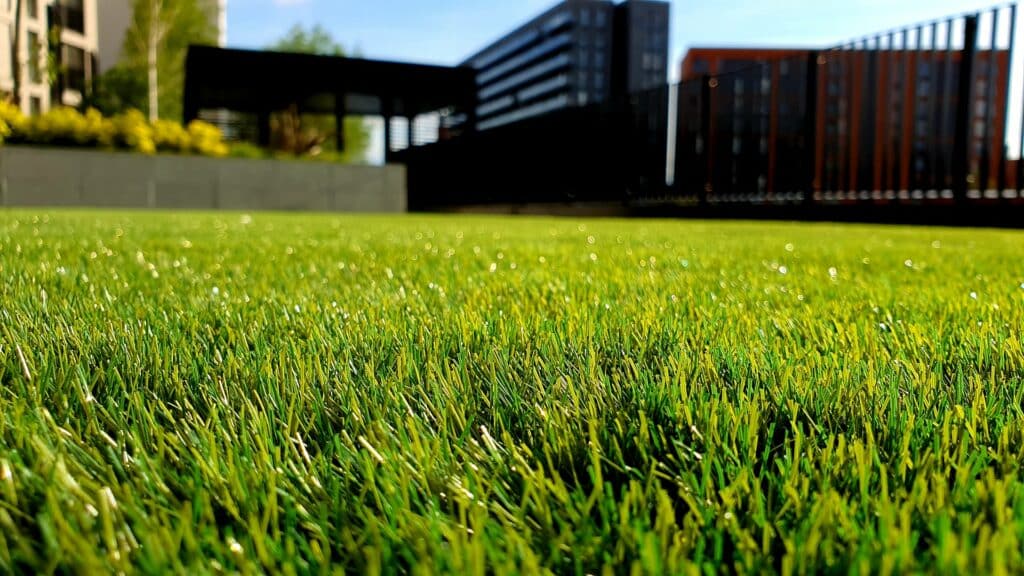 If your backyard is so small that it cannot afford a pathway full of grass or plant beds, you can always add a faux grass rug to it. 
The fake grass rug offers the illusion of a luscious green lawn without the stress of its maintenance. This also helps space look bigger than it is.
Outdoor Storage
One of the best small backyard landscaping ideas is to double up the outdoor storage. So if you are building or installing a seating space in your backyard, make sure that the bench doubles as a storage unit.
For instance, it is quite helpful for people who cannot afford to place a storage shed in their garden. These wooden seats are hollow underneath and hence make good storage for the tools.