Imagine a picket fence as not just a boundary but as the opening sentence of your home's story.
When we talk about picket fence ideas, we're diving into a world where practicality meets whimsy. 
It's about creating a welcoming hug around your home that whispers tales of warmth and charm.
Classic White Picket: More Than Just a Fence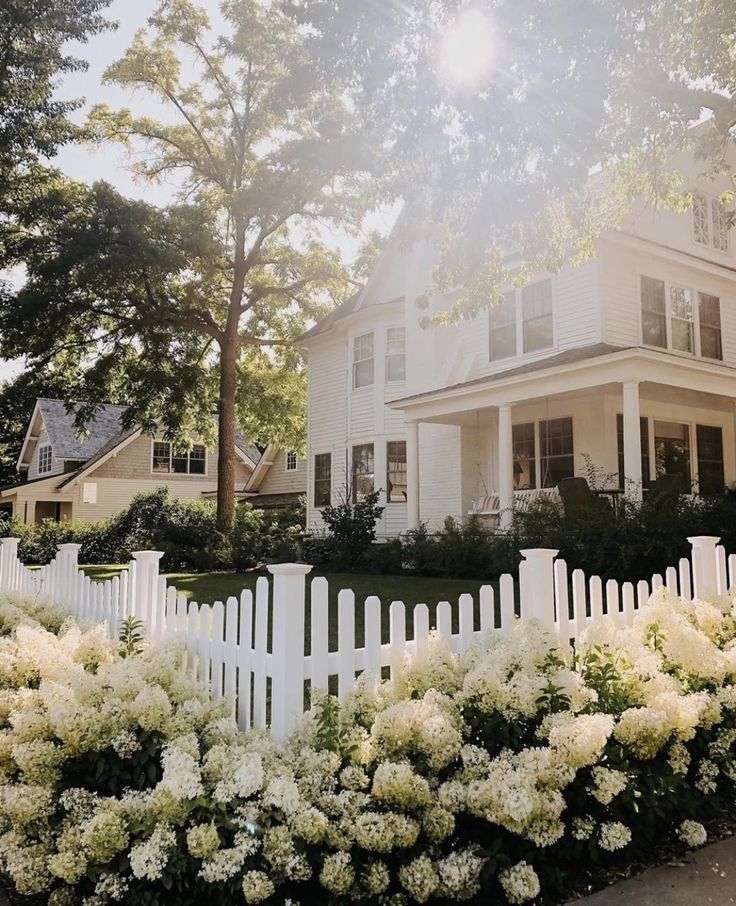 Crafting Memories: A white picket fence is like a timeless novel you can't put down. Opt for materials that age gracefully – vinyl for the modernist, or wood for the purist, both telling their own story.

Designs that Speak: From the humble straight cut to a playful scalloped edge, each design choice is a character in your home's narrative.

A Touch of TLC: Love your wooden fence with regular staining, or let vinyl ease your chores, each with its own recipe for longevity.
Modern Twists: The Picket Reinvented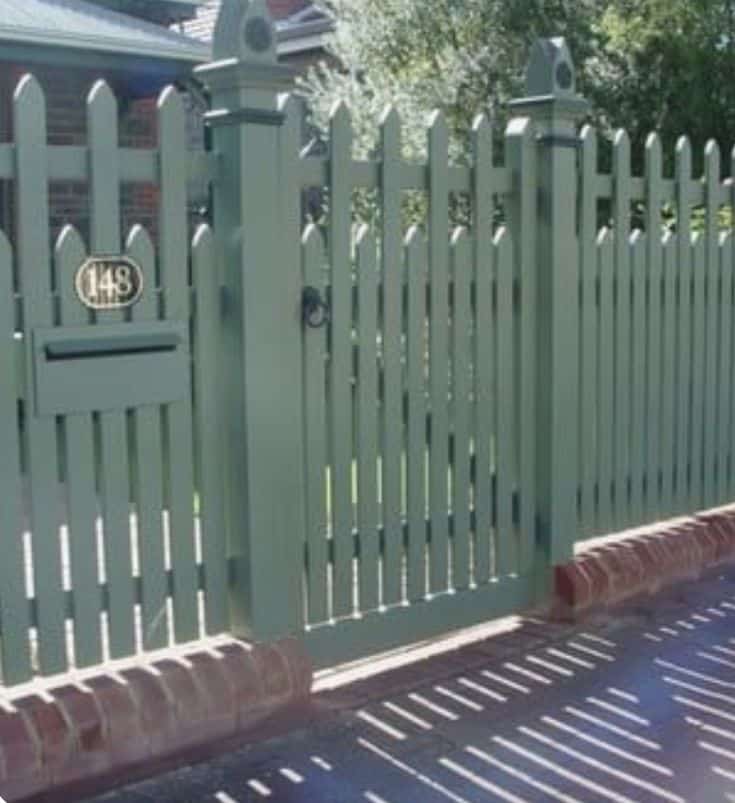 A Palette of Possibilities: Why not a picket fence in sunset orange or seafoam green? Dare to dream in color.

Sustainability Meets Style: Composite materials aren't just about being eco-conscious; they're about making a statement that lasts.

Glowing Accents: Light up your garden tales with solar-powered post caps – it's like stars twinkling on your fence line.
Picket Fence Gate Ideas: The Grand Entrance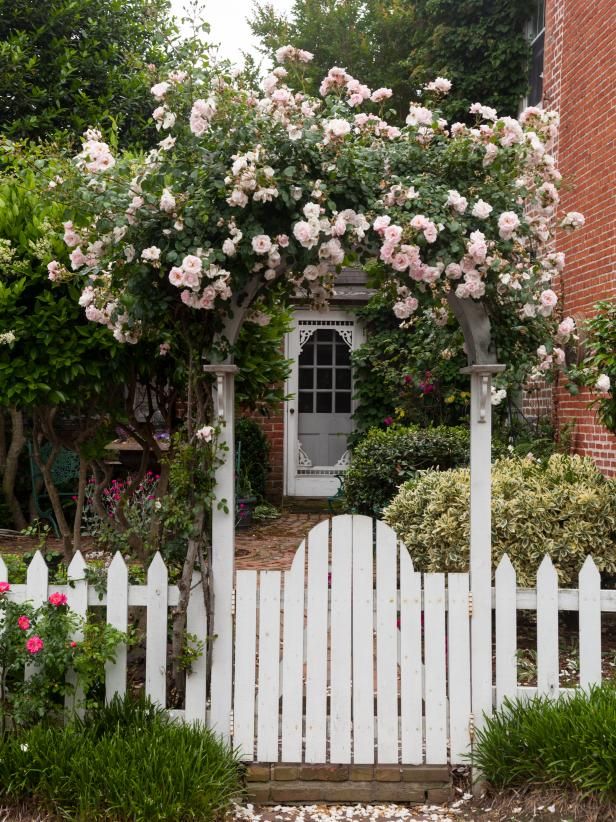 Gates that Enchant: An arbor gate is like a portal to your personal wonderland, beckoning visitors into your world.

Custom Creations: Your gate can be a signature, from intricate latticework to a quirky display of your family's artistic flair.

Securely Stylish: Blend security and style with latches that are as much a piece of art as they are functional.
Fancy Fences: A Canvas for Creativity
A picket fence is a canvas, and your imagination is the brush. Whether it's a small city lot or sprawling countryside, these fences adapt, turning each corner of your garden into a chapter of its own story. Attach little birdhouses or wind chimes for a playful twist.
Conclusion: Where Every Picket Tells a Story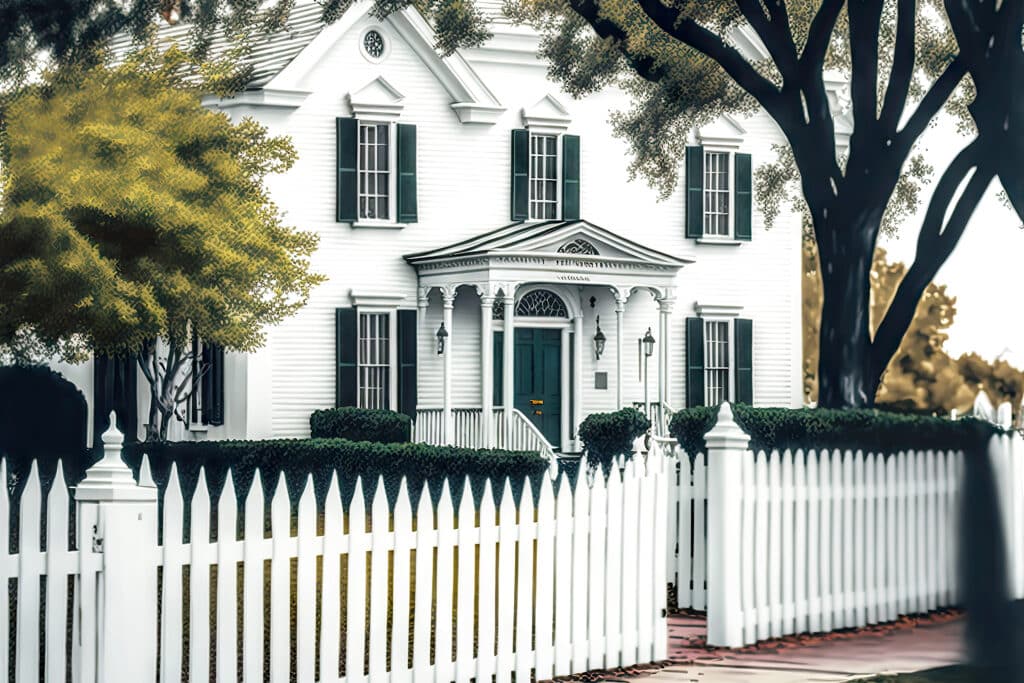 Your picket fence is more than a boundary; it's a narrative of your style, a conversation starter, and a landmark in your neighborhood's landscape. Embrace these picket fence ideas and make your fence a testament to your creative spirit.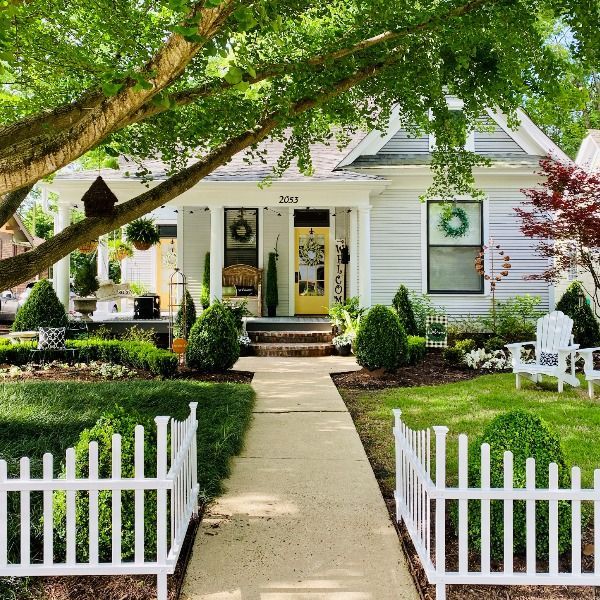 Picket Fence Ideas FAQs
What's the best material for a storybook picket fence?
Wooden fences offer a classic touch but ask for a bit of love in return. Vinyl or composite? They're like loyal friends who ask for little but give a lot.
How do I make my picket fence uniquely mine?
Paint it, adorn it, make it sing your family's song. From playful colors to custom gates, let your fence reflect your personality.
Is a picket fence just a pretty face, or can it offer privacy too?
It's the charmer of the fence world, but with the right height and spacing, it can also be your private little haven.