Ready to give your fence a fantastic makeover?
You're in the right place. 
Diving into the world of fence painting ideas is not just about picking a color. 
It's about bringing your outdoor space to life. 
Whether your fence is feeling a bit tired or you're just itching for a change, a fresh coat of paint can do wonders. 
Let's get creative together!
Fence Painting Ideas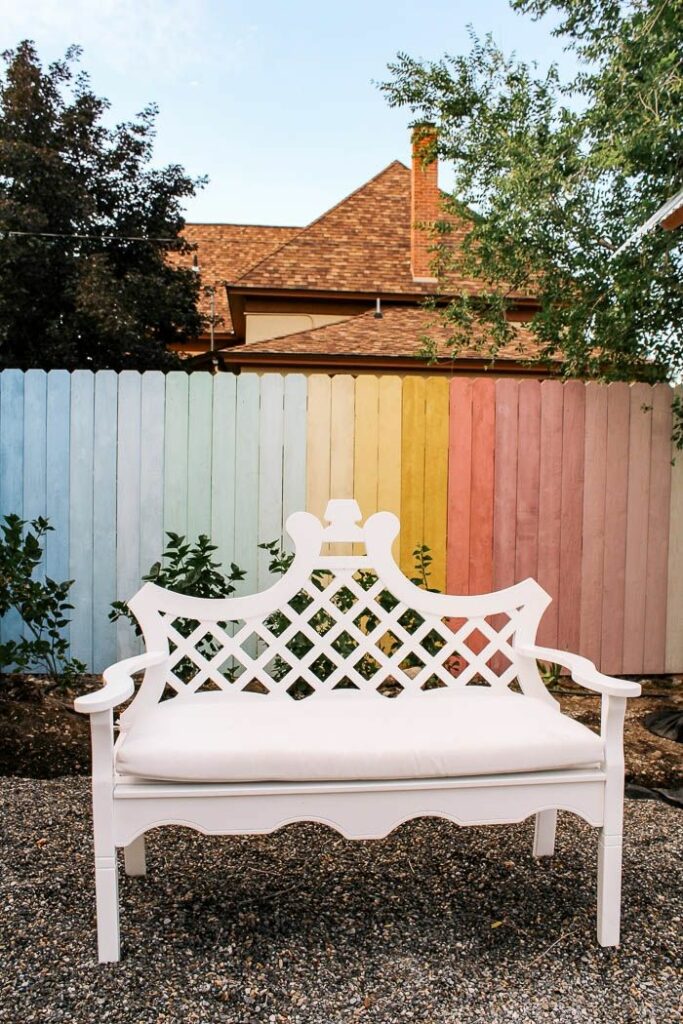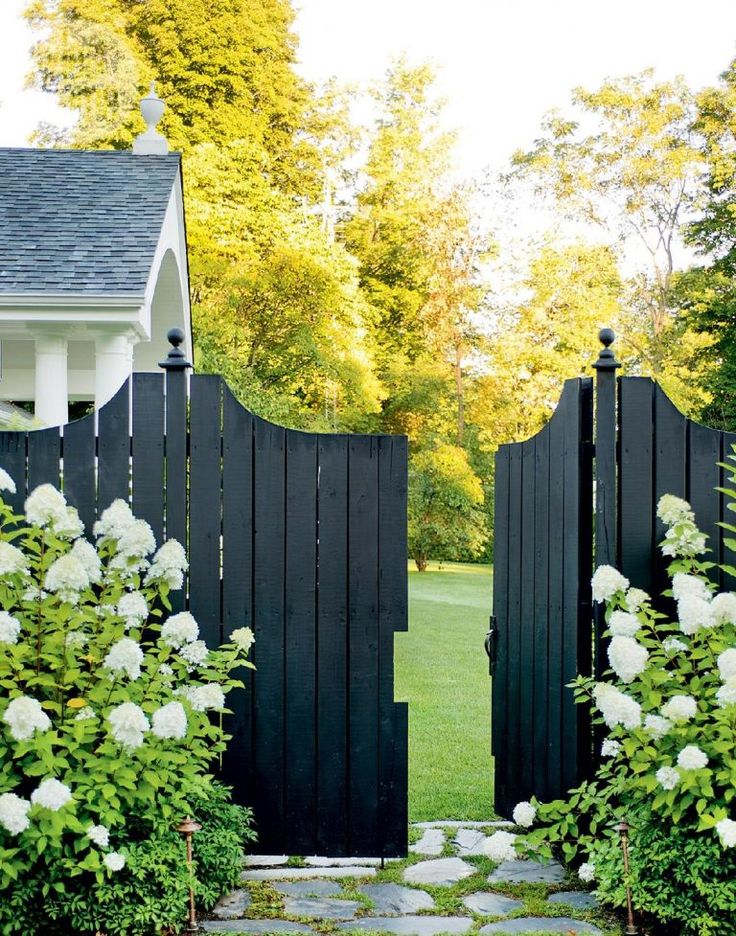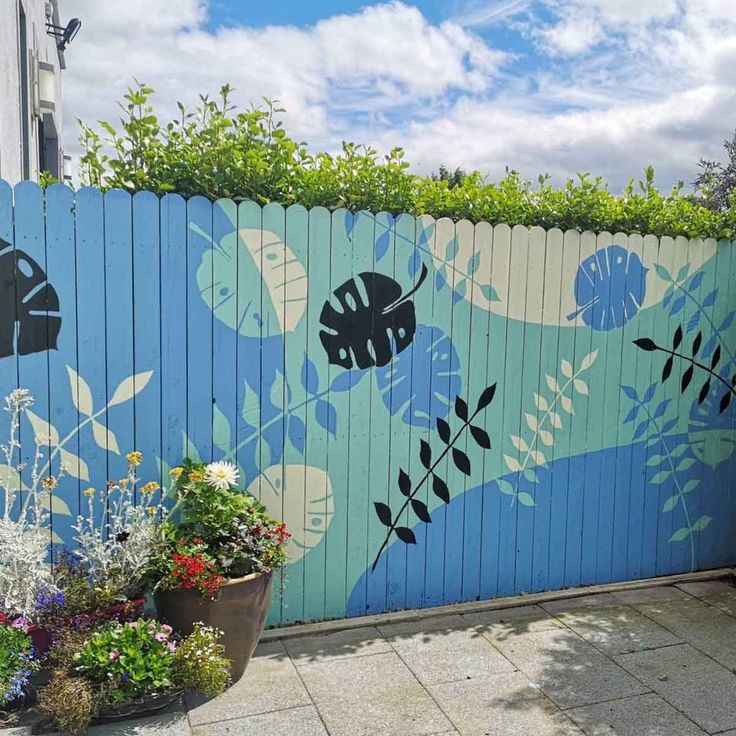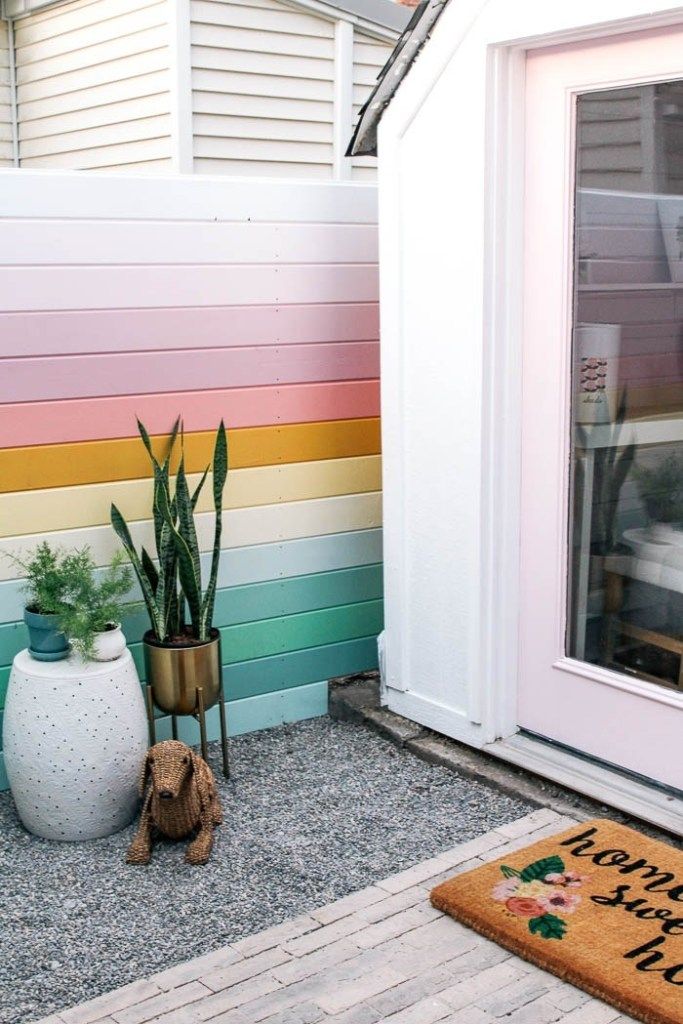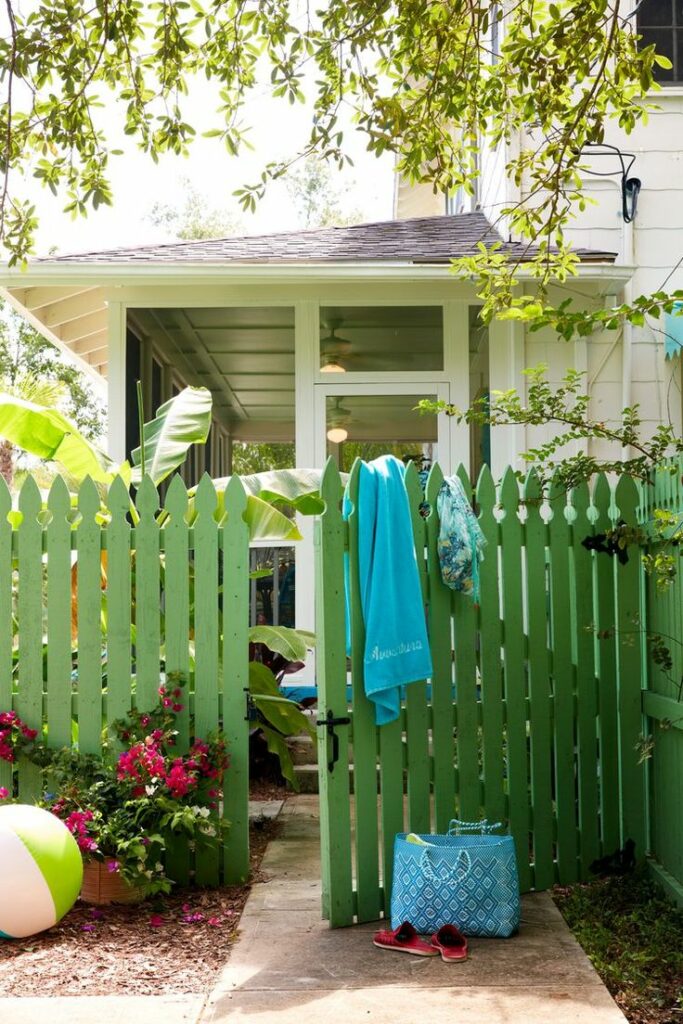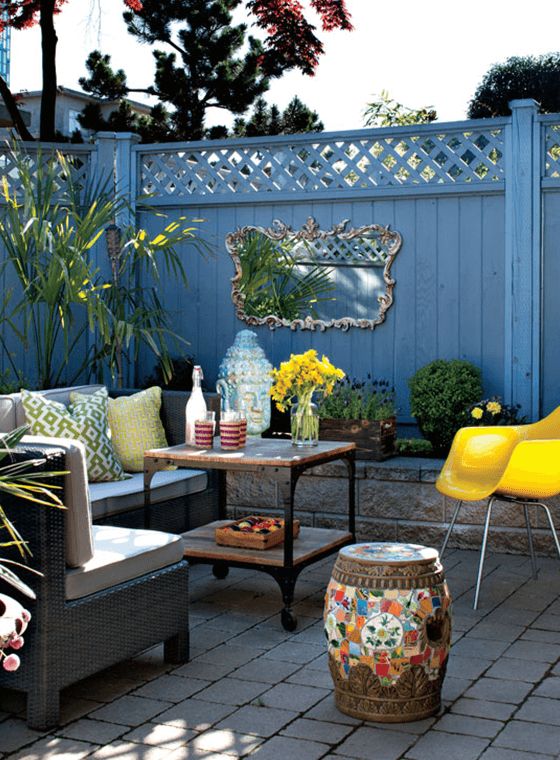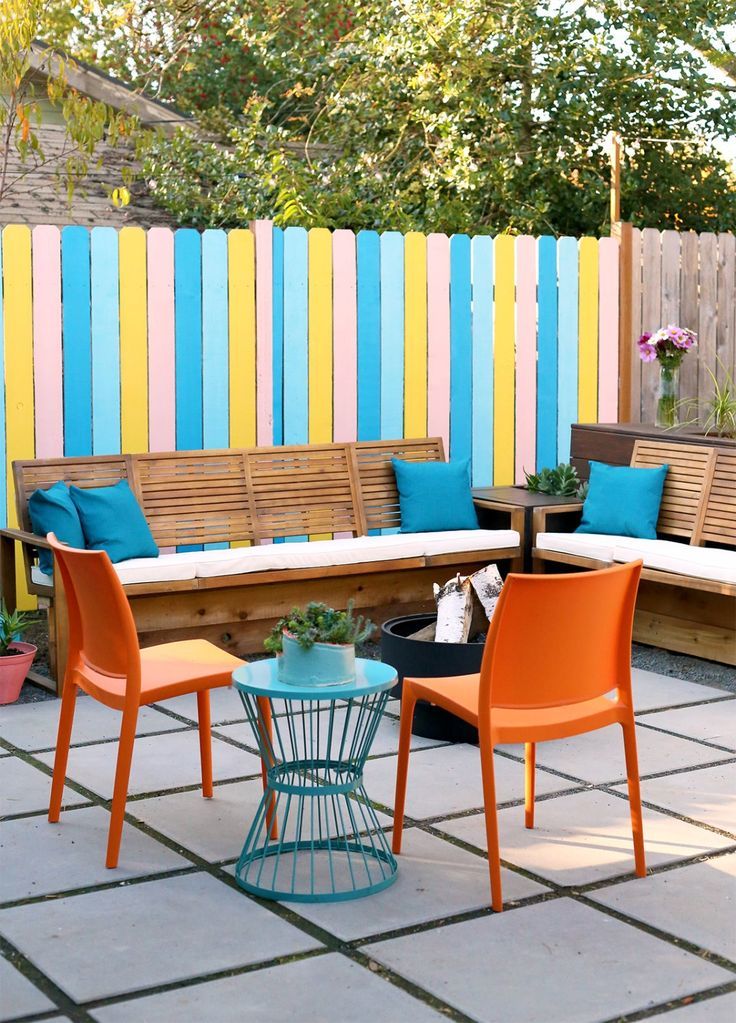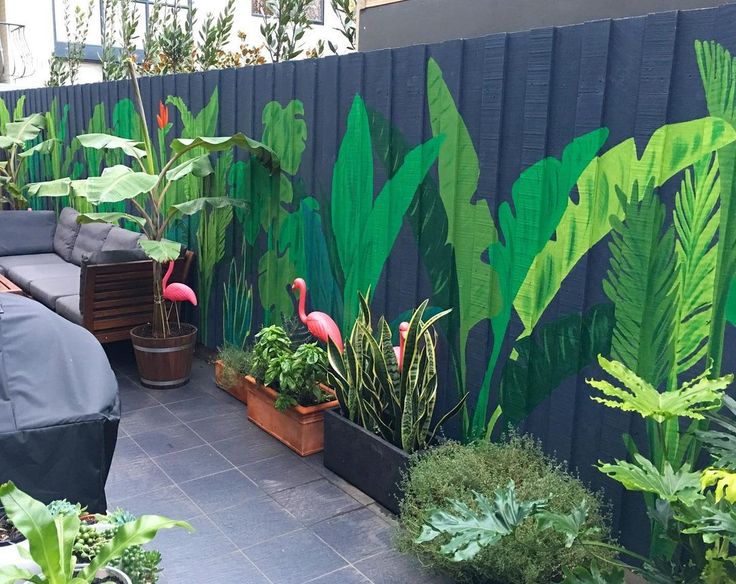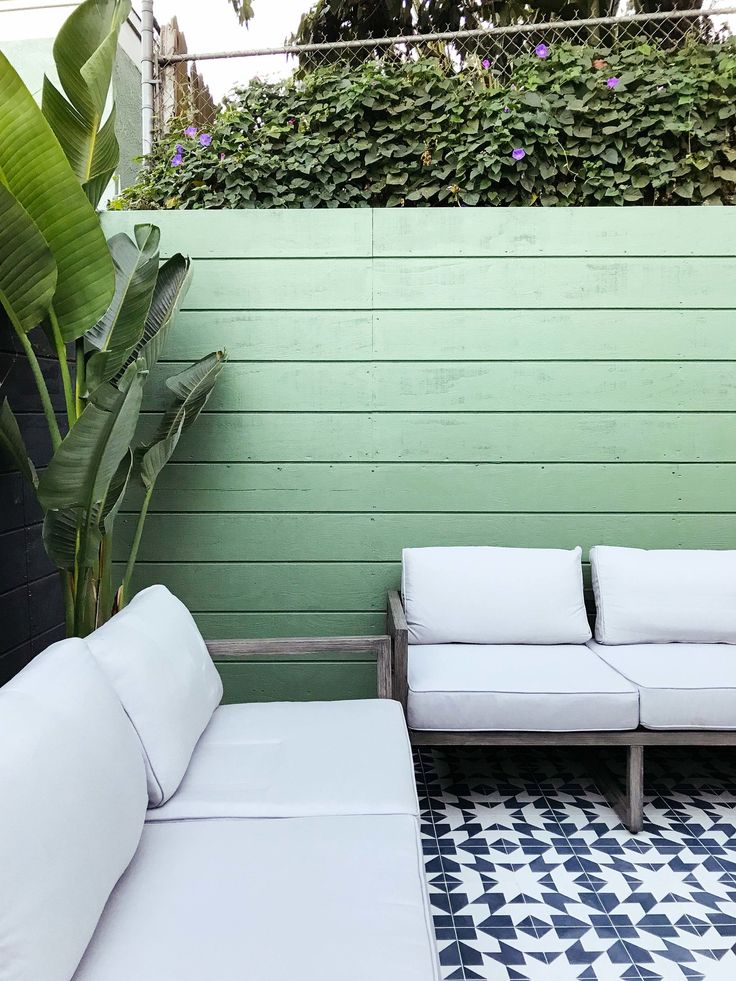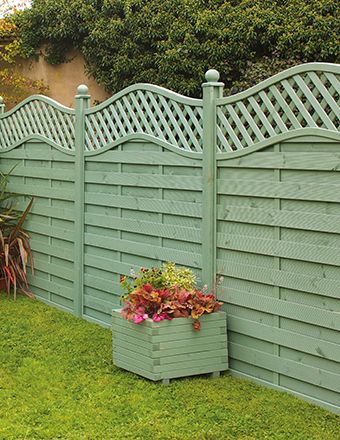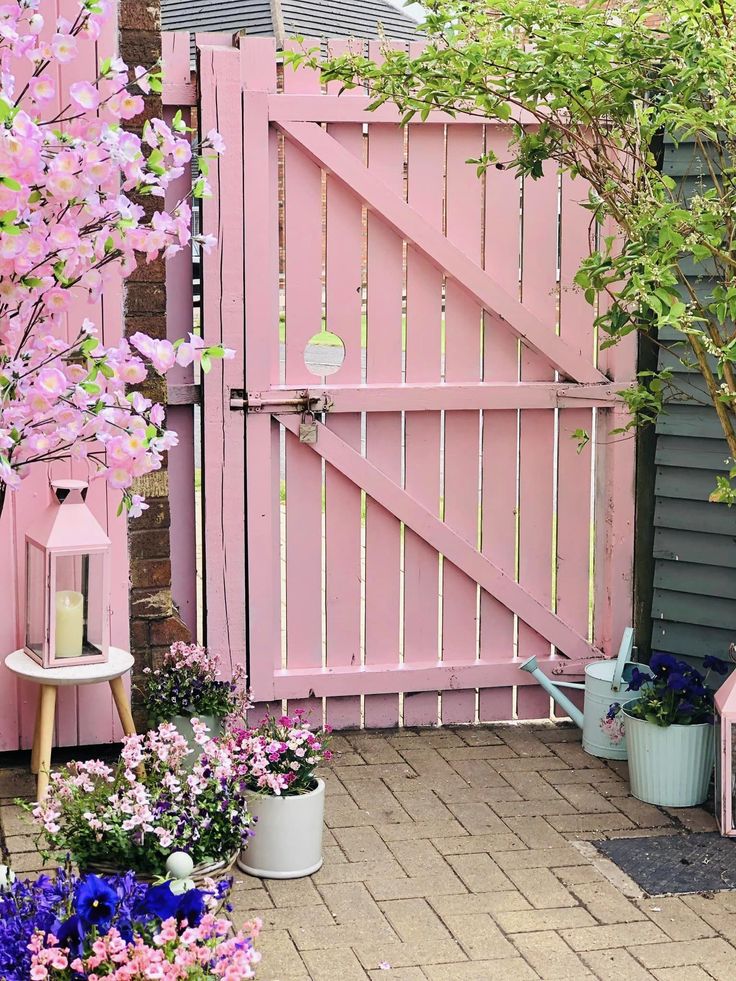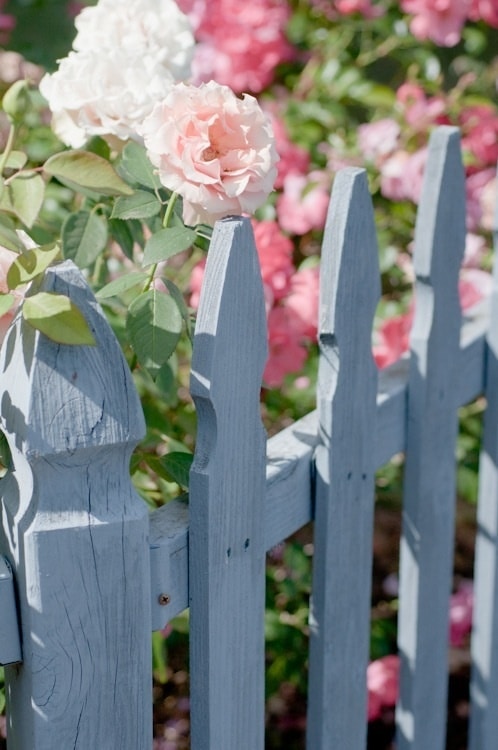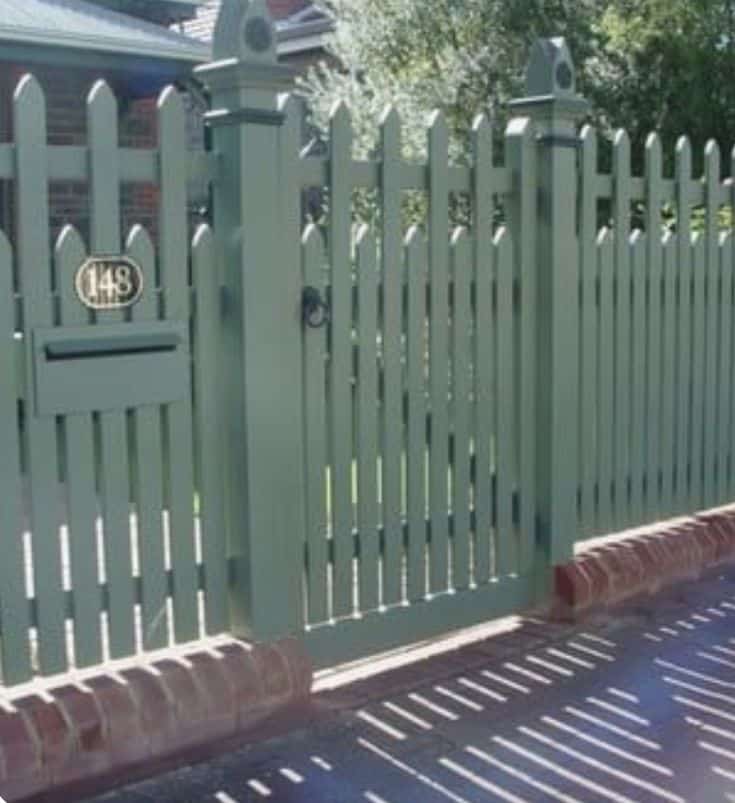 Why Opt for a Painted Fence?
Think of your fence as the frame for your garden masterpiece. 
Fence painting ideas can change the game. 
It's not just about protecting the wood (which is super important, by the way); it's also about creating a vibe. 
Want a cozy, inviting backyard?
Or maybe something bold that says 'hello' to the whole neighborhood? 
Your fence can set that tone.
Here's some food for thought:
A classic white picket fence? Timeless. It screams Sunday morning coffee in the garden.
How about ocean-inspired blues? Perfect for that chilled, beachy feel.
Or go green – literally! A green fence can blend with your plants, making your garden look like an endless oasis.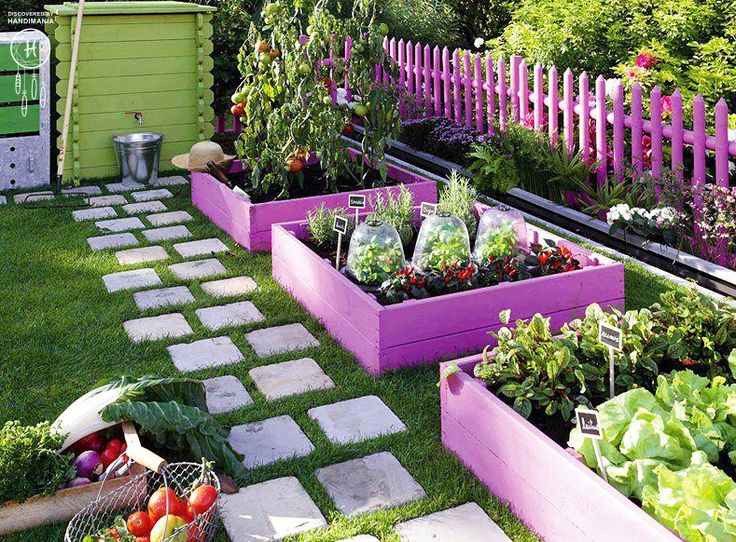 Wood Fence Paint Color Ideas to Consider
Picking the right color can be fun but also a tad overwhelming. 
It's like choosing the perfect outfit – it has to match your style and the occasion (or in this case, your house and garden). 
You want a color that you'll love not just today, but for years to come.
So, what's trending?
Earthy browns are in! They're like a warm hug for your garden.

Crisp whites? Always a hit. They make your flowers pop like a natural work of art.

Feeling bold? Deep greens and blues can turn your fence into a standout feature.

Practical Tips for Fence Painting
Okay, let's talk shop.
Good prep is the secret to a paint job that lasts.
Start with a clean slate: scrub that fence down and let it dry completely.
Sanding? Yes, please. It helps the paint stick. And don't skimp on the primer – it's the foundation of your fence's new look.
Pro tip: Take your time with painting. Multiple thin coats are better than one thick one. Patience pays off here!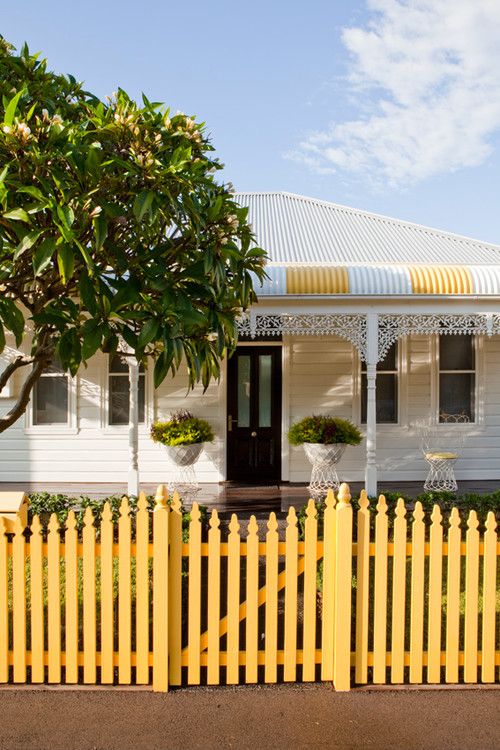 Conclusion
There you have it – your guide to bringing those fence painting ideas to life. It's more than just a coat of paint; it's about expressing yourself and making your outdoor space a place where memories are made. So, grab that brush and let the transformation begin!
Fence Painting Ideas FAQs
1. What are the Best Colors for Fence Painting?
It really depends on your house and garden. Neutrals are safe and blend well, while bold colors can be super fun and make a statement.
2. How Often Should I Repaint My Fence?
Generally, a repaint every 2-5 years keeps your fence looking fresh. It also depends on the whims of Mother Nature and the quality of your paint.
3. Can I Paint My Fence Any Time of the Year?
Best to wait for dry, mild weather. Extreme heat or cold can mess with your paint's mood, you know?