Home » Spruce Up Your Kitchen Floor With The Best Washable Rugs For Kitchen
Spruce Up Your Kitchen Floor With The Best Washable Rugs For Kitchen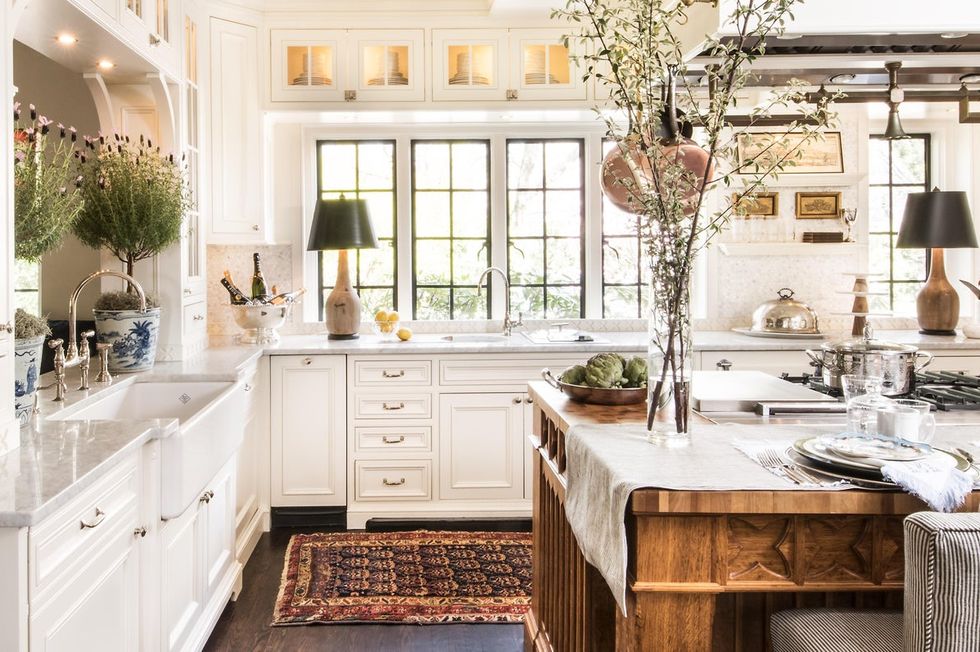 Washable rugs for kitchen are an excellent way to spruce up any mundane kitchen. Adding warmth and coziness, these rugs are available in all shapes, sizes as well as styles.
We've discussed how to select the best washable kitchen rugs in our previous story. Here, we present you some of the best ones available to add to your kitchen.
Add Warmth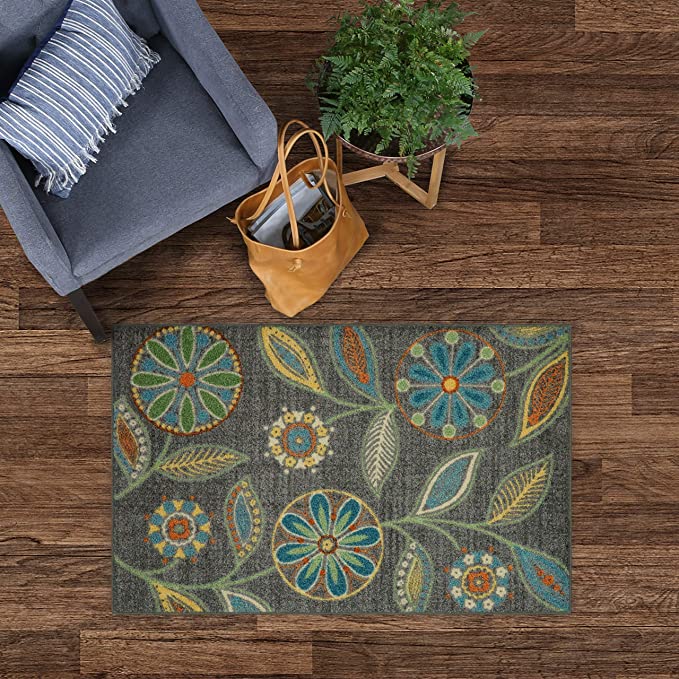 Visually and literally, a warm-toned patterned rug can balance out a kitchen with a cool color palette.
Define A Space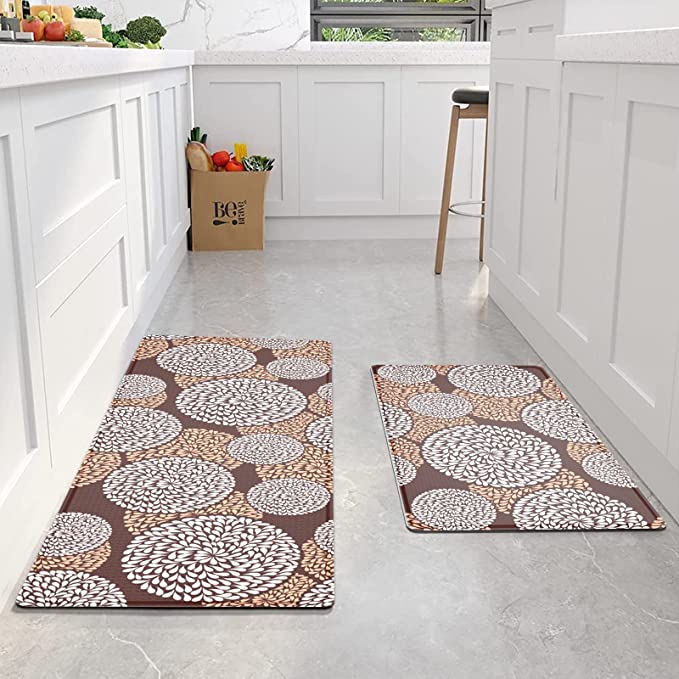 Kitchens with a breakfast nook or bar stools are better defined with a rug. Use a rug to create a clearer distinction between work and eating spaces.
Compliment The Floor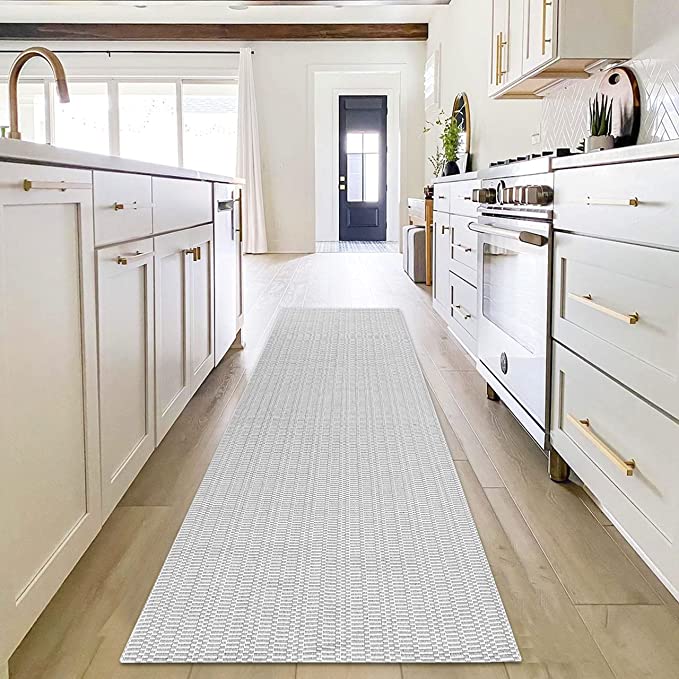 Rugs don't necessarily have to stand out from your kitchen floor. Use a dark-toned rug against a dark-toned floor or a light-tone rug with a light-toned floor. Regardless of your kitchen color, a rug that matches your floor adds an eye-catching element without making an already-busy space look too busy.
Use It As An Accent Piece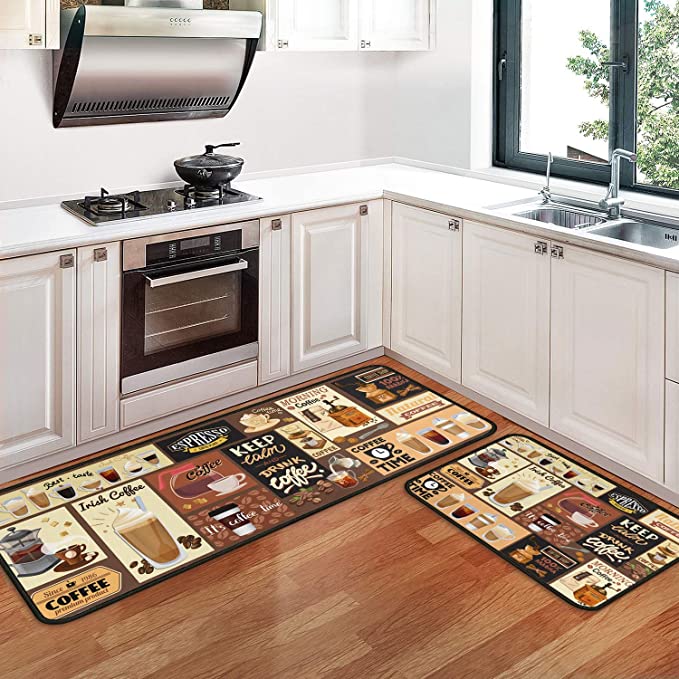 Kitchen rugs are functional decorative pieces. Even a small rug with a bright and interesting pattern is enough to complement the entire kitchen.
Match Your Aesthetic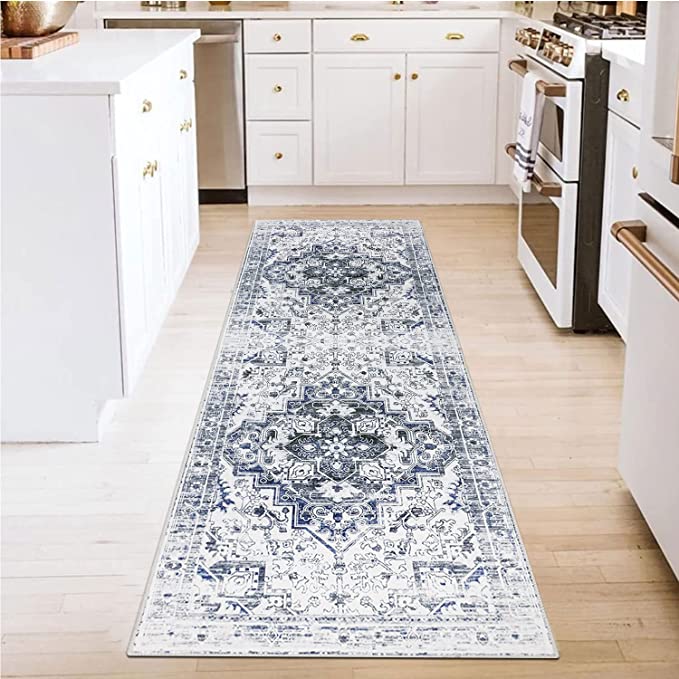 Kitchen rugs don't always have to stand out. Use it to add to your overall kitchen aesthetic. There are no rules against colorful rugs for colorful kitchens and neutral rugs for neutral kitchens.
Compliment Your Backsplash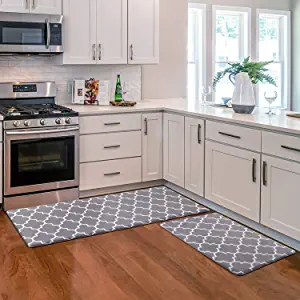 Using a kitchen rug to compliment your kitchen backsplash is the perfect way to create cohesion. Seeing similar patterns on the walls and floors in your kitchen makes a very satisfying visual flow.
When it comes to washable kitchen rugs, you want something that will enhance your kitchen without compromising its functionality. You want a rug that works for you and not something to add to your workload. Fortunately, there are many washable kitchen rug options out there that will suit your style. All you have to do is mix and match!