Home » 15 Best Kitchen & Bathroom Remodeling Companies in Rockville, MD
15 Best Kitchen & Bathroom Remodeling Companies in Rockville, MD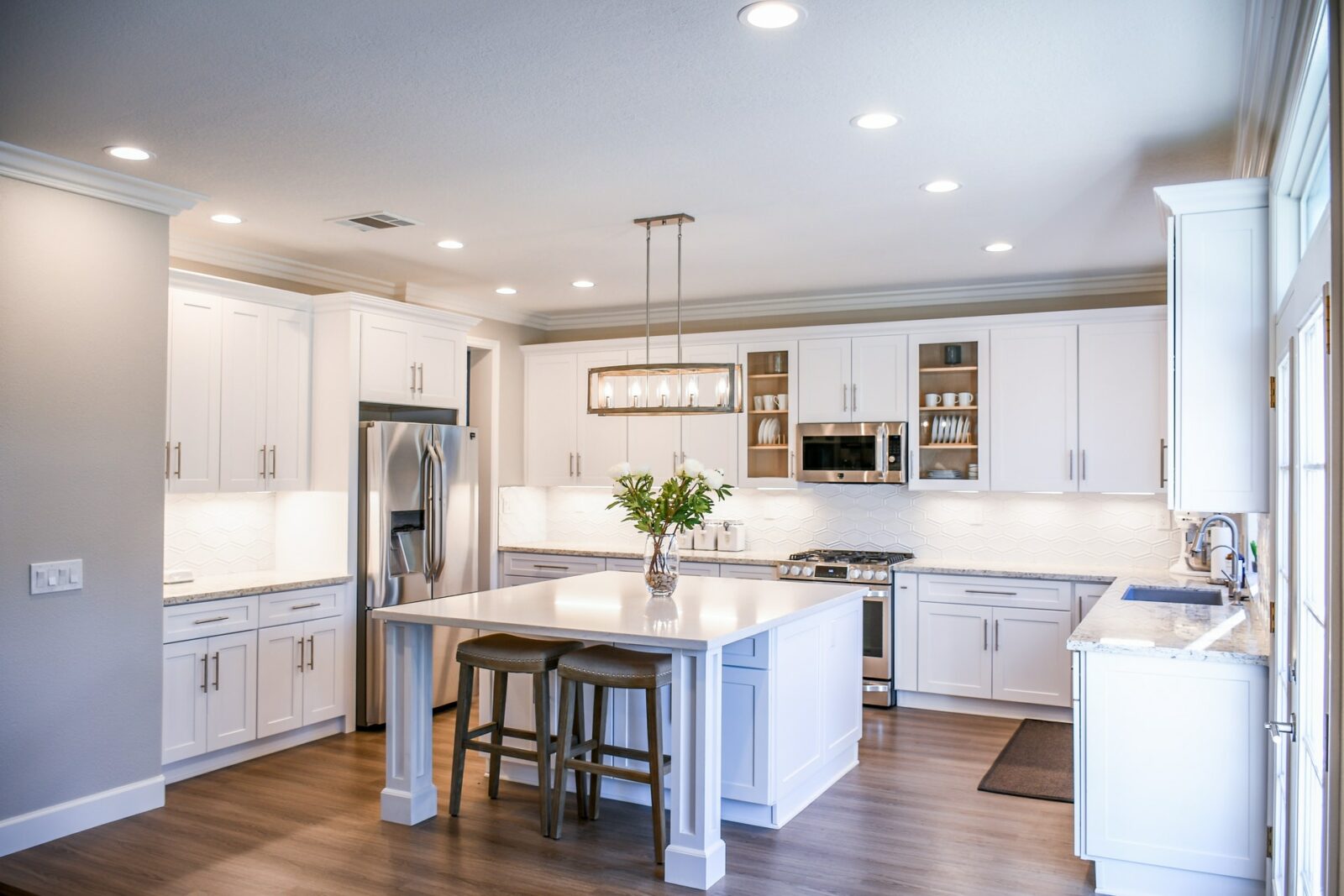 Mark McCammon, Pexels
Looking for the best remodeling companies in Rockville, MD? Renovating your house not only makes it more comfortable and luxurious to live in. It also upgrades its overall value in the market, in case you wish to sell it. And if you are willing to undergo that stressful process, you deserve to get the best results.
Everyone wants their house to look Pinterest-y, with the aesthetics, the color-coding, and the appeal. And hiring the right remodeling company will not only help you get the looks but also the most functional and utilitarian house to live in. But there are over 600 remodeling companies and 20,000 freelance contractors in all of the DMV region. So how does one know which remodeling company to hire and place their trust in?
To make this task more straightforward for you, we have researched and shortlisted the 15 best remodeling companies in Rockville, MD. Our research is based on their average pricing, reviews, and project management capabilities.  Along with turning your dreams into reality, they will help you achieve them in the most cost-effective way.
GBC Kitchen and Bathroom Remodeling Rockville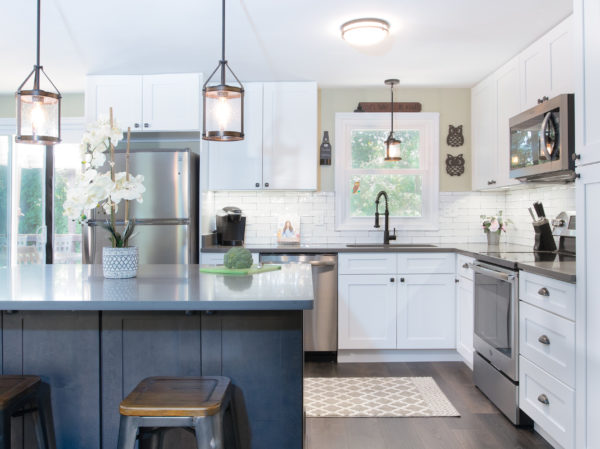 The GBC Kitchen and Bath Shop is one of the most renowned bathroom and kitchen remodeling companies in all of Maryland. They specialize in kitchen, bathroom, and flooring upgrades and aim to deliver the best results in such projects. They ensure top-level quality throughout the project's timeline.
The team at GBC emphasizes their customers' needs and works diligently and efficiently to cater to them. They answer all your questions patiently and ensure that you are up-to-date about the project from the beginning till the end. They even have a live chat section on their website to assist you.
Jack Rosen Custom Kitchens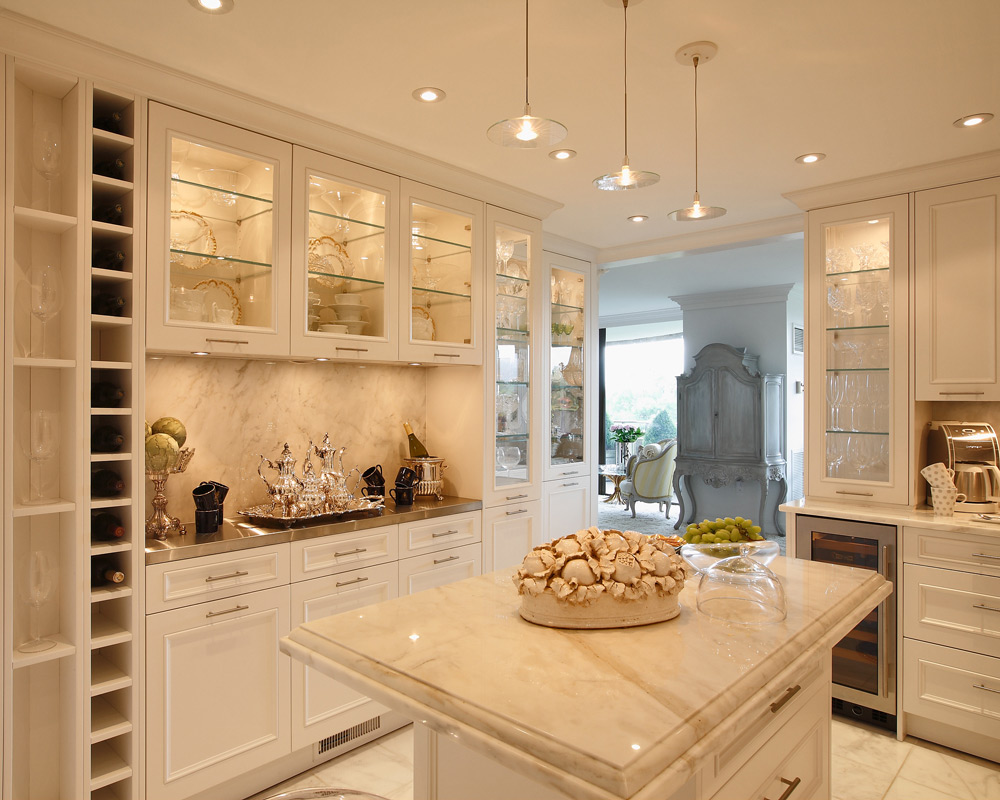 This award-winning remodeling company, Jack Rosen Custom Kitchens, is highly rated by its customers in the DMV region. They have expertise in kitchen design and custom cabinetry. They work towards creating a dream space that is tailored to cater to all your needs and lifestyle preferences.
The Jack Rosen Custom Kitchens team has over 30 years of experience in changing one's outlook towards comfortable living. The trained craftsmen, designers, and contractors at this remodeling company have seen and done it all. From transitioning the old and classic to trendy and modern, as well as customized cabinetry for your kitchen, bathrooms, or living room, they are ready to help you with everything! 
Kitchen and Bath Shop, Rockville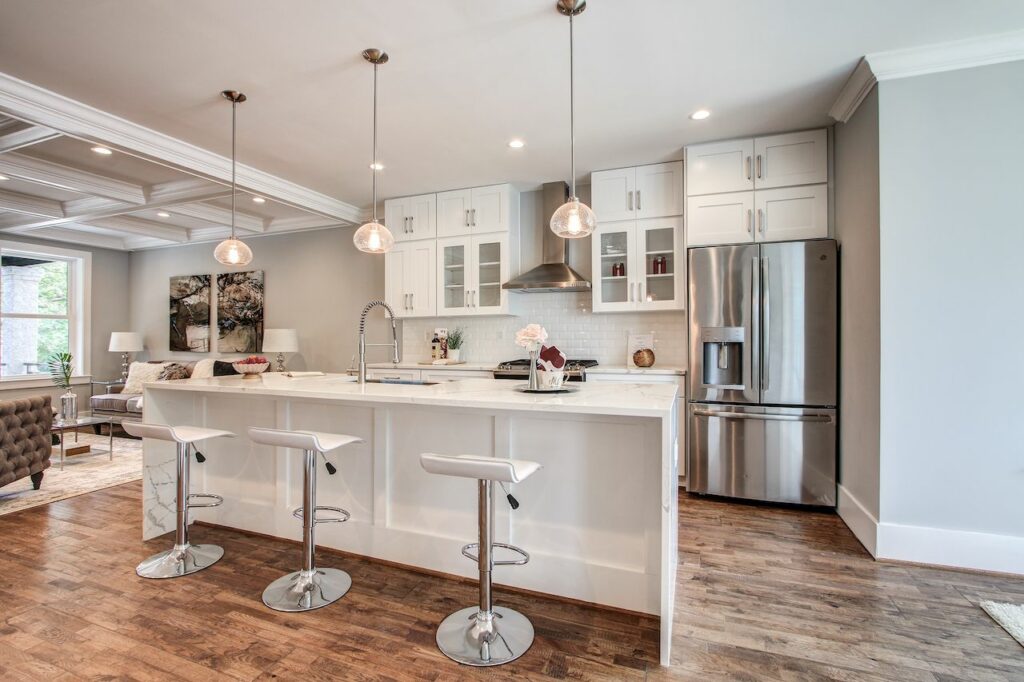 The Kitchen and Bath Shop is another one of the best remodeling companies in Rockville. It is spread over 15 locations around the DMV region. It has one of its flagship stores in Rockville, Maryland. The Kitchen and Bath Shop is famous for its excellent delivery of results and high-level customer satisfaction.
KBS has earned various features in top publications on a national and local level, such as the Washington Post, Frederick News-Post, DC Post, Free Lance-Star, and Daily Caller. The team of experts at the Kitchen and Bath Shop ensure that the entire kitchen and bathroom remodeling process is as stress-free as possible for you. Hence, you must reach out to them for all your remodeling needs.
EZ Kitchen and Bath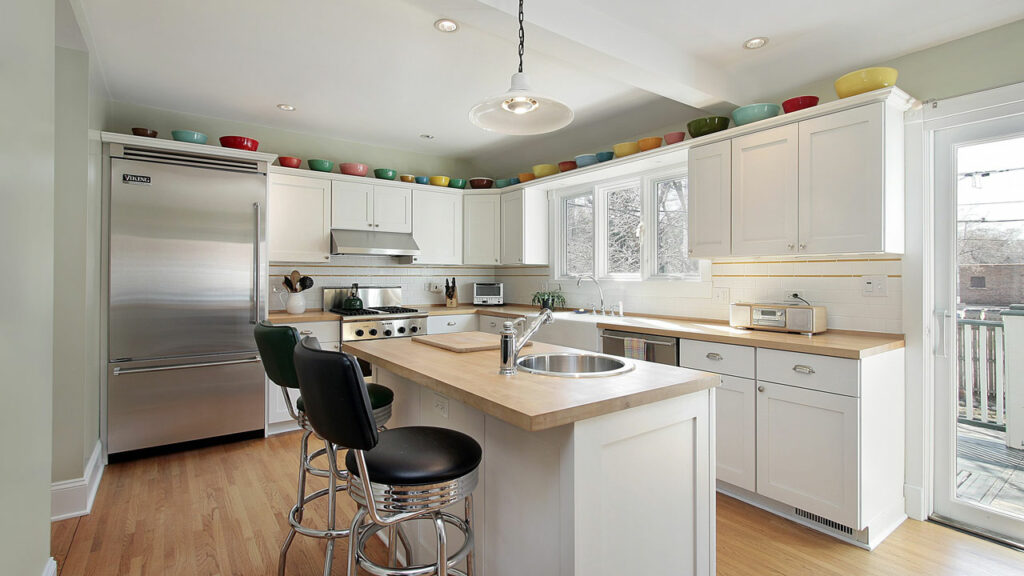 For some personalized attention and exquisite designs, head to EZ Kitchen and Bath in Rockville, Maryland. From commercial to residential, they are ready to do it all. They have great expertise in bathroom and kitchen remodeling, flooring, interior house painting, cabinets and countertops replacement, and tile and ceramic sourcing.
EZ Kitchen and Bath has been a dependable and trustworthy name in the home design industry for the past 15 years. EZ Kitchen and Bath is the one-stop-shop for all your home remodeling needs with futuristic designs and an advanced technological approach.
Lotus Design Kitchen Cabinet Refacing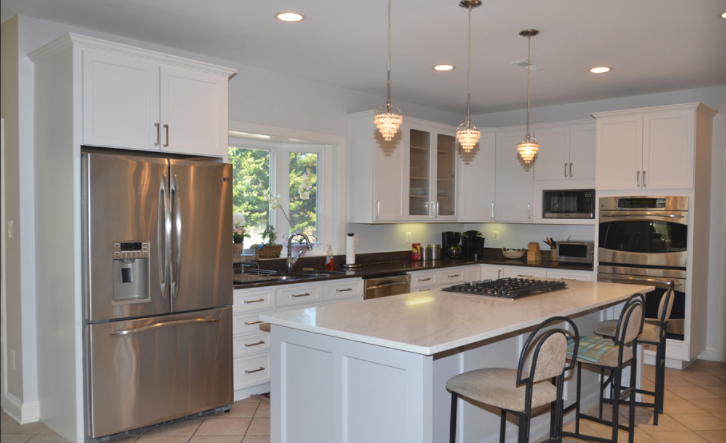 Are you tired of your prehistoric-looking cabinet? Do you think it is time for a change? Then head to Lotus Design Kitchen Cabinet Refacing for some exceptional designs at incredibly pocket-friendly prices.
The small group of artisans at Lotus is dedicated to providing you with high-quality and stylish kitchen designs that are also highly practical. Apart from cabinet refinishing, they also offer a myriad of other services, such as redoing the layout, replacing old appliances with new ones, restoring countertops, backsplash, and flooring. They also source accessories such as lights, electrical outlets, and door handles.  Read the reviews on their website to know more!
Kitchen and Bath Concepts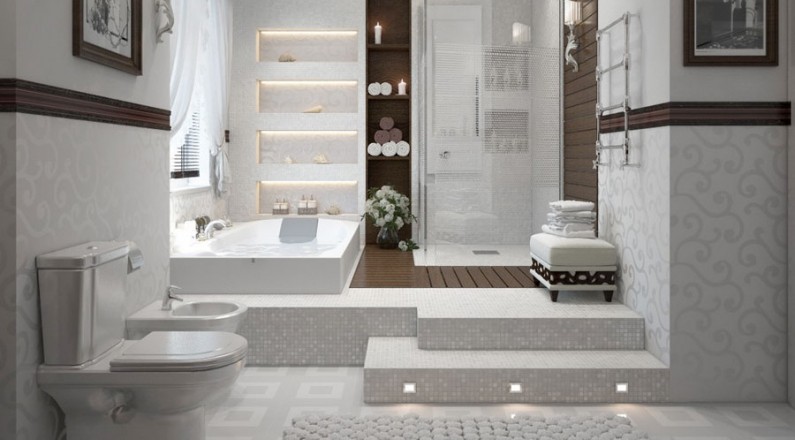 If you wish to give yourself the quintessential living space, directly head to the Kitchen and Bath Concepts for some consultation. The team of experts here transforms the look and feel of your house into something completely magical and unreal.
With its presence in the industry for over 16 years, the Kitchen and Bath Concepts professionals understand their customer's needs and work towards fulfilling them efficiently. They aspire to make long-term relationships and believe in having a strong commitment towards their work. They are trained to pay extra attention to intricate details, and it is that one company that you can highly rely upon to improve your home.
USA Cabinet Store Rockville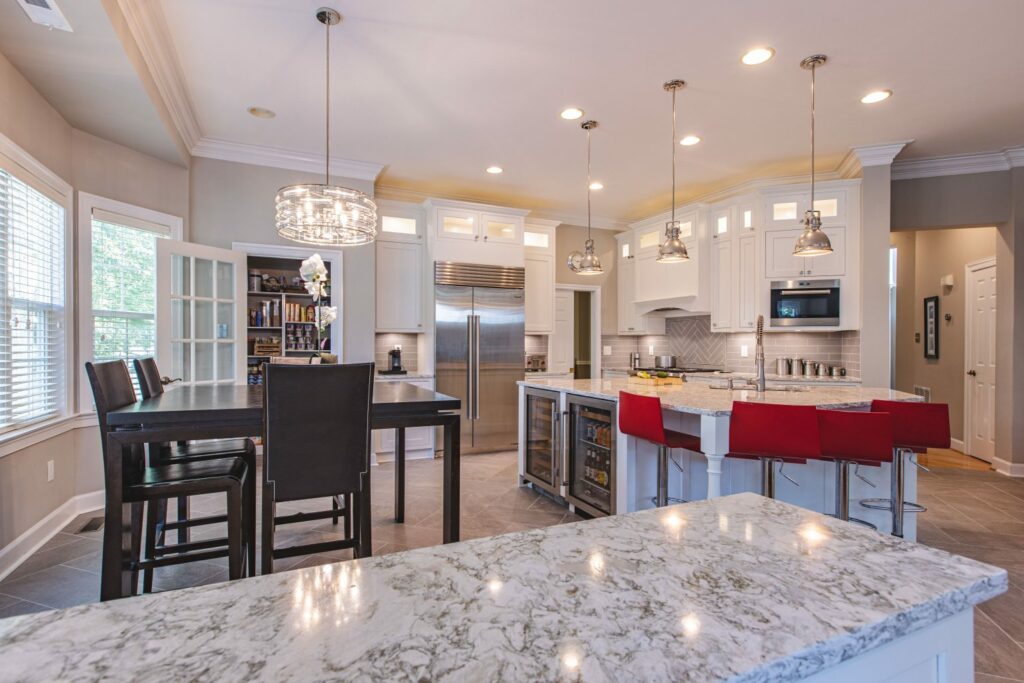 A leader in the home designing fraternity, the USA Cabinet Store has undoubtedly left a mark. It not only believes in improving homes but strives to improve the lifestyles of its clients. They have spectacular designs to offer, and their customer reviews and ratings speak for them.
From design to installation, they are a full-service remodeling company that ensures you a delightful experience with them. The USA Cabinet Store team uses only reliable and good quality materials products that you can trust. It is a one-stop solution to cater to your next remodeling project.
Experts Remodel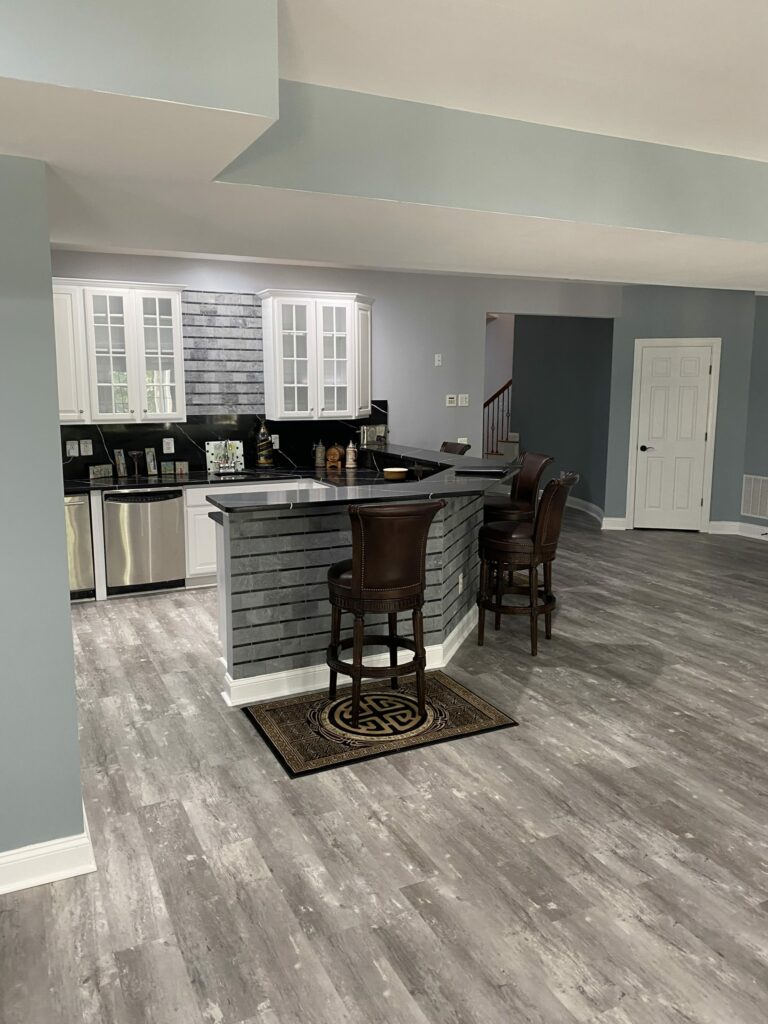 It is a home remodeling, construction, and design company in the DMV region that offers many services, including but not limited to renovation, rebuilding, design, and repair.
The team at Experts Remodel believes in affordable home improvement projects and has therefore priced their services to be highly budget-friendly.  Their customer retention policy has their sole agenda.
The professional remodeling team plans the projects in a well-organized and orderly manner. Therefore, you can expect timely completion of remodeling projects. Hence, if you are looking for the right contractor for your renovation project, Experts Remodel is the perfect pick.
Kitchen and Bath Depot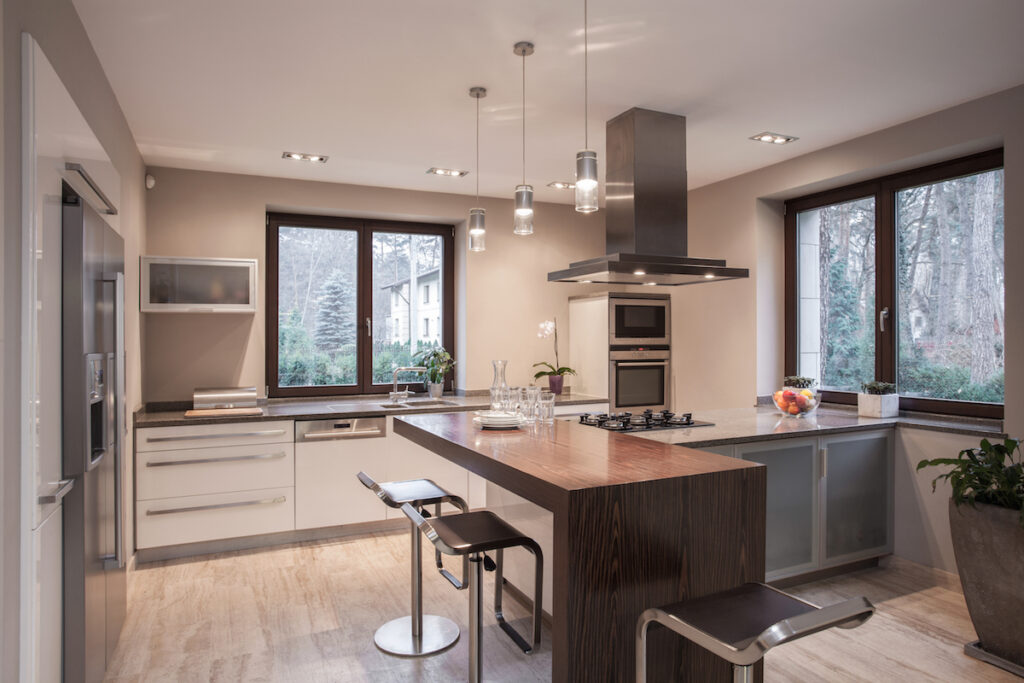 The Kitchen and Bath Depot is a premium design firm that caters to the residents of the DMV area. It was established in 1985 and had, after that, successfully completed numerous projects, including kitchen and bathroom remodeling and complete home makeovers.
The Kitchen and Bath Depot team understands the importance of hiring a worthy professional to redo your house. Whether it is a significant project or minute addition, everyone wants to know if they have placed their house in the right hands.
With the help of their extensive experience, the kitchen and bath depot is the perfect choice for your home remodeling projects since it ensures you that your beautiful home is in good hands.
Bath and Kitchen Showroom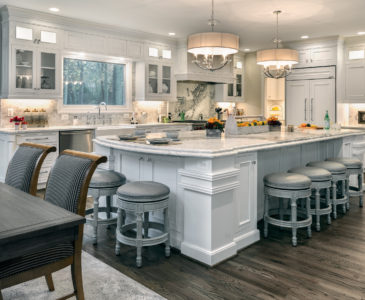 The Bath and Kitchen Showroom was started 25 years ago and has earned an excellent name in the industry today. They have a 5000 sq. ft. showroom, showcasing the most exemplary bathroom and kitchen supplies and accessories.
They have incredibly innovative designs to offer for your kitchen and bathroom remodeling projects. The BKS team works in close collaboration with the best vendors in the market and gets the highest quality products at affordable prices.
They have superb project management skills, and the leadership team ensures that the service is up to the mark for ultimate client satisfaction.
DMV Kitchen and Bath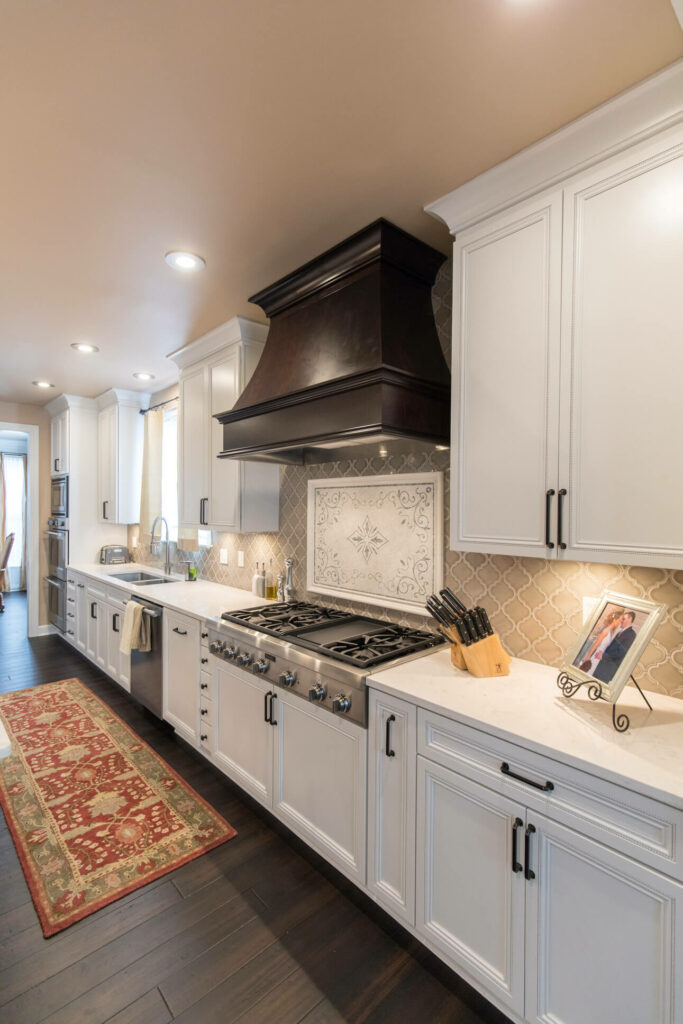 It is a one-stop solution for kitchen, bathroom, or basement remodeling. If you are looking for a company that will deliver results on time and within budget, DMV Kitchen and Bath is the one for you. They strive to give you the top home updates on your investment.
The fully licensed designers and contractors provide you with the most outstanding designs and worm their level best on your remodeling project to turn your dreams into reality. They take the time out to openly and patiently discuss the details of the entire project with you, so go ahead and contact them via call or email, available on their website.
Reico Kitchen and Bath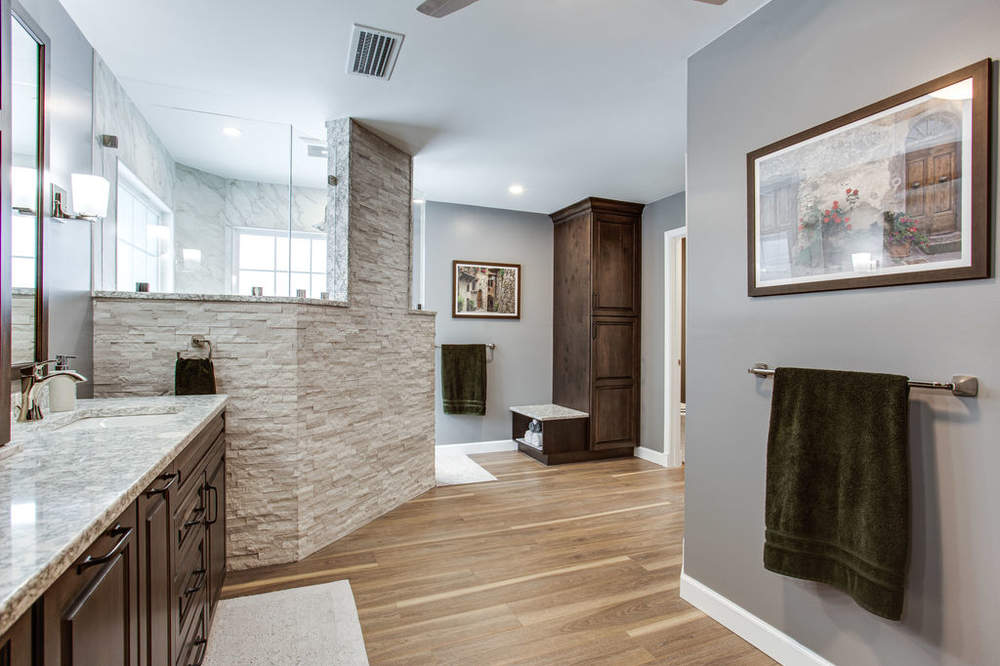 Home remodeling projects can be exhilarating, as well as overwhelming, and the team at Reico Kitchen and Bath understands that. And therefore, the team at Reico is here with some valuable information and resources to help make this process hassle-free for you.
From kitchen and bathroom design ideas to shopping for the products to your installation needs, they have got you covered. They work on the project along with you since they aspire to not only give you what you asked for in terms of your house but also make you an educated consumer.
Signature Kitchen Additions and Baths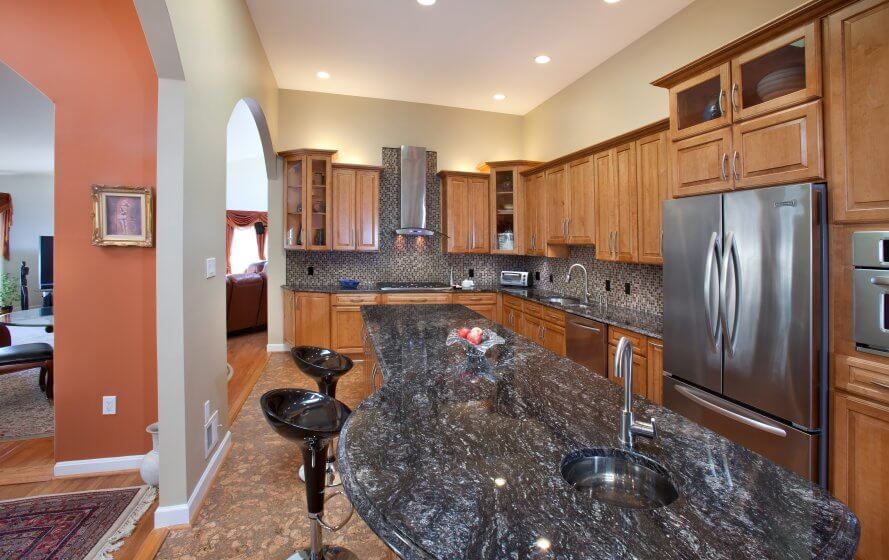 With effective financing options to suit all budgets, the Signature Kitchen Additions and Baths is here to your rescue. If you have a tight pocket but also require home additions or improvements, Signature Kitchen Additions and Baths can be your knight in shining armor. Their USP is easy financing offers in addition to their reconstruction, designing, and finishing skills. It is one of the best remodeling companies in Rockville. Hence, log onto their website to get an estimate for your next project!
Montgomery Kitchen and Bath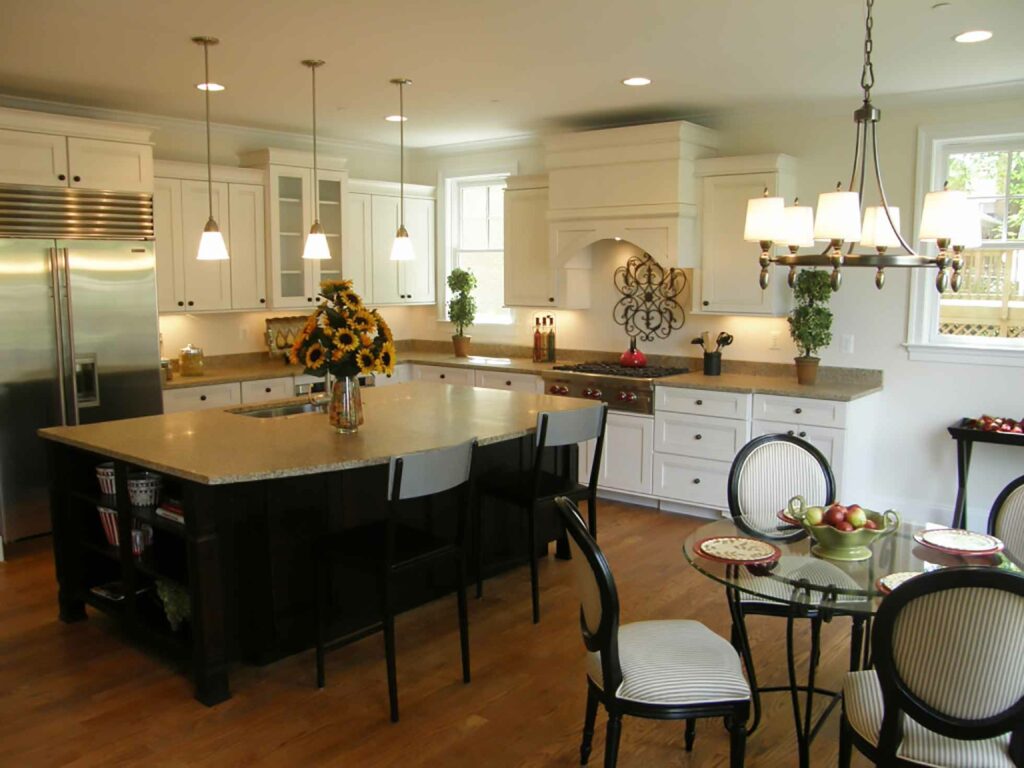 It is not only a prime kitchen and bath design firm but is also one of the biggest wholesale suppliers of kitchen and bathroom accessories. Mainly granite countertops and cabinetry.
Montgomery Kitchen and Bath has over 20 years of experience in tailoring elegant and magnificent designs. They also emphasize on resourcing cabinetry to architects, general contractors, home builders, and interior designers. The award-winning team at MK&B is known for their custom-made and artistic designs curated for bathrooms, kitchens, bedrooms, living rooms, entertainment rooms, bars, etc. 
Jennifer Gilmer Kitchen and Bath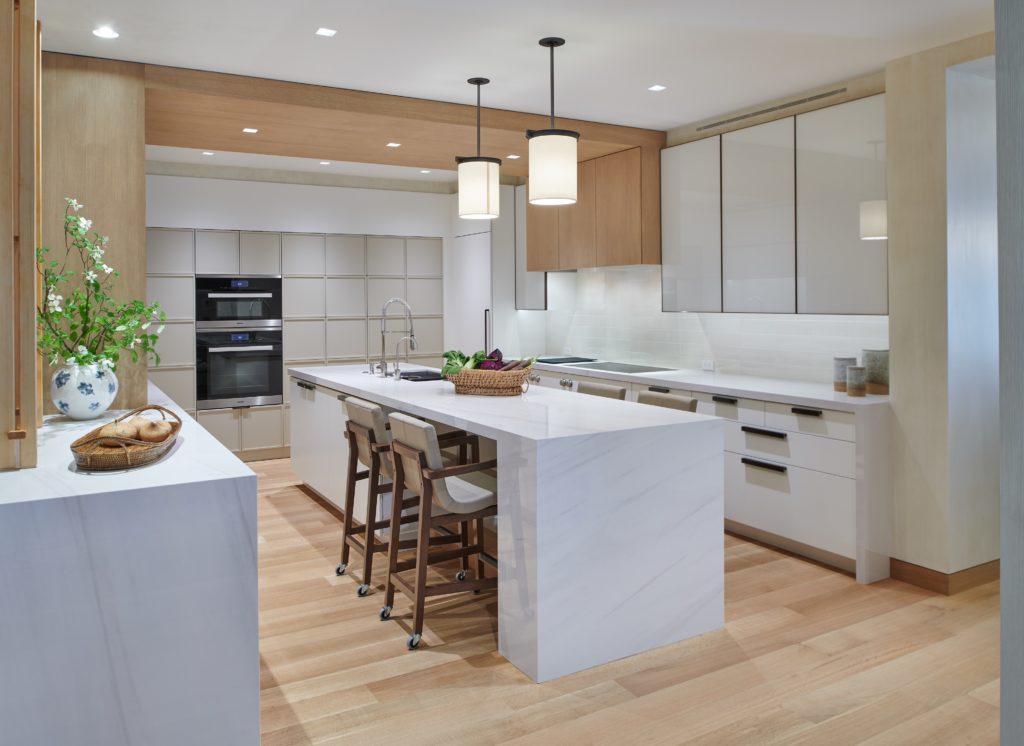 One of the best remodeling companies in Rockville, Jennifer Gilmer Kitchen and Bath was incepted in 1997. Since then, earned a reputation for being the luxurious, high-end, and innovative design firm. They work with quality products and delivers exceptional results. Because of their distinctive and noteworthy designs they have appeared in various publications and won multiple awards over the years.
From classic to contemporary, or traditional to transitional, Jennifer Gilmer Kitchen and Bath is here to give you the house that will reflect your style and personality at best. Hence, it is hands down one of the best kitchen and bathroom remodeling companies in Rockville.